The season of giving is upon us, and now is the time people start to plan their gift giving list (and their own personal wish lists). No matter how many people you have, or what your budget may be, there will always be a few people who are really hard to buy for.
To give you a little head start on your list, and help you stay calm and in control this season, here are some great gift ideas for everyone on your list.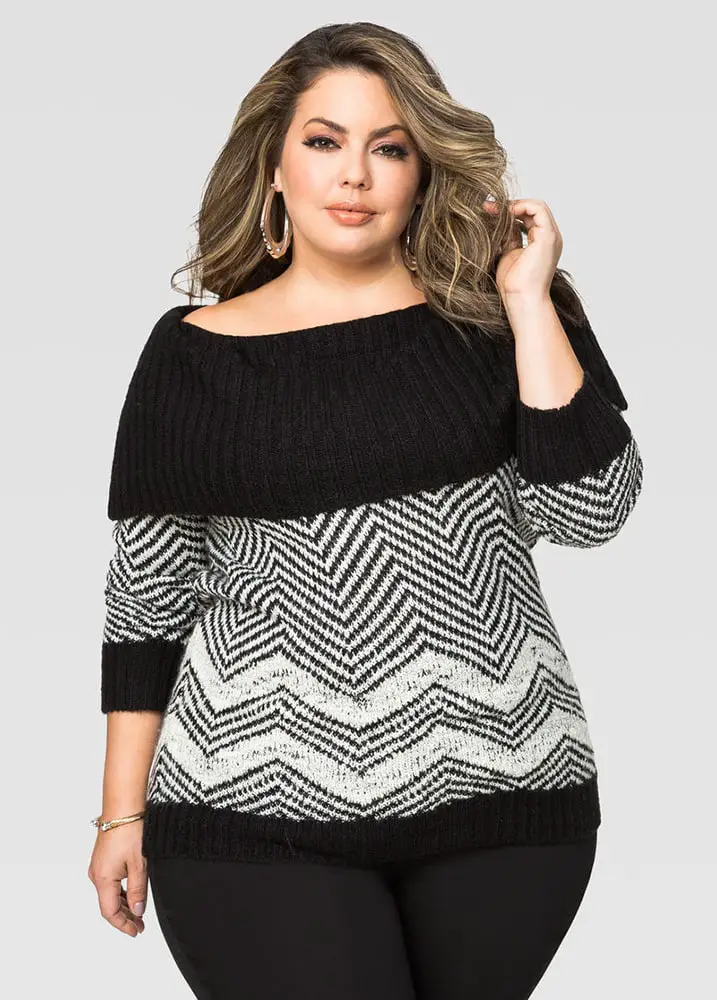 Fashion Gifts
Everyone has at least one fashion-loving person in their life. Sometimes they can be the most difficult person to buy for, because it seems like they already have everything in their wardrobes!
A magazine subscription is a great gift idea for fashion forward loved ones. They can keep up with fashion-forward trends, or check out past magazine volumes for new inspiration delivered to their door all year long! Check out their current magazine subscriptions, and see what else is out there that they might love.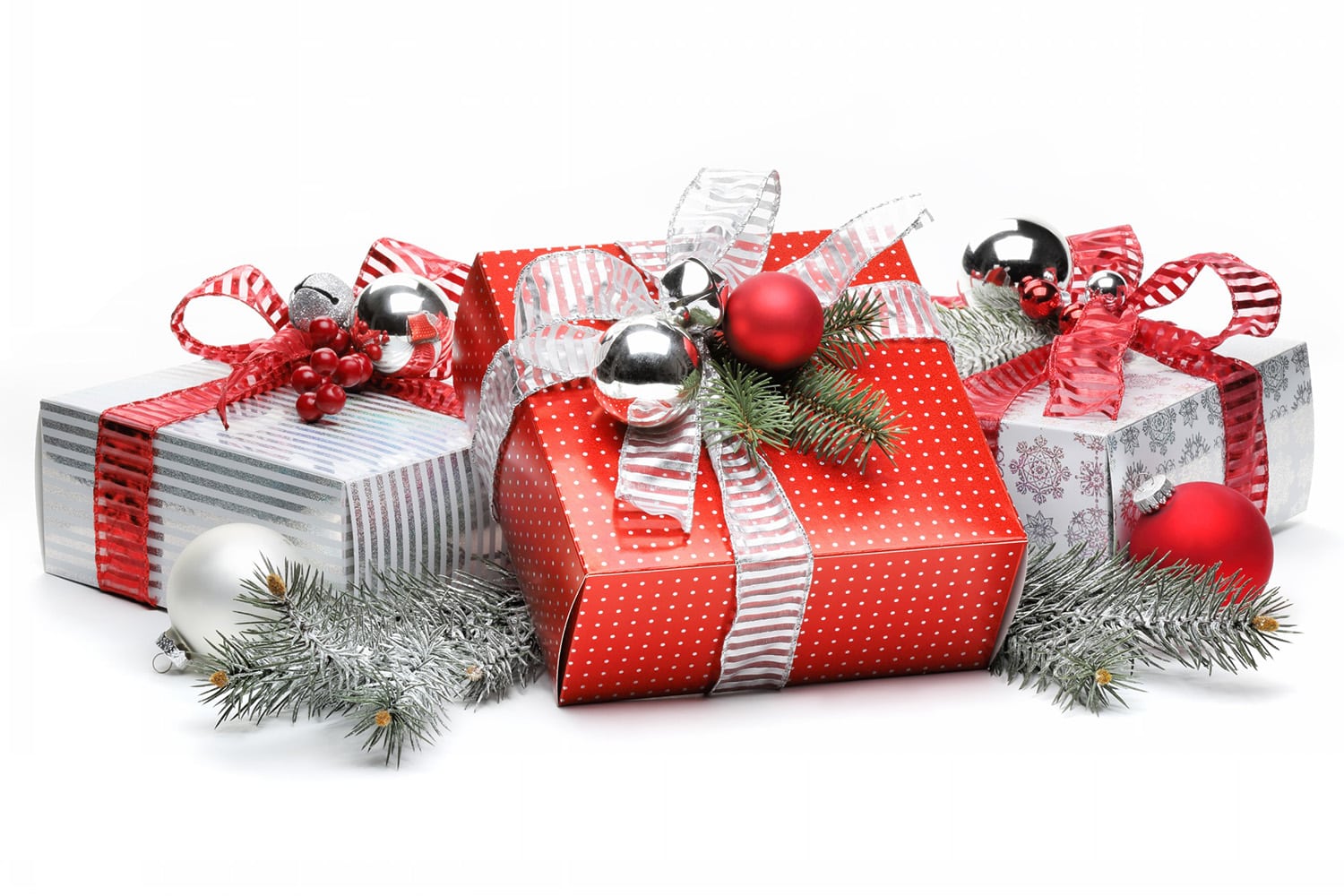 If you want to give something a little more unique, you can also look for magazines from other countries that will provide even more inspiration from around the world. While some magazines may offer international shipping, others may not. If that's the case, you can always check sites like Amazon, Ebay, or Etsy for great international magazines. Alternatively, there are lots of magazines that offer online subscriptions.
Some great magazines to check out are:
Oyster (Australia)
Claudia (Brazil)
Remix (New Zealand)
Lucire (New Zealand)
Destiny (South Africa)
rue Love (South Africa)
Bon (Sweden)
Pop (UK)
Look (UK)
Another great idea of a gift that keeps on giving is a monthly subscription box that will also be delivered each month. There are tons of fashion and accessory subscription boxes that can be delivered as long as you like. You can normally choose from a one-time delivery, or a delivery each month, for as long as you like.
Check out companies like: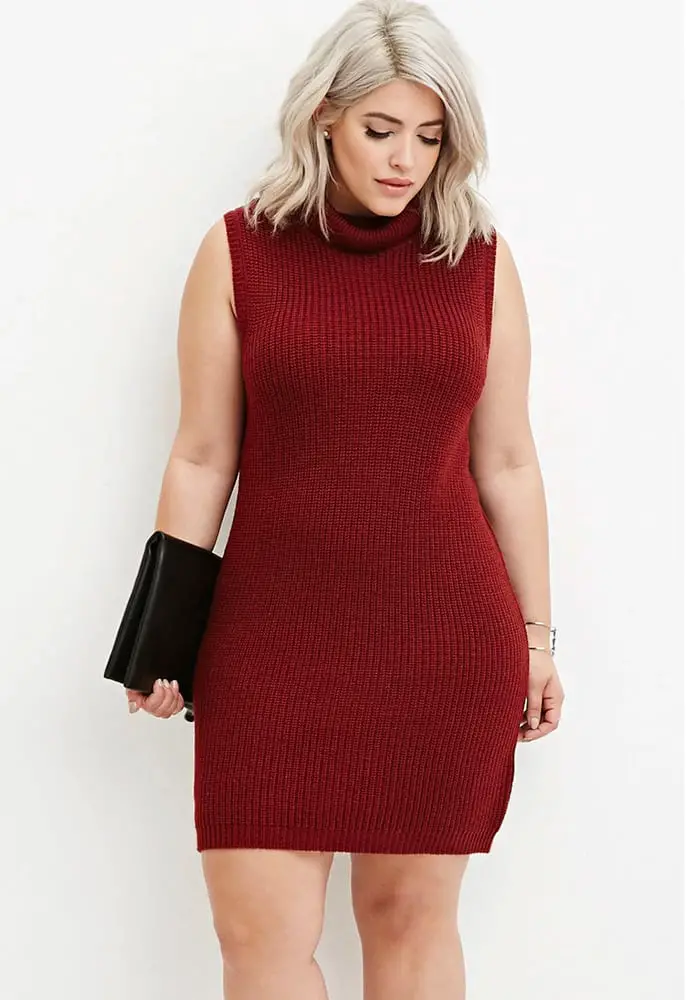 Gifts of Experience
Classes & Workshops
Taking loved ones out to a fun class is a fun unique gift that will not only give them great memories, but will also teach them a new skill as well. If you know someone who loves fashion, and want to give them a great experience gift, look for classes and workshops in the city.
Some great workshops could be:
Sewing
Knitting
Cross-stitch and Embroidery
Textile making
Jewelry making
Fashion Shows & Exhibits
Buying tickets to fashion shows or fashion exhibits that come to town is another great experience gift to give for the holidays. Keep an eye out for holiday shows, or plan something in the long-run and get them tickets to events in spring or summer.
Museums and art galleries are another great source of potential fashion-related exhibits. Some may feature fashion photography, paintings, or fashion shows in gallery venues.