When the cold weather hits, we start to pull out all of our warm and cozy clothes, and if it seems like there are not enough warm items in our wardrobes, we tend to go on shopping spree, snatching up anything that looks warm. While it is good to refresh your wardrobe every now and then, overloading it with too much stuff can also cause problems when trying to figure out what to wear.
The best way to get the most out of your fall/winter wardrobe is by having a few essential items that can easily mix and match with what you already have.
A Warm Cardigan
You might have read on one blog or another that a "long cardigan is a must-have", but let's face it, not everyone will look their best in a long cardigan. Choose a warm neutral-colored cardigan in a style and length that suits your body, because when it feels cold outside, this cardigan will be your go-to solution for any outfit when feeling a chill.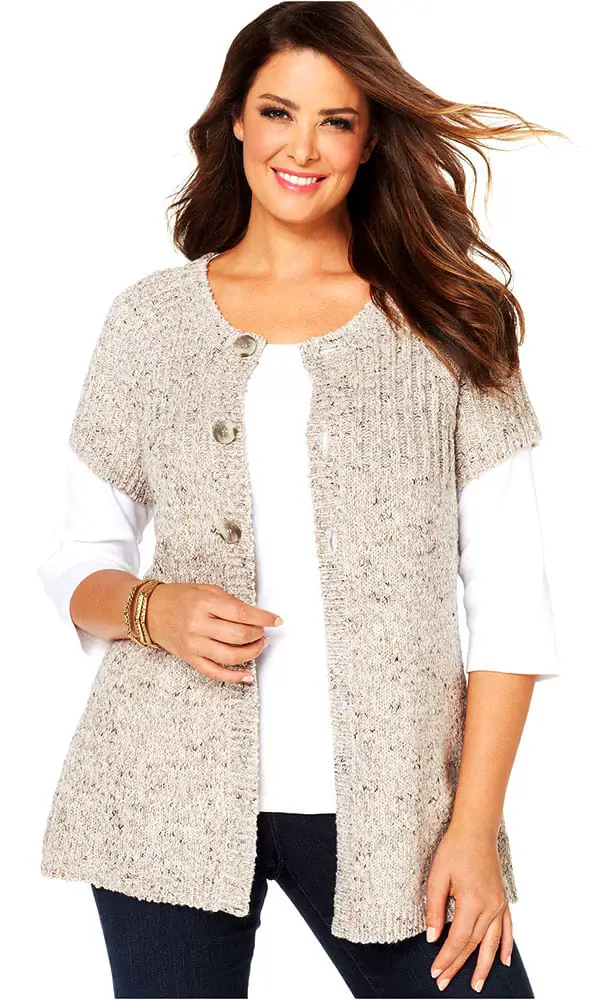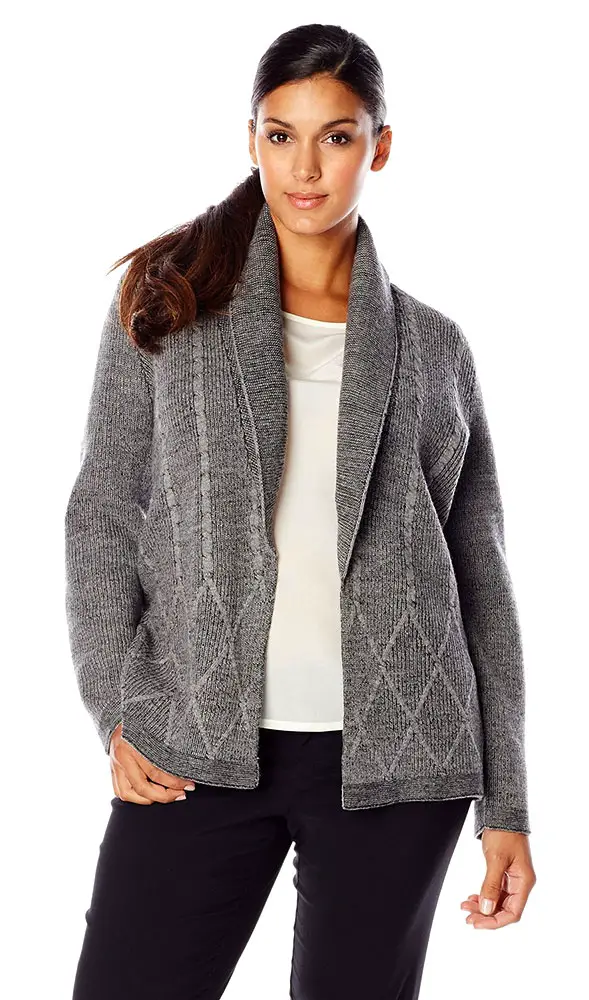 Warm Tights
A warm pair of tights could mean the difference between a warm, comfortable winter or a cold miserable one. Wool or fleece-lined tights can be worn with skirts, dresses or layered with thin pants for added warmth.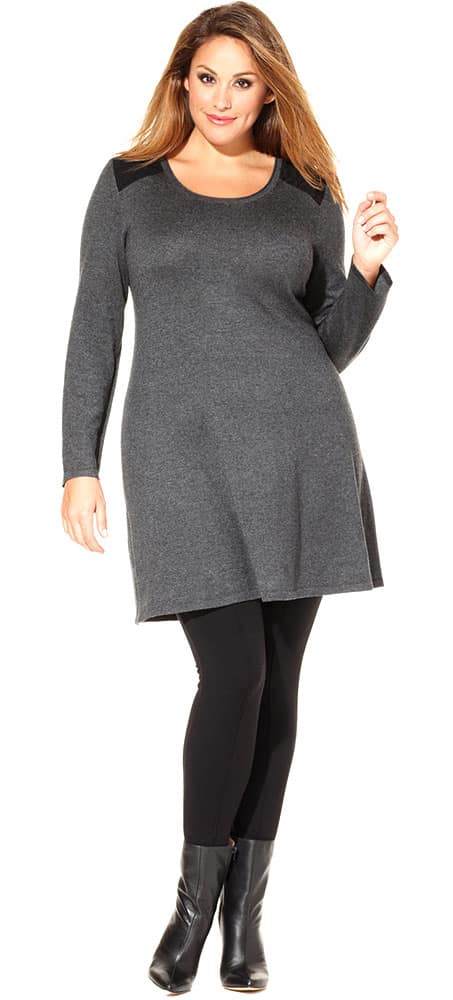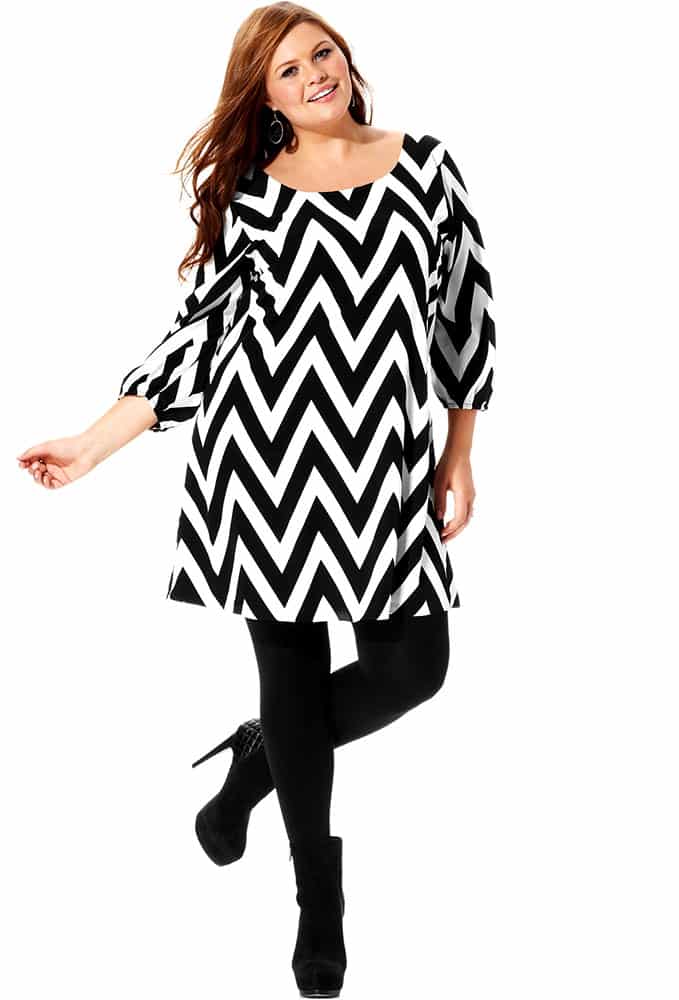 Tall Waterproof Boots
During winter, keeping your feet warm and dry is very important for your health and general comfort level. Nothing makes you feel cold faster than feeling wet while out in the cold. Invest in a pair of good quality boots that are waterproof and lined for extra warmth. Also consider getting taller boots (i.e. above the ankles) to help keep snow and rain from soaking the inside of the boots.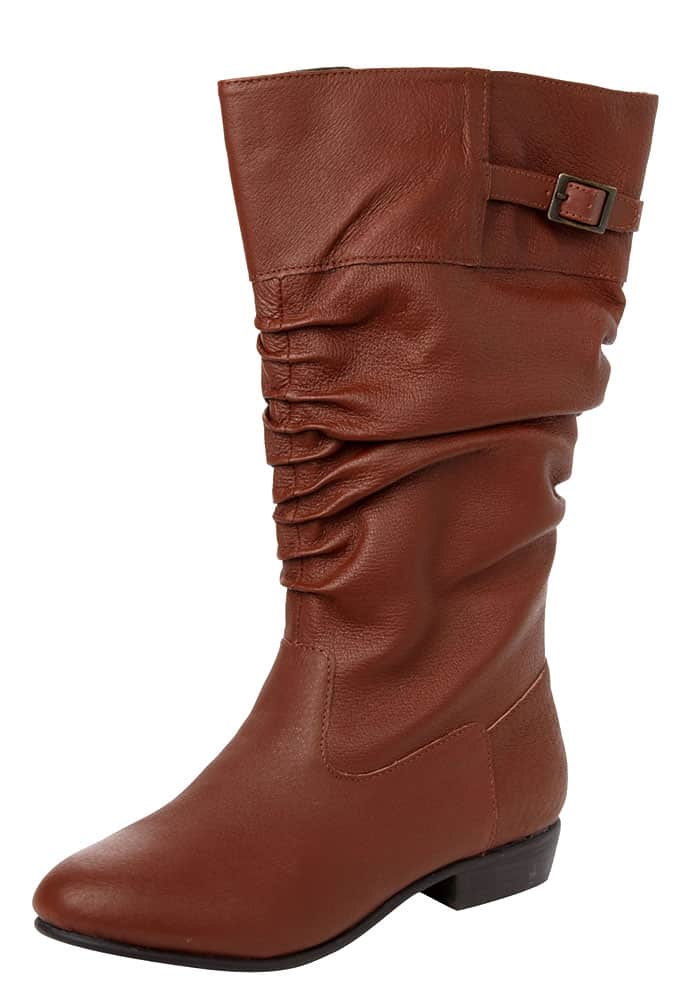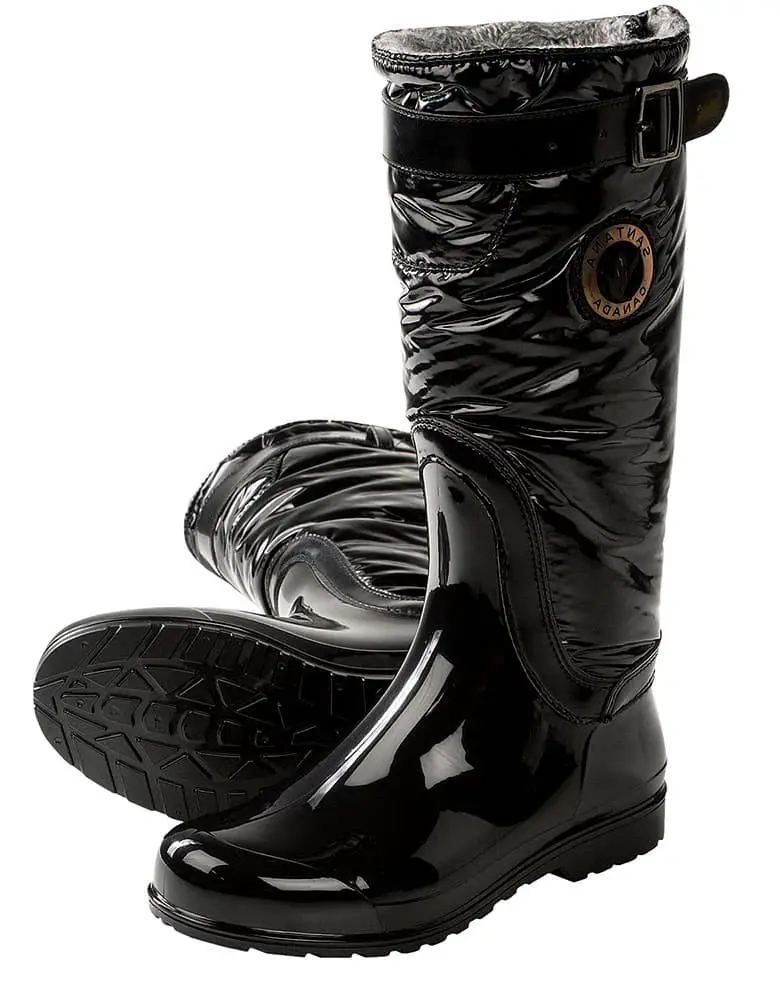 Warm Coat
Most ladies will have several different coats for all of the seasons and occasions that come along, but one absolute must is a good quality coat that will keep you warm and dry in any weather. Look for a coat style that you could wear on different occasions (excluding formal events since that really narrows down your choices) and one that is preferably waterproof.
The length of the coat is also an important thing to consider since cropped coats will only keep you warm from the waist up. Look for coats that are anything from hip-length to ankle-length. In general, knee-length or hip-length coats are flattering for all body shapes, they will keep most of your body warm, and will stay clean since these lengths are well above the ground (ankle-length coats are notorious for getting dirty very quickly in winter.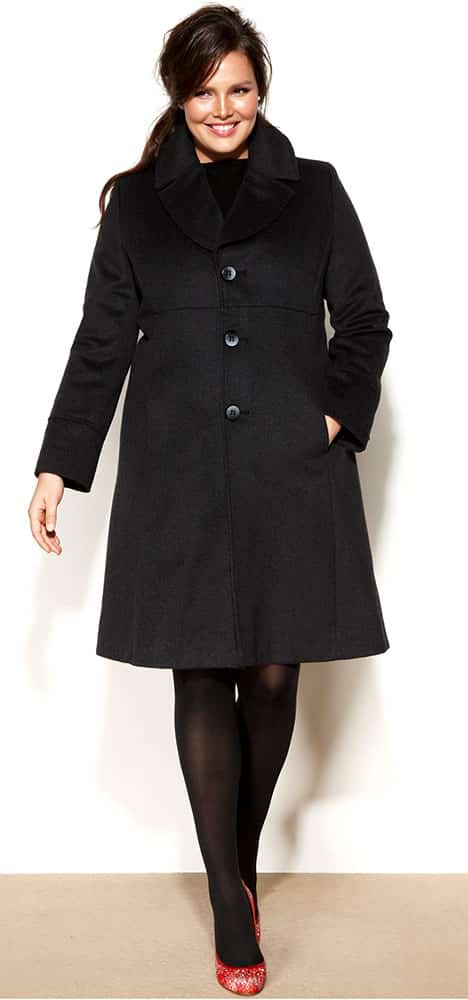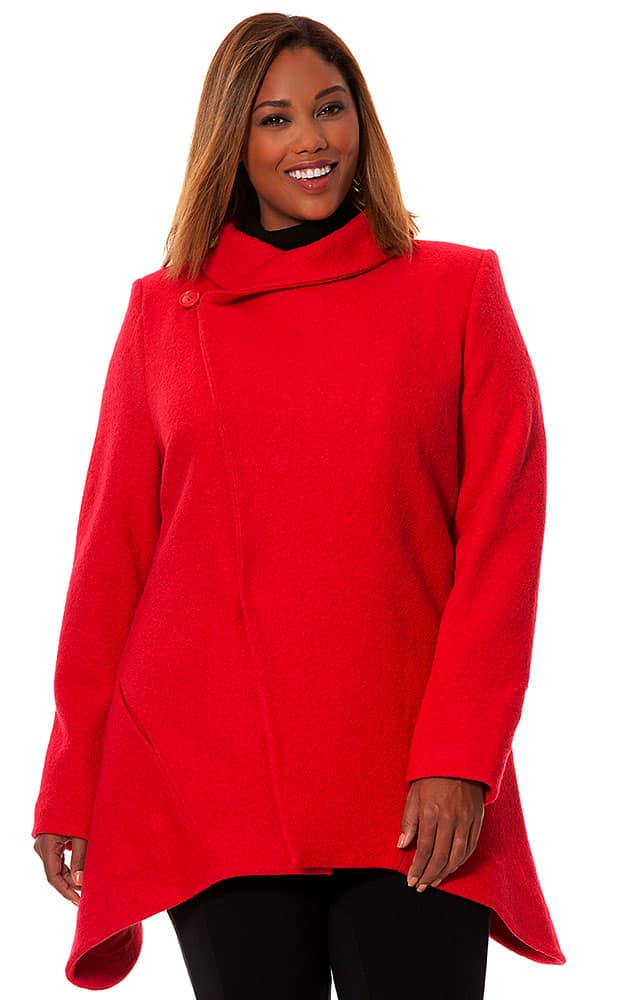 Arm and Leg Warmers
Instead of spending a fortune on a complete winter wardrobe, why not invest in some simple arm and leg warmers instead? You can throw them on whenever you feel a chill and they work well with many different outfits. They are easy to pack in a bag when not needed and if you do choose to wear them, they add some depth and texture to your look.