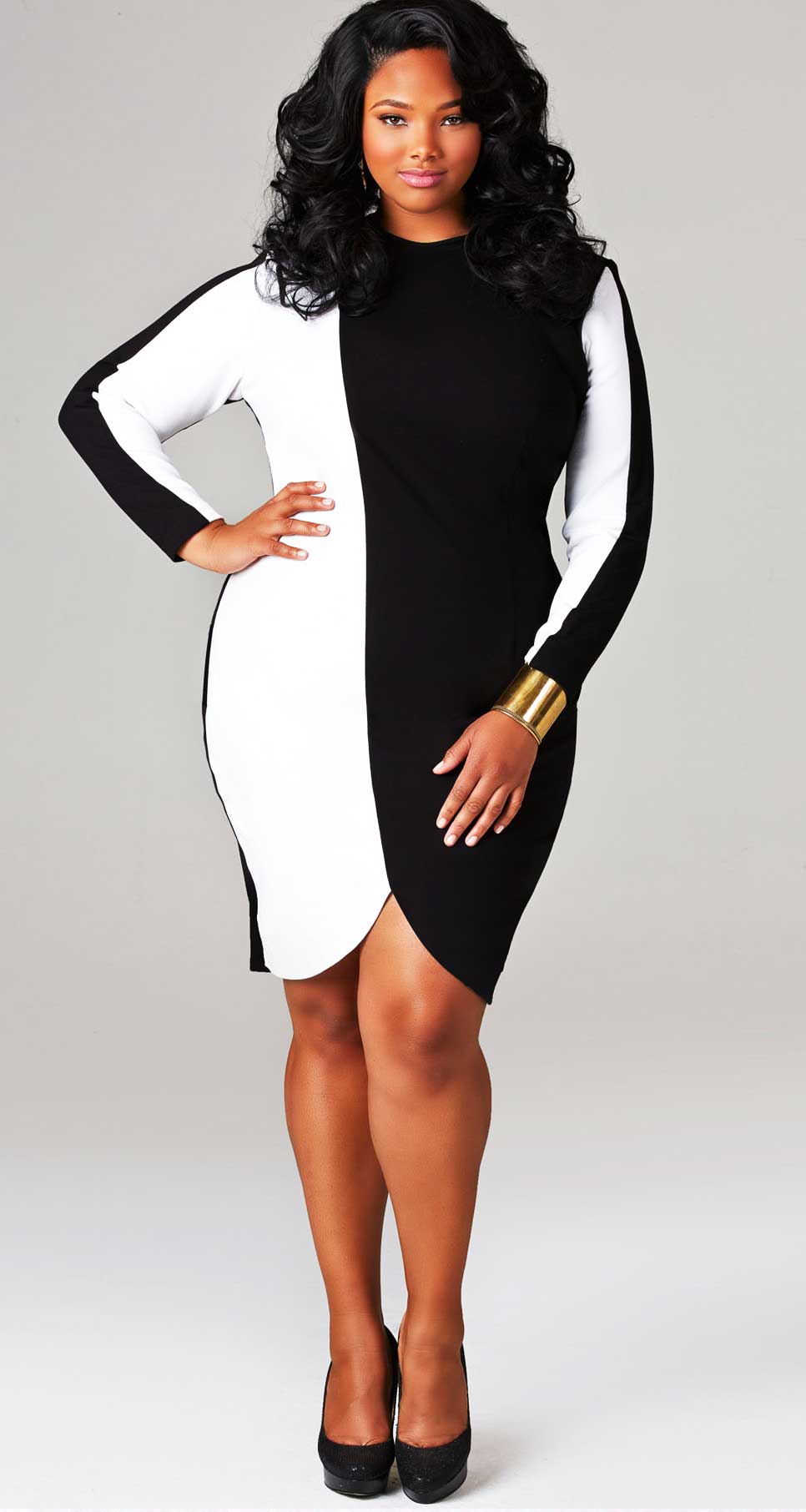 Shopping for plus size party dresses should be a fun experience where you can dress up and experiment with dress styles that you wouldn't normally try on. From timeless to trendy, the most important thing to consider is the style that will flatter your body the best. In order for you to get the very best dress to highlight your best features, we've compiled a few simple tips to help you out.
Colours or Patterns?
There are many people out there who feel a plus size woman shouldn't wear patterns since it will make her body look bigger, but this is just wrong. It's certainly possible to wear many different patterns, but just be careful to choose the right ones for your body type.
Dark solid colors will generally give your body a more slimmed down look while light colors tend to make you look bigger, but if you happen to choose a color block style or pattern to offset the light colors, they can work just as well as anything else.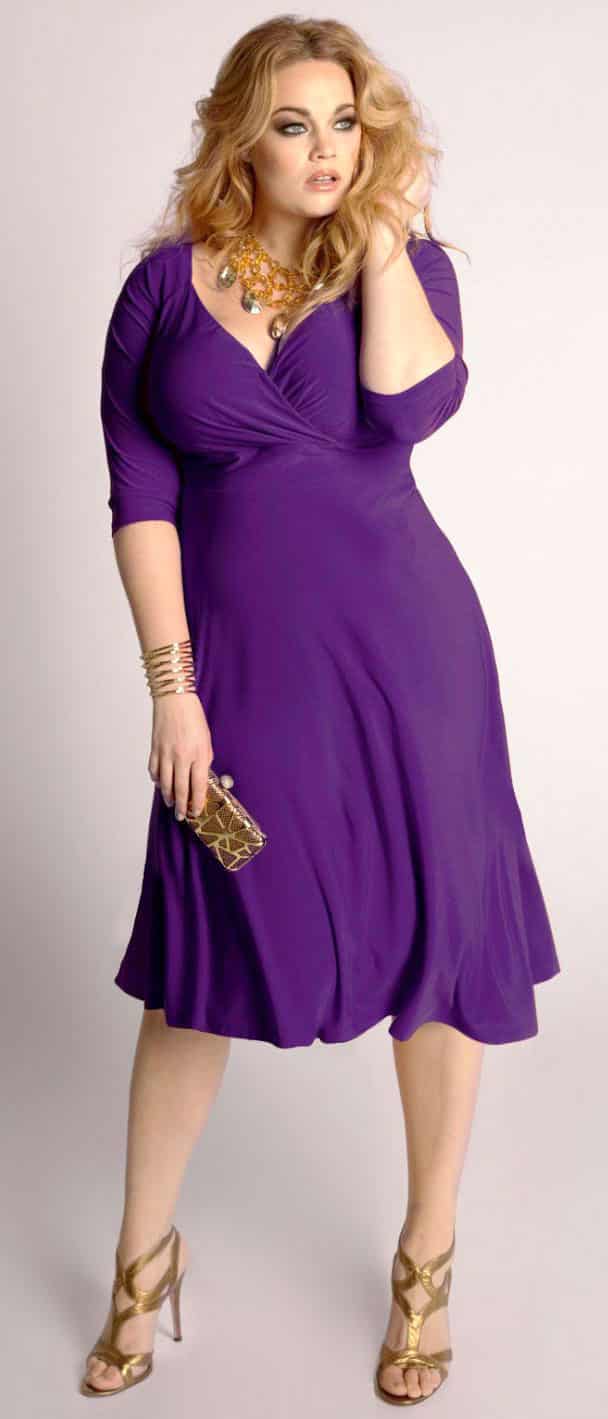 If you would like to wear a pattern, try to stick to smaller patterns or very large/simple geometric patterns. Both pattern styles create a distraction that covers up any "problem areas". If you choose medium sized patterns, they may end up making different areas of your body look larger.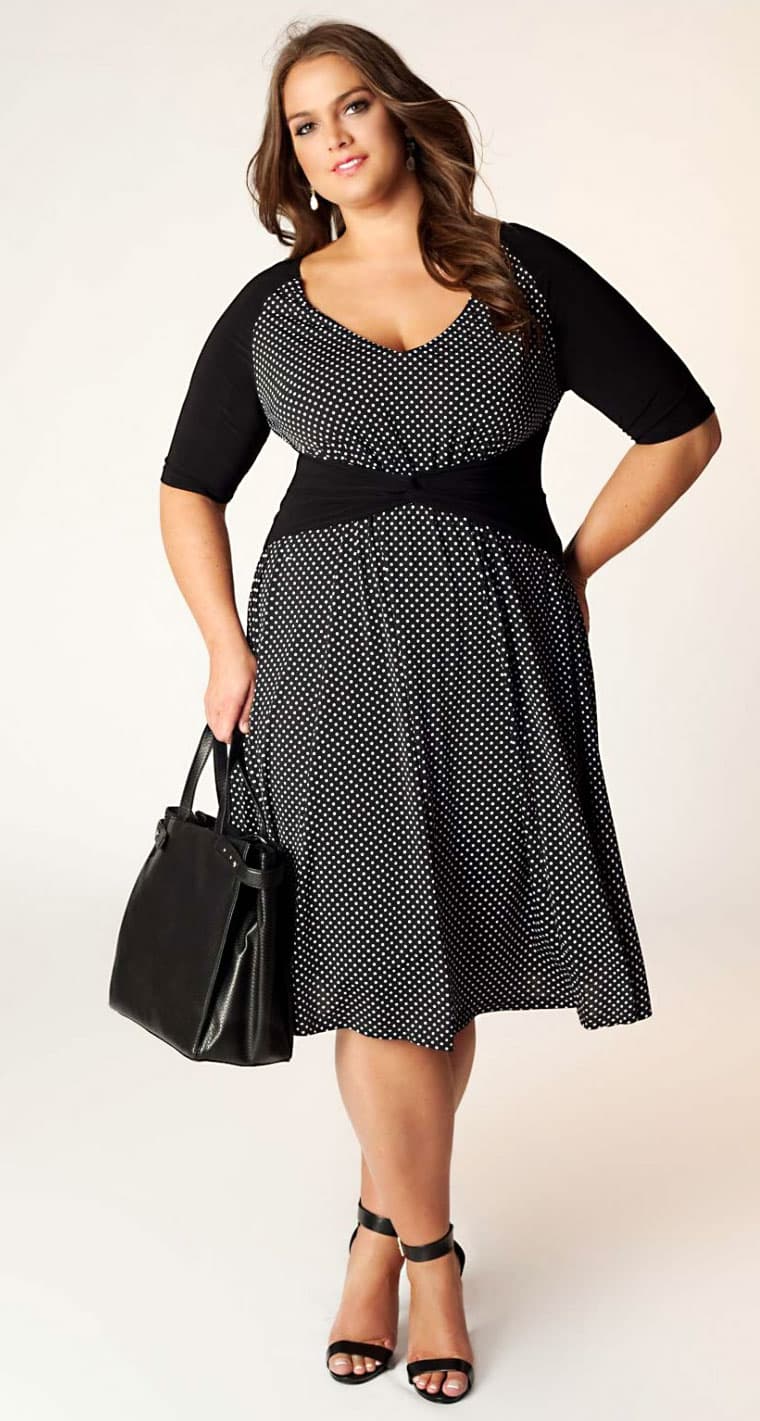 Which Style for Which Body?
As we all know by now, not every fashion style will work with every body shape. Even slim athletic women have certain styles that just don't flatter them at all. Find out which dress details will work best with your body and start your party dress hunt from there.
Pear Shape
A pear-shaped woman is generally heavier at the hips and should find a dress style that will cover up the bum and hips or draw the eyes up to the bustline instead. Choose a light flowing fabric in a full or A-line skirt style. This will hide large hips while also creating lovely feminine movement in the garment. If you prefer to draw attention away from the hips, look for dresses that have a lower neckline or elegant embellishments like ruching, beading or sequins.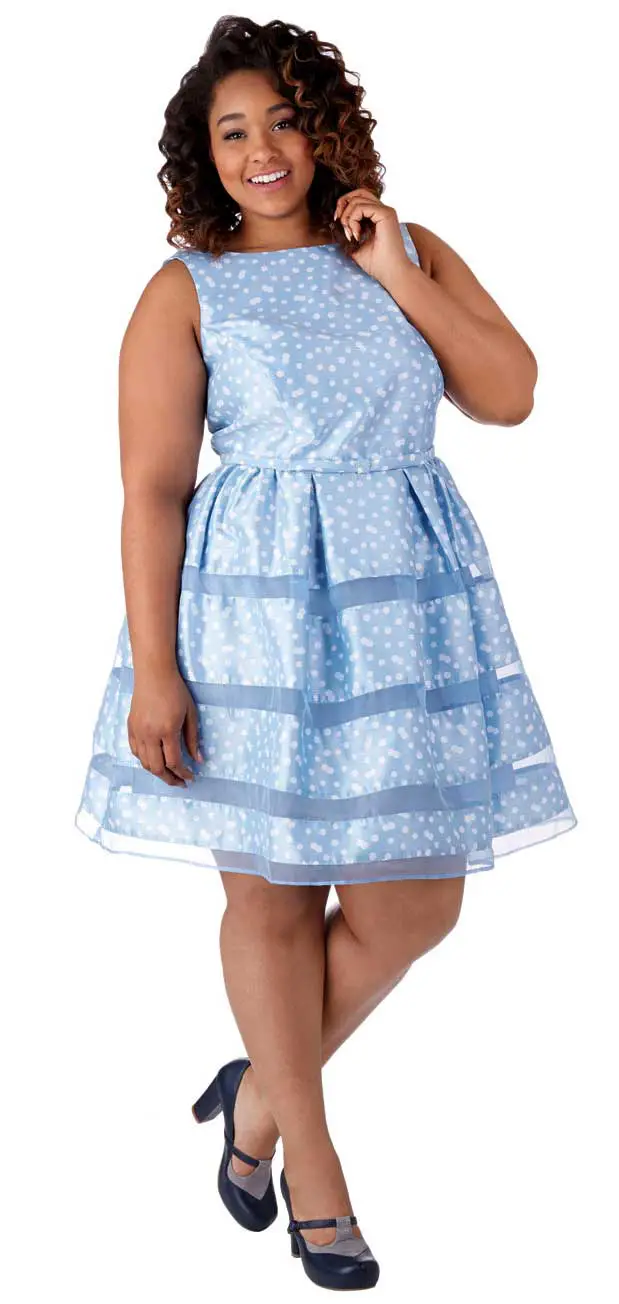 Apple Shape
An apple-shaped woman will have a large bust, undefined waistline and smaller hips. This causes many problems when choosing tops and dresses since they tend to feel tight at the waist and bust, but gape at the hips.  An A-line skirt with empire waist will give your dress some structure while also hiding the waistline. Avoid heavy stiff fabrics, light flowy materials will add great movement, which distracts from the waist as well. Draw attention up to the bust by choosing a lower cut neckline like a v-neck or princess cut.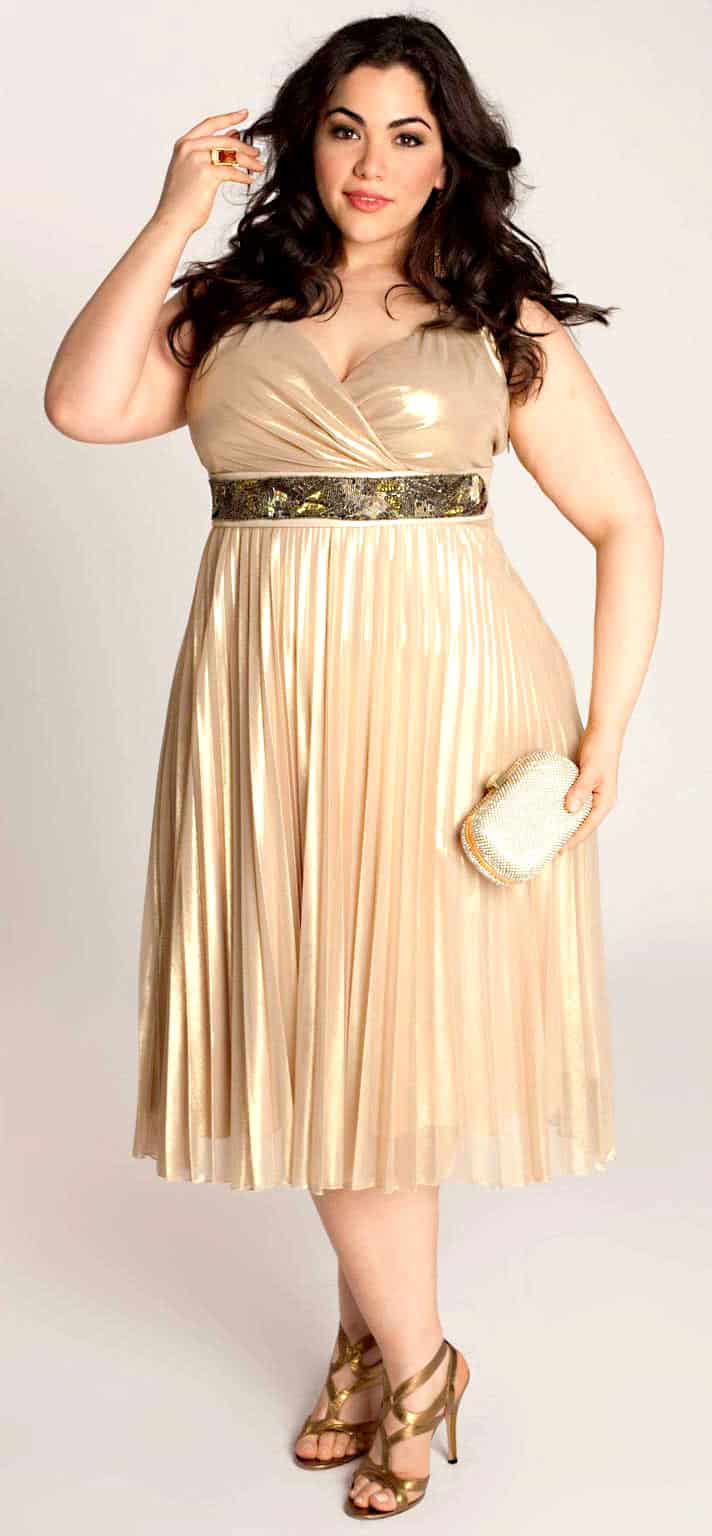 Hourglass
The hourglass figure is one of the easiest to dress since the body is generally balanced from top to bottom and has a well-defined waist. While most styles will look good, try to choose dress styles that show off those curves instead of hiding them. Find dress styles that have a nicely defined waist by either having ruching, cinching or a belt. Pretty much all necklines and skirt styles will also work, but just make sure to keep it balanced (ie. a-line or full skirt with a drape neck).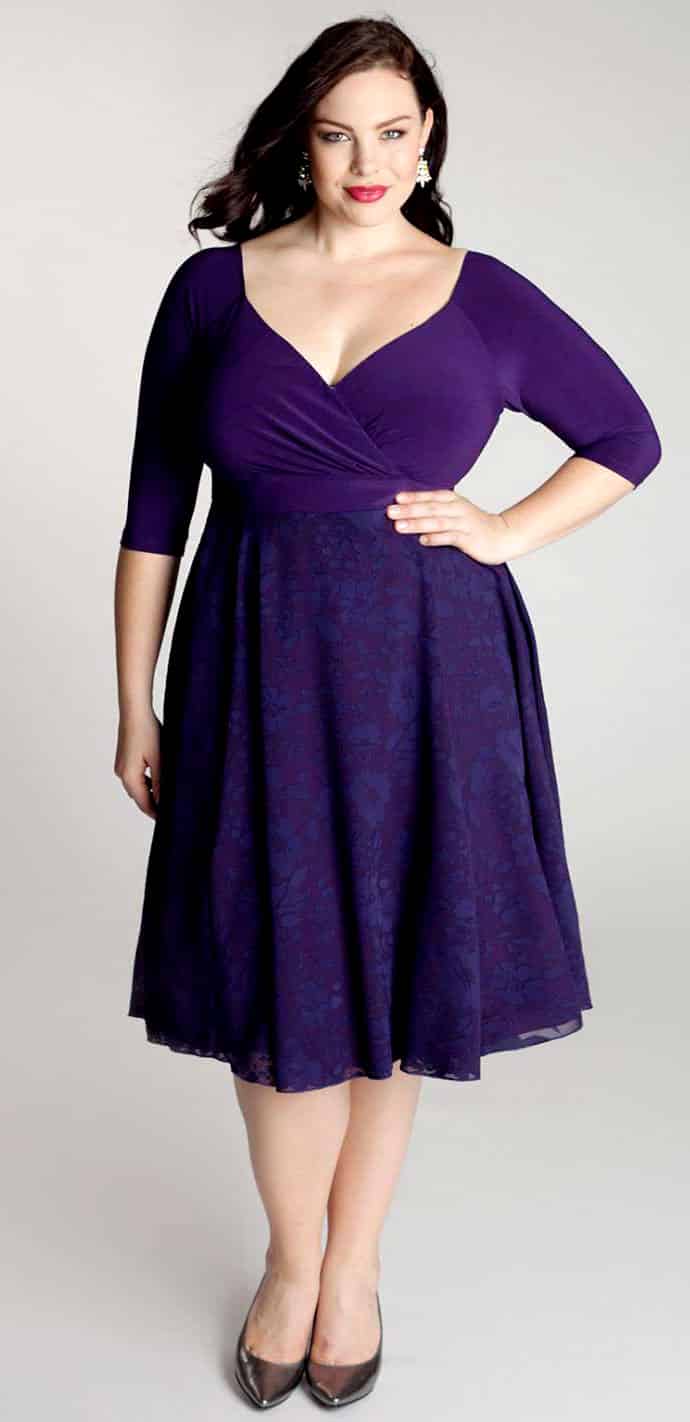 Straight (Rectangular)
A rectangular body shape is one that has equally wide shoulders and hips, and no defined waistline. In order to choose a fun party dress to suit this body shape, it's important to find one that will fit the shoulders and hips well but also create the illusion of curves by choosing styles that have a defined waist. Ruching, chinching and decorative details at the waist will draw attention there and help balance out the body from top to bottom.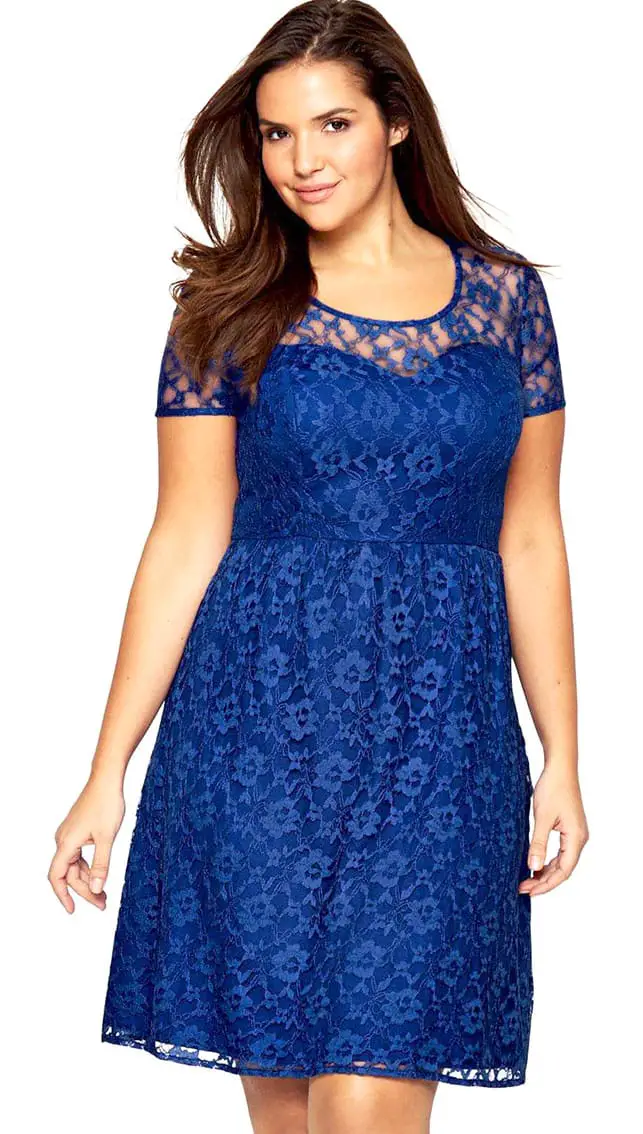 Now that you have the basics for finding a beautiful party dress for your next special occasion, go out there and shop!