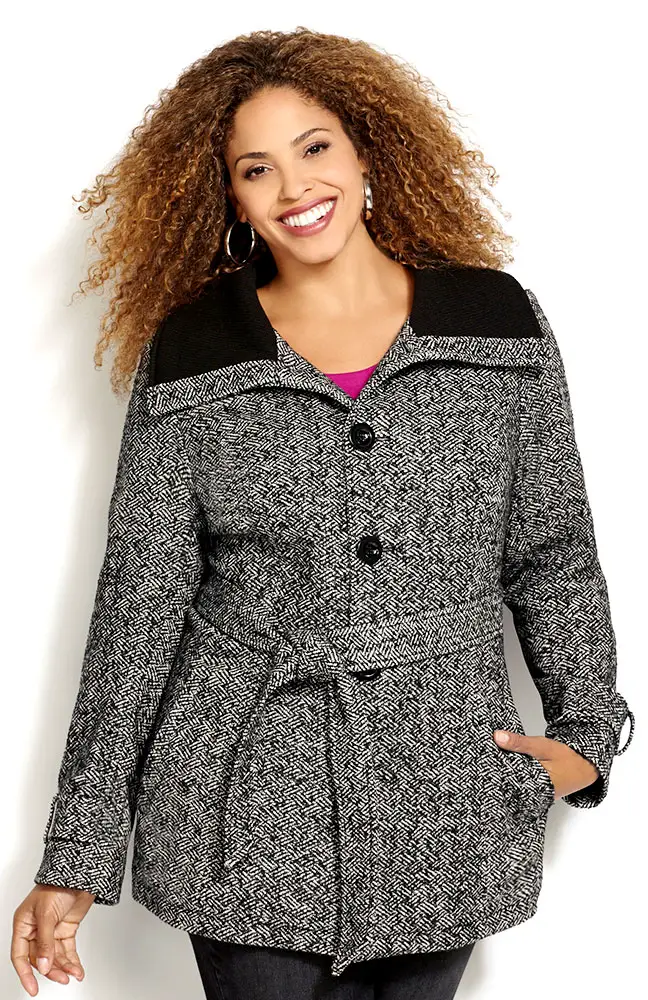 As the weather begins to cool even more, we start going through our wardrobes for anything that looks thick and warm, but that does not mean we have to put away all of our favorite light weather clothes!
The key to wearing our favorite clothes all year round (while still keeping warm) is layers. Sometimes wearing thick heavy knit sweaters can feel like instantly piling on the pounds, so the best solution is wearing smart pieces that add warmth and not bulk.
Base Layers
Just like anyone who loves outdoor sports will tell you, base layers are the most important. This is the layer of clothing against your skin, and it is supposed to keep you warm and dry in all weather conditions. There is a variety of fabrics that are warm and moisture wicking to keep you dry. The most common are wool, silk and some synthetic fibers like acrylic. Try to avoid cotton since it tends to absorb moisture, but then leaves you feeling cold and clammy.
Your base layer can be a tank top, t-shirt or long sleeve top. As for bottoms, you can go with leggings, tights or thermal underwear (luckily you can find lots of cute thermal underwear -we have come a long way from the thermals from days of yore!). These layers should be fairly thin and sit comfortably against your body. Anything too loose may leave you feeling a chill and clothes that are too tight will leave you uncomfortably tugging at your clothes.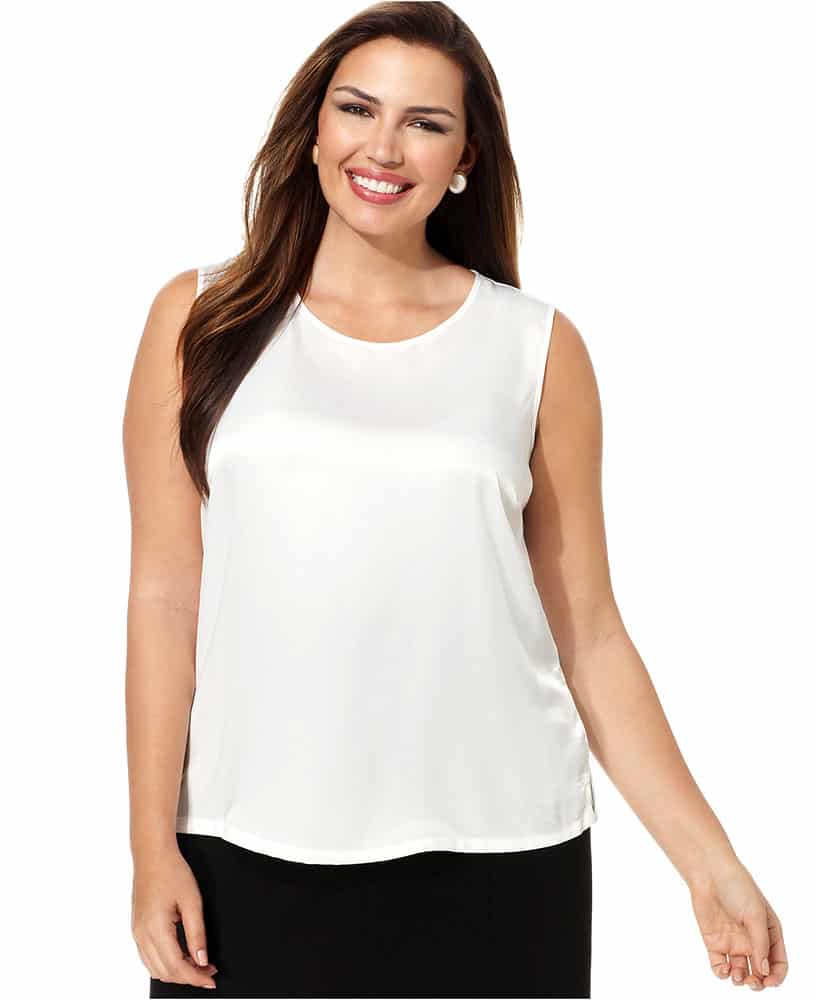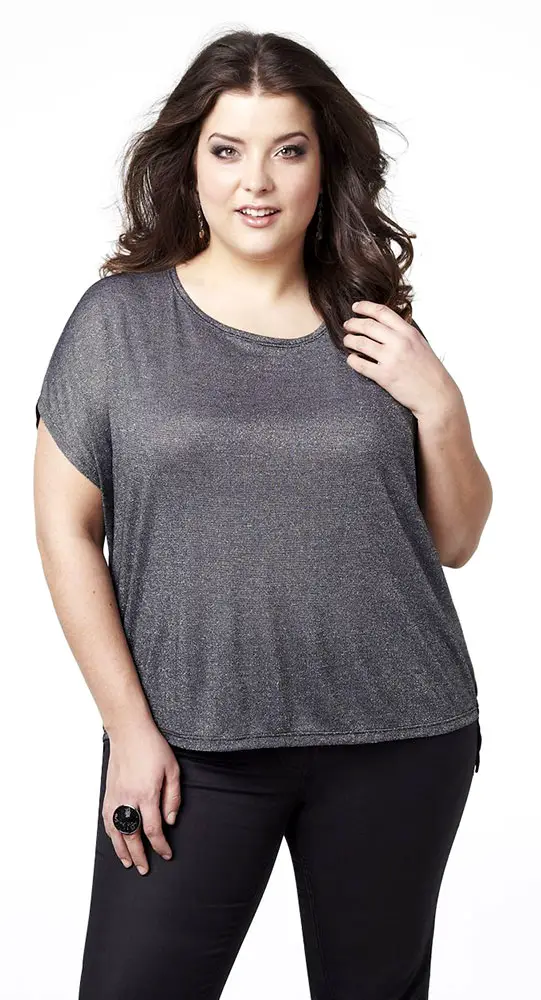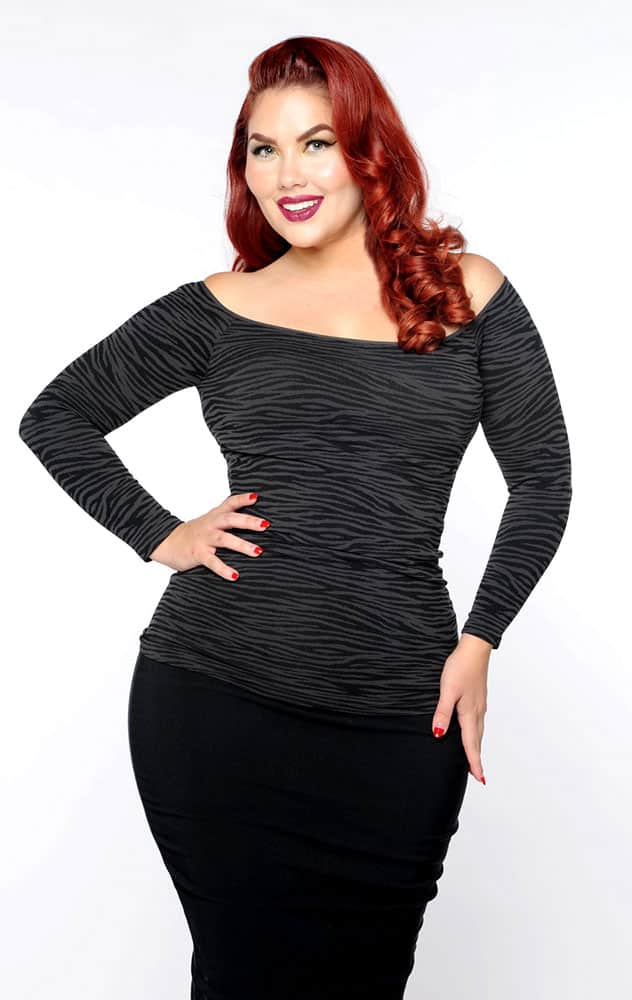 Middle Layer
The middle layer of your outfit is the one to keep you from feeling a chill by insulating your body. This is the layer for wool sweaters, knit wool vests or a lightweight fleece jacket. If you really want to feel warm and cozy, try adding a thin wool sweater with a knit vest over it. The great thing about having several layers on is the fact that you can easily take them off or put them on to regulate your body temperature.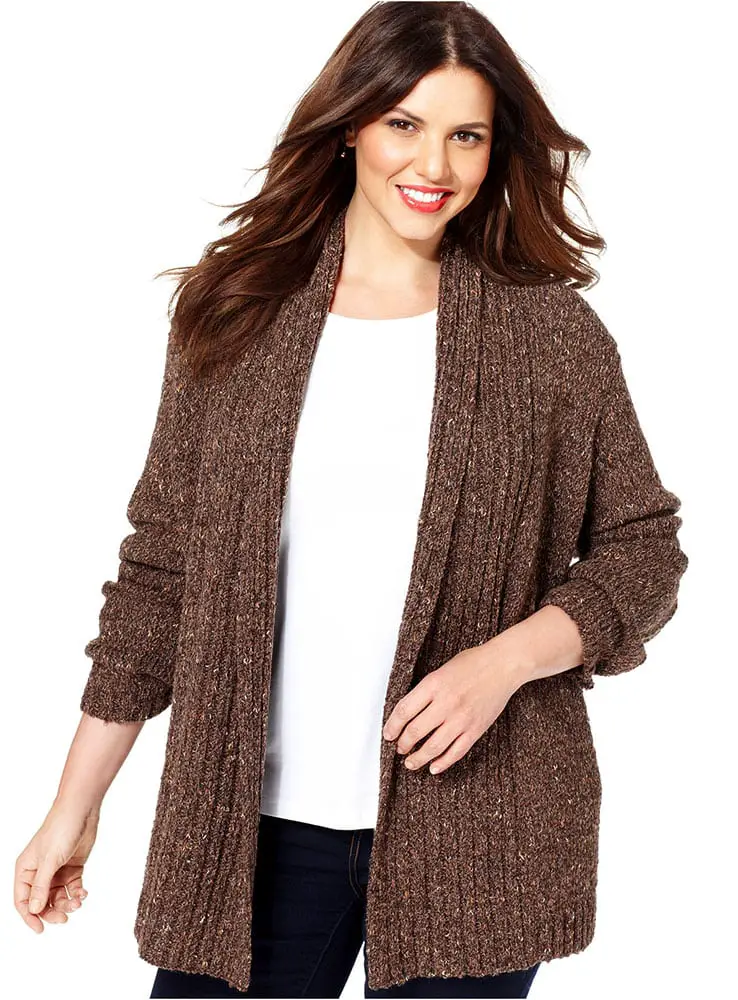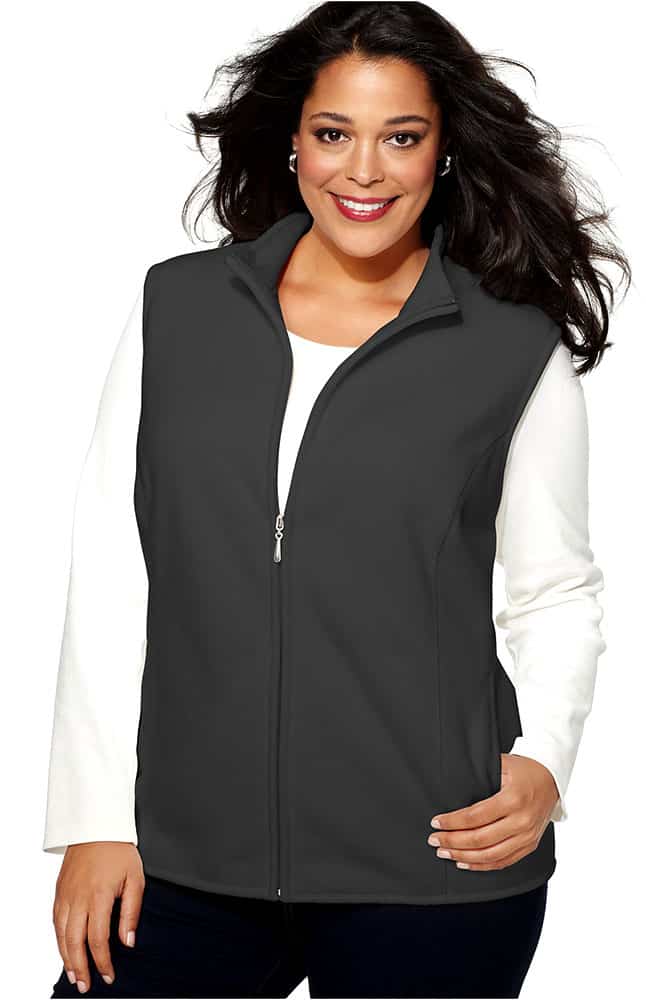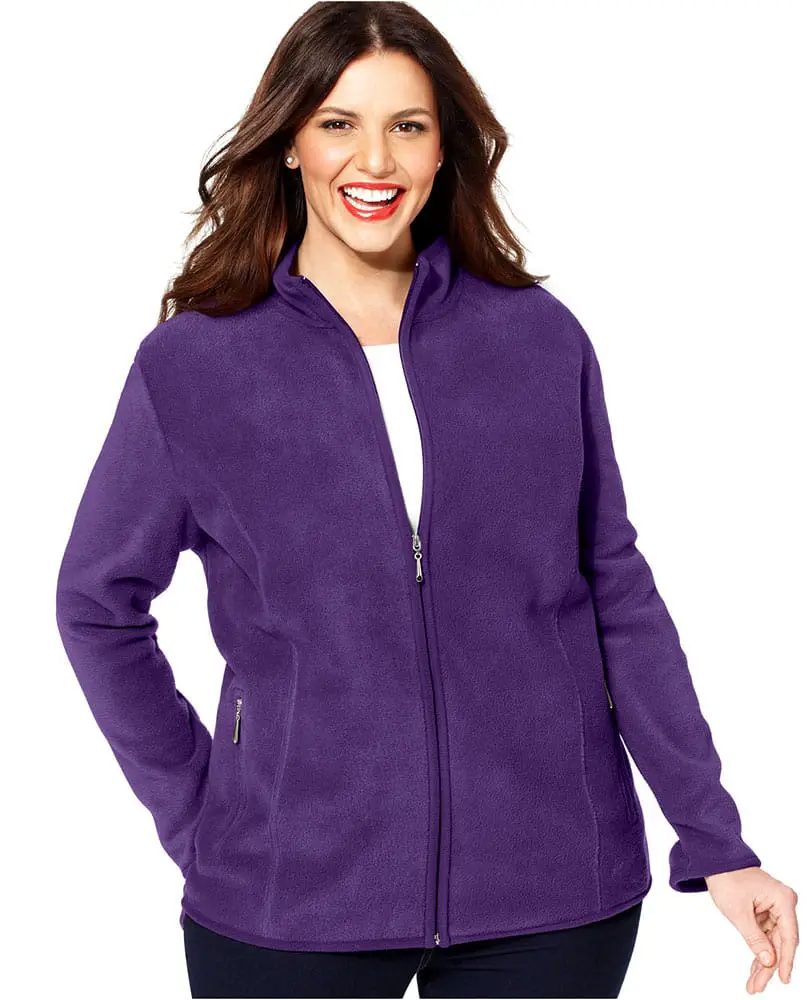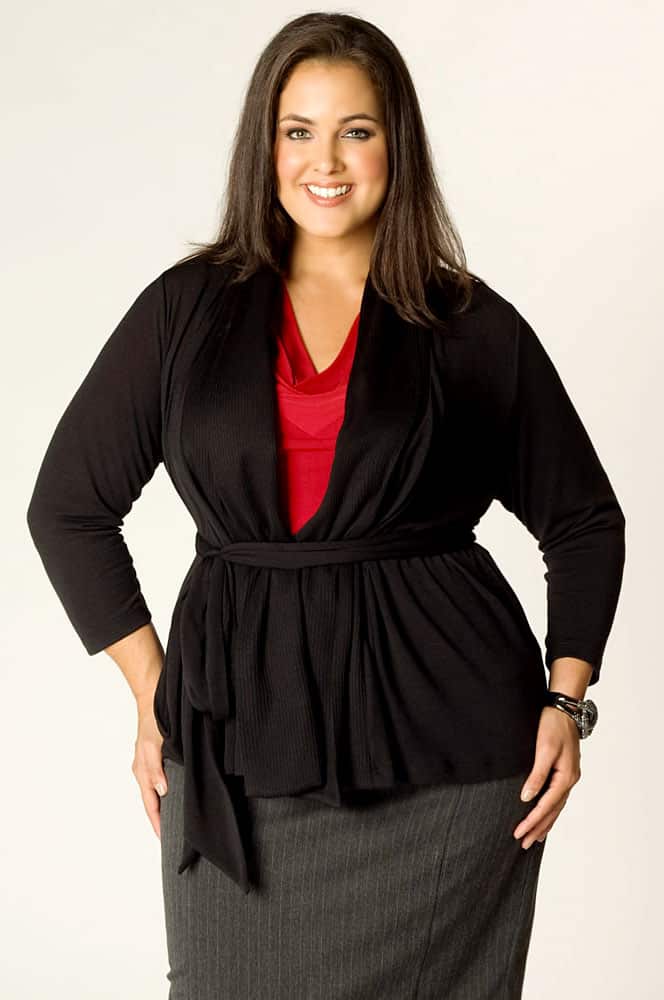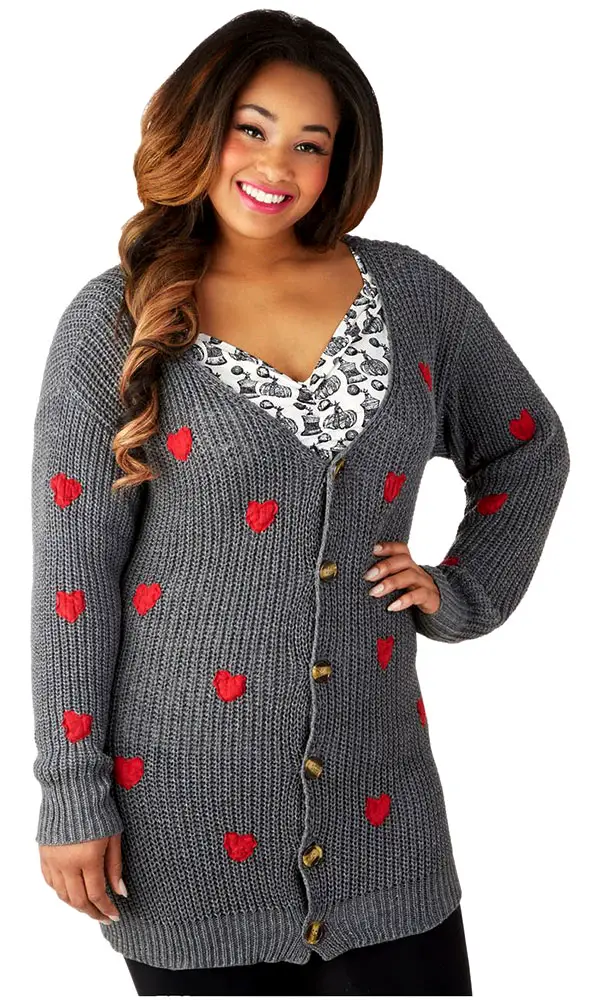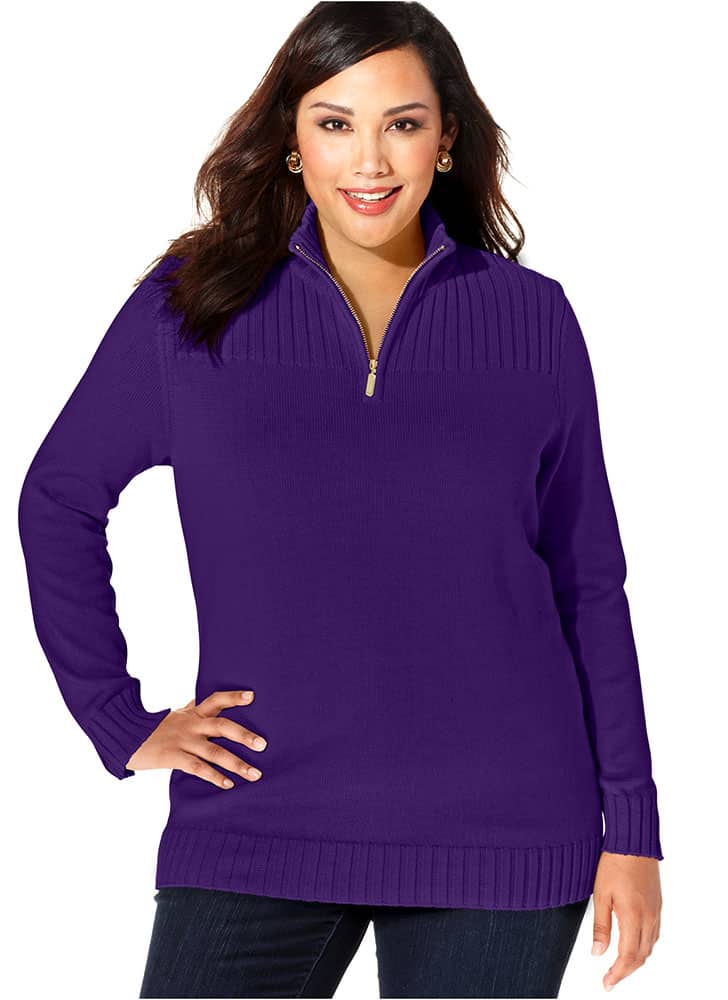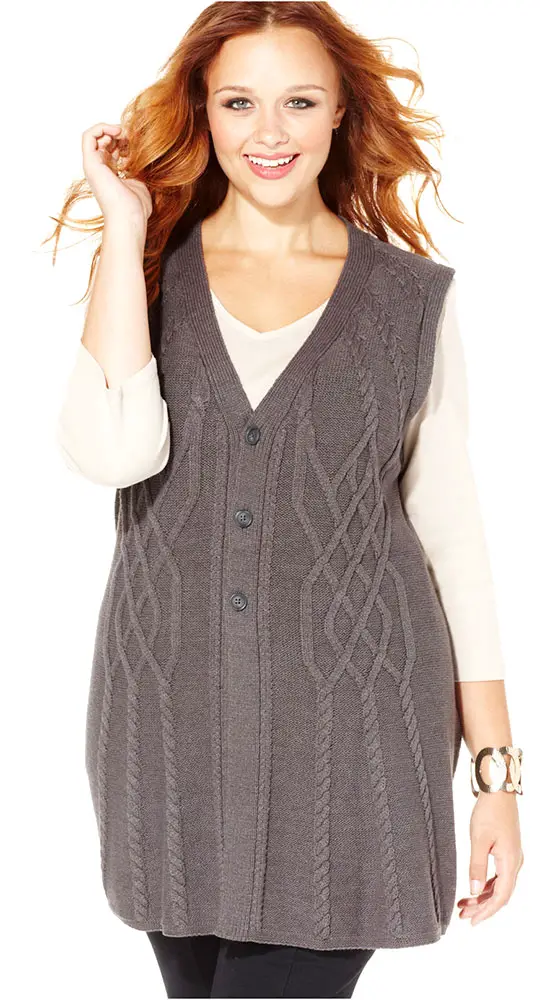 Outer Layer
If you are not a fan of big puffy coats for cold weather, layering your clothes can help eliminate the need for big coats. With proper layering and fabric choices, you should be able to wear thinner coats and still feel warm. Your outer layer should protect you from the wind and moisture (i.e. rain and snow). These days, there are many fabrics that can be treated for repelling moisture, which opens up your options for warm outerwear. You can wear leather, suede, wool, shearling or synthetic knits.
The basic rule is to choose outerwear that keeps you protected and warm from the wind and snow, so make sure to choose longer versus cropped coats. The most flattering coats for most women (regardless of their body shape or height) is something that falls to the hip or mid-thigh area. Women with longer legs can easily wear calf or ankle length coats, and women with shorter legs should stick to waist or hip lengths.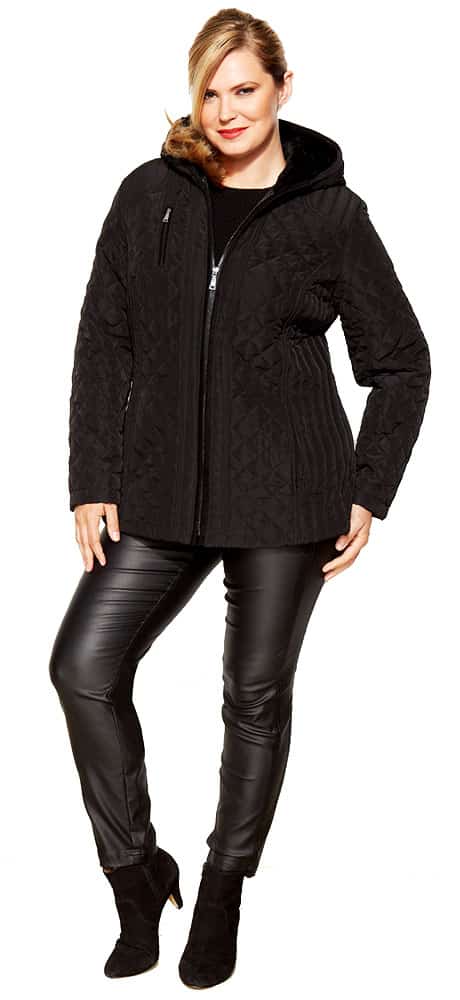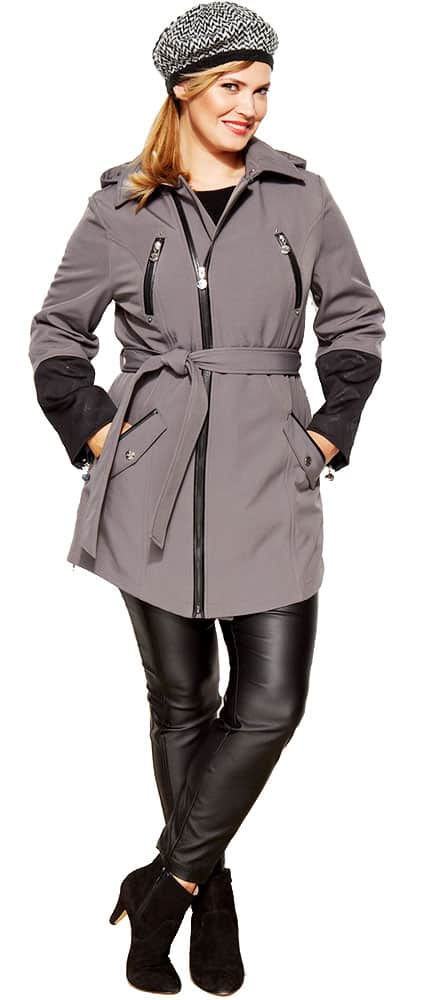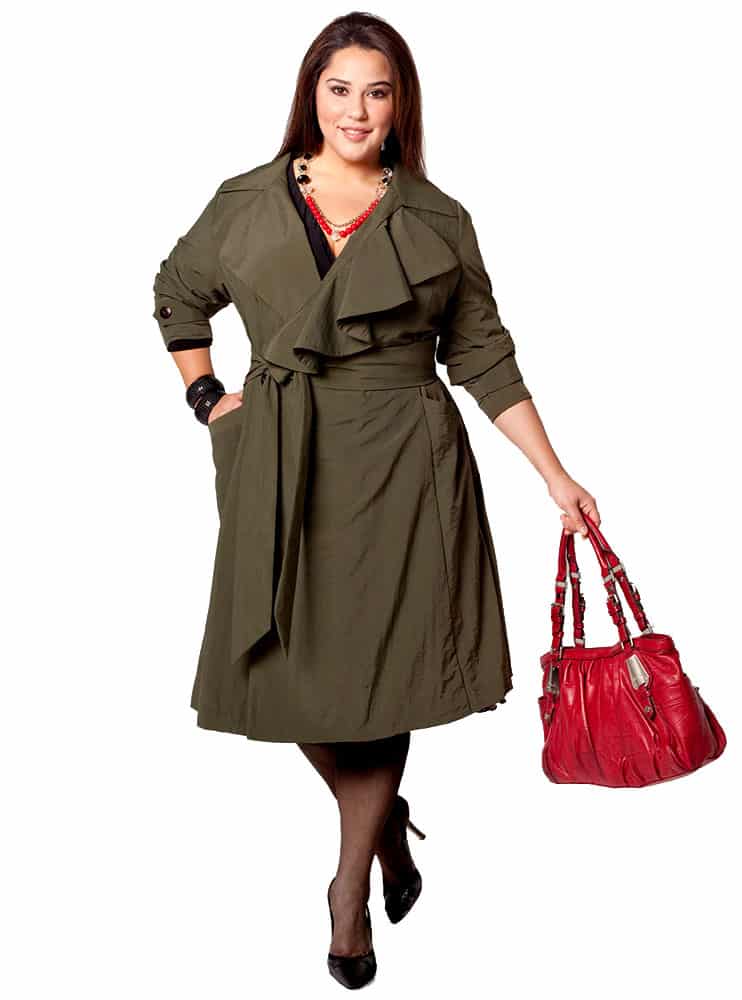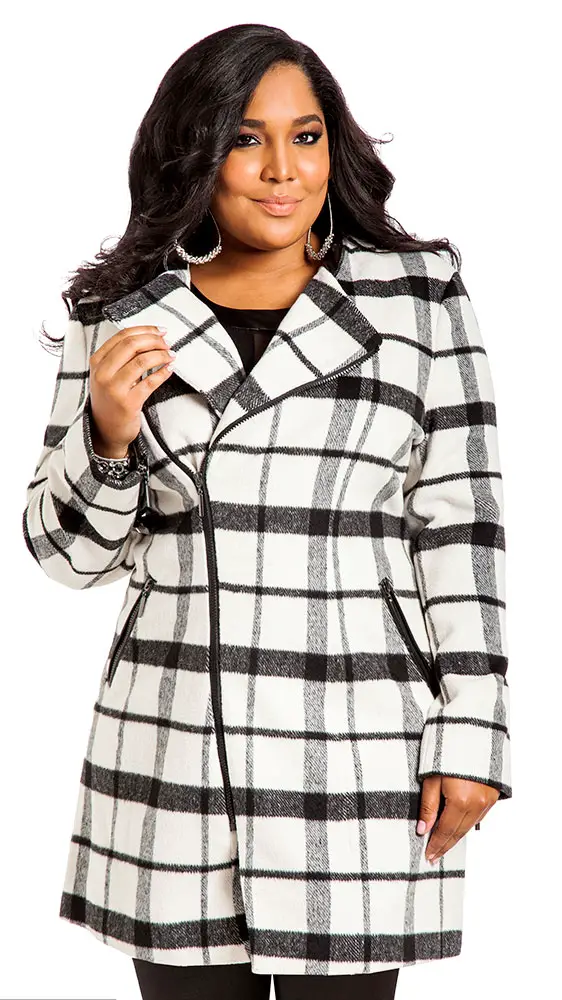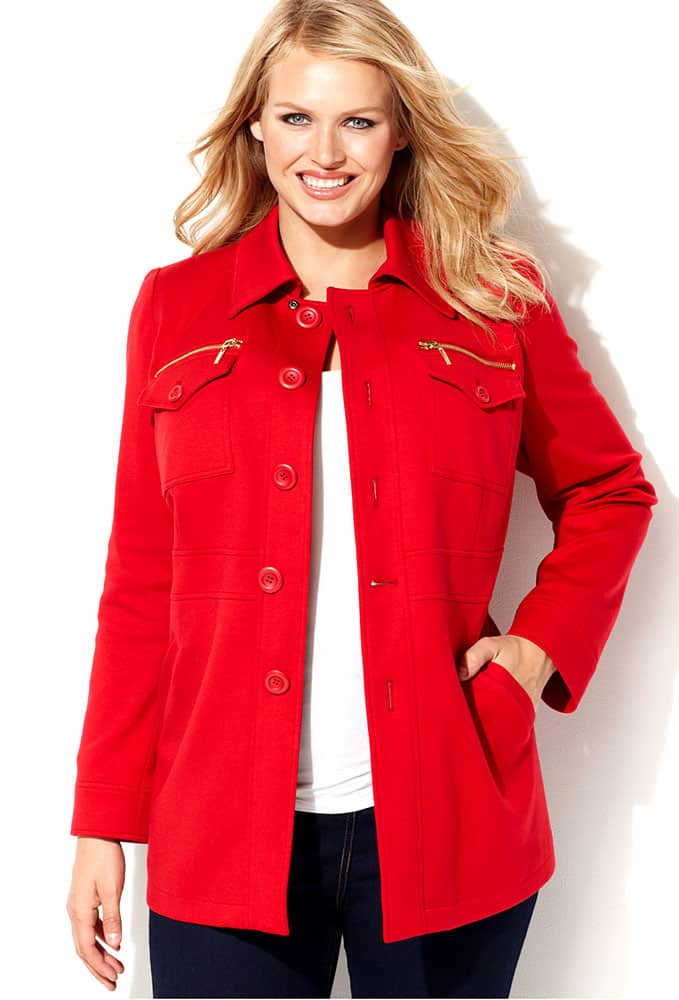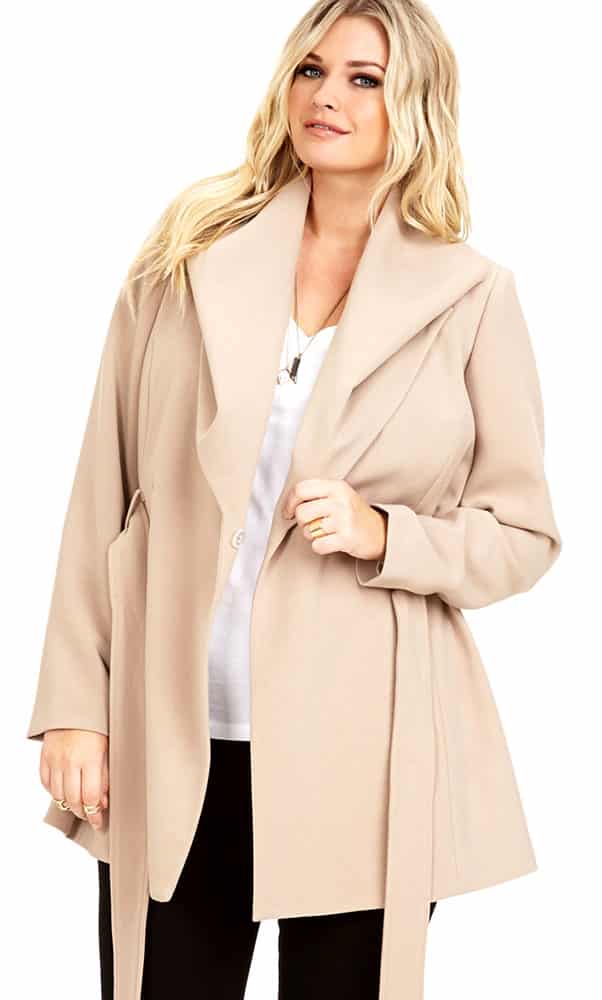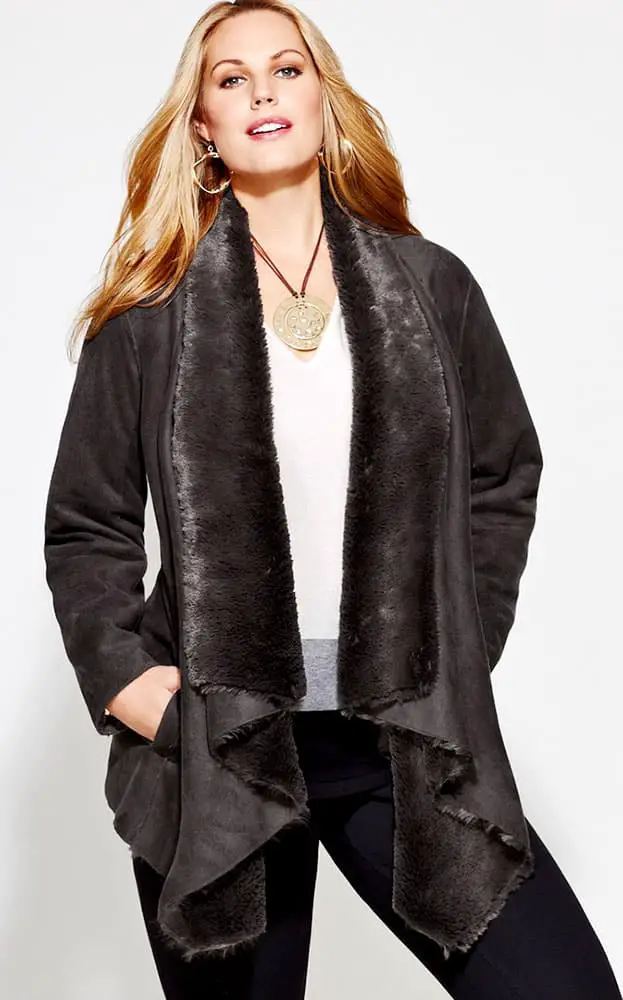 Accessories
Once you have hit the top layer, there are just a few more things to remember and you are ready to go out in the cold. If you would like to continue with a nice layered look, throw a wrap or shawl over your coat. Not only will this look really cute and add depth to your look, it will also add warmth and protection to your back and shoulders. A chunky infinity scarf is another option to add warmth and texture to your look.
Finish your outfit with a pair of gloves or mittens with a matching hat, and you will have an effortless layered outfit that will match the warm cozy feeling of the season.