Spring is the season of new life, love, and swapping out heavy winter clothes, for fun flirty ones. The warmer weather and blossoming flowers also bring tons of events like baby showers, engagements, and weddings.
One of the most important outfits that every woman needs in her spring wardrobe is one that works for any number of events, both formal and informal. Get some fashion inspiration for your spring wardrobe with some simple style tips.
Colors
Pastels and muted tones are always a popular choice for spring. They are easy to dress up with patterns and accessories to suit any event. If you prefer to wear something bolder, you can always go for colorful floral patterns, or accent a solid color with a bold patterned jacket.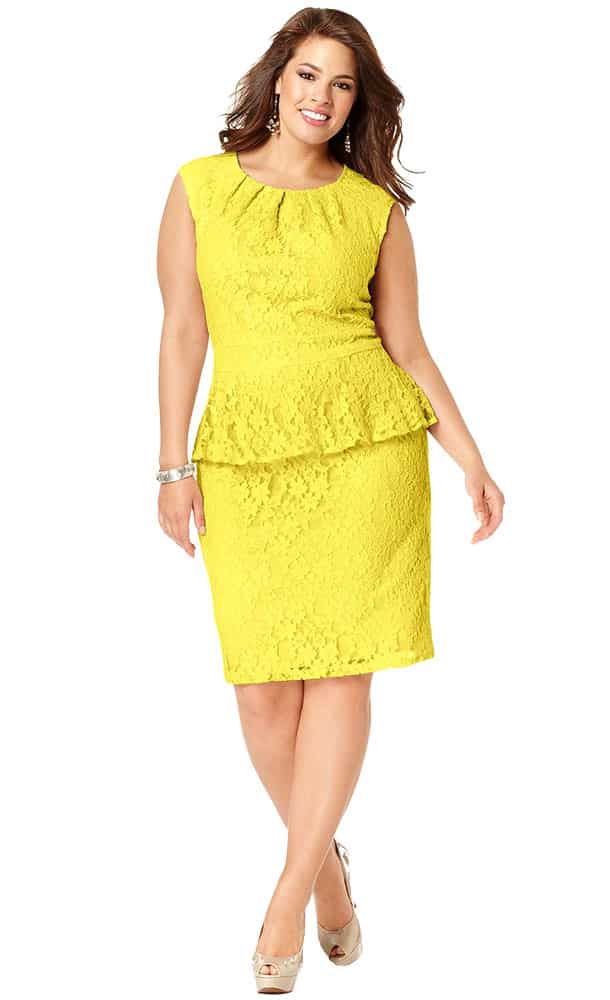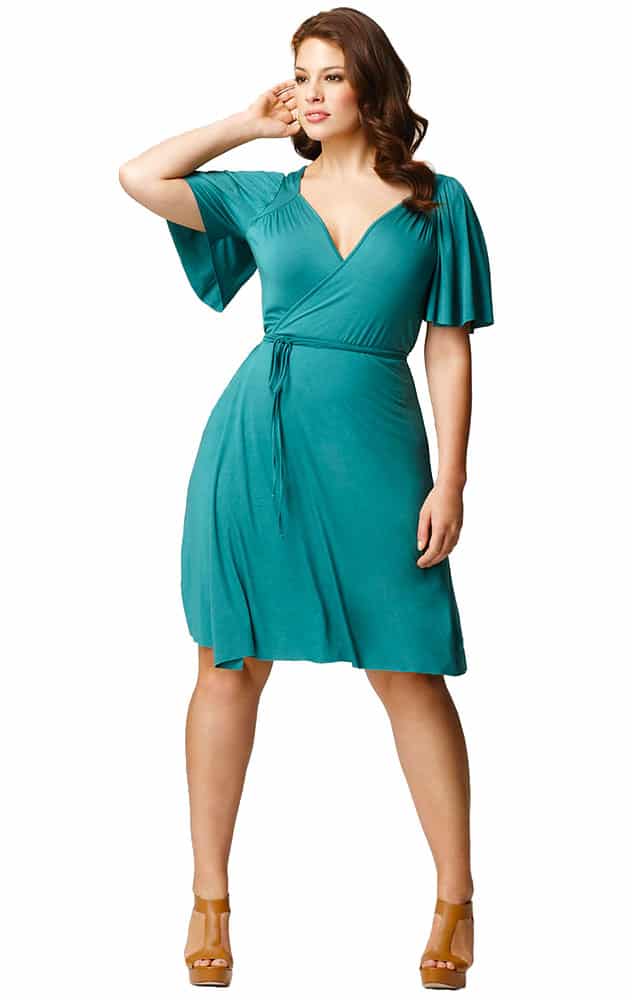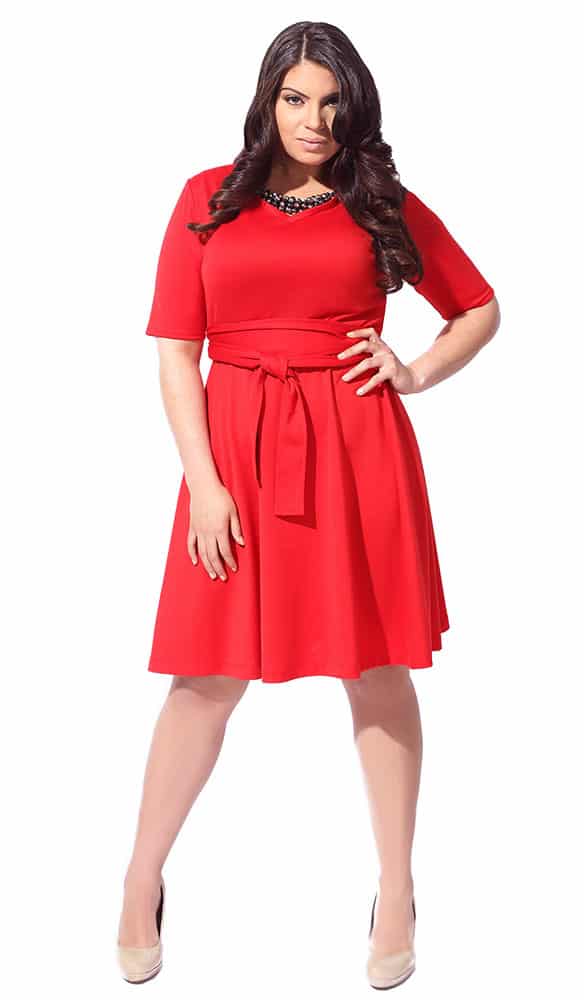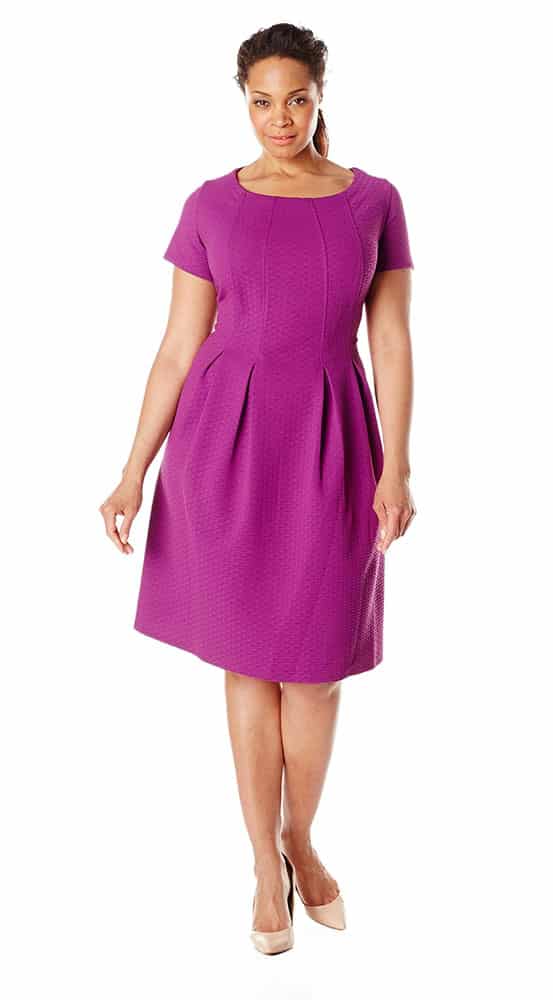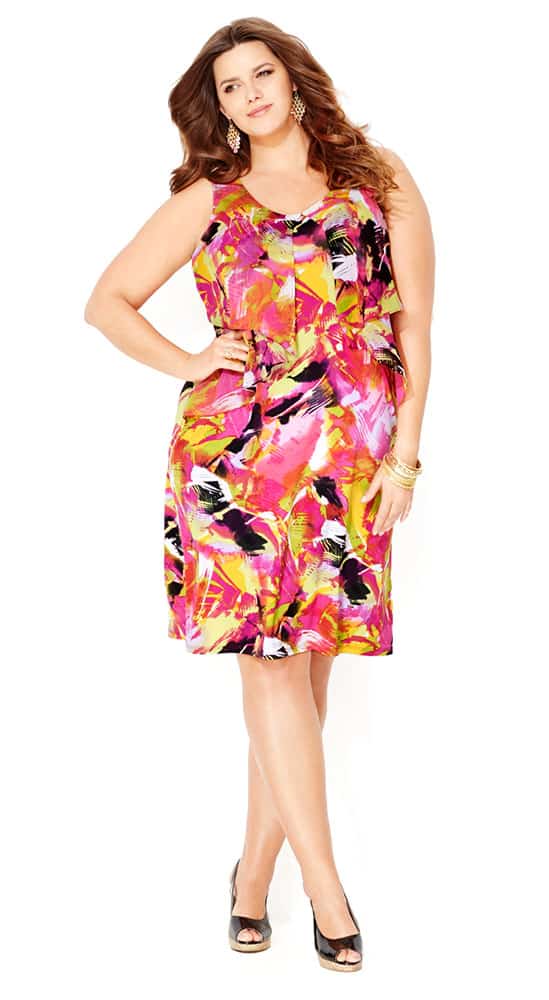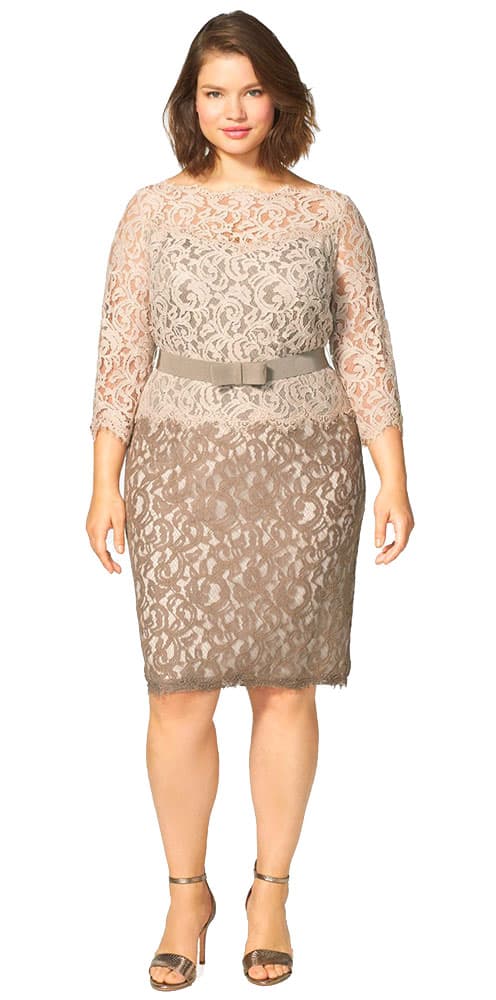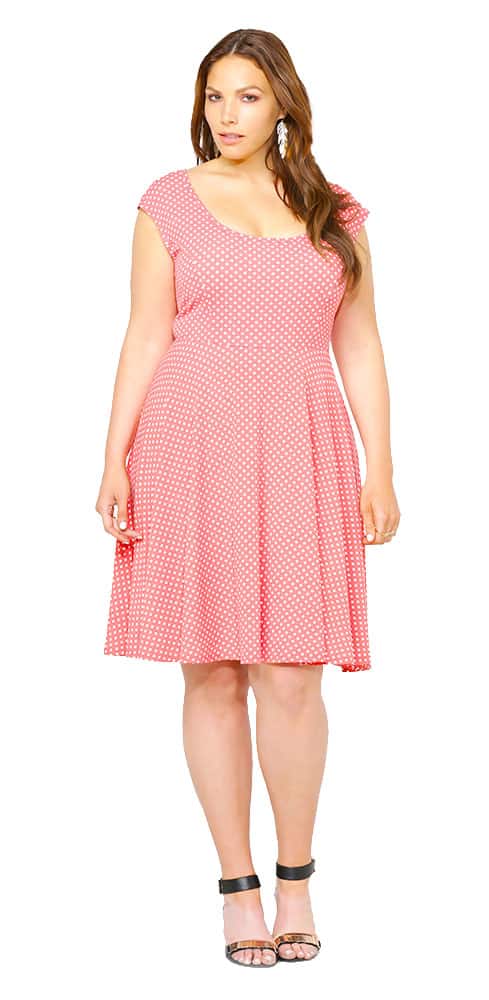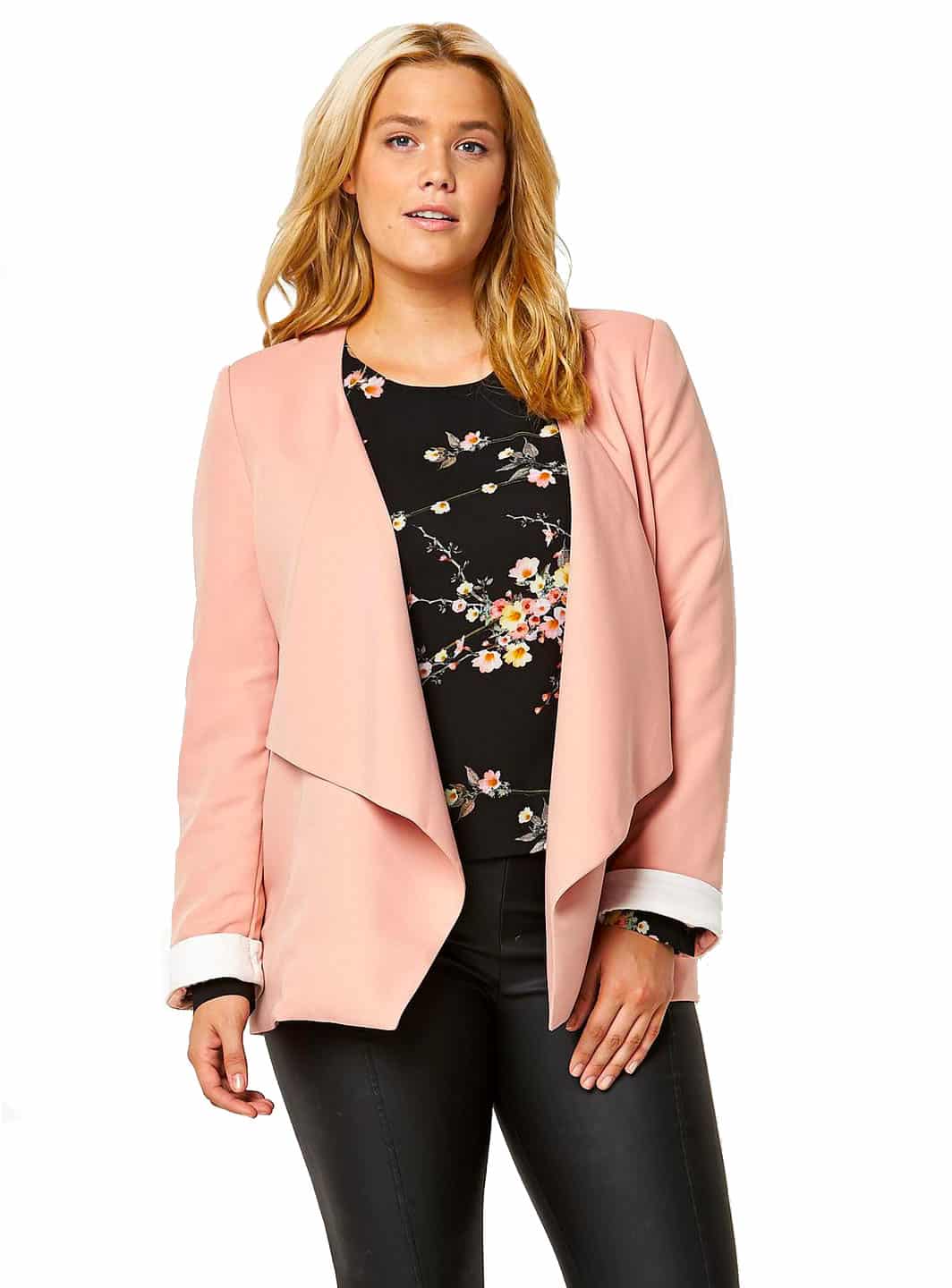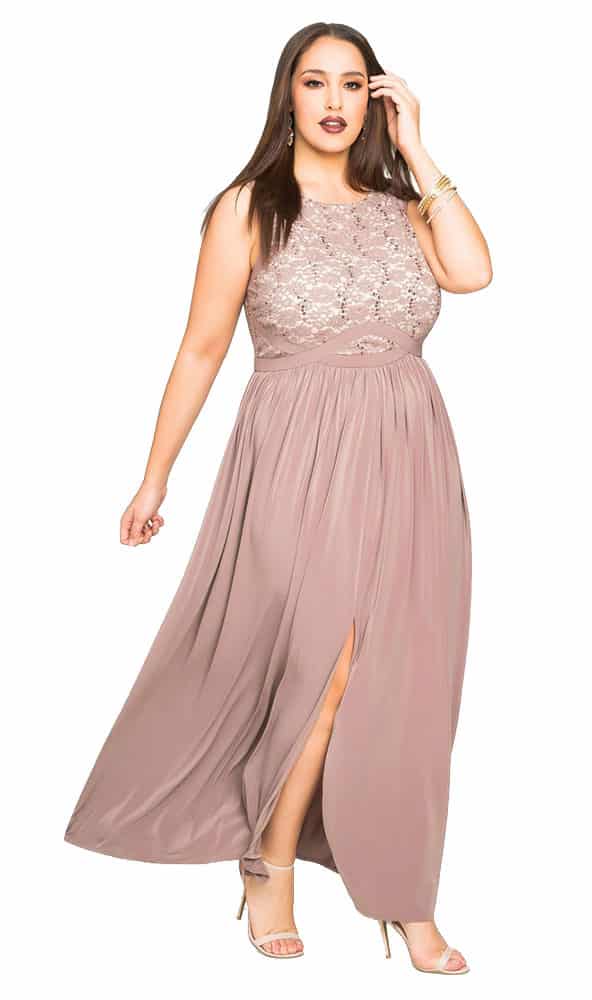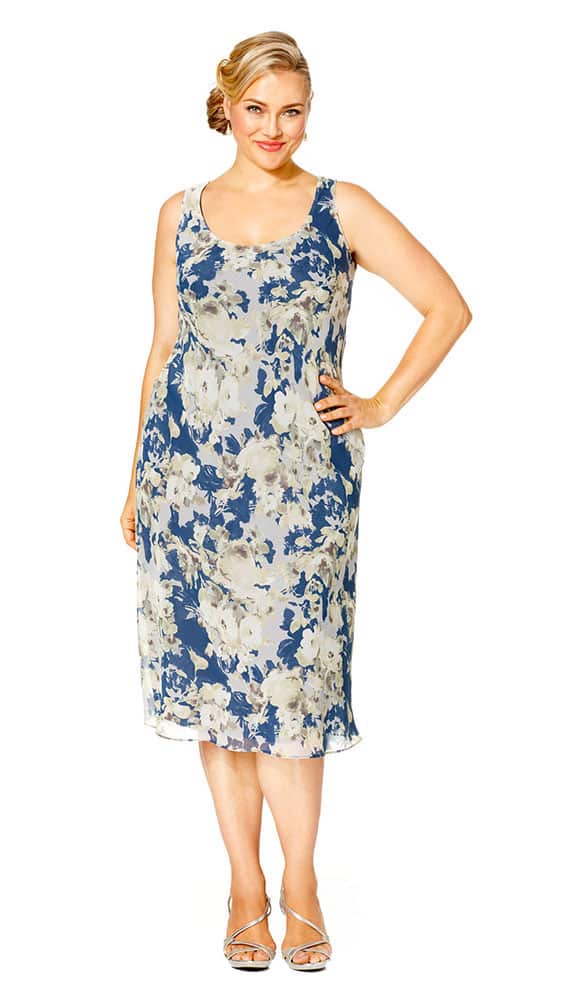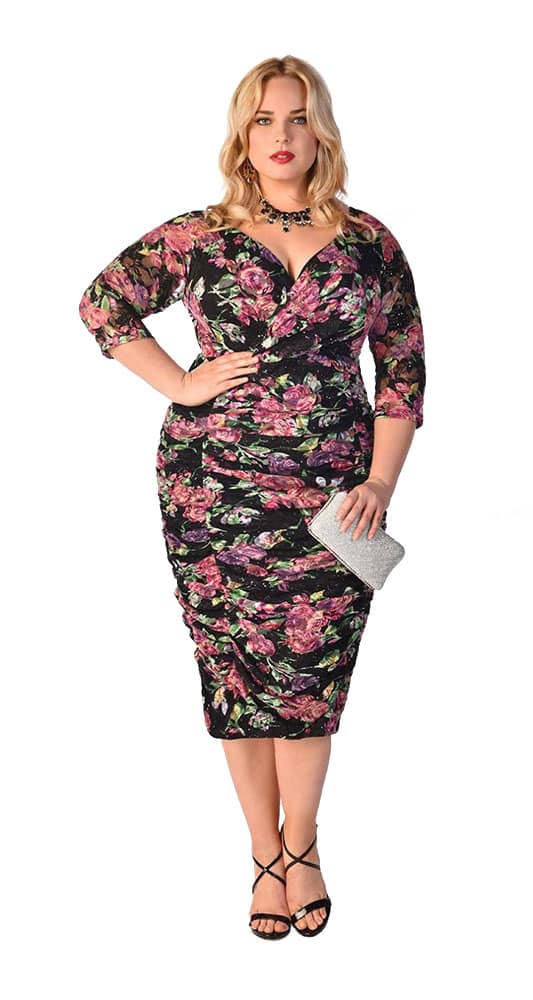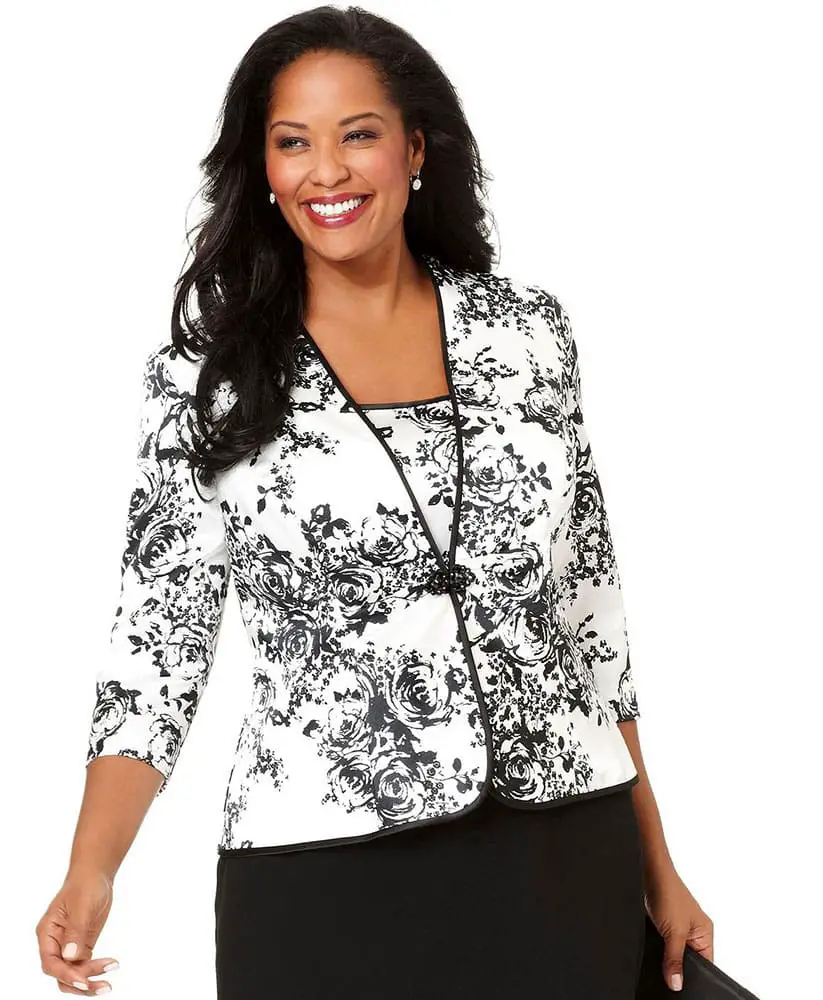 And now for the all-important question that so many wedding guests ask…
Can I wear white to a wedding?
The short answer is NO. A guest dressed in white (or cream) is a big faux pas. The one and only time guests are allowed to wear white to a wedding is when the bride and groom specifically request it from their guests.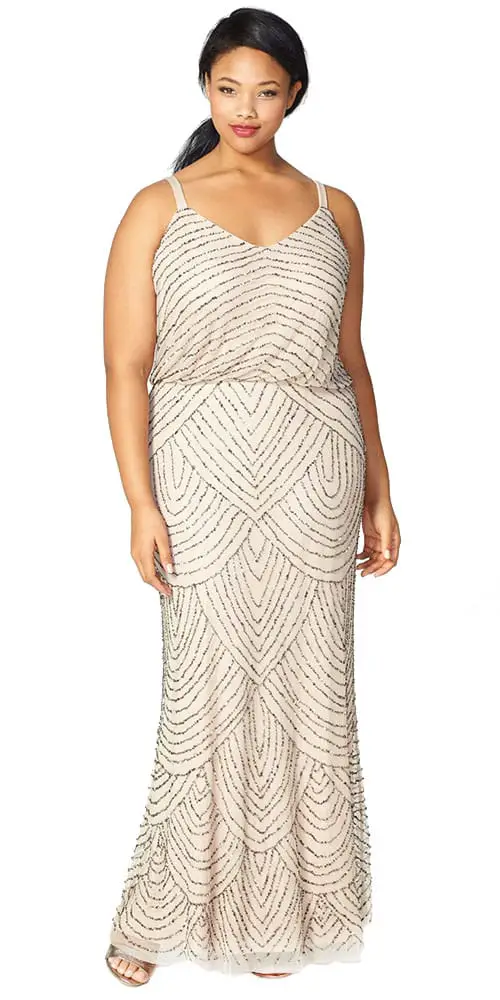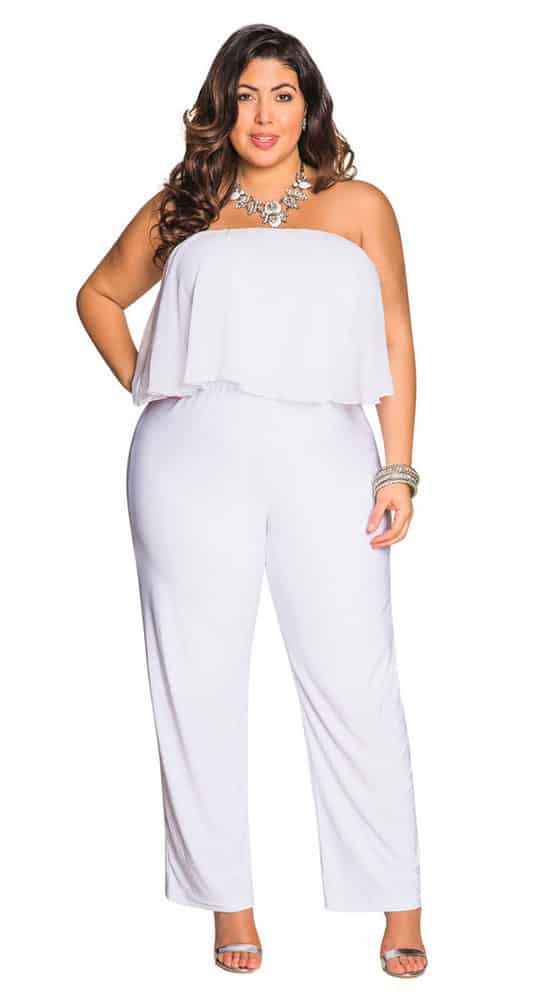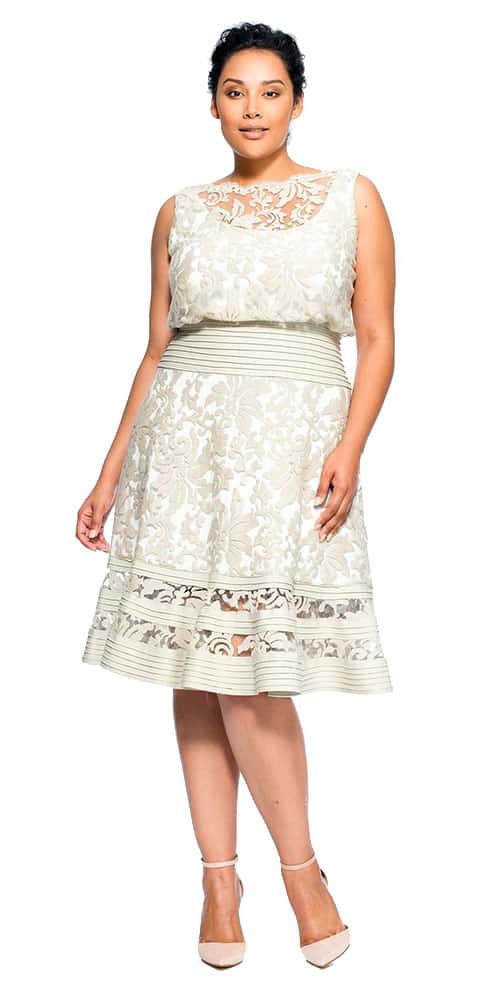 Fabrics
Spring is the best season to wear light feminine fabrics. Choose clothing made of light cotton, chiffon, jersey, tulle, silk, satin, and Georgette. These fabrics are great for their light, flowy look, and they create a romantic look when worn to special events.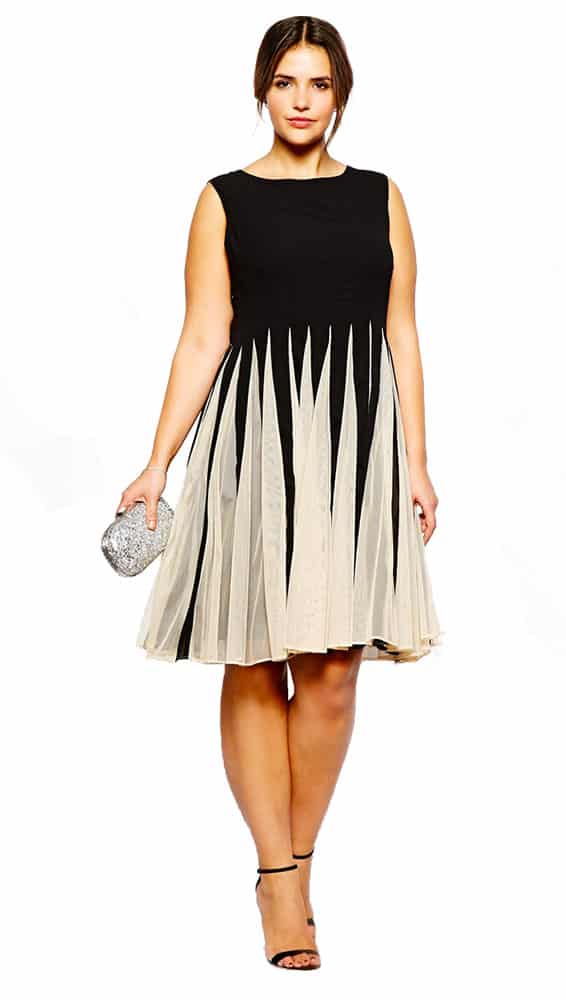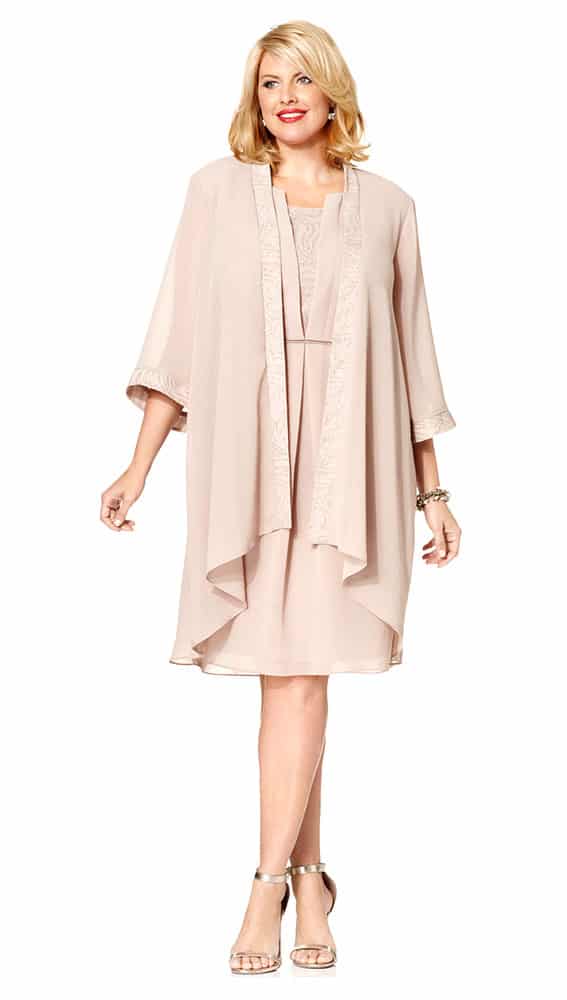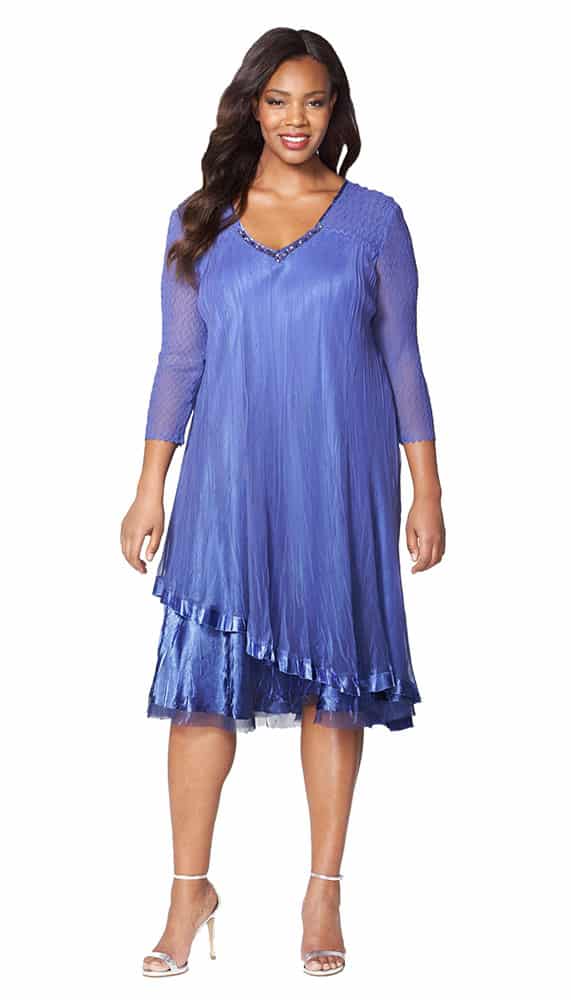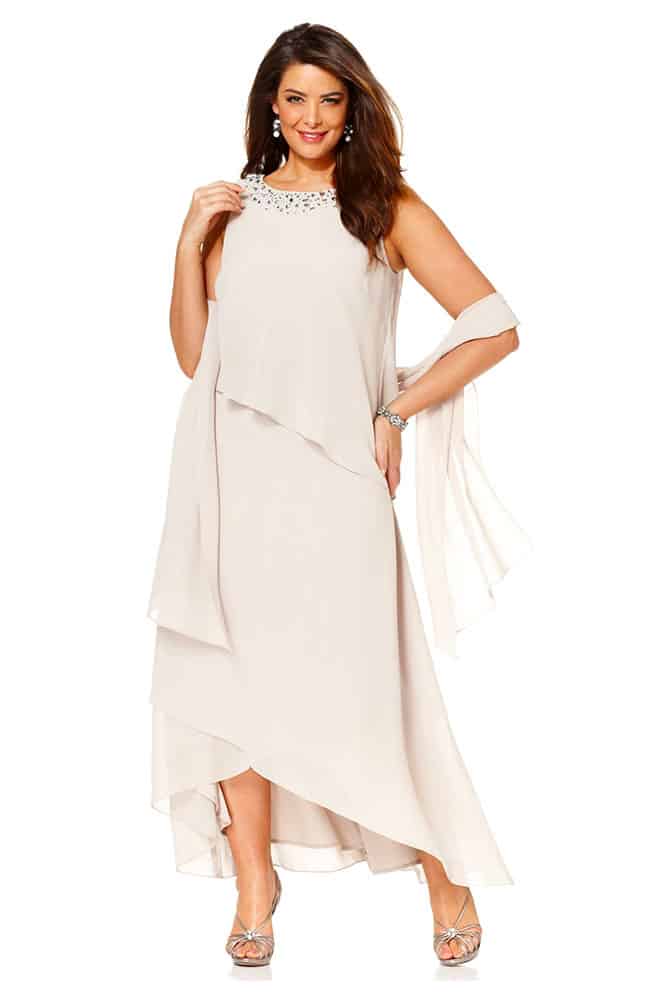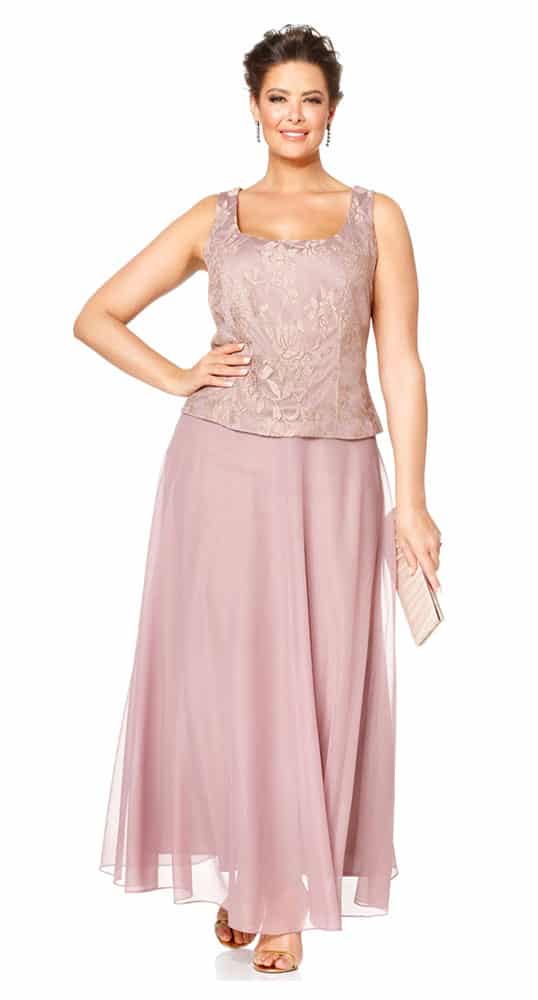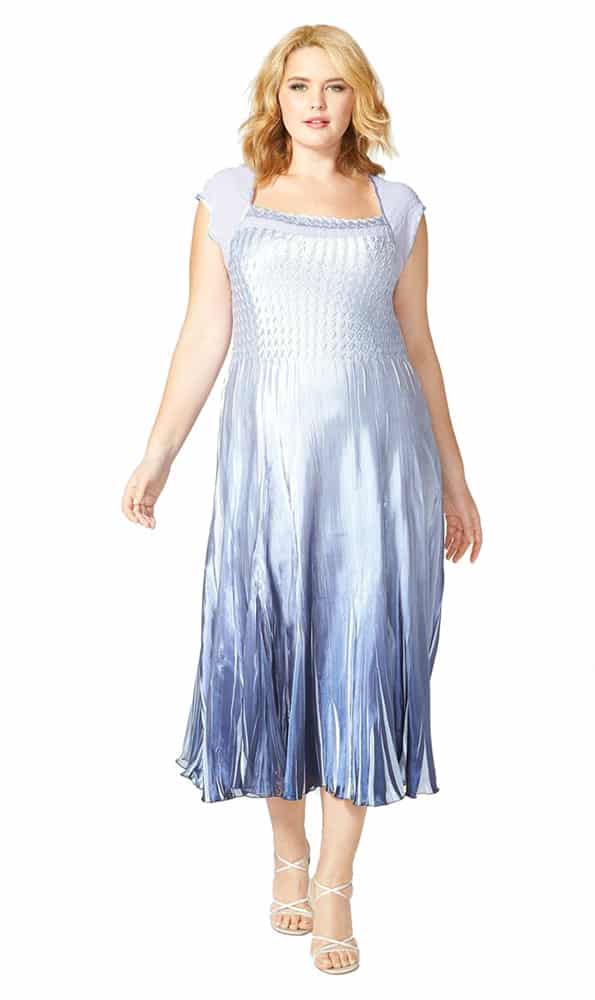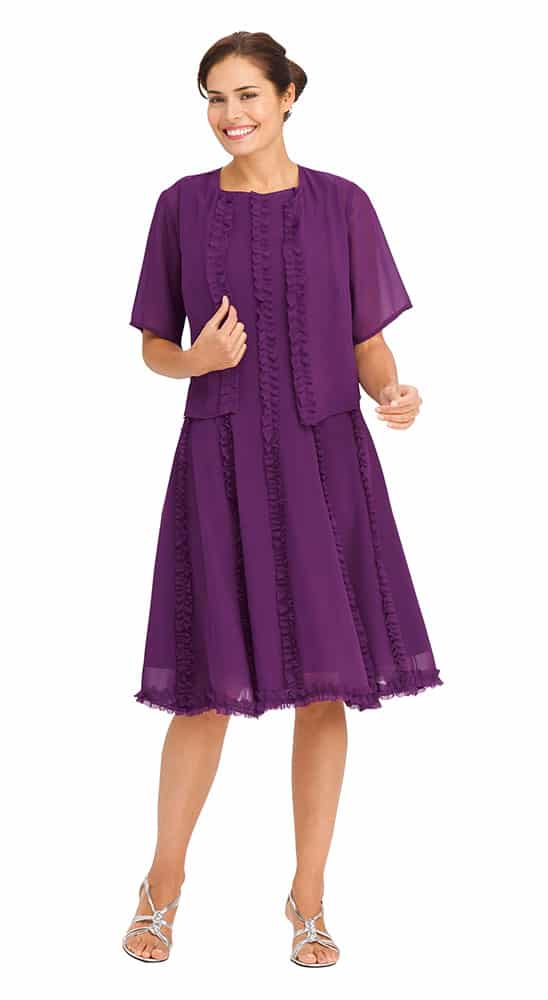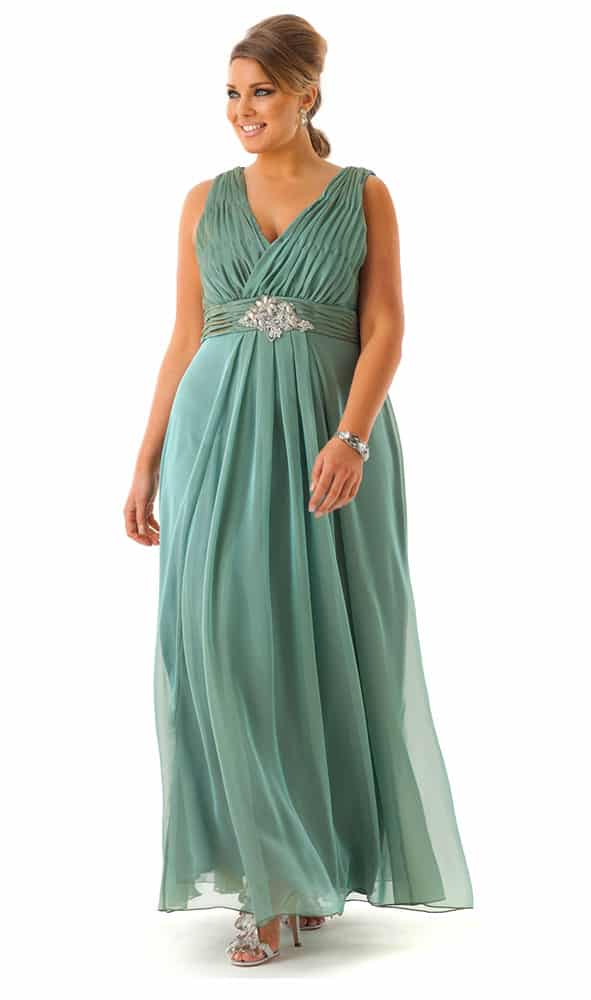 Styles
From casual to formal, there are many different styles that you can try out for various events. Most party hosts will give their guests an idea of the dress code, but if you ever have any doubt, ask the host for advice, or aim for a cocktail style with a couple of different accessory styles.
Casual Dressy
Casual dressy, also known as business casual, is a versatile look that works well for most occasions. A plain shift dress with heels, and bold accessories can easily work for both day and night. Another option is a pair slacks with a feminine top, eye-catching accessories, and heels.
The key to a casual dressy style is creating a classic sophisticated look with eye-catching accessories.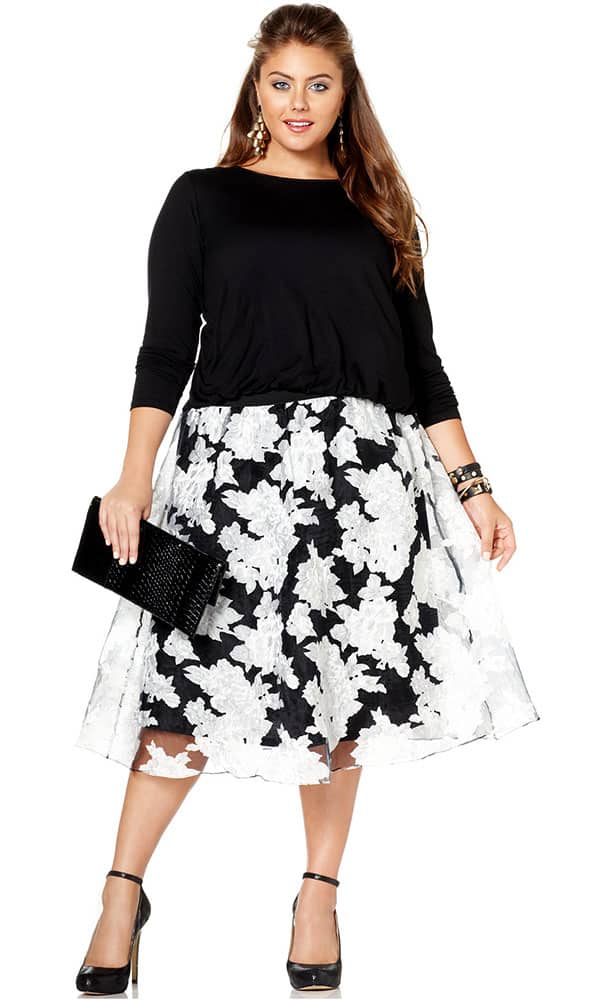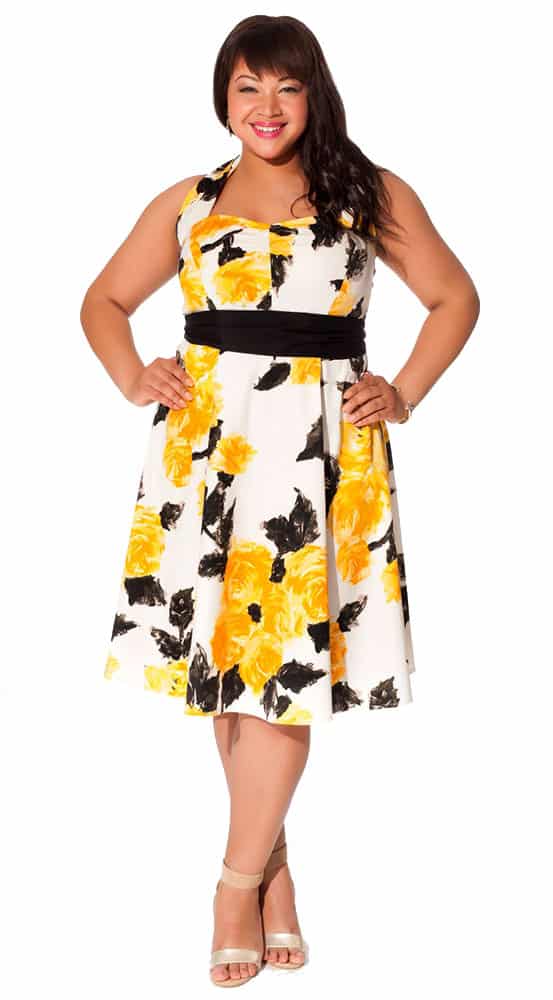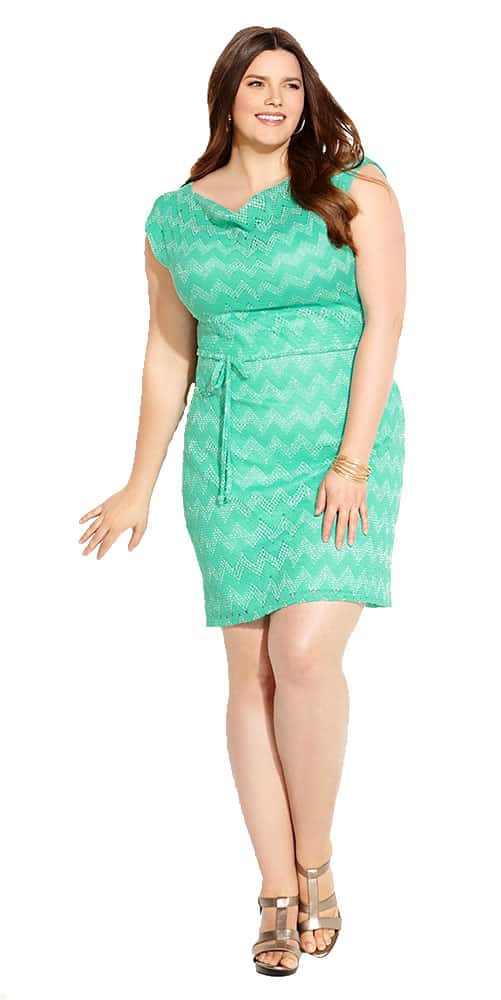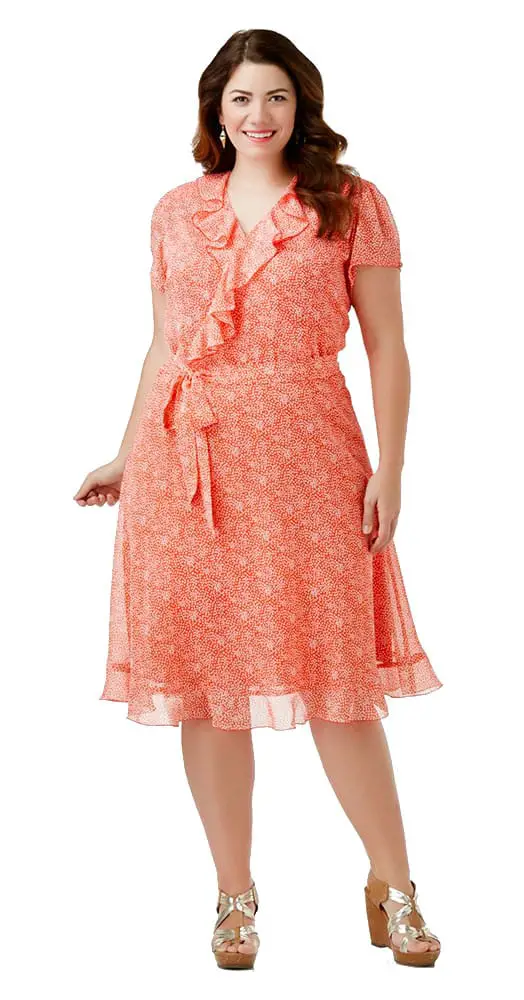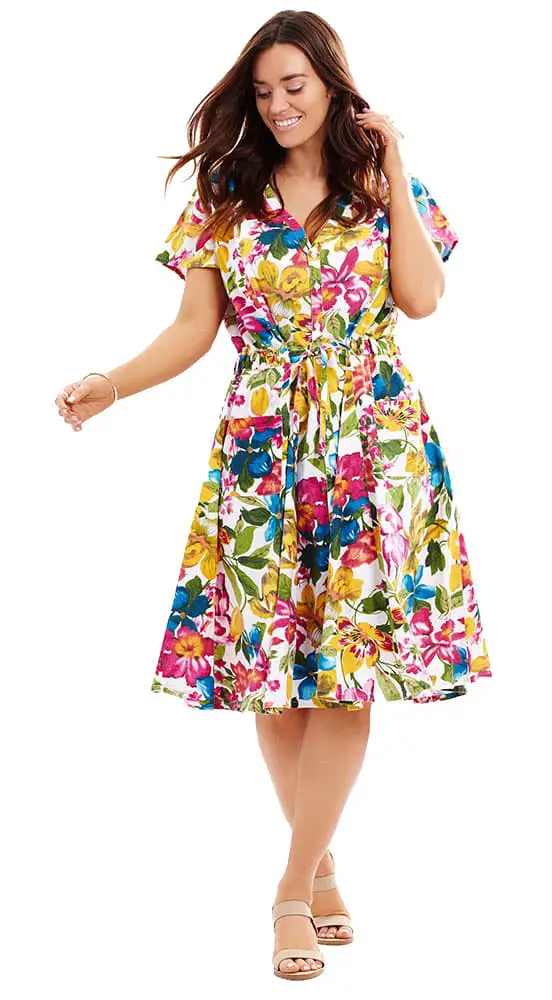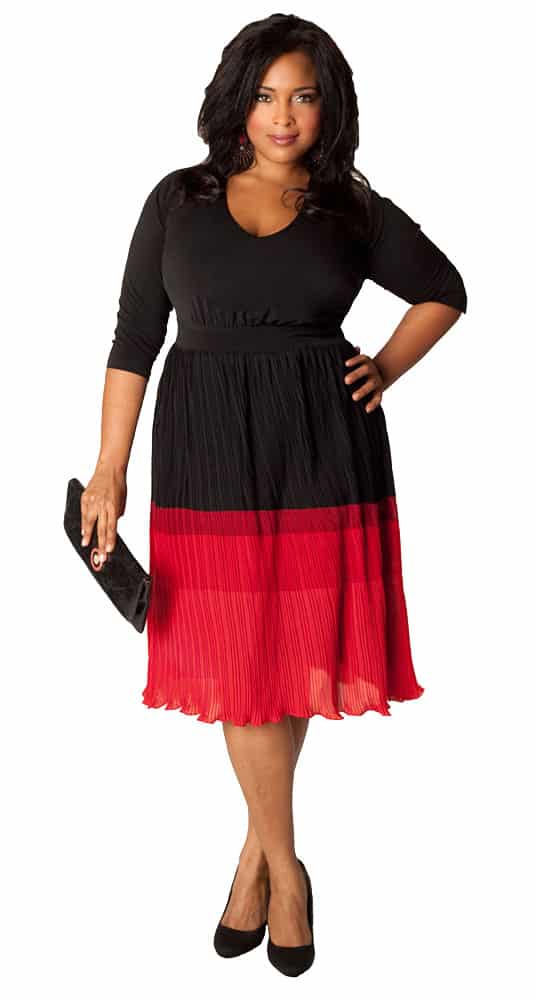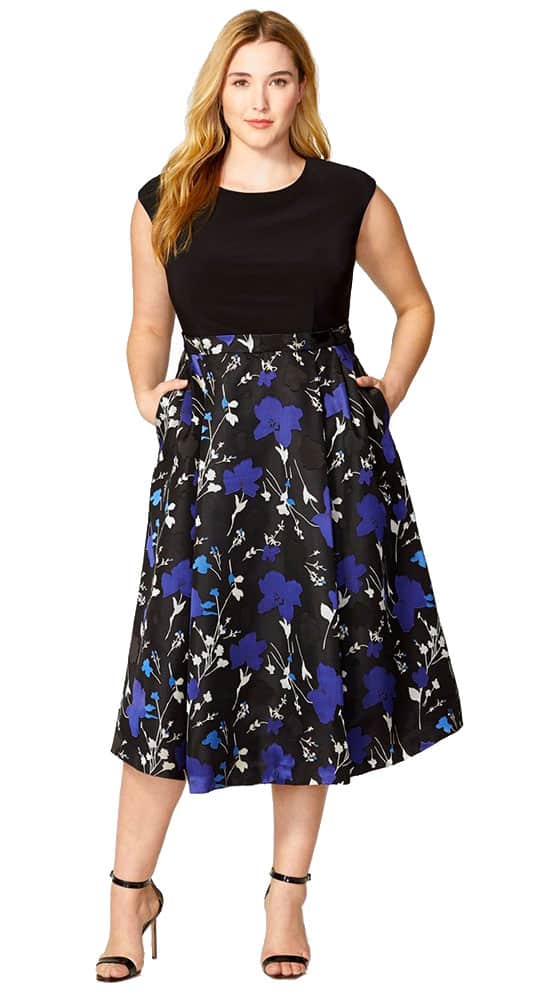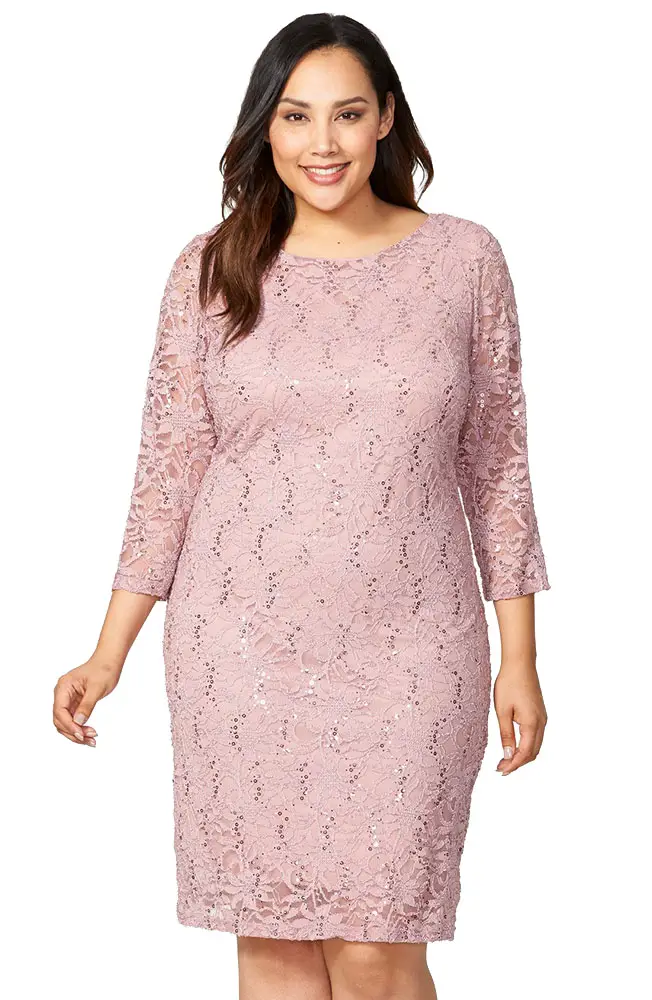 Cocktail
A cocktail style is also known as semi-formal dress code. This is a versatile style that works beautifully for drinks, sophisticated clubs, weddings, and parties of all kinds. The easiest way to pull this look together is by dressing up your little black dress with colorful accessories like a floral jacket, light shawl, or sparkly jewelry.  Cocktail dresses are normally ¾ length, with a dressy look, and you can easily pair it with strappy sandals or a great pair of heels.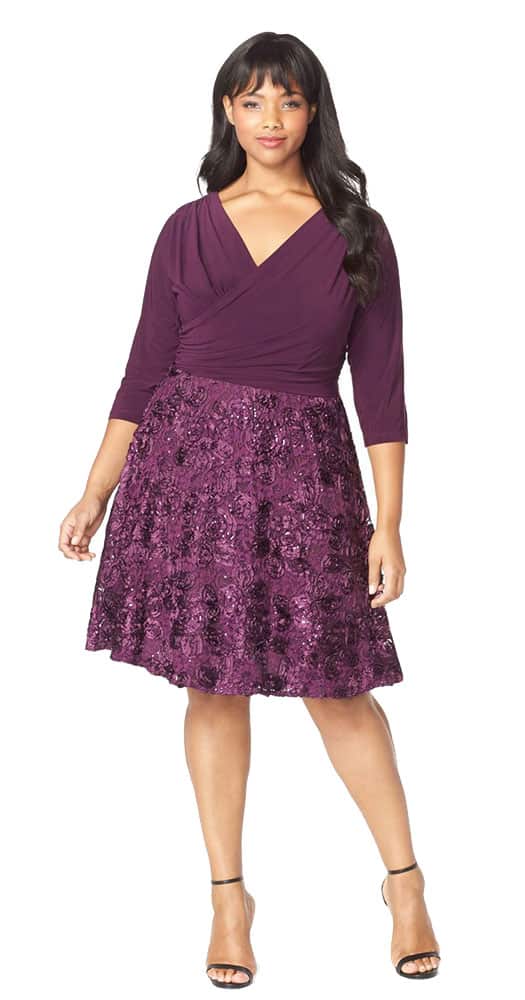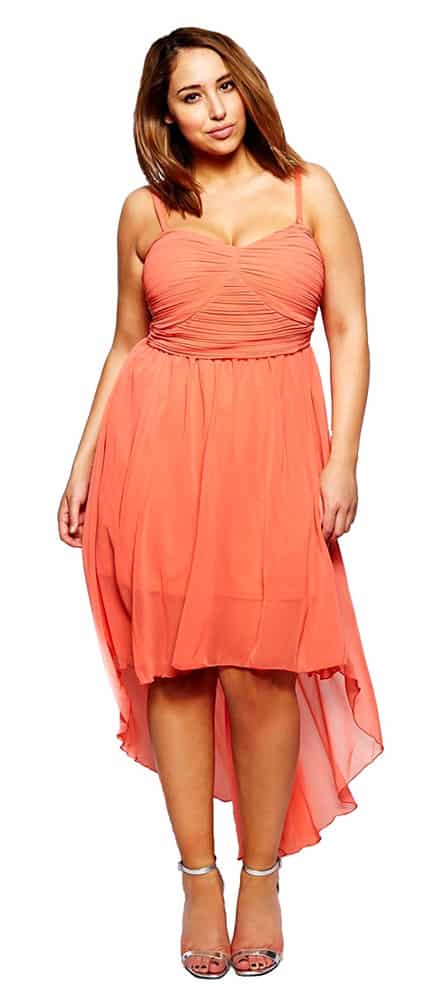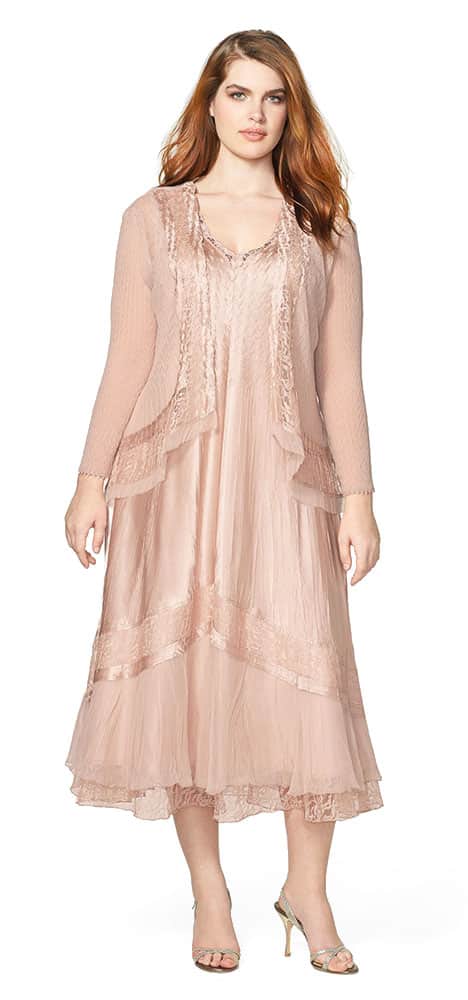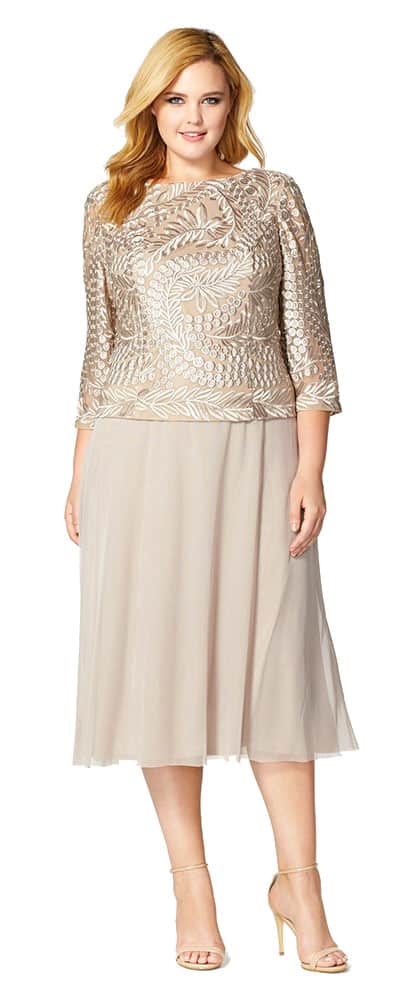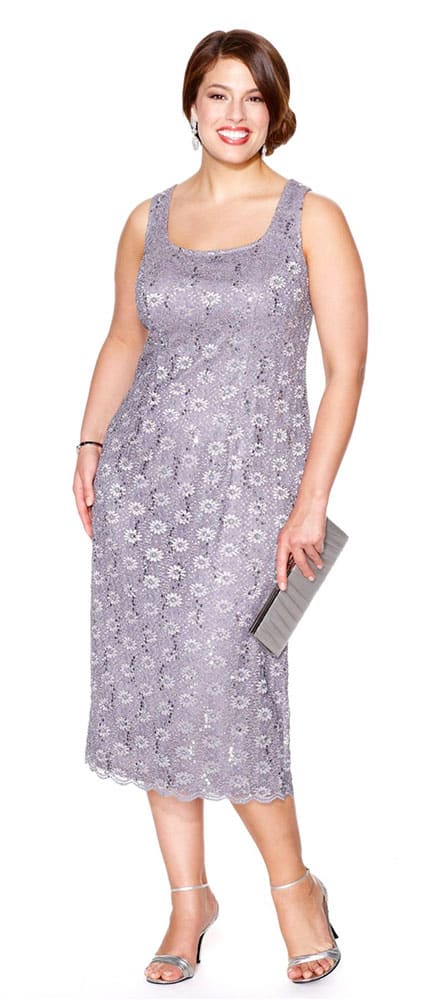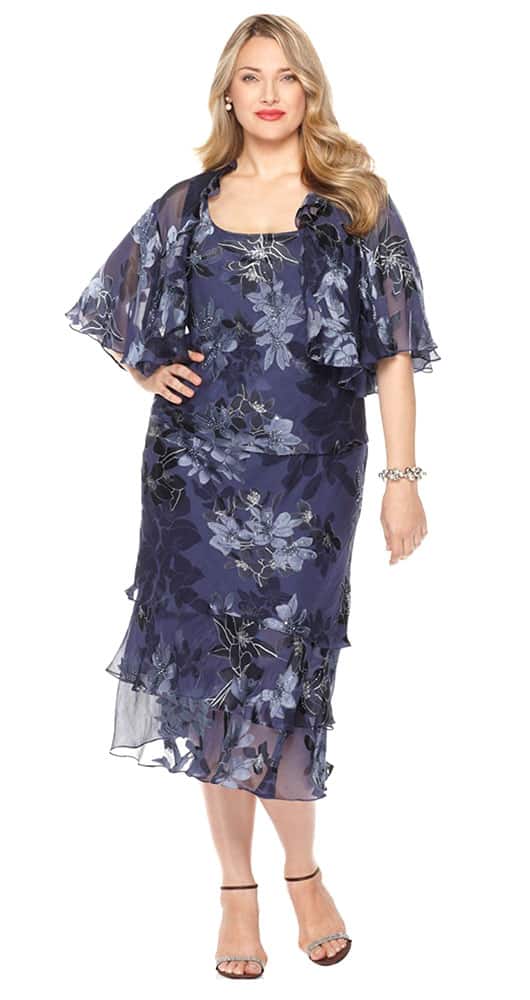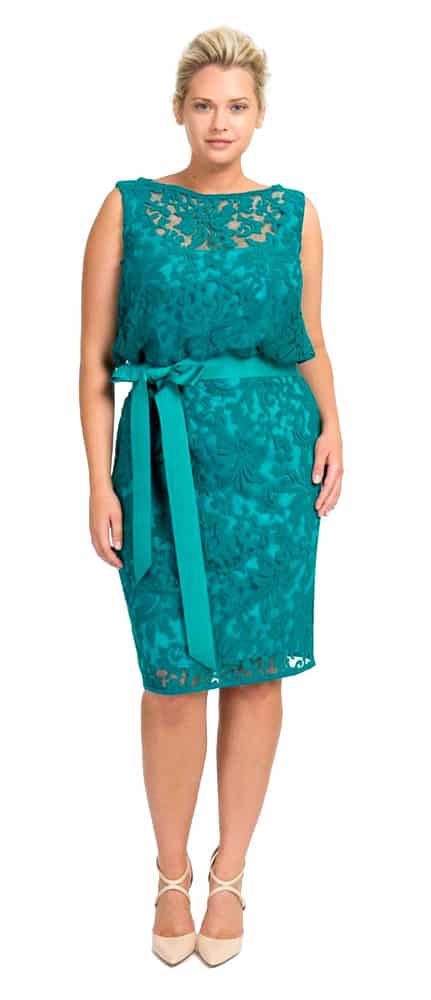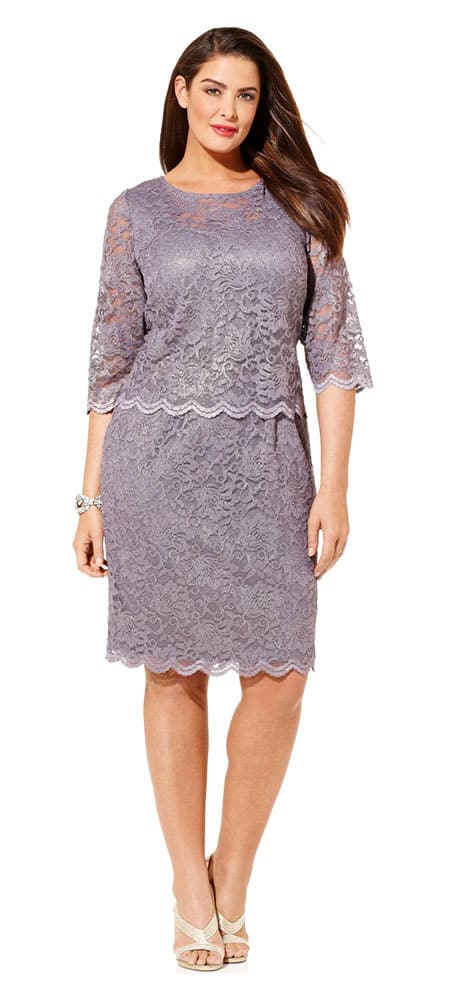 To give you more inspiration, take a look at our previous post on cocktail dresses here.

Formal
A formal dress code can also be considered as black tie. When attending a formal event, dresses should be long, ankle length or longer. Consider formal attire as a chance for you to really glam it up. Think about an outfit that you would consider wearing to the Oscars.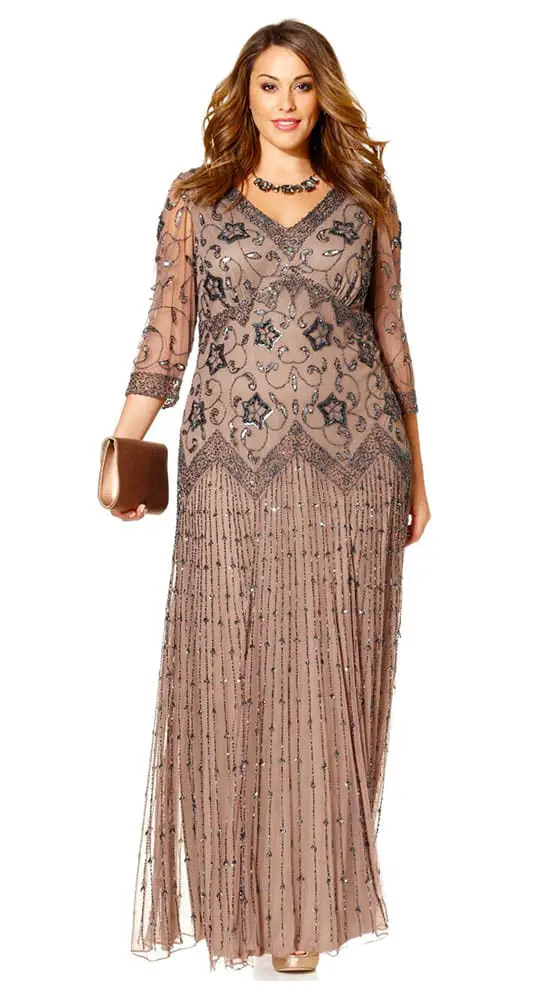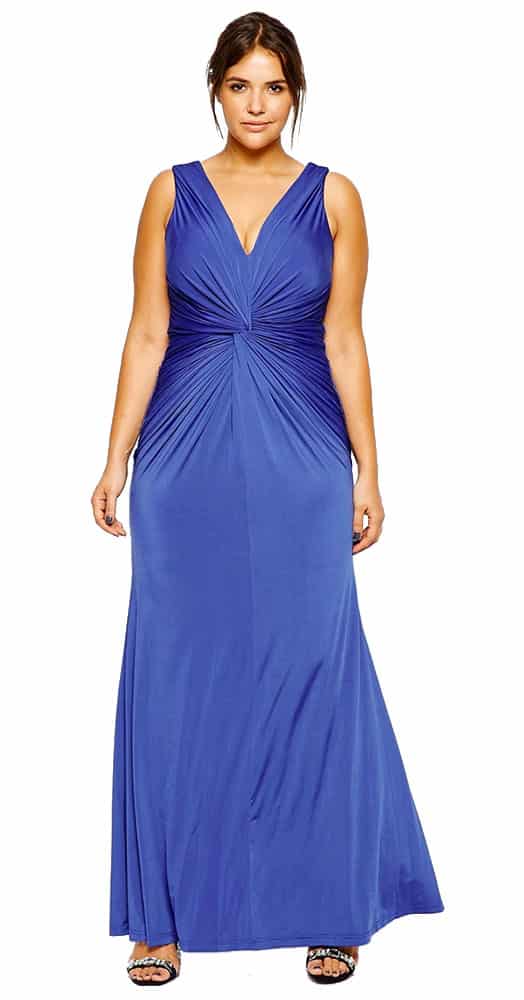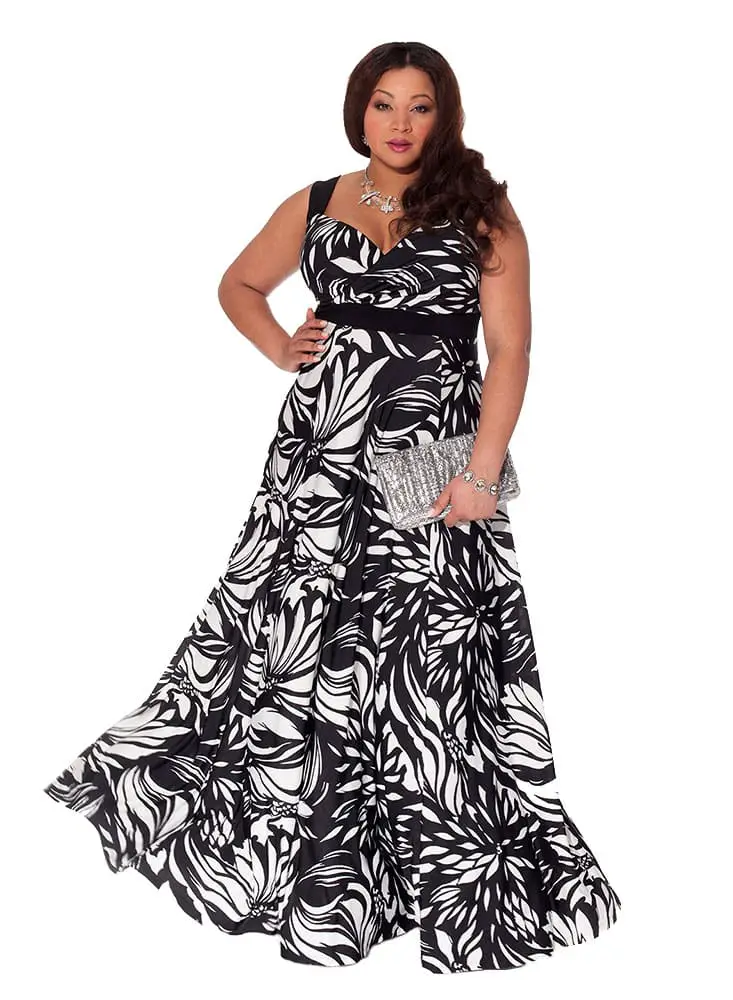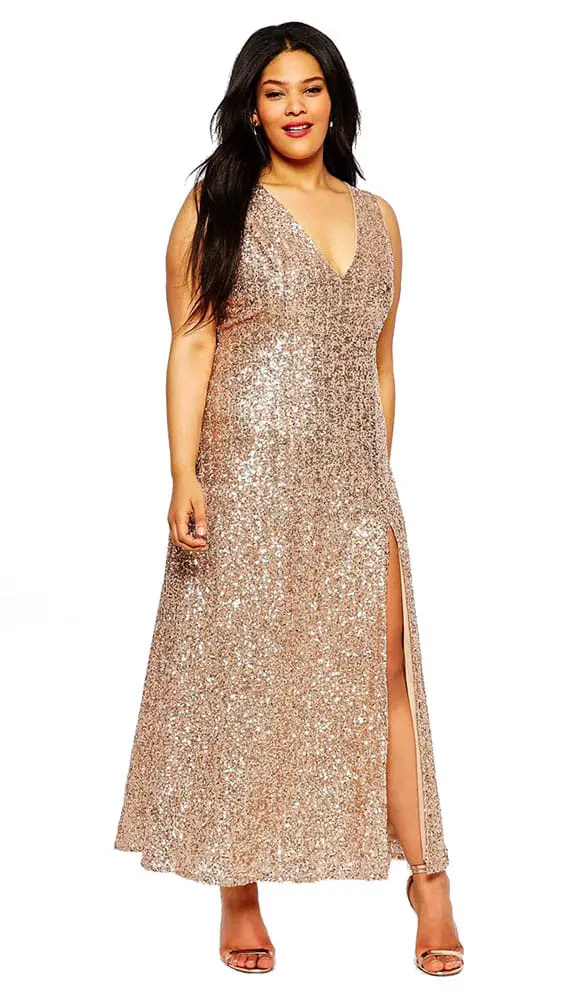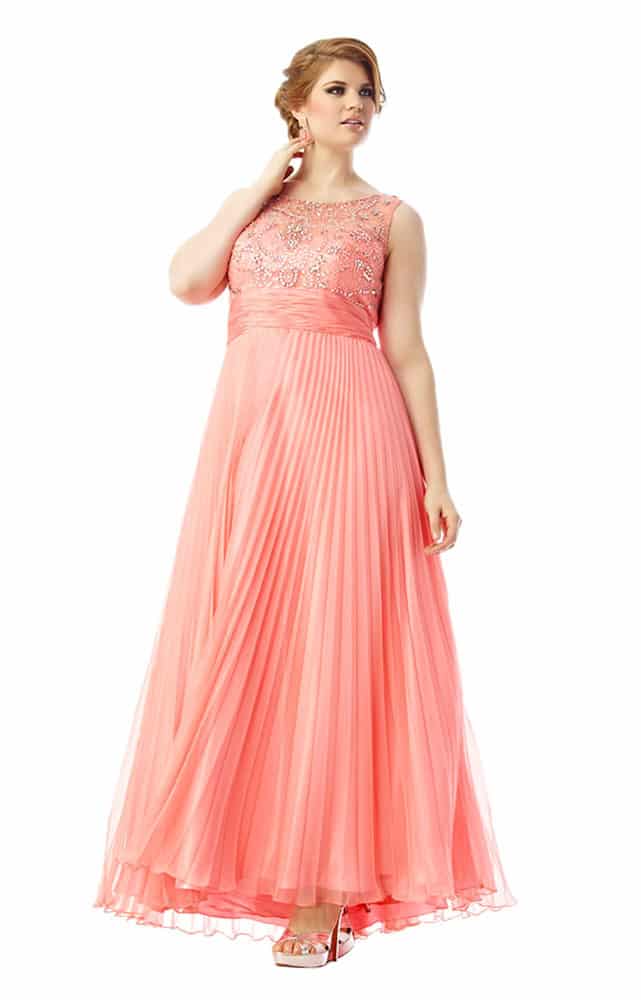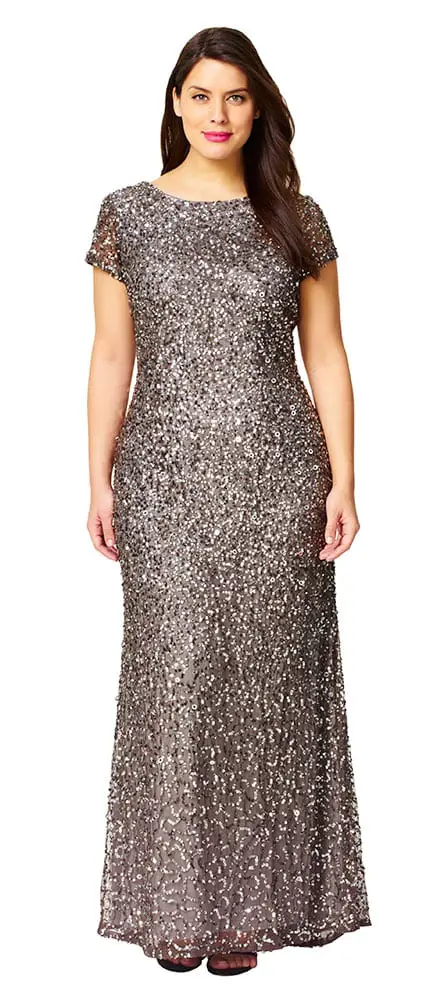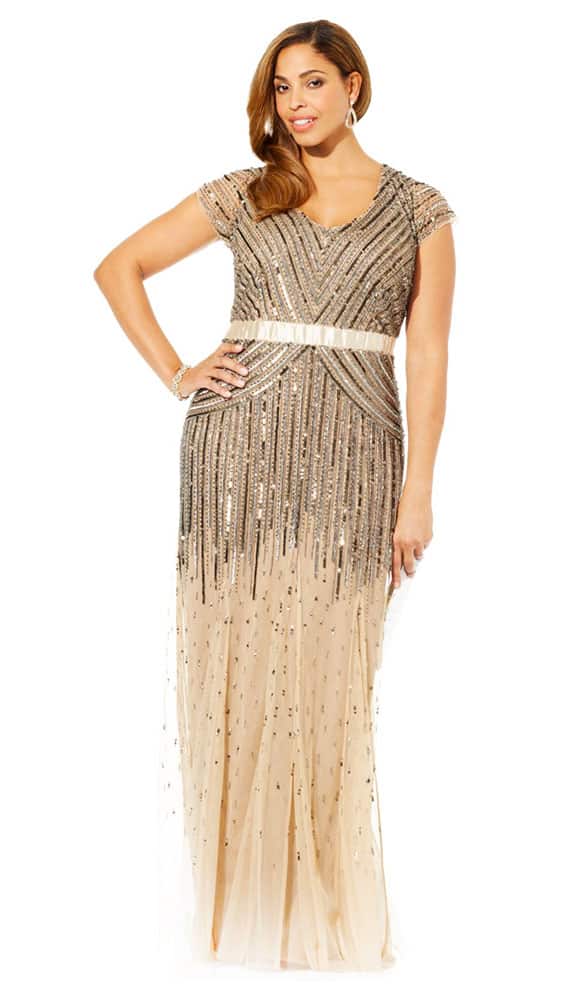 If you're not a fan of long gowns, there is the option of choosing a semi formal dress instead. This style is great for formal occasions, but offers more dress styles.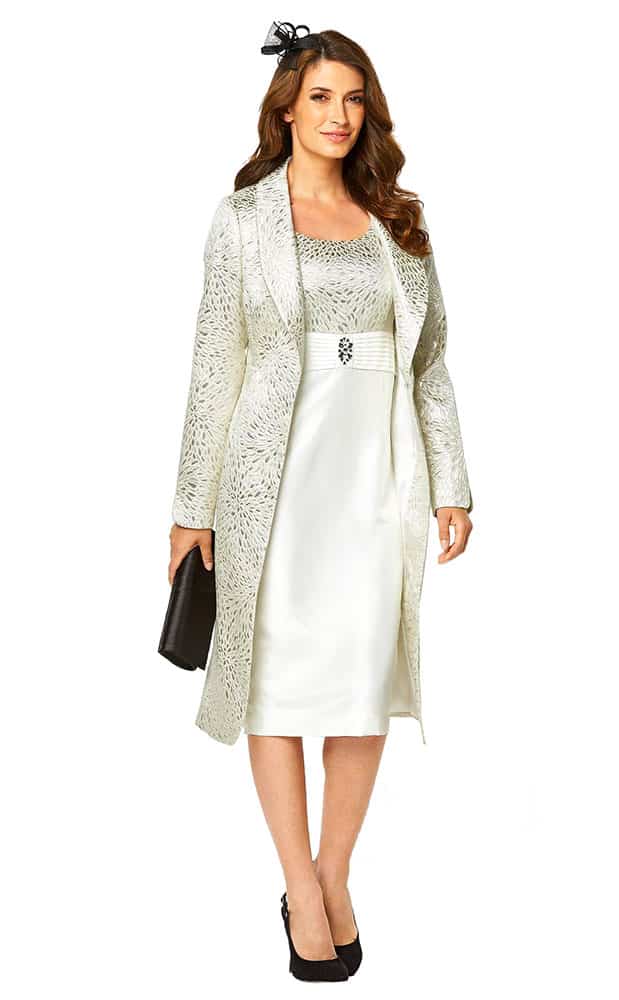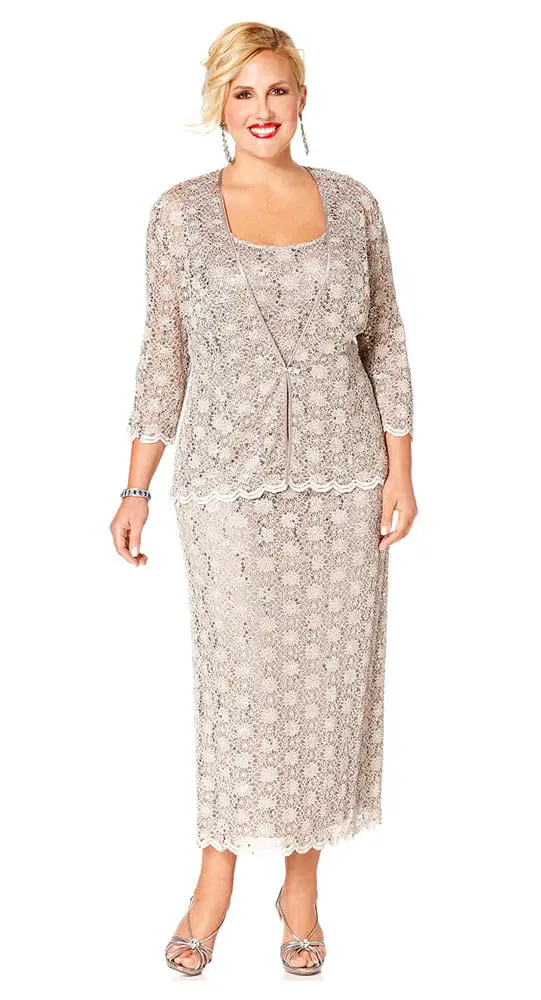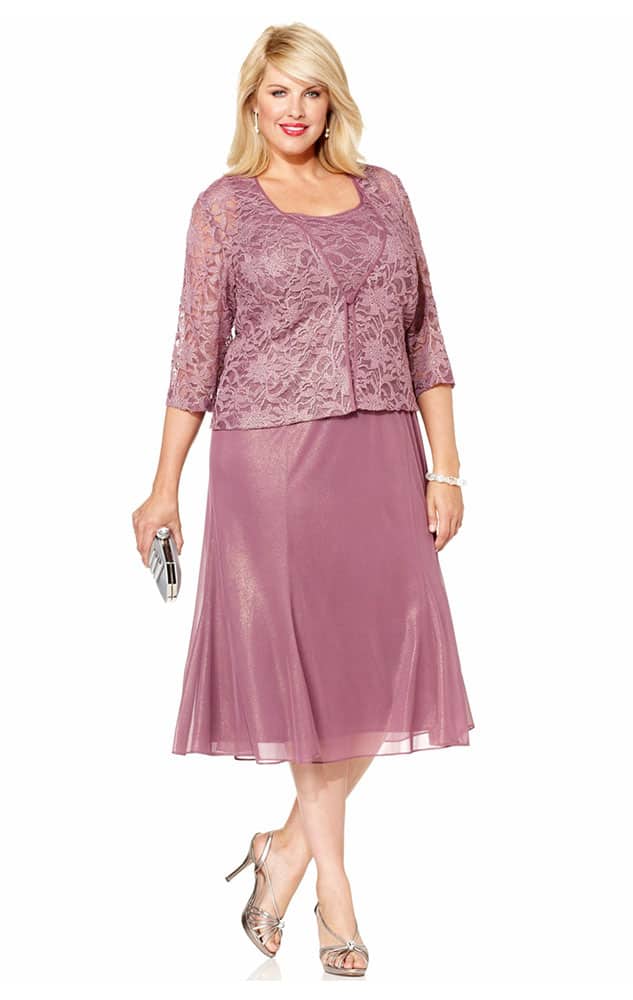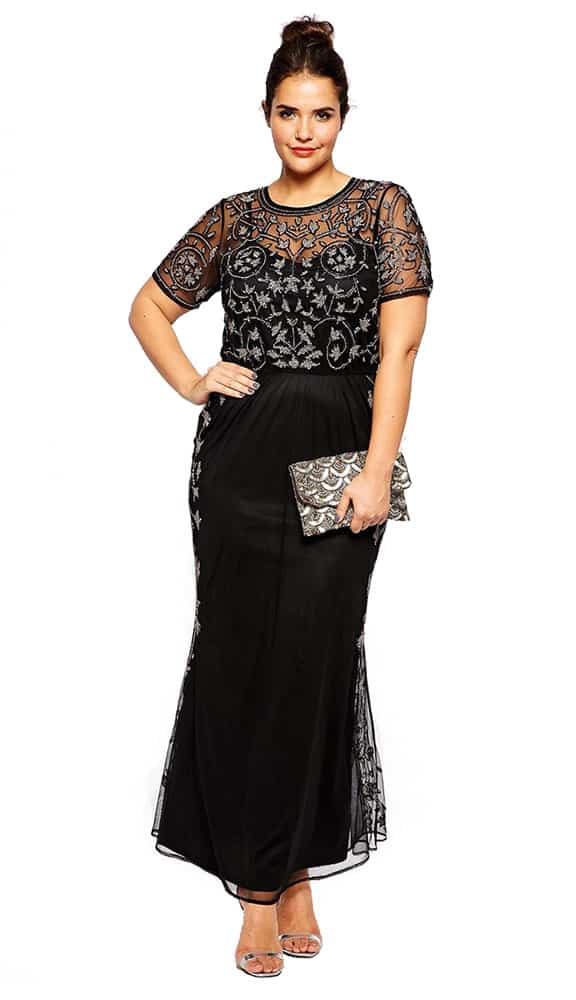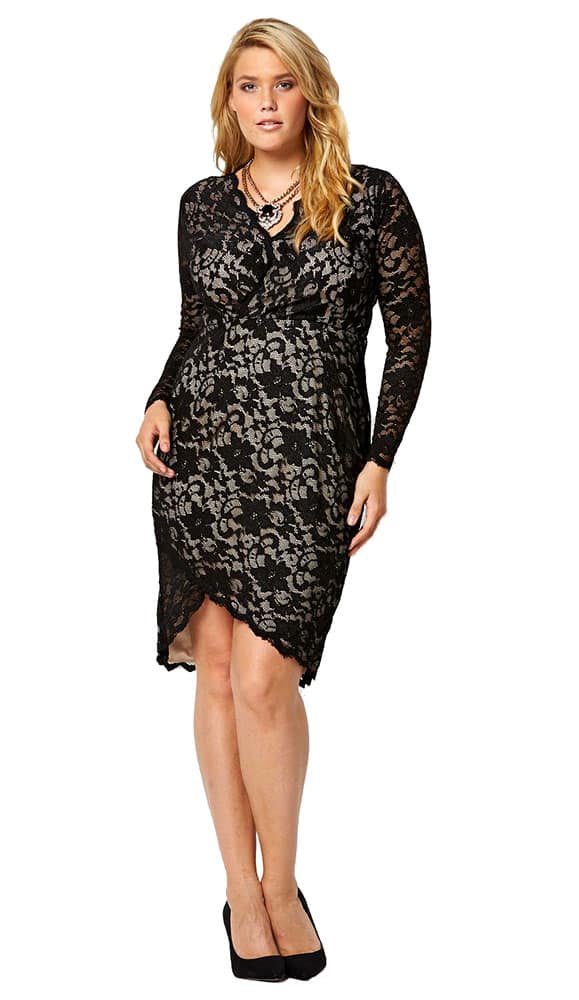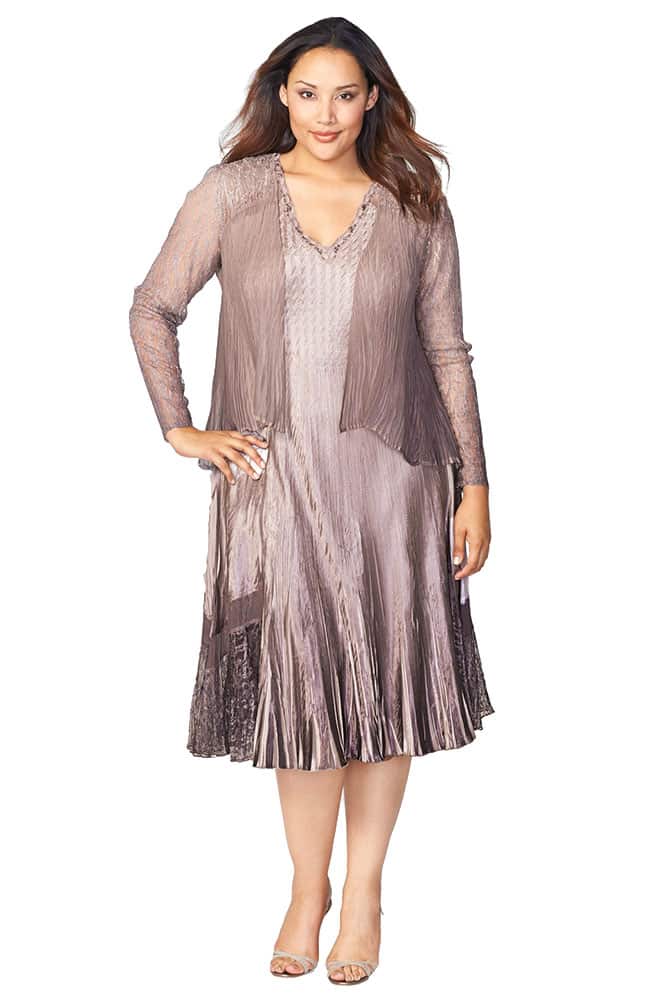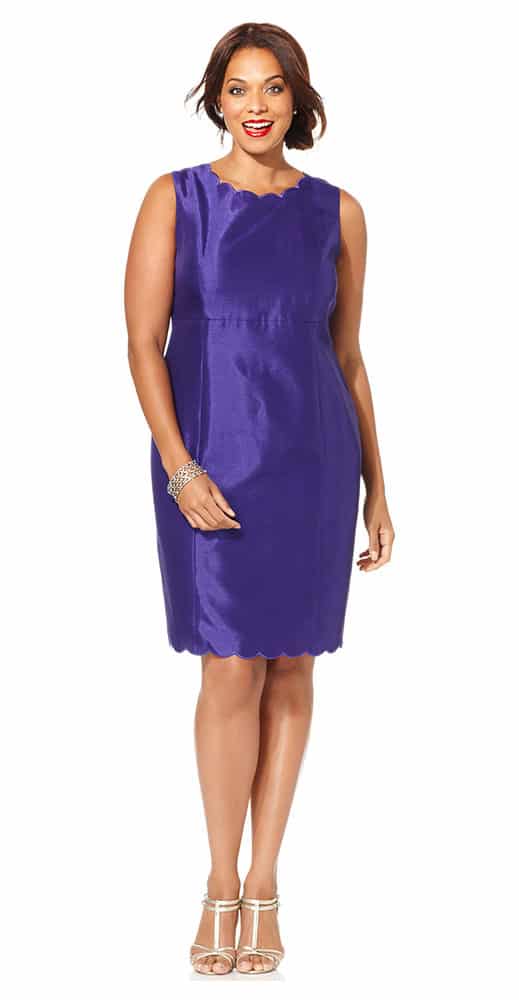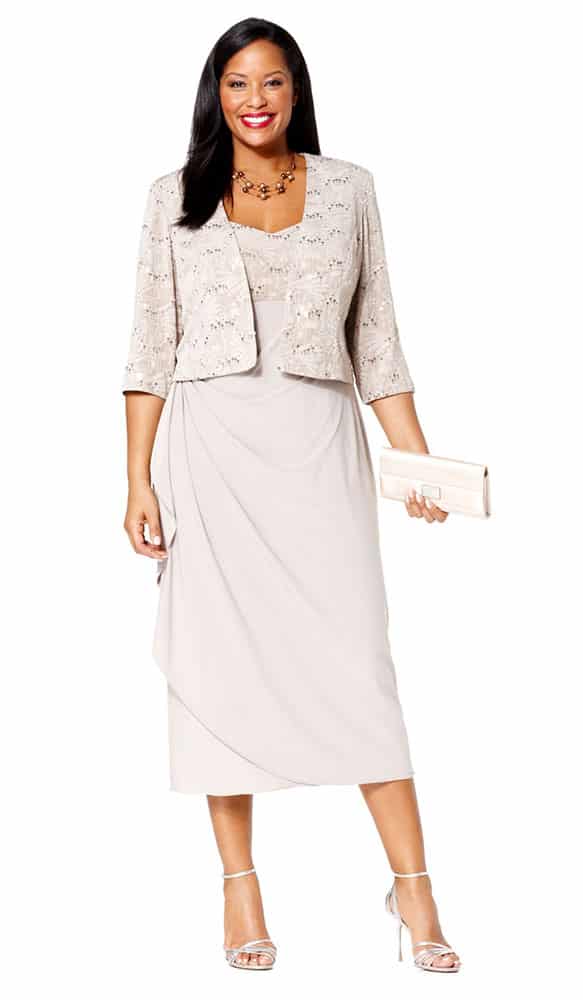 Dress Alternatives
Not a fan of dresses? Most people think weddings and special events call for a dress, but there are alternatives like jumpsuits and formal suits that work beautifully for any occasion.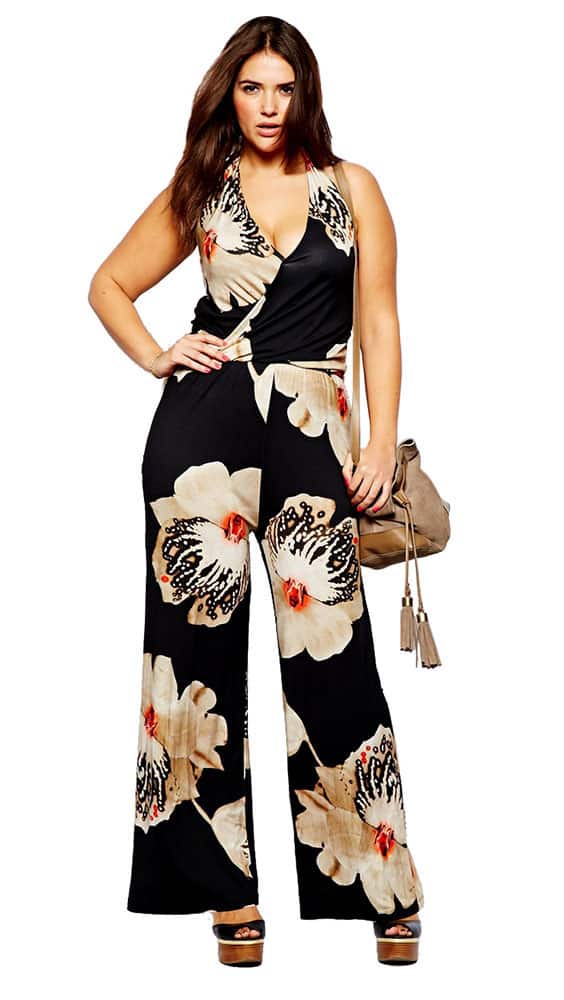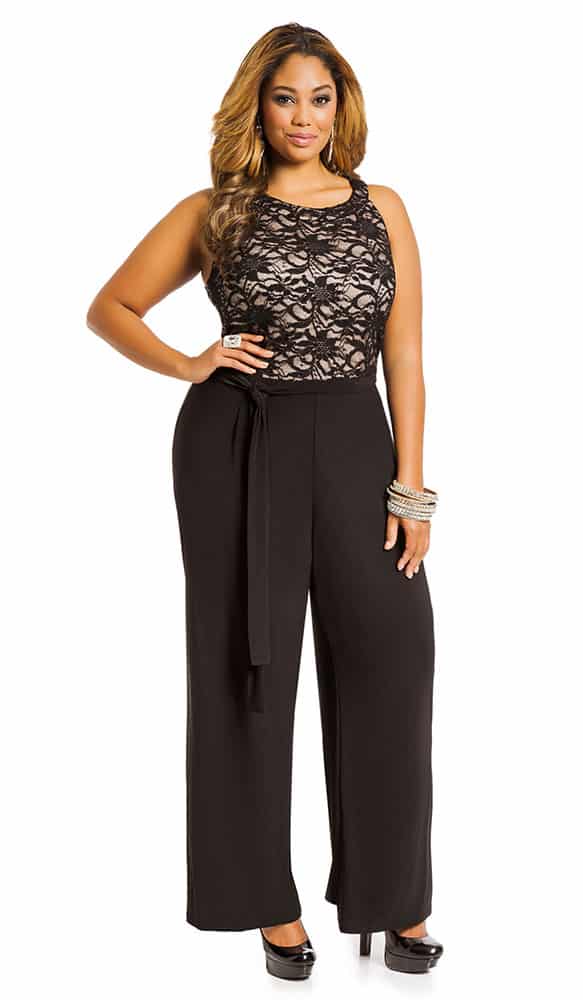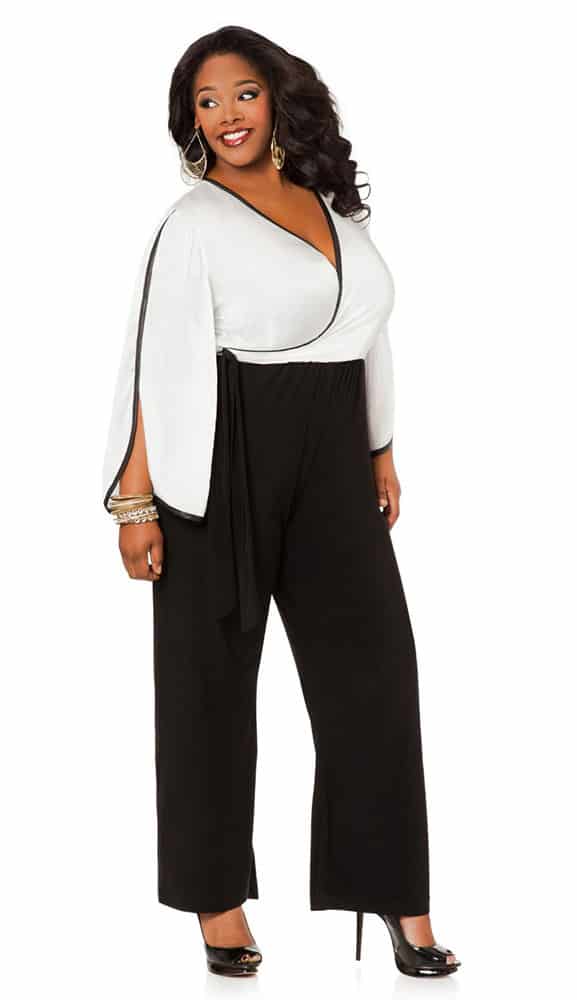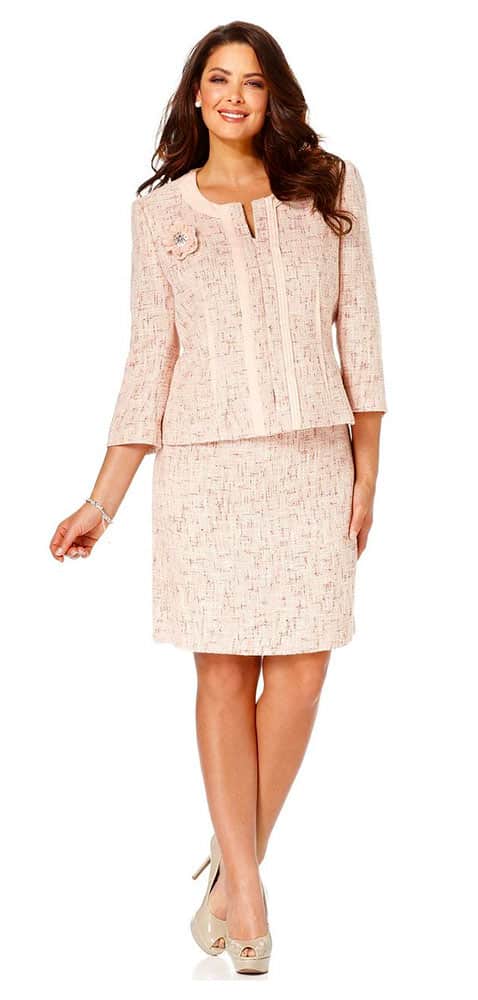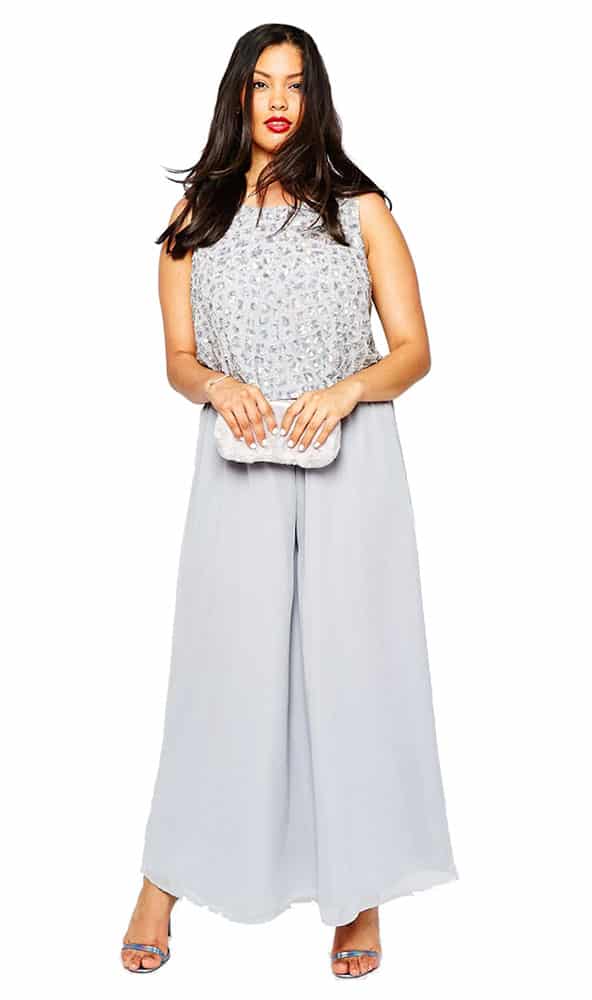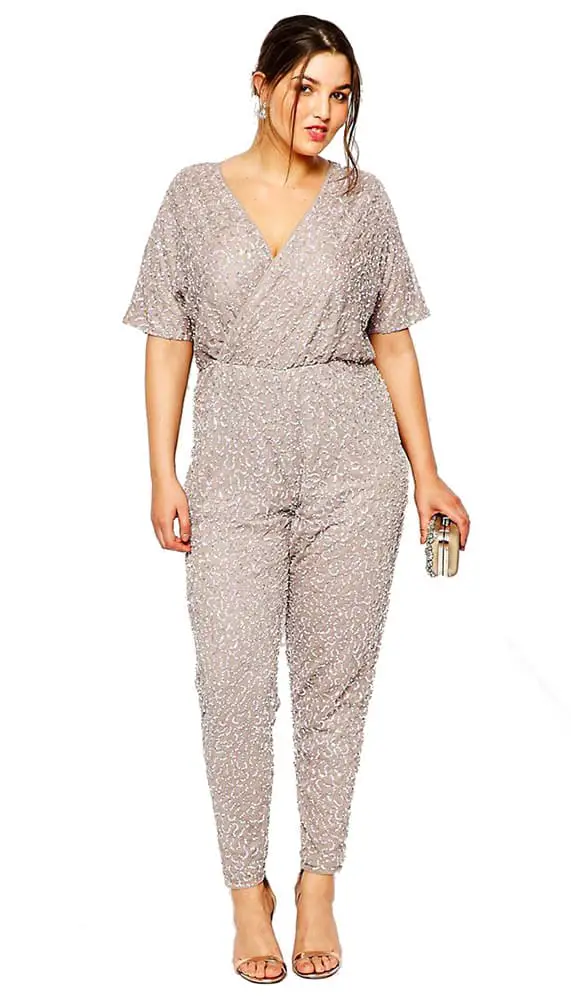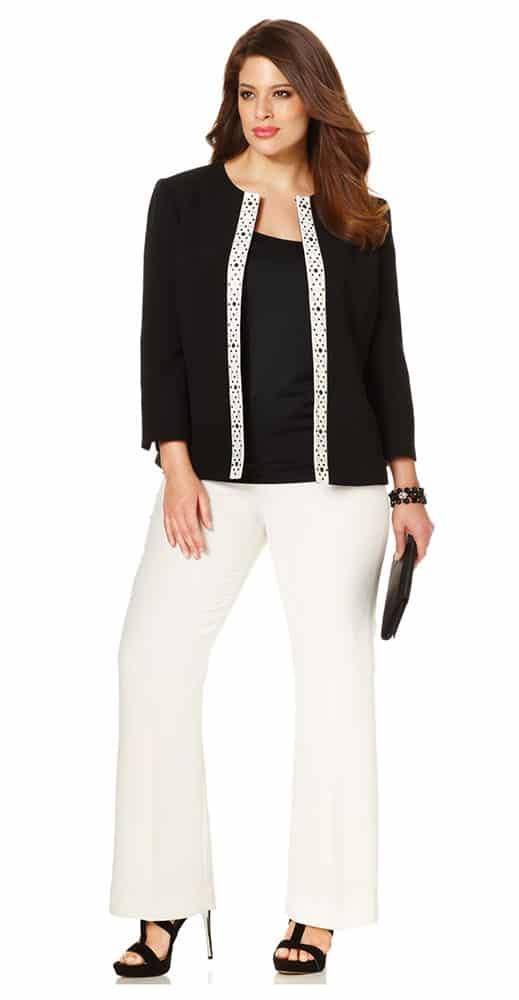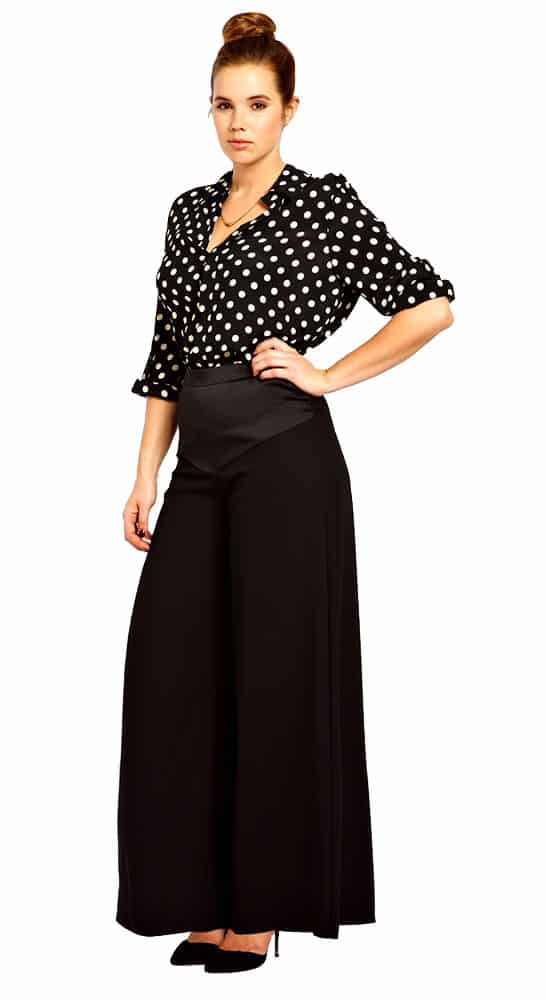 Spring is a beautiful season that sets the scene for lots of fun events, but it can also be tricky to find the right outfit to ensure you stay comfortable day and night. Always consider where each event will be (indoors or outdoors), and prepare for the unexpected (rain, cold, or even snow!). Weatherproof shoes, and always have a shawl, jacket, poncho, or cardigan handy as an extra layer for warmth.