The long summer days, or holidays to an island paradise mark the beginning of beach season, and endless days enjoying the beautiful sun and refreshing surf. While having fun at the beach, the last thing anyone wants to do is change in and out of swimwear, or carry around different clothes that can protect you from the sun and transition your look from day and night.
A beach cover up is the perfect solution for keeping you protected from the sun when you need it, but also look like chic summer fashion that easily work in any situation away from the beach. Here are our top choices for fashionable swimwear cover ups.
Sarong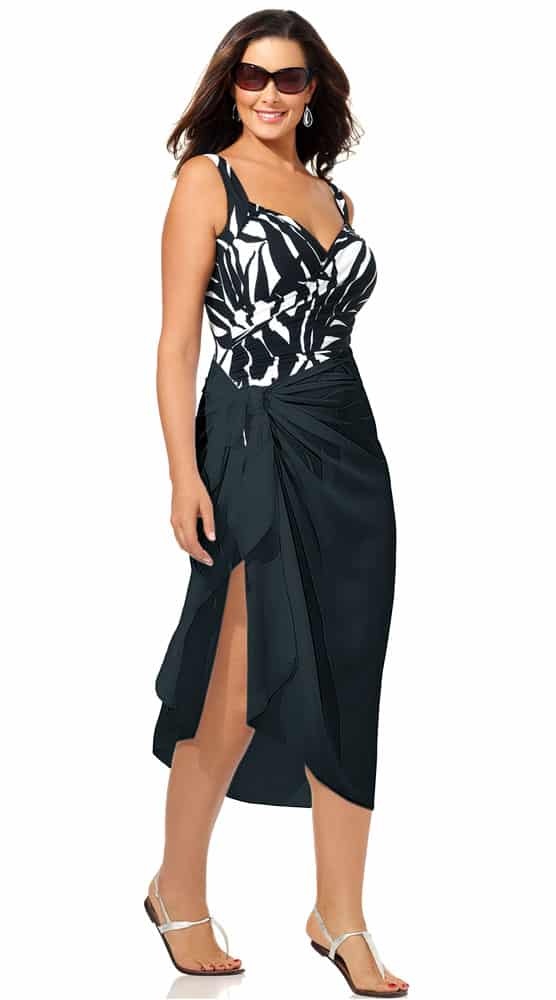 A sarong is perhaps the most multi-purpose fashion item that everyone should own in their wardrobe. Essentially, it looks like an oversized shawl that can be tied many different ways. With one large sarong, you can:
drape it over your shoulders like a shawl
tie it into a bolero
tie it around your waist like a skirt (you can shorten to your desired length)
tie it above your bust as a strapless dress or tube top
tie it around your neck as a halter or one-shoulder dress
tie it into pants or shorts
tie it into a jumpsuit or romper
You have tons of different looks, and the best part is you can tie it to your perfect fit, no fussing over which size/cut will suit your body best.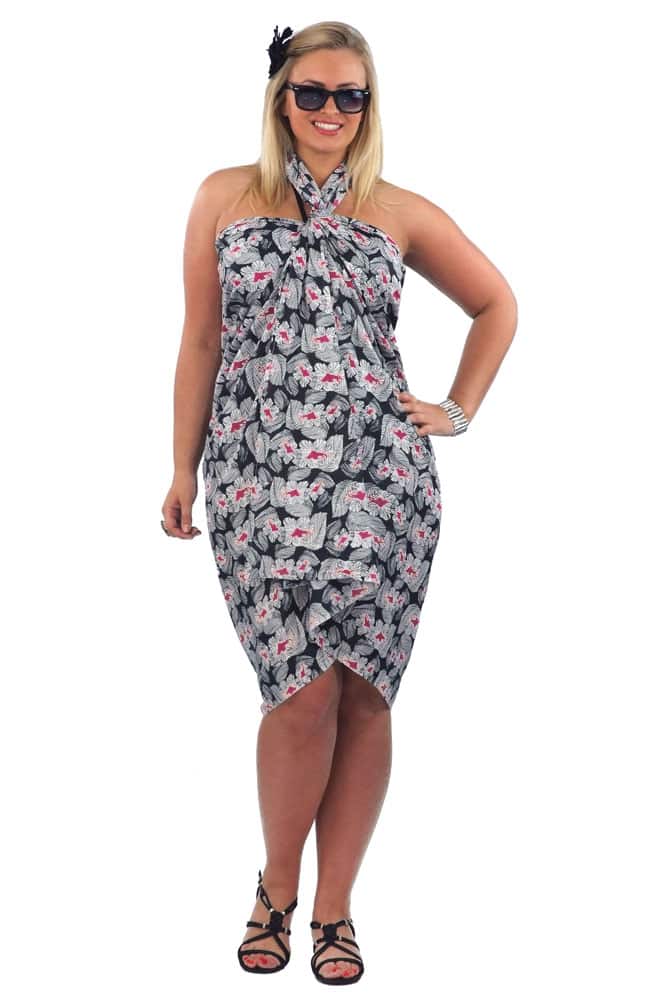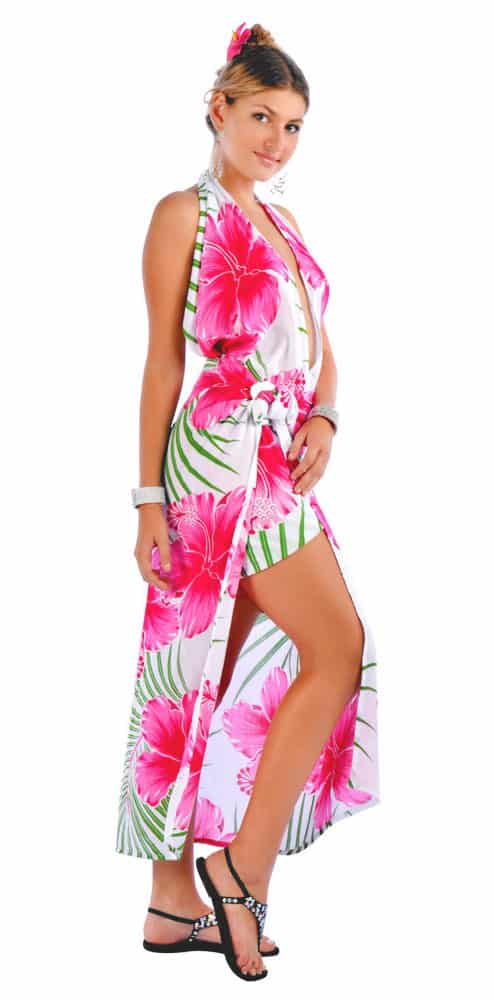 Tunic/Kaftan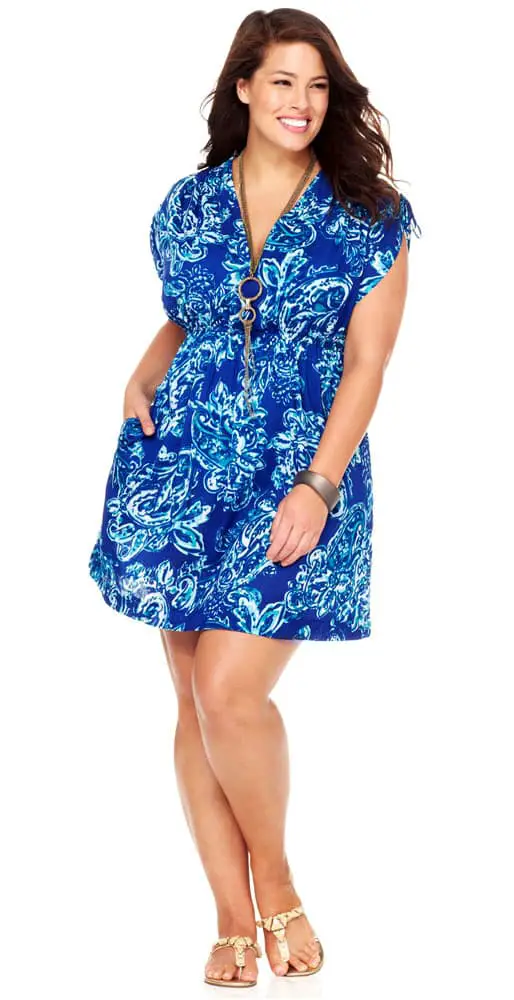 Tunics are perhaps the most popular choice as a beach cover up since they are light, easy to throw on and look great over swimwear or worn as a top. A tunic is a loose-fitting top that will either have short or long sleeves. The length will vary between the hip and ankle. A kaftan is a very similar looking top that is traditionally only ankle length, though kaftans and tunics are now interchangeable.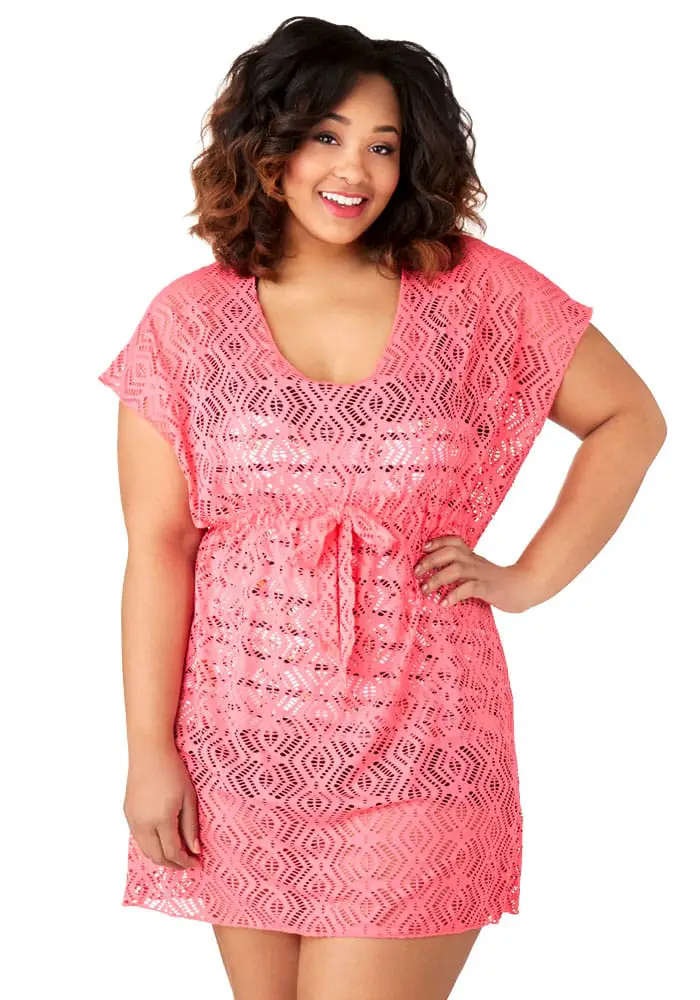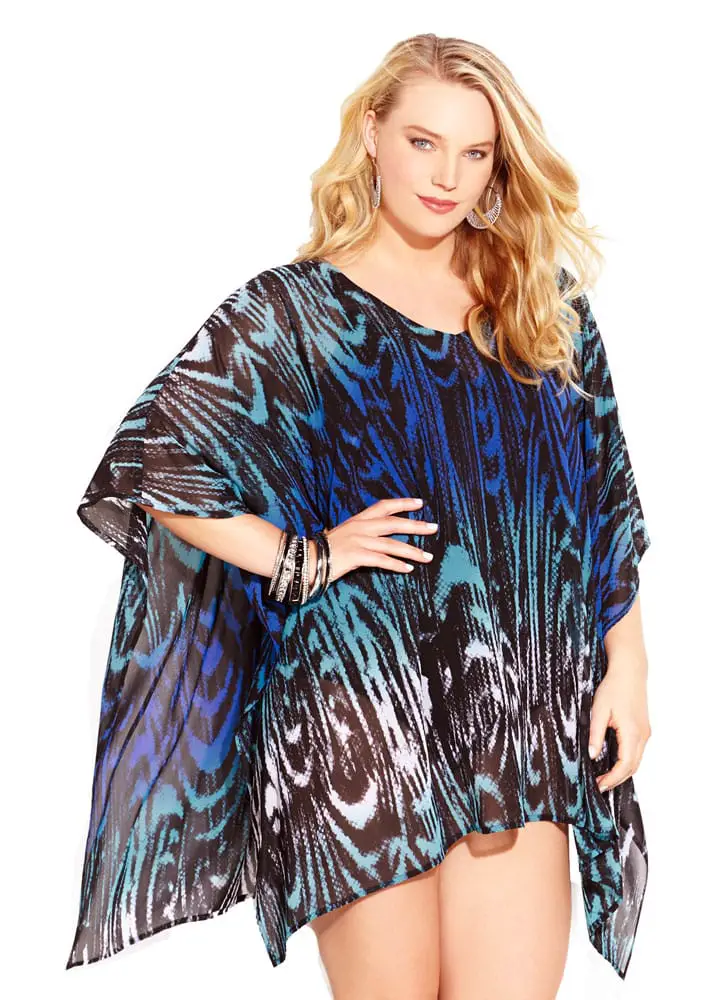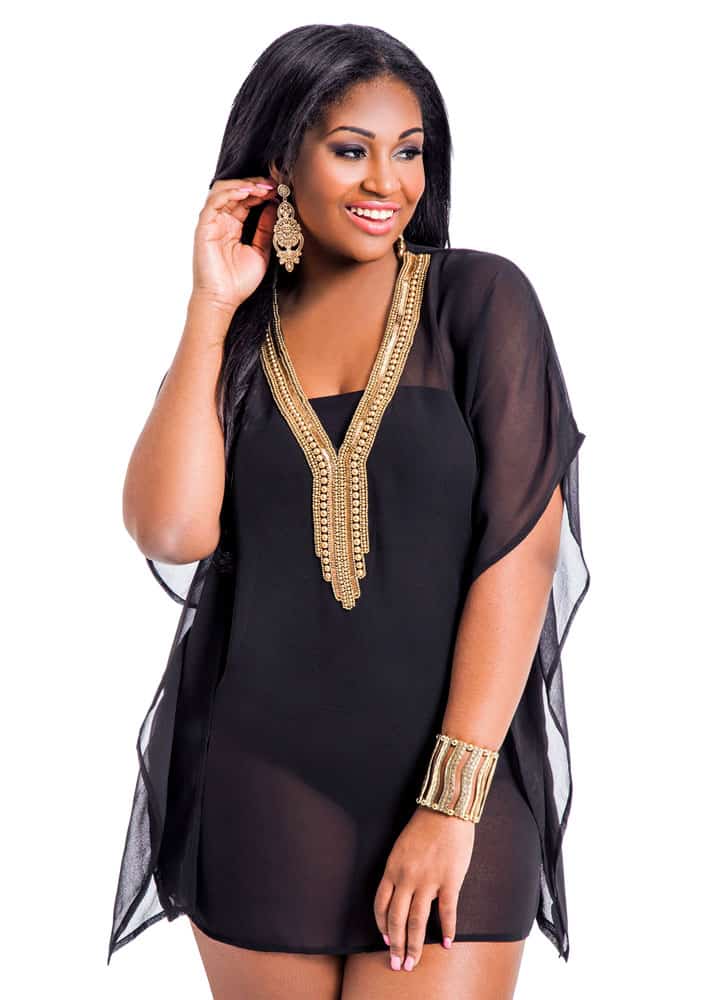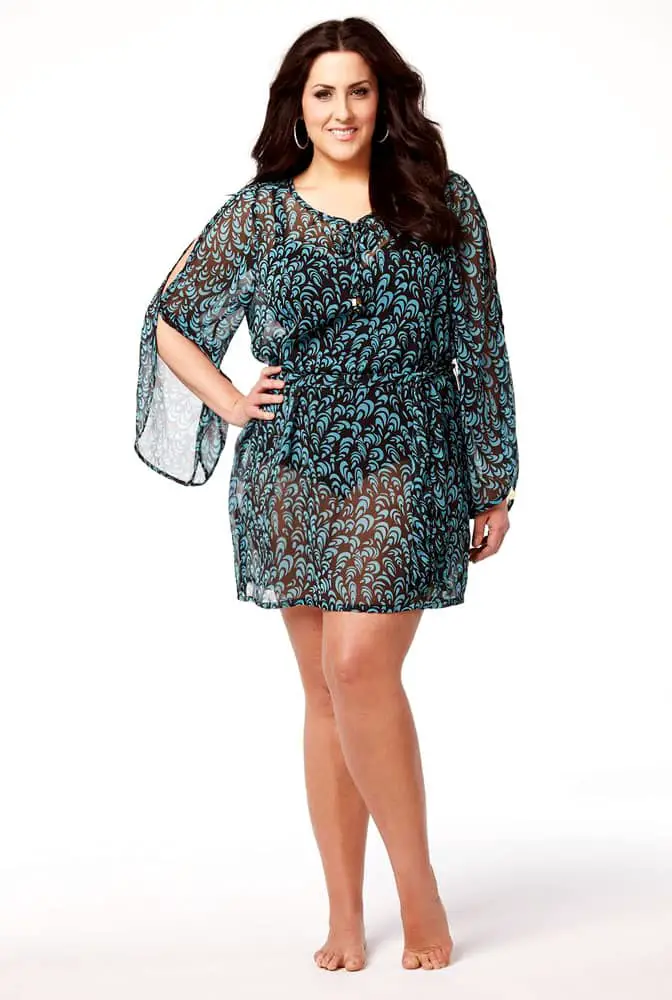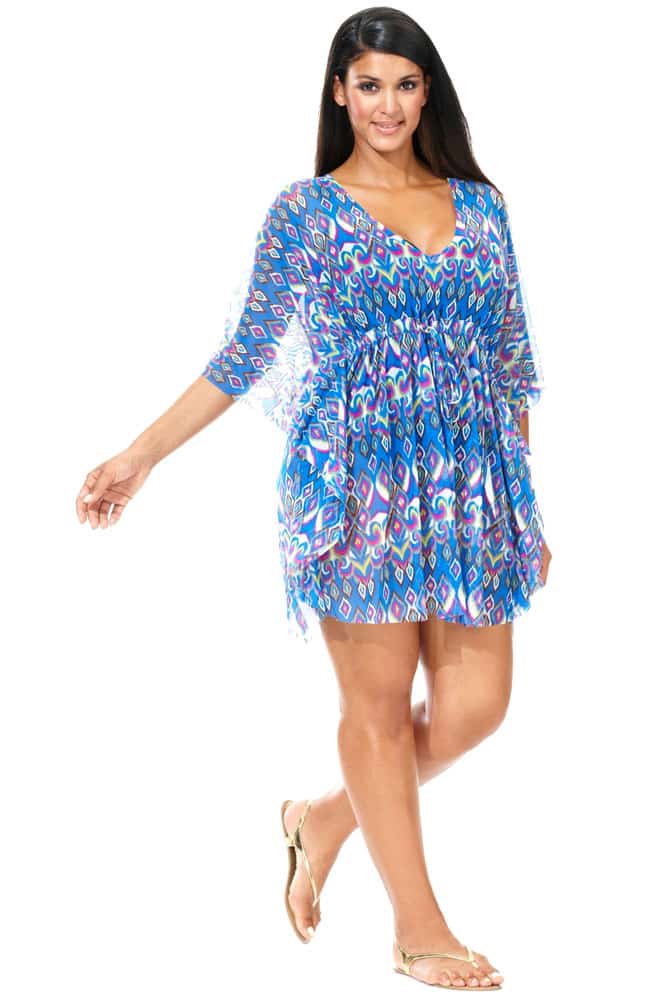 Poncho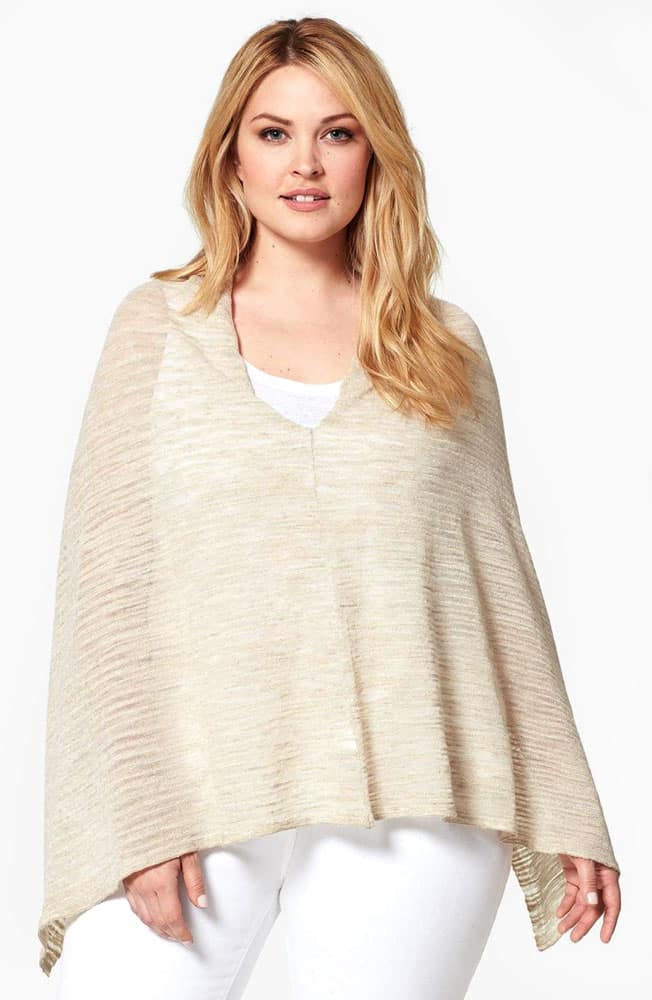 If you would like a simple cover up that you can throw over swimwear or as a layering piece, a summer poncho could be the answer. A beach poncho is a pullover style that may or may not have arm holes. You drape it over your clothes for an extra layer of protection from the sun or cold.
Most summer ponchos will be made of a light fabric like silk and chiffon or you will find light crochet styles ideal for a bohemian look.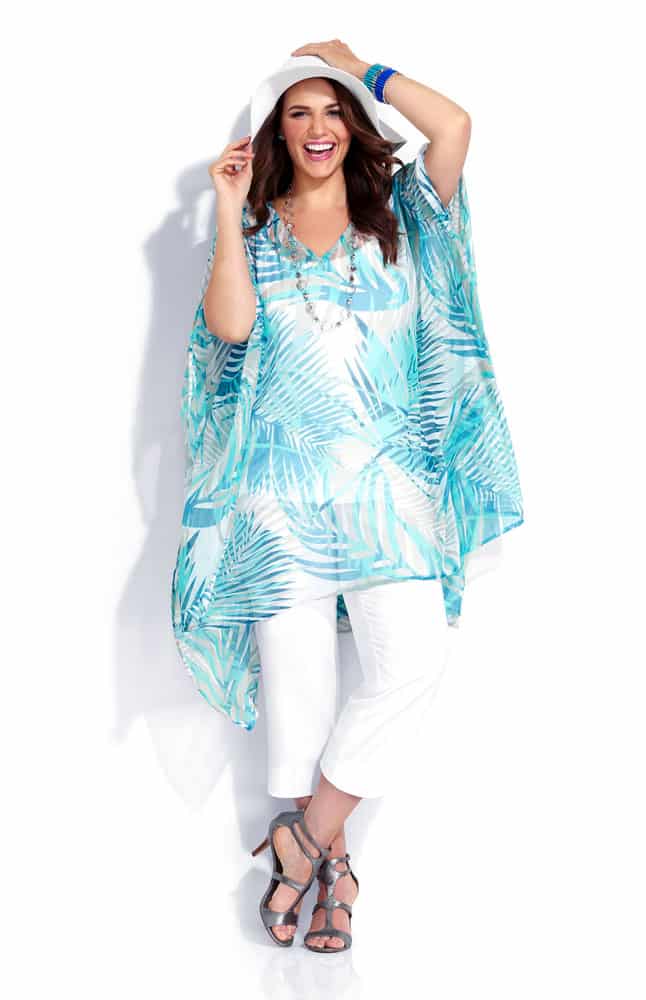 Oversized or Loose-Fitting Top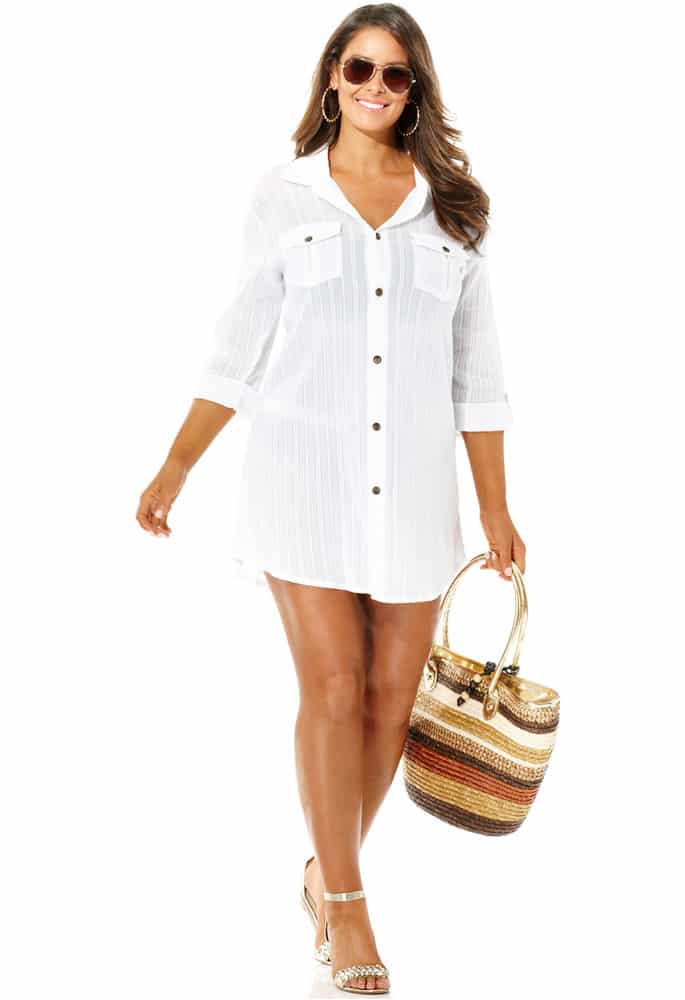 A very simple yet effective beach cover up is an oversized or loose-fitting top. They give you the option to cover up when you need to, and give you a great layered look. Pair them with a pair of shorts or a light skirt and you're good to go out afterwards.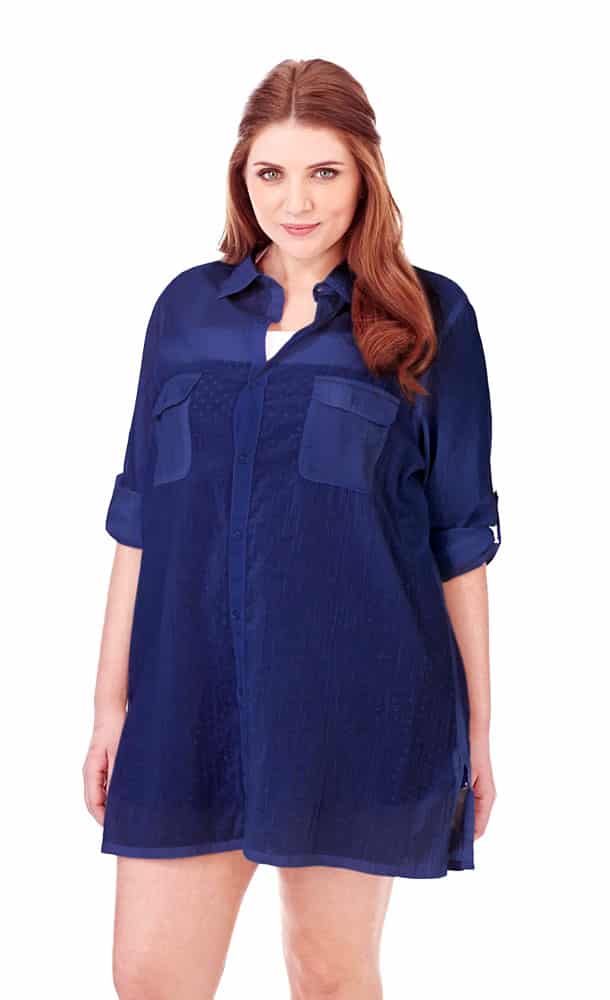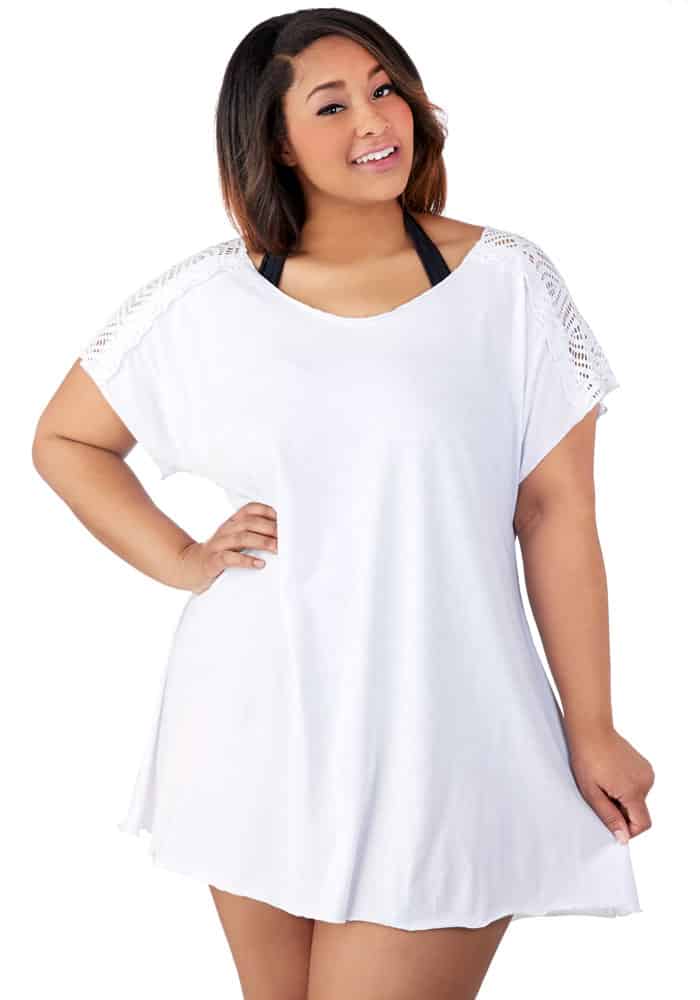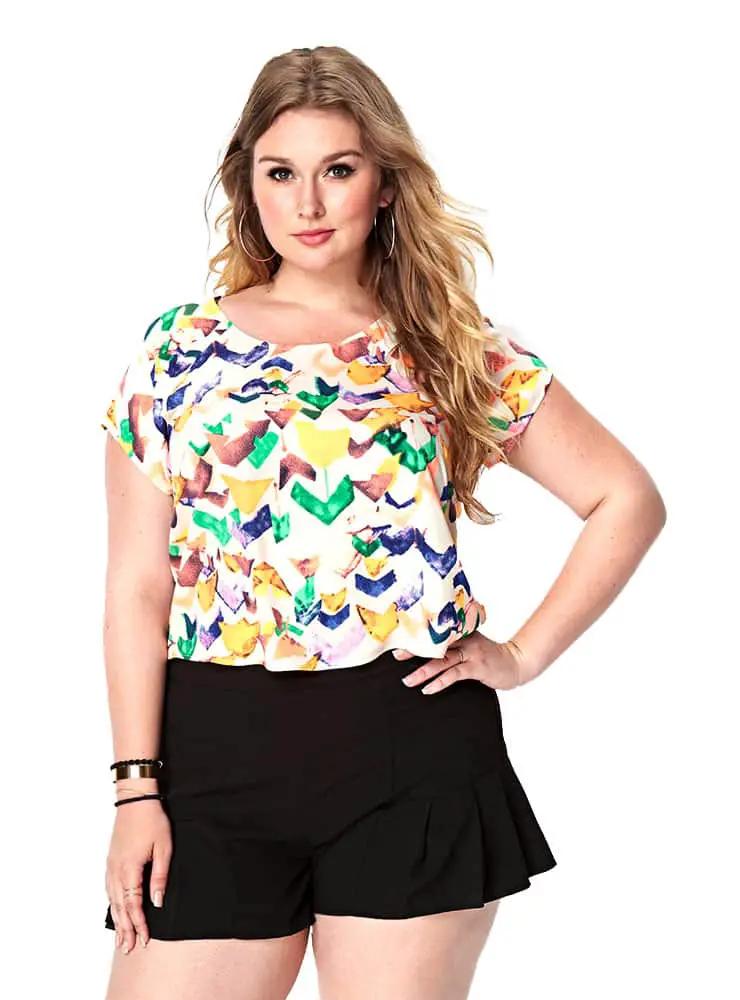 Casual Summer Dresses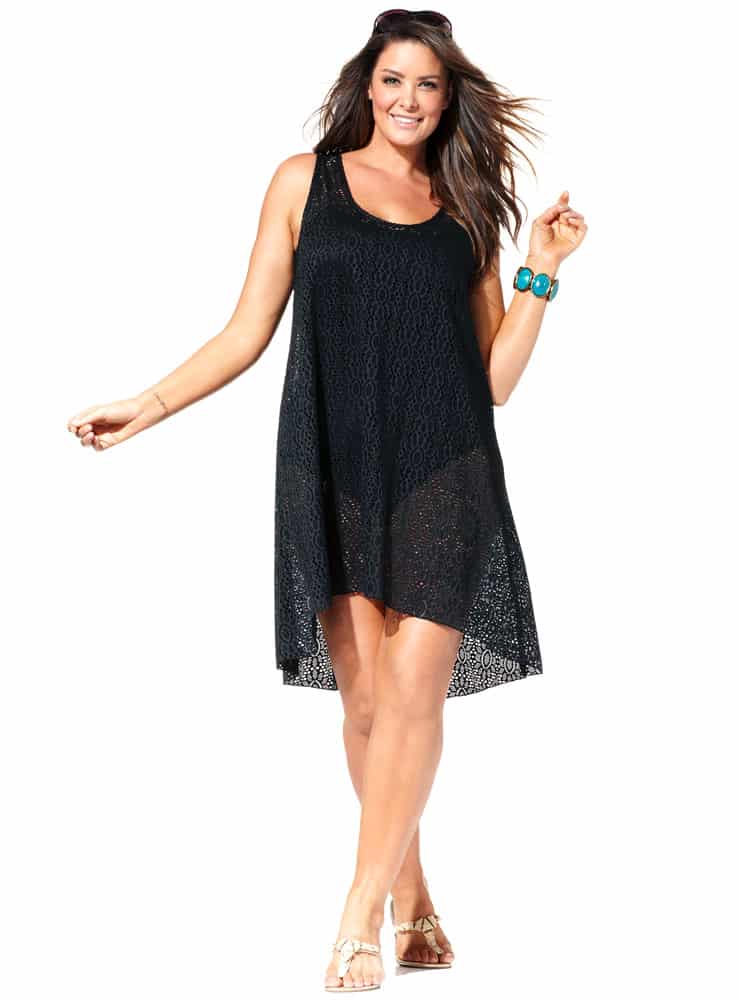 Casual dresses are a great beach cover up choice. Summer dresses are made of light materials that are flowy and often dry quickly. They are easy to throw over swimwear and are easily paired with sandals or flip flops for a cute summer look.
If you want to hide your swimwear, choose a dress style that matches that of the swimwear (i.e. halter dress for a halter swimsuit). If you like to show layers, play with styles that are different (i.e. double strap swimwear with a strapless dress).