Stylish Sunglasses To Flatter Your Face Shape
 Spring is fast approaching. That means it's almost sunglasses season again! Your trusty pair from last season might still look great. But to keep up with the changing trends, we tend to treat ourselves to a new pair. Besides, who doesn't need a spare pair of sexy shades. Trends are very important for looking stylish. But dressing for your body shape should take precedence. This can even translate into your accessories. Certain sunglasses styles can flatter or bloat a face shape. By choosing a pair designed for your face shape, you can look trim from head to toe.
Firstly, you'll need to determine which face shape you have. Some faces are easily determined. If you have a long, oval face, or a round face, you probably already know it. Other face shapes can be harder to figure out. You have a heart shaped face if your chin is narrow and your forehead is broad. You have a square face if the length and breadth is the same but your jaw is angular. The easiest way to find out your exact face shape is very simple. Trace the outline of your face in the mirror with a lipstick. Step back and observe. Don't forget to clean the mirror before your partner gets home!
Oval Faces
Oval faces are the easiest to style. They are the most coveted shape of face as they can pull off every style. Your perfect facial proportions are ideal for creative styles as well as classic shapes. If you feel daring, try an usual statement pair of shades for Spring. They will add volume and signature style to any outfit. Always choose creative styles that latch your personality. If you have more of a classic look, opt for timeless sunglasses with a simple frame. Cats eye styles look particularly flattering on you. They draw the eye to the outer corners of the face and add a small amount of width.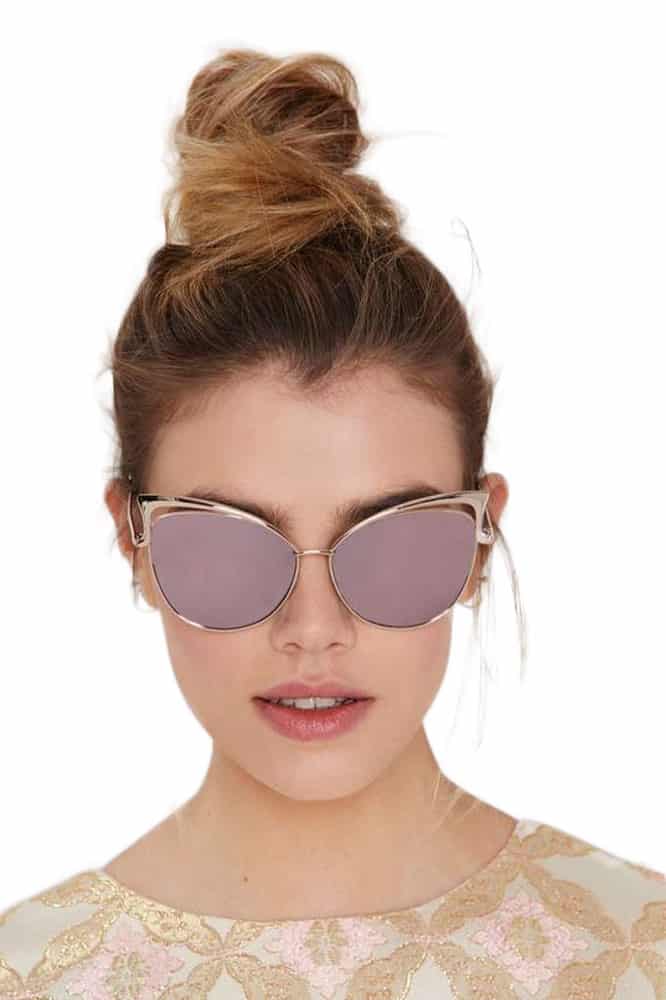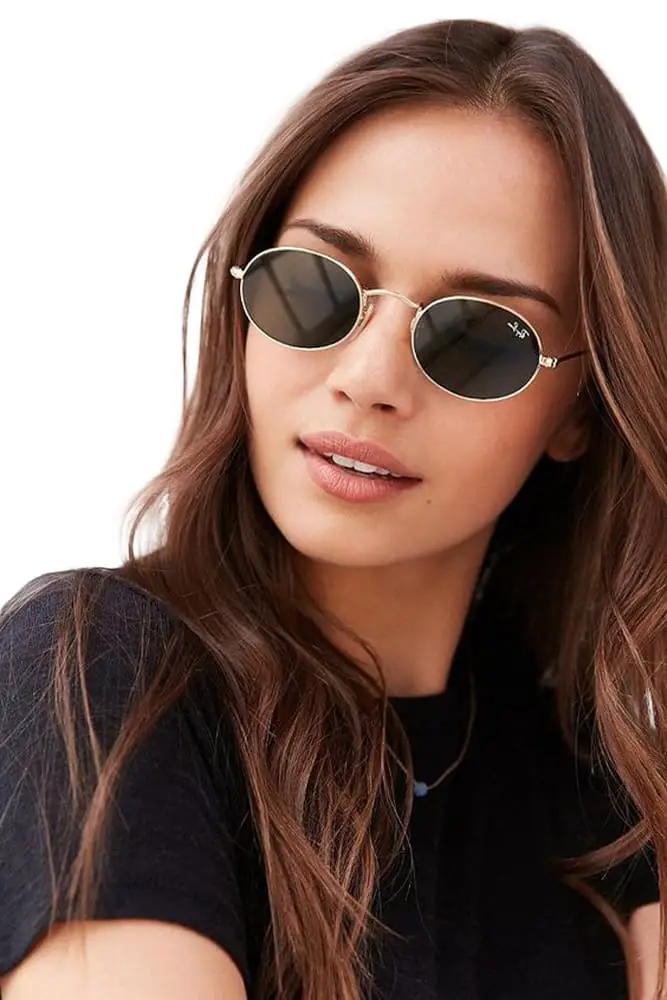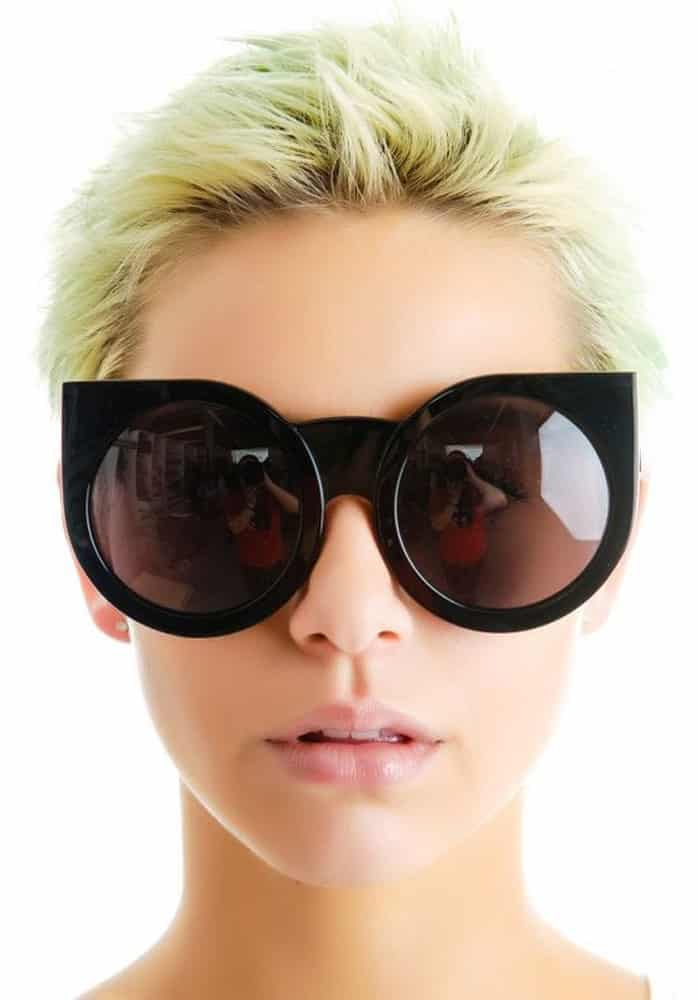 Round Faces
A round face has soft features with equal distance length and breadth. Round faces often have prominent cheeks too. In order to slim down the face, choose sunglasses that have more depth than width. This will draw the eye down the face, creating length. Aviator styles are great for you. They are prominent on the face and create great depth. Obviously they are also a stylish shape that has stood the test of time. In fashion, season after season. Frames that have detail on the lower rim is another option. Focusing the attention towards the lower half of the sunglasses.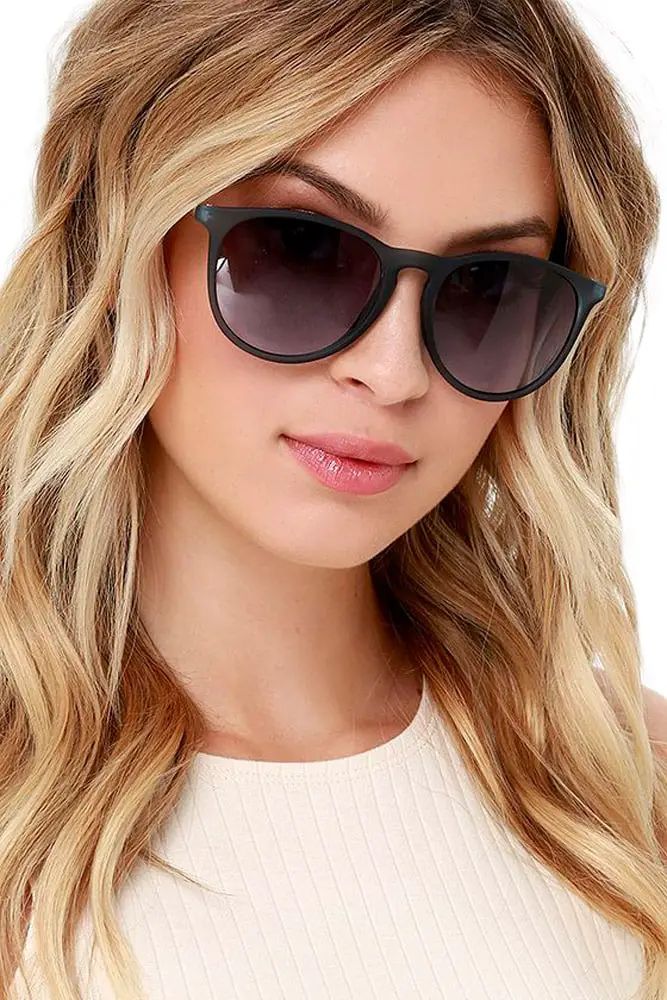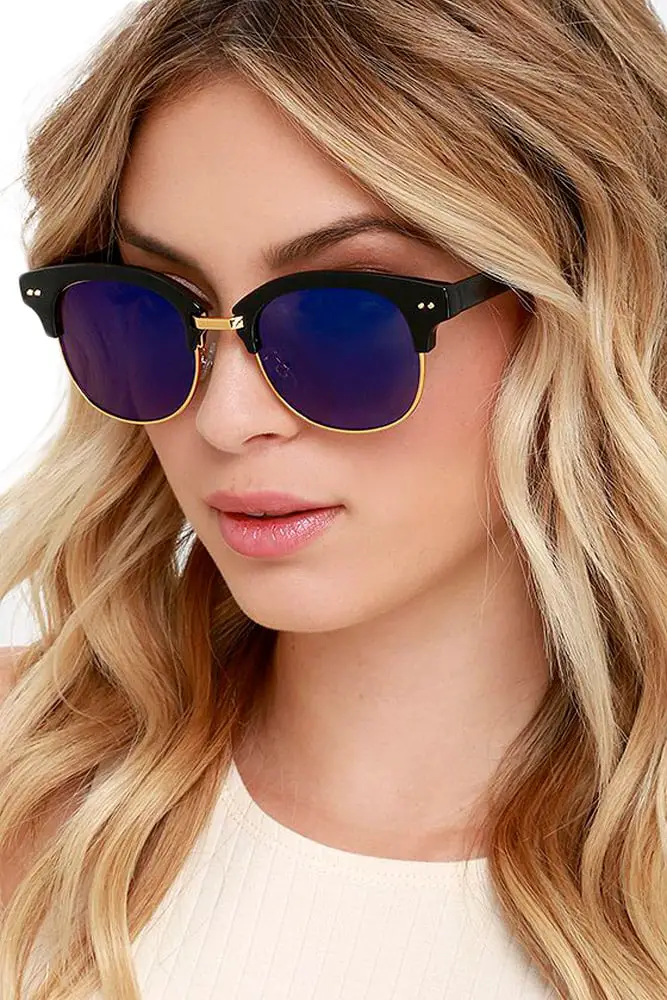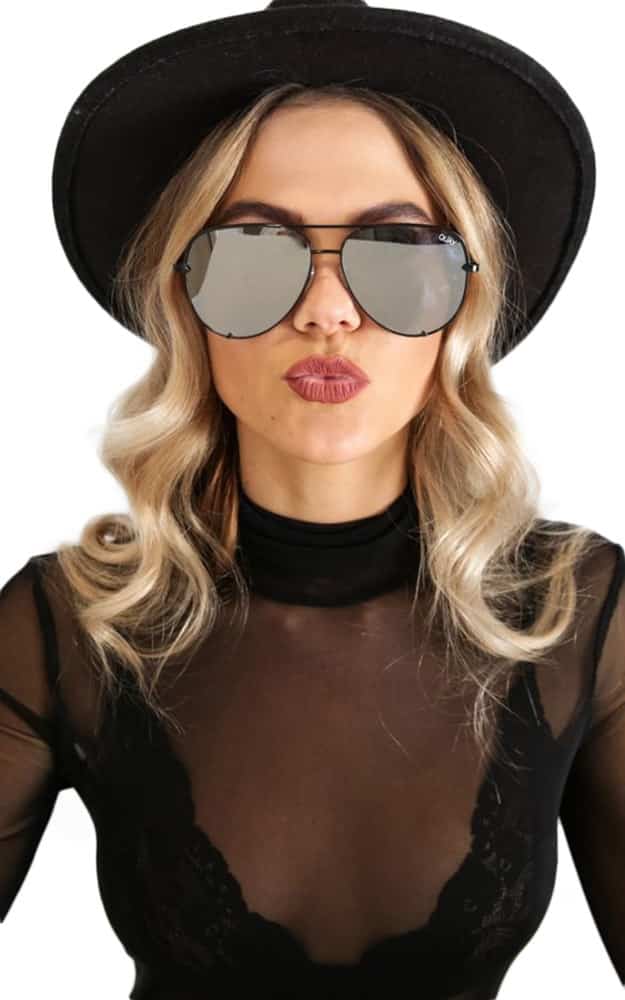 Square And Rectangular Faces
The idea for square and rectangular faces is to soften the edges and angles. The easiest way to do this is through a round lens. Round lenses directly contradict the sharp angles of your face and jaw. It's best to stay clear of rectangular frames. These will only emphasize your prominent jawline. If you're not a fan of the very round look, hexagonal is another great choice. Hexagonal frames still have angles but are round enough to create the balance you need.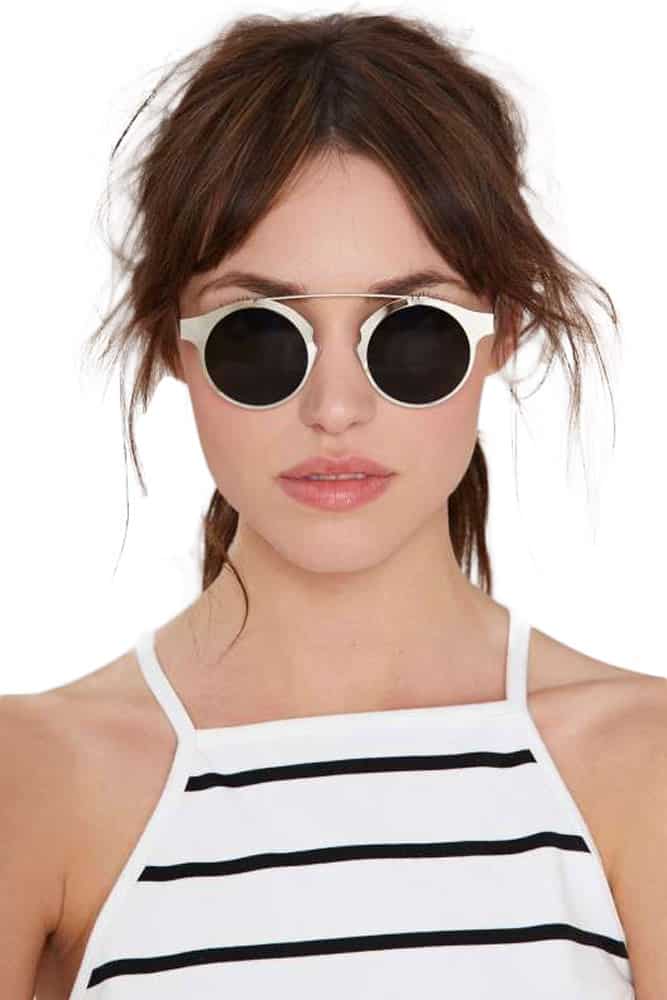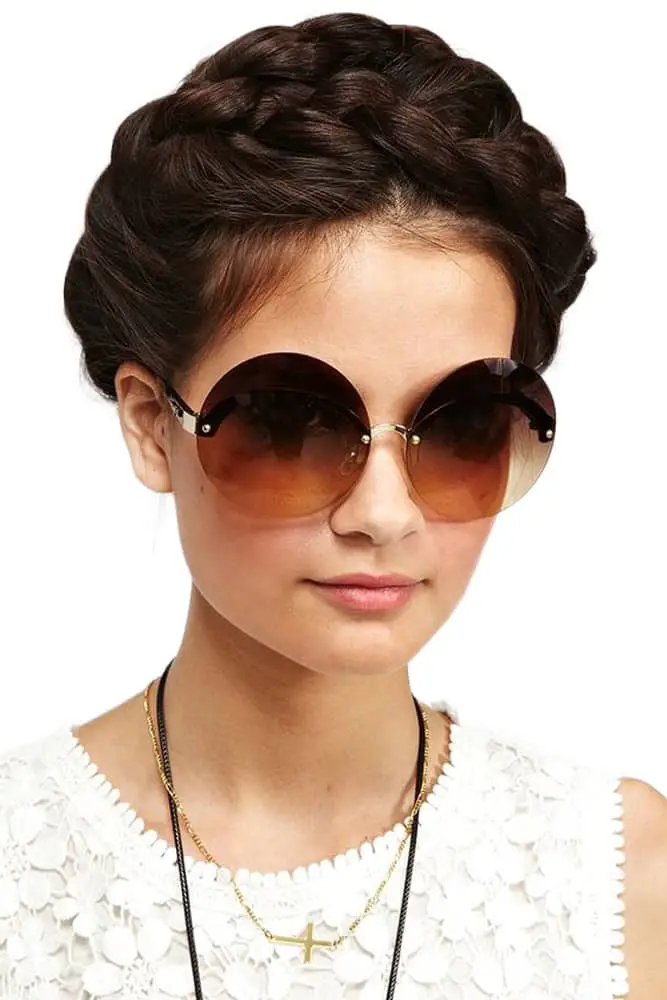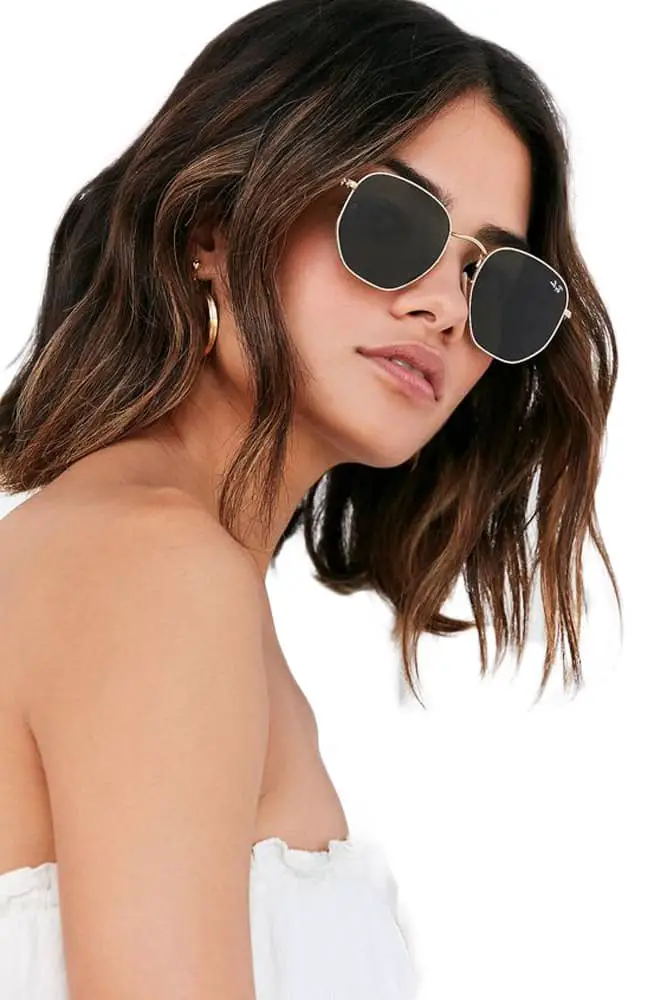 Heart Faces
Heart shaped faces often have a pointy and dominant chin. Distract from this by wearing printed or accentuated frames. Highly decorated frames with lenses that don't surpass the width of your face are a stylish and flattering look for you. Animal print and mirrored lenses are great for Spring. Both are fun and playful and will add a flirty nature to your outfit in an instant. You can also pull off very thick or very thin rims. Work with your extremes and feel stylish in your shades all the way through to Fall.