After a long season of cold weather and having nothing but dull tones in our environment, the beginning of spring is the perfect time to inject lots of color into our wardrobes!
Add pops of bright colors to dark, monochrome or neutral tones. This will instantly add life to your wardrobe and freshen up your overall look. Perfect for celebrating the spring season, so let our spring fashion guide show the way!
Pastels
Pastel colors are always in fashion for spring. They are soft, feminine, and give a fresh new look to any outfit. Look out for pastel blouses, sweaters, dresses, skirts, tops, and especially pastel denim!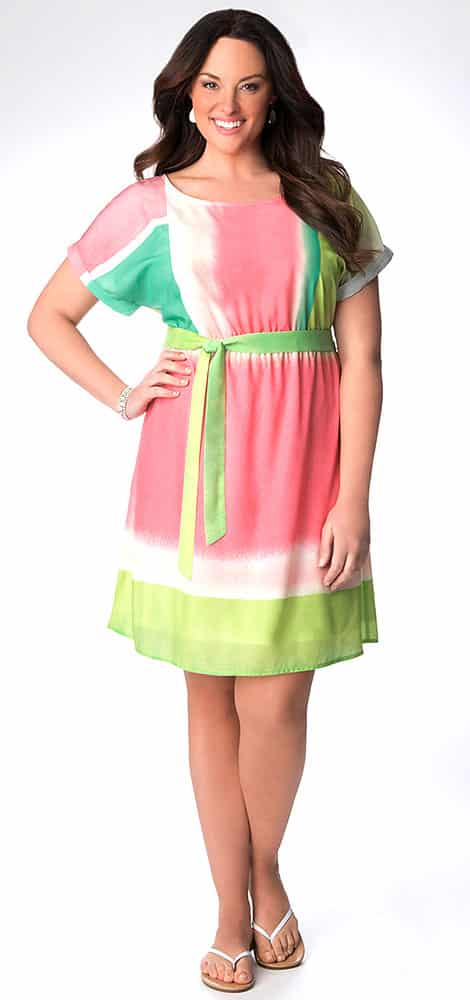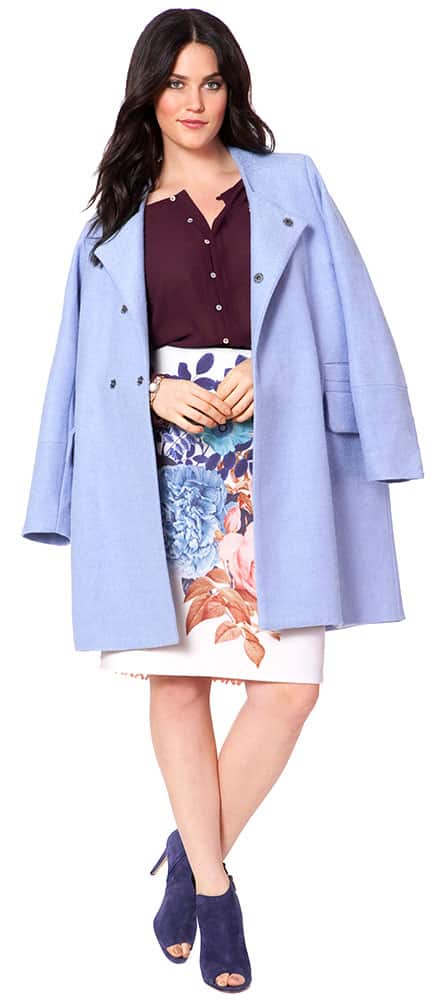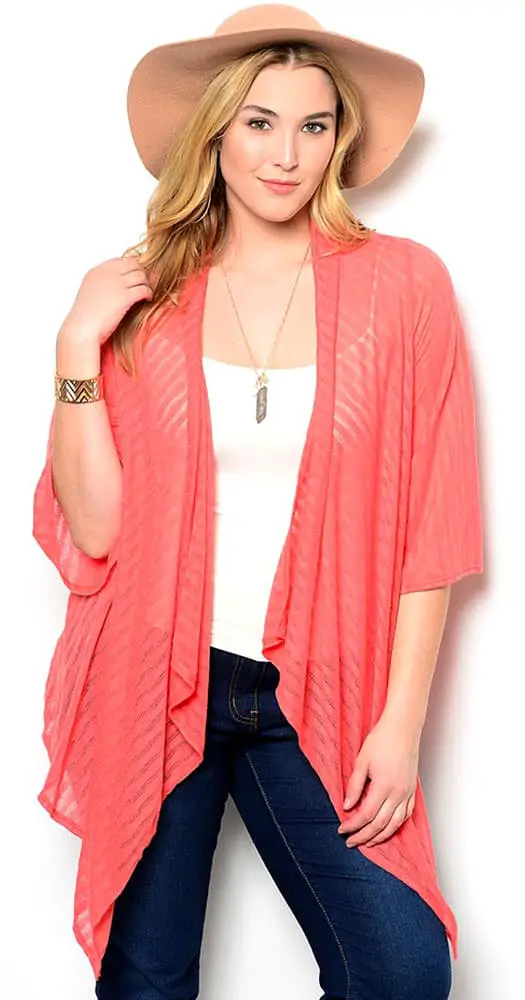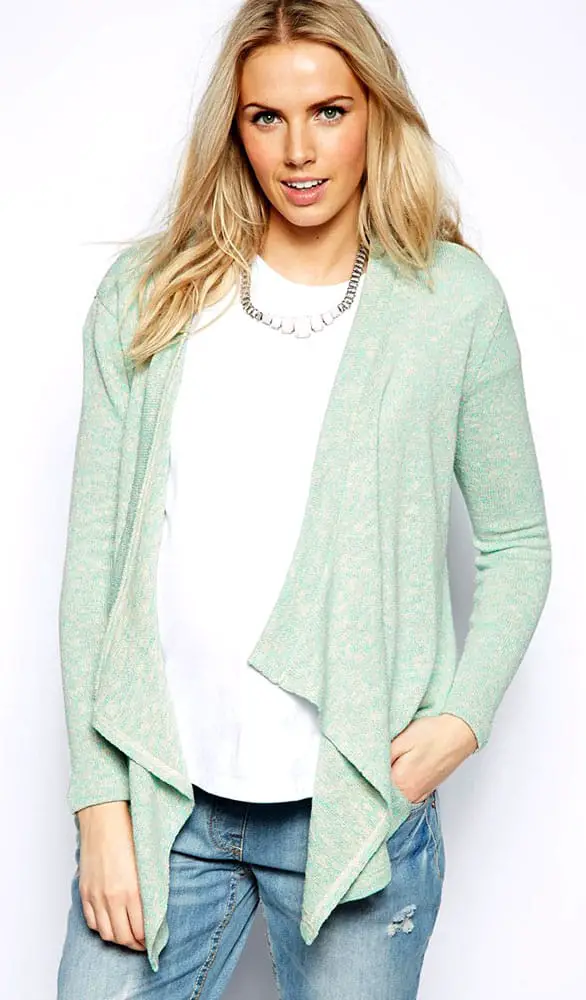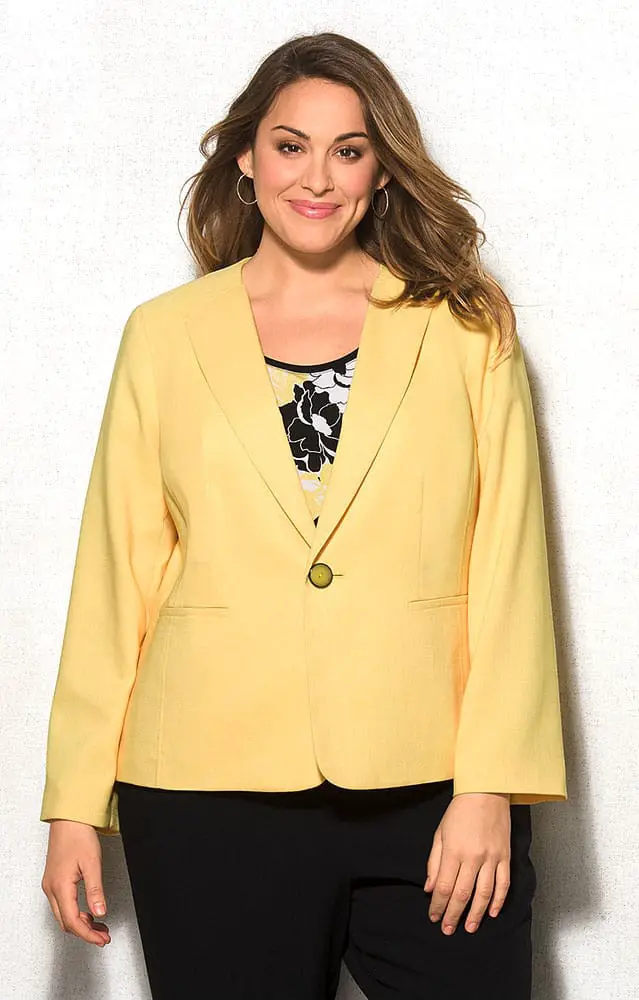 Be Bold with Accent Colors
For something a little more striking, try adding a touch bright bold colors to really make a statement. Try shades of pink, yellow, orange, green and blue with neutral tones.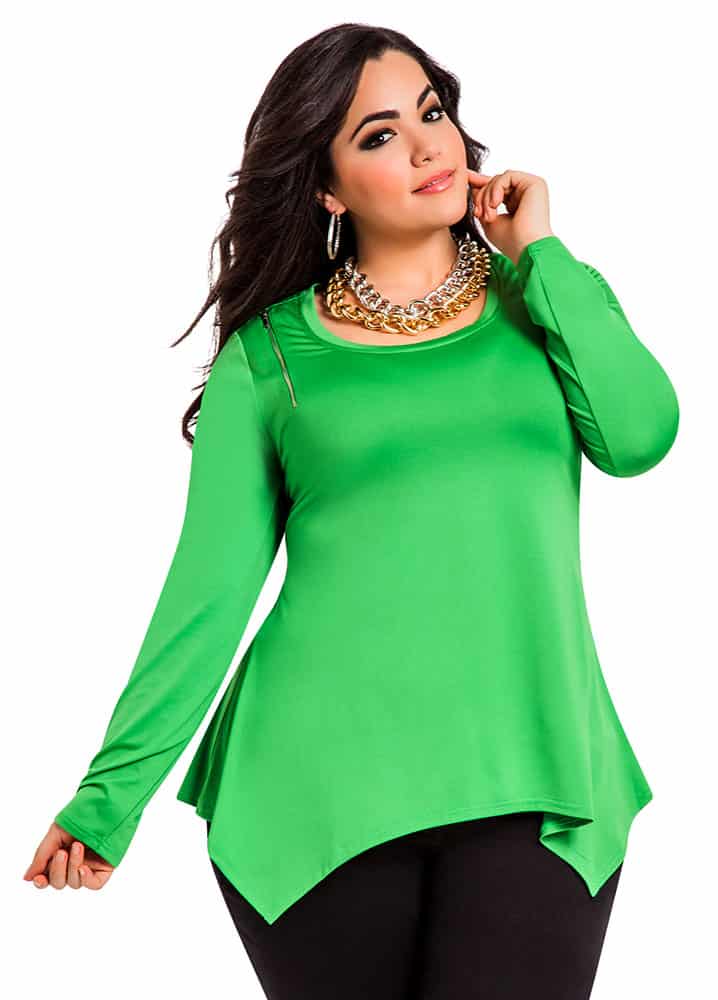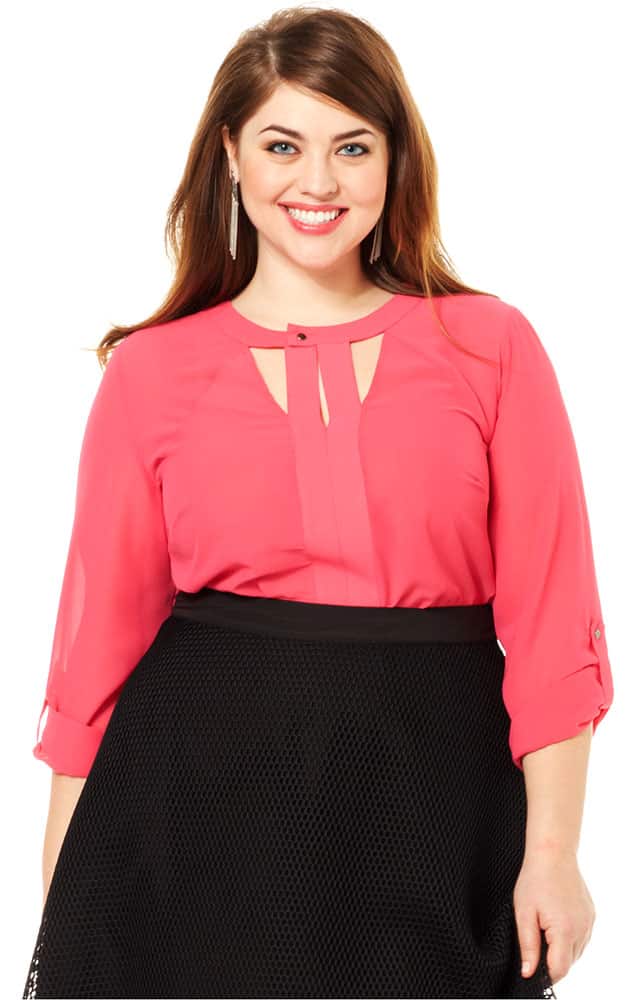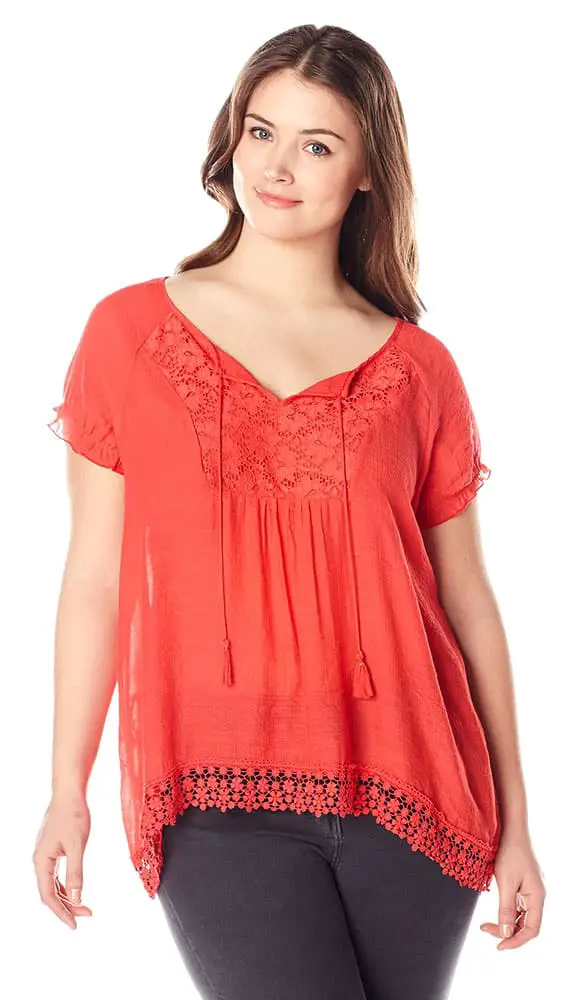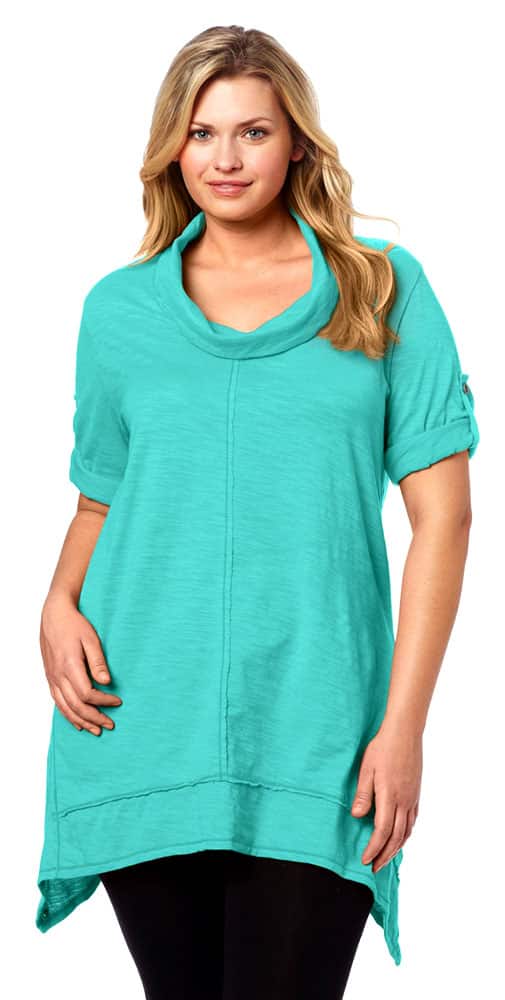 Accessories that Pop
You don't have to stop at clothing accents, add spring-inspired accessories in bright colors too. Look for accessories that have a nature theme or trendy geometric shapes with dashes of color.