The transition from winter to spring can get a little daunting because the weather is very unpredictable, but if you keep a few key pieces on hand, you can easily make your wardrobe work all season.
Skirts and Dresses
Warmer weather makes it much more comfortable to wear skirts and dresses, without feeling cold or having to wear heavy tights. Time to trade in those heavy bottoms and bring out some fresh colors and patterns for the season!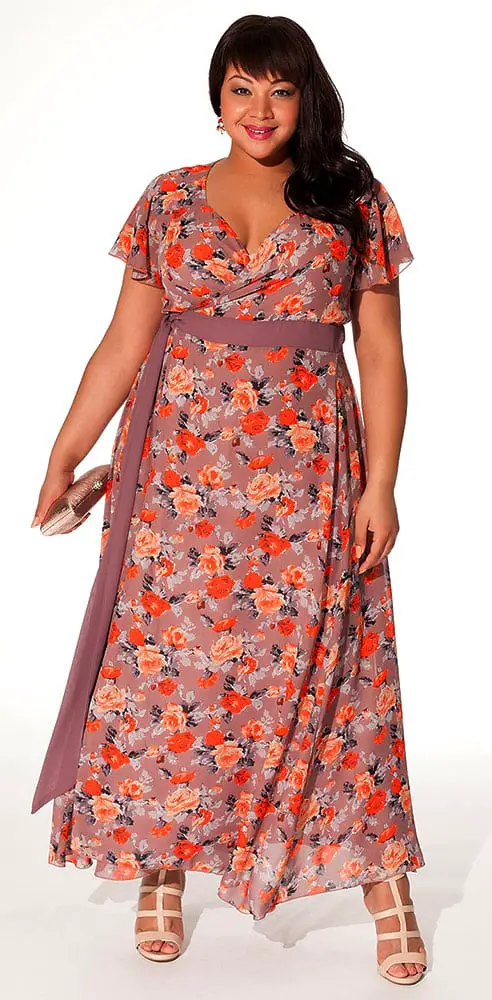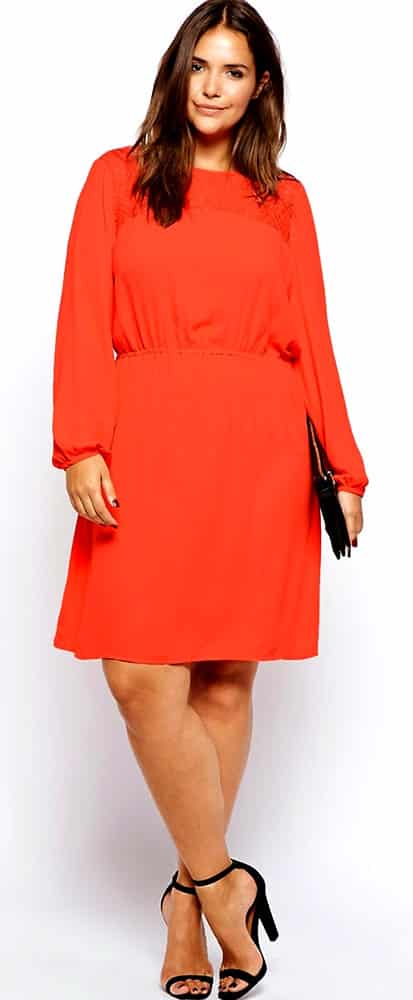 Everyone should have a few skirt styles and lengths that work for any weather and occasion. To get a better idea of the number of skirt styles that are out there, check out our post For the Love of Skirts!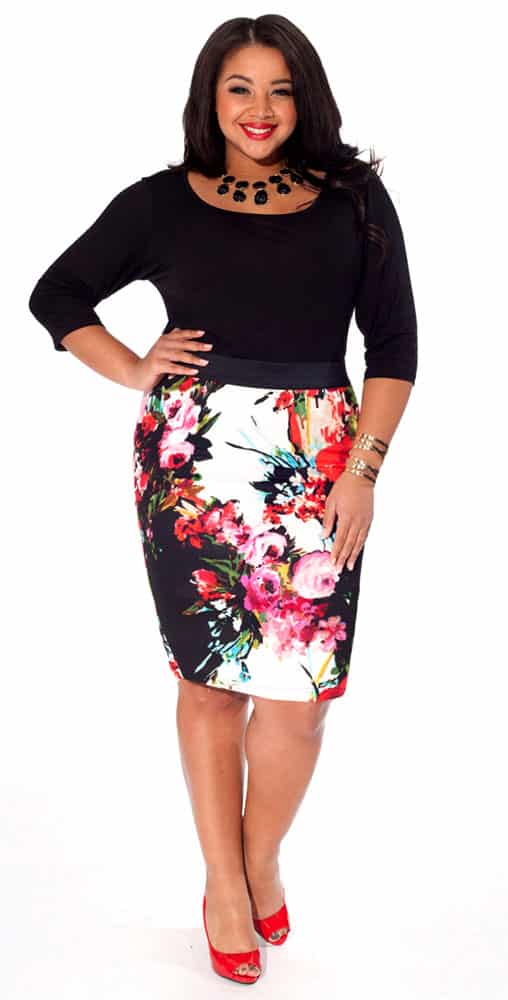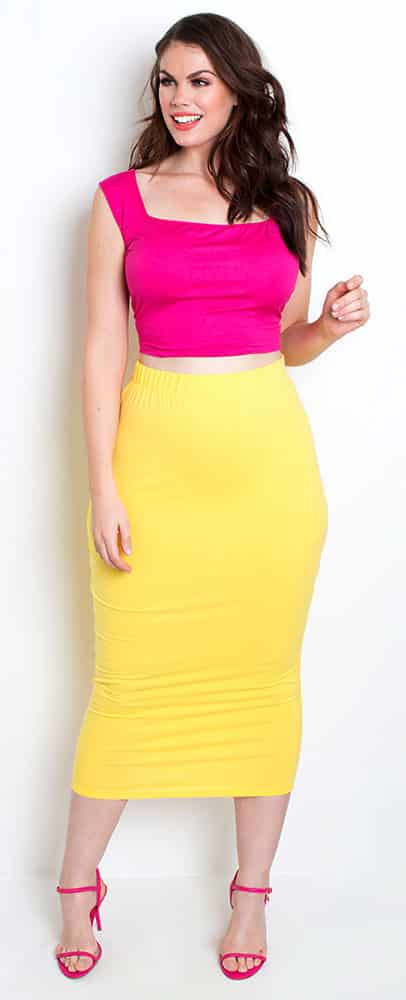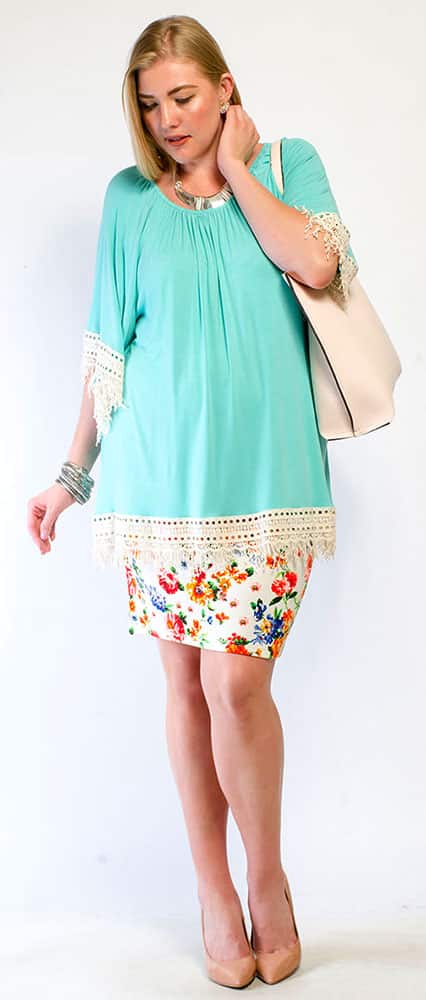 Light Scarves
Spring is a time when the weather is in a transition from cold to warm and there may still be cool days that will require a scarf for added warmth. Keep a few brightly colored scarves around to work with spring outfits and give you those extra warming layers.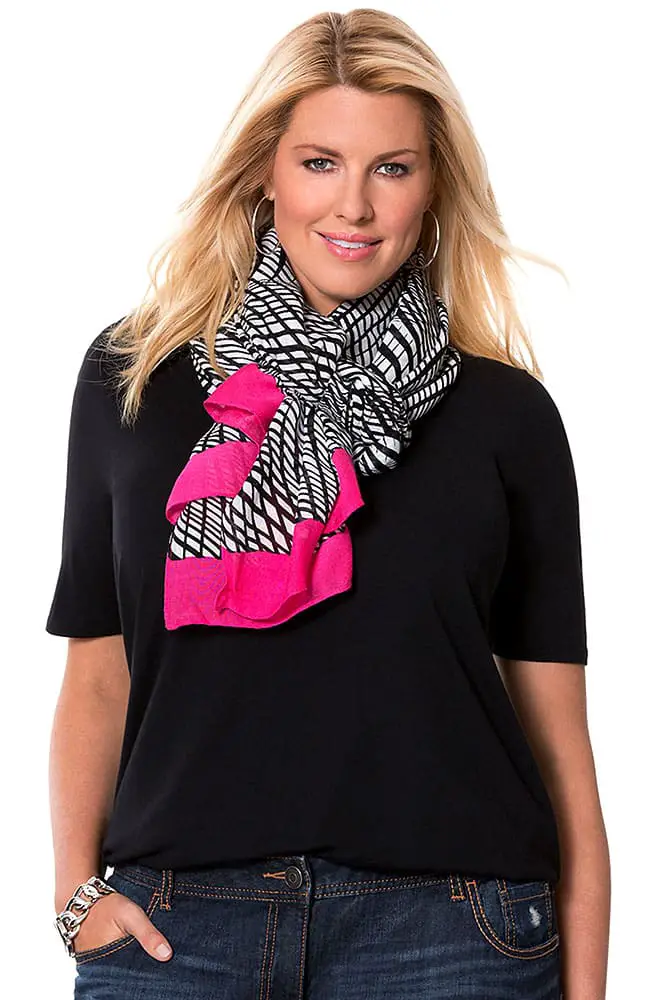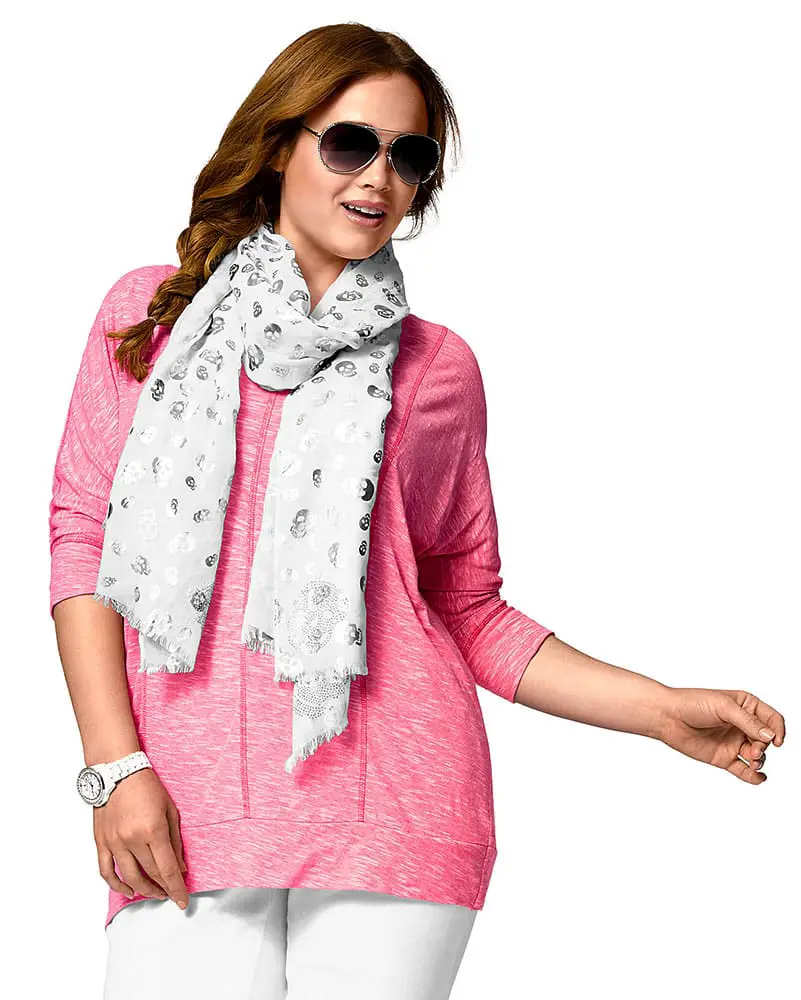 Light Sweater or Cardigan
A light sweater is always a handy fashion item to have. It adds layers to a look, keeps you warm and can often accent colors or details in your outfit. Alternatively, if you are wearing solid colors, a pretty patterned sweater or cardigan can instantly dress it up.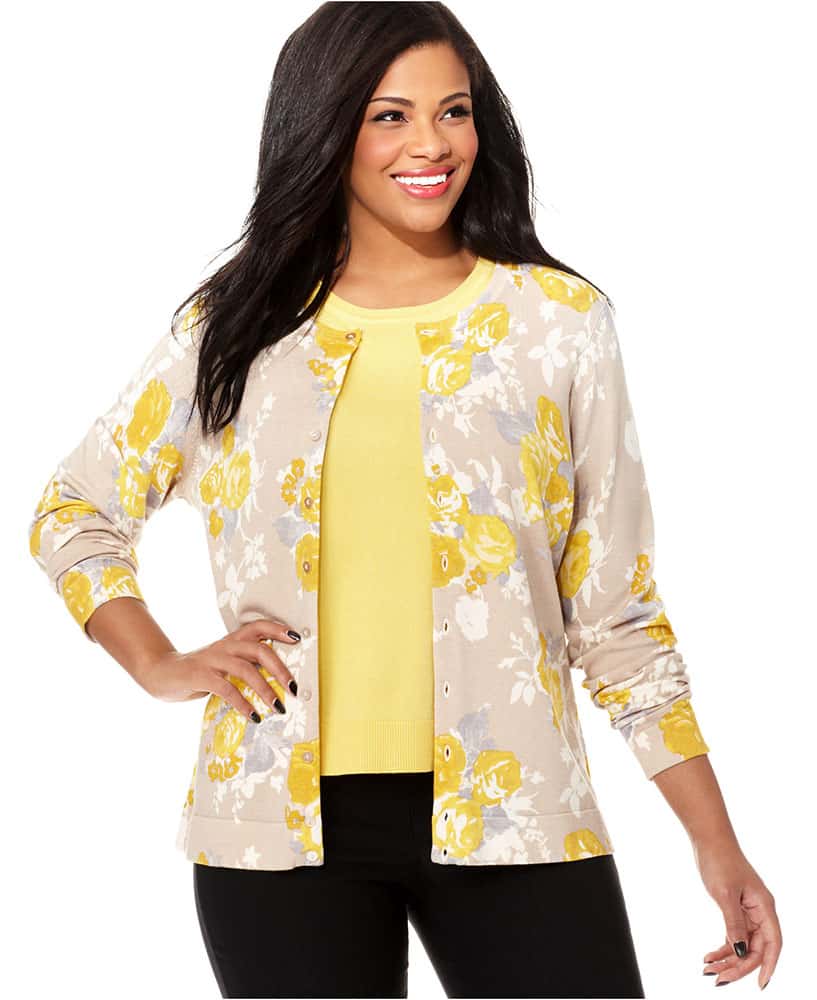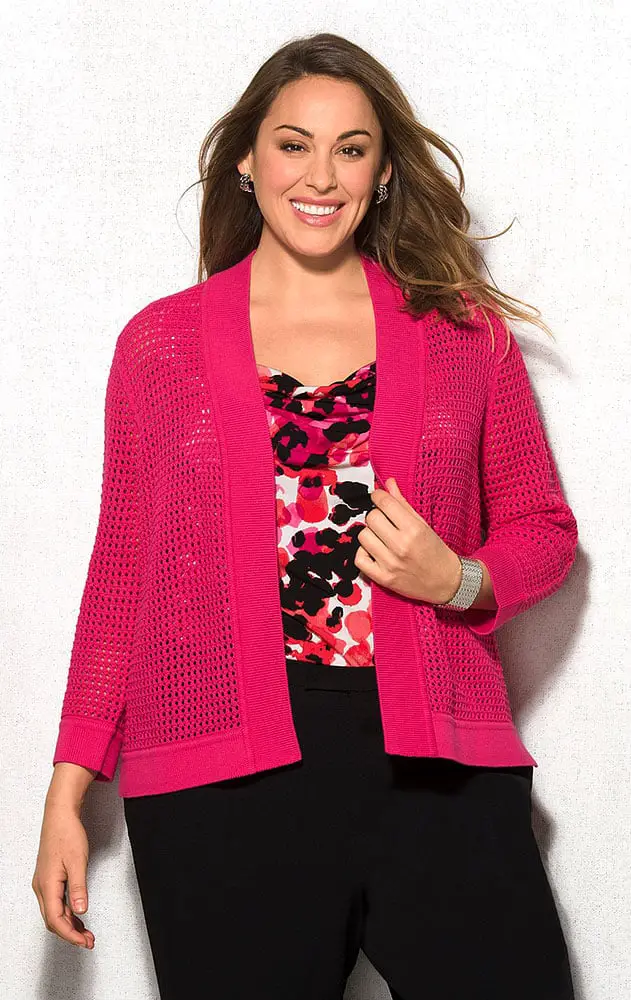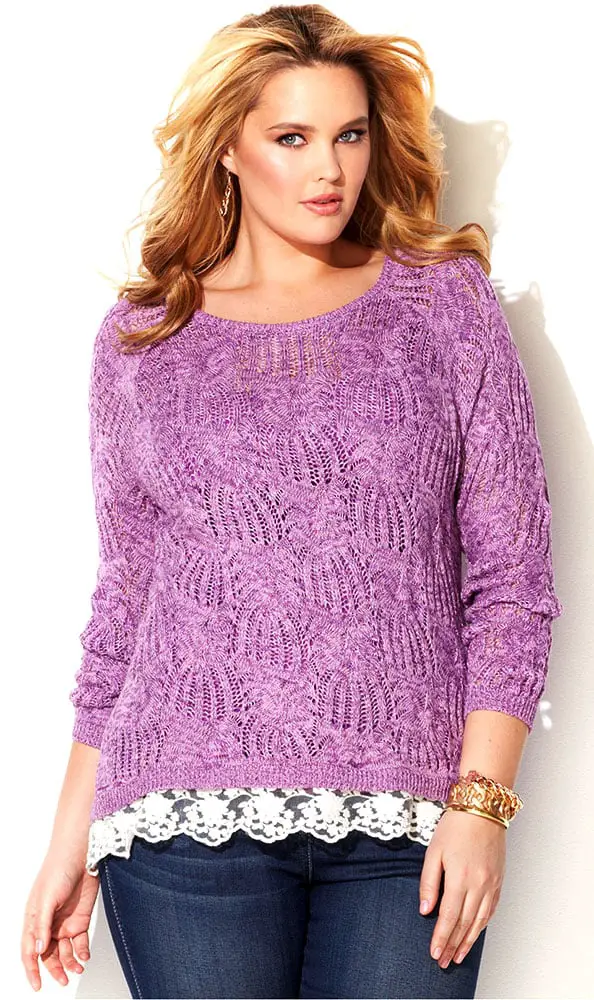 Trench Coat
The classic trench coat is the one that most people love to wear during transition seasons like spring and autumn. The tailored look works well with most outfits and they are especially handy when it's wet outside. Wear a trench coat with jeans, dress pants, skirts and especially with more tailored dresses.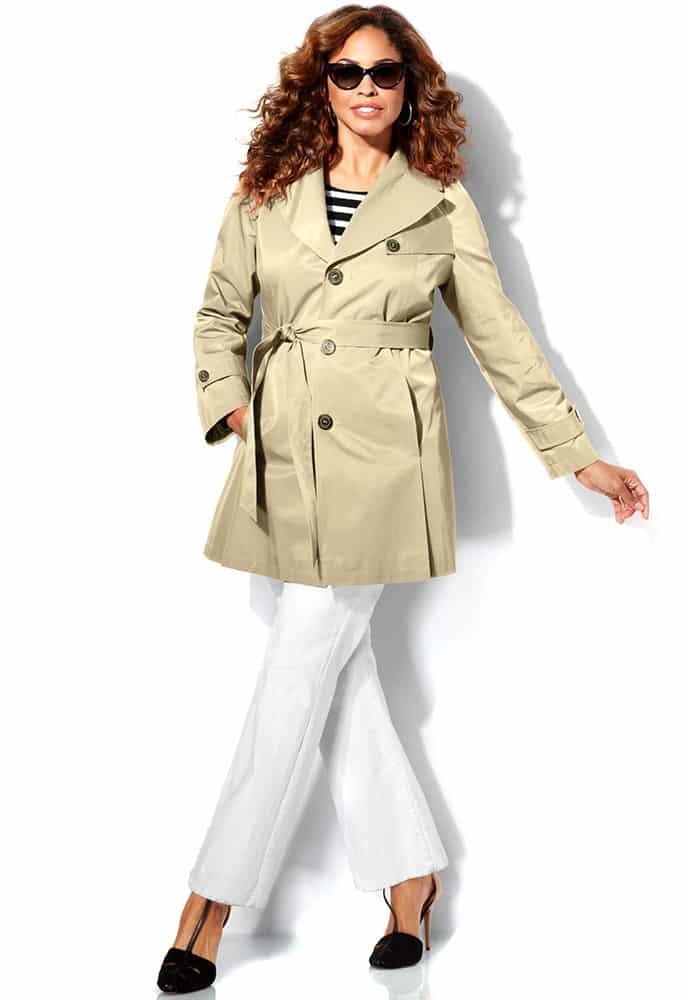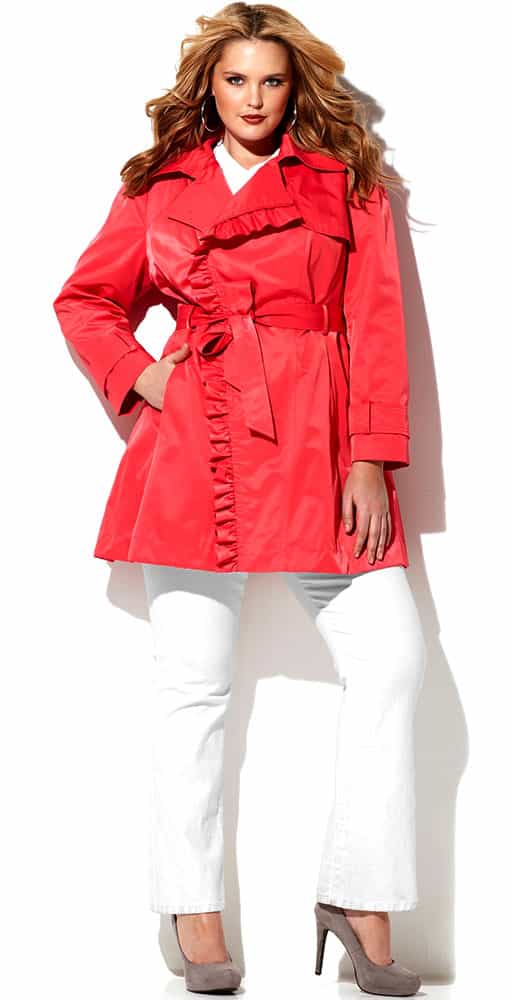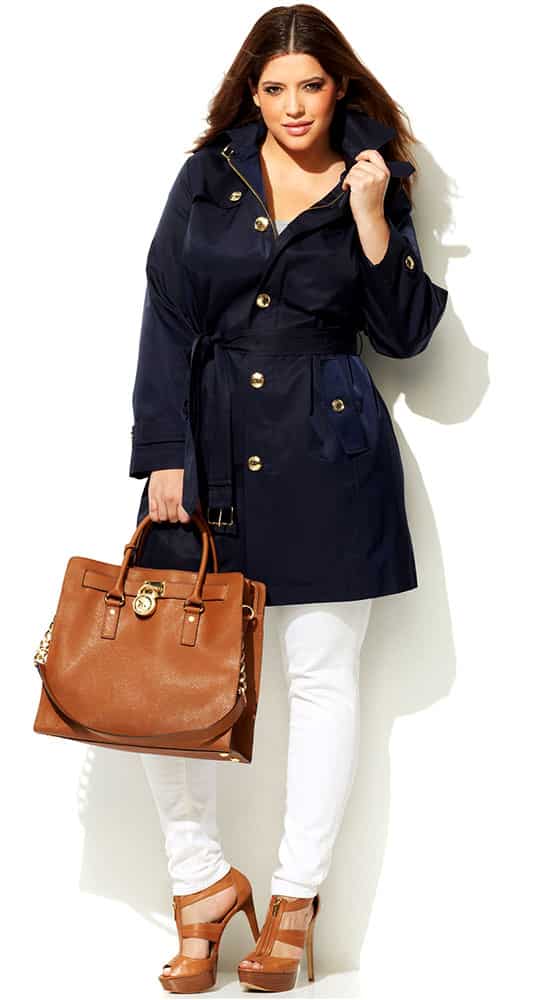 Jacket
A light jacket is one of those versatile fashion items that you can pretty much wear with anything. Denim jackets are always in fashion and can easily work into any outfit. Throw it over a t-shirt, tank, blouse, dress or even a sweater.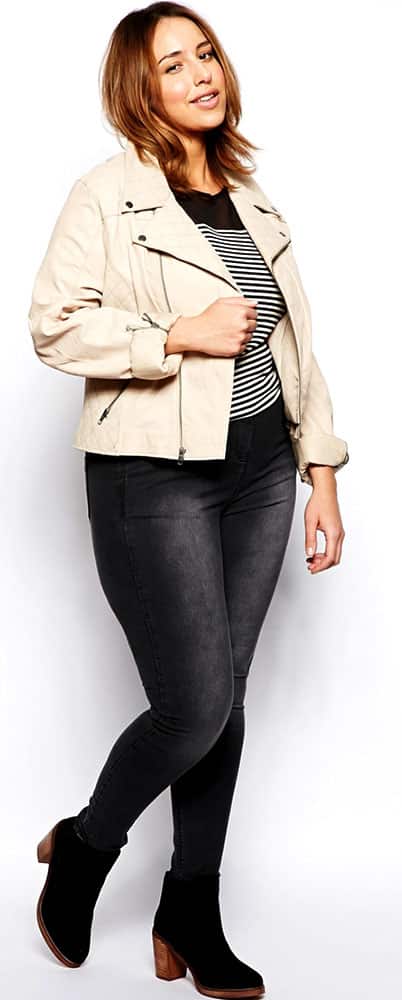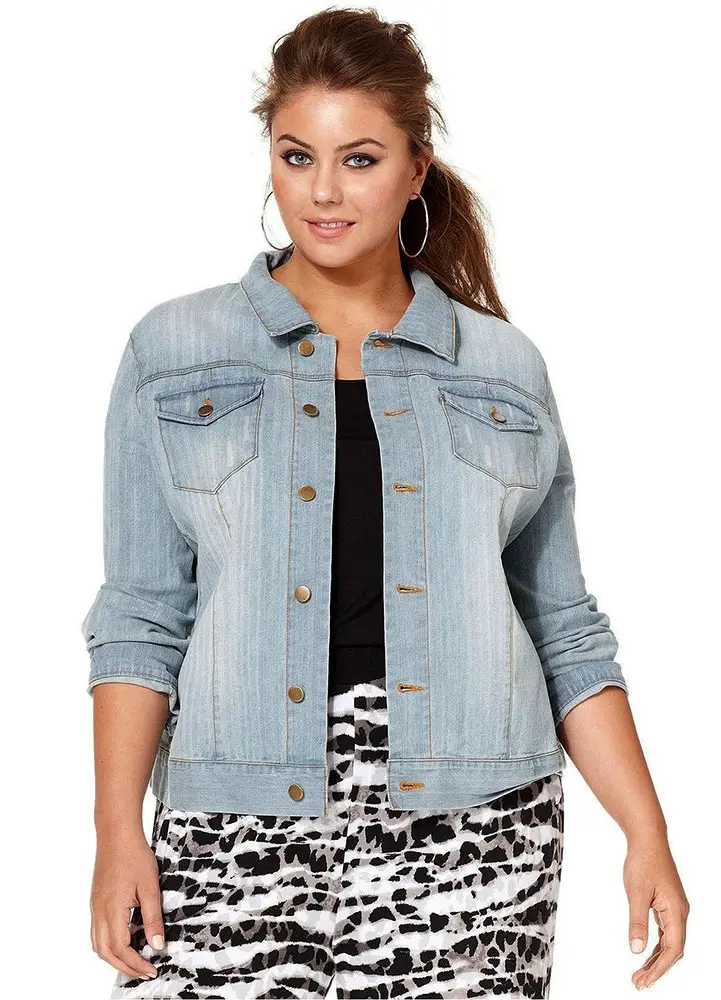 Boots
Put away those chunky winter boots and bring out your cute spring weather boots. Rain boots are definitely helpful when it rains, but when it's nice out, they just don't work that well. Ankle boots are a great choice for spring. They work well with pants, skirt and dresses, and they are great at keeping your feet dry. Look for a neutral pair to get the most wear out of them this season.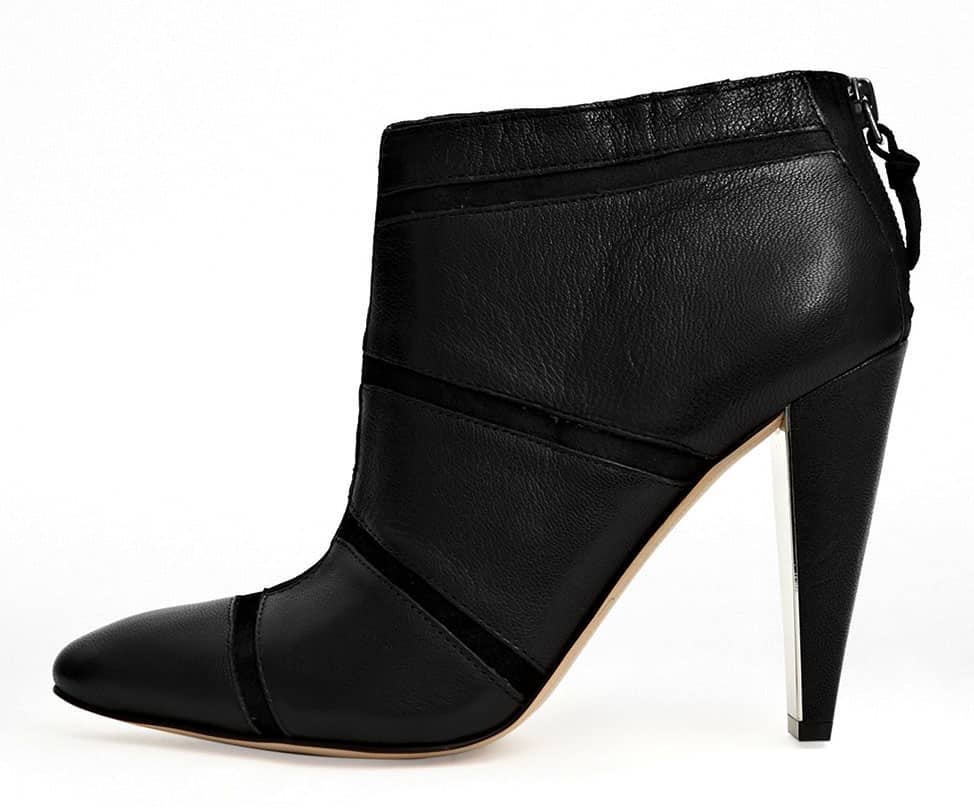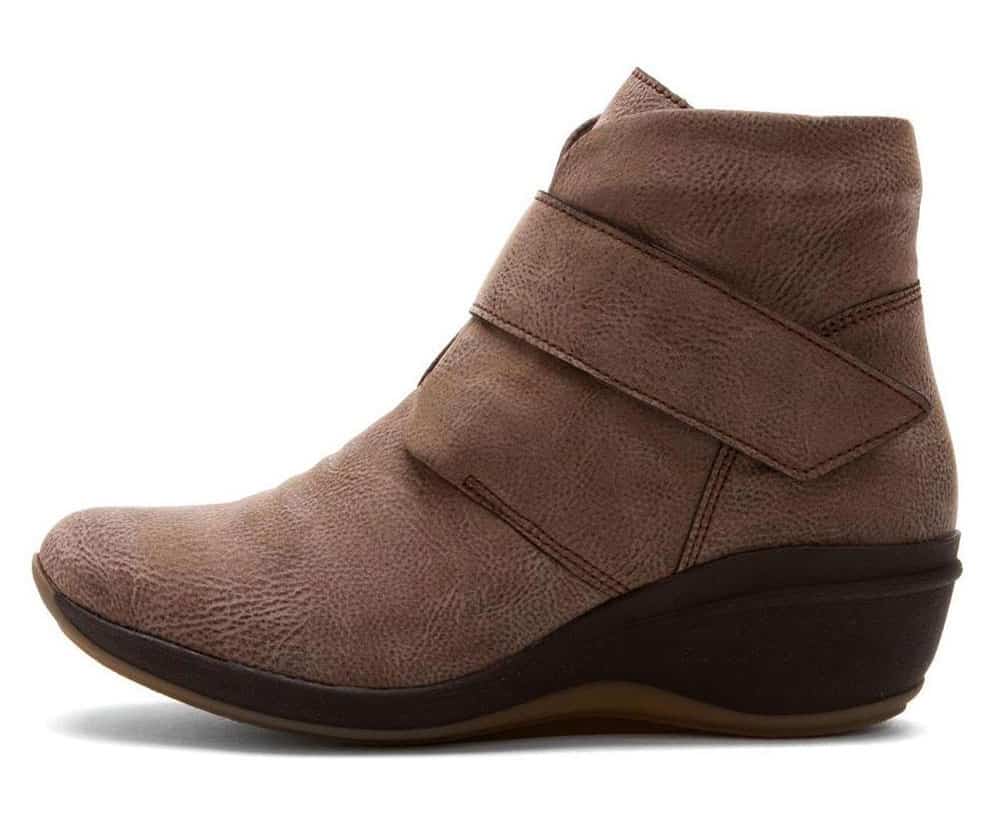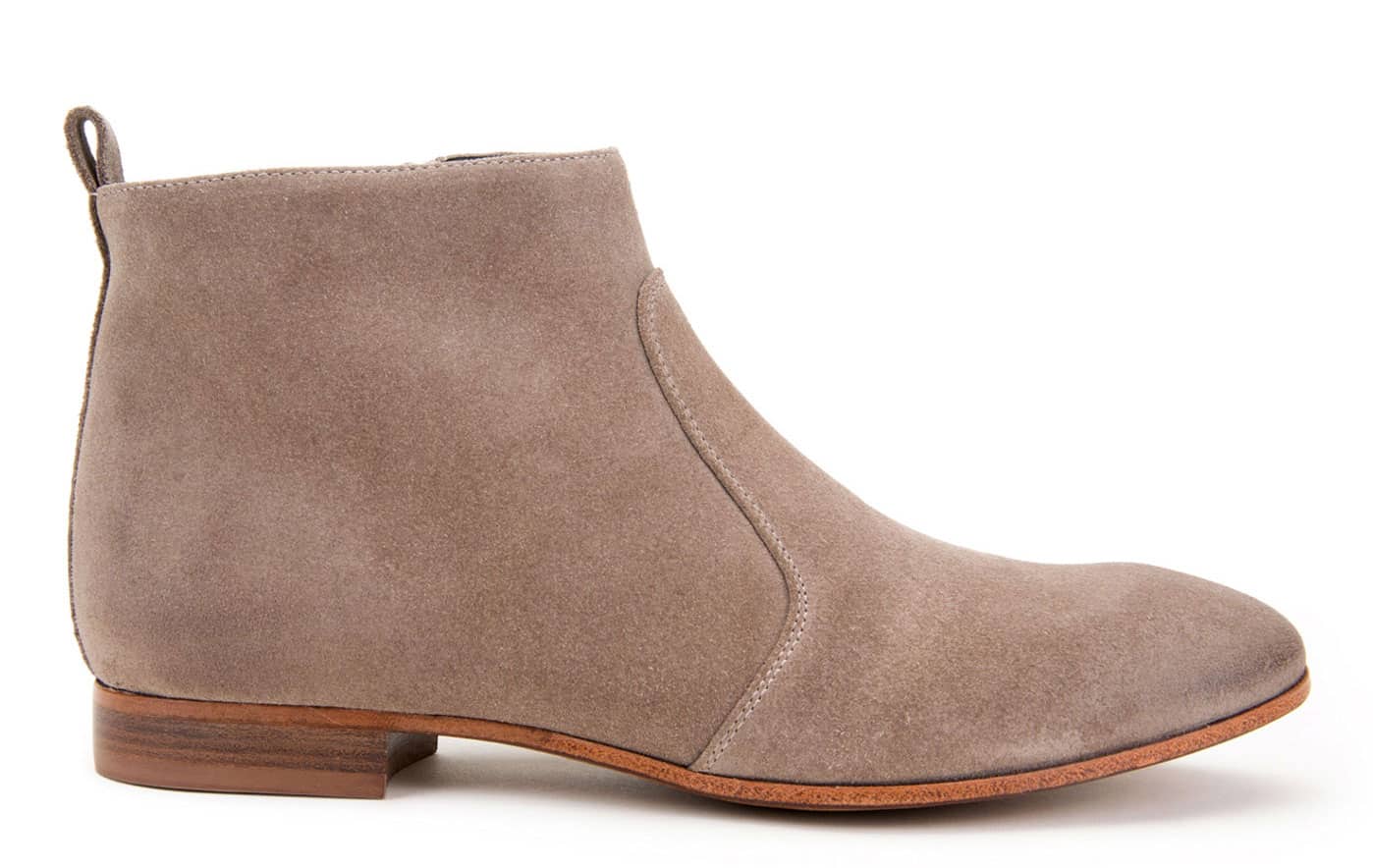 Ballet Flats
Rather than wear boots all season long, make sure you have a pair or two of comfortable ballet flats for those beautiful dry days. With so many different colors and patterns available, you can instantly dress up a plain outfit.