How A Curvy Girl Flatters Broad Shoulders
Broad shoulders can bring your confidence down. It can be hard to find cute tops. Blazers are deemed impossible. And don't get started on strapless pieces.
If you're a broad shouldered beauty, we've got the answers to your shoulder woes. We're here to show you how to disguise your broad shoulders. How to create balance and proportion.
And most importantly, how to embrace and love the skin you're in! Don't let being a member of the "broad shoulders women" group hold you back any longer.
Tops Do's And Don'ts
Obviously, tops are the most difficult to decipher. Let's start with the "don'ts".
Don't use shoulder pads. Shoulder pads, very popular in the 80's, still show up in some items. They might not be as broad or wide as they were back then, but any extra padding or width is not what you're looking for.
If your top or jacket has shoulder pads, you can simply slip them out. Get your tailor to help you if they are stitched into the lining.
Don't choose a dropped shoulder. A dropped shoulder might feel good, but it will only add width to your top half. A raglan sleeve is just as comfortable but will minimize your shoulders instead.
Don't wear strapless. Aside from being a little dated, a strapless dress is a big no no for broad shoulders. Add straps to any strapless tops or dresses you have. The thicker the strap, the narrower your shoulders will look. A deep V neck can also be a great look for you if you're small busted.
Finally, the biggest don't – halter necks. These might boost your bust, but they'll also boost your shoulders.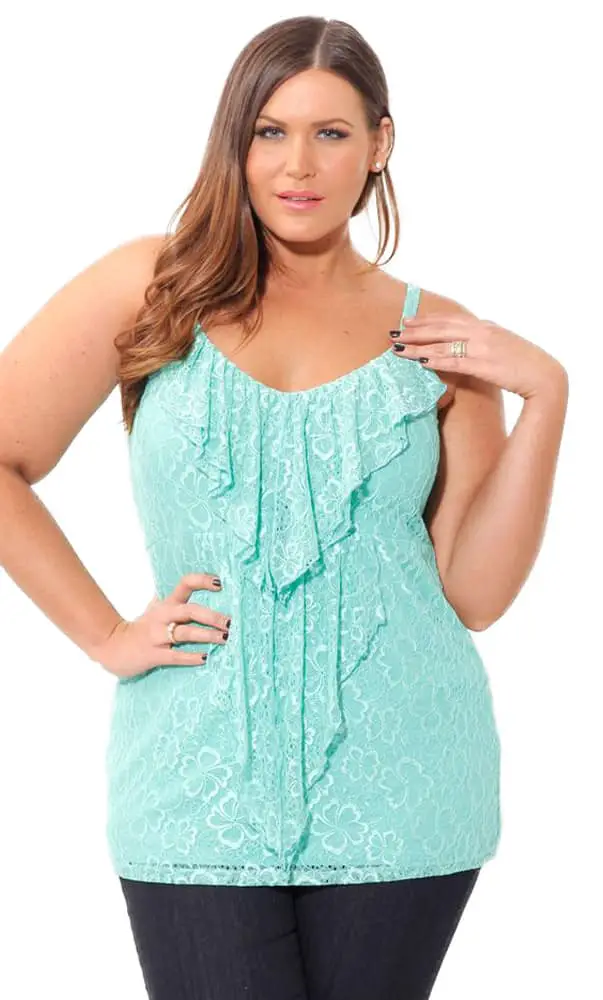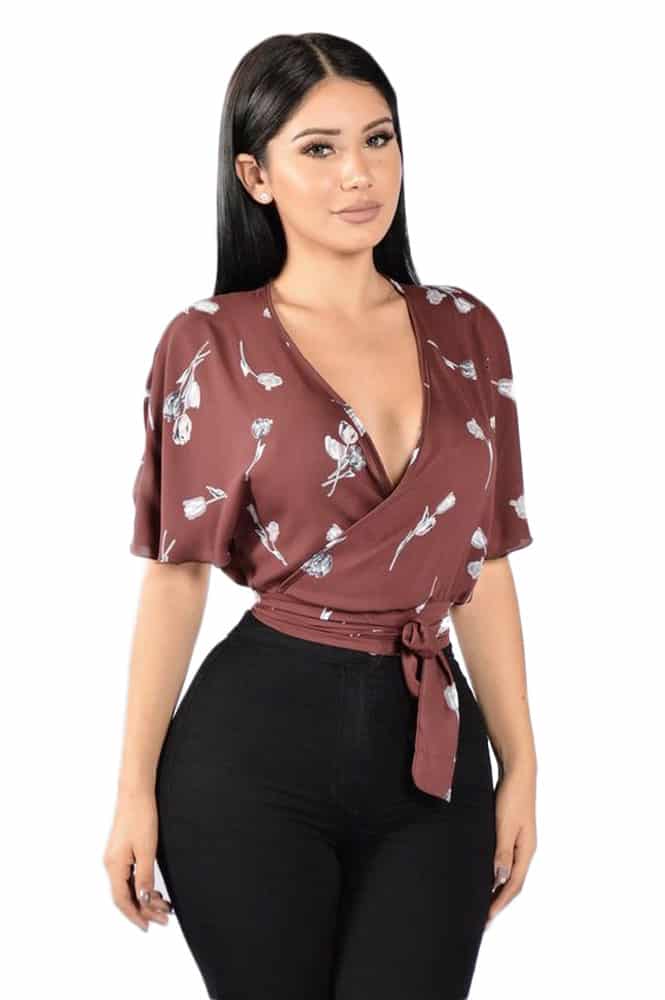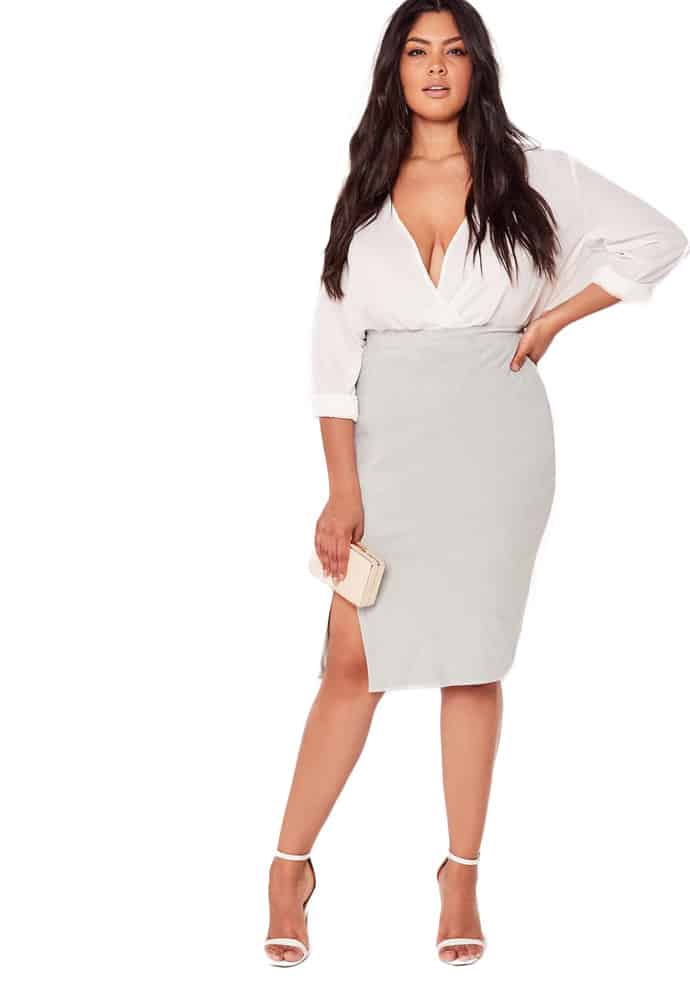 Ok, lets move on to the "dos".
Do choose peplum tops. Peplum tops add flared width at the waist and hips. This helps to balance out broad shoulders.
Do use asymmetric tops to your advantage. A one shoulder top is sexy and stylish, as well as very flattering for your figure. Vertical stripes are also the perfect print for you. A striped shirt is easy to style, casual and flawless.
Just be sure to stay away from any horizontal stripes!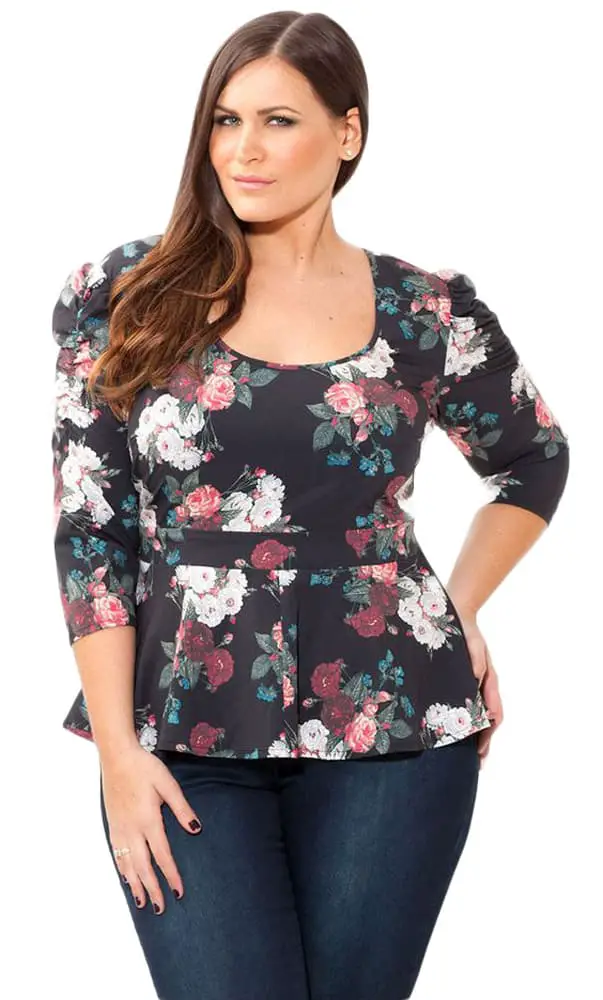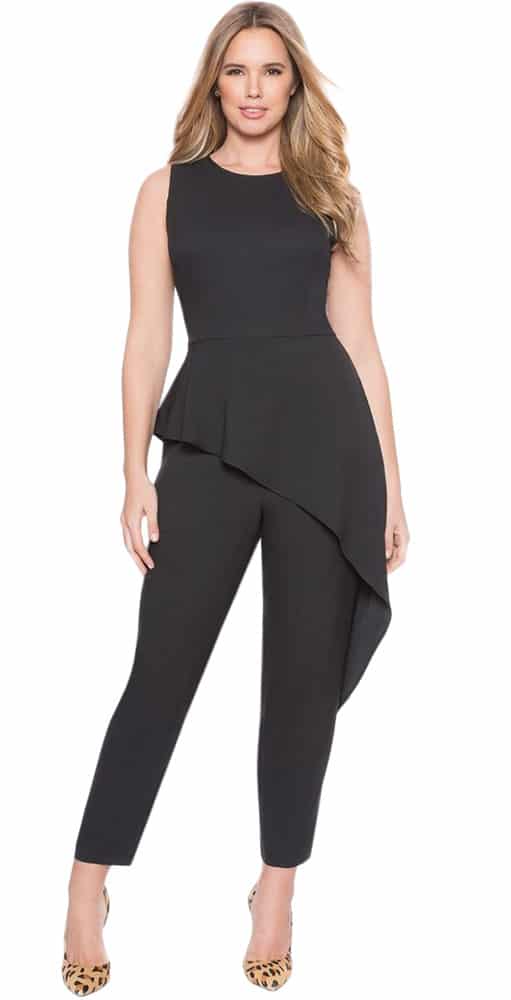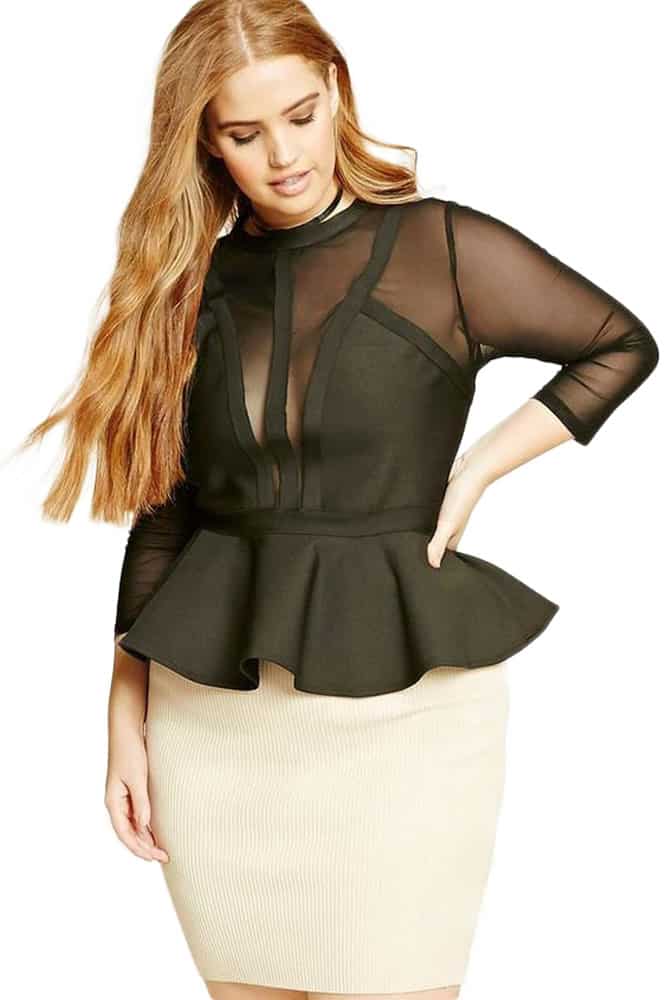 Bottoms Do's And Don'ts


When it comes to bottoms, you want to create volume.
Wide leg pants, flared jeans and A line skirts are all big yes! These will all balance out your proportion, making your shoulders look less dominant.
Skinny jeans won't do you any favors in the shoulder department. If you love the skinny look, try a straight leg instead.
Culottes are also a great option for creating volume in your lower half. Styles that cut off just below the thickest part of your calf will be the most flattering.
Dresses Do's And Don'ts
You can also rock a peplum in dress form. A pencil skirted peplum is one of the most flattering dresses you could own.
Stick to full skirts, like a cleverly cut circle skirt. Billowing volume and texture on your lower half is exactly what you need. Don't be afraid to try a high low hem too.
A floaty skirt or dress that is mini on the front and maxi on the back is sexy and slimming for you.
Try to avoid figure fitting maxi dresses. They will only make your shoulders stand out more.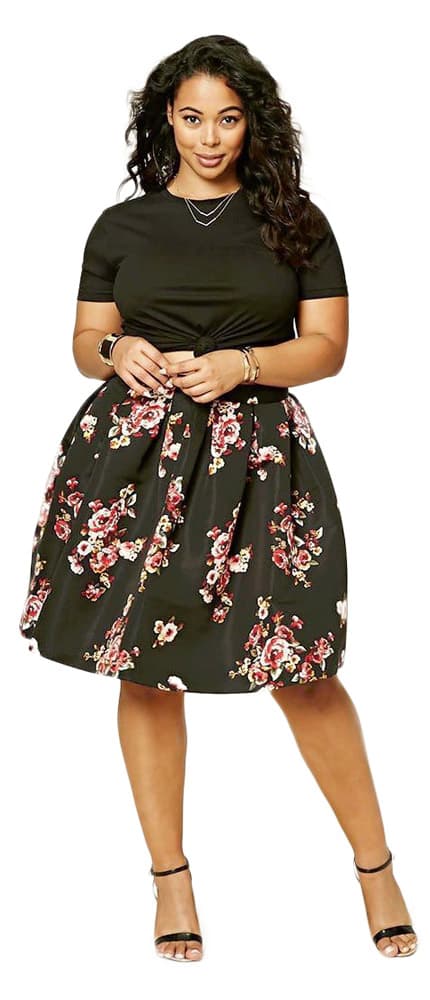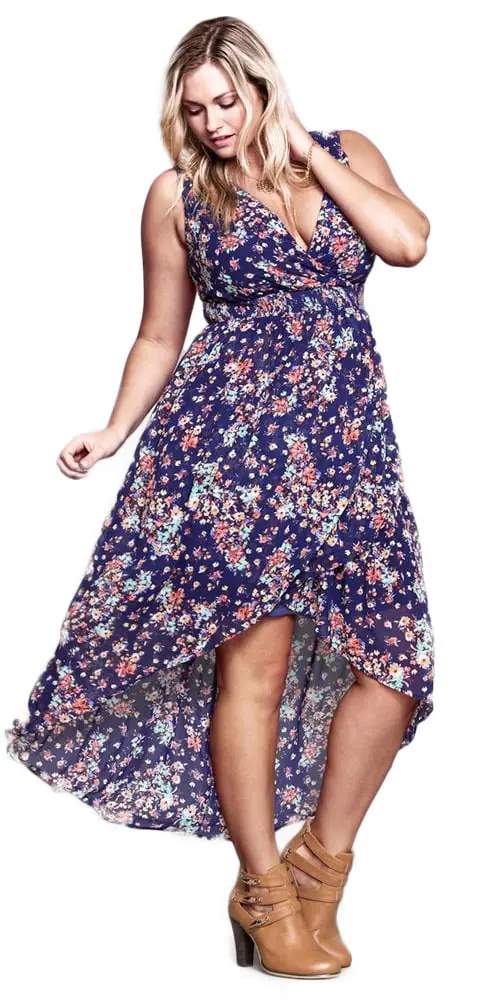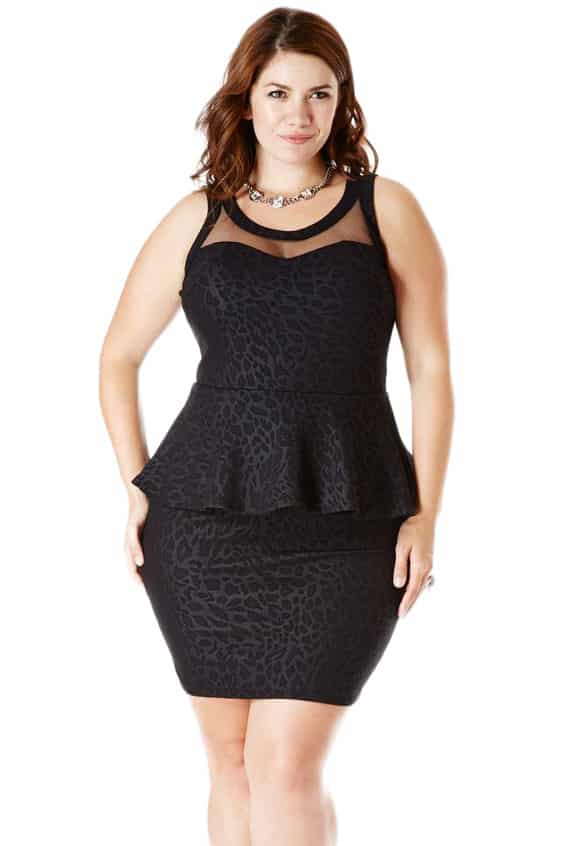 Love Your Shoulders
While these tips are great for minimizing your broad shoulders, you should be comfortable.
If you feel great, you'll look great!
So if you love the broad blazer look, just own it! Can't get enough of halter necks? No problem! You'll always look your best when you feel your most confident self.
There are many women haunted by their lack of shoulders. Love the skin you're in and embrace your sexy broad shoulders!