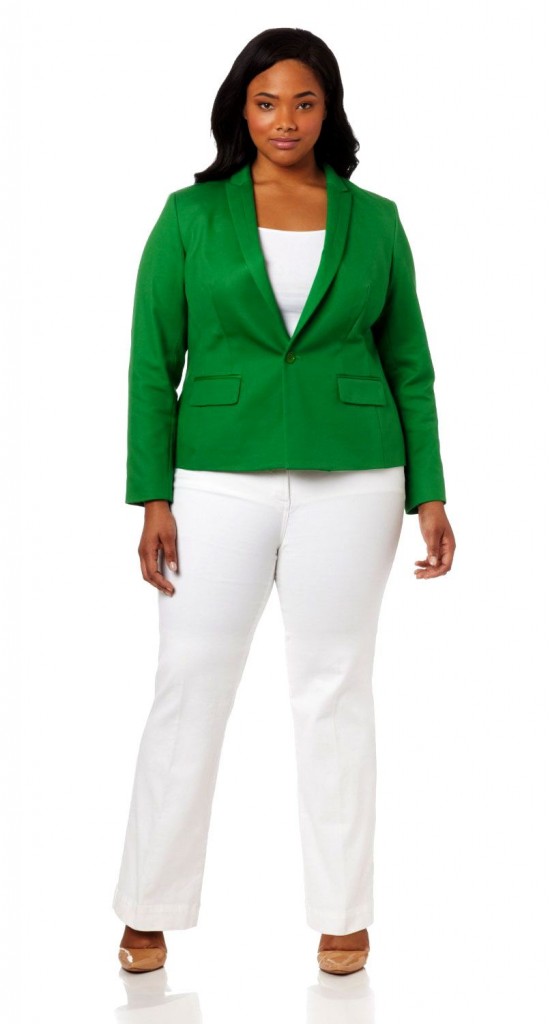 One of the biggest problems that many plus size women have is finding fashionable clothing styles that are flattering on their bodies. Whether it is shopping for the latest trendy items or getting timeless fashion items that will always work in a wardrobe, there are several things to keep in mind, that will help you find the best clothing and accessories to make you look and feel amazing.
Know Your Body Shape
The very first thing that every woman should know is her body shape. Knowing this will help narrow down a search for clothing styles, because not every style will work with every body shape. Women come in all sorts of shapes and sizes, and knowing which areas should be highlighted or covered up will help create the perfect look every time.
You can check out our handy body shape guide for help with this.
Get Accurate Measurements
The next important information is knowing your measurements. Most women will roughly know their number or letter size, but different clothing brands and styles will change in size. What one brand will label as a size 14 might be a size 18 with another brand.
The most important measurements are the bust, waist and hips. They are the main areas that will determine whether something will fit properly or not.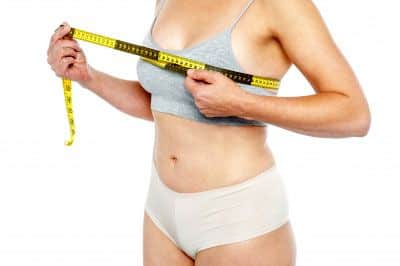 Do not Be Afraid to Try Something New
When we have a hard time finding flattering fashion items, we tend to stick with tried and true styles that have worked in the past. This is a great way to find wardrobe items that you know and love, but it also leaves you missing out on other styles that could look great on as well. When shopping for clothing, look for variety and do not be afraid to try new cuts and designs, as long as they are the right size. Some of them might not work out, but there is always a chance that you will find something new that will look great.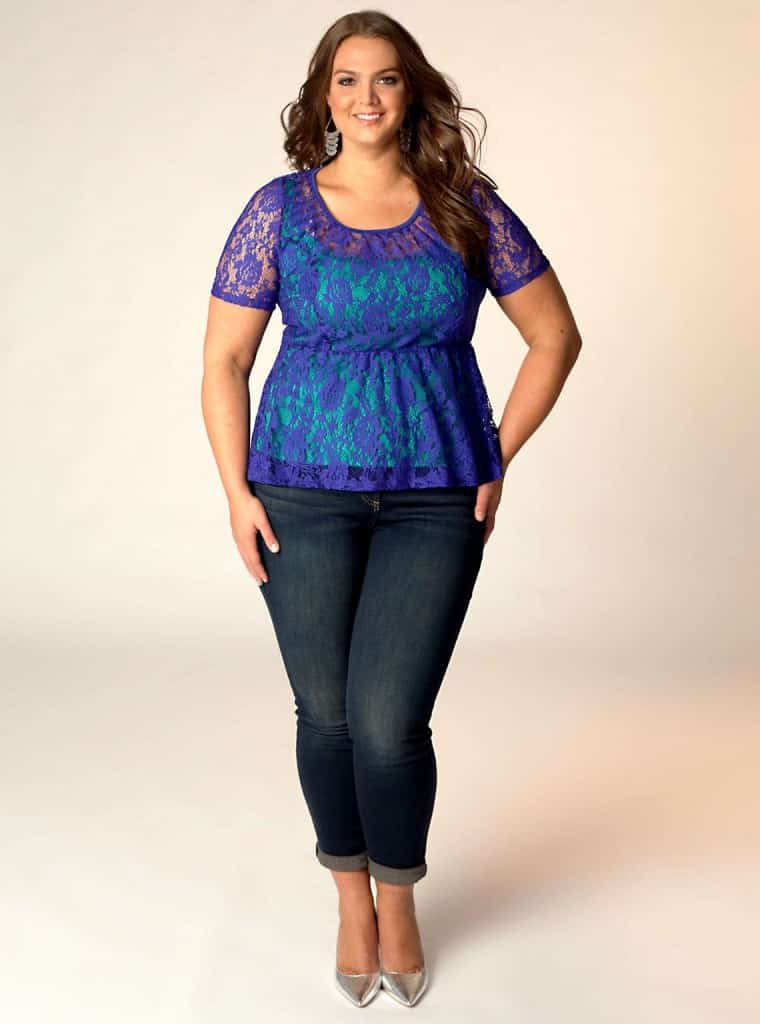 You Can Make Things Perfect
It is rare for anyone to find clothing off the rack that fits perfectly to their bodies. The difference between people who look like they have a million dollar wardrobe and those who do not is tailoring. If clothing items do not fit well in one place but everything else looks good, then get it altered a little so that it looks perfect. Of course, it can get quite expensive to alter all of your clothing, but major items like pants, blazers, jackets and blouses should always fit their best. Not only will they look great, but they will also make you feel more confident in the way you look and feel.
Whether you have a huge packed wardrobe or only have essential classic fashion items, it is always important that your clothes highlight your best assets and reflect who you truly are. Always know your accurate measurements, alter clothing when necessary and always experiment with looks that may be flattering to your body shape. The end result will be a stylish and confident you!