The holidays are upon us and now is the time to prepare our wardrobe essentials for the holiday season. From cocktail parties to events with family and friends, there are a few holiday must haves that will keep you covered, no matter what the occasion may be.
Dress
As mentioned in our Plus Size Wardrobe Staples post, every woman needs one functional dress that can easily dress up or down. Having a simple dress that can easily work for any party is a definite must for the holiday season.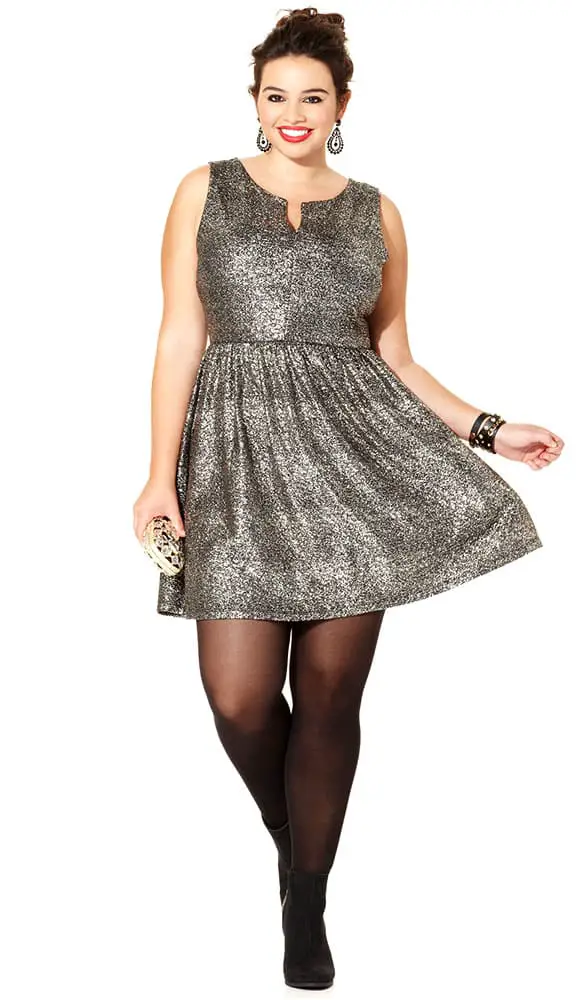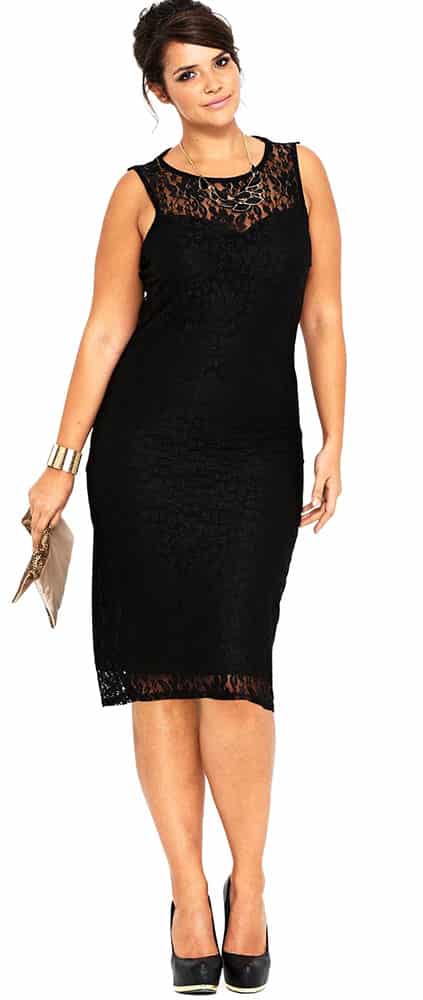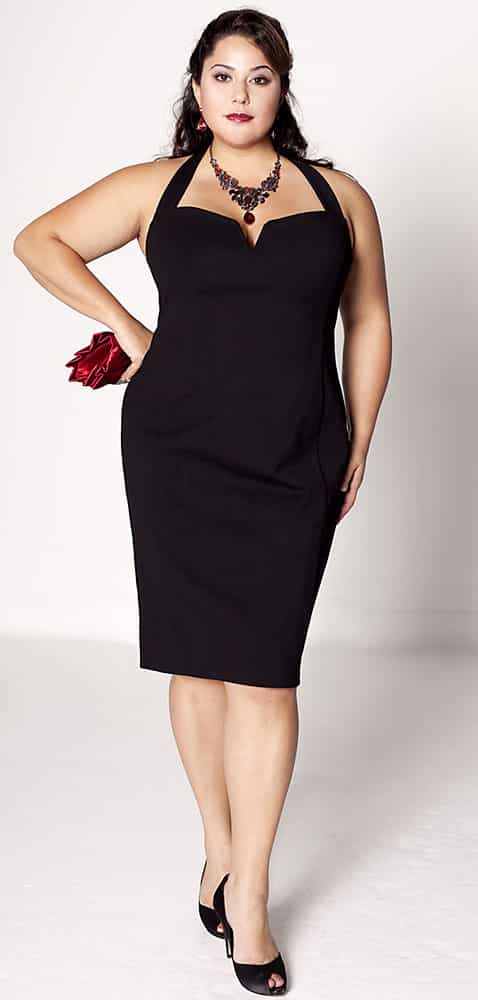 Skirt
Having the option of wearing two pieces versus one is always good when planning for different holiday events. You can choose to have a plain skirt that can mix and match with a variety of top styles, or you have the option of choosing more of a statement skirt and pair that with more subtle tops.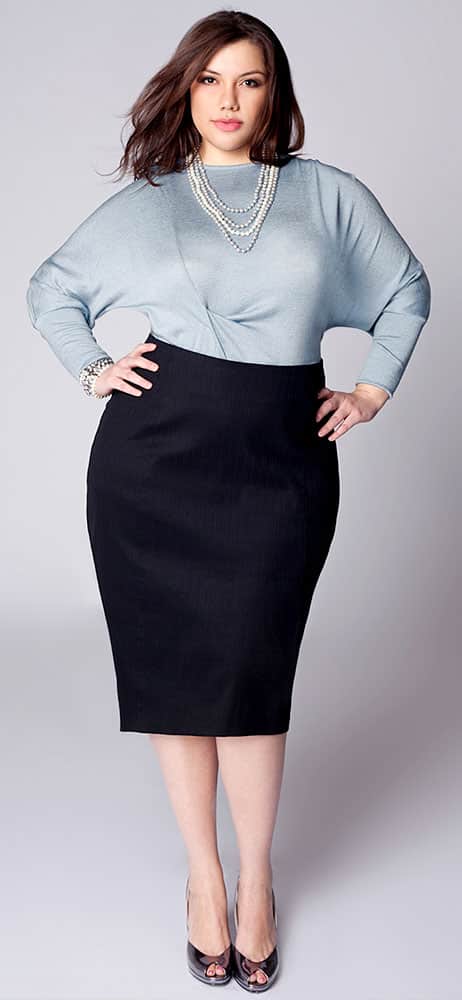 Blazer
A fitted blazer can quickly and easily make an outfit look more sophisticated. Throw it over a top, light sweater, turtleneck or dress for an instant change. If you would like something to look a little more festive while keeping with a sophisticated style, look for velvet or silk blazer to really ramp up the glam.
Pants
A nice pair of pants are a must for the holiday season. Whether they are a nice neat pair of jeans, good quality slacks or a stylish pair of pants with a little sheen, having one pair that works with a variety of tops is essential.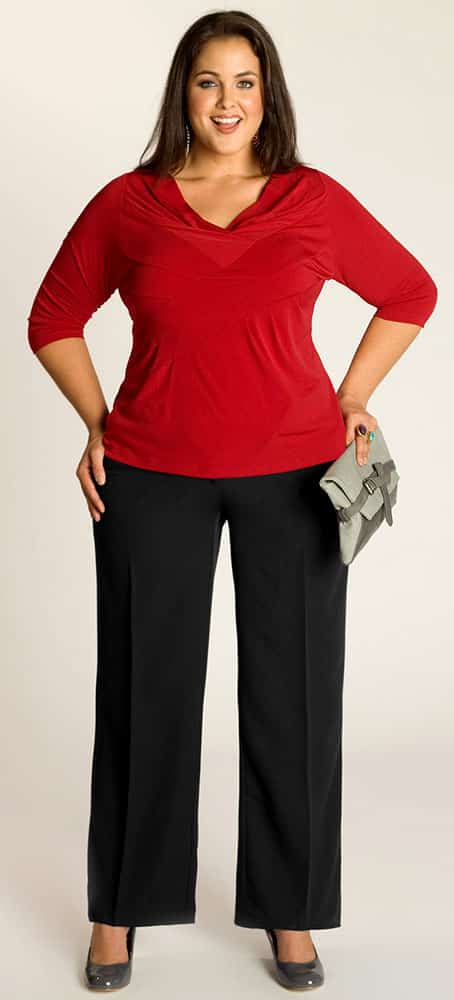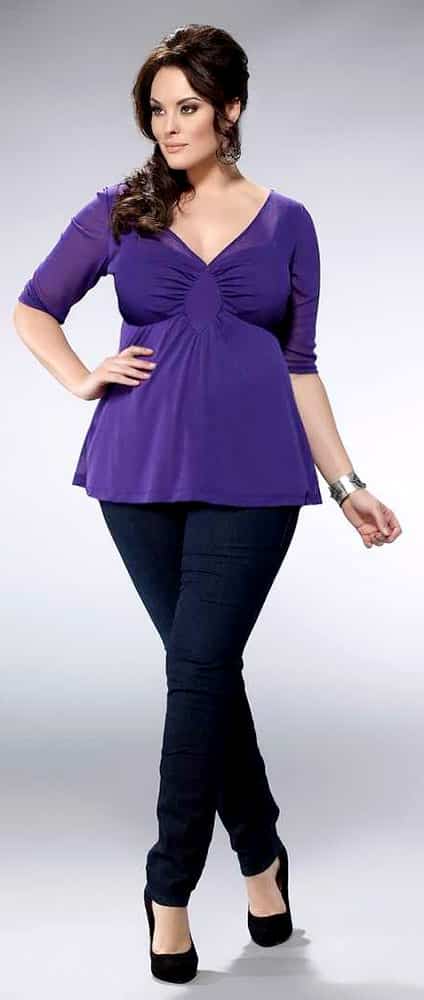 Shoes
Although women are known for having a pair of shoes for absolutely any style/look/occasion/weather, all you really need for the holiday season is one good pair of shoes that look great with pants, skirts and dresses. It is recommended to choose a neutral pair of shoes that are comfortable (think about standing, dancing and socializing at a lot of parties), and can work with all of your outfits. Velvet shoes instantly look festive and instantly add a little texture contrast to your outfits.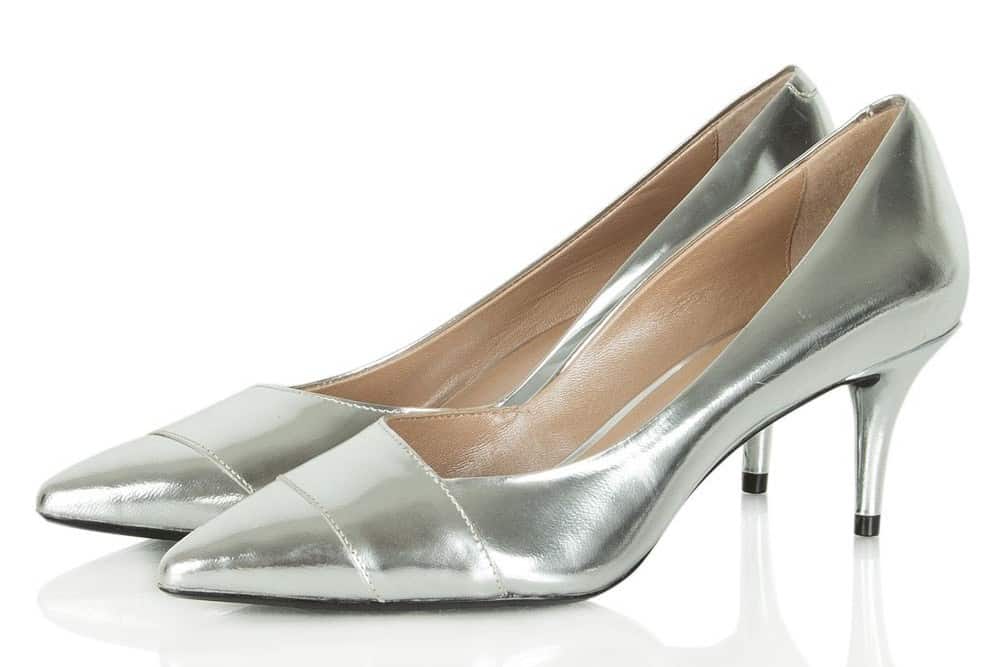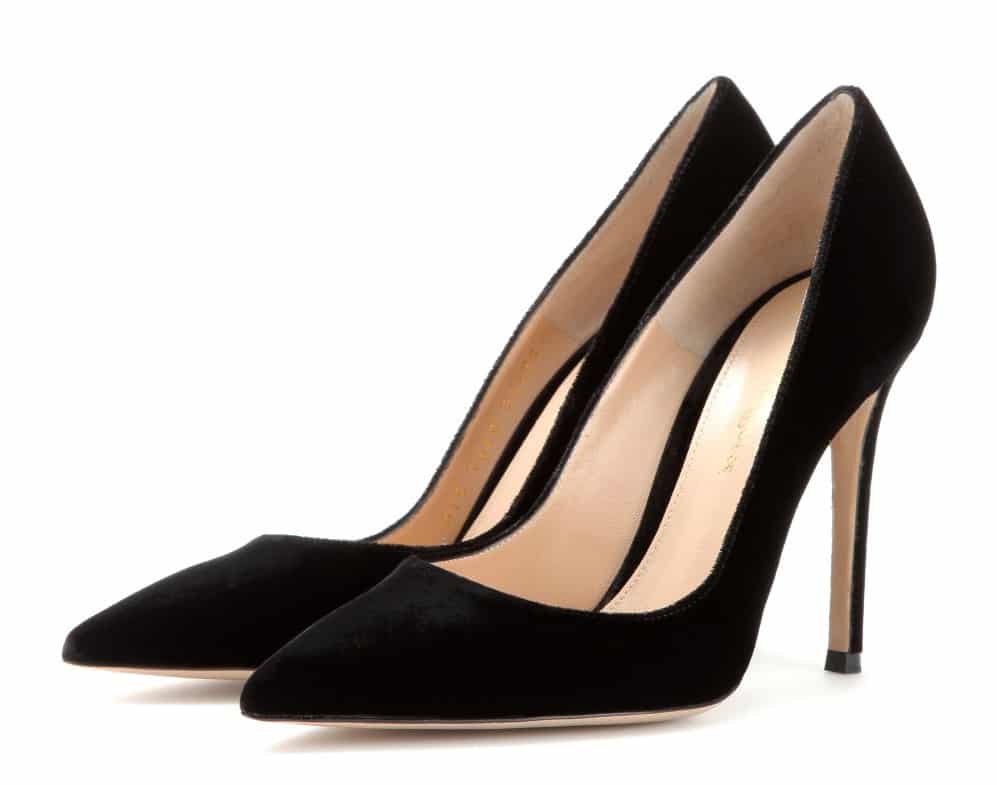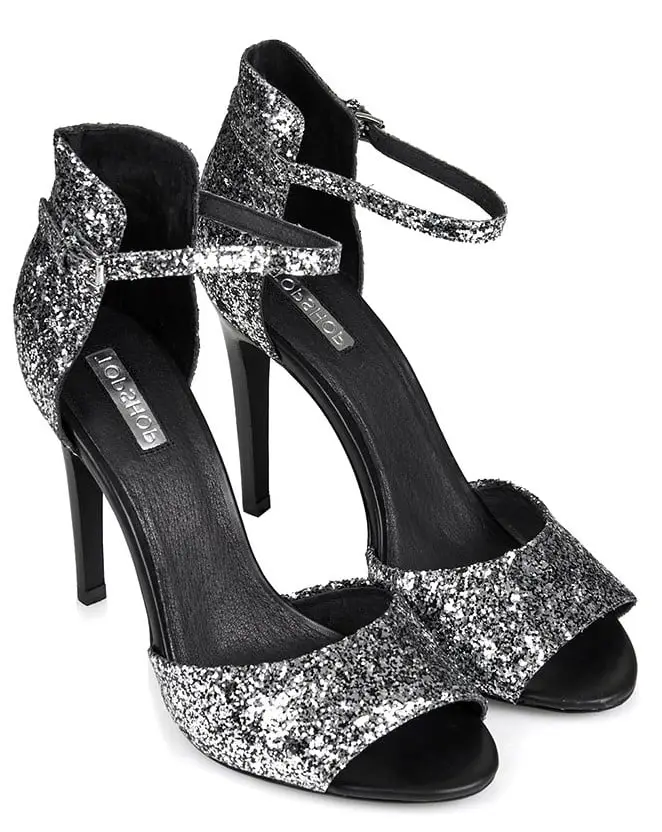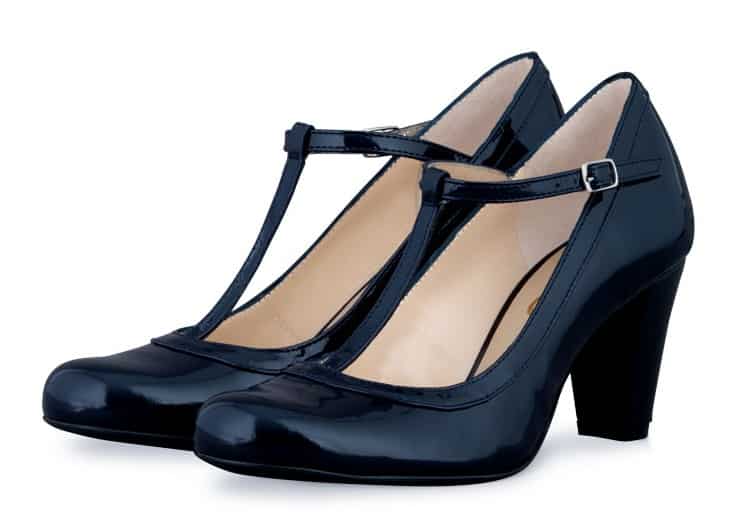 Our Favorite Fabrics for the Holidays
Get into the spirit of the holidays by wearing the colors and textures of the season. The fabrics you choose can instantly change the way you look.
Here is a list of the best fabrics and textures that really make an impact on your outfit.
Velvet
Velvet is a luxurious fabric that looks beautiful paired with silk and satin. The soft texture of velvet looks beautiful with any fashion item, whether you choose a blazer, pants, skirt, dress or shoes.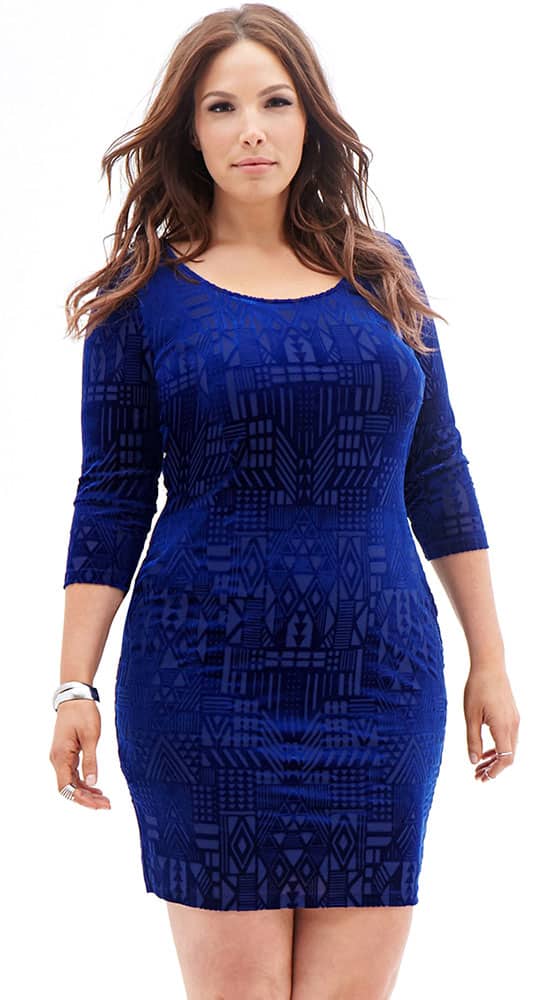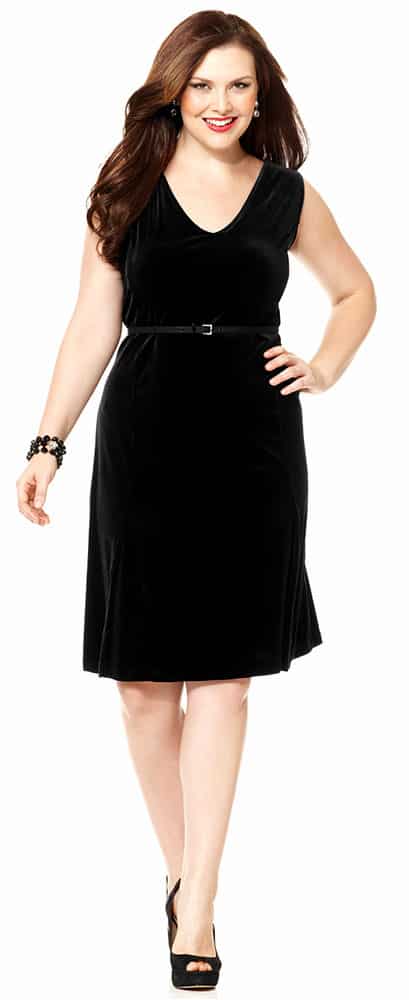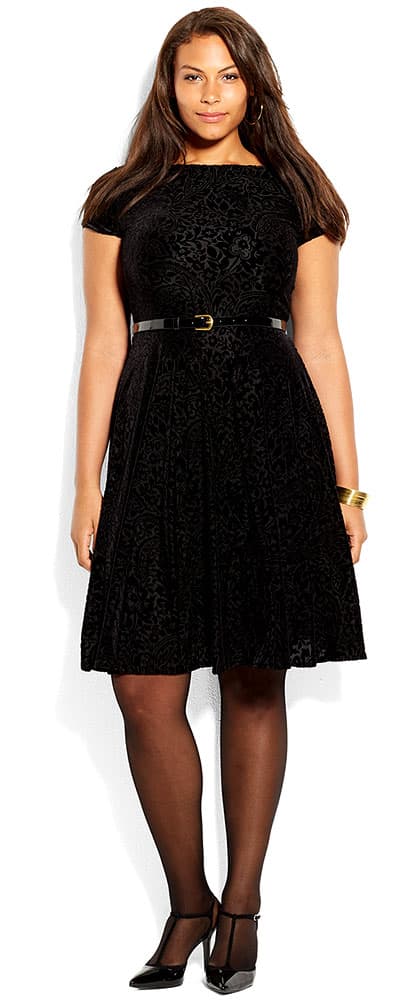 Silk/Satin
Silk and satin are beautiful feminine fabrics that have a gorgeous sheen. They are both a thin light fabric that feel soft and add a touch of glamour to any outfit. Pair a silk blouse with a velvet blazer for a real shop-stopper.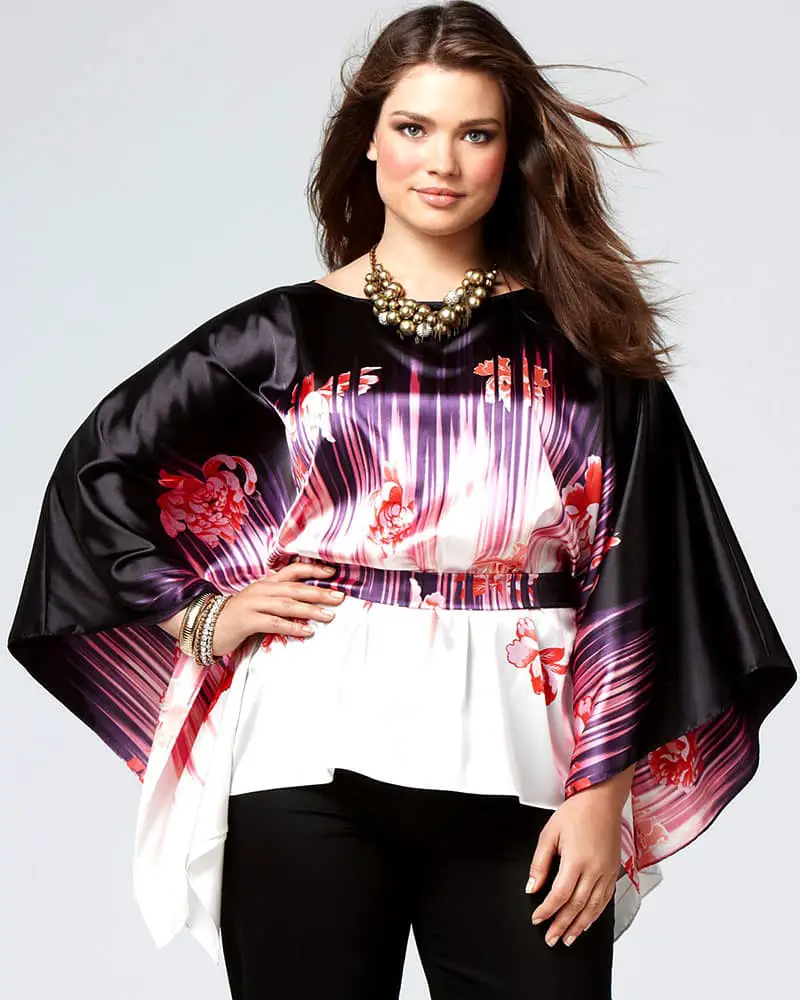 Brocade
Brocade is the type of fabric that really makes a statement. The metallic thread that outlines intricate patterns creates a luxurious fabric that looks beautiful on dresses and statement blazers or jackets. Throw a brocade jacket over a plain neutral outfit and you instantly look like you are ready for the red carpet!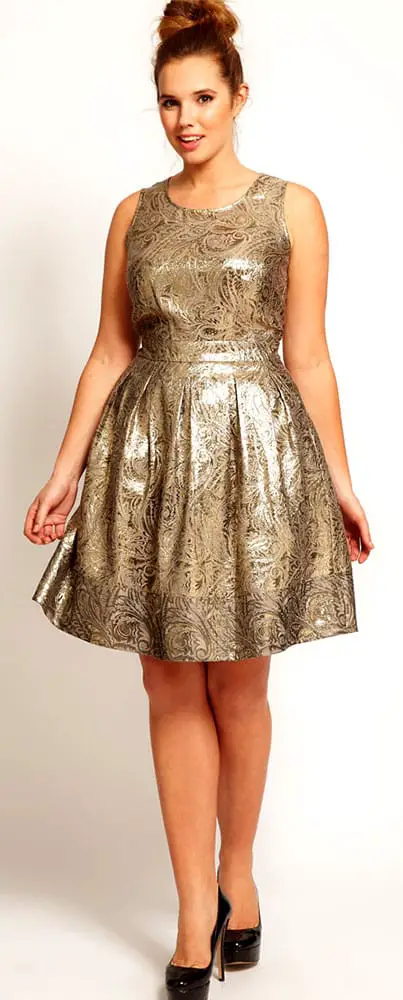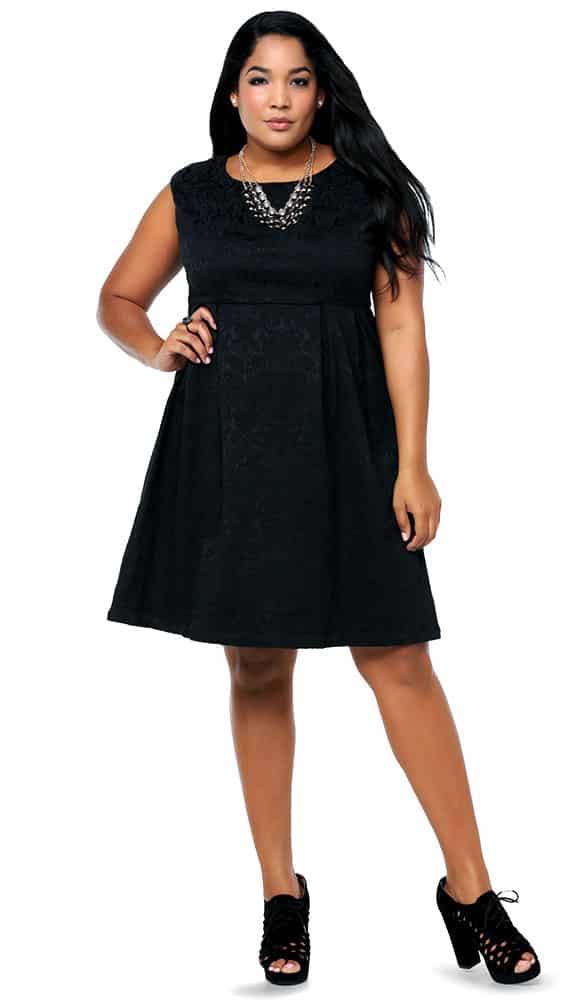 Suede
Suede is another luxurious fabric that has a soft subtle texture. While many people will have a pair of suede shoes or outerwear, there are many other fashion items that come in suede. Suede skirts and pants are soft and look beautiful with silk, cashmere or leather.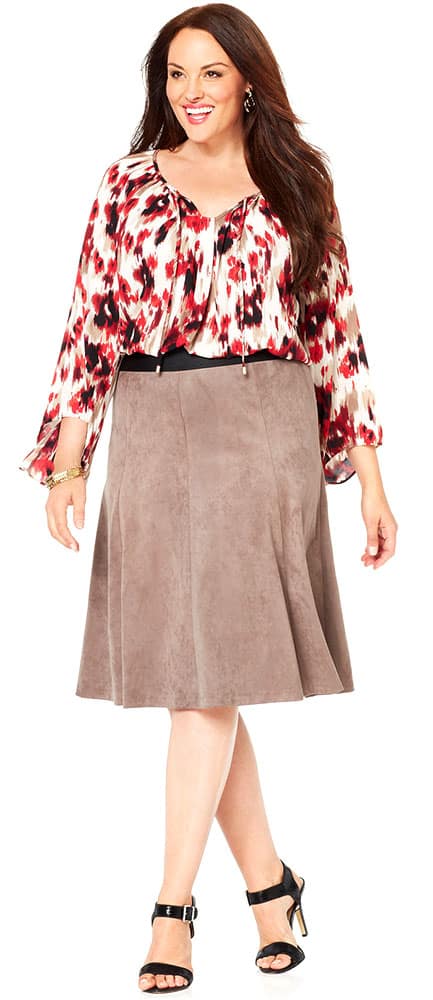 Sequins
Fabrics covered in sequins is glamorous and fun. You can find any fashion item you want with sequins and they are a very festive addition to any holiday outfit. If you want to make a big statement, look for a sequined dress, top or jacket. If you would like a more toned down sequined outfit, choose a sequined skirt and/or shoes, paired with neutral tops and tights.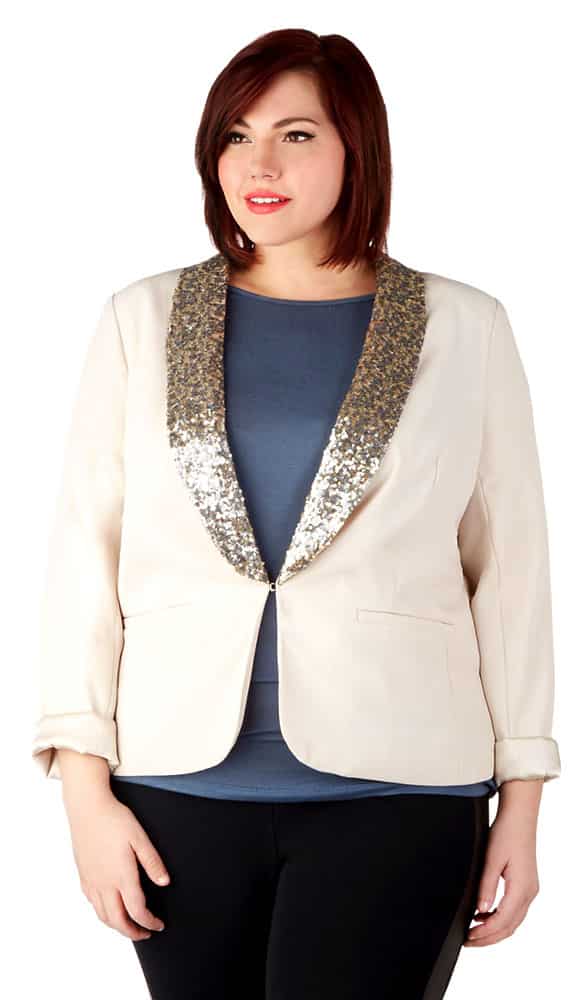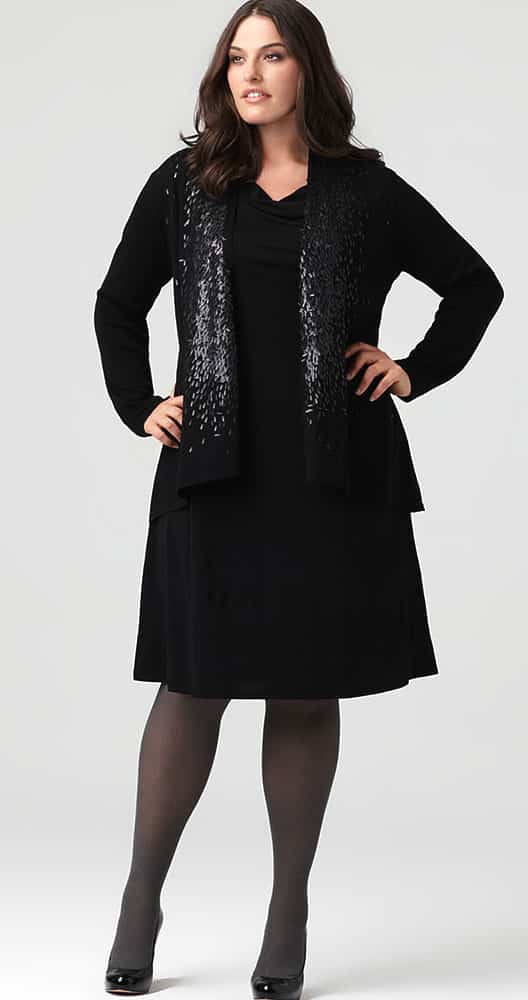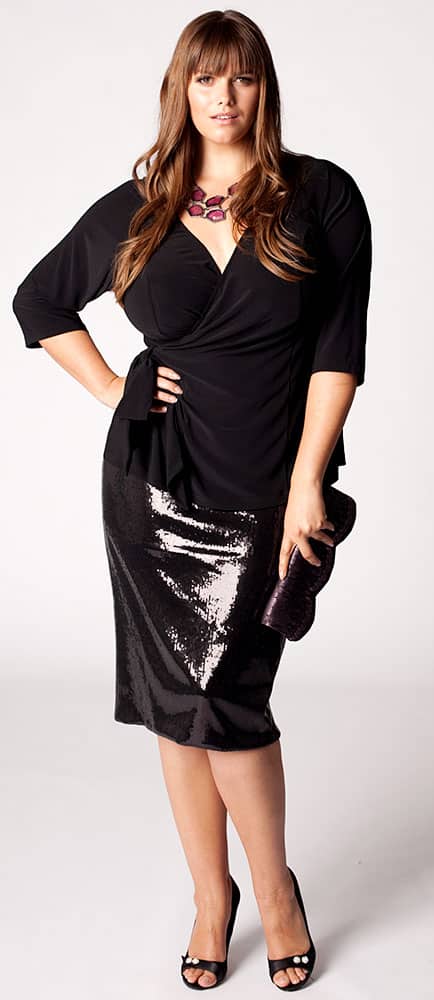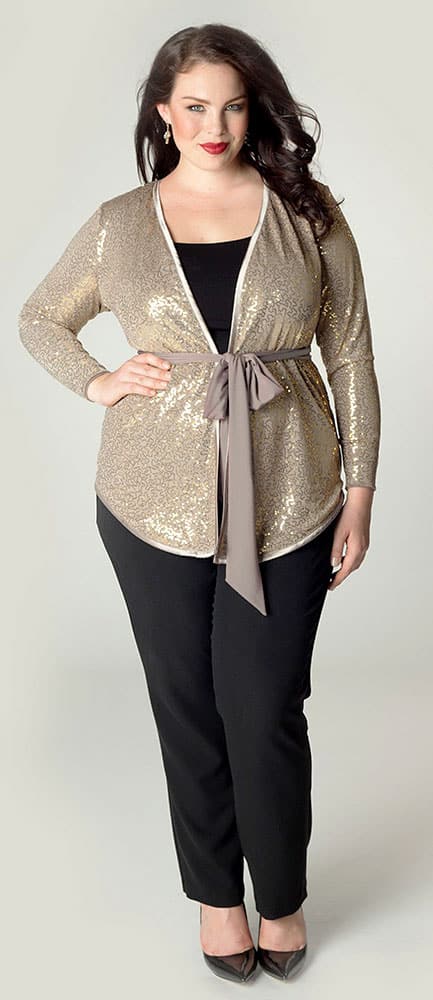 Leather
Leather comes in many different colors and levels of softness. When looking for leather items, most people will look for shoes, coats or accessories, but there are lots of beautiful leather dresses, skirts and pants to choose from. Pair leather with suede for a great texture mix.