A round face can be a sticking point for many women. Curvy or slender, a round face is down to genes, and there isn't much you can do about it.
There are, however, things you can do with your hairstyle to create more balance.
In this article we'll go through the best kind of hairstyles to flatter a round face at any length.
Do I Have A Round Face?
Most women who have a round face are very aware of it. In case you're not, here is an easy guide to figuring out if you have a round face.
As the name suggests, a round face is very circular in shape. This means that the width and length are the same or very close in measurement.
Other features that can contribute to a round face include a short forehead and chin, as well as puffy cheeks.
The Long Hairstyle
The easiest way to balance out a round face is to grow your hair long.
The longer your hair is, the more length you'll add to your face. To make the most of this, wear your hair down and close to your face.
To add definition, add a few face framing layers around your cheeks and neck such as feathering. This technique will work well for straight or curly hair.
Curly hair of course comes with some shrinkage. In this case, if you like to wear your hair curly, you'll need extra length to achieve the same look.
Don't forget, long hair means old hair and so needs to be cared for. Get your ends snipped every twelve weeks to prevent breakage and apply a weekly intensive conditioner to maintain health.
If your hair is thin, avoid super straight styles which will only make your hair look flat and unflattering.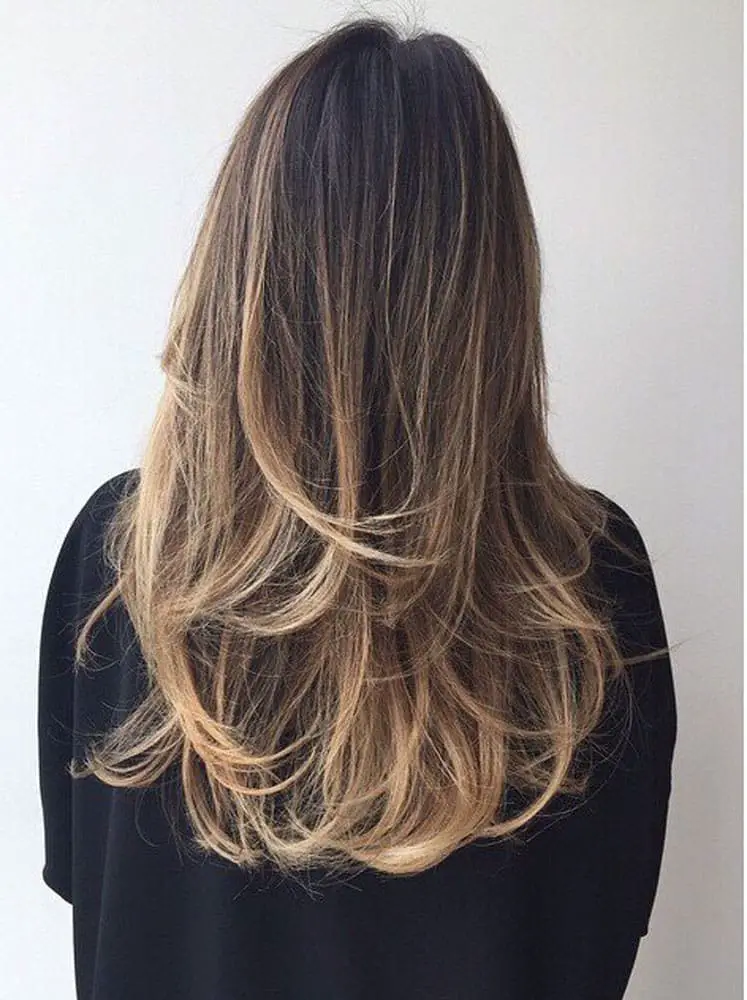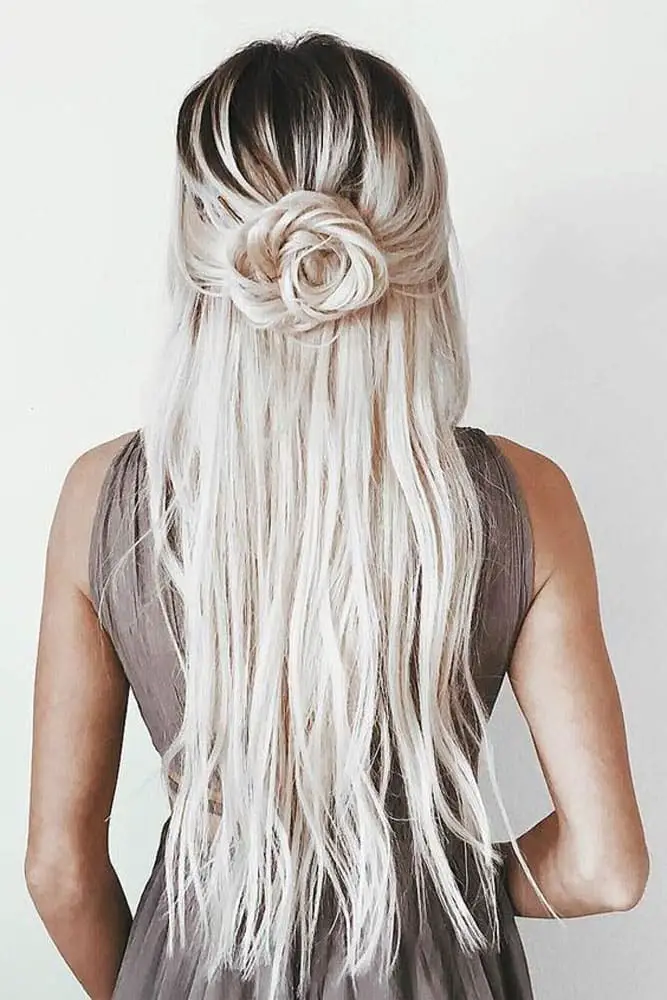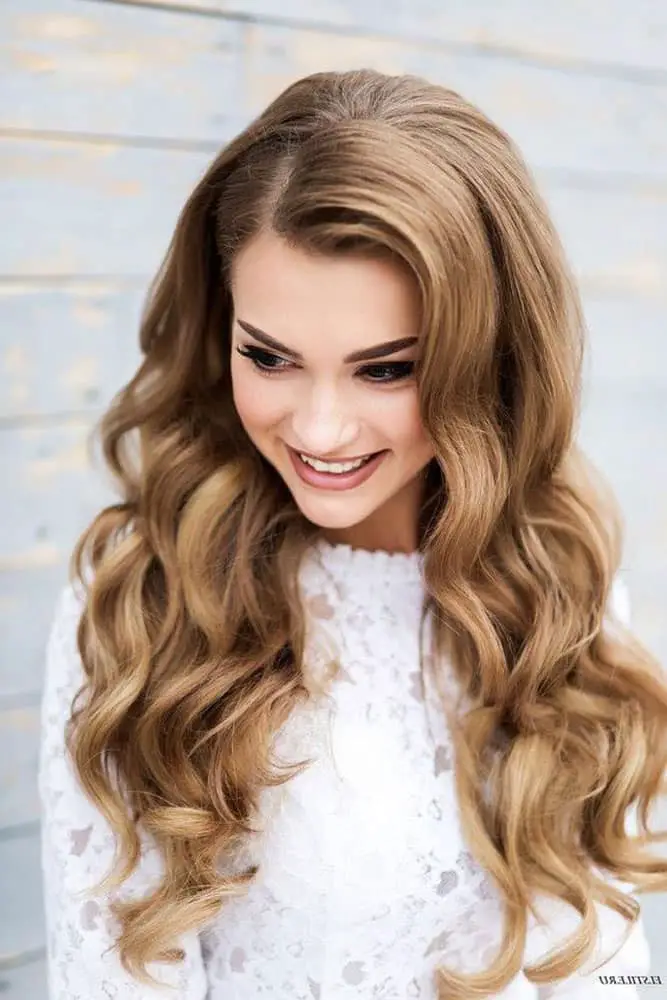 The Short Hairstyle
If you prefer the low maintenance nature of short hair, you can still rock this look with a round face.
Choose choppy layers that create volume and build at the crown. This will elongate your face, resulting in a slimmer looking visage.
A side sweeping parting looks chic and elegant, while a few low or high lights will add dimension.
Avoid super short styles that don't have a few layers framing your face. Your longest layer should be no shorter than the bottom of your neck.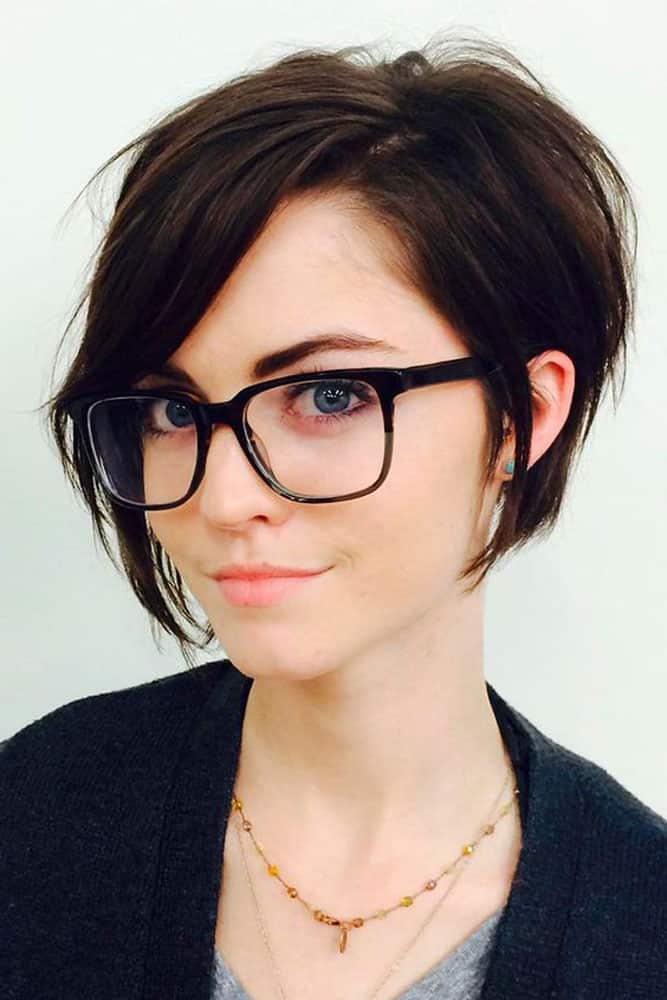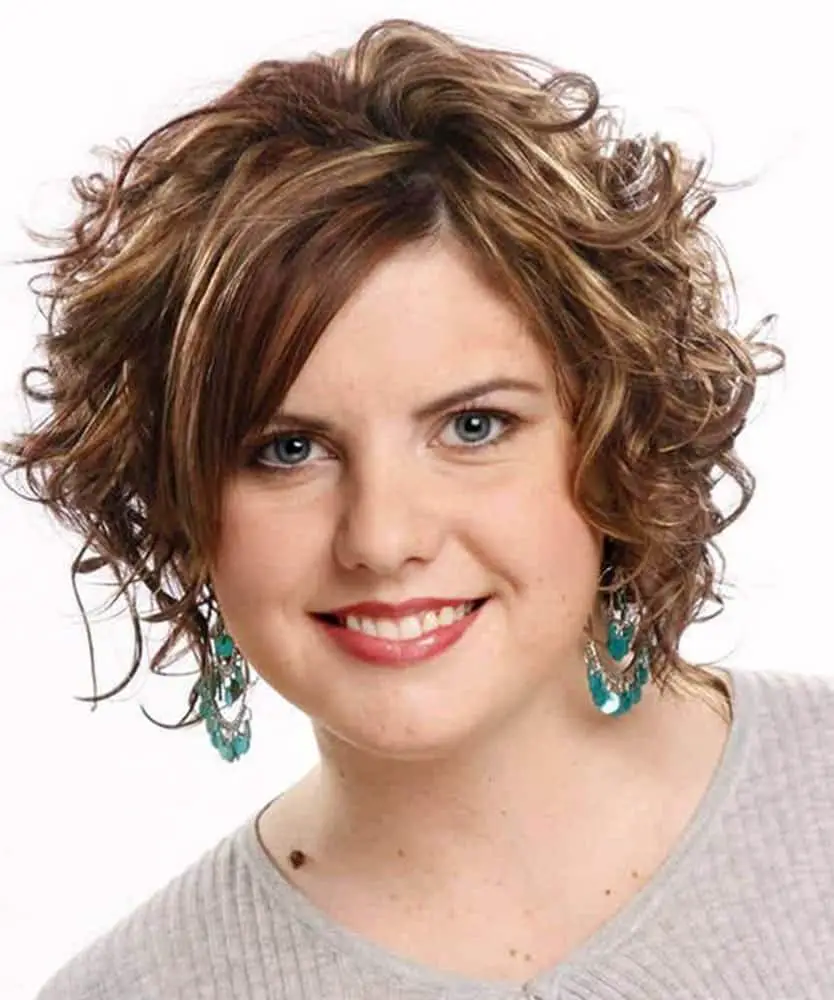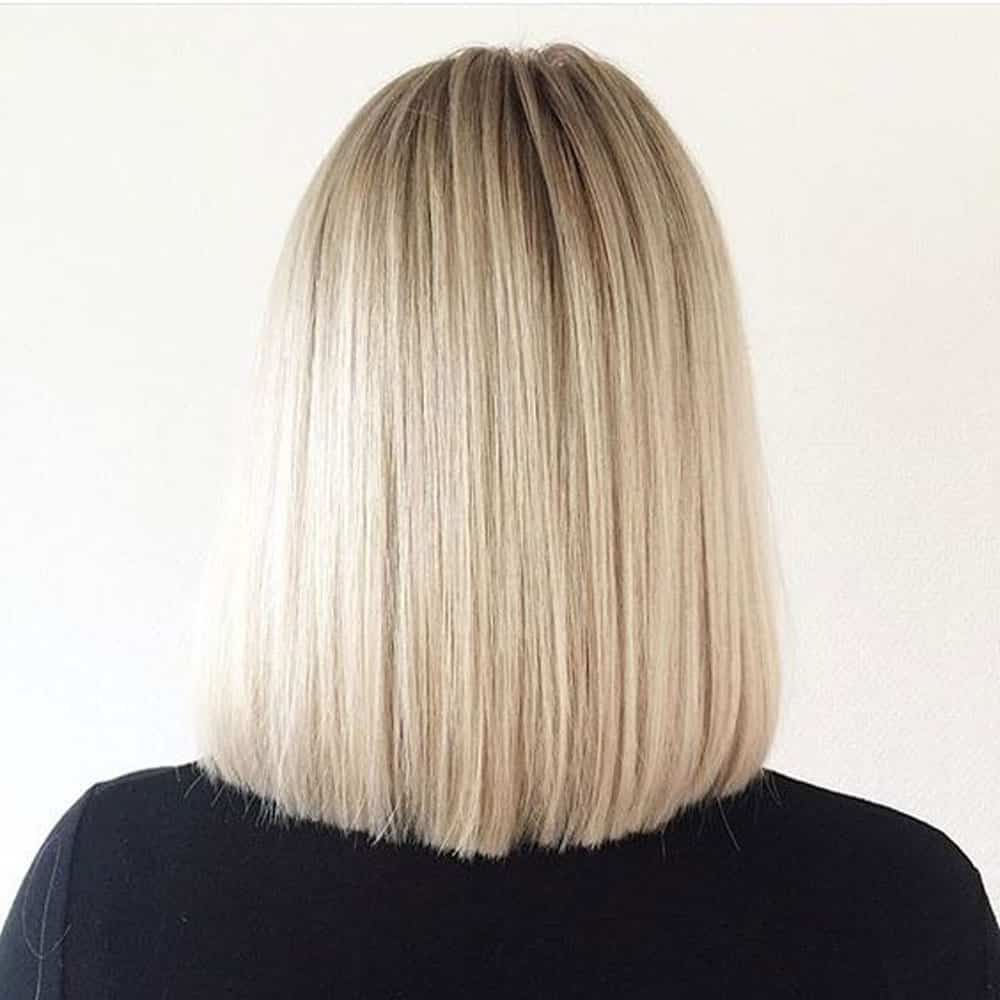 Medium Lengths
Of course, the majority of us have medium length hair. It takes effort and time to grow your hair very long and a big leap of faith to cut your hair short.
So what do you do if you have medium length hair?
Mid length hair that has clear, defined layers looks flawless on a round face. Allow the layers to flick and flip out, creating volume but a controlled look.
If you need to pull your hair back for the gym or work, make it a messy up do. Avoid super slicked back ponies, you need some hair around the perimeter of your face to soften it.
If you are trying to grow your hair out to an extra long length, try to avoid heat styling where possible. Always use conditioner and try not to wash your hair too often, as shampoo can be very harsh.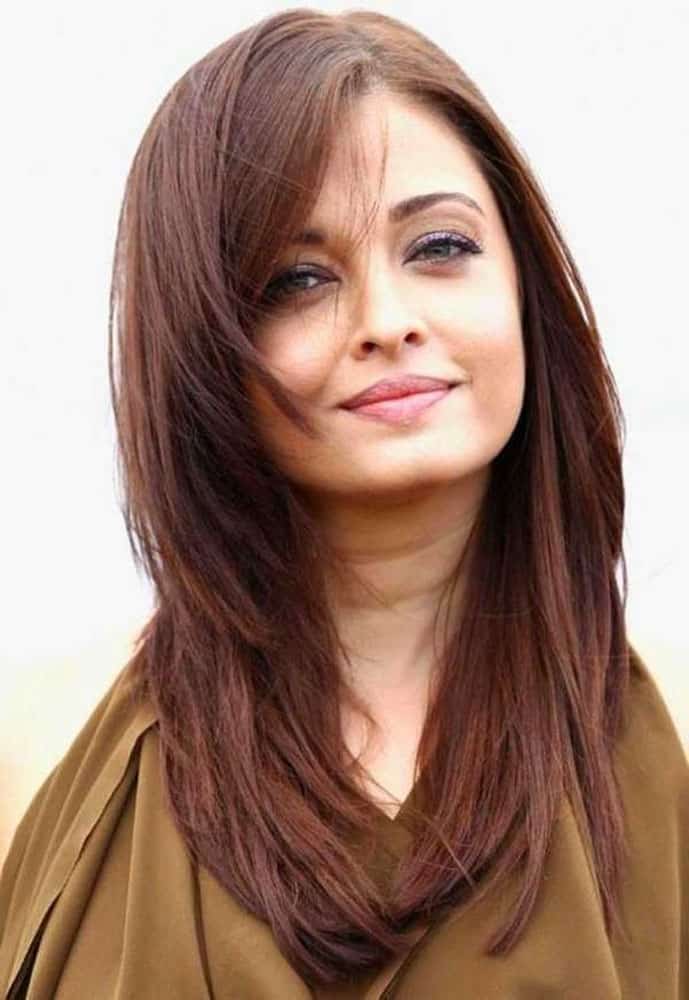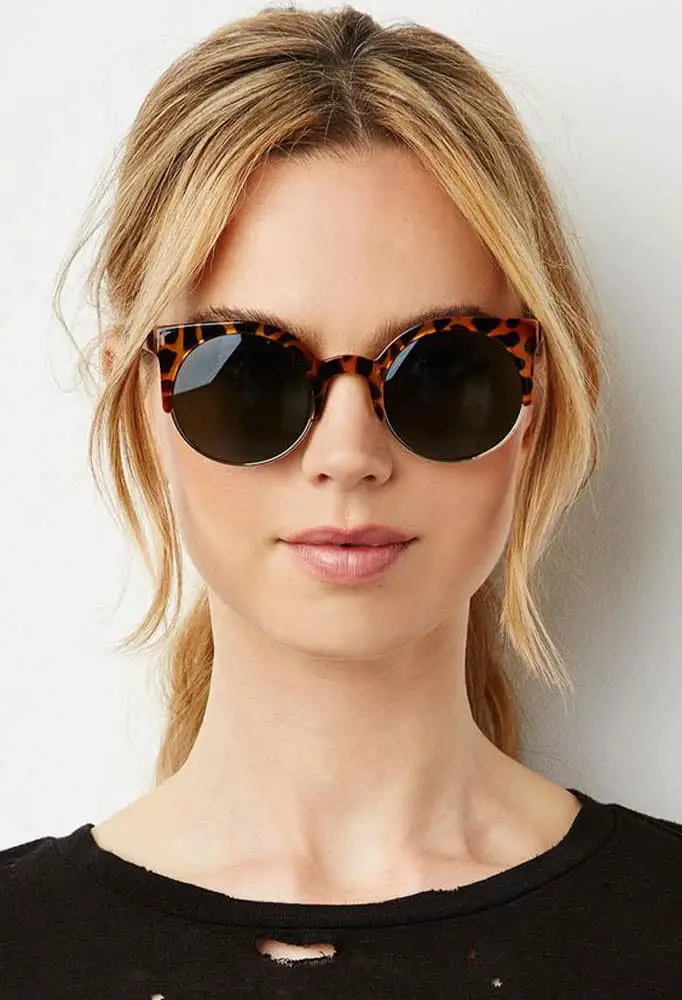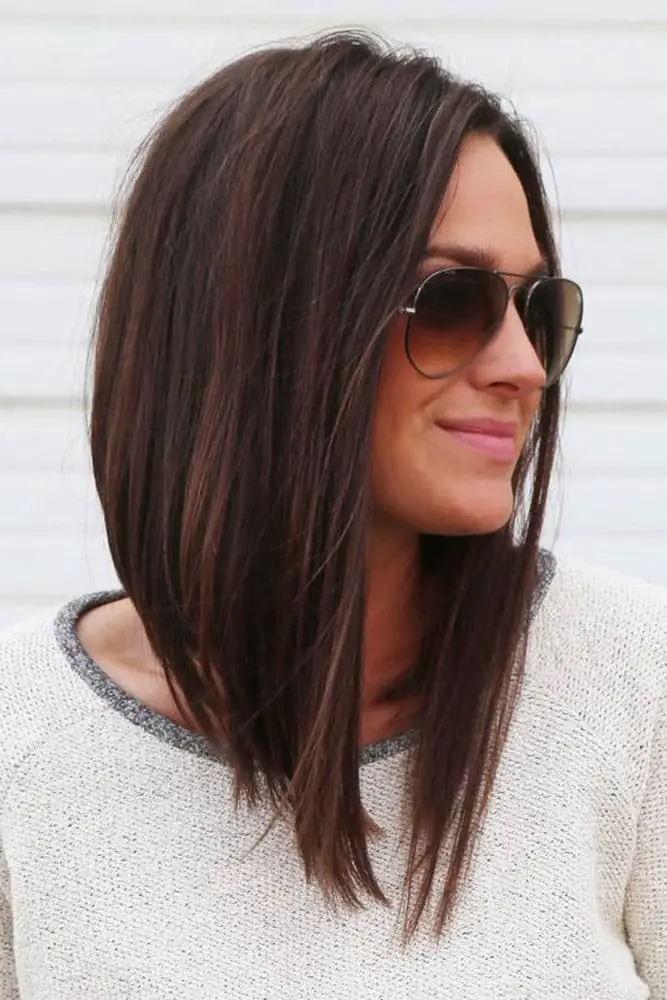 Bangs Or No Bangs?
Yes, you can work bangs with a round face.
Avoid block fringes or heavy bangs and opt for long wispy versions instead. Long bangs that can be parted and finish around the bridge of the nose or longer are ideal.
You can also work a long side fringe to your advantage, creating a flattering asymmetric look.