When the warm weather arrives and it's time to get your summer wardrobe out, make sure to have everything you need to easily carry you through the season. Many people think it's necessary to have a closet full of different clothes, but the reality is you only need a few key pieces that can work for both day and night. One of the biggest problems that plus sized women have is finding a fun summer dress that looks and fit well. There are many different dress cuts that are only flattering for one body shape.
When it comes to plus size sundress styles, there are four main cuts that work with different body shapes and come in a wide range of patterns and colors to match any fashionable girl's style.
The Maxi Dress
The maxi dress is a favorite for women of all shapes and sizes. A standard maxi dress is quite versatile for day and night because it's a simple full length design. Although most people believe that only tall slender women can wear them, it actually works quite well for full figured women who are an hourglass shape, pear shape and even with plus petite sizes.
Keep it casual with a wide rimmed sun hat and straw basket or dress it up with a beaded shawl, high heel sandals and glamorous accessories.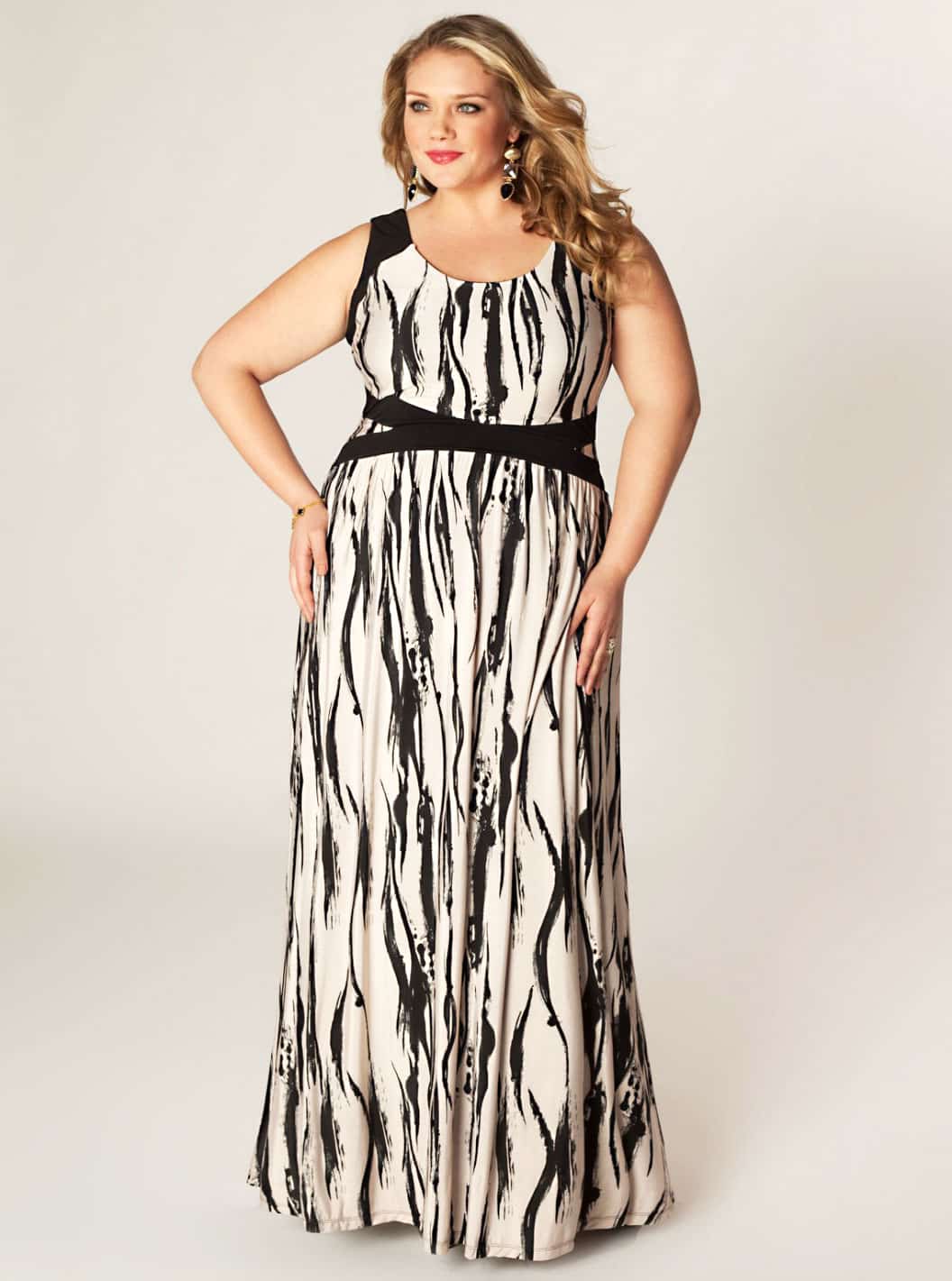 The Shirt Dress
The shirt dress comes in two different styles and both are made to feel comfortable and easy to wear. The standard shirt dress style is more tailored and sophisticated while the t-shirt dress is a casual relaxed cut. A shirt dress has more structure and a tied waist that works well with any body shape. A t-shirt dress looks great on straight, hourglass and inverted triangular body shapes. As for round and pear shaped bodies, a t-shirt dress may not be the most flattering choice since the dresses are generally a straight cut, which will result in ballooning around the waist. If you would really like to wear a t-shirt dress but the cut is a little unappealing, adding a belt instantly adds shape and makes the style that much more feminine.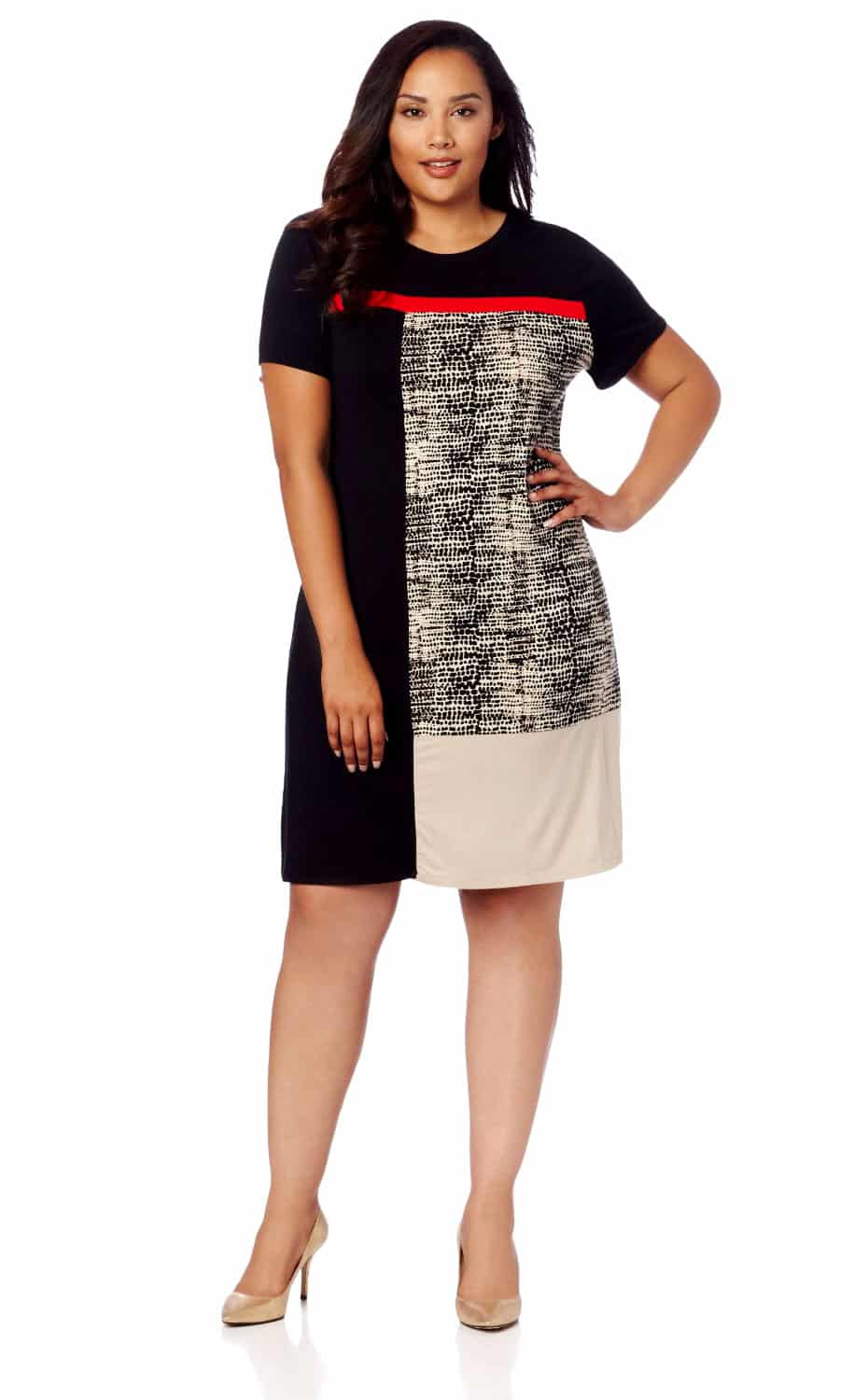 The Peplum Dress
Peplum is a fashionable style for tops and dresses, especially for summer styles. It's a great style that gives shape and movement to a body. This particular cut is ideal for body shapes that are smaller in the hip because it flares out from the waist. Pear shaped bodies should not wear this style since it will only add more bulk to the hips, giving the body an uneven look.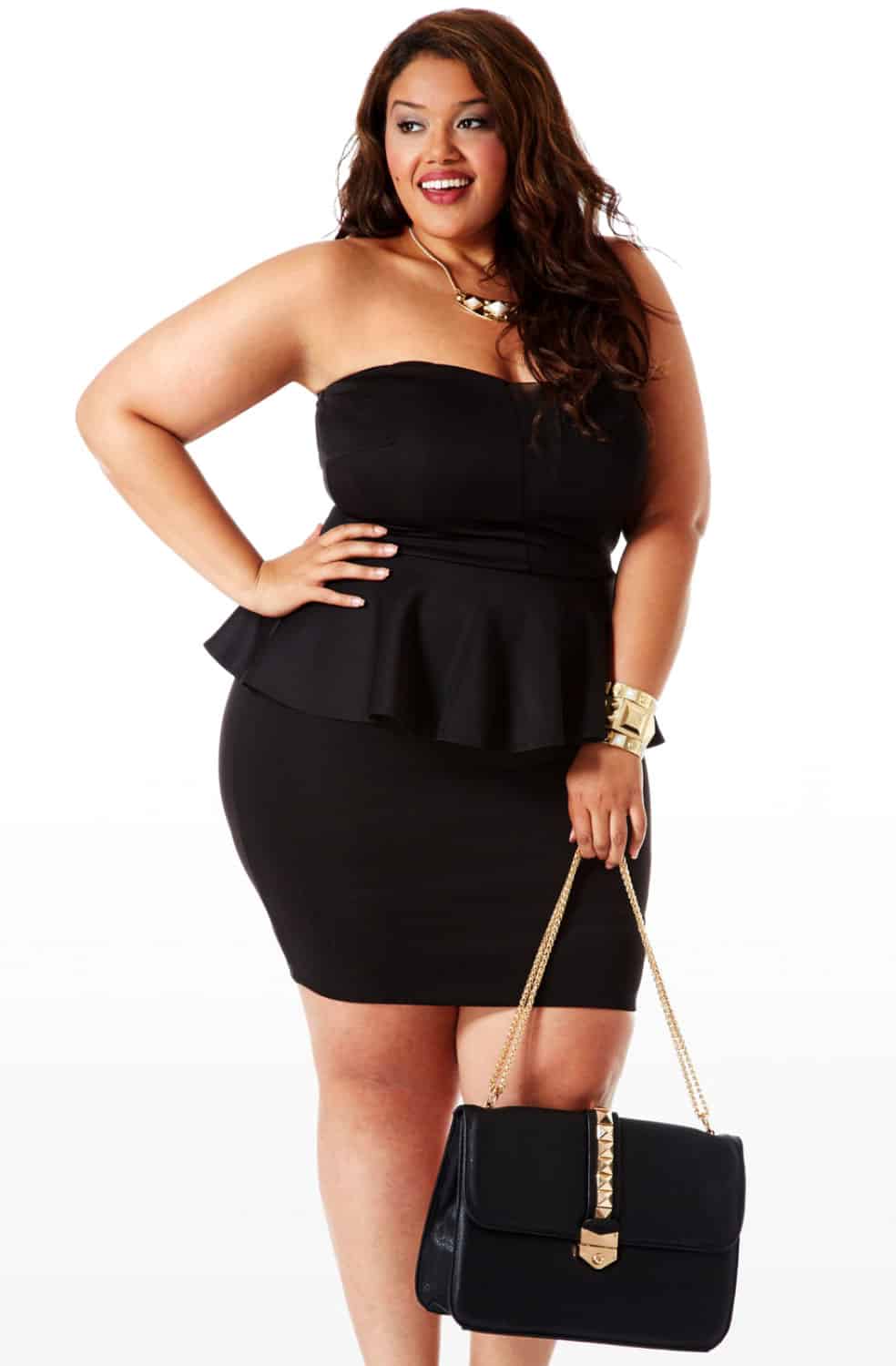 The Wrap Dress

The wrap dress is a top favorite for many people because they are flattering, comfortable and very easy to wear day and night. The best part about wrap dresses is that they can be adjusted to virtually any size and comfort level. This is a bonus for women who are in between sizes or working on dropping dress sizes without losing all of their favorite dresses.
Dress them up with trendy accessories or dress down with a pair of flip flops and sun hat. They are also perfect to wear as a cover up at the beach.
Go out with confidence this season. Have each dress style work for casual days out or for a night out with the girls. Stretch your wardrobe by mixing and matching clothing or accessories and most of all, make sure to wear outfits that make you look and feel incredible!