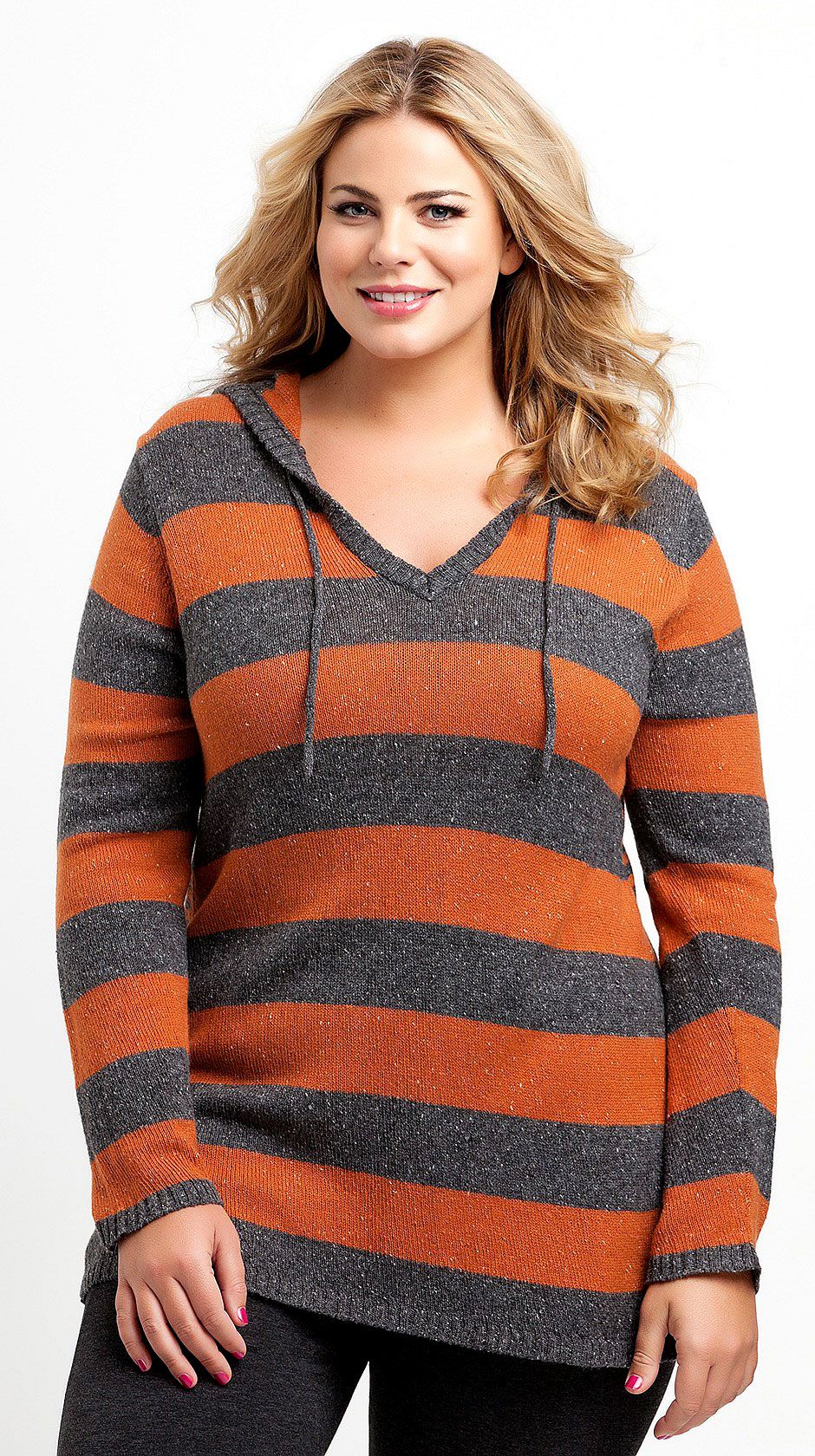 The beloved hoodie is a casual wardrobe staple for those times where comfort is needed. Gone are the days where hoodies were only used for bumming around the house or running around campus from one class to another. Today's hoodies come is a wonderful variety of fabrics, colors and styles, which is why it's no longer a faux pas to wear it out!
The basic hoodie instantly creates a casual look, but that doesn't mean it should look sloppy. The worst thing a plus size woman could do is try to bury her body in a large hoodie in hopes that no one will notice any imperfections that she may be worried about. Oversized clothing will always make you look bigger than you really are, which is just counterproductive.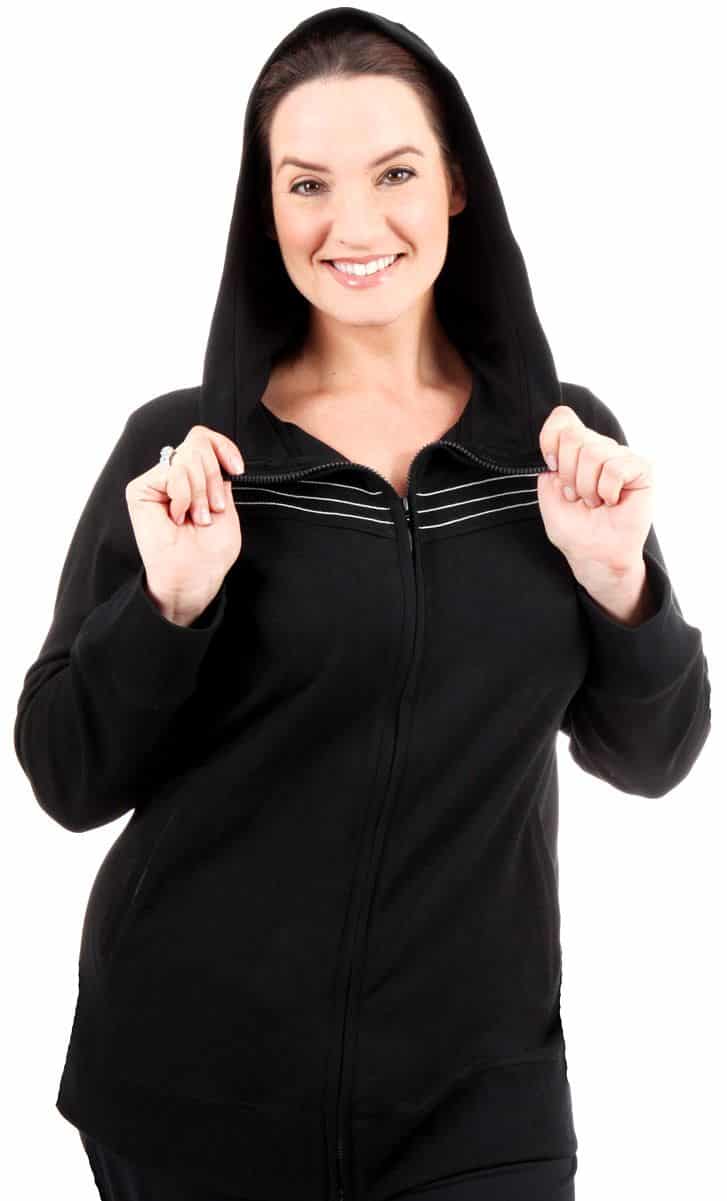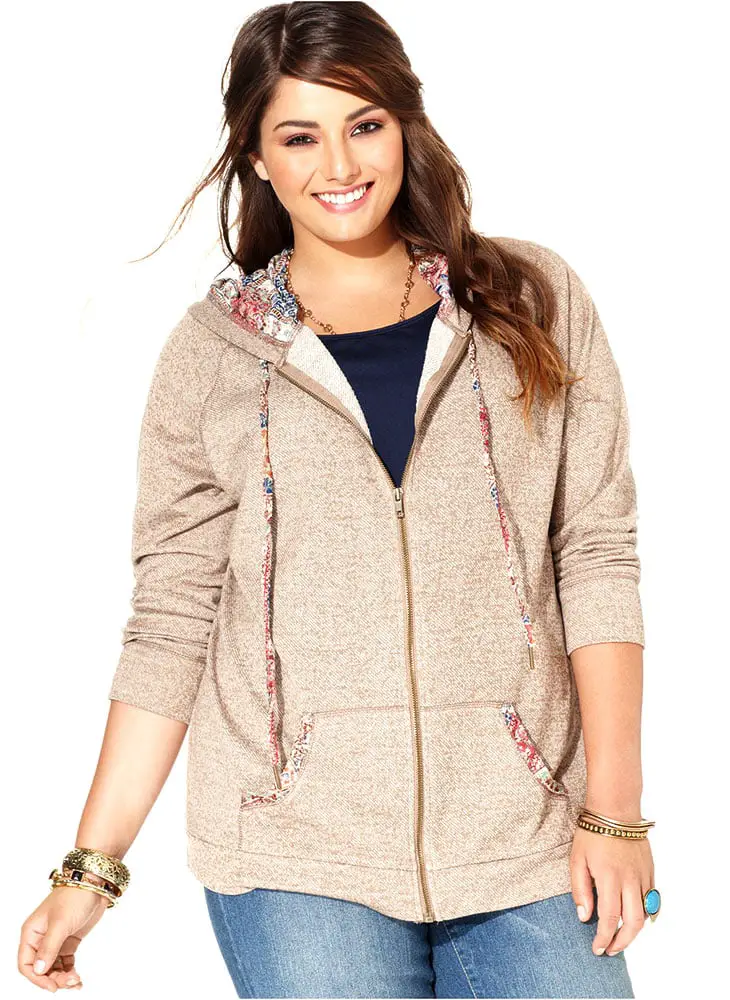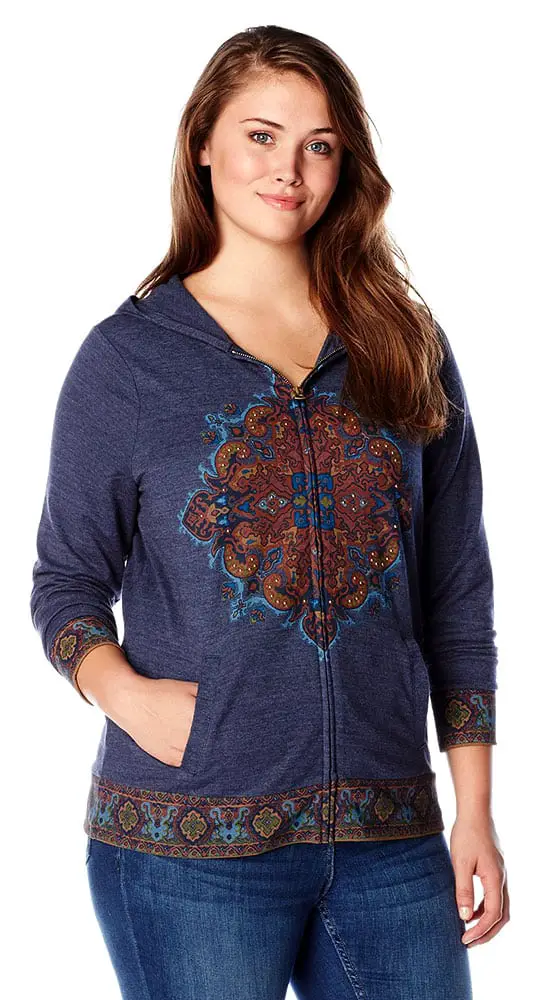 How to Shop for Hoodies
When shopping for a stylish hoodie, look for things that you would normally look for in a nice top. Large oversized hoodies may look totally comfortable but would you ever confidently wear it out of the house?
The first thing you should consider is the type you would like to get. There are pull over styles and zip front ones. The zipped hoodies can easily be worn several different ways, while the other style is much more limited. Next, check out the different fabric choices out there. You can get anything from bulky knitted hoodies to delicate lace ones. Each fabric will give you a different look, so try different ones out to see which ones look the best.  Finally, look for a size that fits comfortably but also a bit fitted so that it gently hugs your body. This will make your look more casual, but also clean and polished.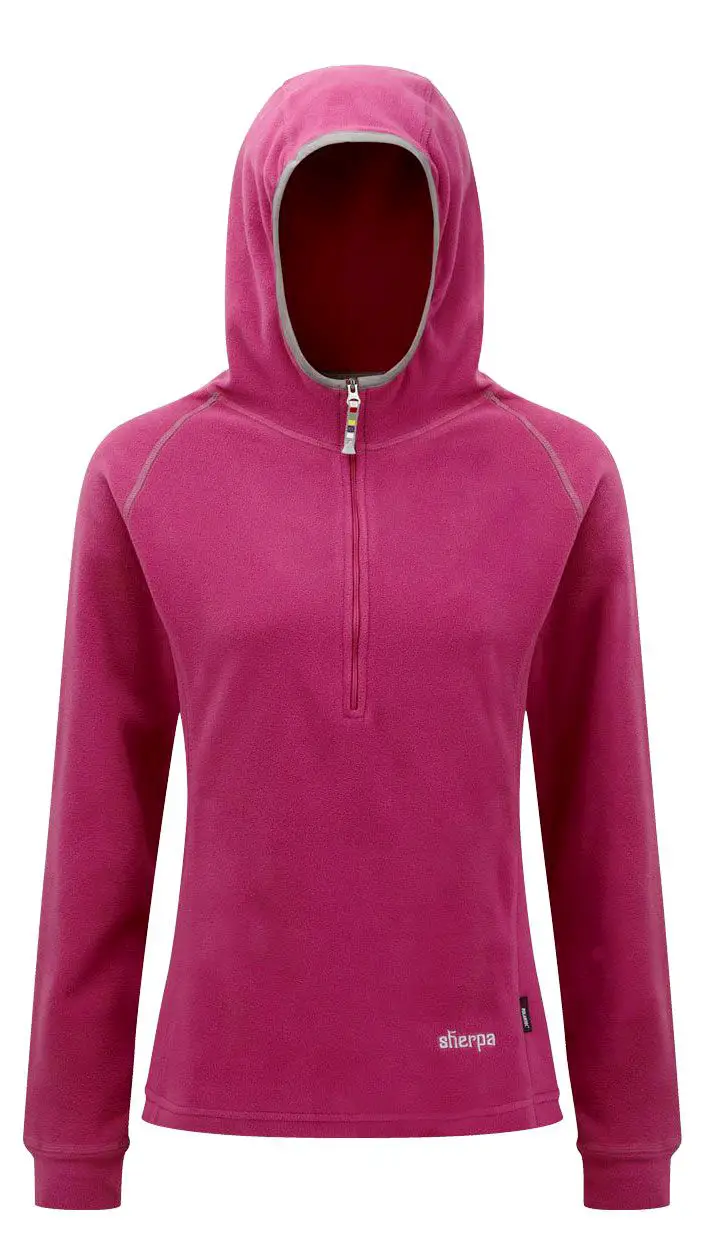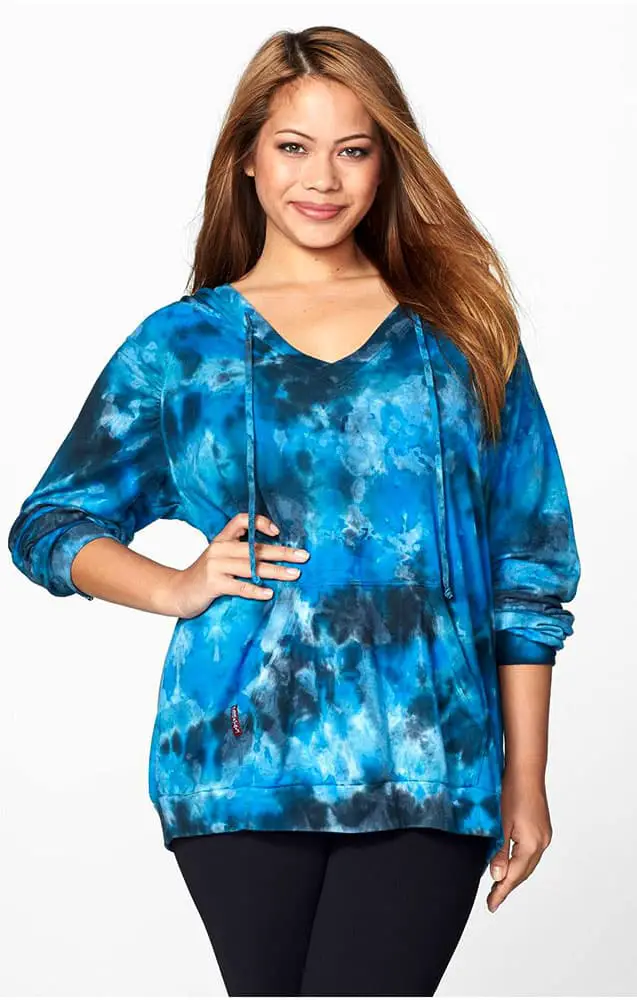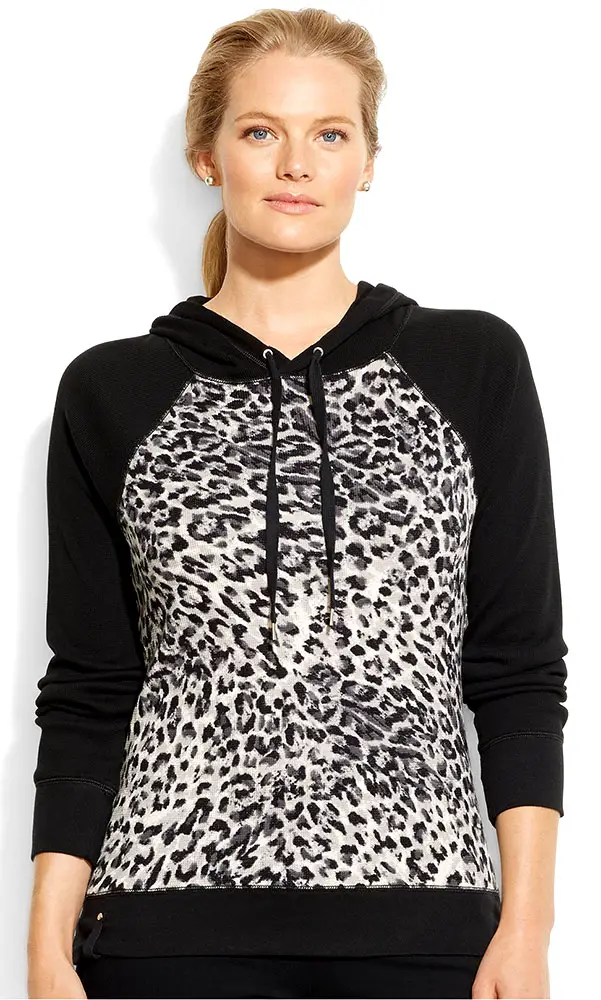 Wearing a Hoodie
Yes, it's very easy to figure out how to wear a hoodie, but do you know how to look amazing while wearing a hoodie? There are many different outfit options to make you look great and feel comfortable too. If you have a bulkier hoodie style, balance it out by wearing more fitted pants. If both the top and bottom were wide or bulky, it would only add weight to your body. If you have a more fitted style hoodie, you can wear wide leg or relaxed pants without any problems.
Zip front hoodies are ideal for layering. You can wear any number of tops underneath and have the option to change up your look when you want to. Zip it up all the way for one look, unzip a bit to create a v-neck look or unzip it  halfway to show off a cute top underneath.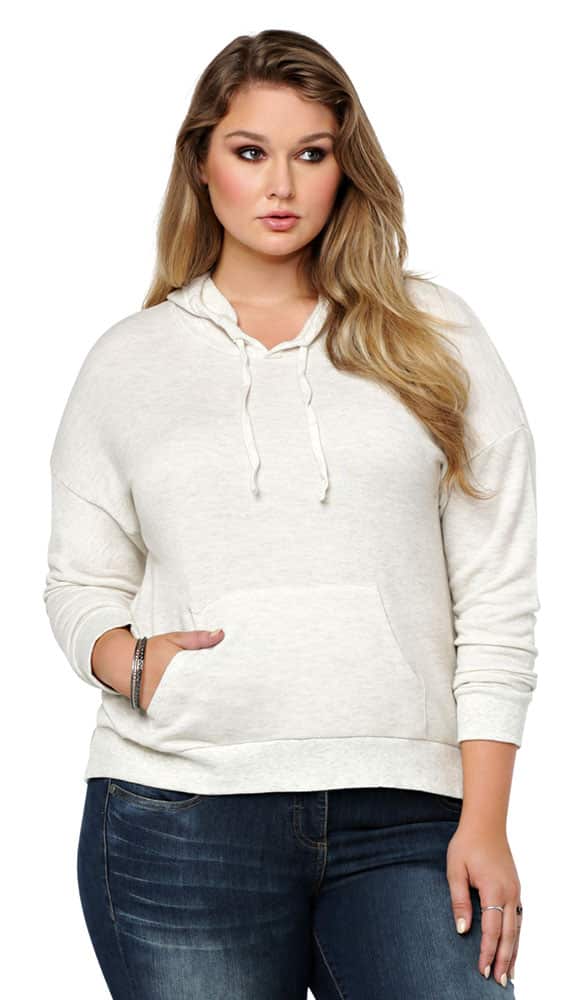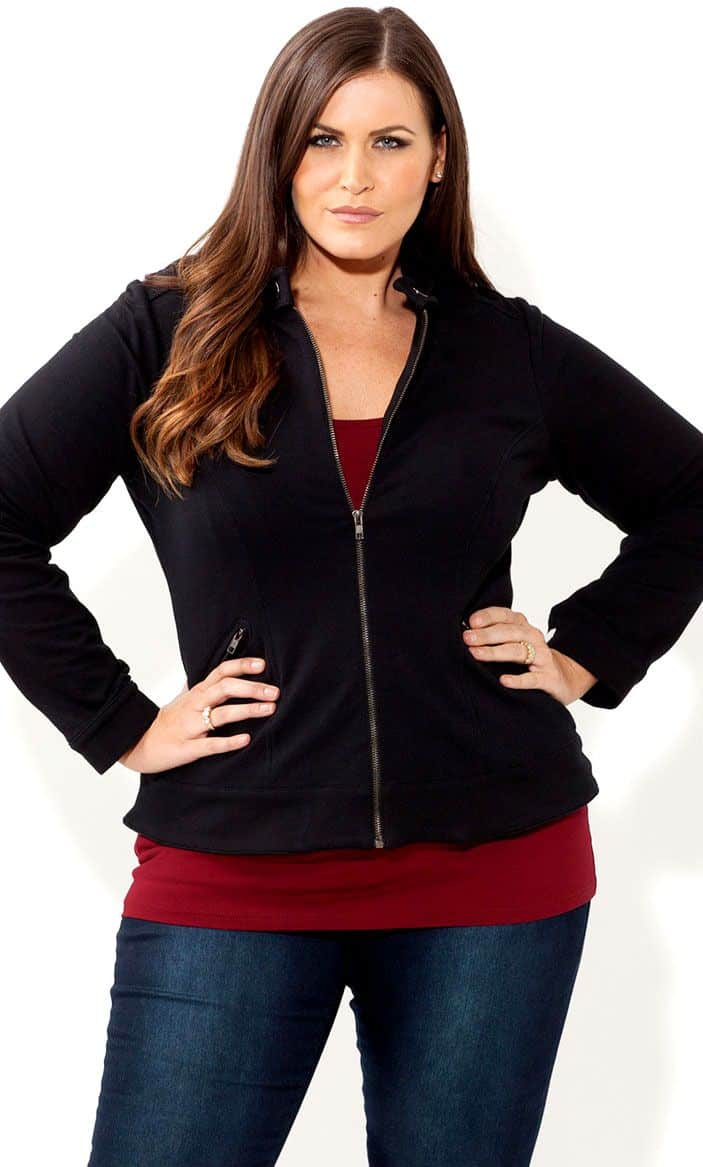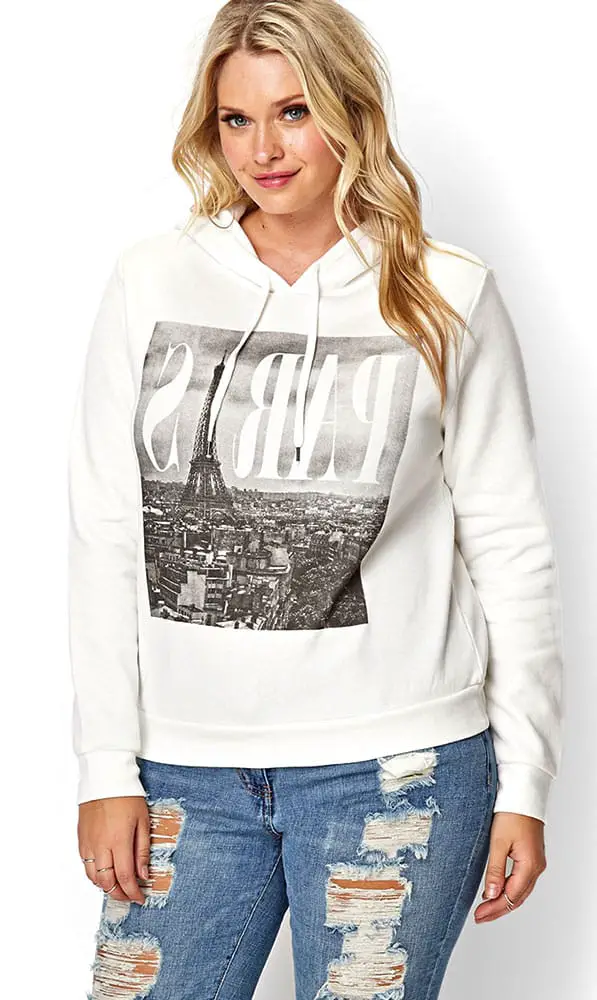 Hoodies are also good to wear under jackets, layer them under jean jackets, leather or even wool. Pull out the hood and flatten it against your back for a cleaner look. It's always recommended to wear lighter fabrics when layering with jackets, so that it minimizes a bulky look.
As with anything in your wardrobe, you are free to accessorize to your desired look. Dress up a plain hoodie with shimmering or bold accessories, or add a more feminine touch by adding something lacy into the mix. Play around with everything you have to see how accessories can instantly change a look from day to night.