If you are looking for a fun fashion style for summer, you just can't go wrong with a nautical look. It's a chic sophisticated style that totally screams summer!
Look through your wardrobe to see what you have and add a few details that you will normally find in a nautical outfit. Key colors and details include:
A combination of navy blue and white will immediately look nautical. Try different combinations of both colors to change your look. All white or all navy also work, as long as you add accessories of a contrasting color or with nautical details.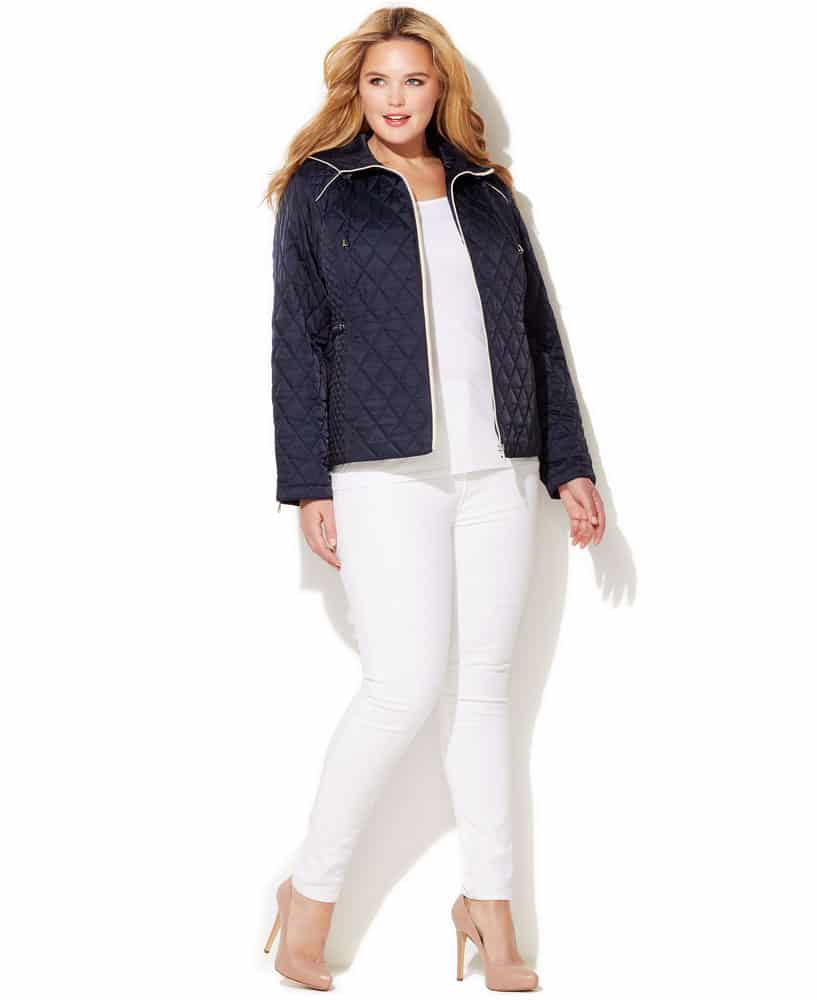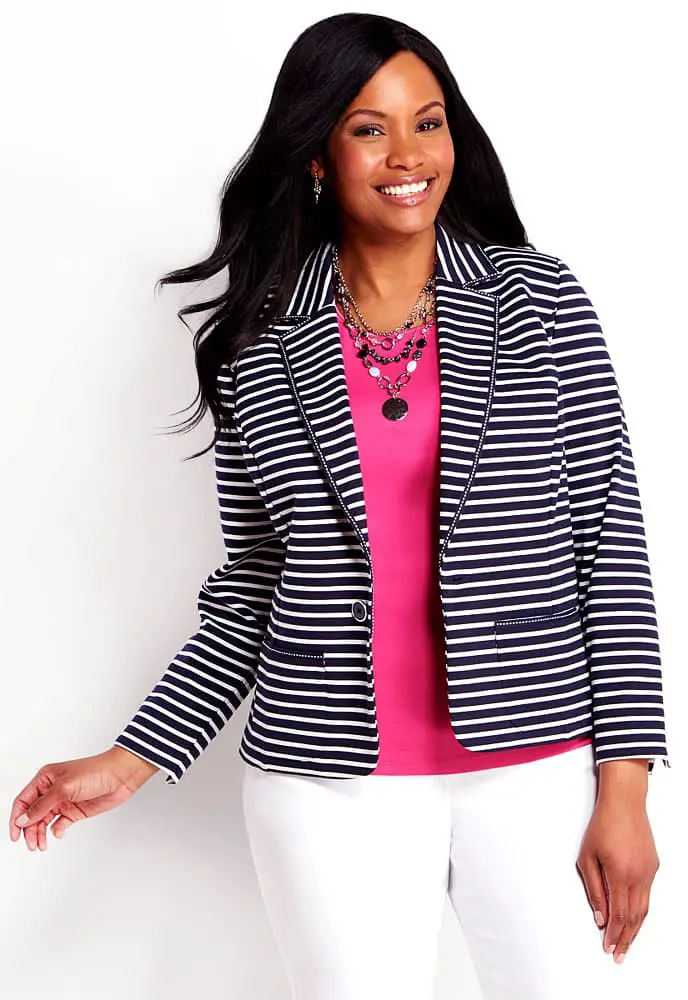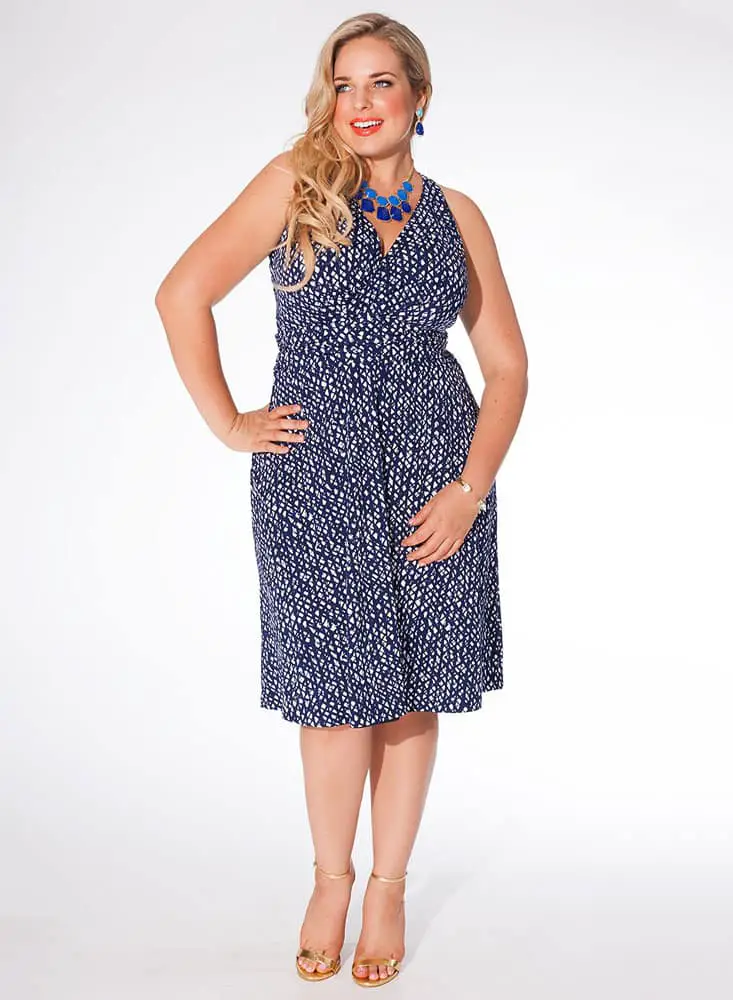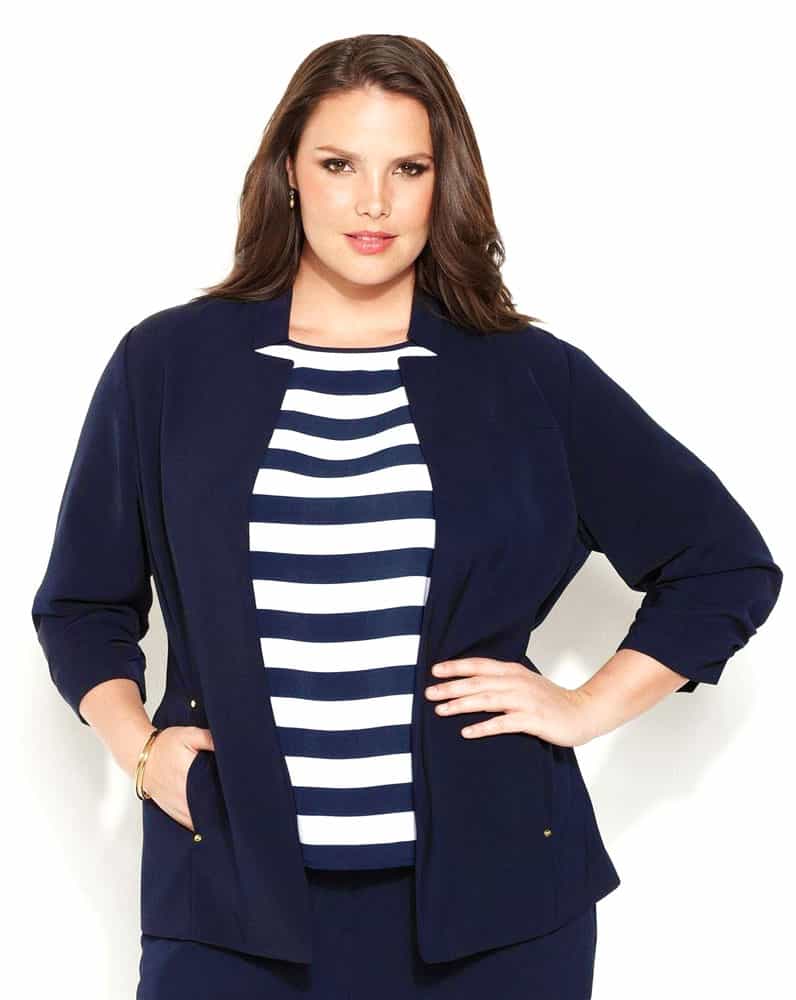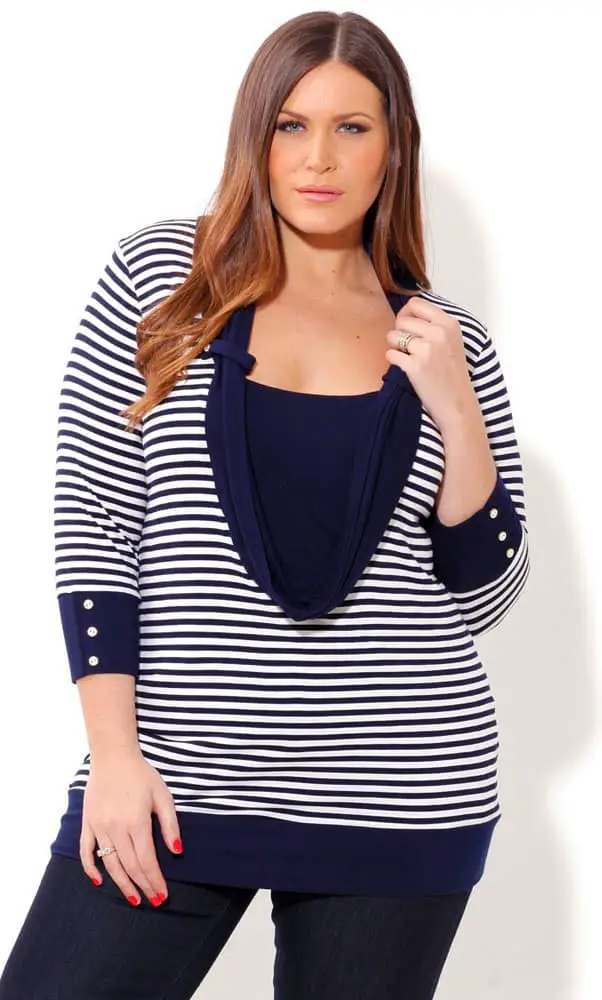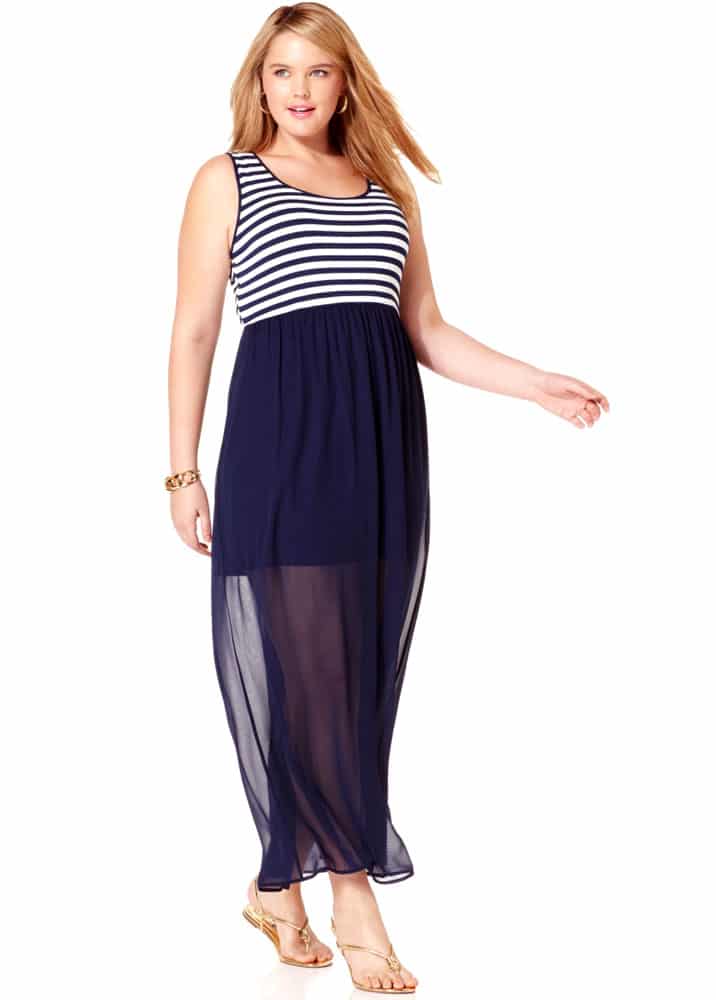 Add a Splash of Red or Yellow
To really make your outfit chic and eye-catching, add a bright bold color like red or yellow. They are the perfect pairing for a classic nautical look. You can easily add a colorful striped top, belt, shoes, handbag, and jewelry that fit the theme.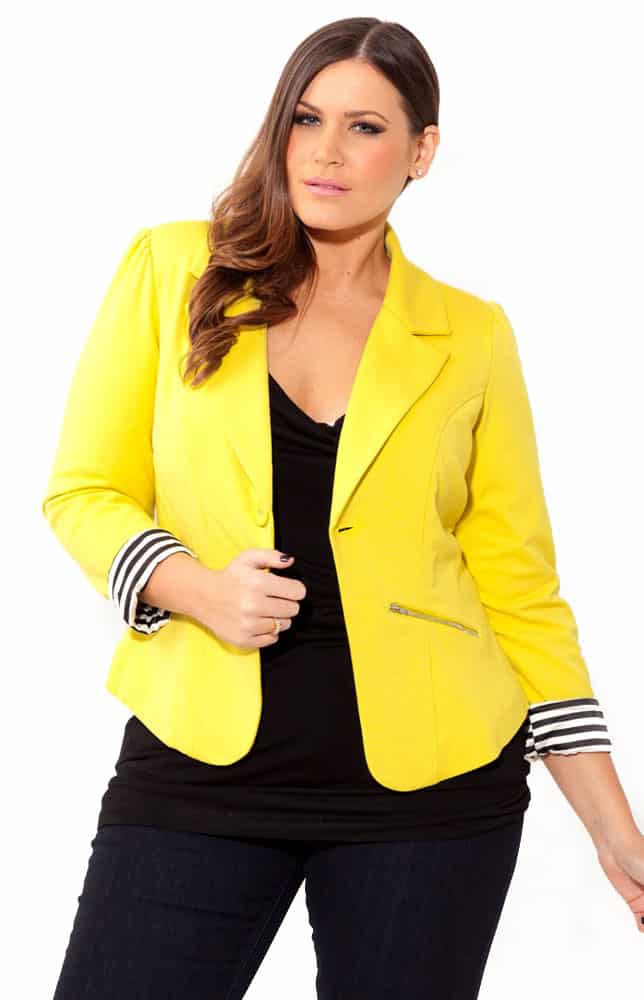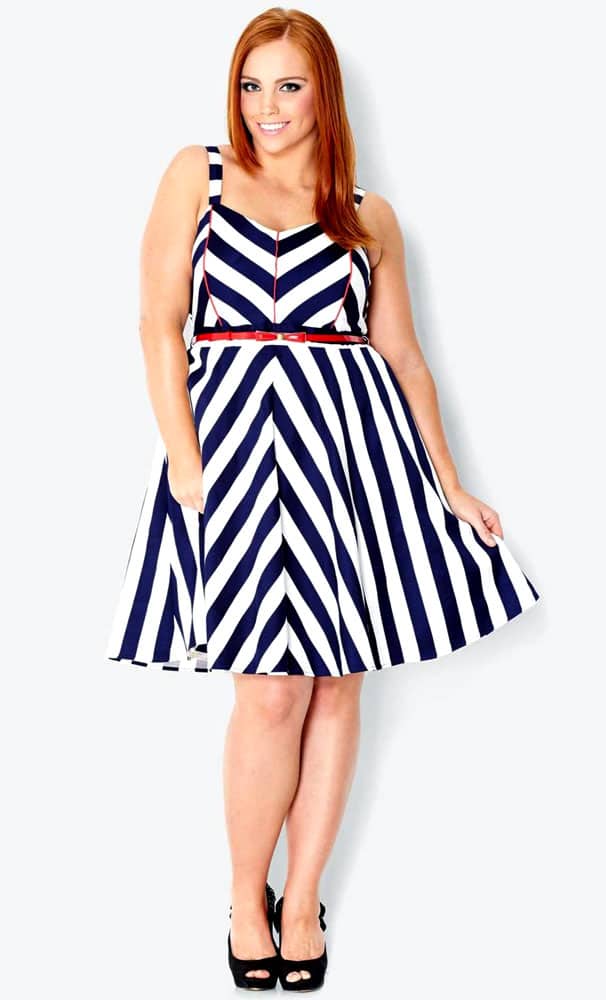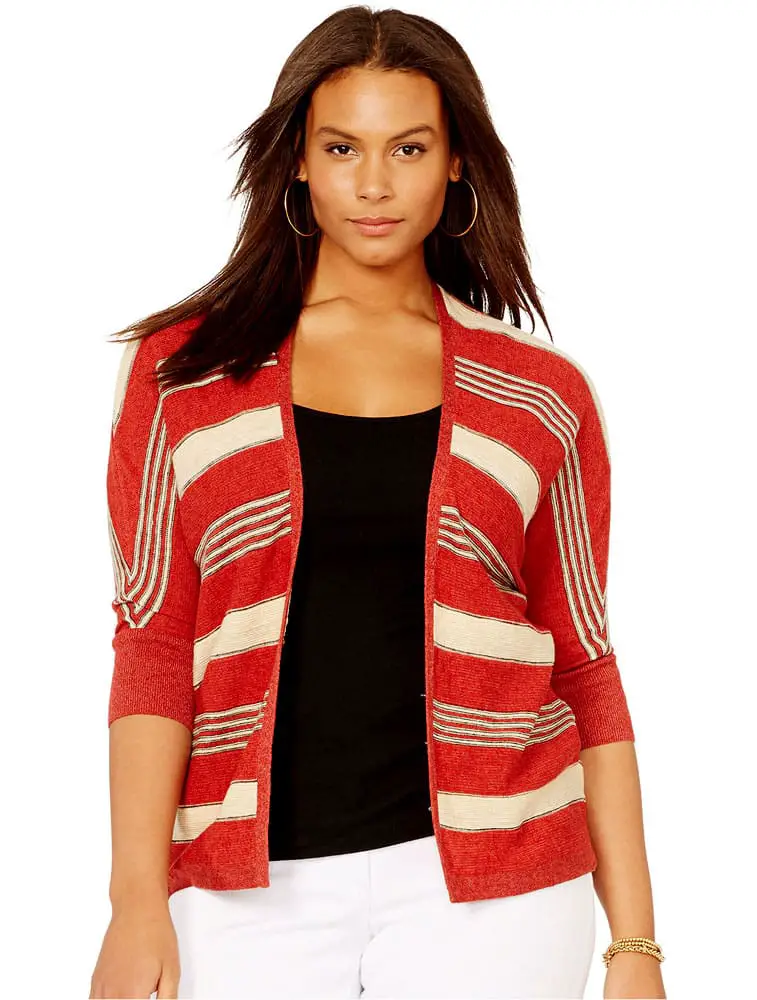 Stripes or Bold Trim
Navy blue and white stripes (especially horizontal ones) are a classic pattern that remind people of sailing and the sea. Any stripe width will work, and each striped pattern will give you a different look. Wider stripes with contrasting navy and white or red and white will have a bold, eye-catching look. Thin stripes in any color combination will have a very subtle look, with colors looking more muted.
If you are not a fan of stripes, a bold trim in a contrasting color/shade will also give you the desired look.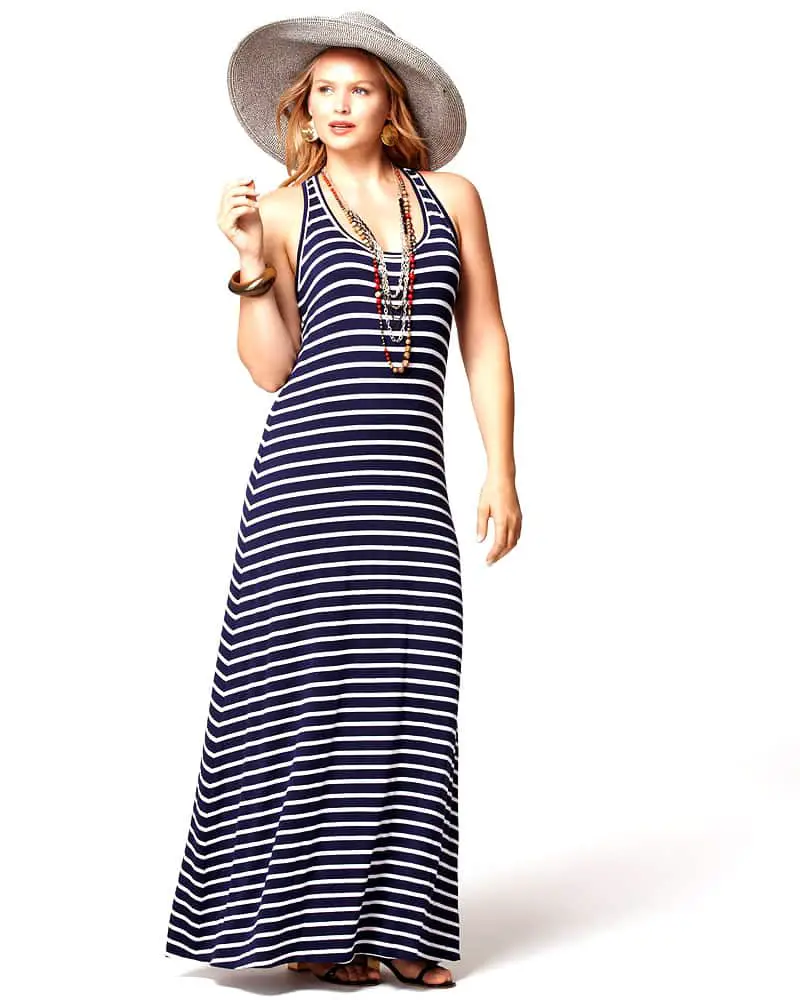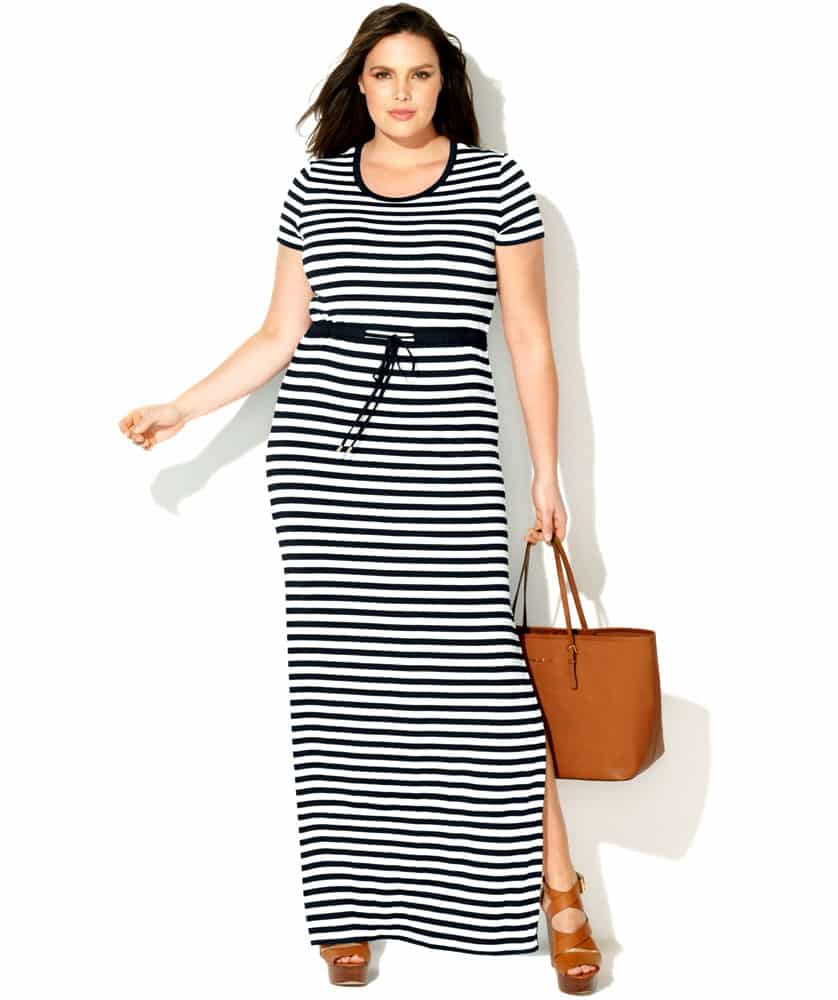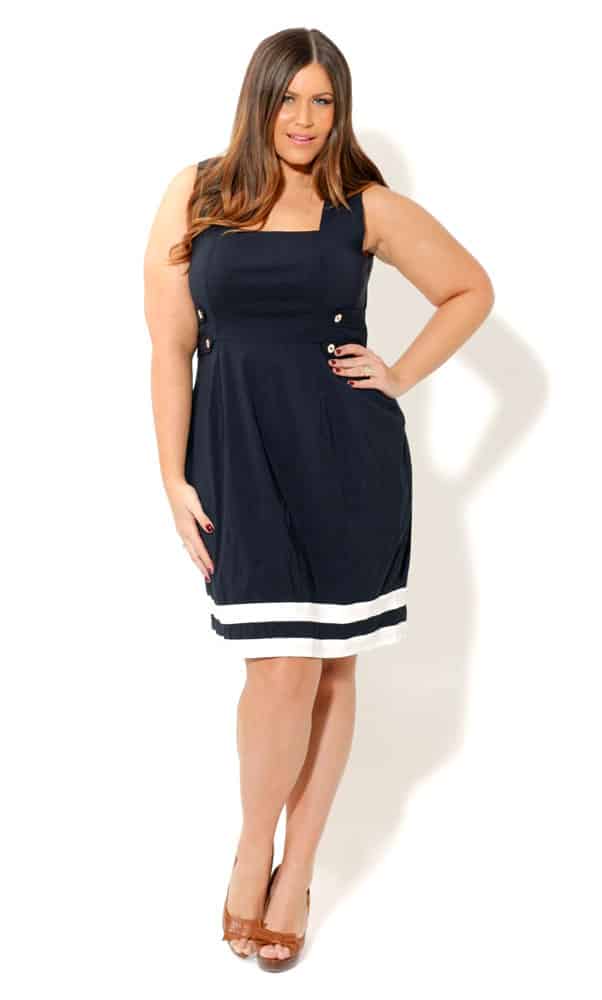 Gold Chains or Gold Buttons
The classic details and accessories for a true nautical look include gold chain links, gold buttons and gold jewelry with a maritime theme. If you are not a big fan of gold, there is always the option to replace those details with silver.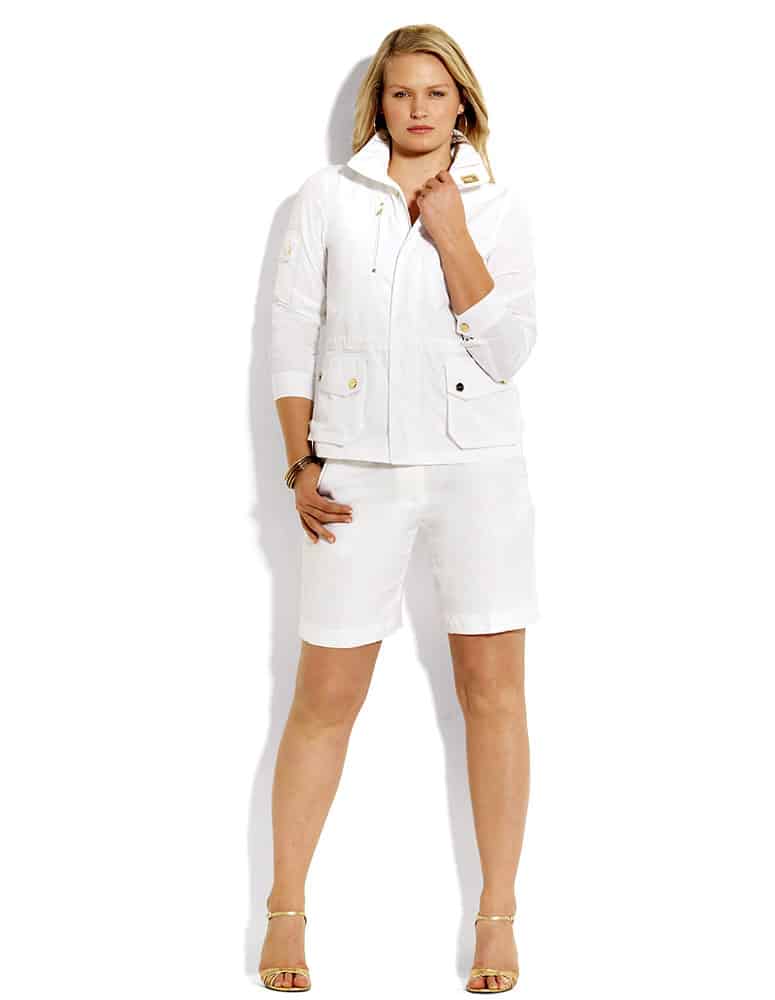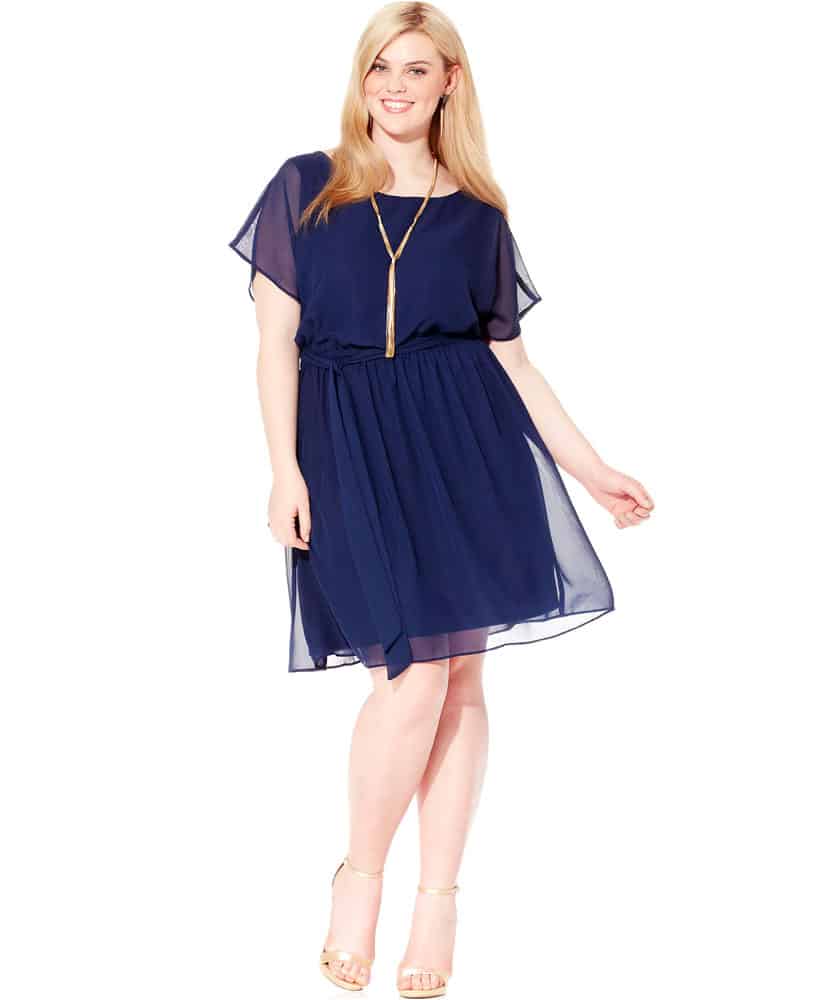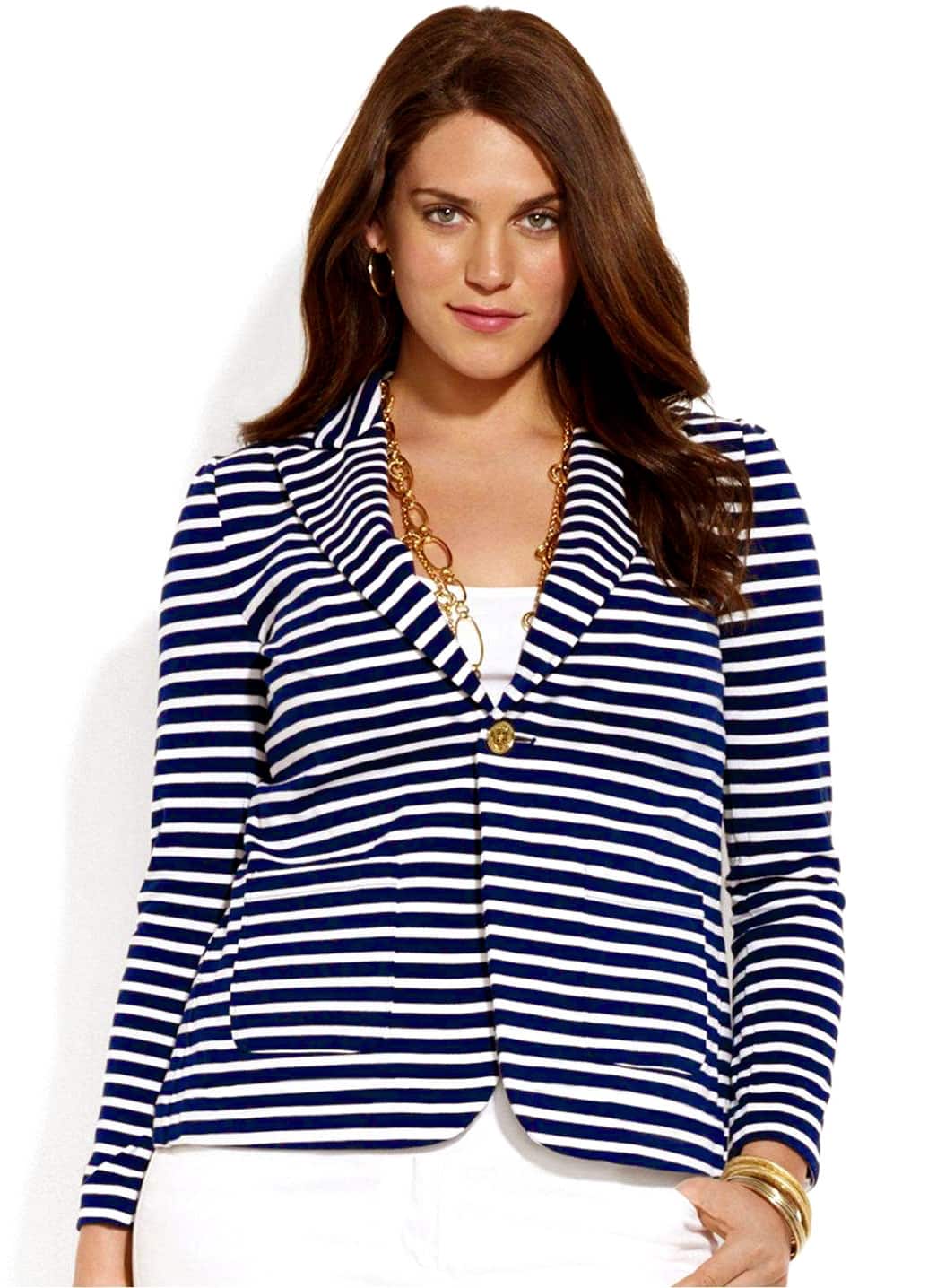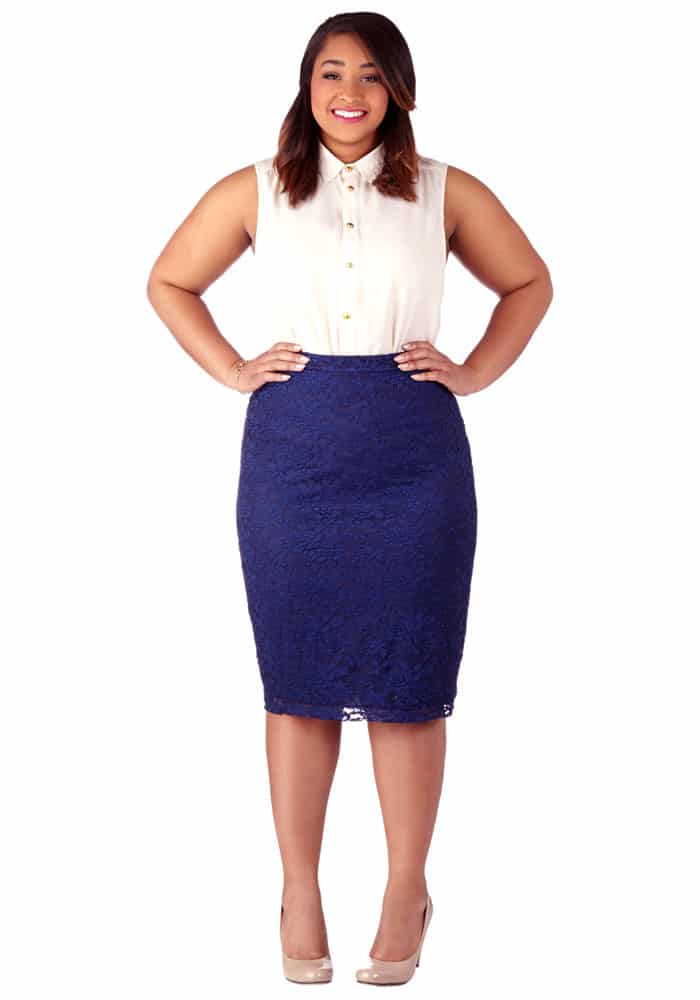 Ropes Details
Ropes are a simple, yet effective detail when putting together a classic nautical look. You can find belts or fun clothing and accessory details that use ropes and braided weaves. Alternatively, you can buy a couple of yards from craft or boating shops, and add your own personal touch. There are tons of tutorials for creating knotted jewelry.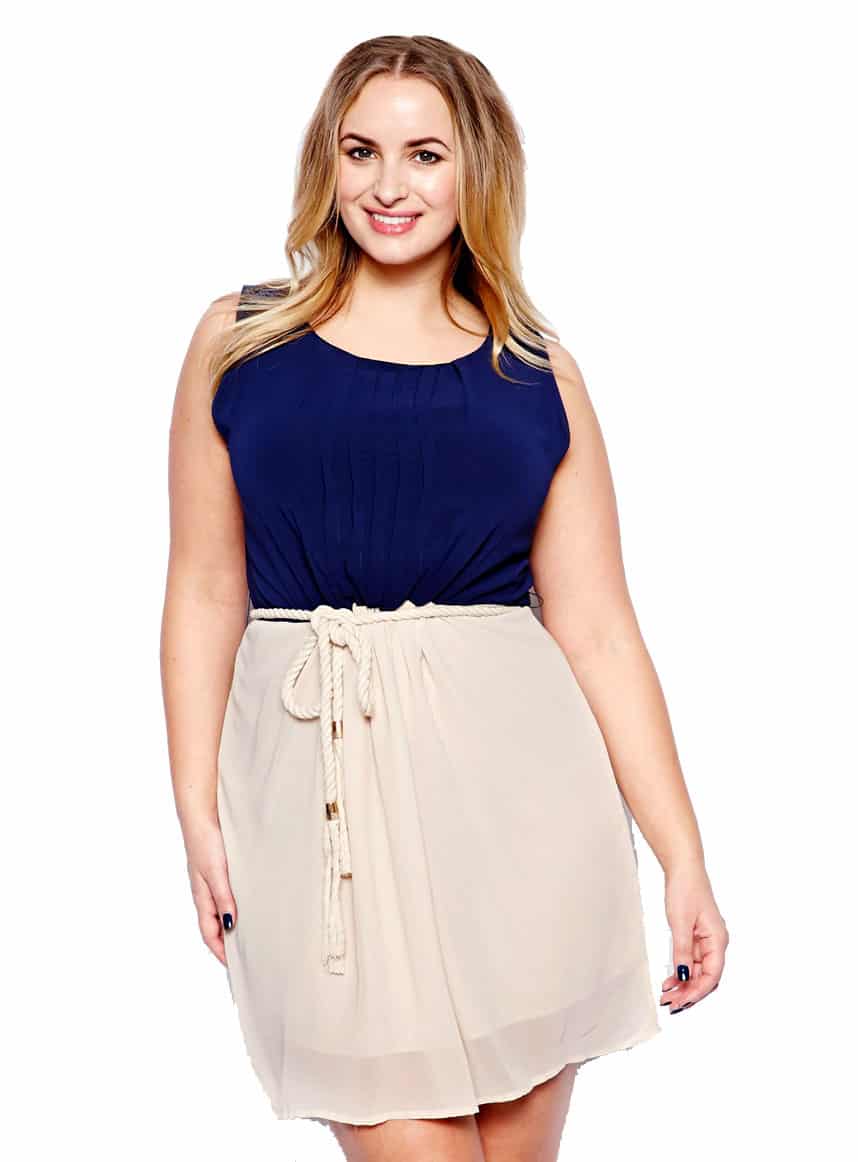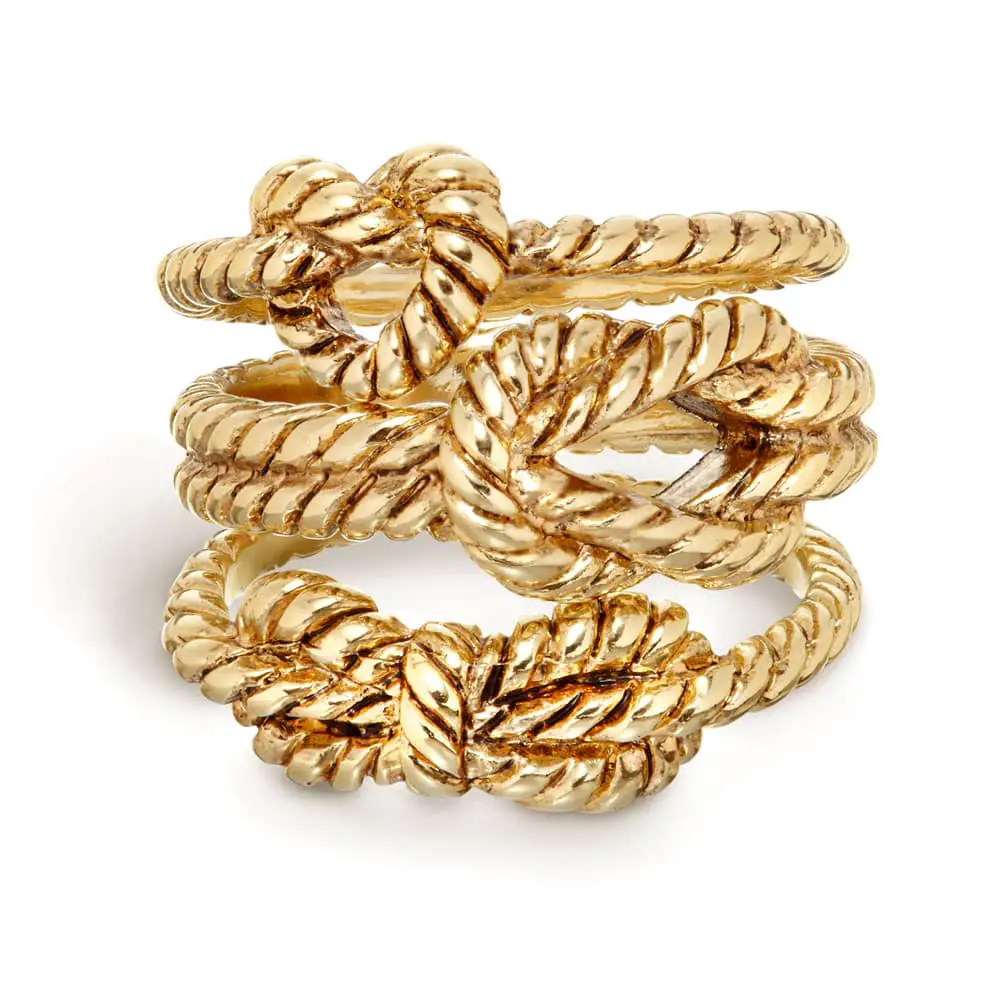 Polo and Sailor's Collar
Polo shirts add a sophisticated touch to any casual look. You can wear classic polo t-shirts, sleeveless polos or even polo dresses. A sailor's collar is a unique look that many women who love vintage styles will instantly recognize. Although mainly found in sailor costumes, you can find a variety of sailor collar styles that are chic to dress up or down. There are also different kinds of sailor collars that have bows, ties, ruffles or pleats.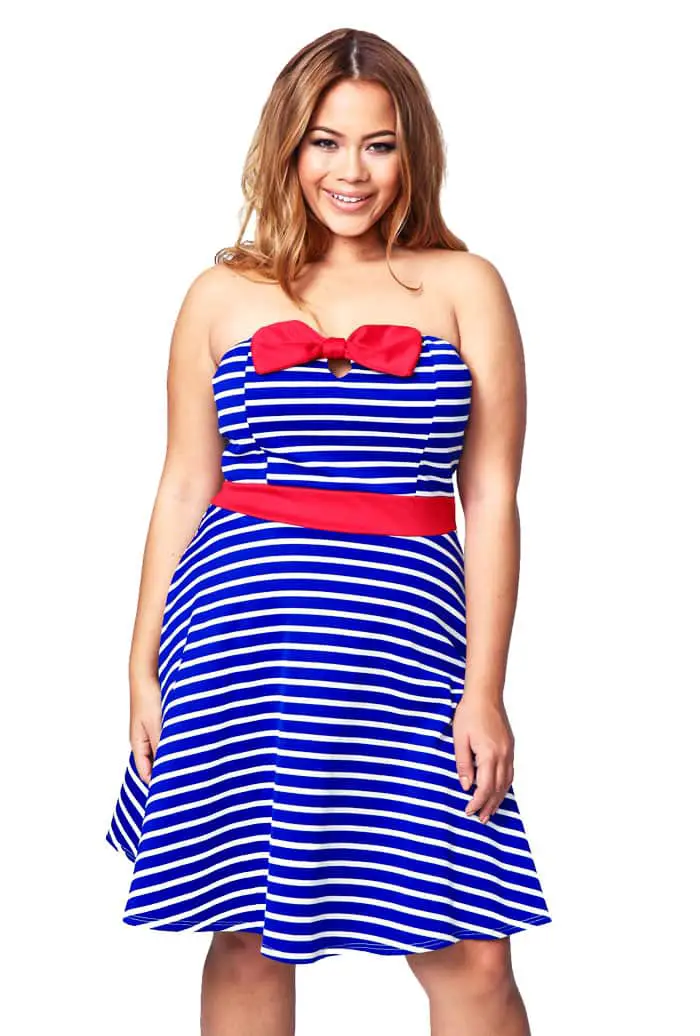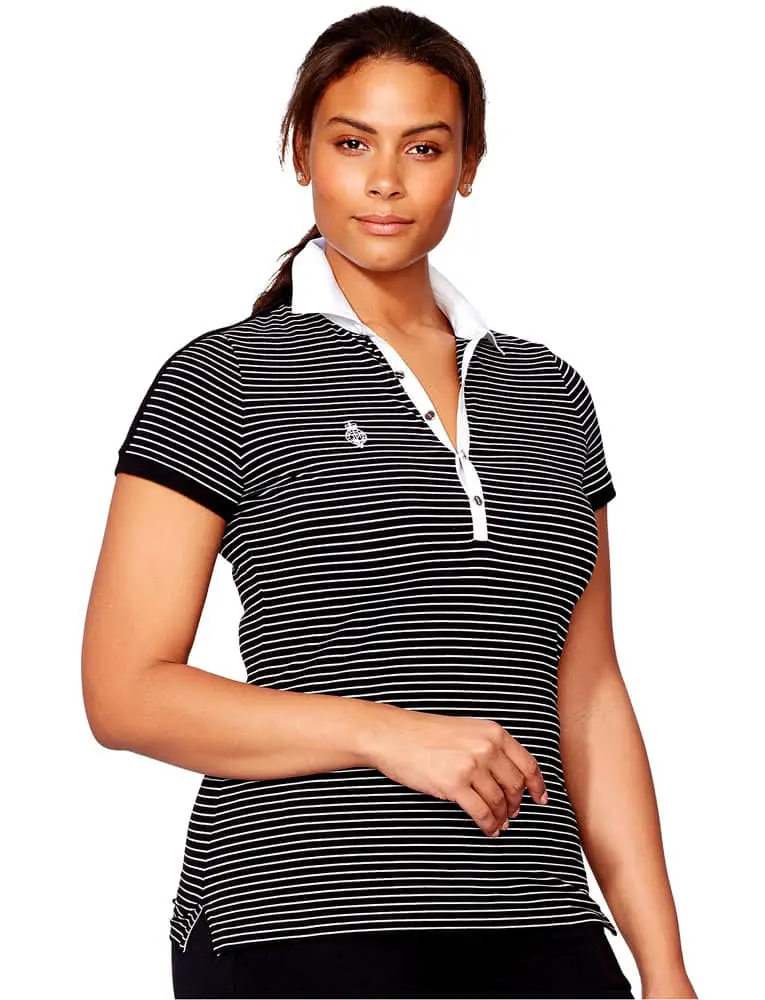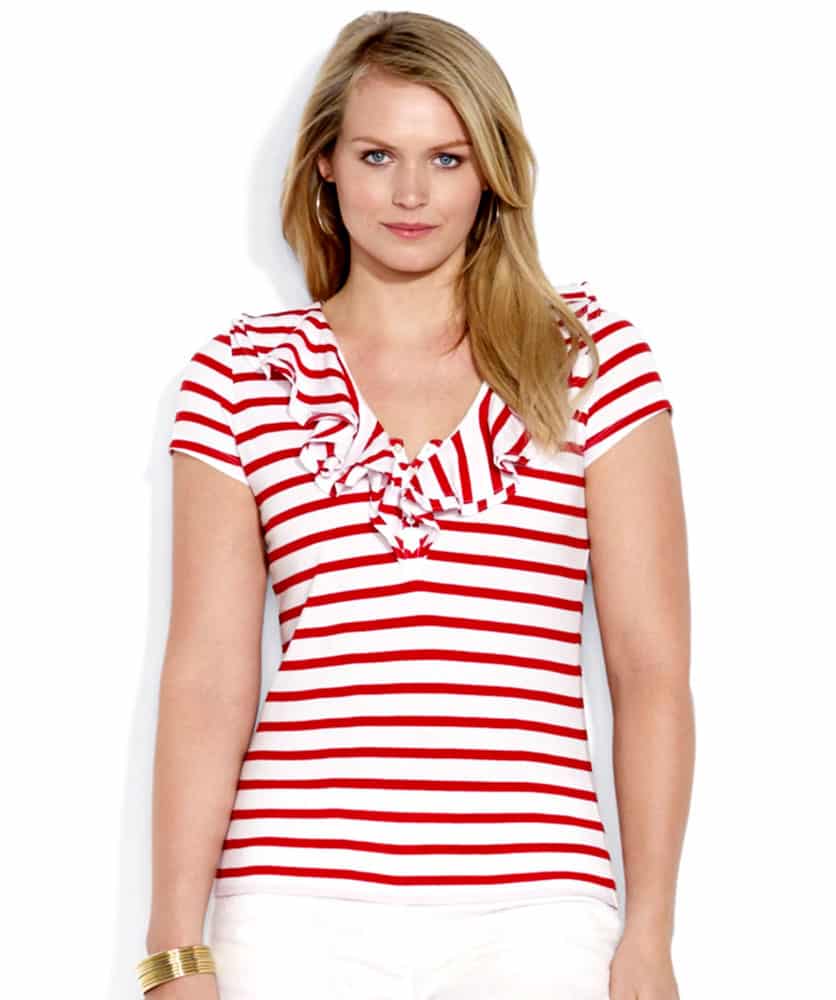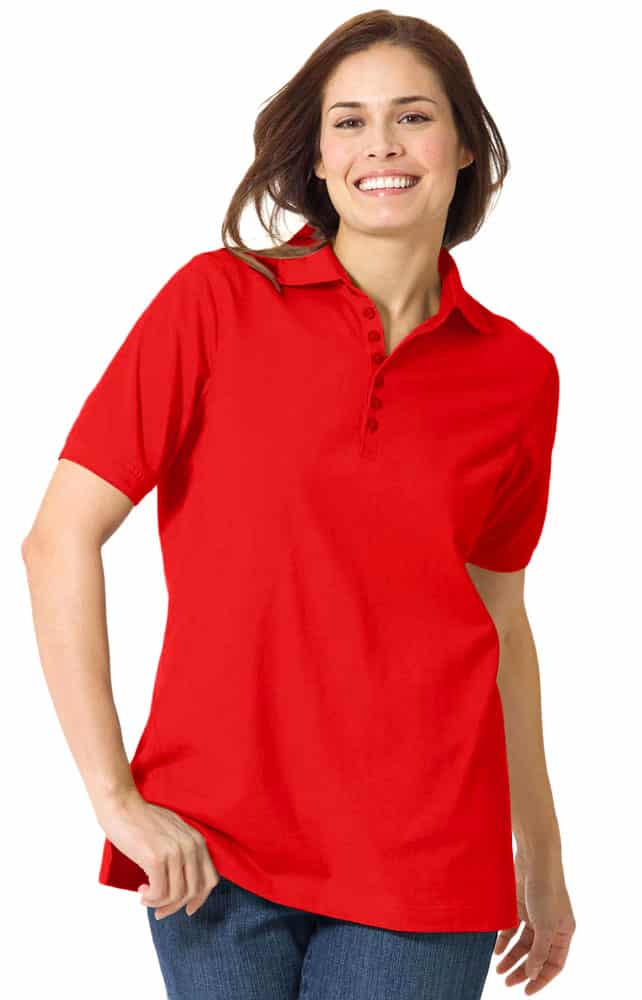 You can even find hints of sailor-inspired details in pants, shorts and skirts. Think of flat front bottoms with two rows of buttons.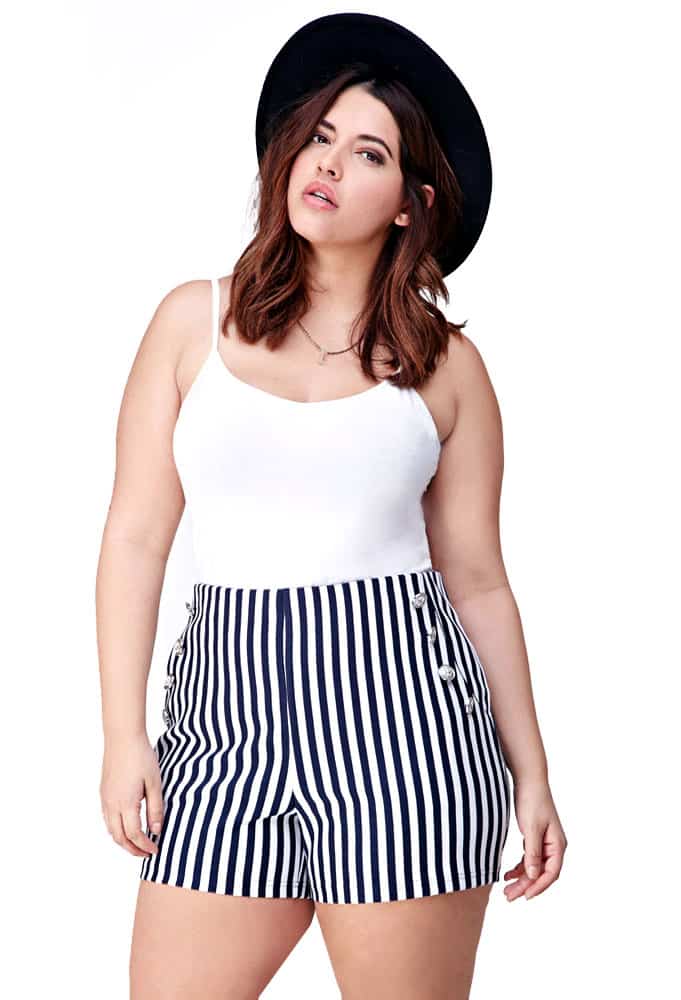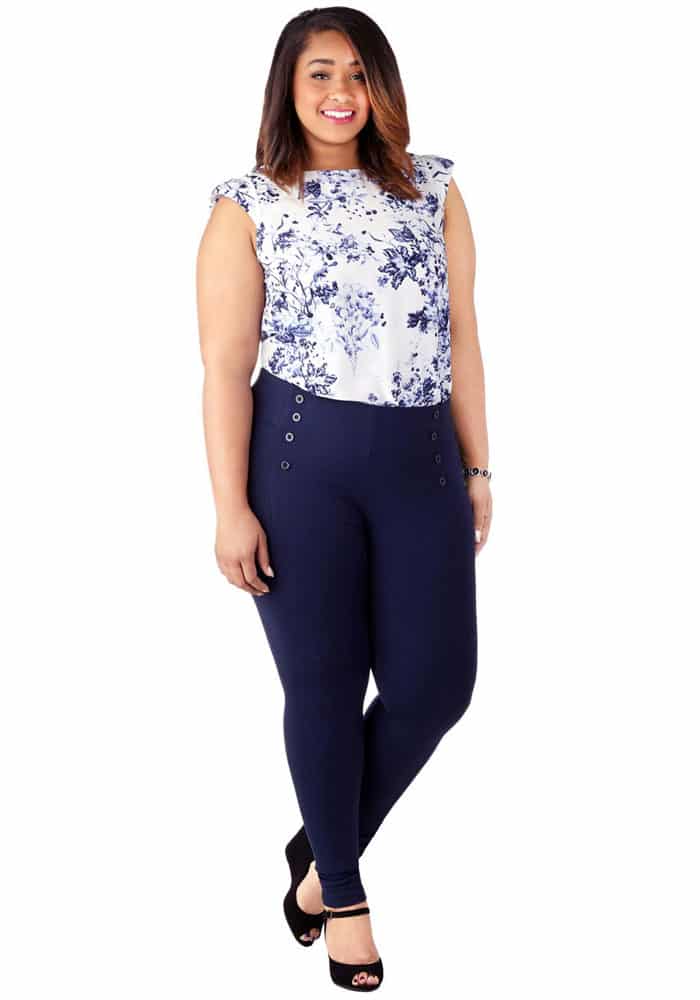 Nautical Patterns and Symbols
To really bring out  a fun nautical look, look for key patterns and symbols in clothes and accessories.  You don't have to stay within the common colors of navy, white and red, any color combinations will do, as long as they have some classic patterns or symbols.
Anchors
It's pretty easy to see why anchors make you think of sailing and spending time out at sea. There are tons of graphic tops and accessories that will have anchor details. It's a classic.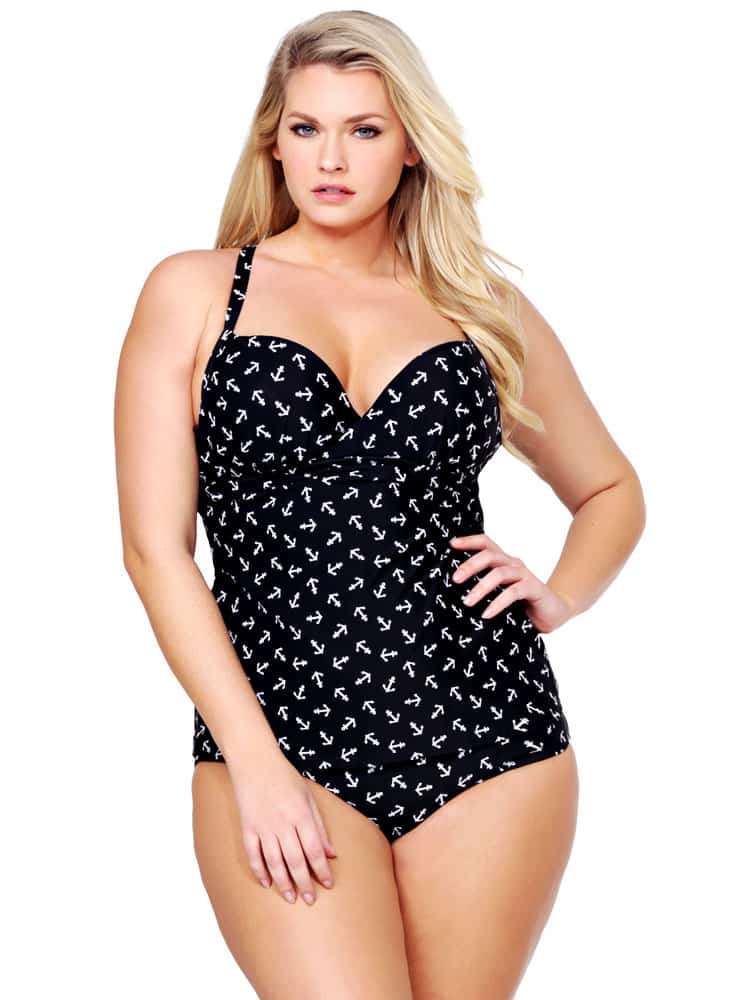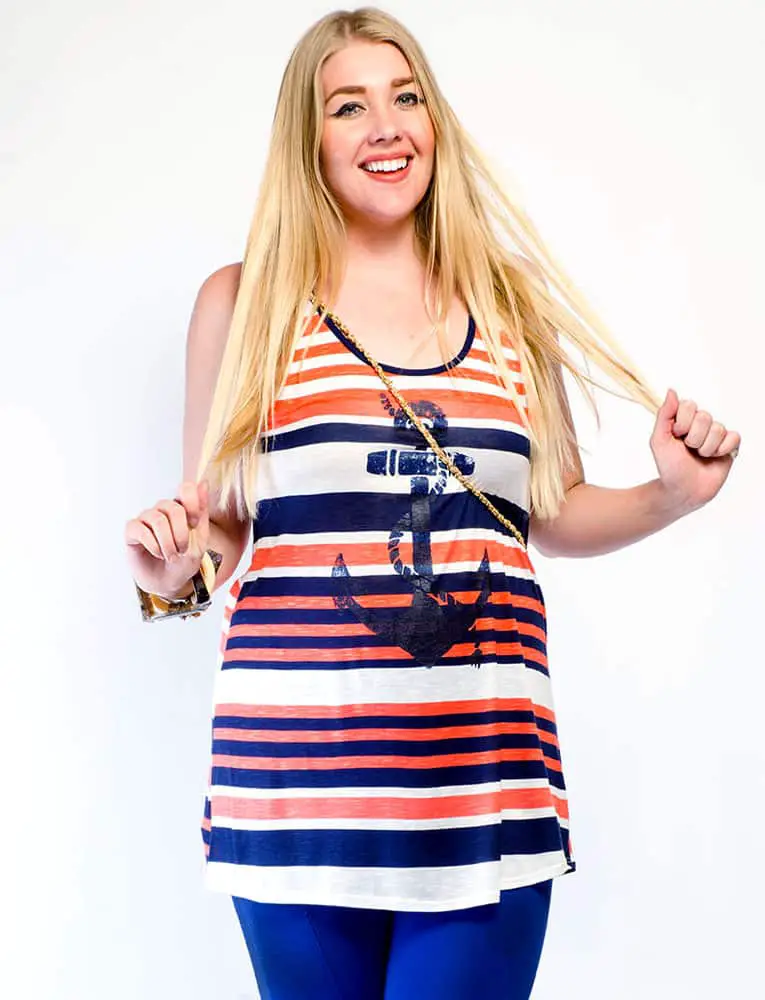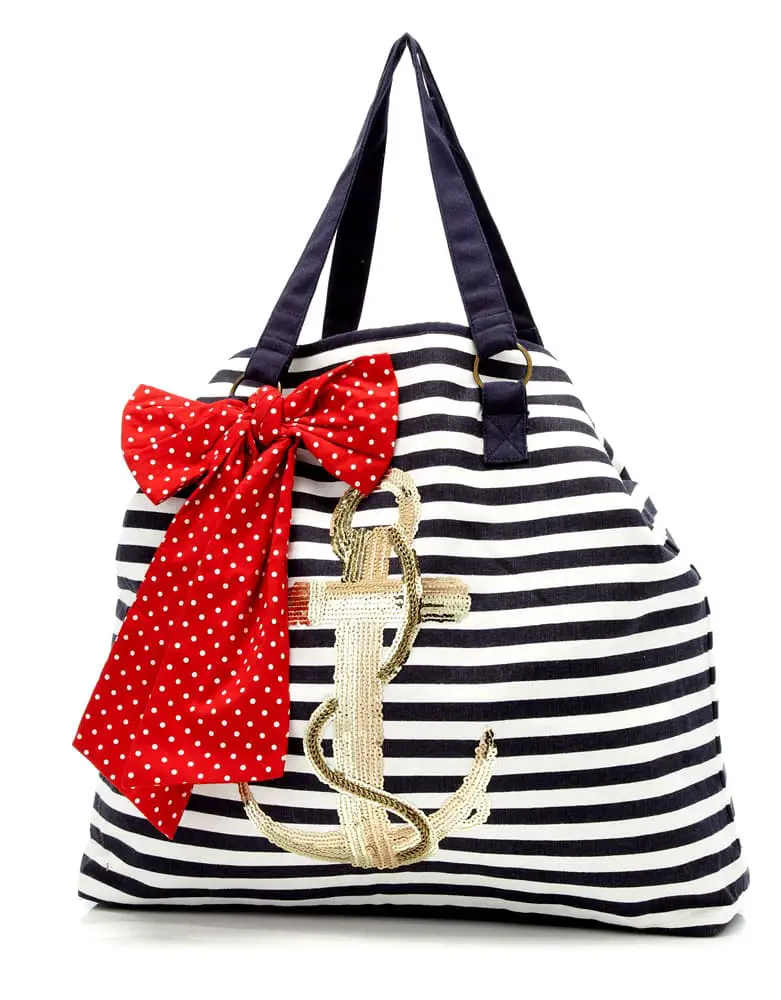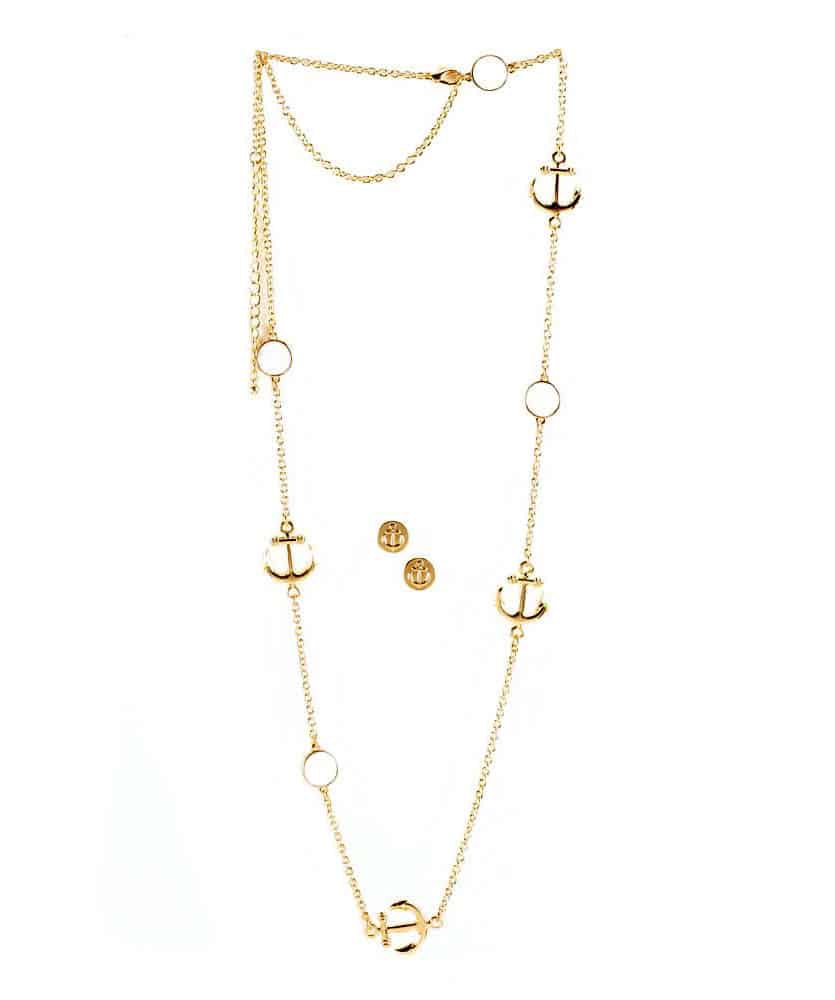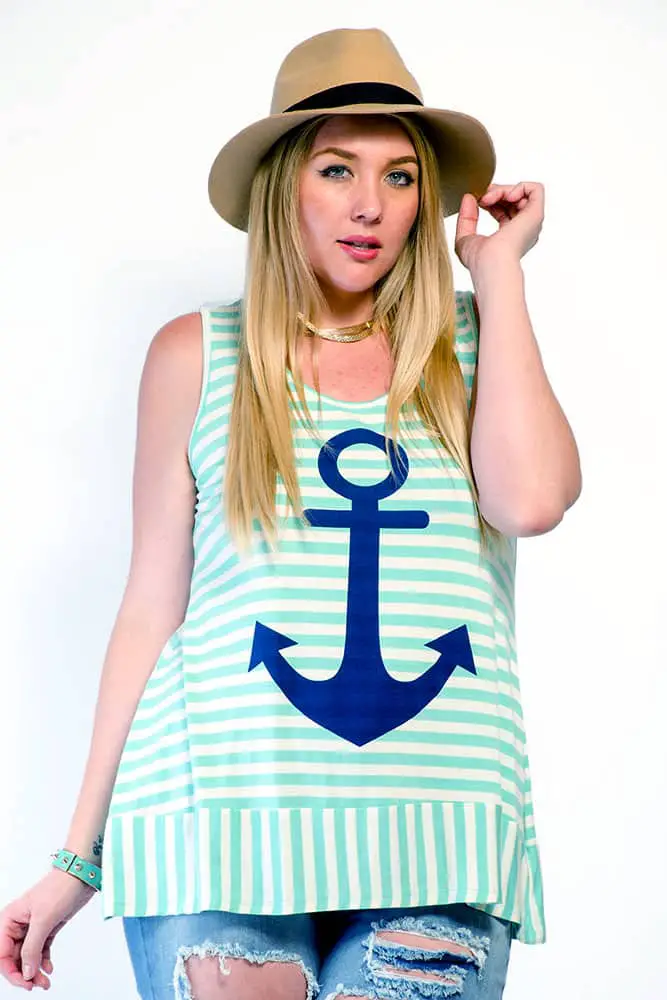 Ship's Wheel
Just like the anchor, a ship's wheel is another classic. Though not as common as anchors, you can still find a variety of accessories that add depth to your look.
Rope or Knots
As mentioned earlier, ropes and knots are simple and fun details that really put the look together. Play around with different looks and combine accessories together to really show off a theme.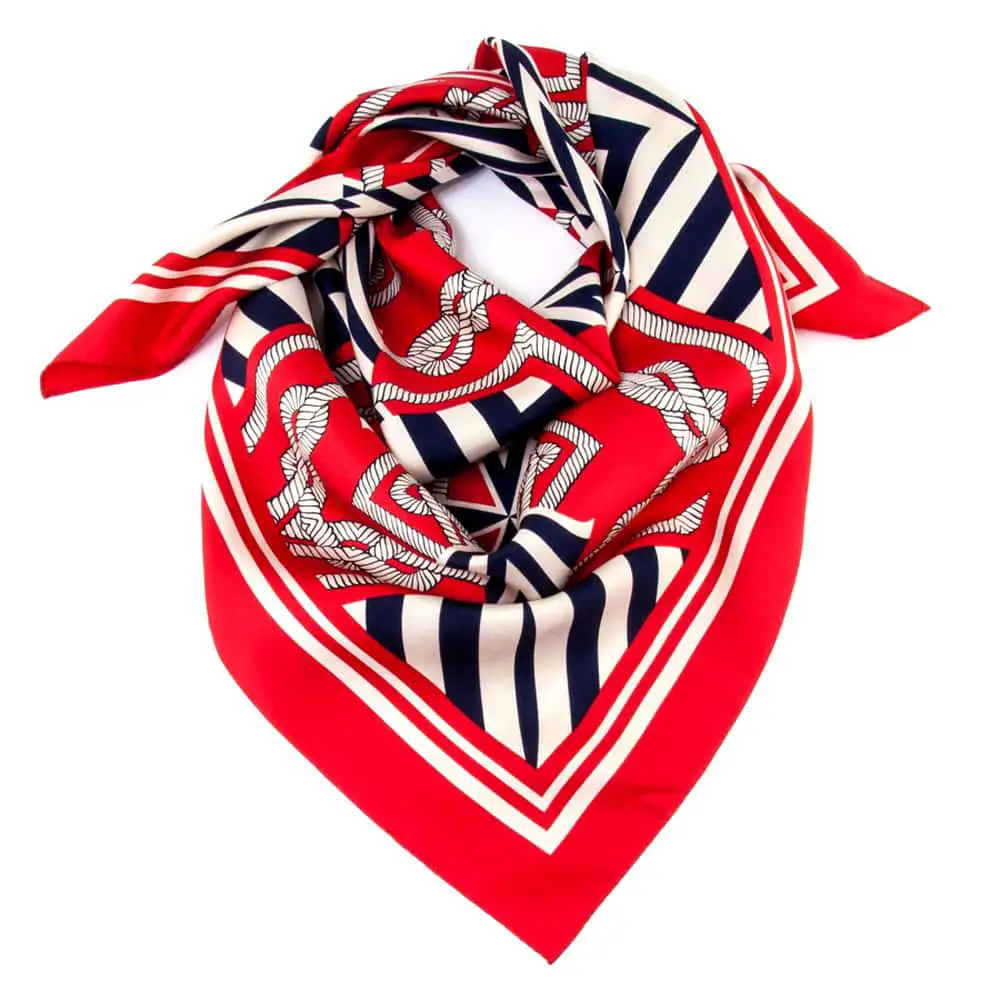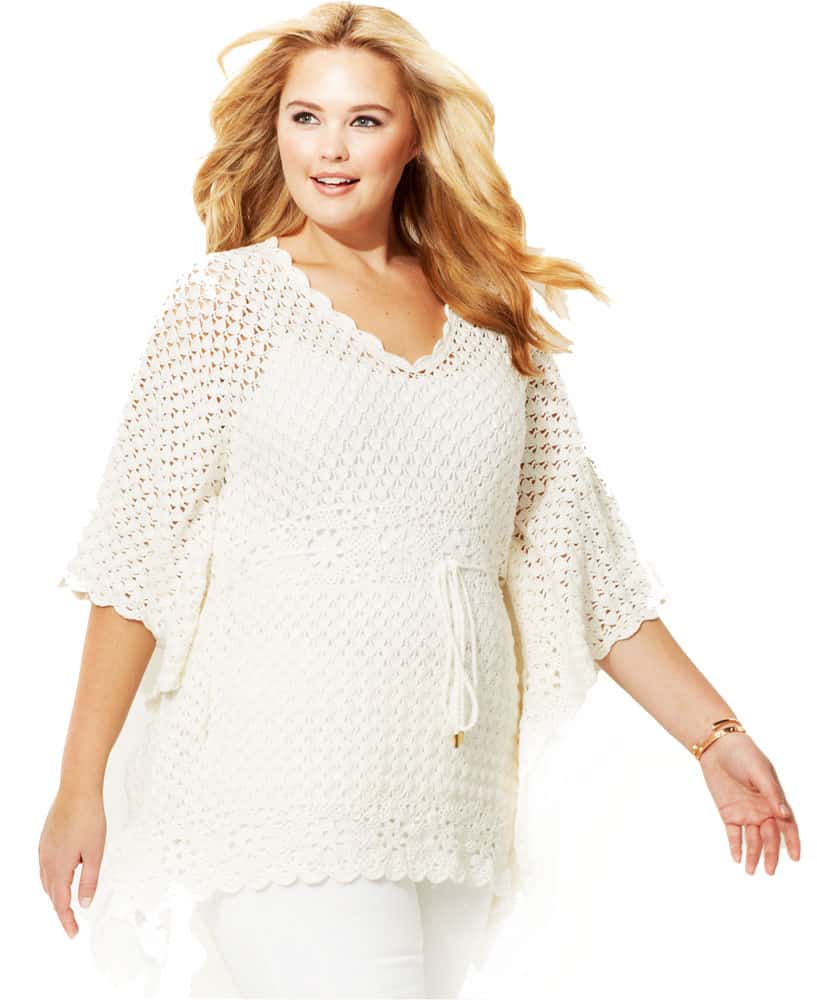 Shells and Sea Life
What could be more reminiscent of the sea and warm sunny beaches than shells and sea life? You can easily add a few fun accessories and patterns to your wardrobe for a cute summer look.
Life Preserver
A life preserver is not the first thing that you would think about for a nautical look, but it's a positive symbol of sailing and life. It's the perfect symbol to combine with others for a complete theme.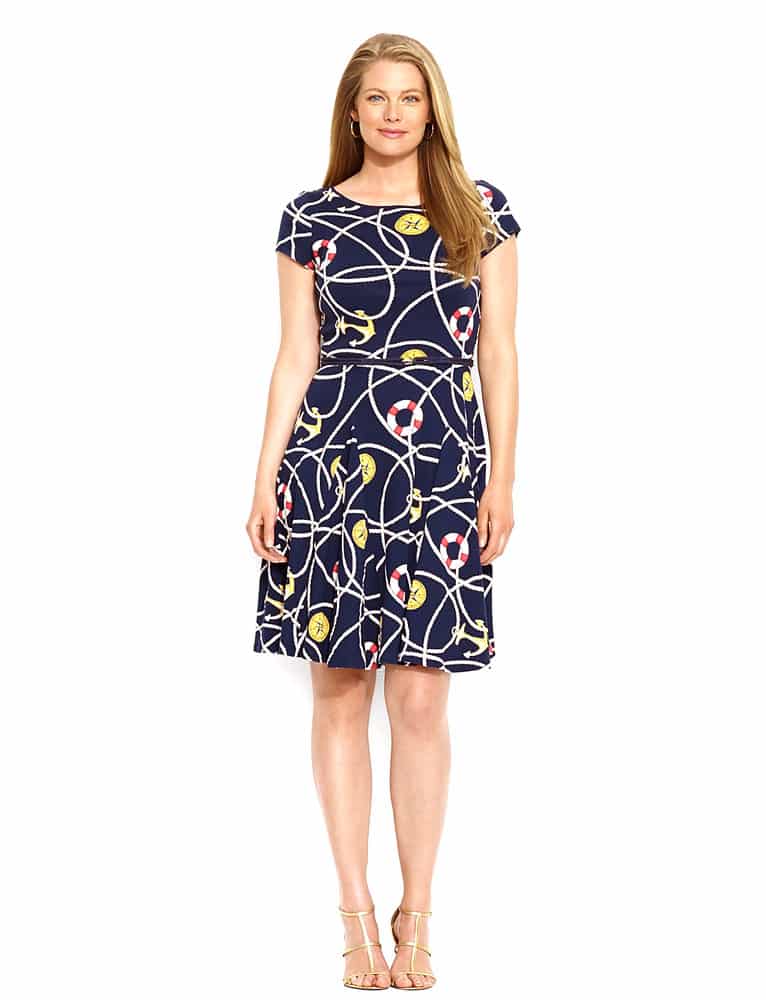 Maritime (Sailing) Flags
Unless you love sailing, these flags are just a colorful decoration on boats, but they actually have meaning, and some even spell out words. You can find accessories with maritime flags, or create your own fun accessories that spell out your name and messages.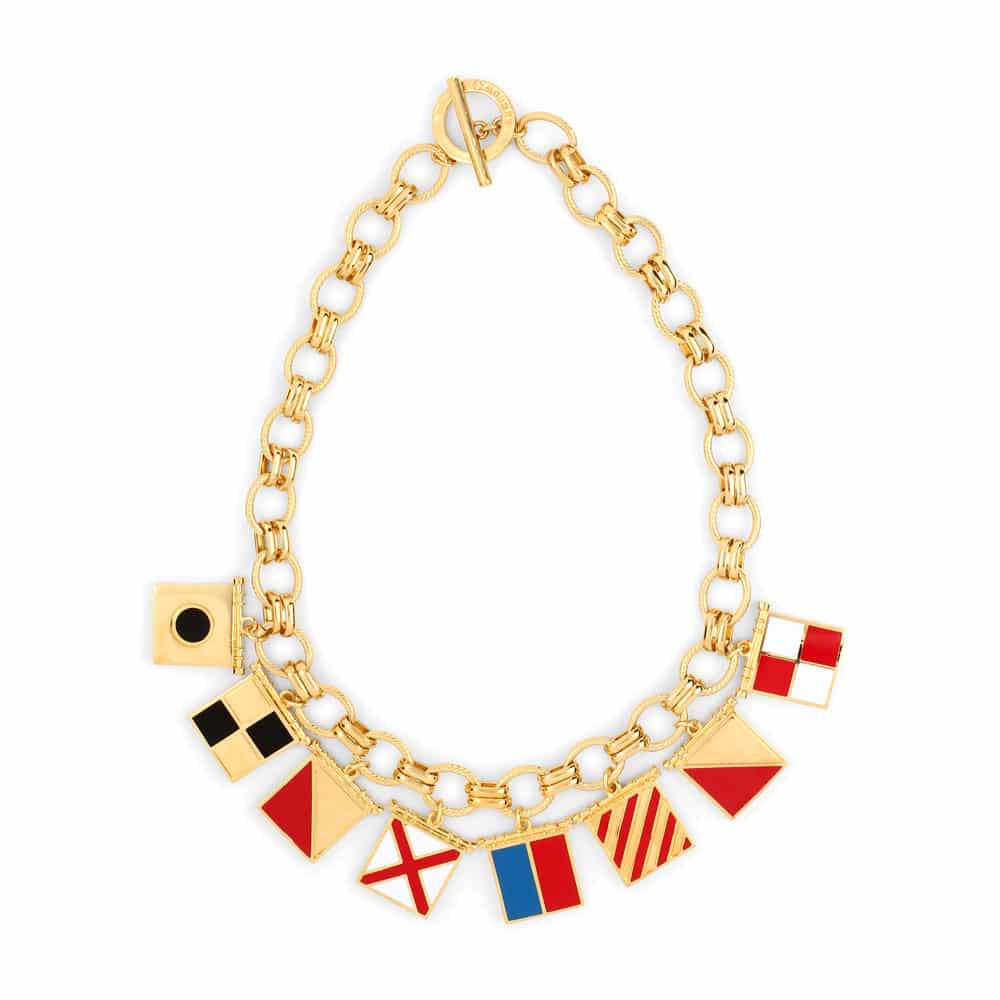 Compass
A compass and cardinal points are always interesting graphics and symbols to have in clothing and accessories. They are sophisticated symbols that really create interest in an outfit.
Palm Trees or Palm Leaves
When you think of the sea, it's hard not to think about resorts and spending time on the beach, under a beautiful palm tree.  If you are looking for a mix of sea and sand, palms are the answer.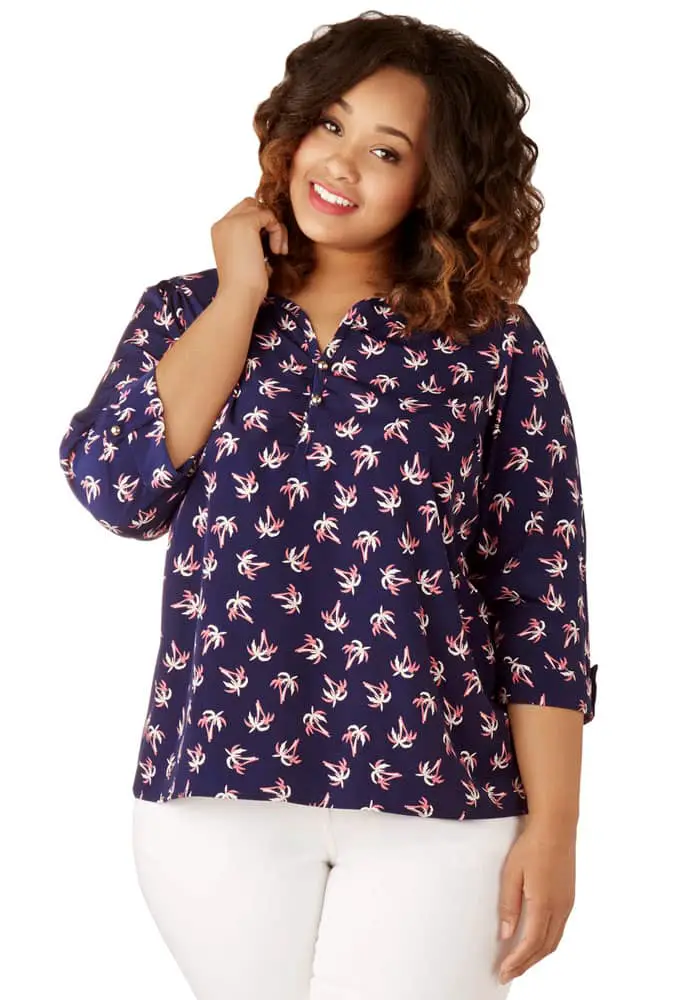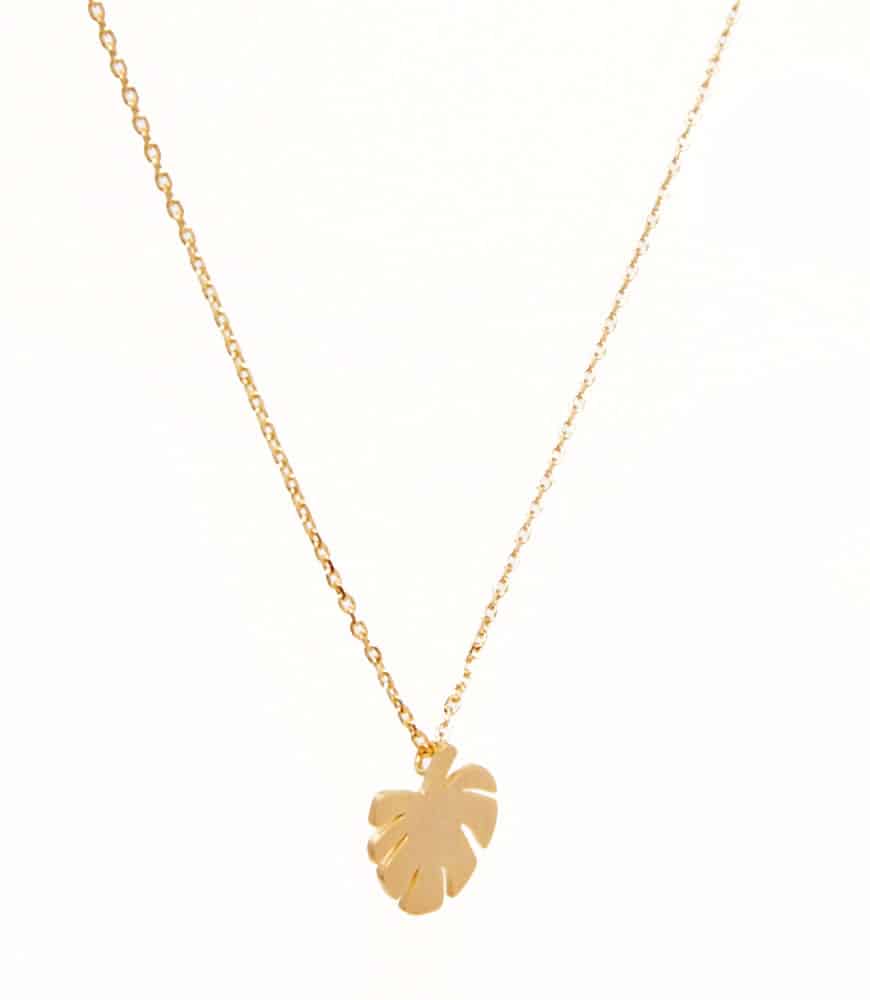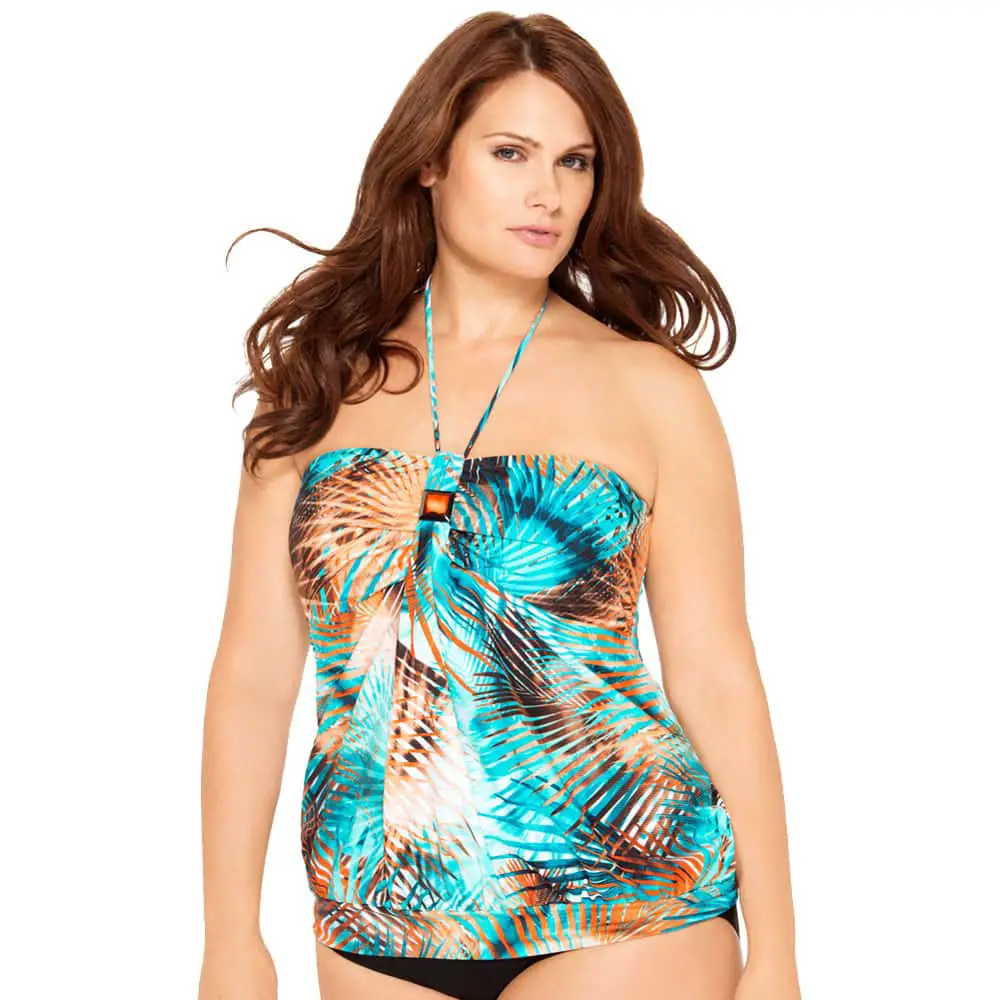 Nautical Footwear
Loafers are the classic nautical footwear style, but strappy sandals that fit within the theme are a great alternative. To stay authentic, try to keep colors within white, navy blue, beige or red. If you prefer trying something different, play around with different colors to see how your outfit changes.
Other shoe or sandal styles can also work, as long as they have some nautical detail like rope or gold chains.
Nautical patterns and details, just like in the clothing, can work well with shoes. Pair patterned footwear and accessories with solid colors for a bigger impact.