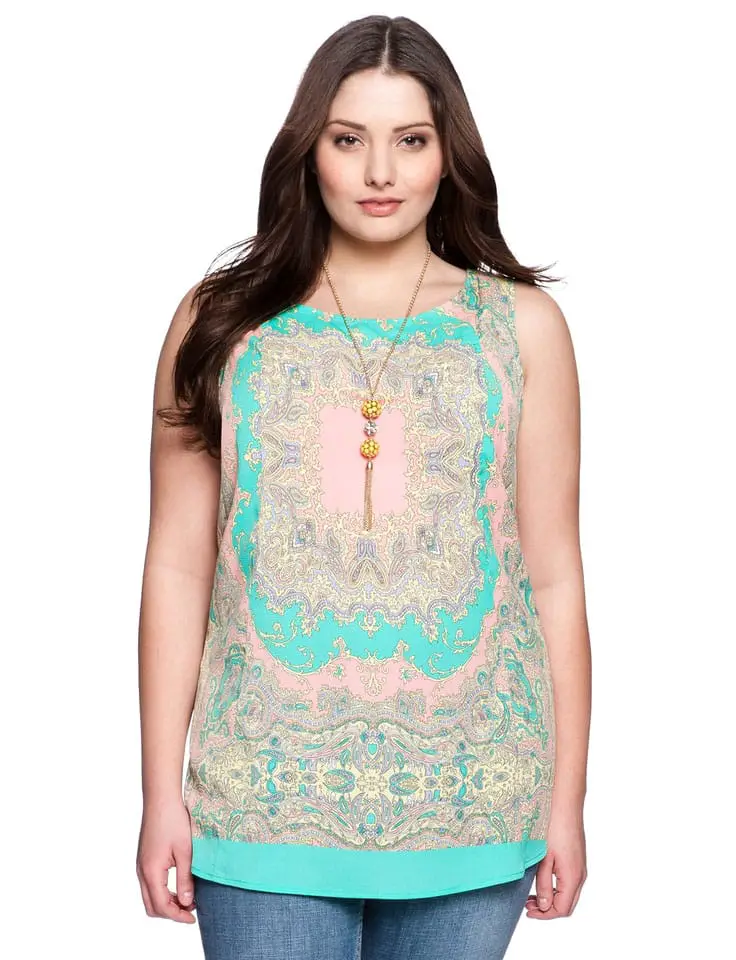 Tunics have been around for centuries, perhaps best known for being the unisex clothing from the Roman Empire. Over time they went out of style until the huge tunic trends of the 70's, where styles were quite basic and simplistic. Over the last few years, tunics came back into the fashion world with a whole lot of flare and unique designs, making them perfect for almost anyone's fashion style.
A tunic is a loose top that looks like an oversized shirt (more tailored than a t-shirt). The standard tunic will be loose-fitting and can fall as low as the ankles. Although it is mainly worn as a top, there are many different styles today that can easily be worn as a dress.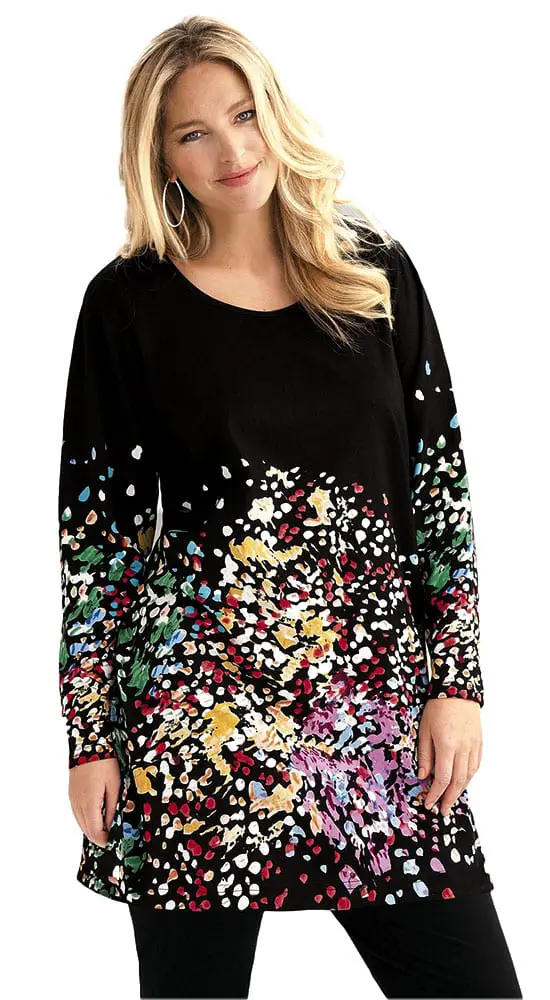 Fabric Choice
The most common fabrics used to make tunics are linen, cotton and silk. They are perfect for warmer weather since they allow free air flow, keeping the body cool. When in cooler weather conditions, there are also modern tunics that are made with polyester and wool blends.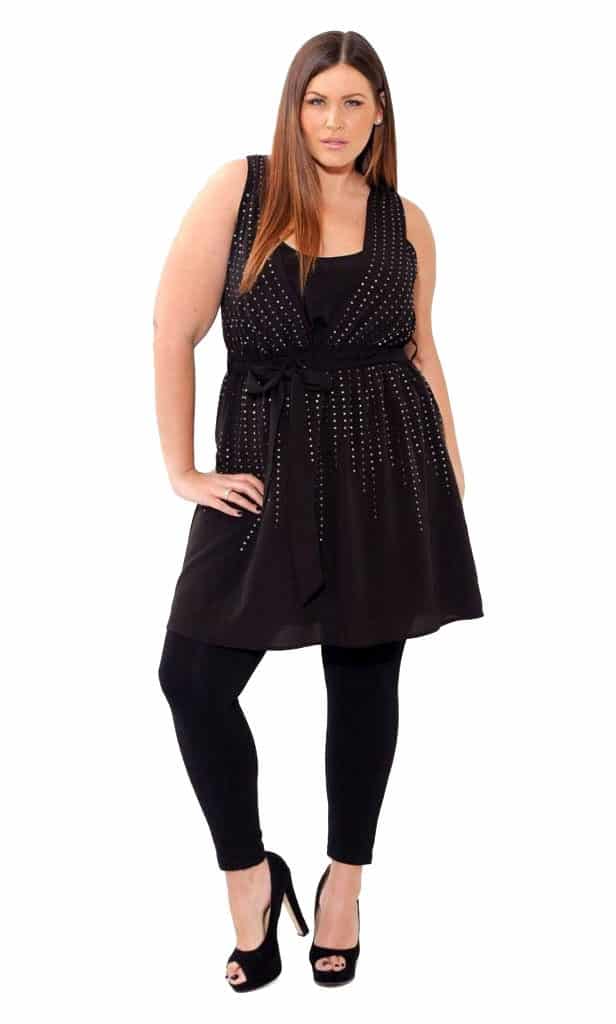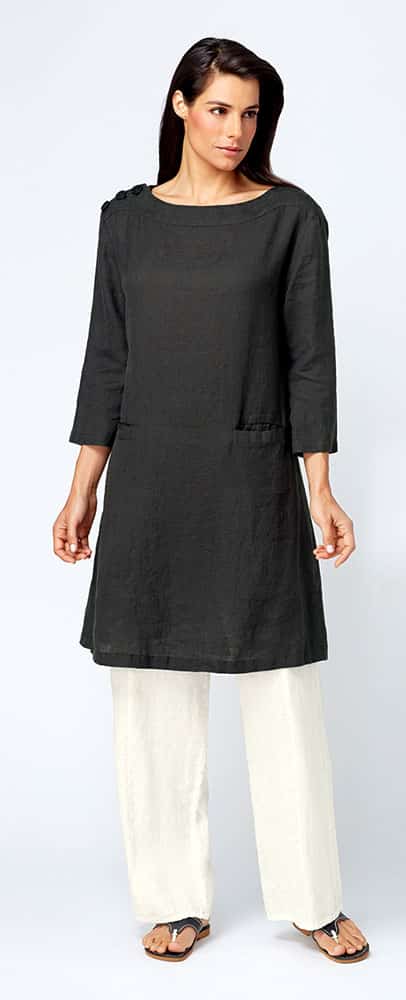 Sleeve Length
You can get tunics with long sleeves, ¾ sleeves, short sleeves and even sleeveless. The style depends on your own preference and the longer sleeves are great to hide flabby arms that many women worry about. Even in the summer, longer sleeves are a possibility since linen and silk styles offer lots of air flow.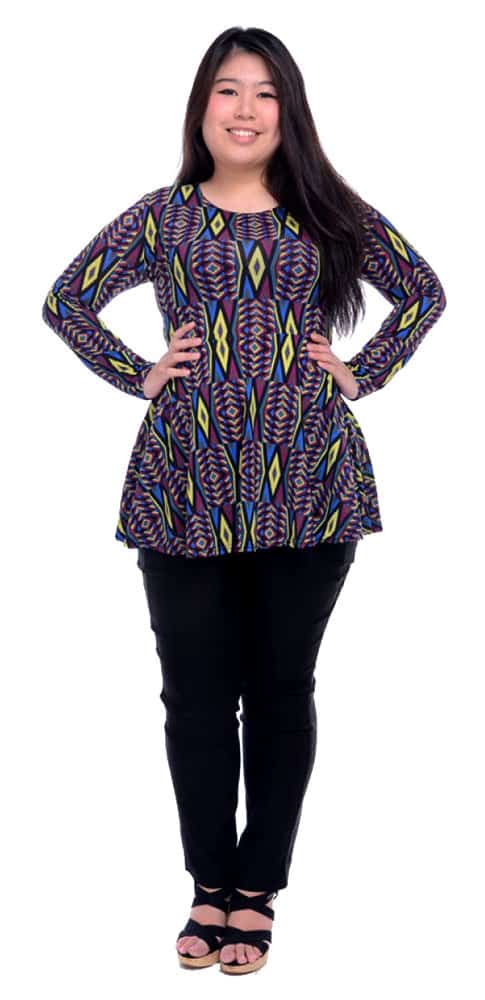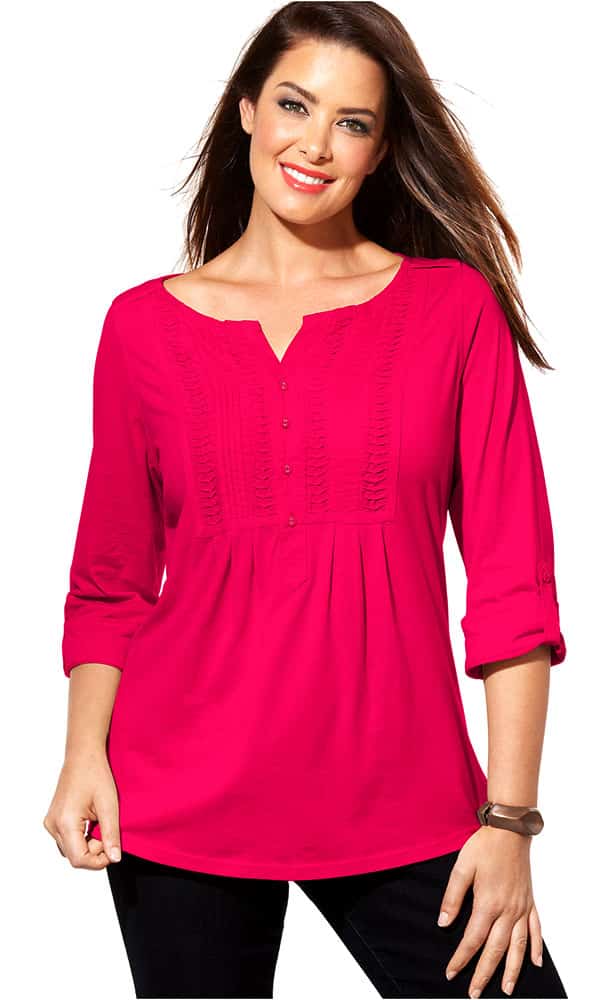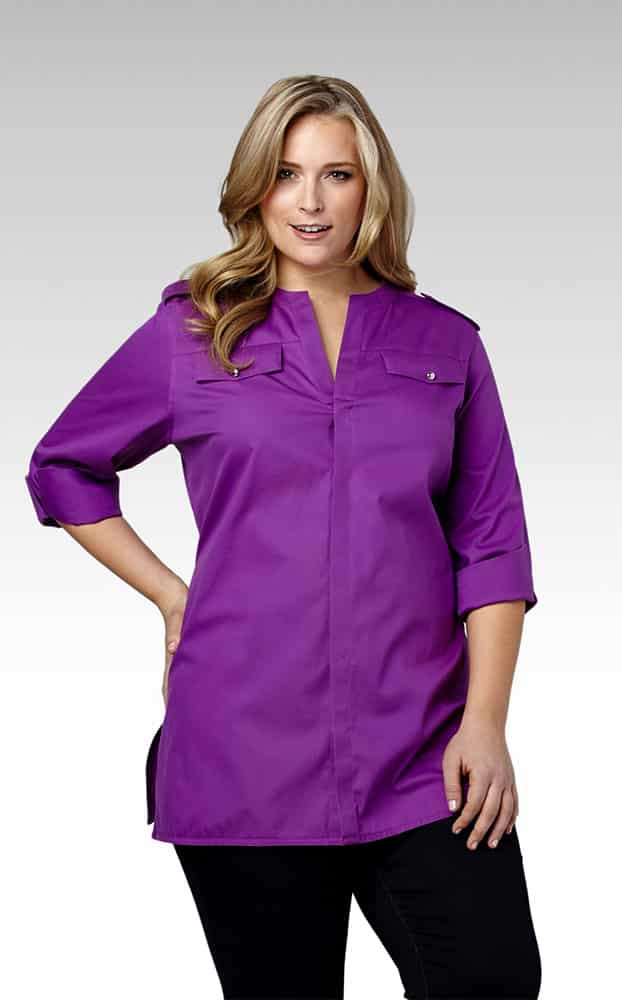 Tunic Length
You are spoiled for choice when it comes to the length of a tunic. There is a variety of styles that vary from just past the waist to as low as the ankles. Each length gives you a different look and they are a great option to cover up those "problem areas", no matter where they are.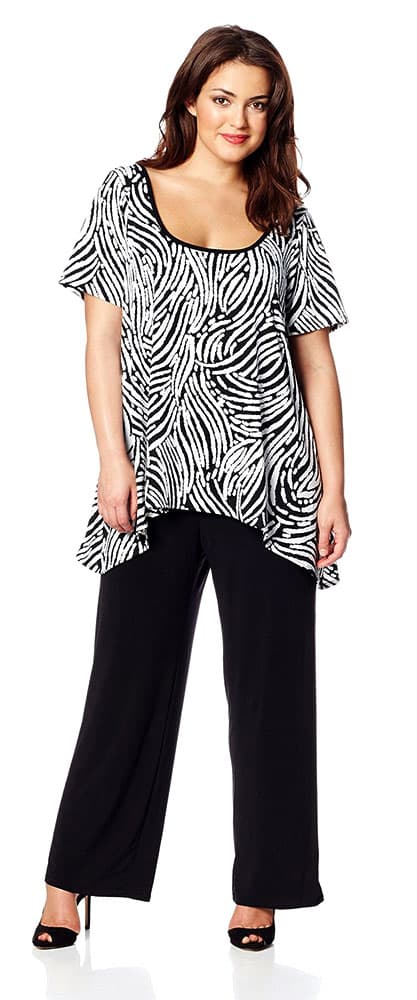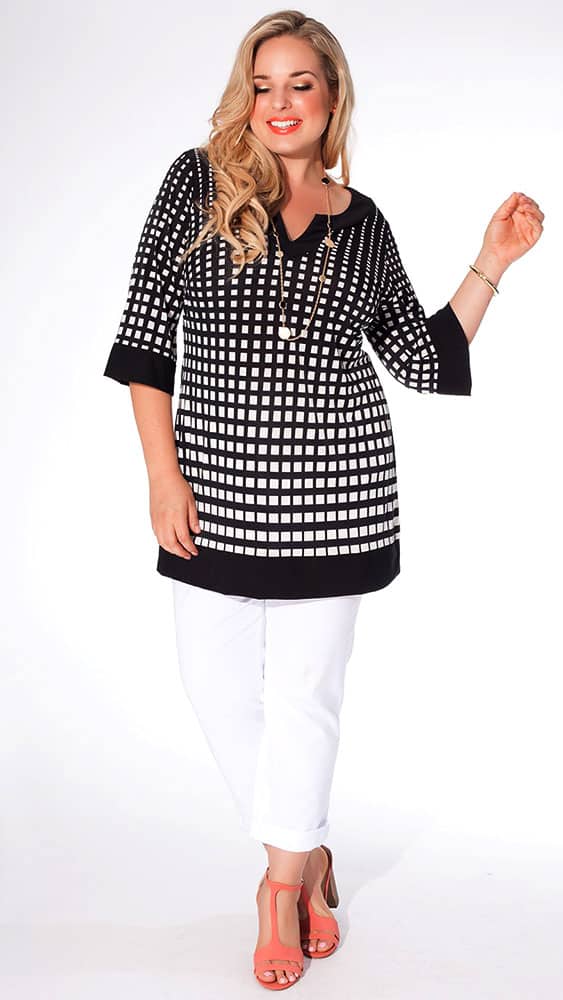 Fine Details
Tunics can be designed with a round neck, v-neck, button closure, zippered closure and even with ties. Some styles are made with a loose straight design and others can include an elasticized or belted waist for more emphasis in the mid-section.
You can find an array of tunic tops and dresses that are designed to fit comfortably, look fashionable and flatter all of the different body shapes out there. Tunics are fun versatile and can easily work year round both day and night.