Going away for a much needed vacation is something everyone looks forward to, but there is always a battle of "To pack or not to pack?". Having a good selection of clothing and accessories will ensure a fun and comfortable time in any situation, but it's a matter of packing smart, and not merely dumping your entire wardrobe into suitcases.
Traveling light always makes sense. It's easy to keep track of one bag or suitcase compared to a few bags and suitcases. If you can even manage to pack everything into one carry-on, you can save a lot of time by avoiding checking in bags and waiting for them to come around for pick-up at your destination.
To help you pack for your next vacation, take a look at some of the top travel tips given by smart seasoned travelers.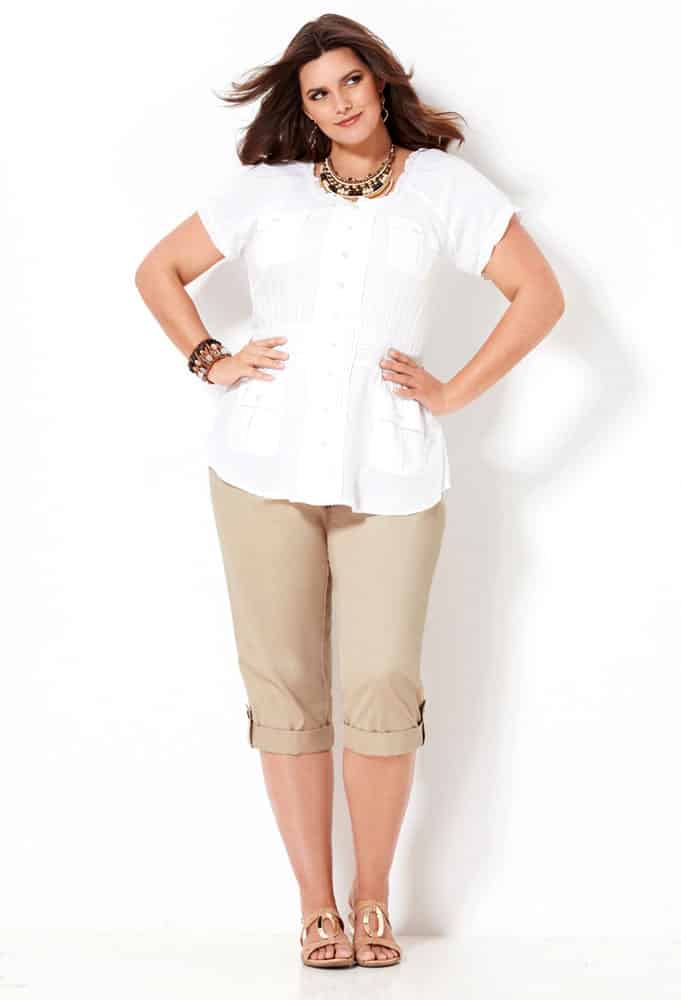 Choose Multipurpose Items
A sarong (can be tied as a dress, cover up, skirt, top, used as a blanket for sunbathing or tied into a beach bag.
Scarves or shawls are also multipurpose like sarong.
Choose clothing and accessories that can easily mix and match. Make sure each piece of clothing can work in two or more outfit combinations.
A little black dress can easily work in any number of situations. Dress it up or down with your accessories and shoes.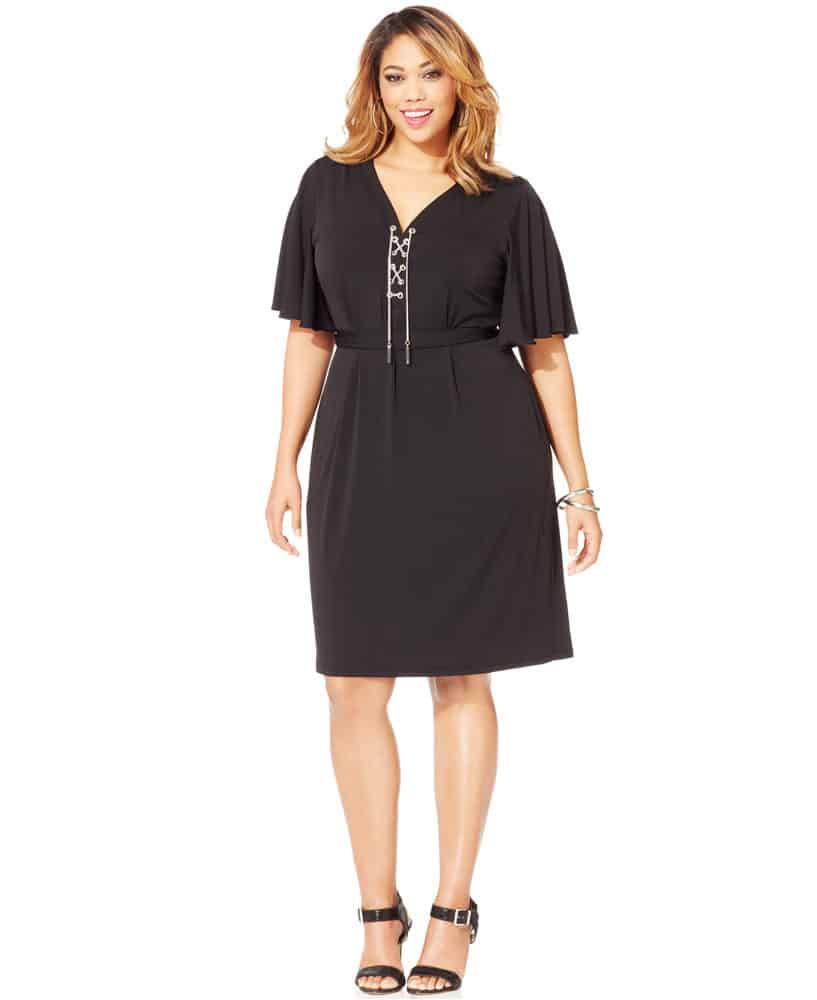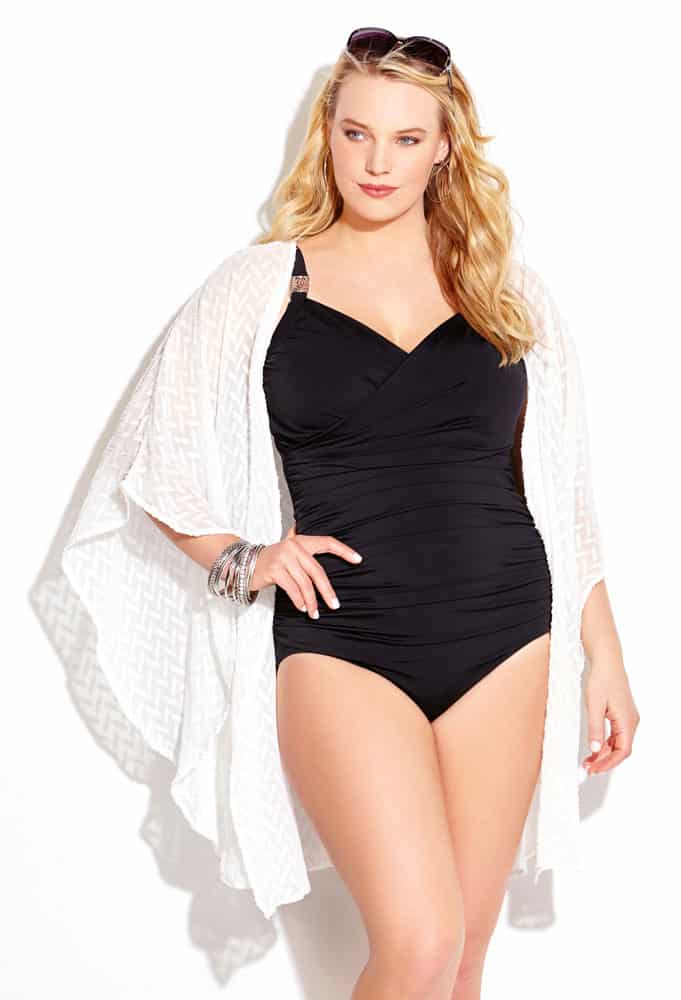 Choose Footwear Styles Wisely
Choose a maximum of 3 pairs of footwear (sandals, walking shoes, heels).
If you will visit a place with different climates, choose the most comfortable and weather appropriate styles, but still limit yourself to maximum 3 or 4 pairs.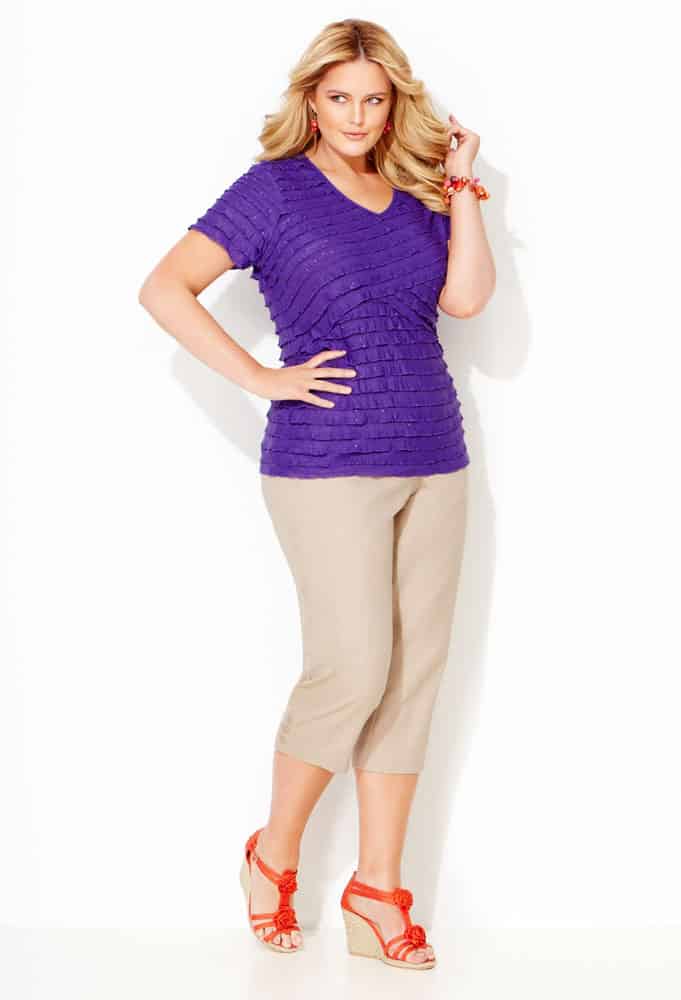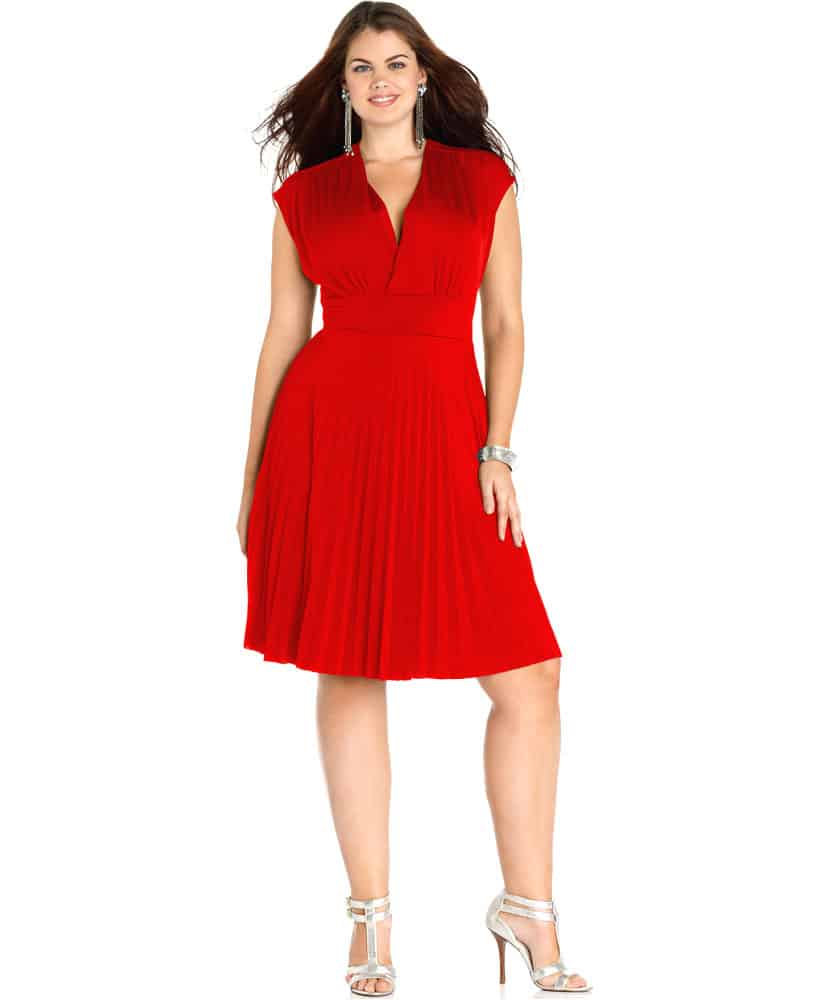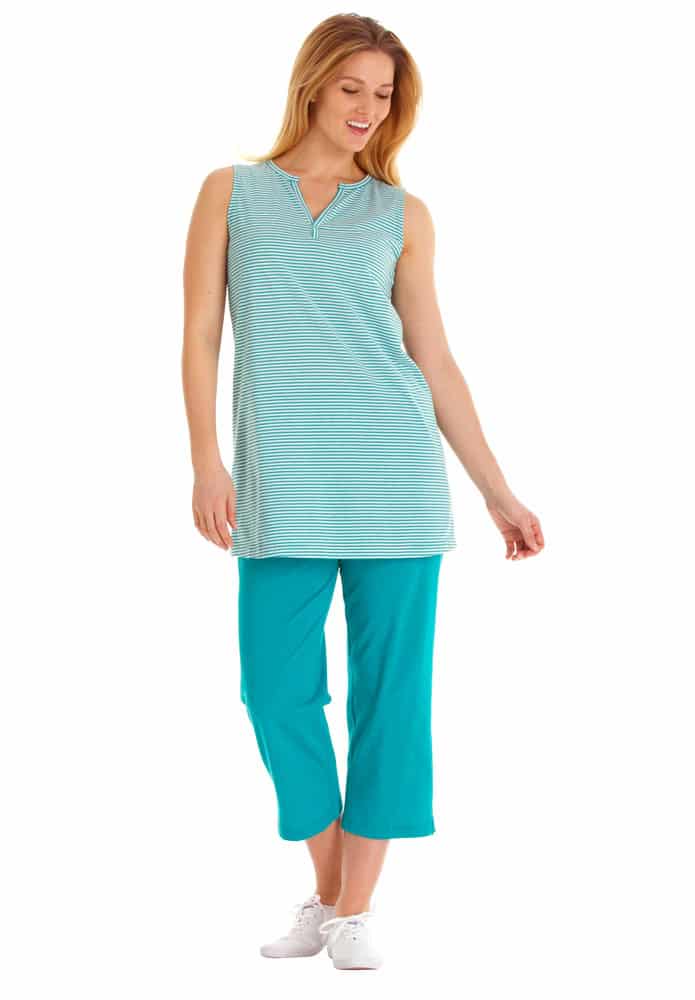 Choose Light Fabrics
Light fabrics are easy to pack, easy to wash, and they dry quickly.
Choose light merino or cashmere for warmer layers. You can also easily pack light insulating undergarments for layers. They are compact when rolled and weigh a lot less than heavy wool sweaters.
Go for ultra light down coats for cold destinations. They don't add much weight, are easy to roll up/flatten, and can also be used as seat padding or pillow.
Always look for tough light luggage that won't take up precious weight allowance. Try lightweight cut-proof fabric for luggage.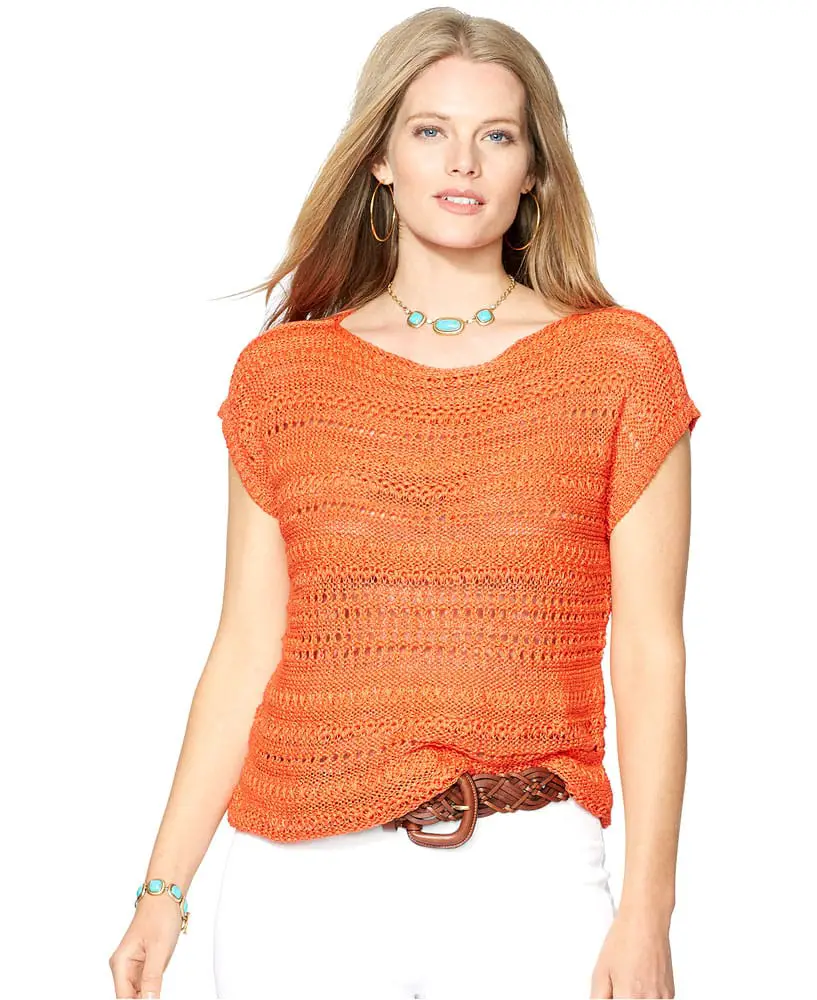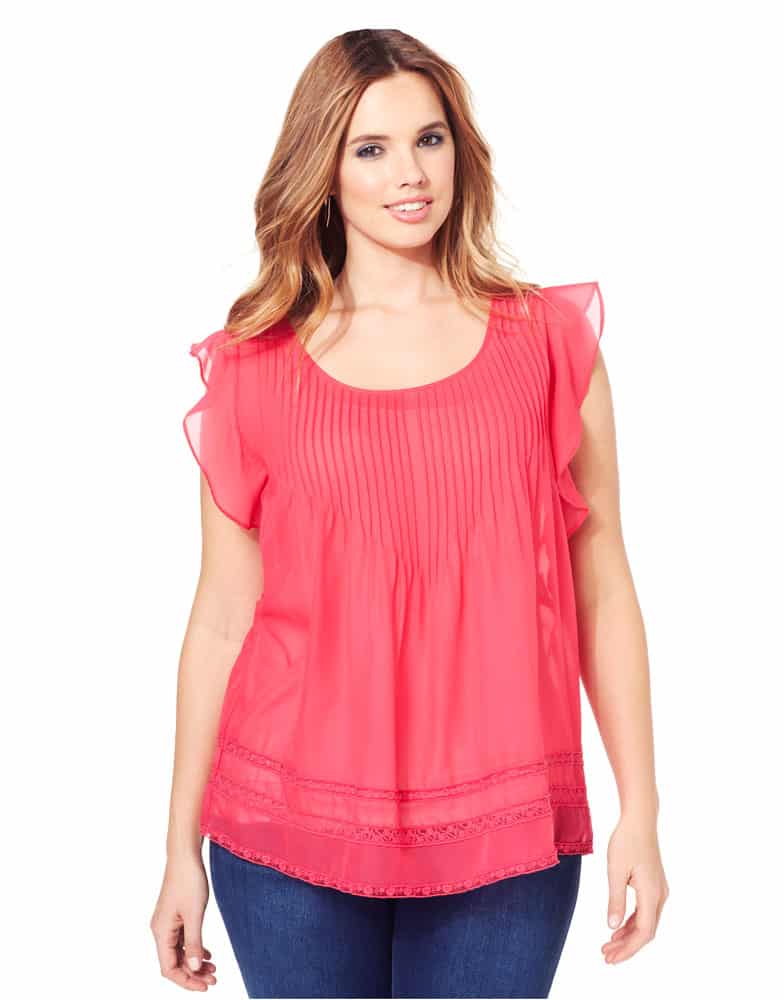 Prepare a Multi-purpose Travel Kit
For flights, always have ear plugs, a snack, wet towelettes, a small pack of tissues, lip balm, hand cream, extra contact lenses/glasses, and nasal lubricating sprays. They are all helpful to keep you clean and comfortable during long flights.
For emergencies, it's always helpful to have a simple first aid kit, a small sewing kit, duct tape, some string, and some elastics. They come in very handy during travels.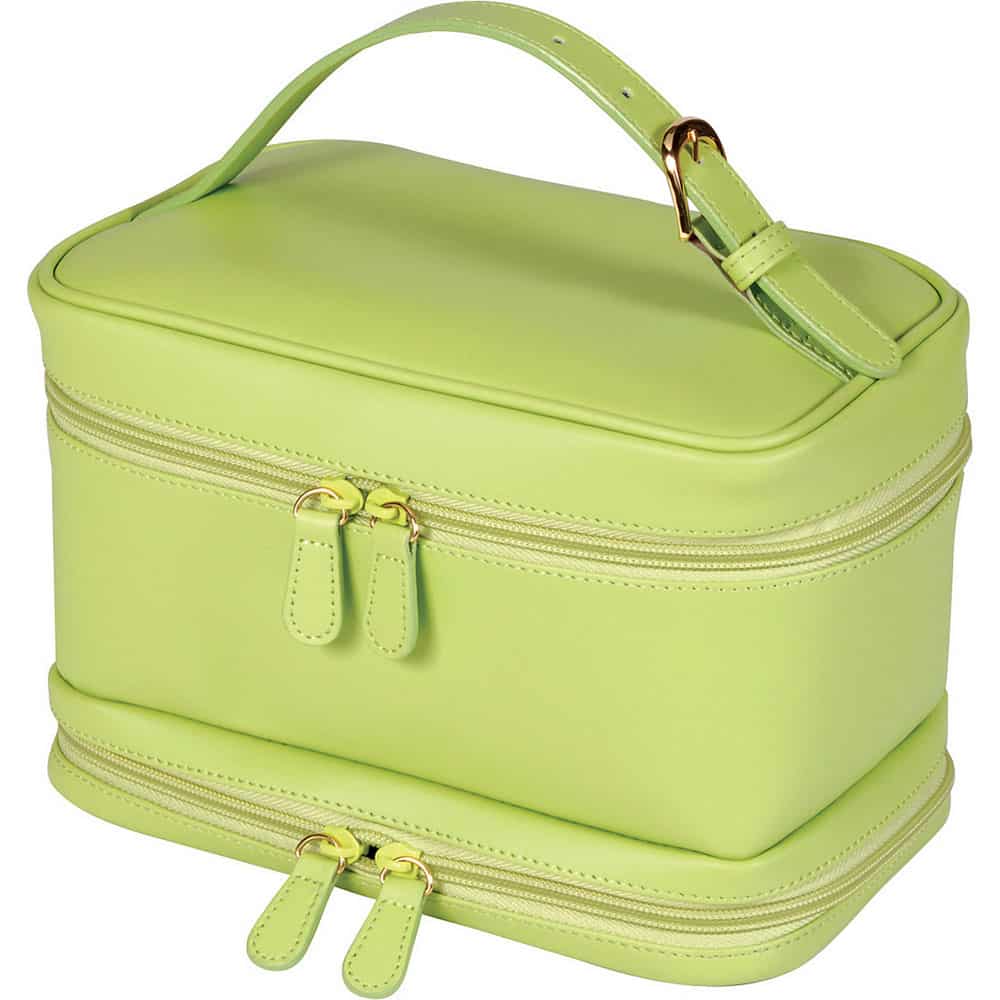 Pack Like a Champ
Save space by rolling your clothes or using packing cubes.
Ziplock bags are always great at preventing liquids from spilling in your suitcase, and they're also handy to keep dirty shoes separated from clean clothes.
A simple laundry bag is a good way to keep clean and dirty clothes separated until you have a chance to do laundry.
Always pack less than the weight maximum. Leave extra room for all of your souvenirs!
If you have any clothing or accessories on their last run, use them on your vacation and then ditch them before heading back home. This will also give you more room for souvenirs and purchases.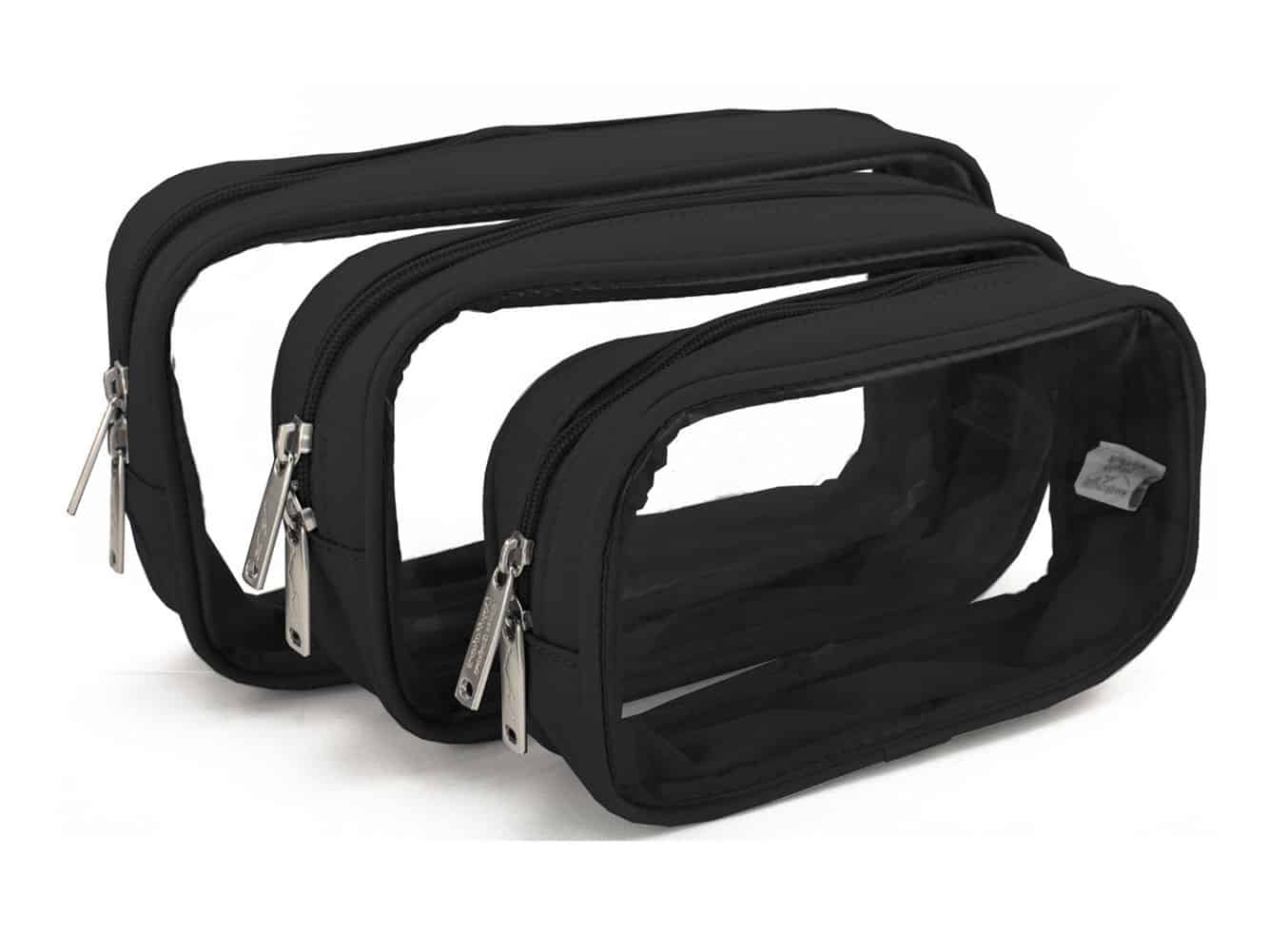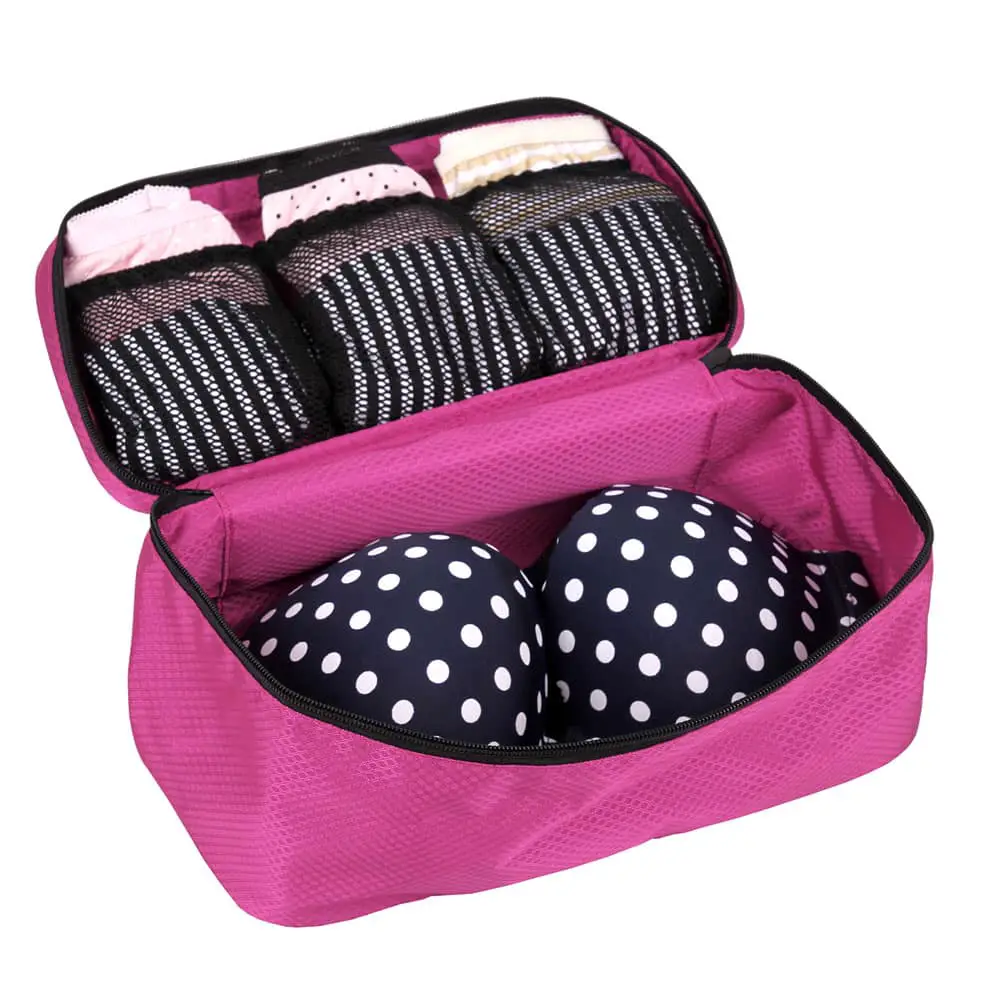 Make a List and Check It Twice
The first things that should be listed (well before clothes) are the small but important things that you will need while on vacation. The most important being your passport, tickets, IDs, relevant paperwork, money, phone, camera, batteries, memory cards, chargers, and travel adaptor.
Make a list of clothes, shoes and accessories that you would like to take, then thin out the list by a quarter if possible. Seriously, most people pack way too much and end up lugging extra weight for nothing.