Poorly fitted shoes can lead to all sorts of heath issues such as bunions and corns, never mind the general pain of a shoe that won't stop rubbing; Sometimes plus size woman find it difficult to find shoes as often the foot can be broad and the ankles wide. Here we have compiled the best styles of shoes for every season so you can stay stylish without squeezing your feet and pulling out the plasters!
Winter Styles
We love to be wrapped up warm in Winter fabrics in our clothing so translate that into your shoes and accessories collection. Choose boots with knit or fur trims to get into the Winter spirit of the season. These boot styles with chunky trims provide more ankle and calf room due to their oversized design. Whatever your preferred style, structured heavy duty ankle boots, soft Ugg boots or quintessential fair isle knit, there's options for everyone.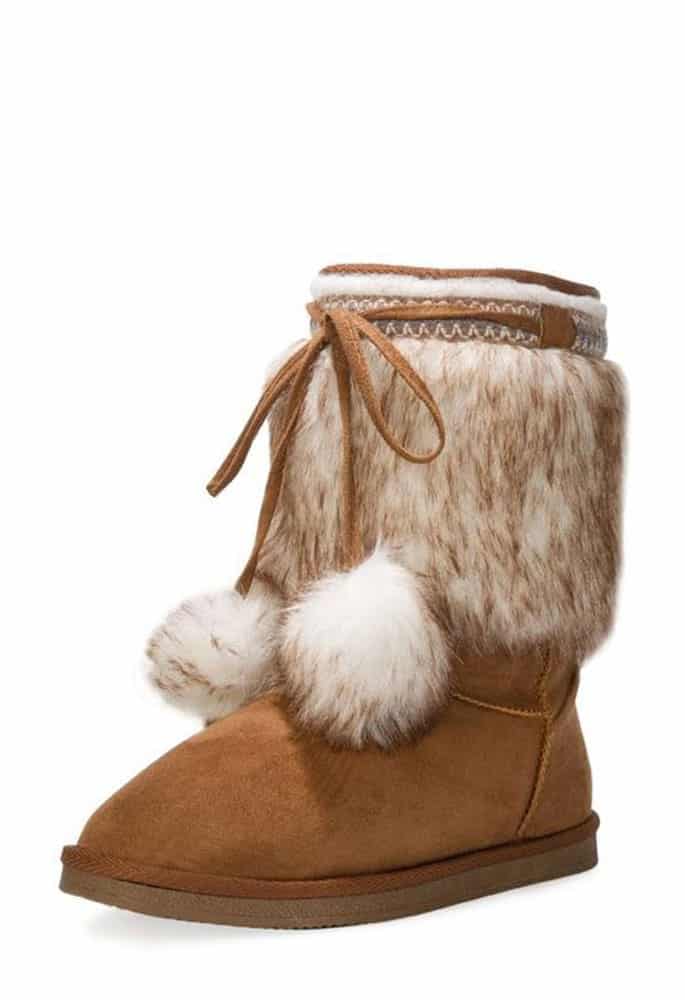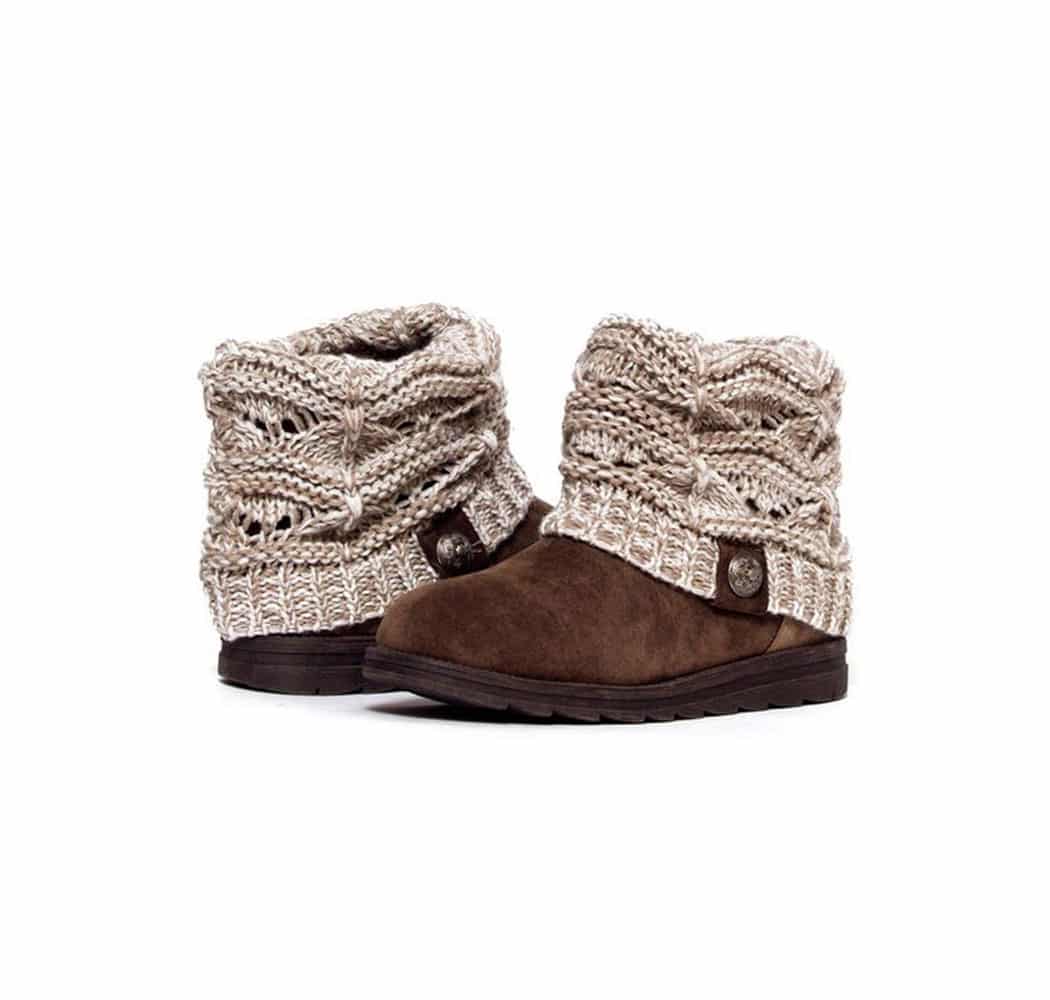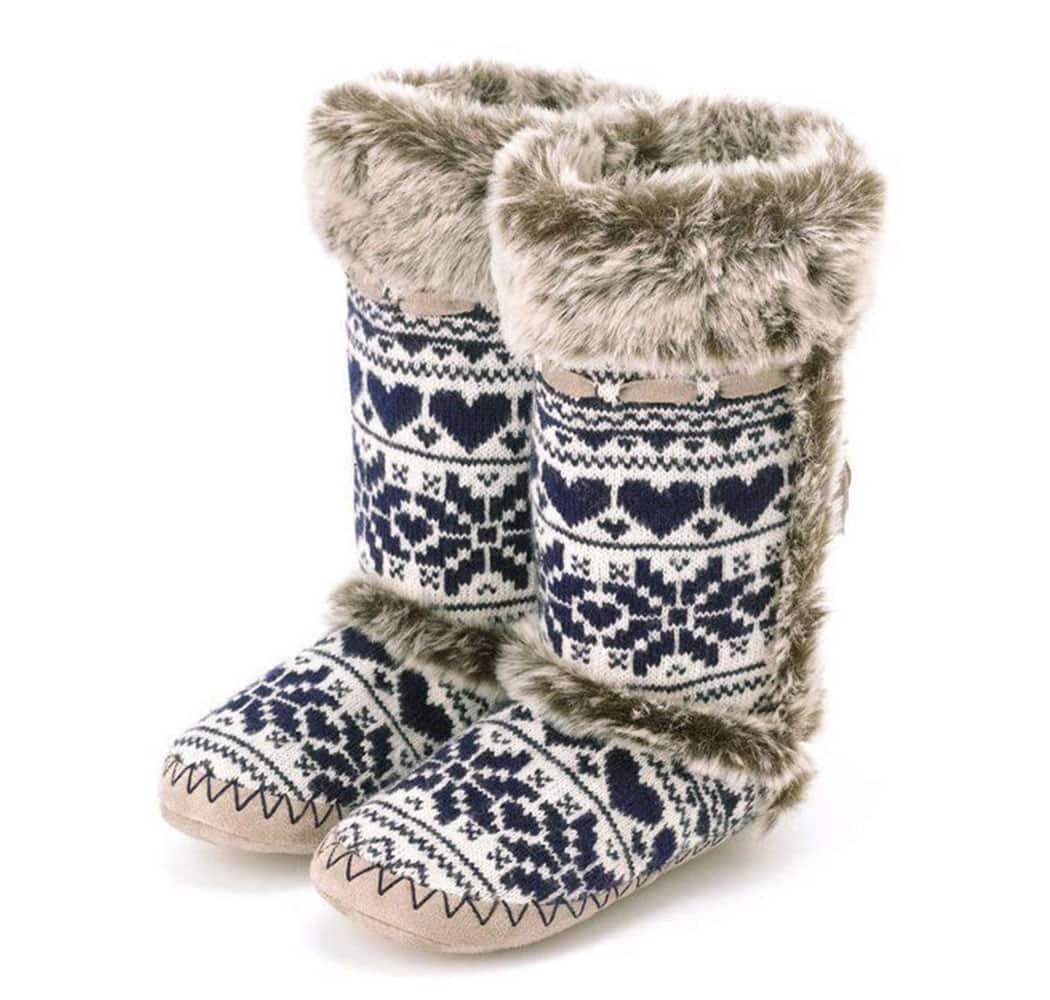 Biker boots are also a great option for Winter as their heavy duty design will keep your feet warm and dry as you battle the elements. As elaborate or as subtle as you like, biker boots provide extra ankle room due to their chunky design, allowing you to easily tuck your jeans in at the top. They also look great with skirts and dresses and the wide top creates the illusion of thinner legs.
`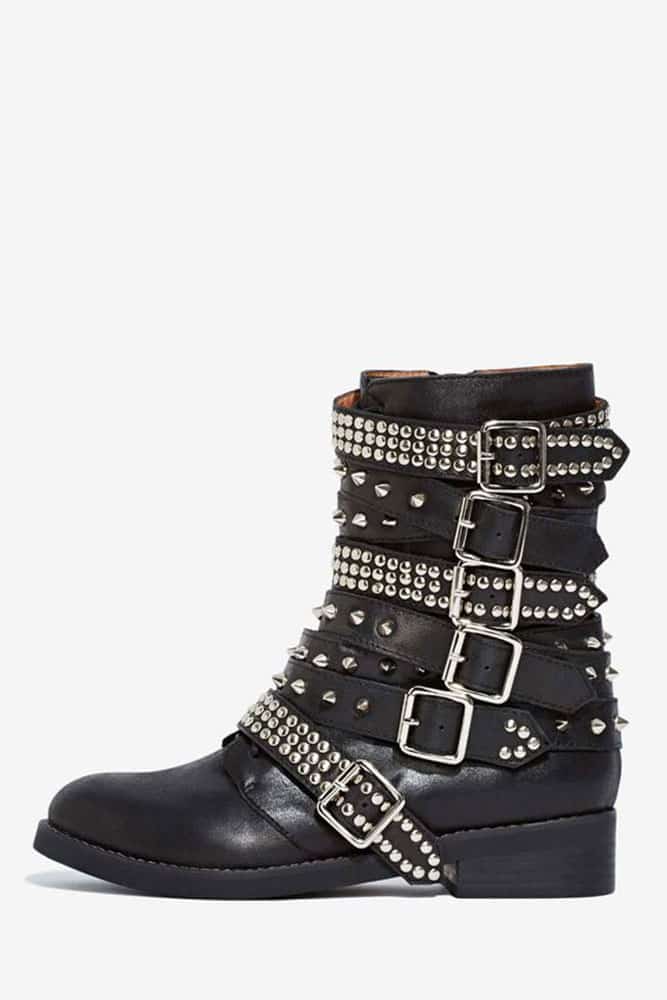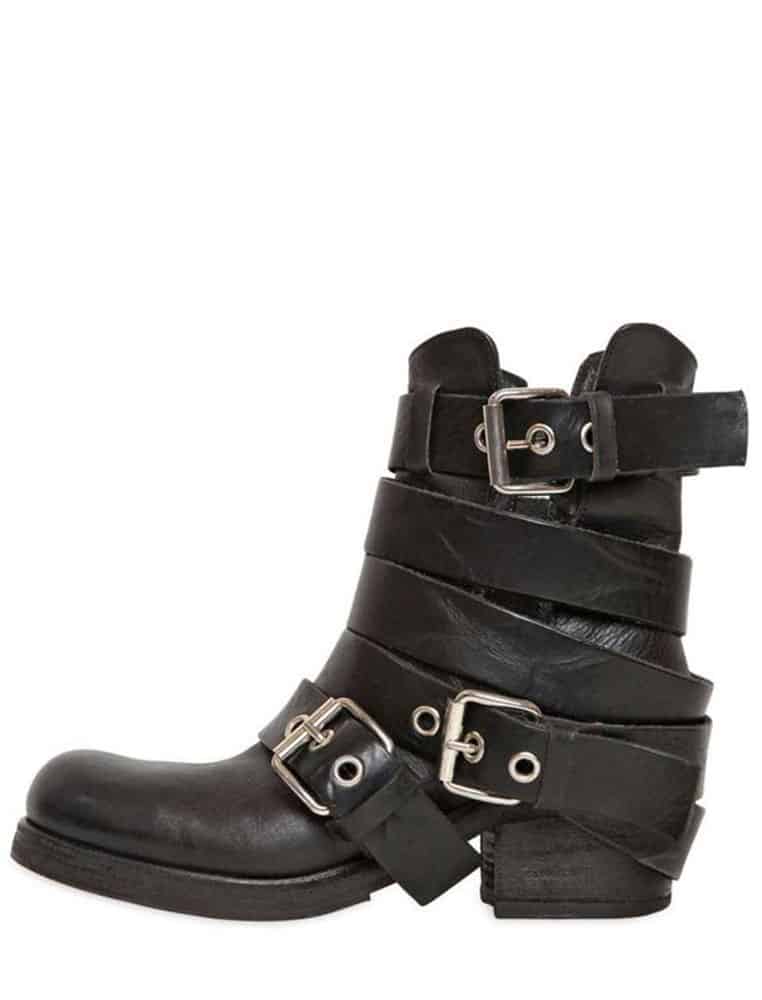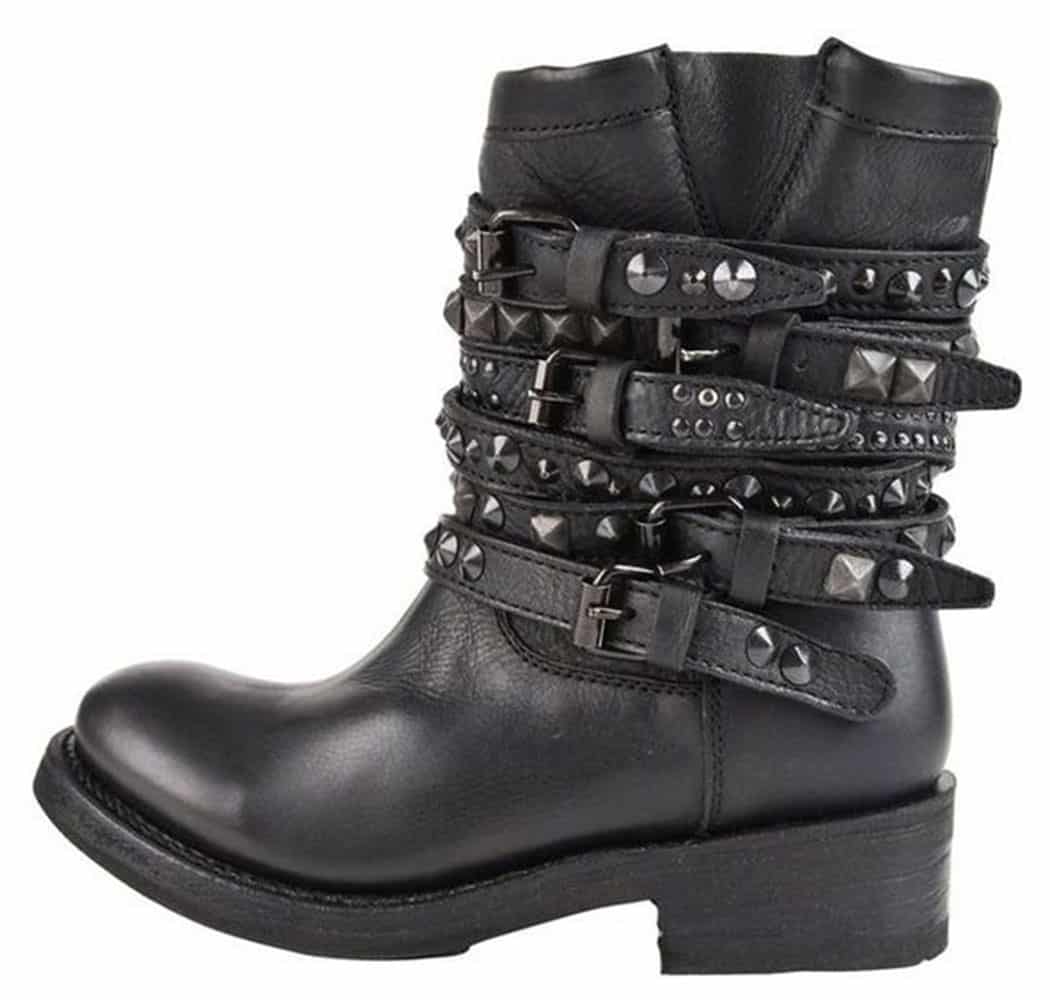 Spring Styles
Block heel pumps are the ideal alternative to flat ballet pumps. The practical low heel creates better posture and support for your feet as well as elongating your leg. An extremely versatile style of shoe, you can pair these with both pants, shorts, skirts and dresses. Trans-seasonal and timeless in design, the block heel pump will see you through Spring and Summer and straight through to Fall.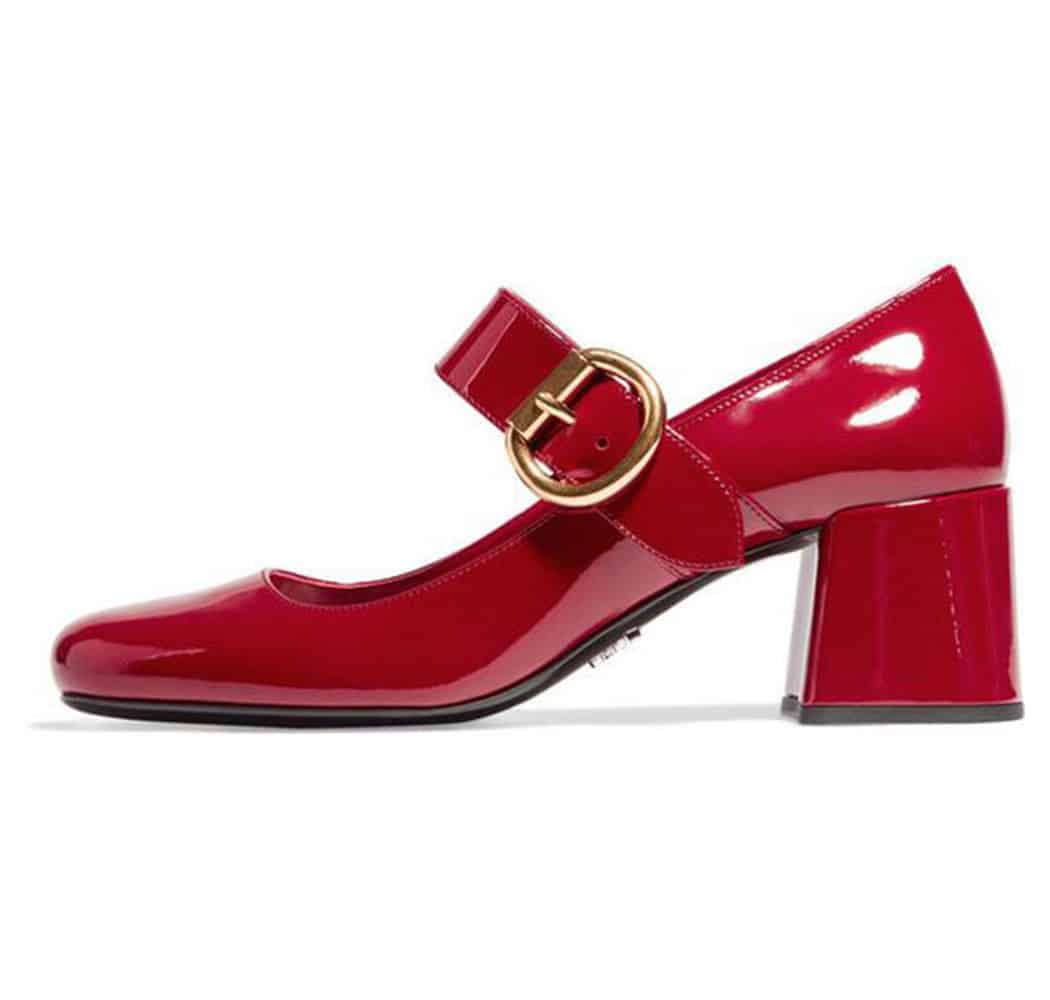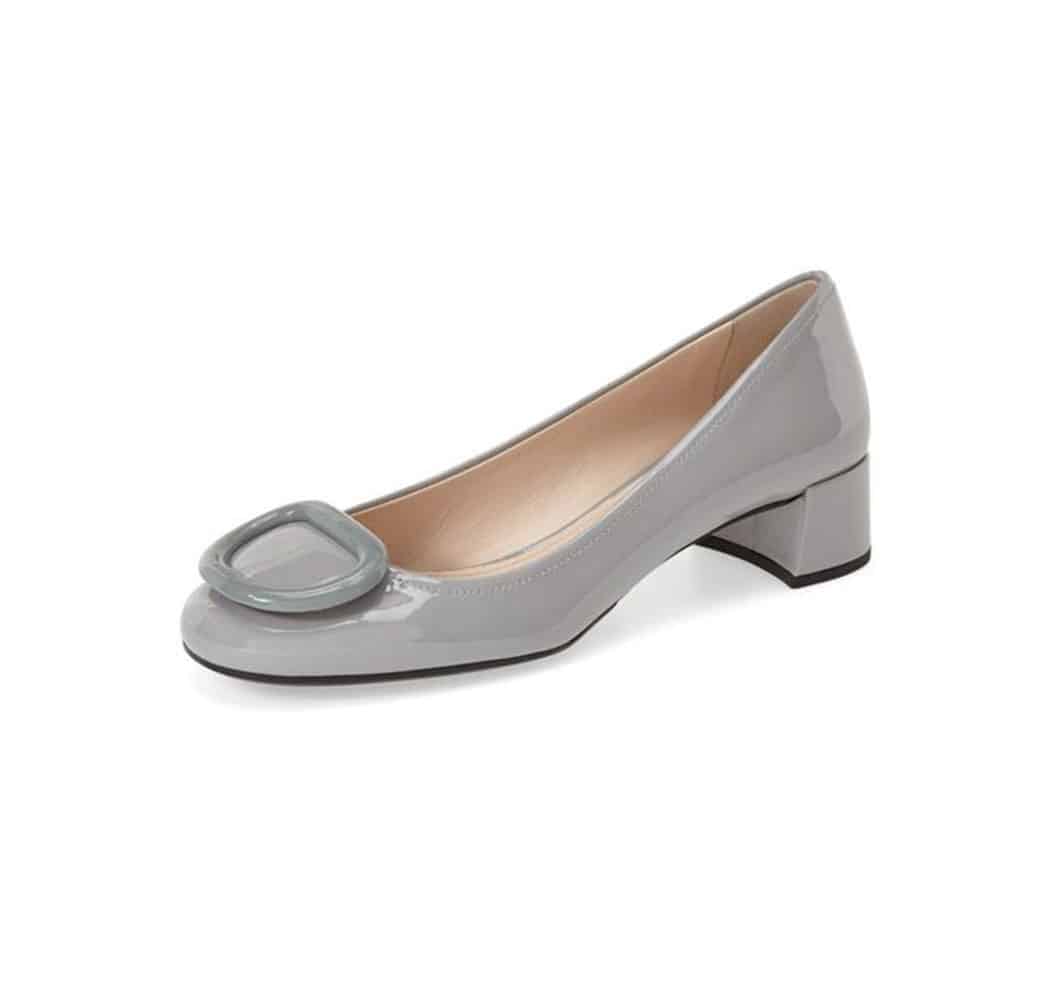 Every woman needs a good pair of brogues at their disposable. Available in classic menswear styles and more interesting patterned versions, brogues are practical and always in fashion. Ideal for year round wear, the brogue style accommodates a broad foot and is one of the most comfortable styles of shoe available. Wear yours with tailored slacks to emphasize the androgynous tones or contrast their masculinity with a an ultra feminine spring tea dress.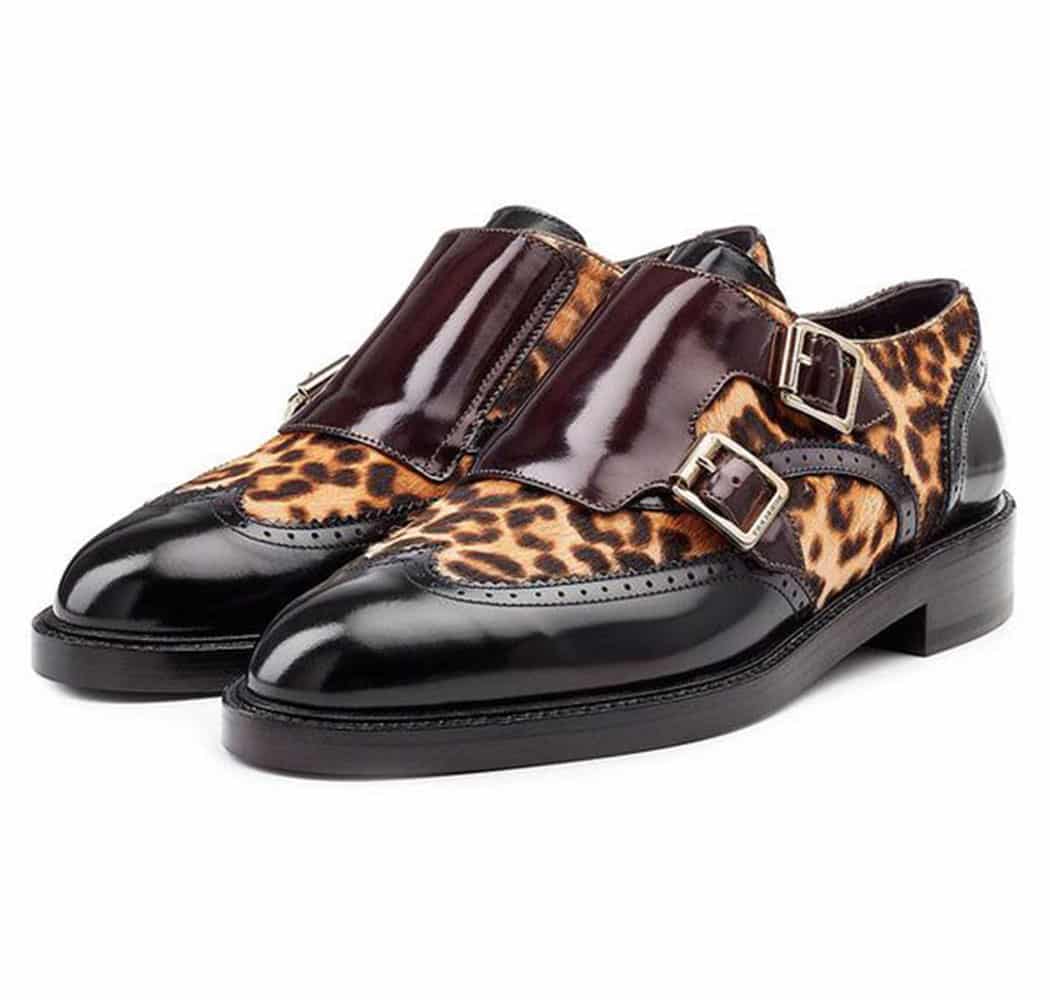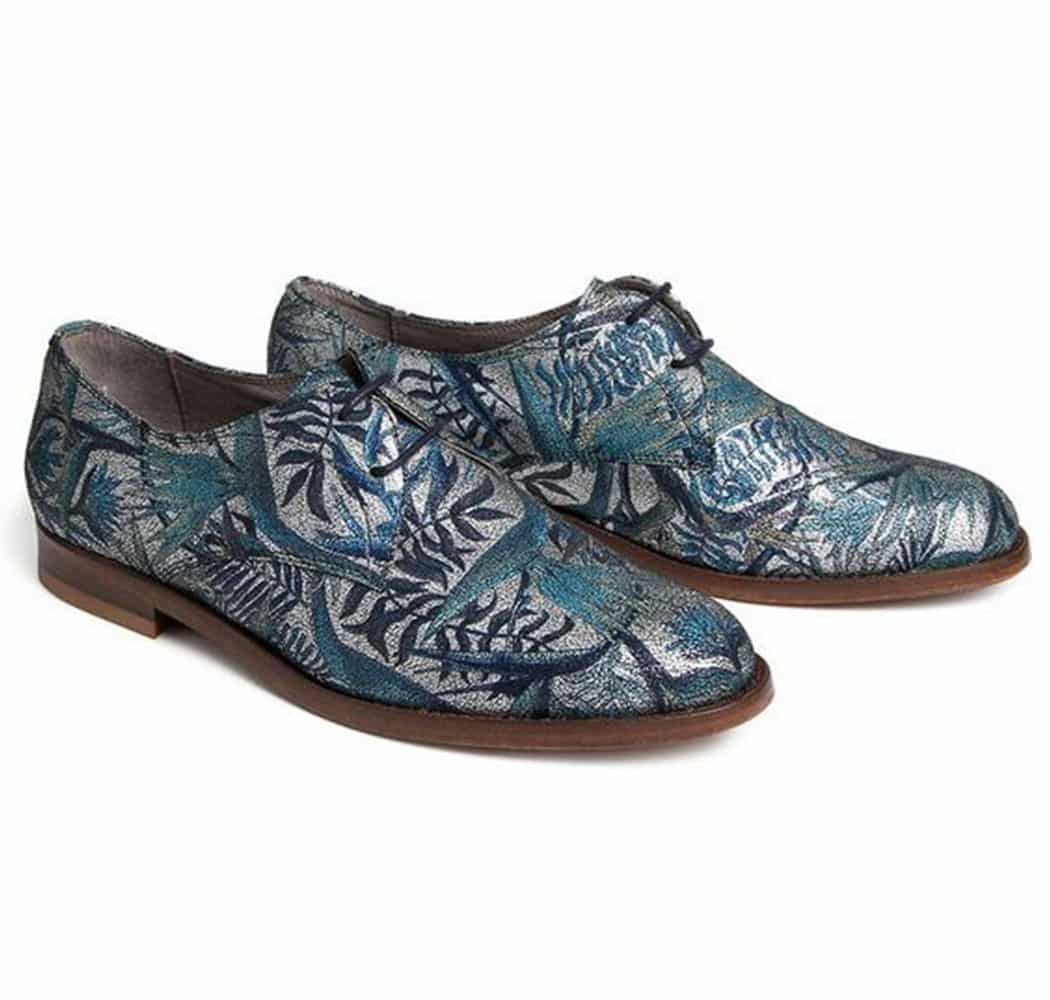 Summer Styles
Strappy sandals for Summer are a must have. When looking for your perfect pair, always choose thick straps over thin and avoid straps that cut you off at the thickest part of your leg. For example, if you have large ankles, choose a strap style that cross over your foot just below the ankle. A slight heel will lengthen your leg but if you must go for flats, metallics look fresher and more dynamic than standard block colors.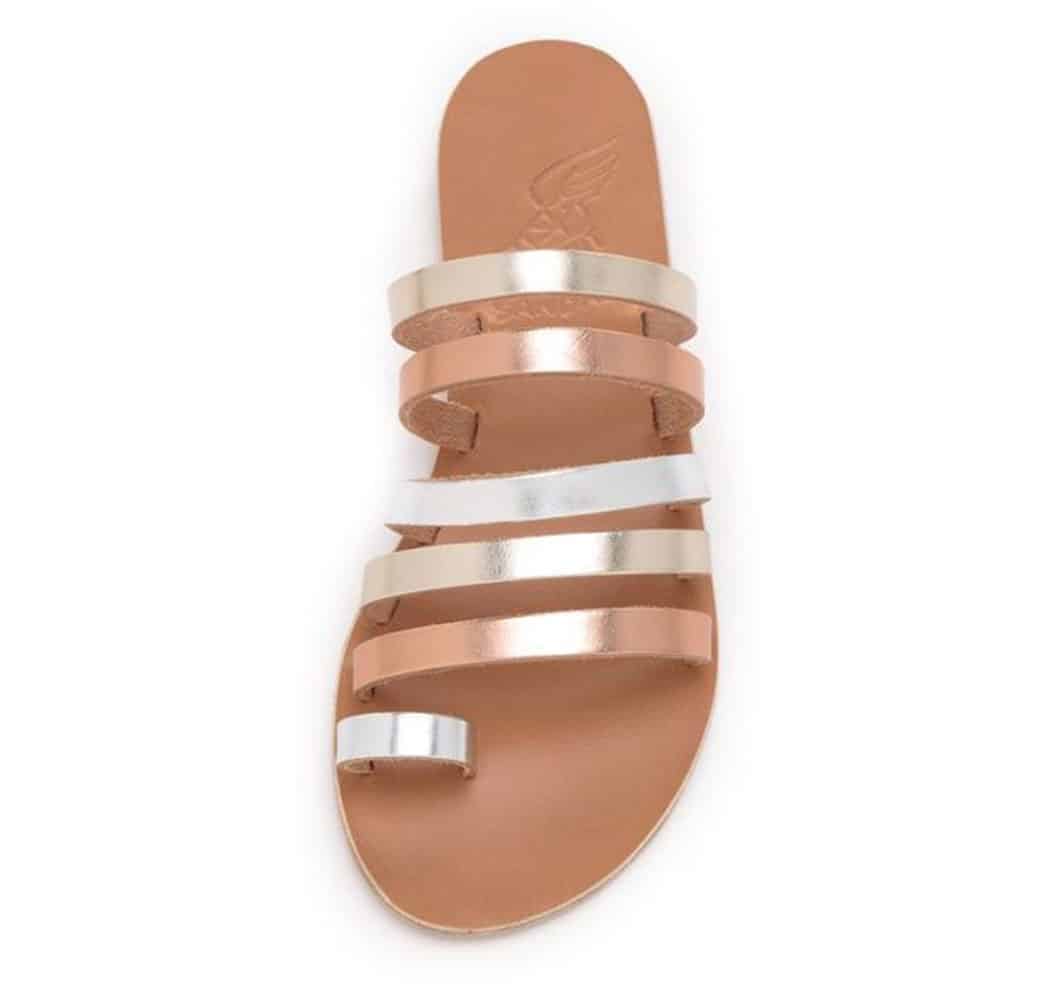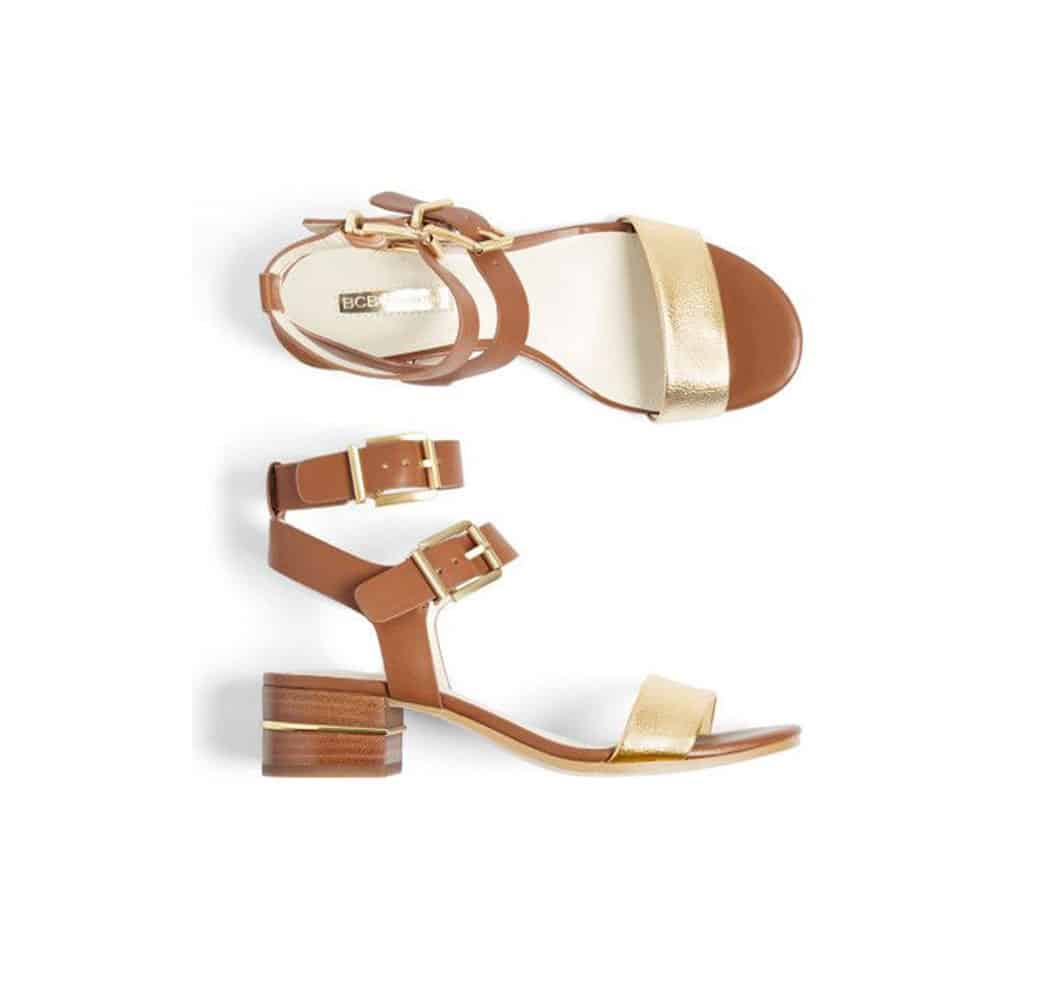 Chunky heels are the way to go when considering your statement pair for Summer. A wedge heel is the most comfortable for prolonged wear but slightly dated. For a more on trend style, follow the heel height to platform ratio. Firstly, choose your ideal heel height without taking comfort into accountability. Do consider practically and longevity though. Secondly, discover your ideal heel height thinking only about comfort. Once you have discovered these measurements, you can put the ratio tool into practice. Here's how it works, the difference between these two measurements is the depth of platform you should be looking for when purchasing your chunky heels. By doing this, you get all the height and posture you want, with maximum comfort.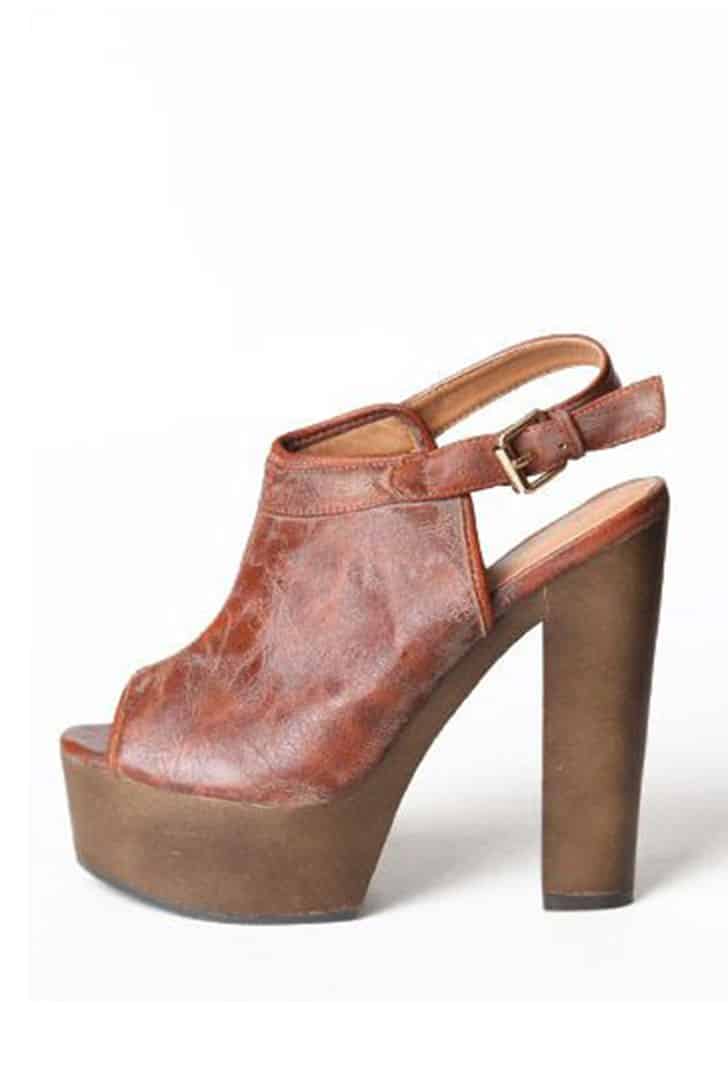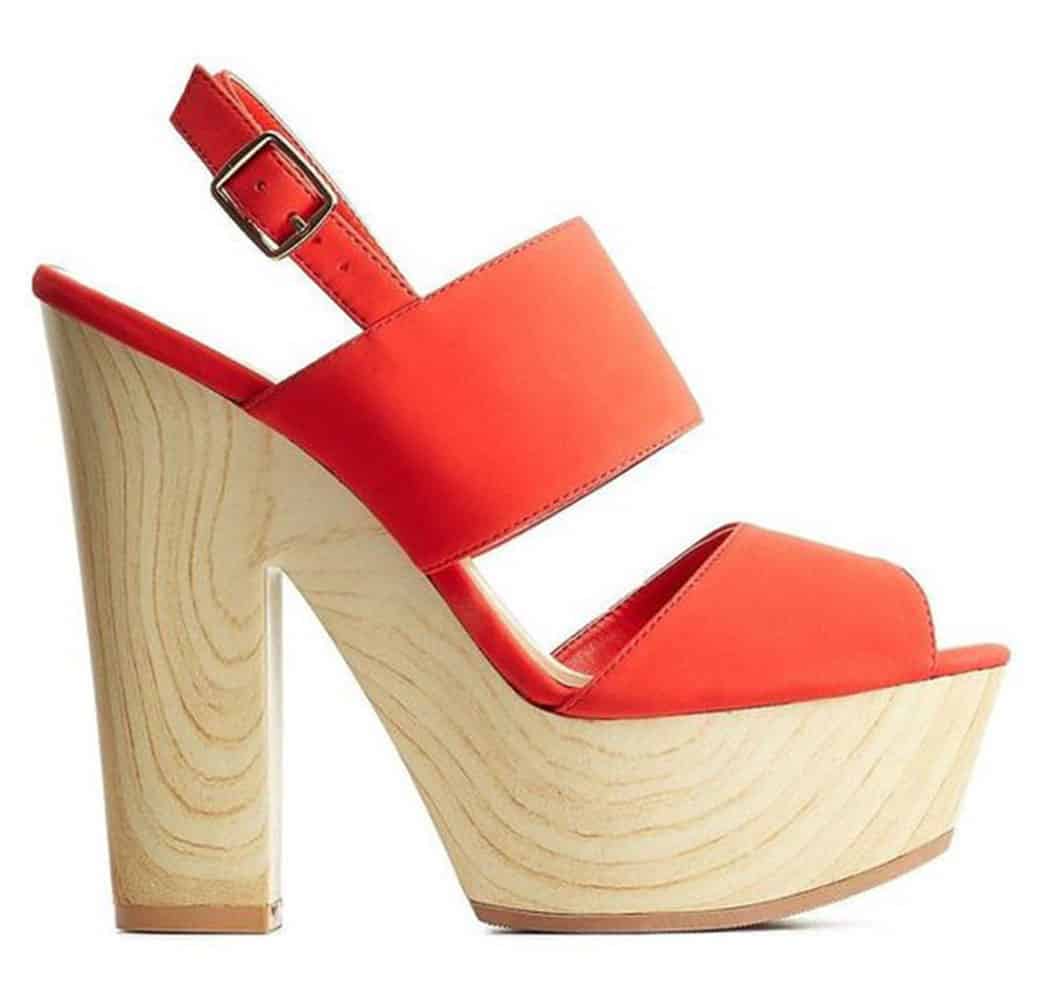 Fall Styles
The quintessential boots for fall, the knee high riding boot is slimming, comfortable and available in a multitude of designs. Always try before you buy unless you know the sizing of the brand, this is not a boot you don't want to guess with. Aim for a boot that has lots of give with elastic inserts or an asymmetric top for a great fit. To get the most out of these riding boots, you should be able to place a finger between your leg and the boot. This way you can wear them comfortably with bare legs or tights and also with your skinny jeans tucked in. Boots that are too tight will make your legs look chunky and those that are too loose look cheap, you deserve a perfect fit so don't skimp on checking multiple brands for the ideal look.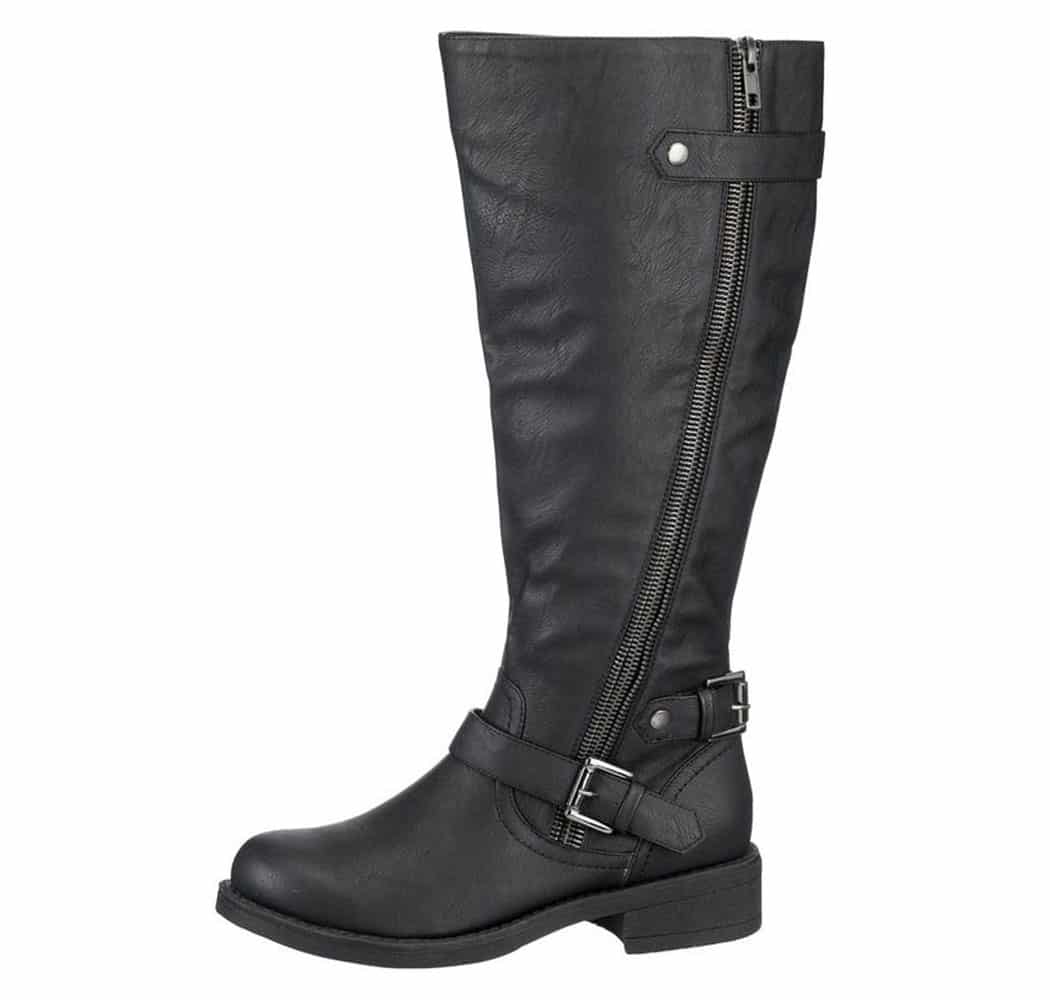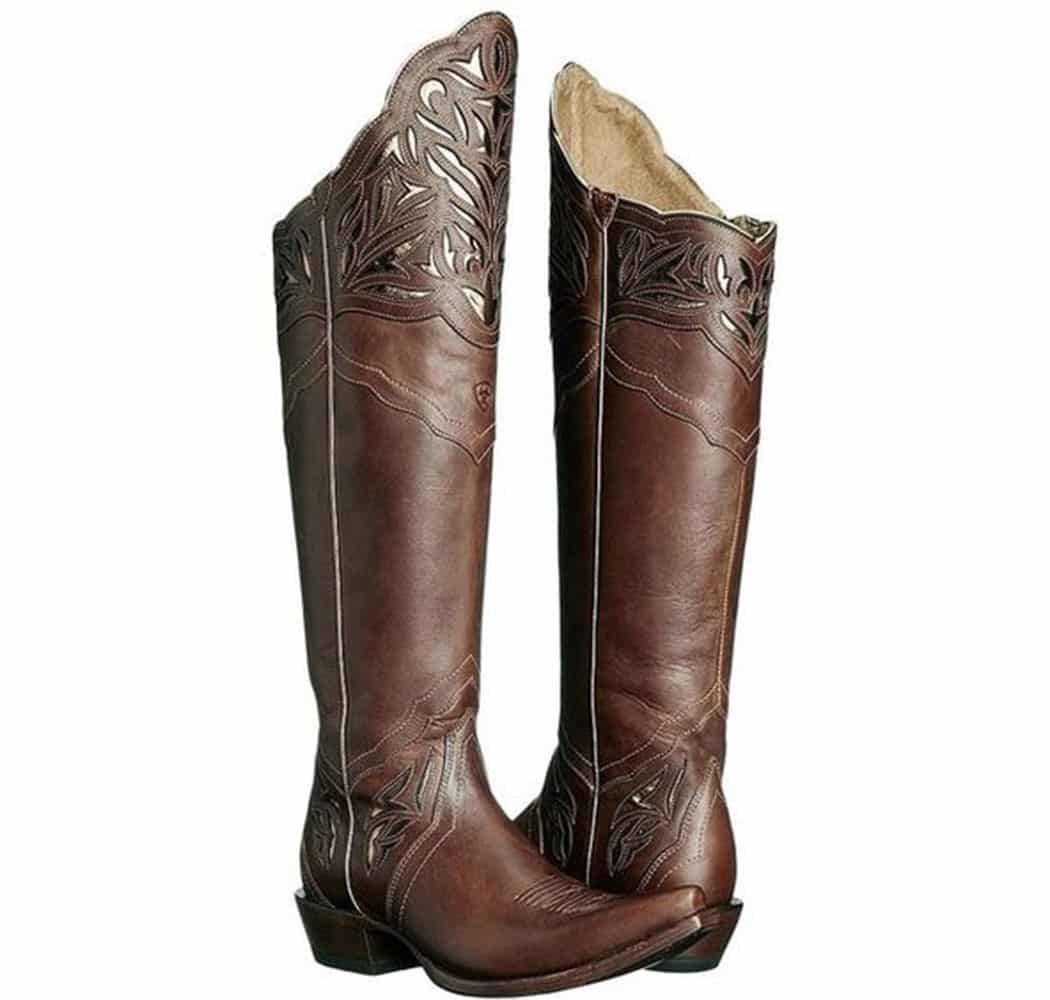 The ankle boot is another style that oozes versatility. Easy to throw on to take the dog for a walk, for lunch dates and even evening drinks. Styles with cut outs have more more and make the ankle look slimmer whilst high rise ankle boots look flawless with skinny jeans or tights. Choose a pair with a medium sized heel for maximum wearabilty or a sky scraping heel to make an elegant statement.