Summer is officially over. Long gone are the balmy nights and sunny days.
However, that doesn't mean you are resigned to letting your style slip.
It's time to store those flip flops and sandals, and switch them out for some hot fall footwear.
So this post is all about boots.
Every boot type you'll need, which boot styles are suited for each outfit, and how to get the most out of them.
Peep Toe Boots
Make the most of the peep toe boot trend while you have the chance. Before you know it, it'll be too cold to let your tootsies breathe.
The peep toe boot is a stylish look for every outfit. You can work them with a casual outfit or a fancy dress for evening wear. A versatile shoe boot that comes in every heel type, a block heel should be your go to for a little extra height without the pain.
Style your peep toe boot with skinny jeans for a sexy casual daytime outfit. You'll also love pairing these boots with long sleeve maxi dresses and skirts.
For maximum wear, opt for fall colors such as cognac, sand or deep brown. Of course a classic black pair will go with just about everything in your existing closet too.
Want to show off a little extra foot? If it's warm and dry enough, try a sling back pair that exposes the heel as well!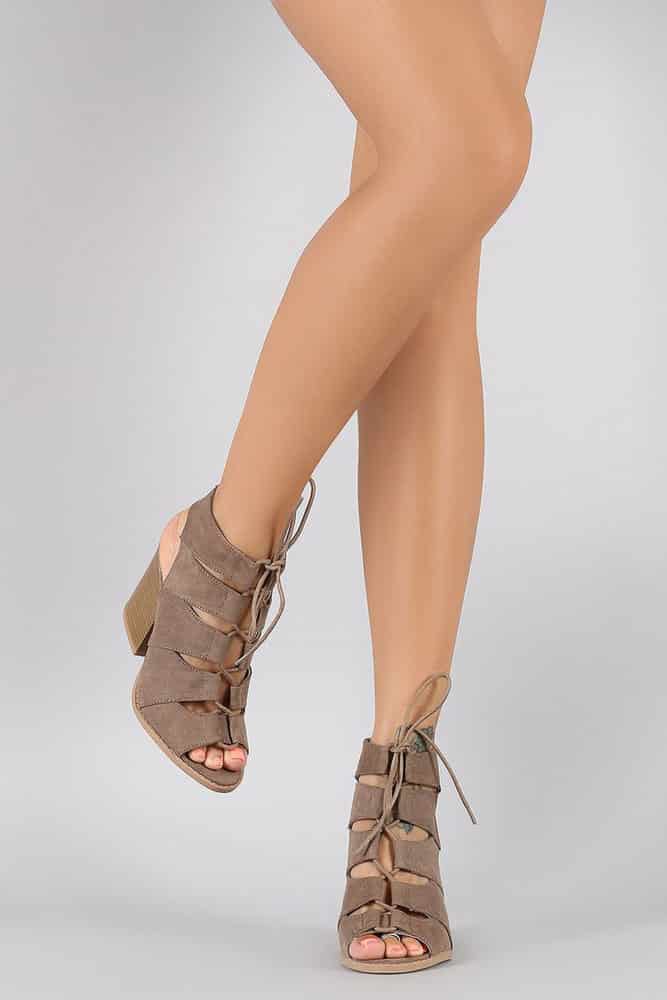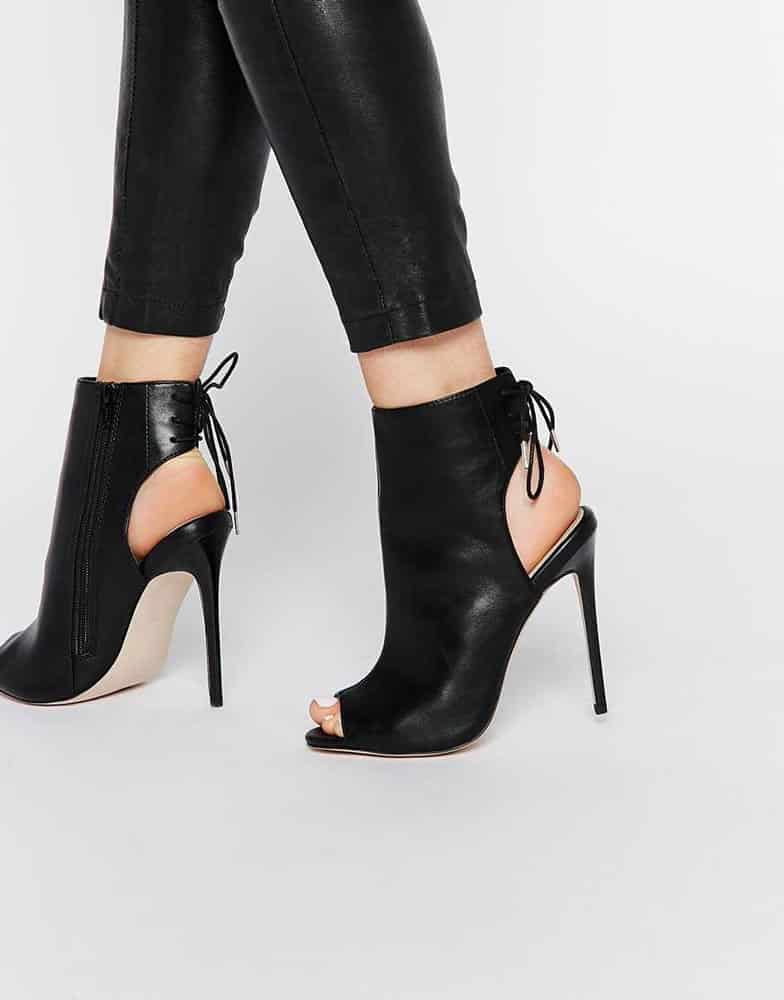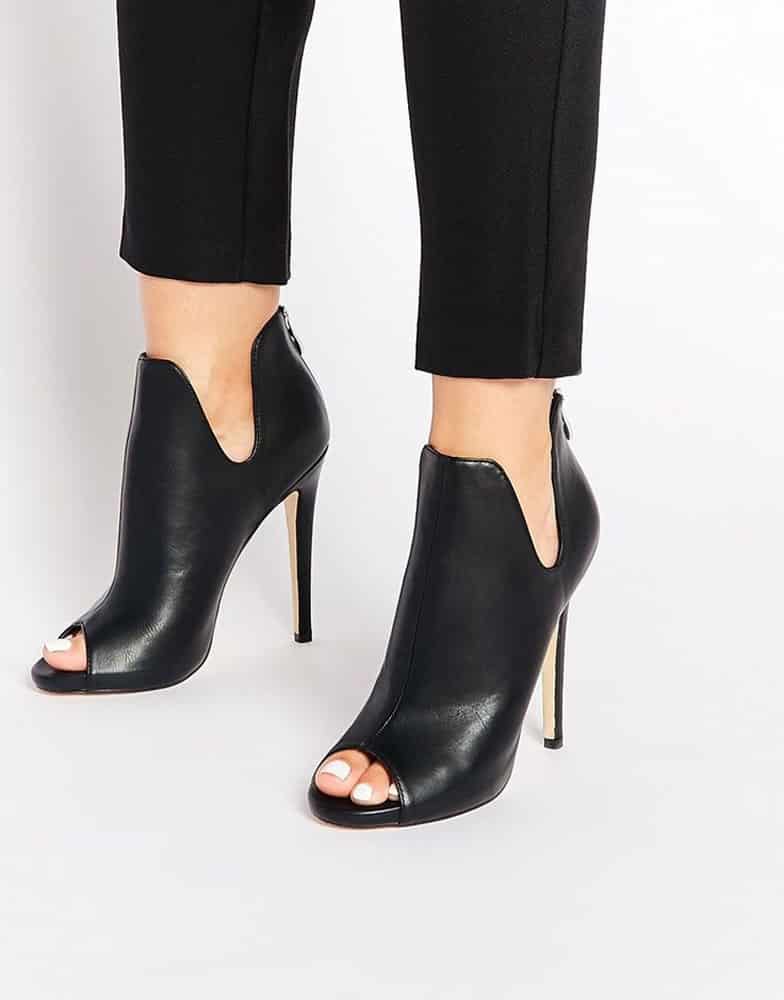 Ankle Boots
Ankle boots are an easy option for most outfits. Every closet should have a staple pair in either black or dark brown. These look ultra stylish with jeans tucked in or out, rolled or cropped.
Your go to ankle boots should have a low to medium height heel for maximum comfort for prolonged wear.
It's easy in summer to pack a pair of flats in your purse for when your feet get sore. In the fall, shoes tend to be bulkier so you'll want to be sure your shoes last all day long.
If you're looking for something a little more sophisticated for night time, a stiletto heeled ankle boot is very sexy. No pain, no gain girls!
If you have chunky calves, ankle boots can be a problem. They tend to cut your legs and can sometimes be unflattering.
To make them work for you, you just need to be clever with your cuts. Choose styles that are loose not tight around the ankles. Angled foot holes can work wonders too. An angled foot hole slopes down towards the top of the foot, creating a more slimming effect.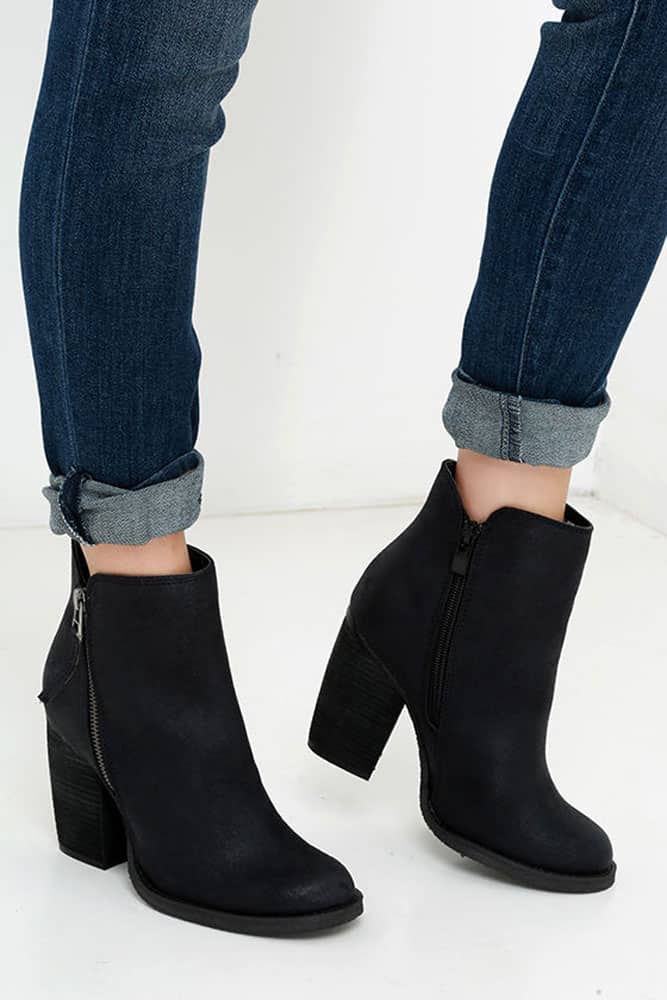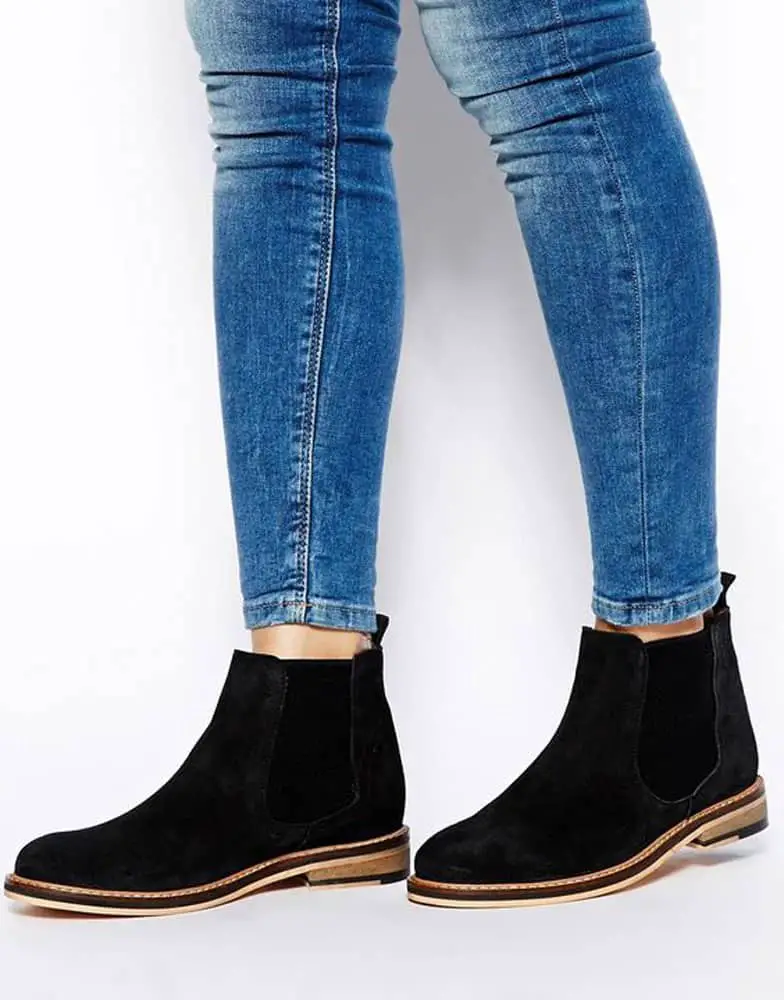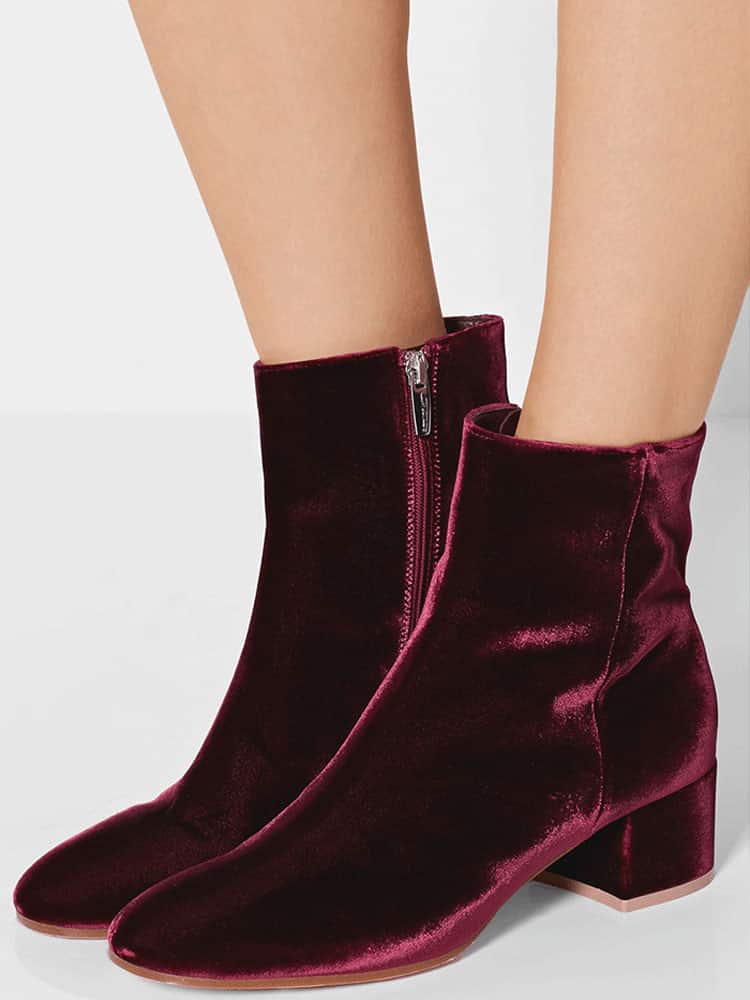 Knee High Boots
One of the simplest ways to elongate your legs in the fall is through knee high boots.
As versatile as they are slimming, you can pair these with pants, skirts, dresses and even shorts if you're brave. Try pairing a rust colored boot with a boho dress for an eclectic look, or even leggings and a tunic top for a walk in the park.
Many plus size girls have trouble finding knee high boots in regular shoe stores.
Do not despair!
Opt for the shoe section in your favorite plus size clothes store. Here you'll find boots in extra wide calf fittings, perfect for your legs, even with jeans tucked in.
Always look for elasticated backs and inserts for ease of fit. These will provide more room than a simple zip leg format.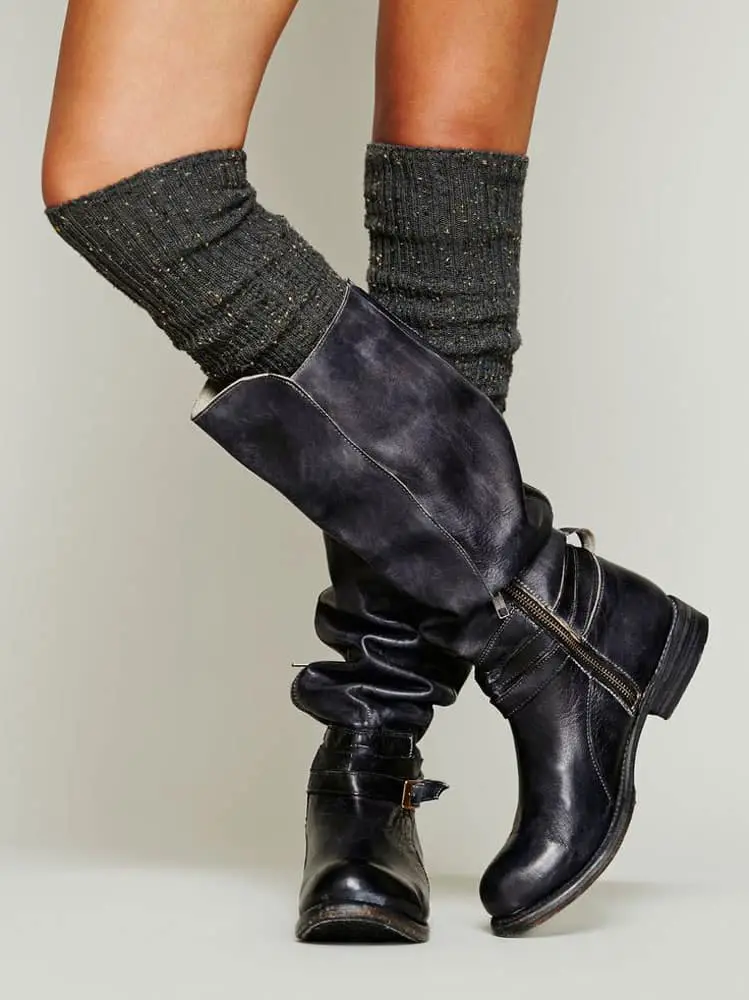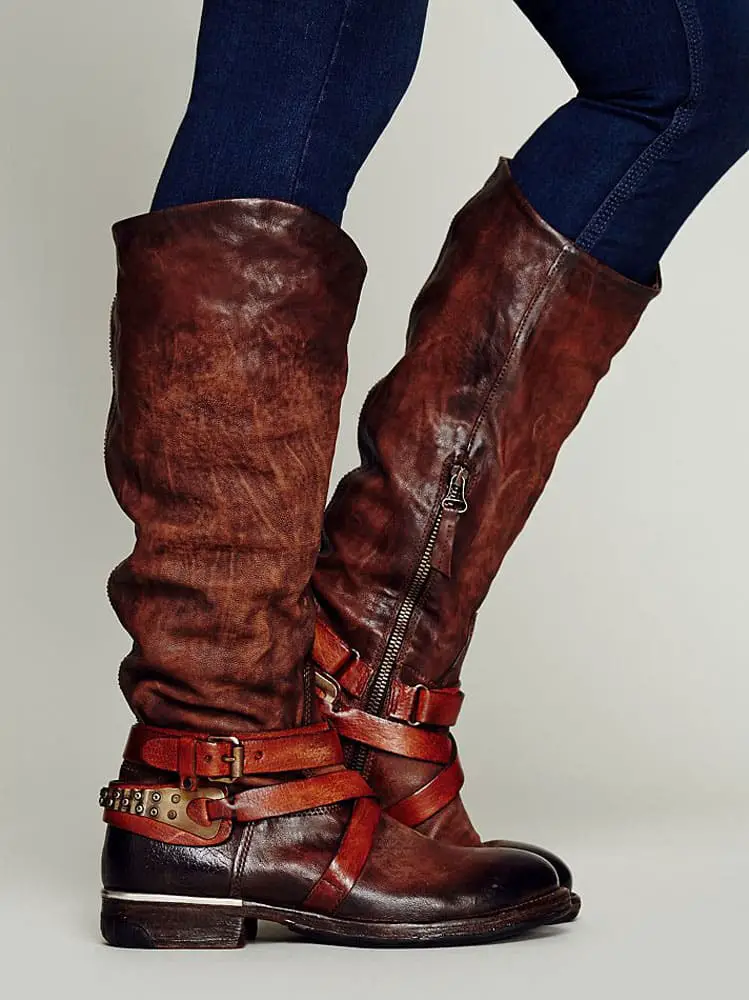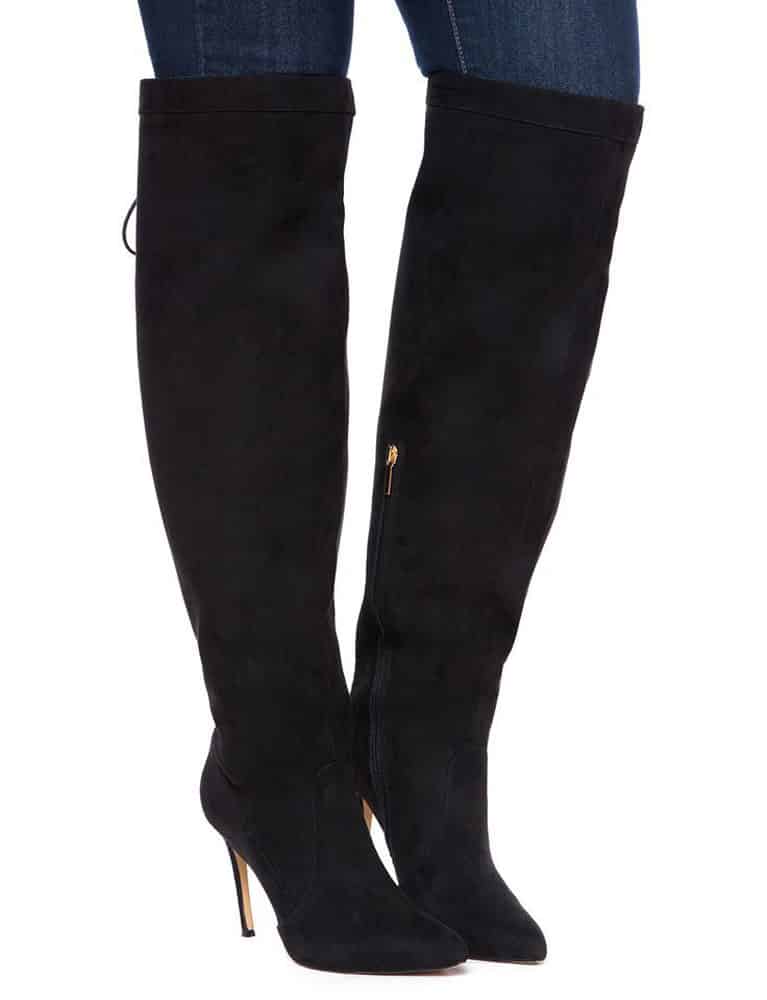 Statement Boots
A bright pair of colored leather boots can be just what your closet needs to lift your style in the fall.
Be aware that you won't get as much wear out of these. They will be statement boots you'll have to consider what to wear with.
A stylish pair of bright red boots, metallic silver or gold can be very eye catching. Mixing in a statement shoe is a simple way to upgrade your outfit from zero to hot!
When it comes to choosing boot colors for the long term, neutral colors are best.
Rustic fall colors of rust, tan, burgundy and deep green are good choices. Of course there's always beige, black and chocolate brown which will see through many seasons to come. Don't always choose the cheapest option. Great boots should be an investment if you want them to last.