As a voluptuous woman, shopping for Summer can be truly heart wrenching. For one, finding great shapes in the right size can be difficult. For another, the effort it takes to try on garment after garment to no avail is discouraging. To make matters worse, many fitting rooms have awful lighting. Nobody wants to buy anything when their thighs look like the surface of the moon. Never worry. With this handy guide to Summer, you'll be able to skim a shop in seconds. If you don't see these body proof styles, simply check elsewhere and save yourself some time.
You might have hundreds of garments in your closet but we all know you only wear about ten of them! This guide is all about your must have Summer staples. These are the pieces you'll wear over and over again and look flawless every time! Let's get started!
The Midi Dress
A classic midi dress finishes on the shin. Somewhere between the knee and the ankle is the ideal placement. For those lacking in height, the shorten end of the scale is best. While long legged sally's can pull off the longer midis. Choose between body con and straight column styles, solid colors and prints that compliment your skin tone. To get the most out of your midi, choose one with adjustable shoe string straps. This will ensure the perfect fit around the shoulders. With a strappy number, you can be clever with layering too. Keep it bare for the hyper hot days, while layering a tee shirt underneath is a youthful look for cooler temperatures. Looking for more definition? Simply add a waist belt either at the thinnest part of your waist or just under the bust for an empire line. By doing this you'll emphasize your figure more, while still keeping cool. The midi dress is a very versatile piece. Perfect for the office, lunches, walks in the park and even shopping trips. This is a dress you'll wear again and again. What's more, it transcends the seasons. Add a chunky knit pullover and boots and it's perfect for Fall.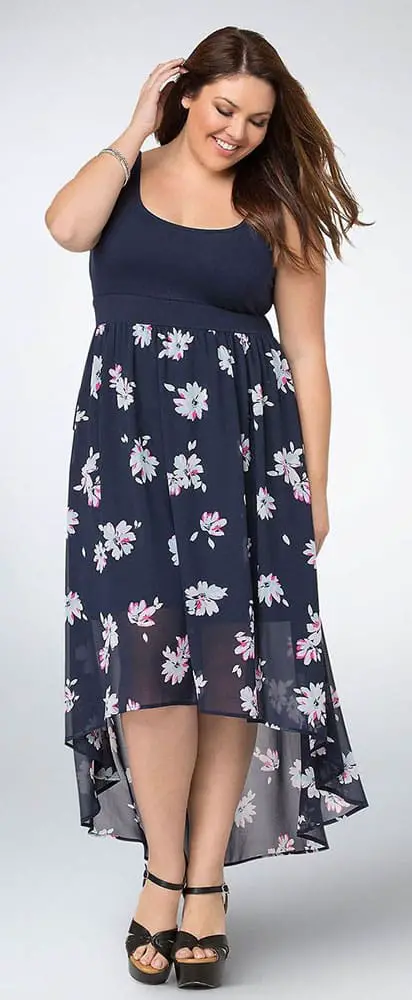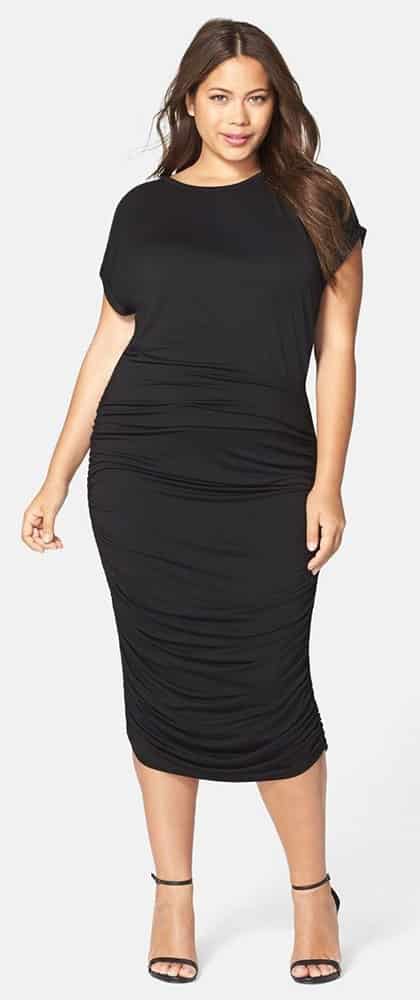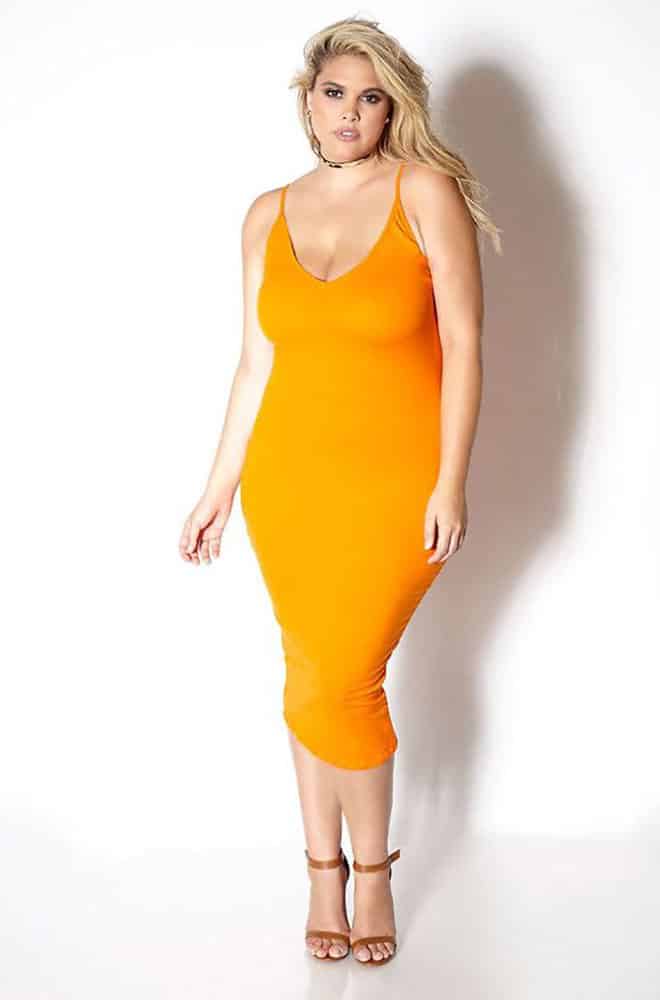 The Maxi Dress
The more elaborate version of the midi dress, the maxi dress is its more flamboyant cousin. From ankle to floor length, maxi dresses come in all shapes and styles. Basic tee shirt styles exist, as well as formal, evening wear ones. To get the most wear out of your maxi, choose a bold print with romantic detailing. Ruffles, cold shoulders, waist enhancers, and overlays are all great features of a staple Summer maxi. You can dress her up or down depending on the occasion. For a sports lux look, pair your maxi with fashion sneakers to create a relaxed, casual look. At the same time, you can style it up with tall heels and statement jewelry for a more sophisticated look.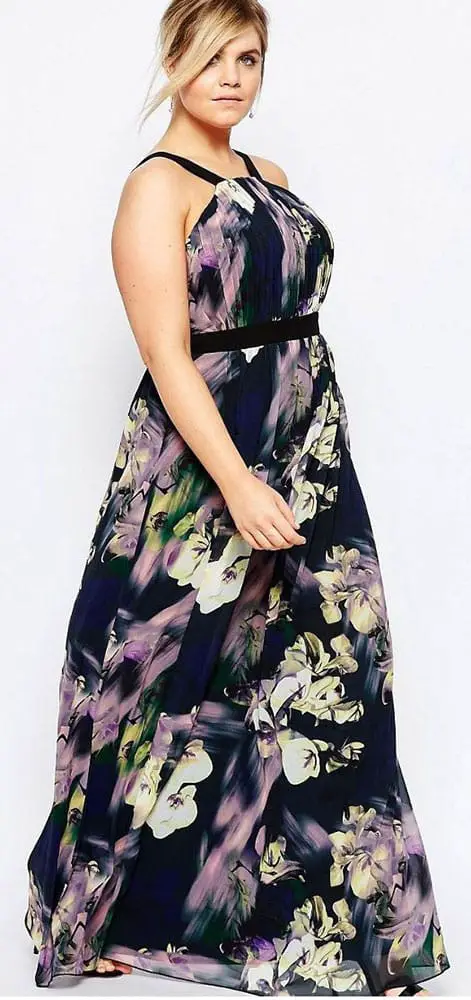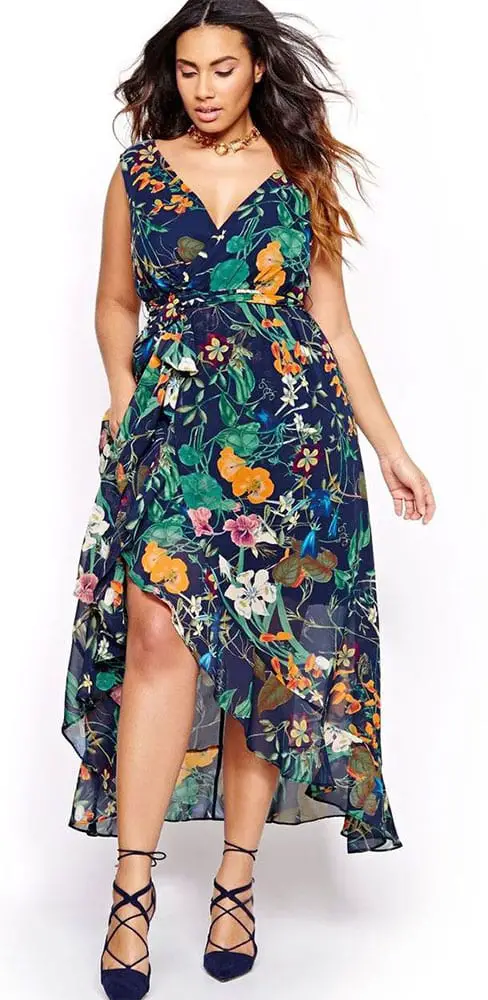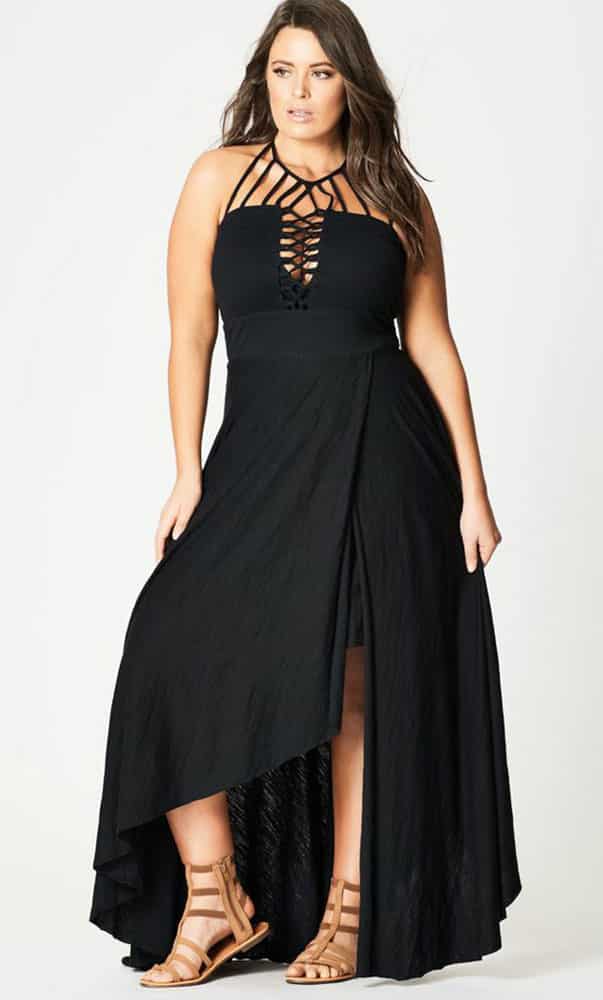 The Shorty Skirt
Long dresses and skirts are great but sometimes you just want to show off some leg. If you're blessed with gorgeous stems, you've probably got this covered. For the rest of us chunky legged chicks, it can be hard to fine the right short skirt. Look for a short skirt with a straight or A line cut. This will flatter your figure and hide thick thighs. When it comes to length, knee or just above is best. This will cover any thigh back cellulite, while still being short and flirty. Depending on how much comfort you want, choose from any number of closures. Elastic waists will be the most comfortable but can move around and rise throughout the day. Button closures are the least forgiving. If you put on a little weight the following season, they won't have any give I'm afraid. Finally zip closures are the middle ground. They tend not to move or swivel on the waist and have a little give if your weight fluctuates.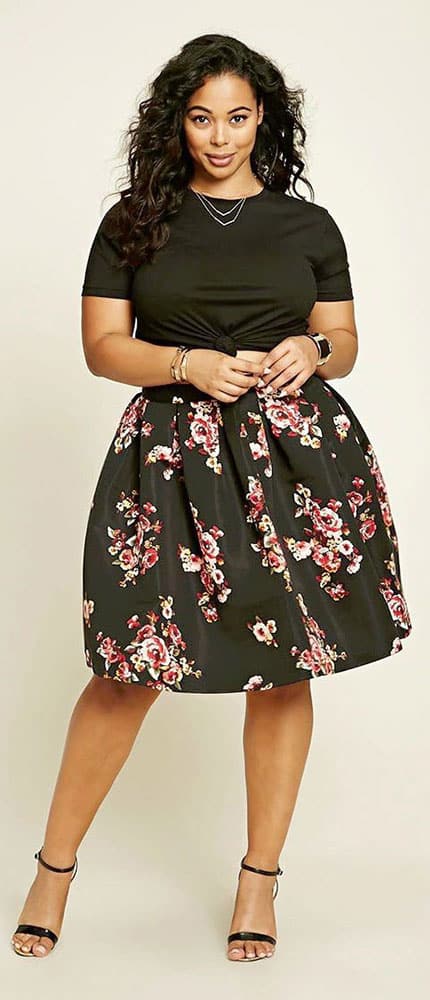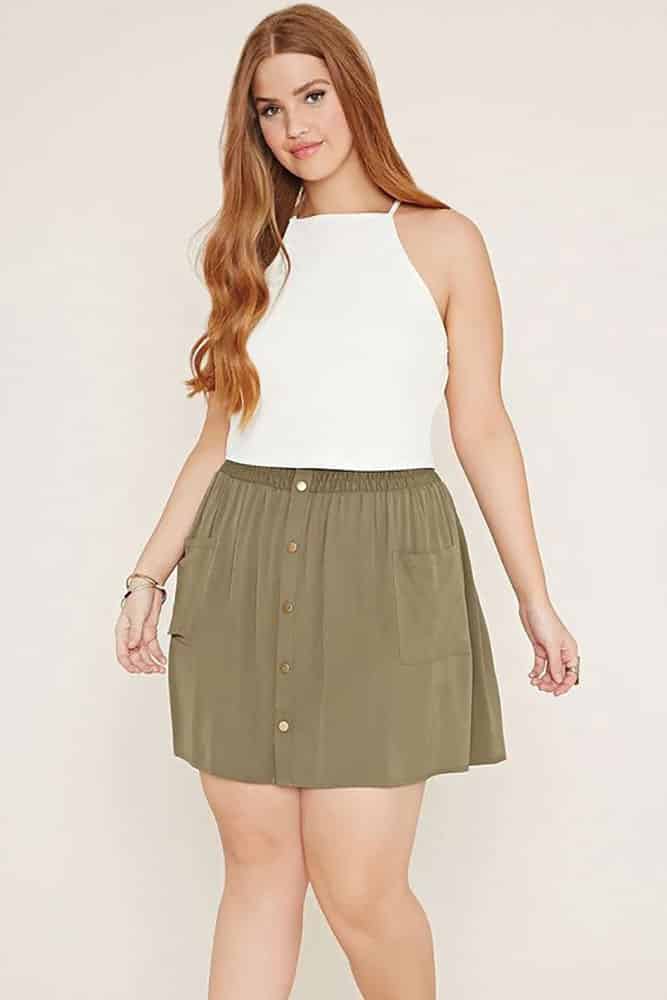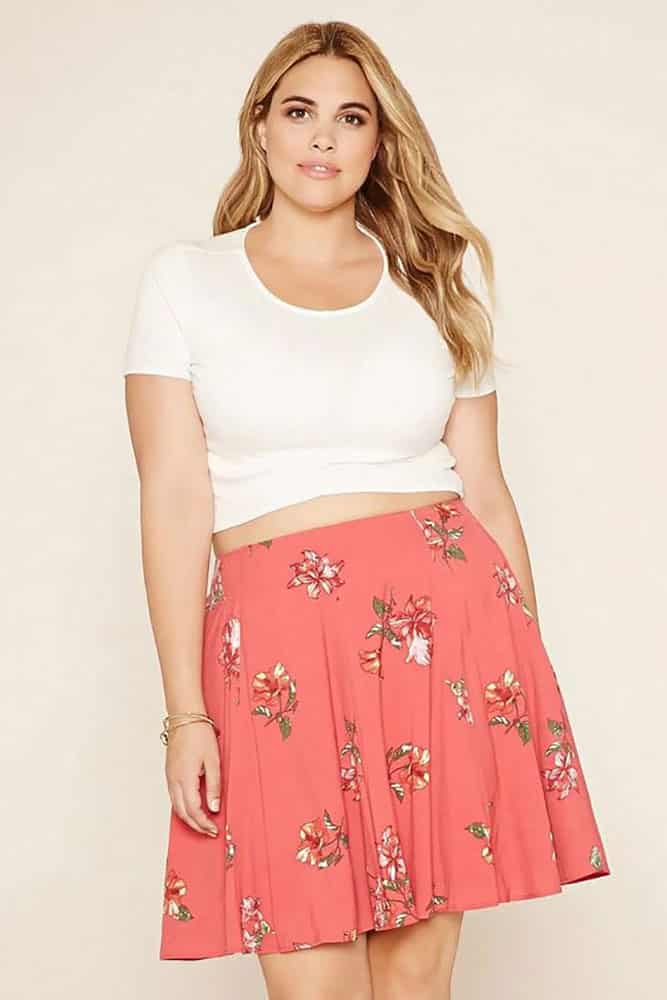 The Summer Pullover
You might think as a curvy girl you can't pull off a crop top. But you'd be wrong. Especially when it comes to the Summer pullover. By layering a cropped lightweight pullover over a dress, you don't have to have a flat stomach or bare all to rock the crop. This is a much more youthful look than a full length pullover. Plus, you'll avoid falling into the frumpy category. Choose a circle cut hem, a dipped hem or even a crochet hem for the most on trend look. The Summer pullover is the perfect alternative to the cardigan for keeping warm at night. We feel the cardigan has had its day though, it's time to give the limelight to the more chic pullover.