Knowing the best designers who produce plus size ranges is essential for year round styling. Whether you need a dress for an extravagant event or simple jeans for the weekend, knowing which designers you can depend on year round makes feeling your best self ten times easier. Here, we have compiled the best designers for all eventualities, so whether you're looking to splurge or bargain buy, we've got it covered.
High End Designer Brands
Net-a-Porter, hub of all designers high end, has a surprising number of designers with plus size ranges on their books. Limited in quantity and with the upper range of sizes limited to EU 20, it's not for everyone but you can't beat Net-a-Porter for their vast selection and quality of clothing. Top designers featured on Net-a-porter include Michael Kors and Roberto Cavalli. Stocking everything from cocktail dresses and sportswear to designer makeup and candles, it's certainly worth taking a look next shopping spree.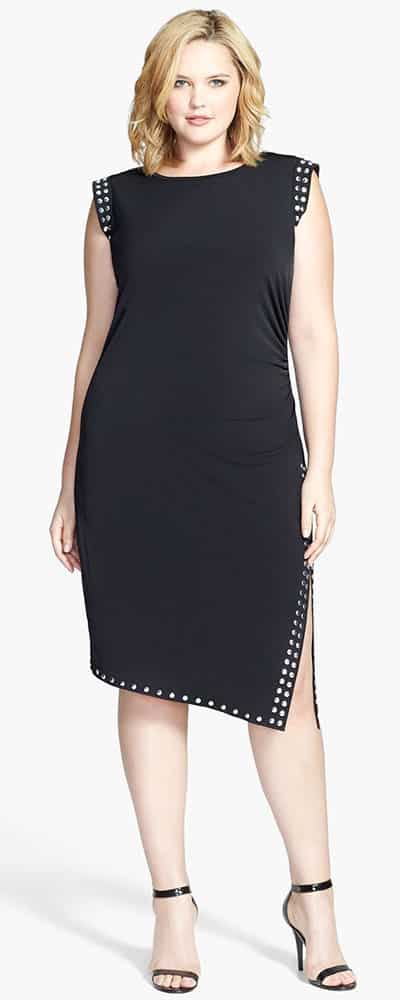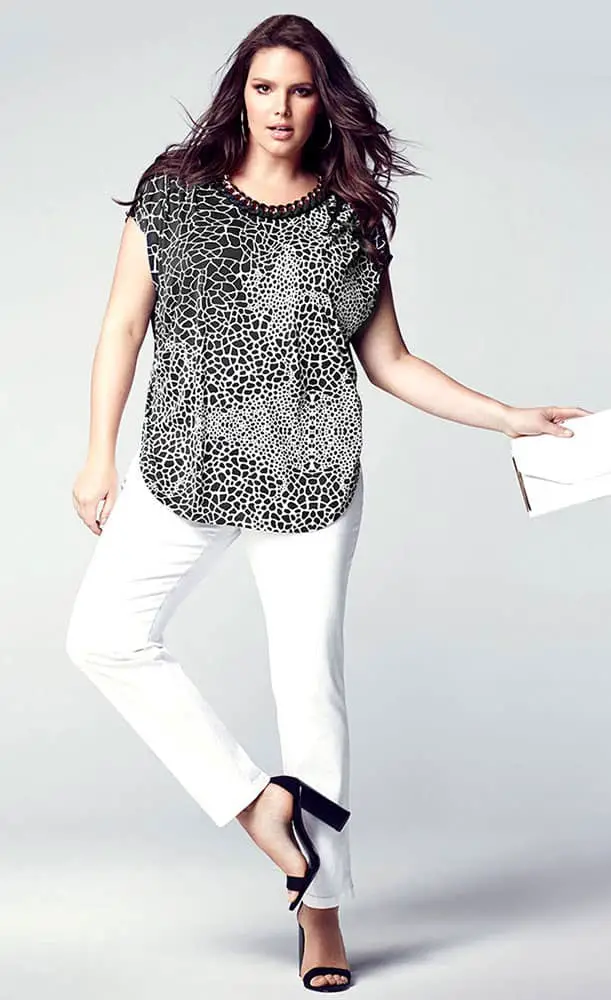 Marina Rinaldi, part of Maxmara, mega group extraordinaire, designs pieces specifically with the fuller figure in mind. In particular, their denim line, acclaimed for its seven different styles for seven different bodies, has been highly successful. Celebrities such as actress Melissa McCarthy have endorsed the brand, as she wore a stunning evening gown by Marina Rinaldi to the Academy Awards Ceremony back in 2012.
Youthful and dynamic designs from everyday wear to evening gowns and accessories to boot, Marina Rinaldi is said to be a pioneer for plus size fashion, changing the perspective of other designers and allowing choice for everyone.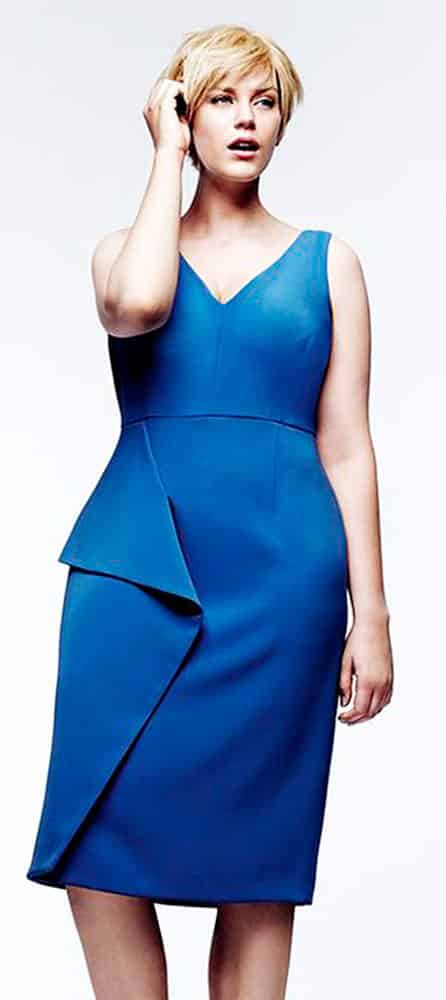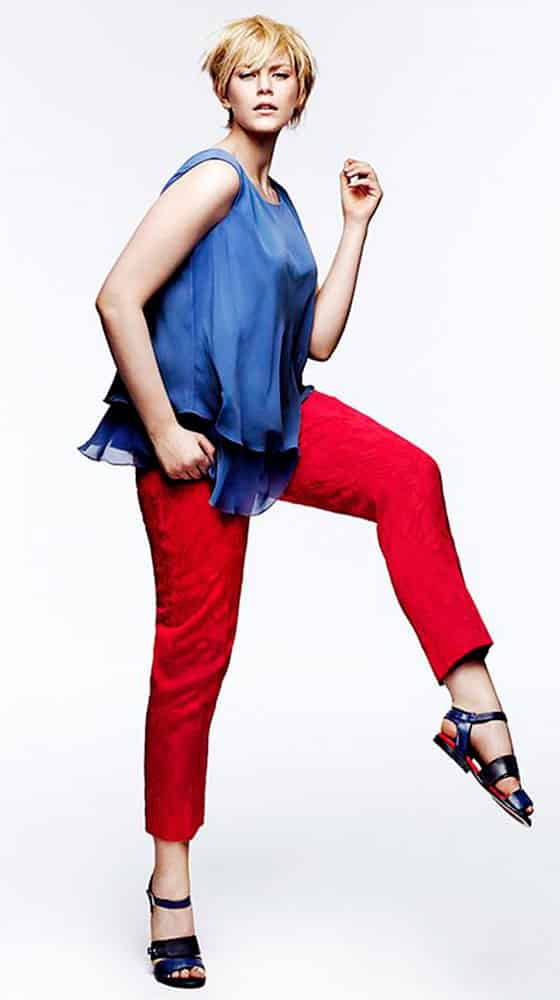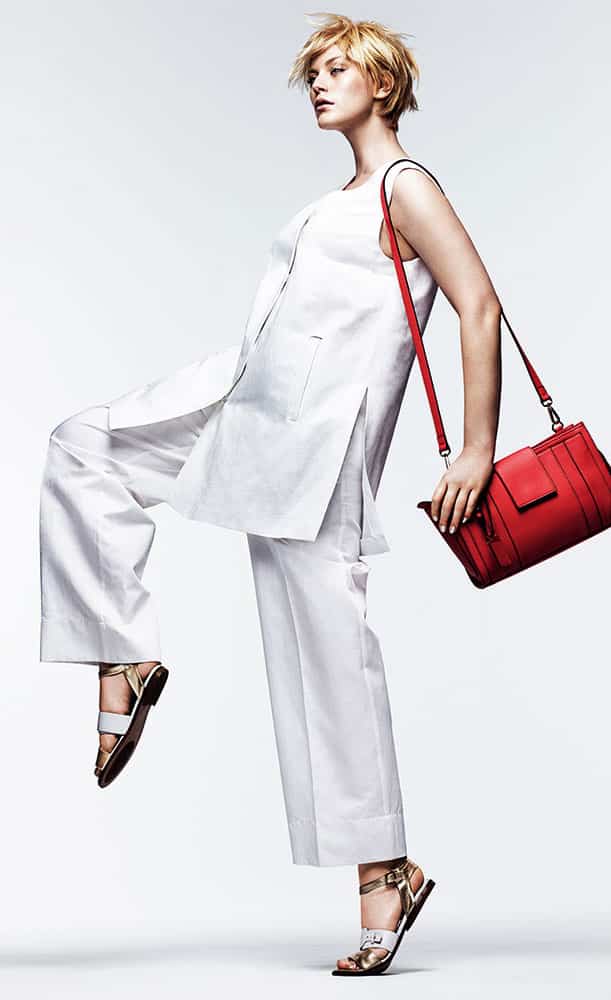 High Street Brands
On line high street brand ASOS, stocks a wide range of garments at low prices, including casual streetwear, formal dresses and lingerie. Drawing influence from fashion trends straight off the catwalk, ASOS consistently produces designs that are fashion forward and on trend at a fraction of the price. Draw backs include not being able to try before you buy, but with free returns from certain locations, their collections are not to be missed. Their collections consist of an ASOS own brand plus over 850 other international brands, covering fashion, accessories and beauty. ASOS has multiple celebrity endorsement of their own named brand, with everyone from Rihanna to Kate Hudson wearing their clothes.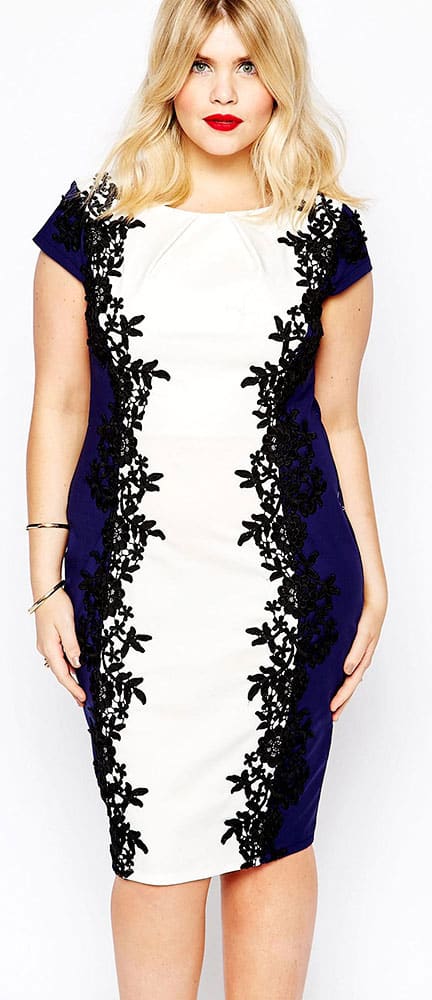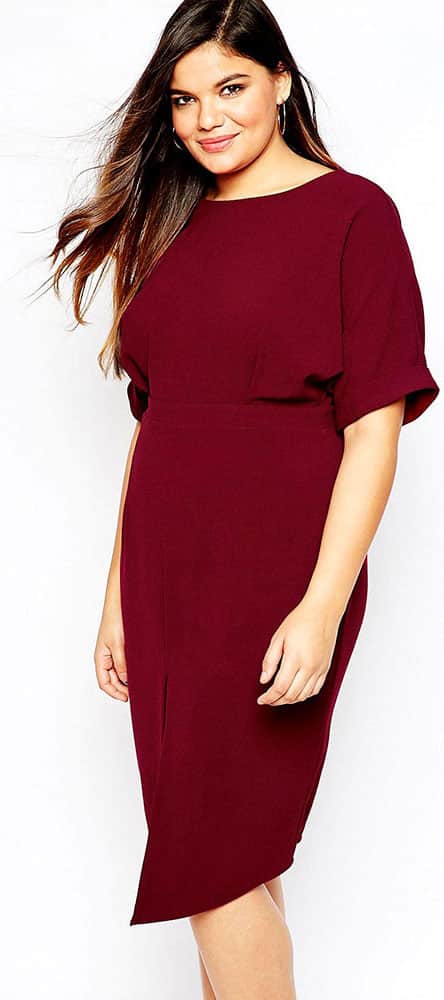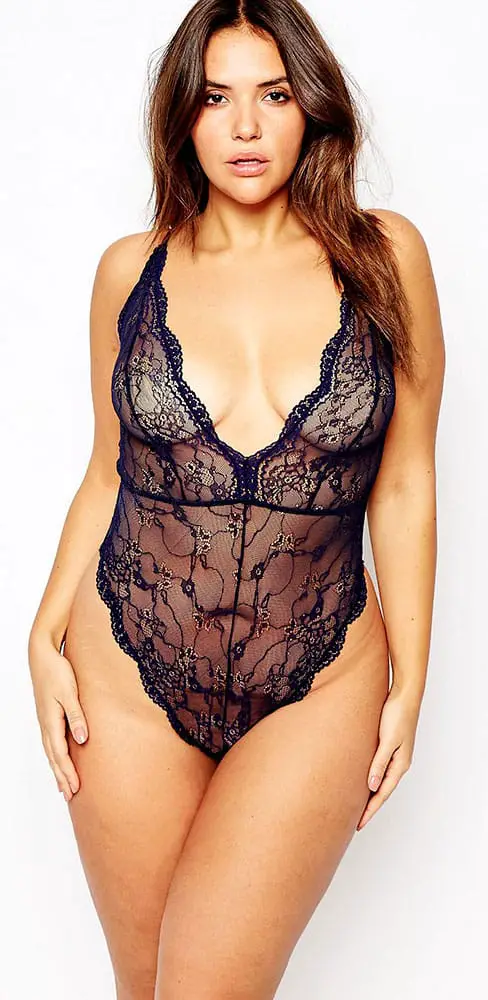 British brand Evans has long been known for their mediocre plus size range. Most recently however, Evans took the initiative to collaborate with design students from Kingston and Bournemouth University, to create a "No Size Limitations" collection. The result, produced two modern collections that flatter the fuller figure whilst following trends for the season. Truly coveted collections, full of both unique, bold prints and minimalist chic styles, every woman needs these beautifully crafted garments in their closet.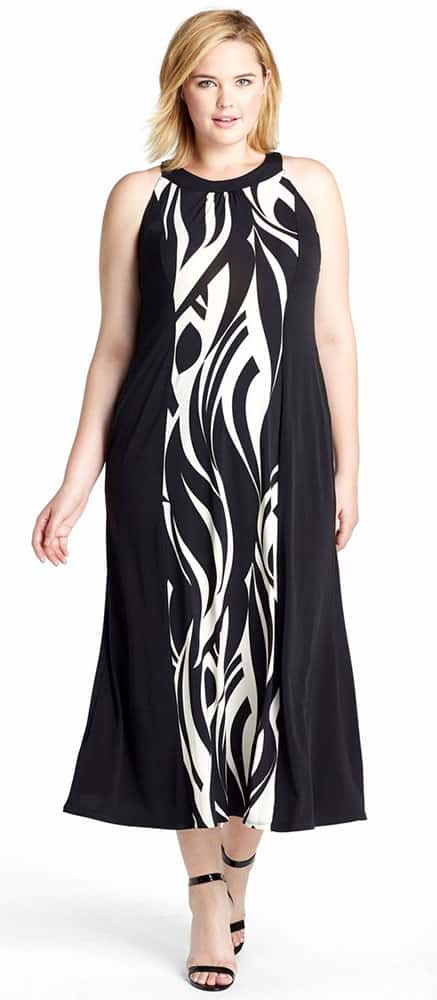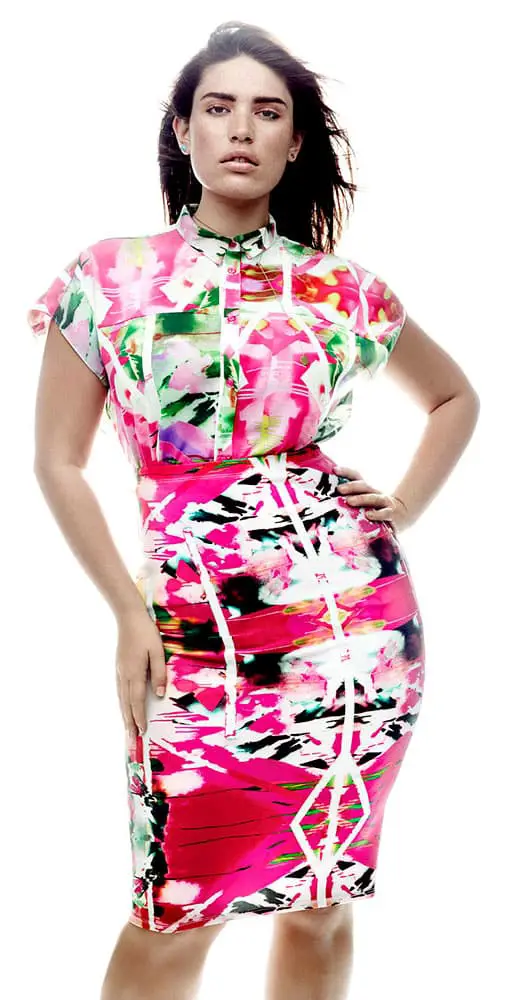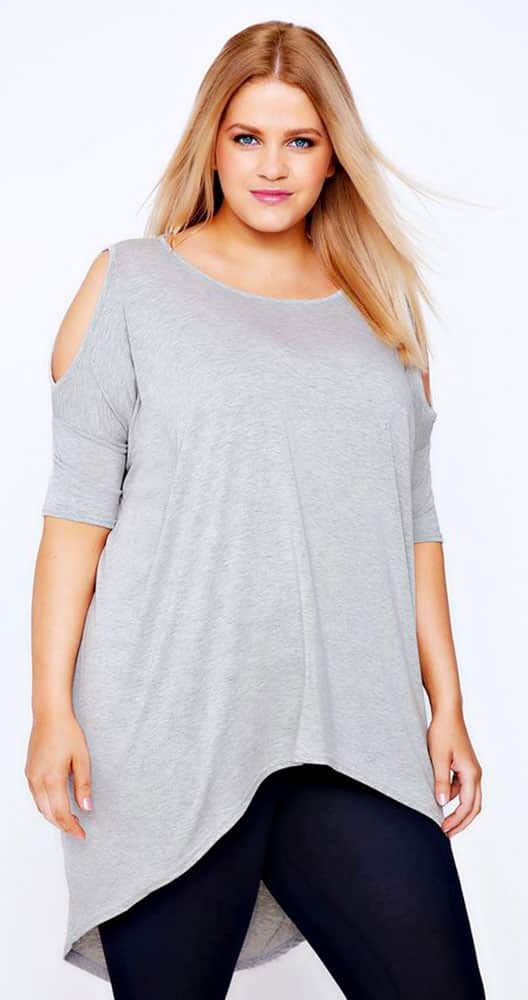 Self proclaimed global leader in plus size fashion, Navabi e-shop not only produces a sophisticated collection for plus size women each season, but also holds styling advice just as high on their list. Their fashion advice section features contributors such as the renowned Edith Dohmen, fashion blogger and stylist and Laura Puddy, short list candidate for Fashion Monitor's Rising Star Award.
Navabi combines the latest trends with timeless classics to produce a refined collection that pays attention to the smallest of details.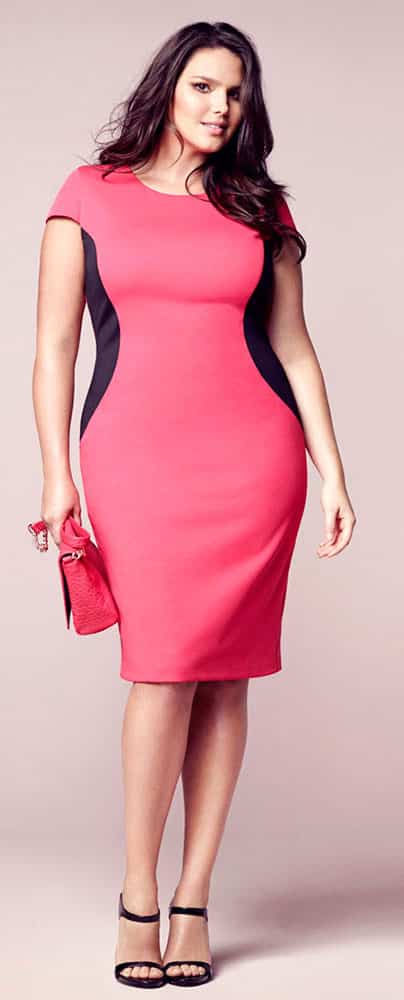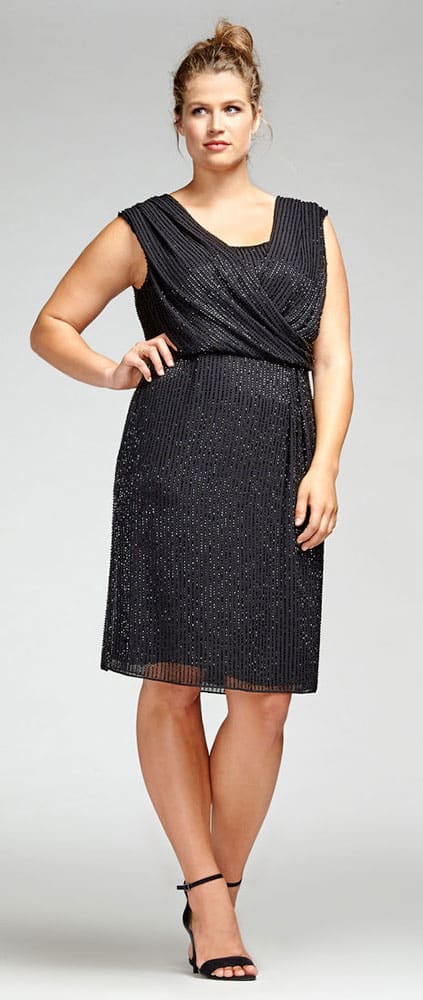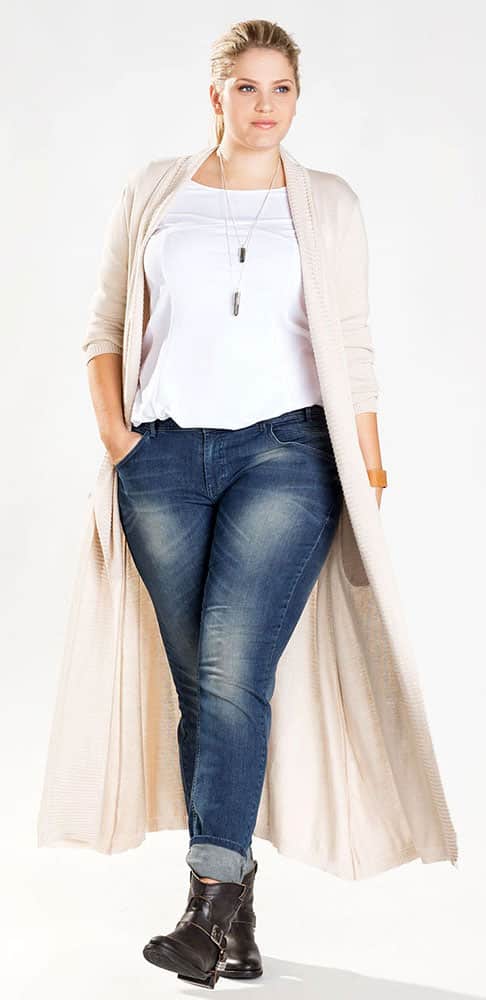 Boutique Brands
With her distinct signature style of bold prints and sophistication, Anna Scholz knows what plus size women want to wear! Recognizable in an instant, the moment you see her pieces, you just know its an Anna Scholz. Known for her striking and on trend designs, the UK based designer has styled the likes of Dawn French and Adele. Her ethos comes from her life time slogan, that clothes should never be worn just to hide in. With a vast array of one of a kind pieces, Anna Scholz's work is boutique fashion at its best.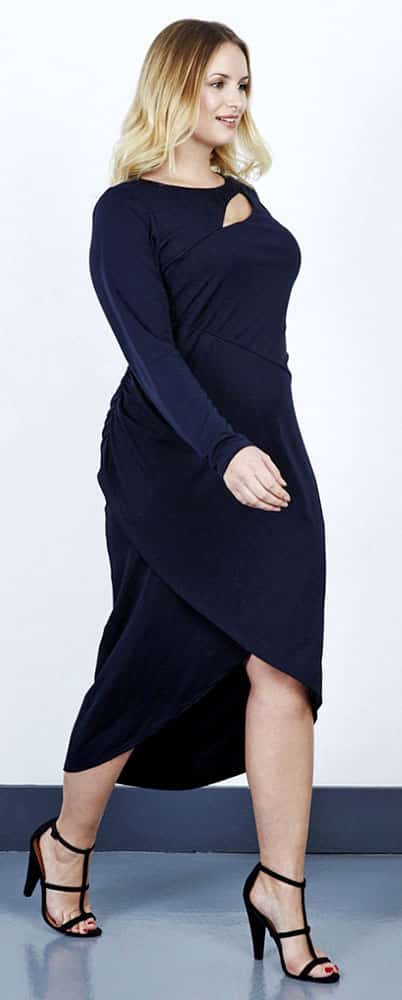 Last on our list of plus size brands, you've got to know is Monif C. Founder and designer, Monif Clarke has paved the way for plus size fashion everywhere, when she was outraged and frustrated at the lack of choices for plus size women. She's proud to be a plus size woman and wants you to be too!
Her collections are cool, sexy and feminine all at the same time. They embody the cool, "It" girl of the moment, featuring unusual hem lines and modern drapery.