Does your office wardrobe feel a little dull? Having a good collection of wardrobe staples is important to cover you for any occasion, but it's also important to have a few eye-catching pieces that instantly take your look to the next level.
Spring is the perfect time to refresh your look and get some fun statement items that add depth to your look. A minimalist look is always neat and professional, but sometimes, you just have to let loose and add a little flirty touch to your look.
Statement Tops
A statement top is a quick and easy solution to a dull outfit. We're not talking about tops with sayings or bold words as a statement, we mean tops that have a pattern, texture, or color that adds drama, and brightens any look. Pair a statement top with virtually anything in your wardrobe. Pair a blouse with jeans, a cami under a blazer, t-shirt with a skirt -any pairing you can think of!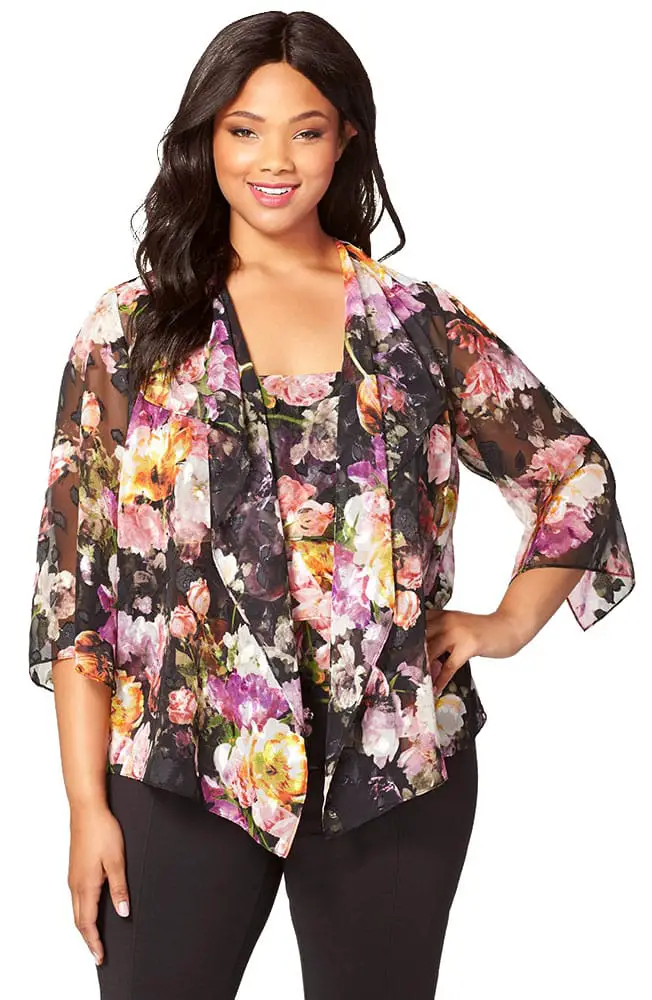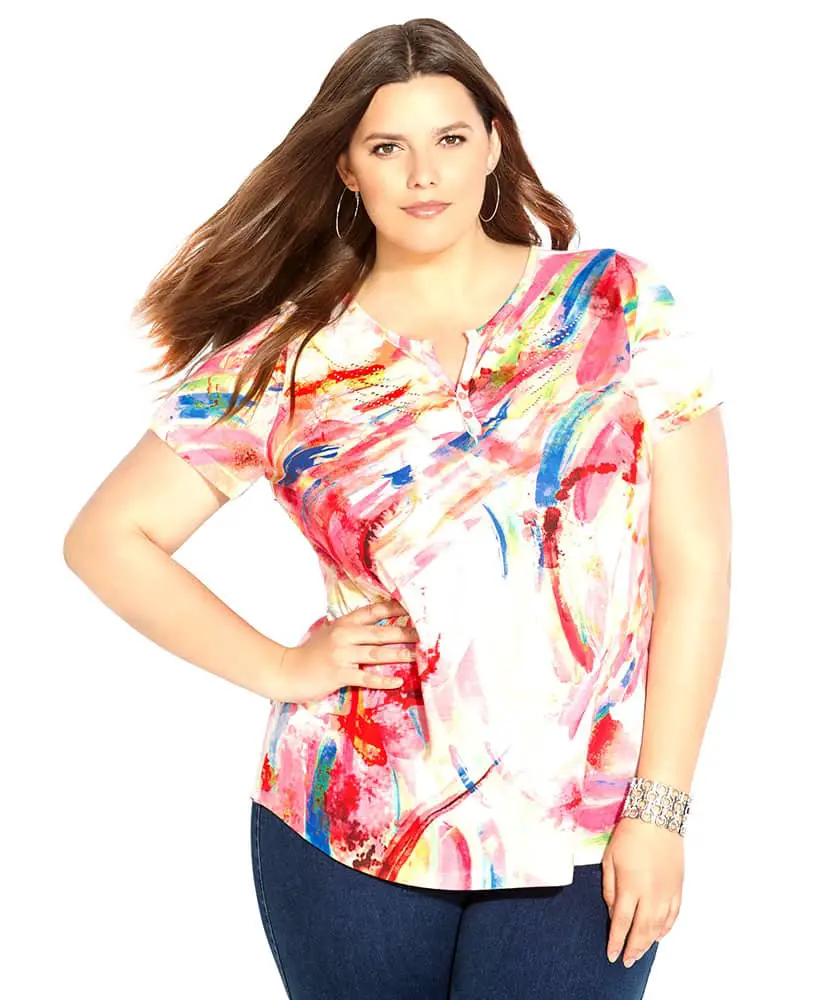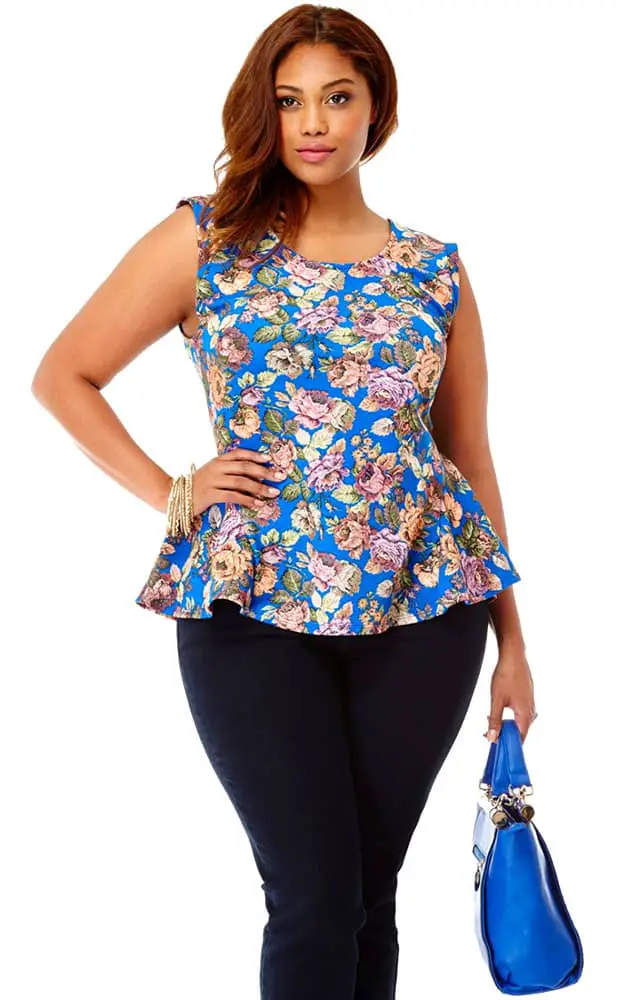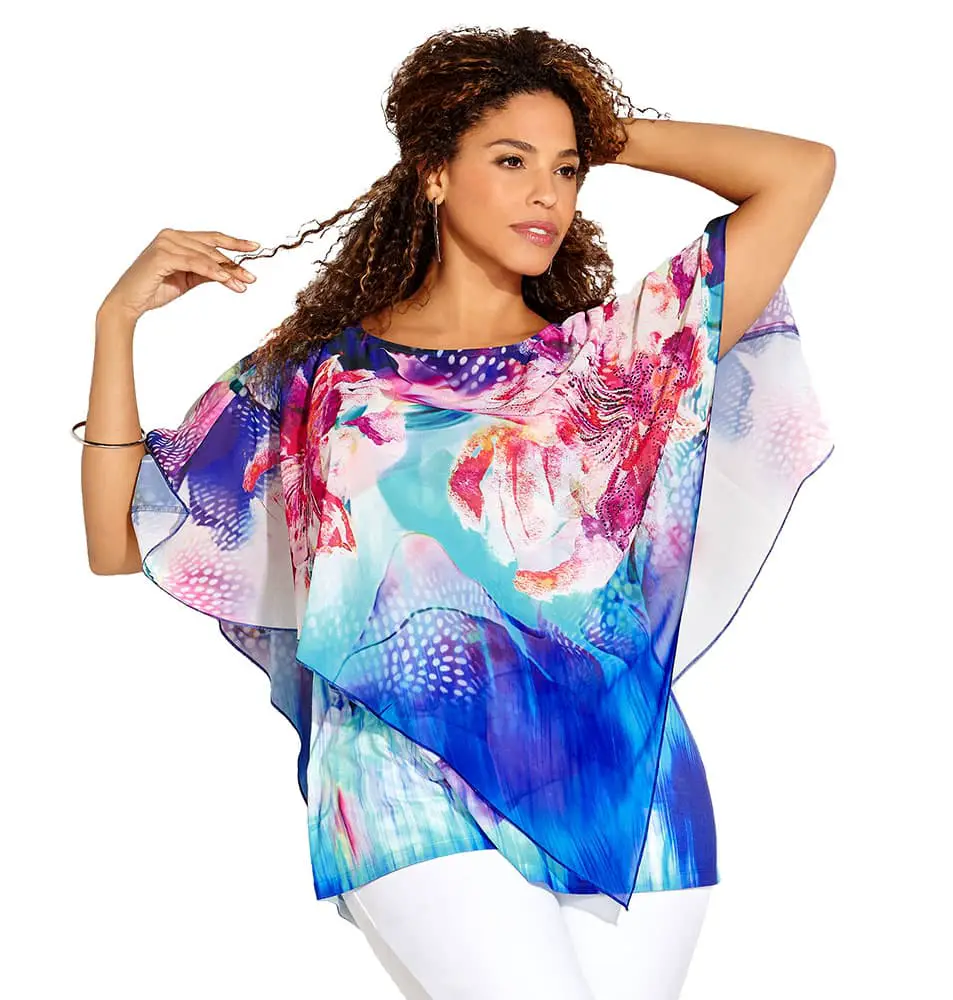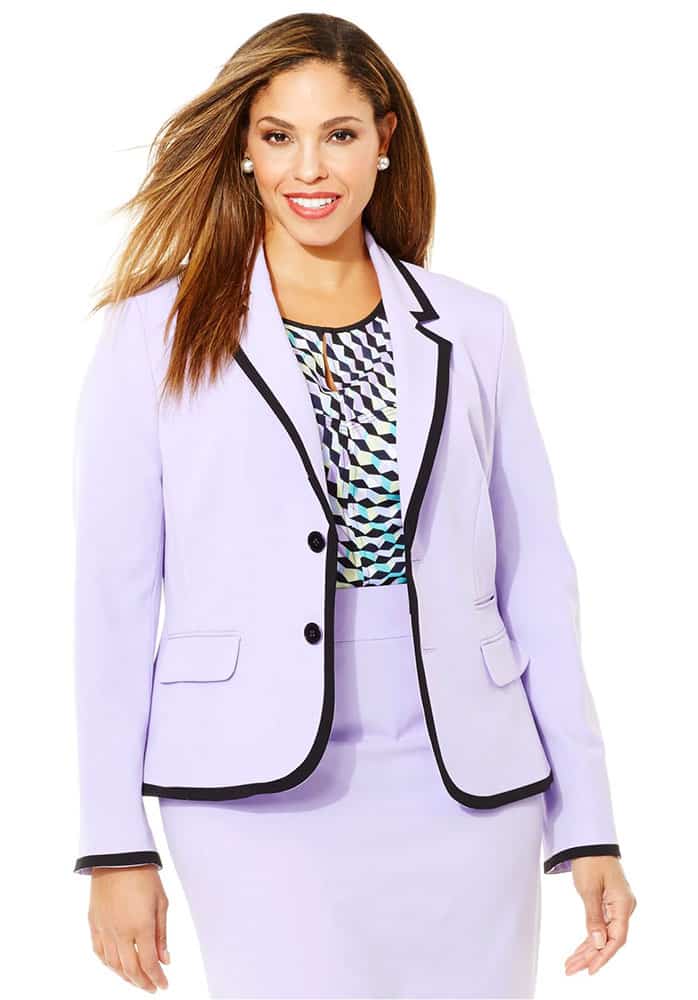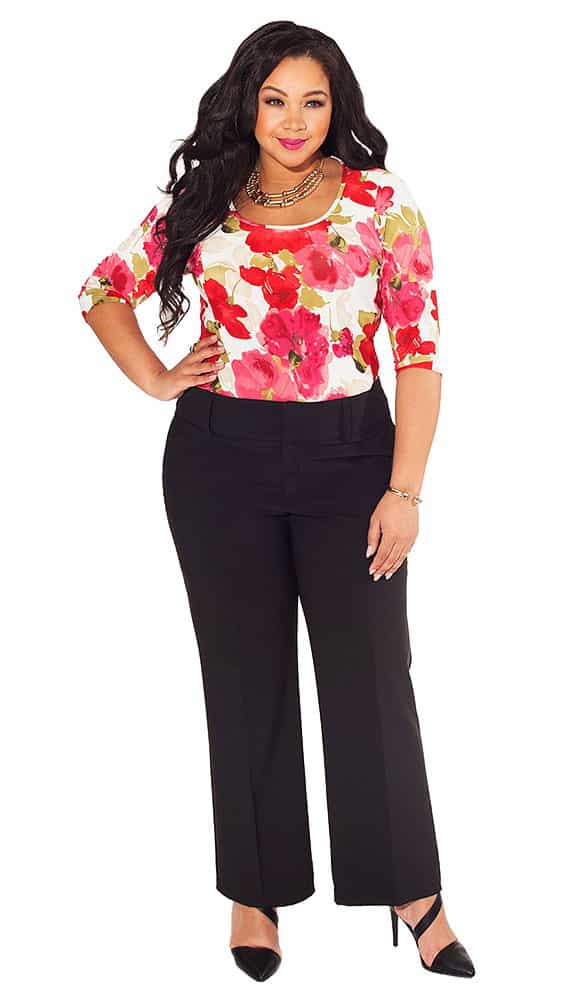 A colorful or patterned blazer/jacket is another chic option that you can easily add to a plain top or dress. Add it to plain tops and jeans, over solid colored dresses, or swap out a plain suit blazer with something more fun.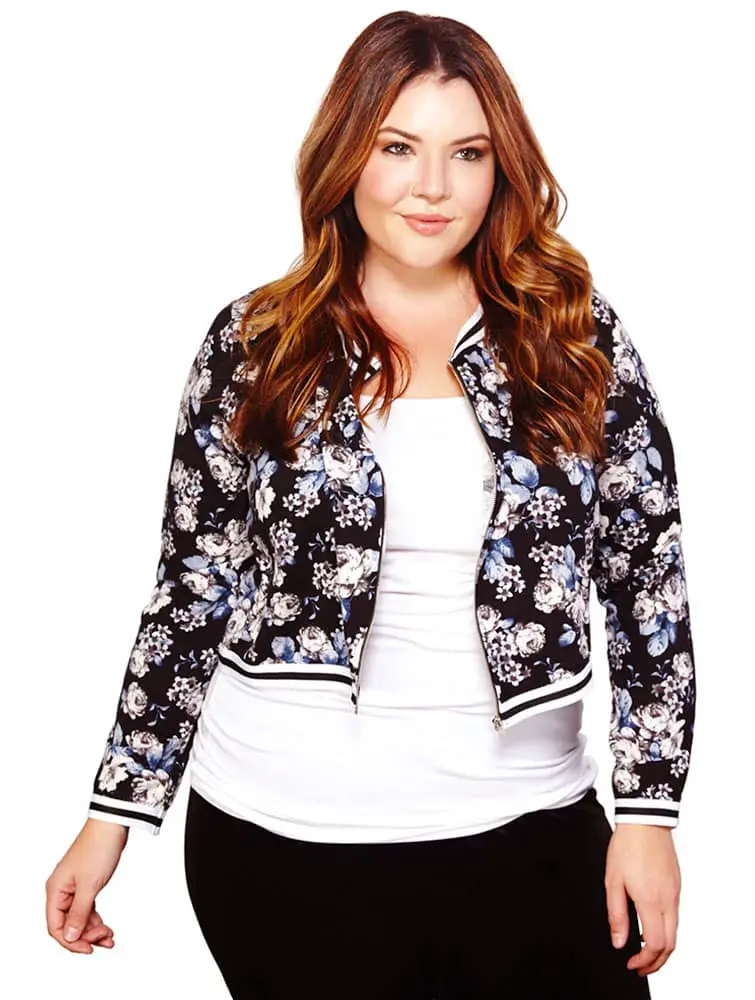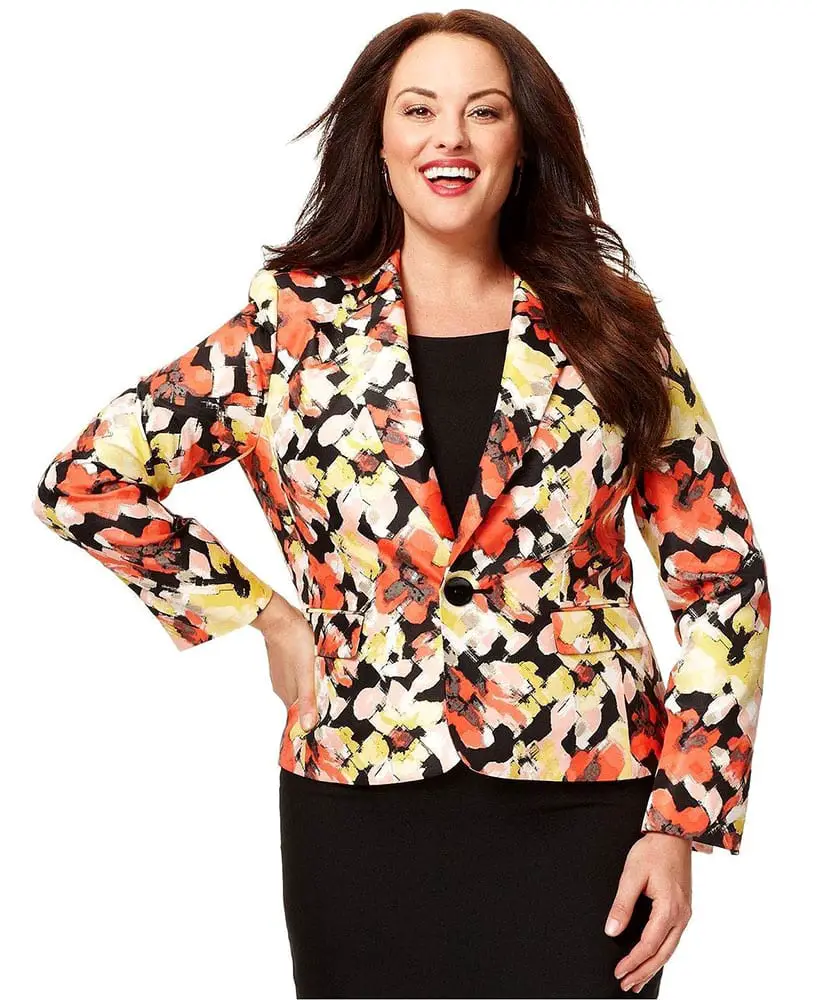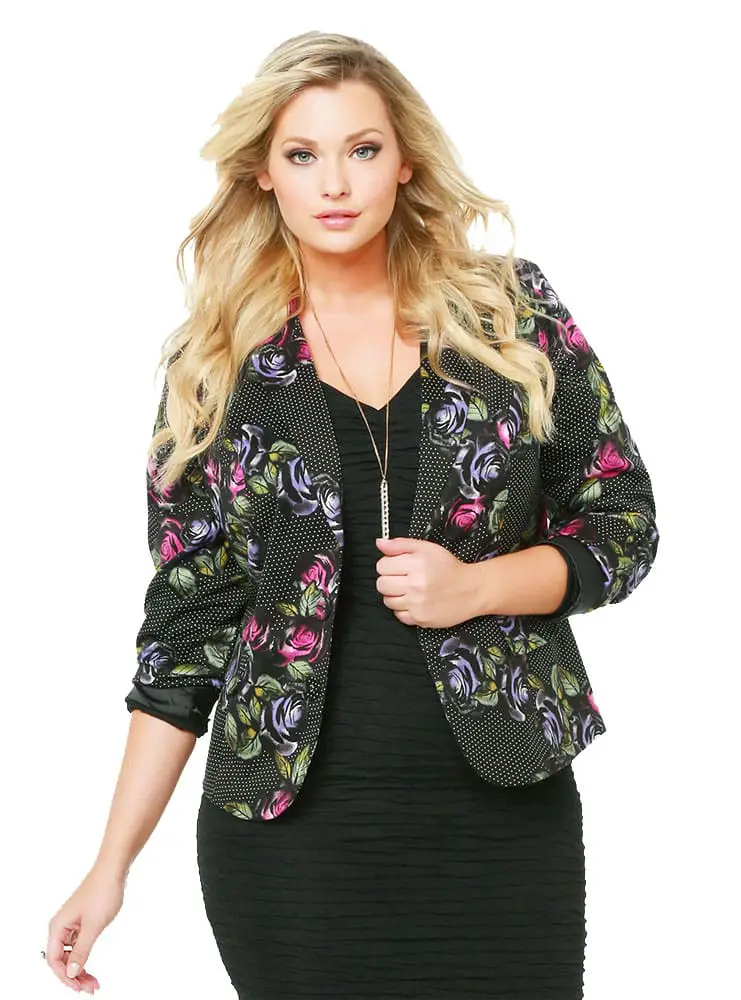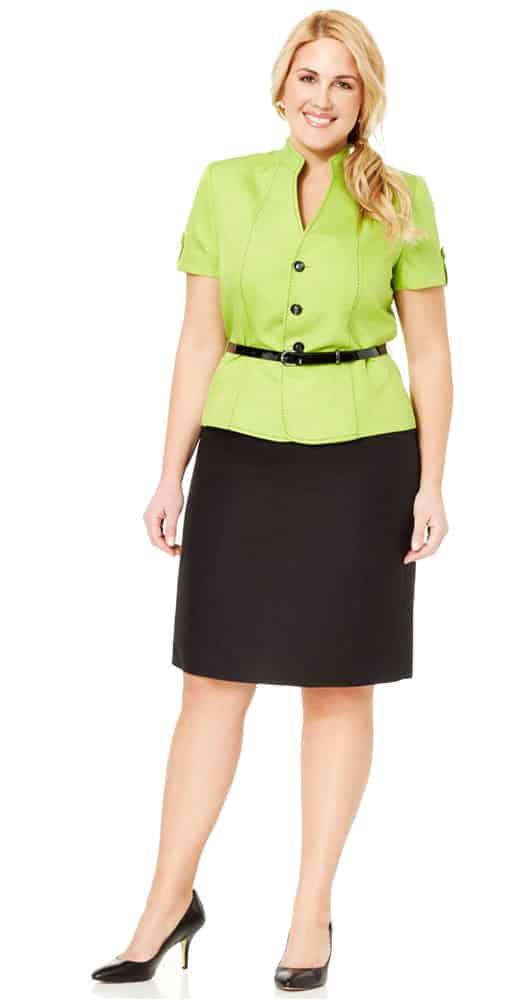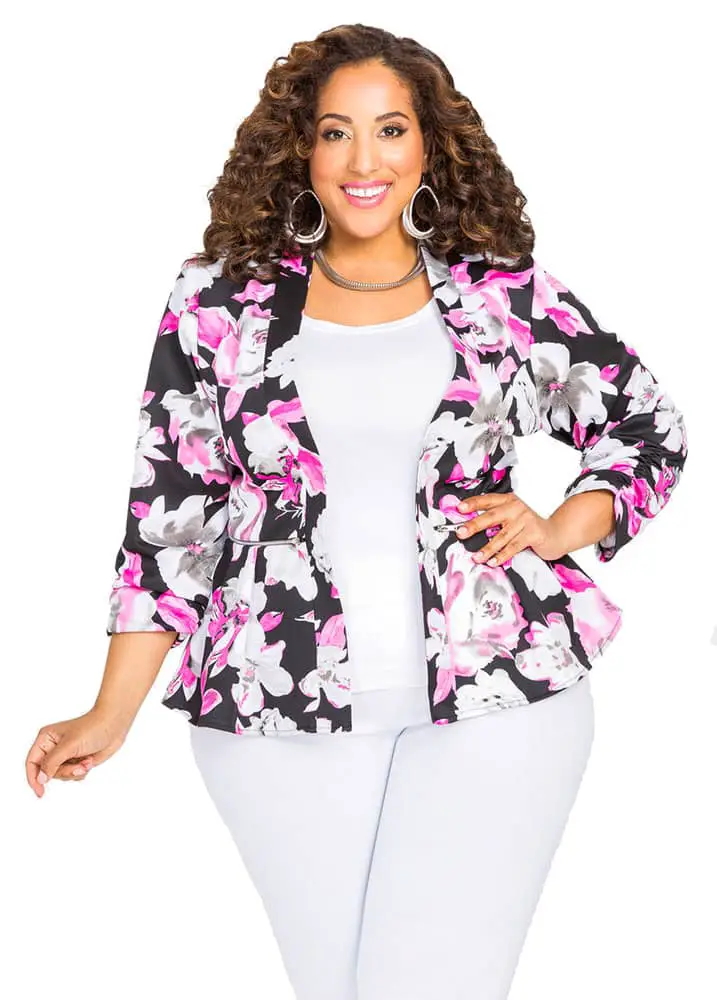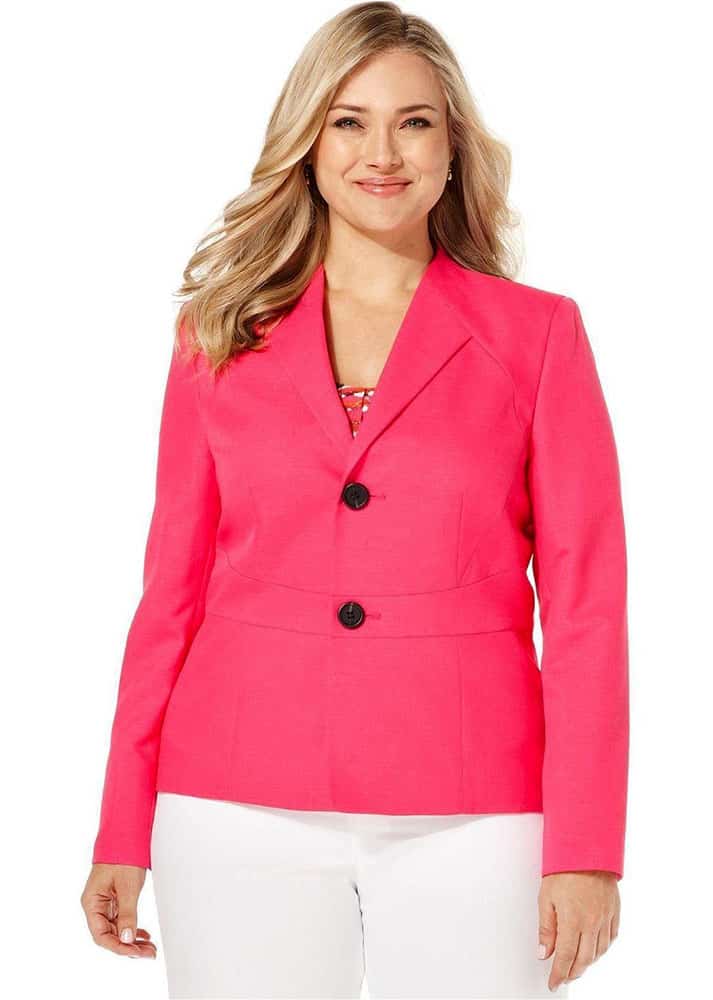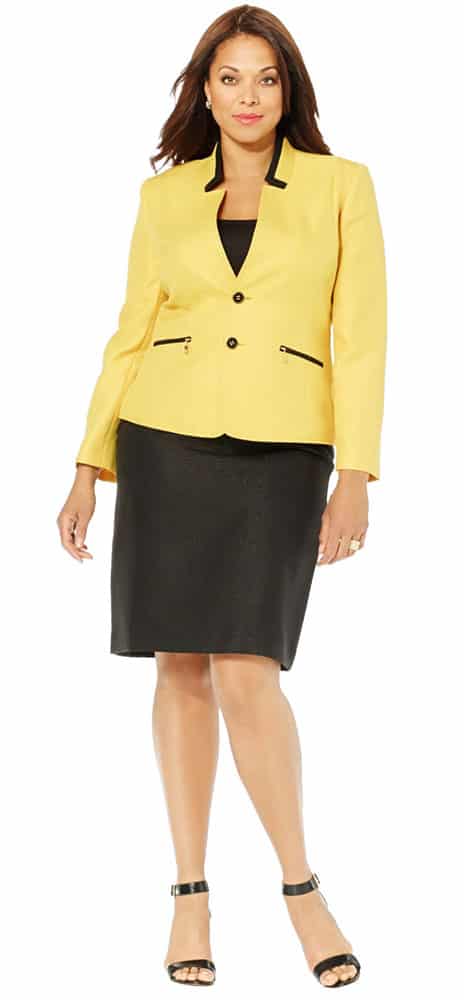 Body Shape Tips
Bold patterned tops are ideal for anyone with a smaller upper body. Big and bold patterns draw the eyes up and keep attention off your hip and tummy areas. They also help balance out a heavier bottom (i.e. pear body shape).
If you have wide shoulders, avoid t-shirts with cap or flutter sleeves, they will only add width to your shoulders. Try tops with longer sleeves, tanks and camis with thick straps, and aim for more subtle patterns, or solid colors.
Statement Bottoms
Just like the tops, statement bottoms add wow factor to your look. Not everyone feels confident enough to have a bold skirt or pant, but they look great on most body shapes. Start with a solid bold color, then work your way to patterns. Spring is the perfect season to try out florals and marbled patterns.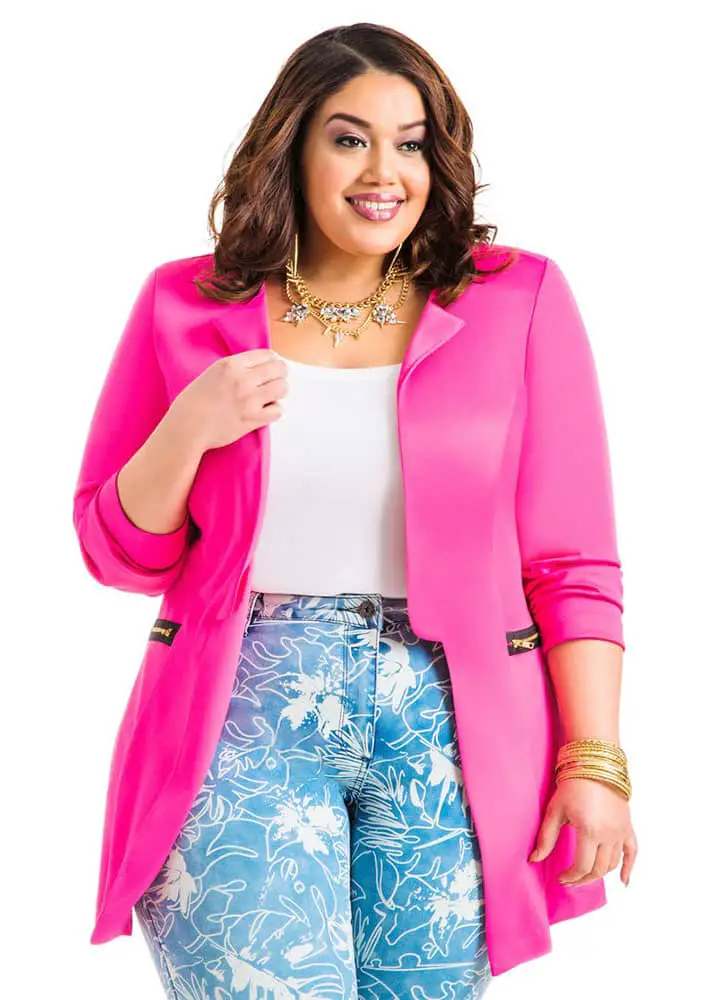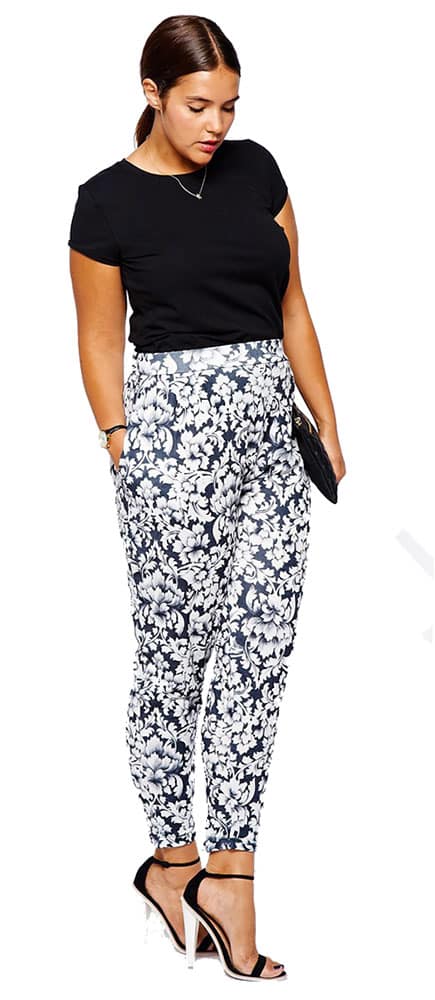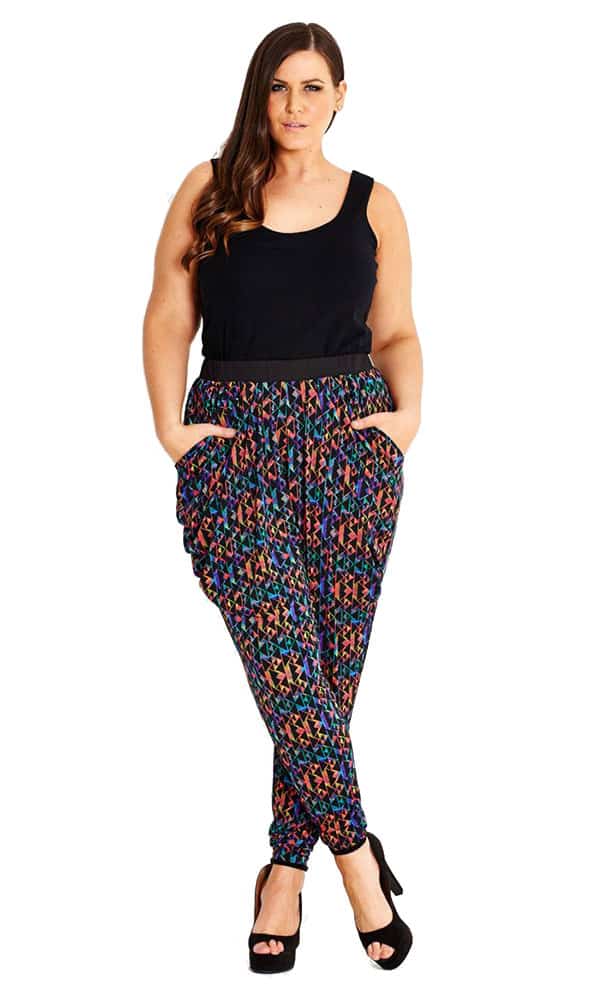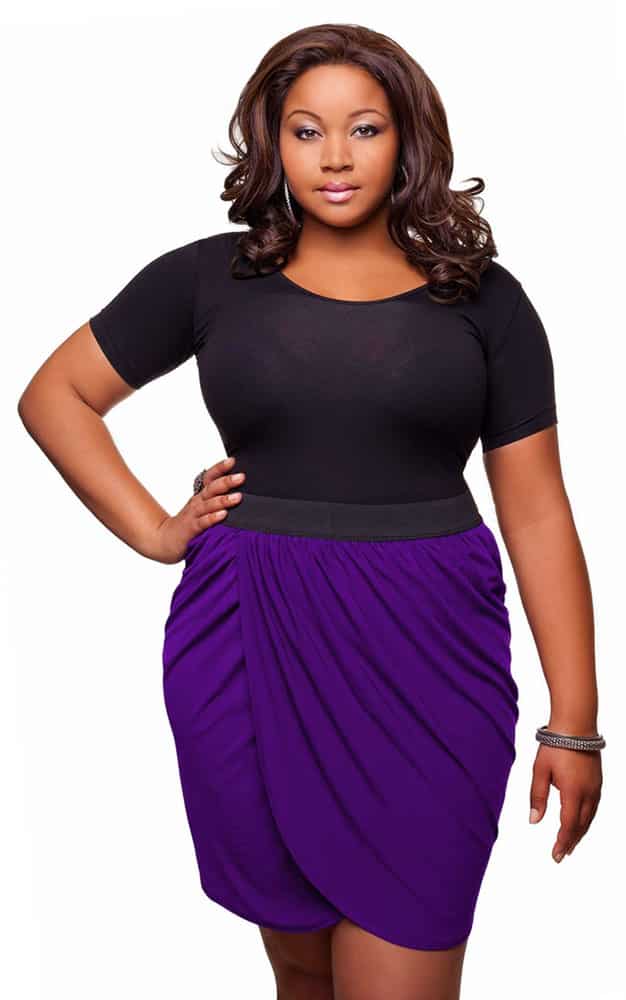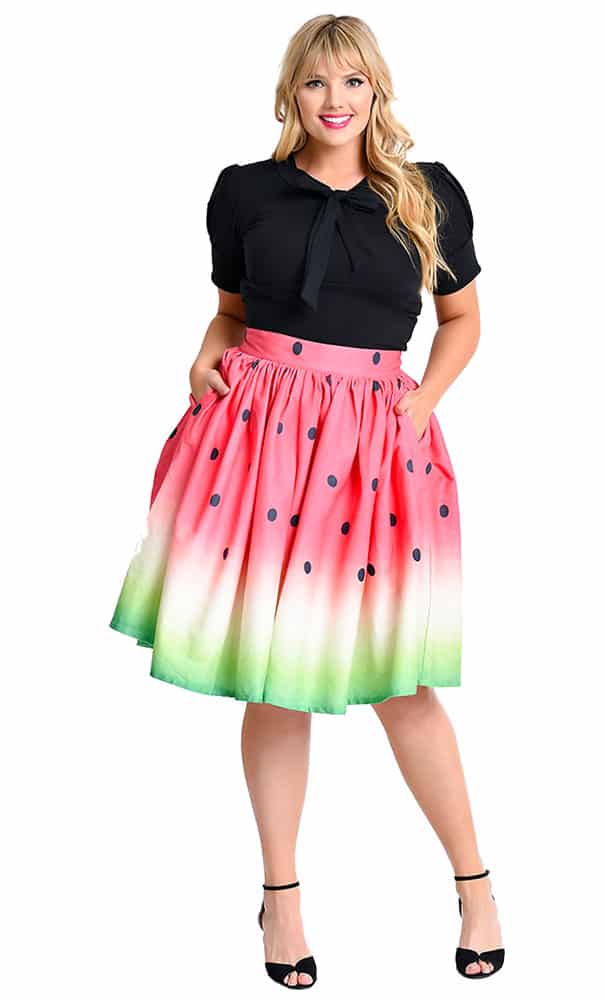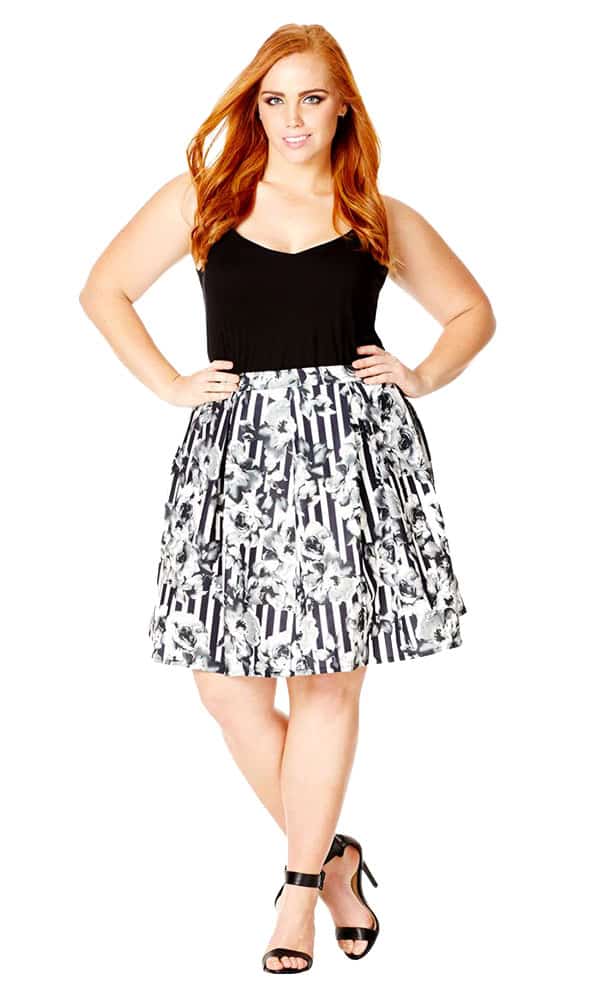 Body Shape Tips
Bold patterned bottoms are perfect for anyone with a larger upper body since they draw the eyes down, and help balance out a smaller bottom.
Statement skirts are great to hide thick thighs, but should be avoided for anyone with wide hips. To learn more about the best skirt styles for your body, check out this post.
Statement Shoes
Statement shoes are a great way to add something fun to your look in a subtle way. Bright colors and bold patterns instantly glam up your outfit, and you can find any shoe style you like. Pair statement shoes with a statement top for a really striking look.