The beautiful weather (and warmth) associated with spring and summer just makes everyone feel happy and in the mood to freshen up their wardrobes. Instead of just sticking to solid colors all season long, try injecting some of these tried and true spring and summer patterns for depth and style.
Floral
Floral is the pattern that marks the beginning of spring and summer. You can find a huge selection of clothing and accessories in an array of different floral patterns and colors. Add them to solid colors for a bright punch of style.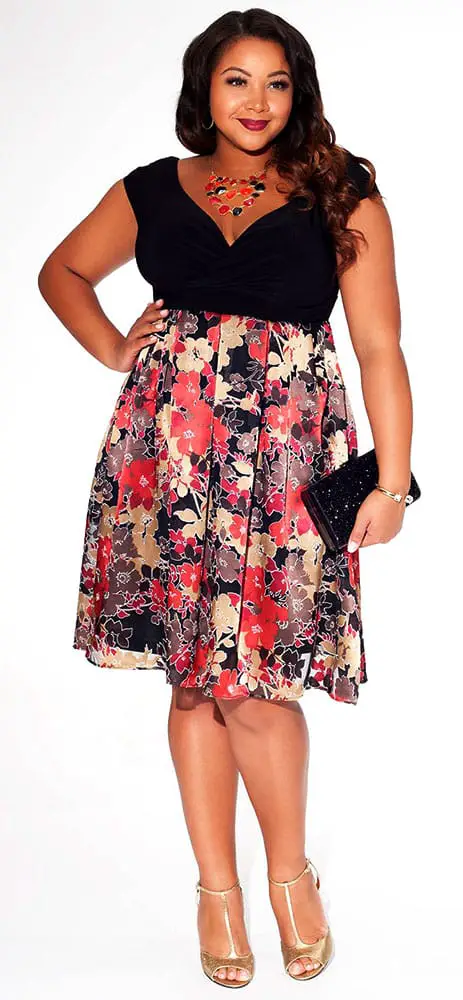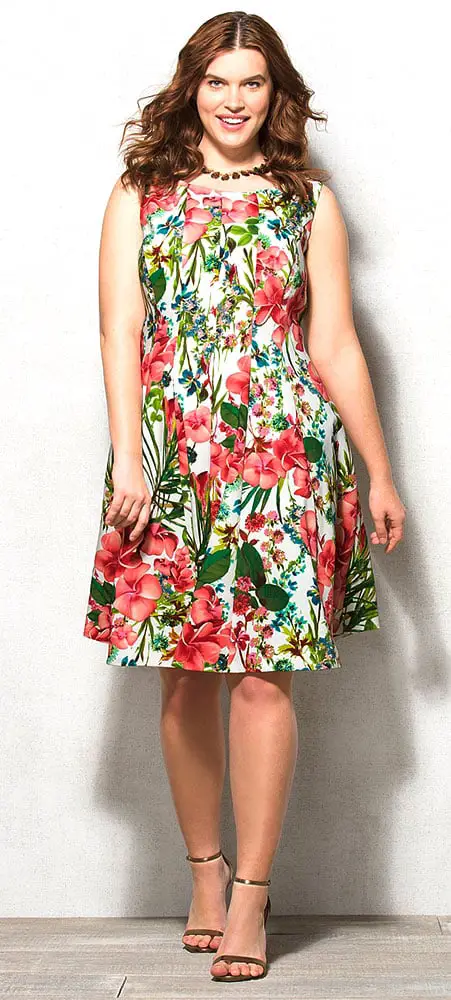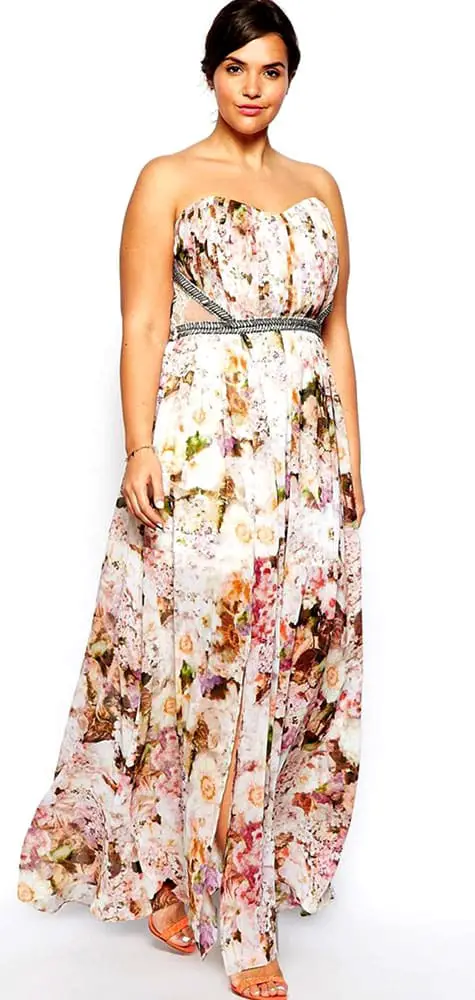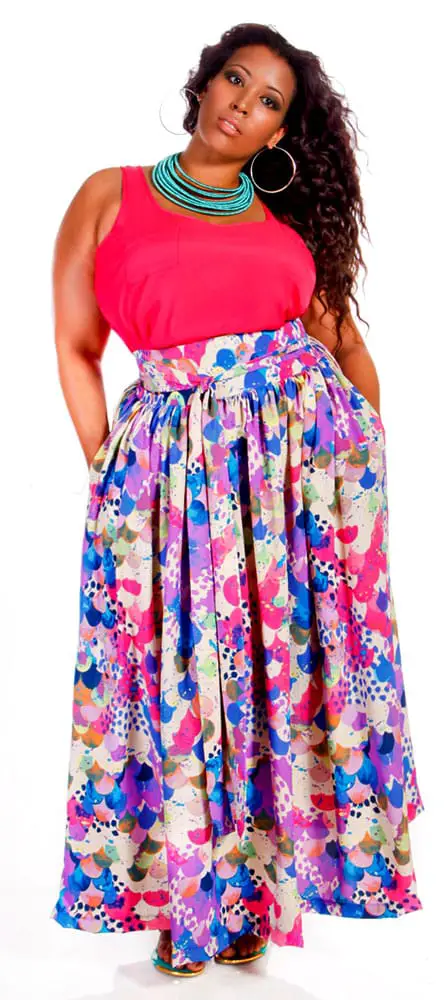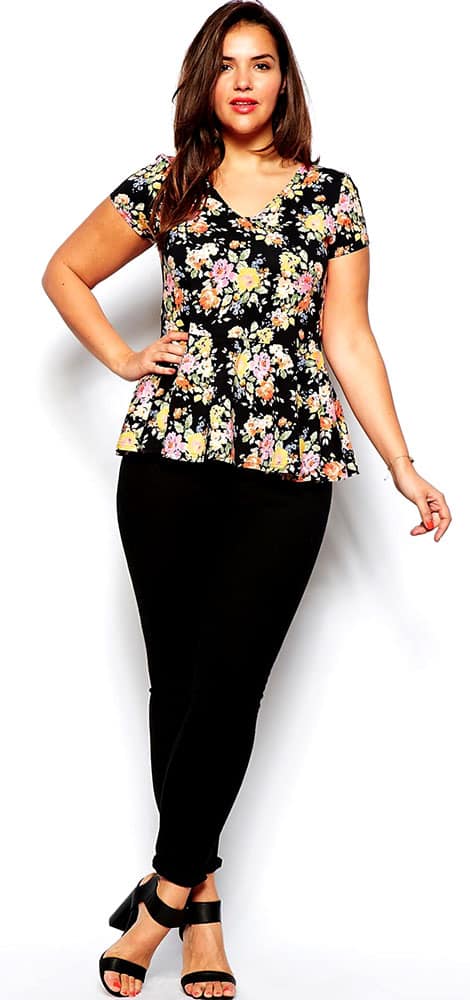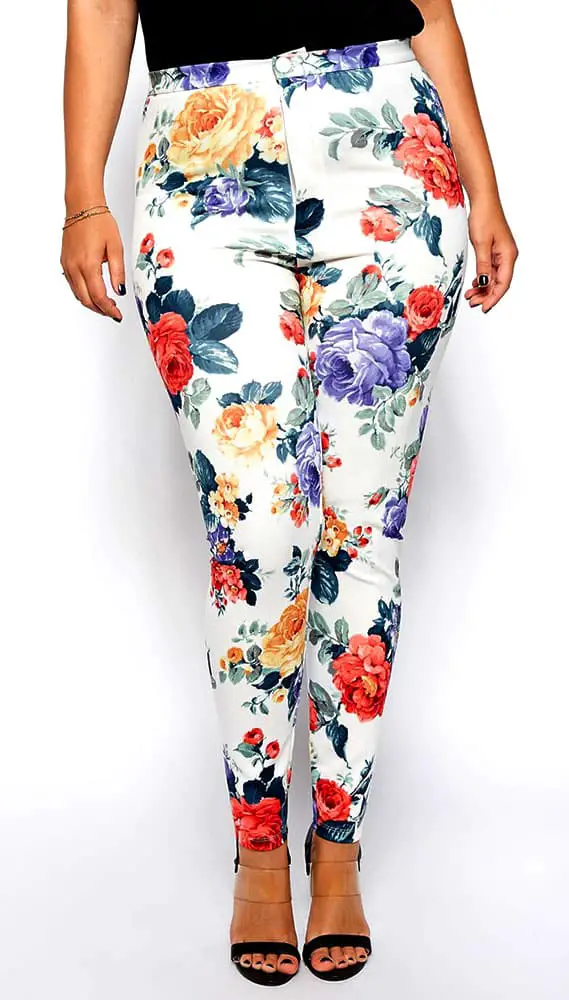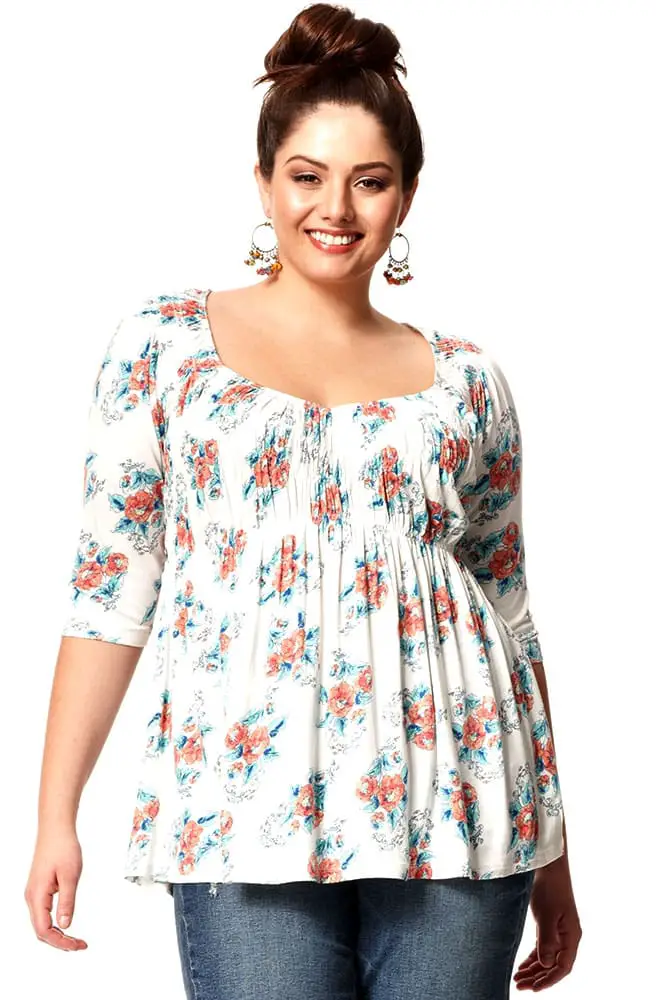 Gingham
Gingham is an old pattern that often reminds people of I Love Lucy and Dorothy from the Wizard of Oz, but it's a timeless pattern that really brings out retro fashion like nothing else. Gingham is most popular for skirts and dresses, but these days, you can find pretty much find this pattern for any clothing piece and in any color.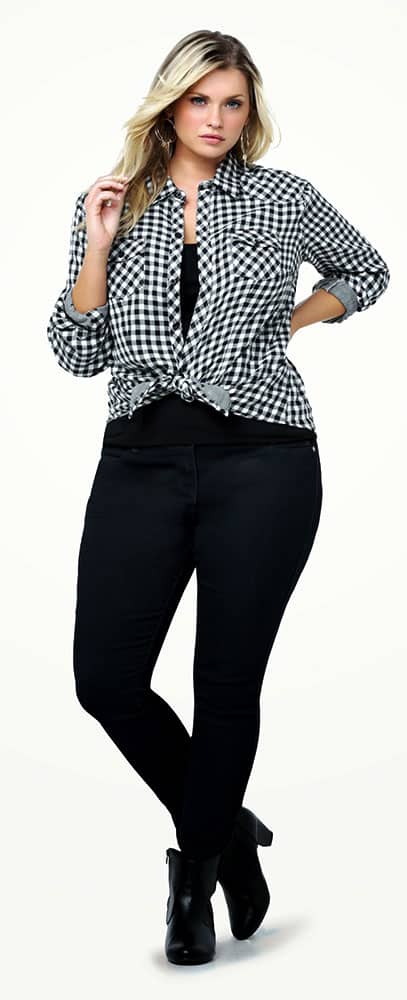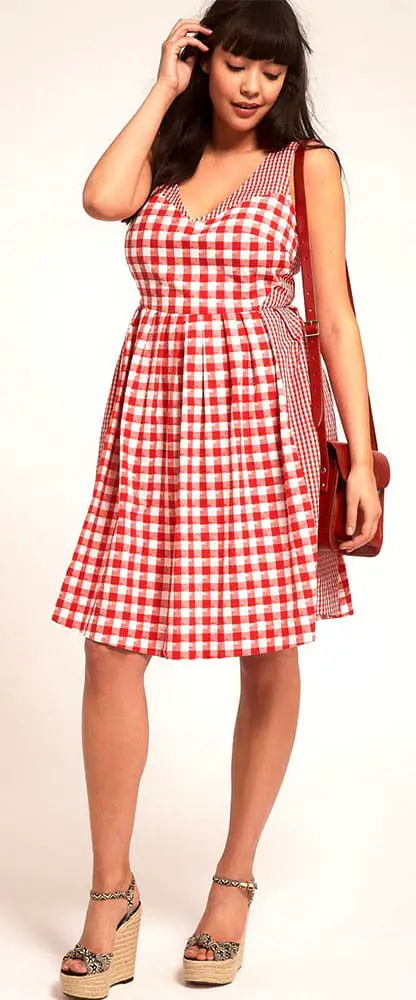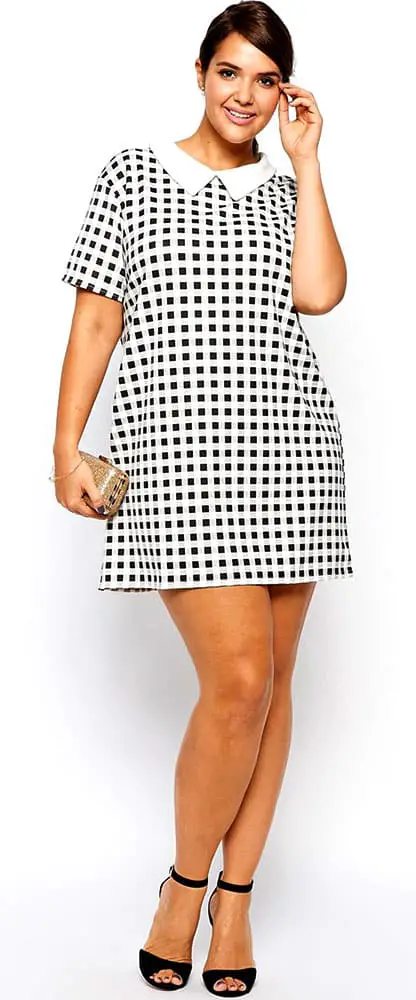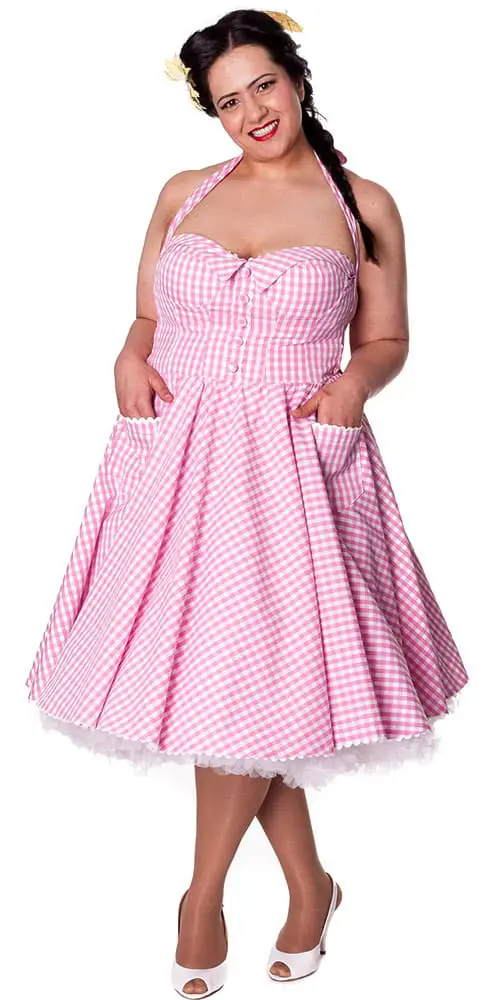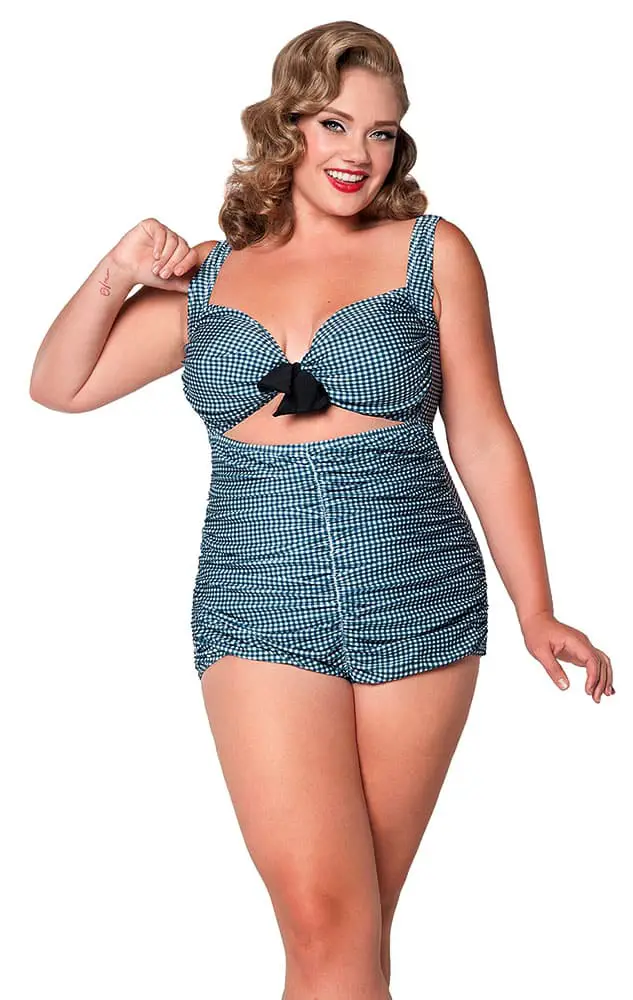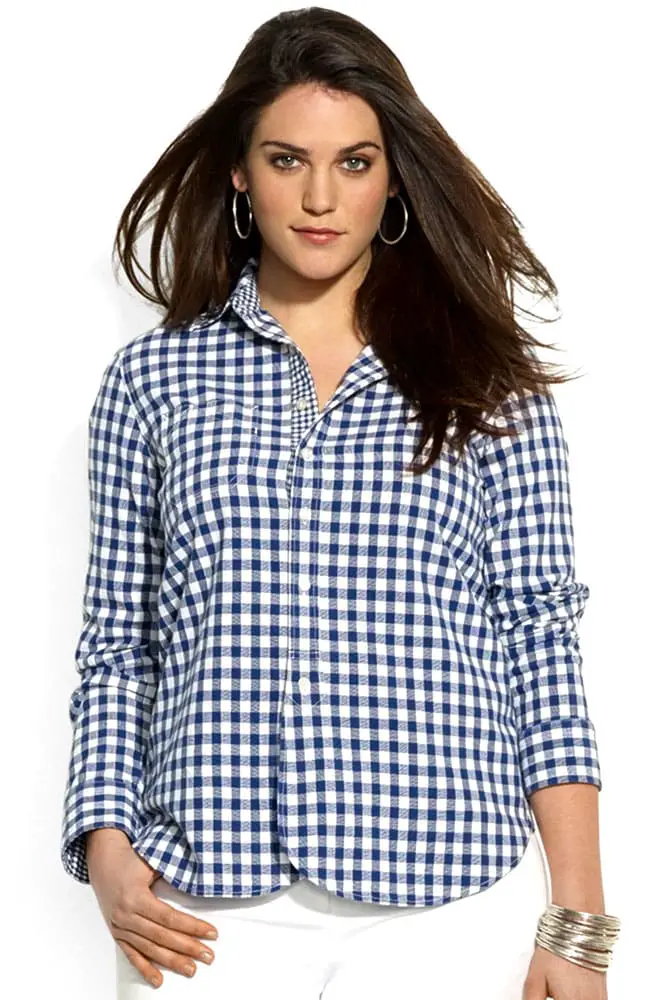 Stripes
Horizontal and vertical stripes are a classic pattern choice for any occasion, but especially for nautical fashion. Mix and match stripes with solids to add interest and layers to your look. The width of the stripes also change your look. Wide stripes are bold and eye-catching, while thin stripes are more subdued and add the illusion of texture in garments.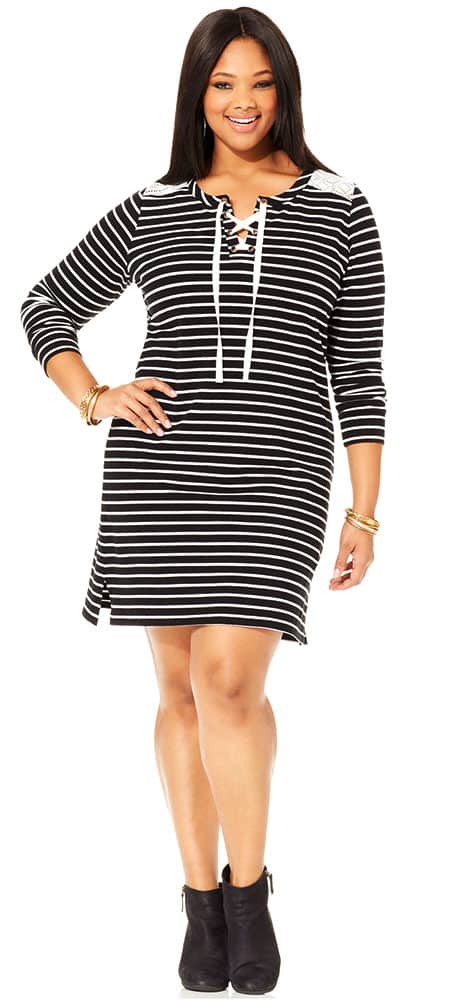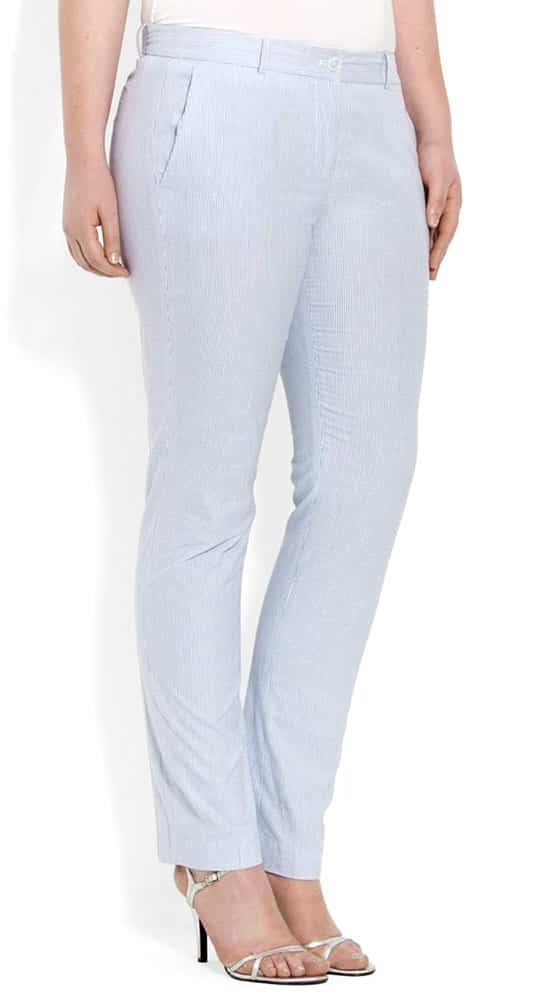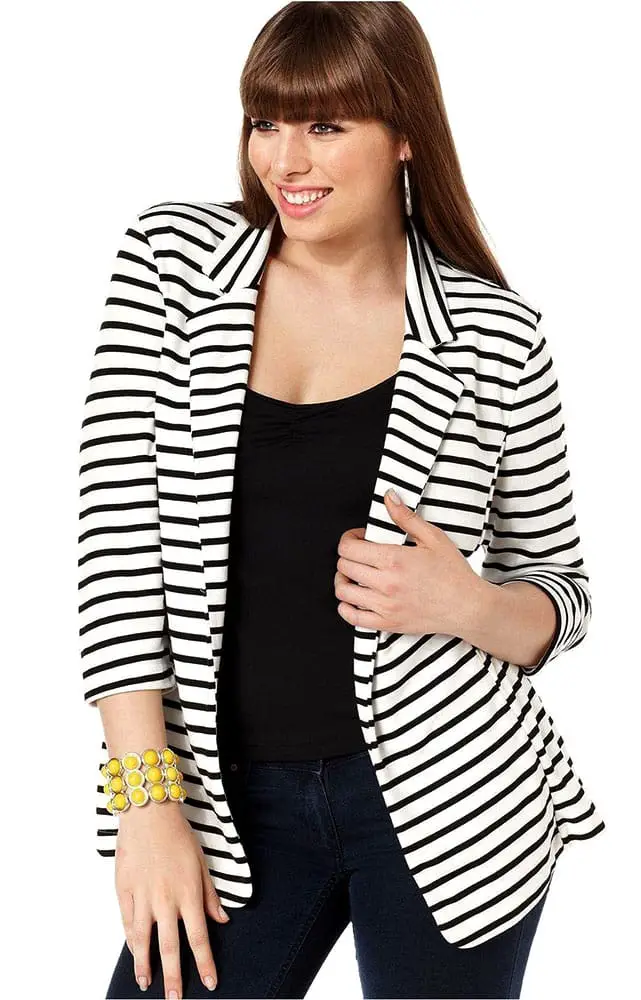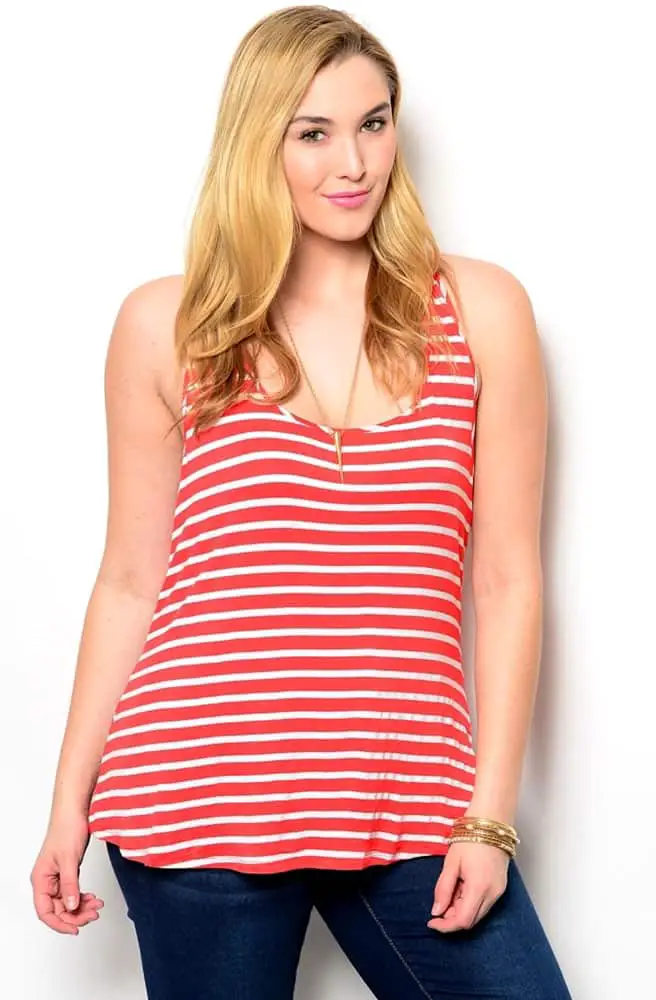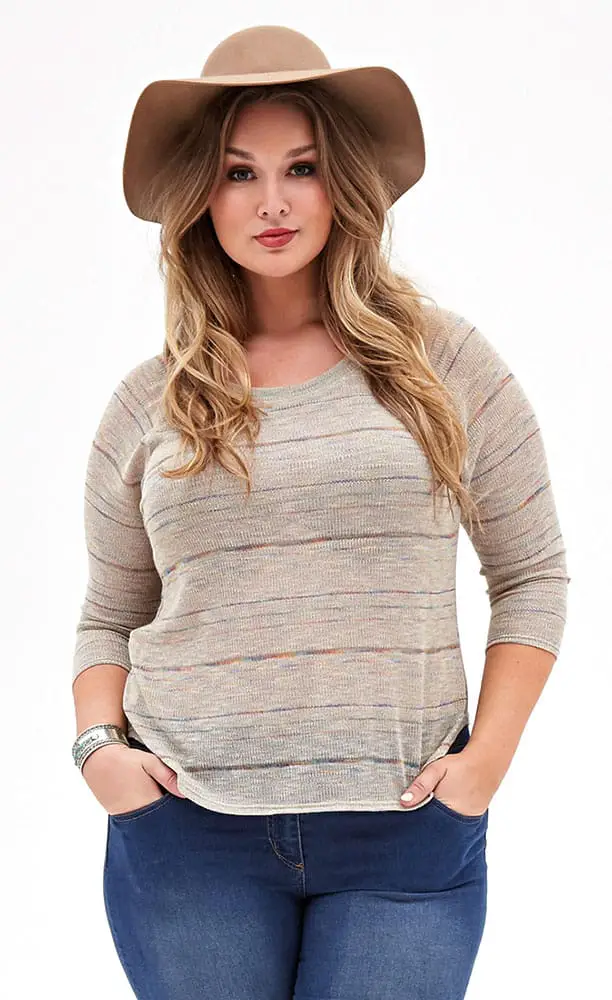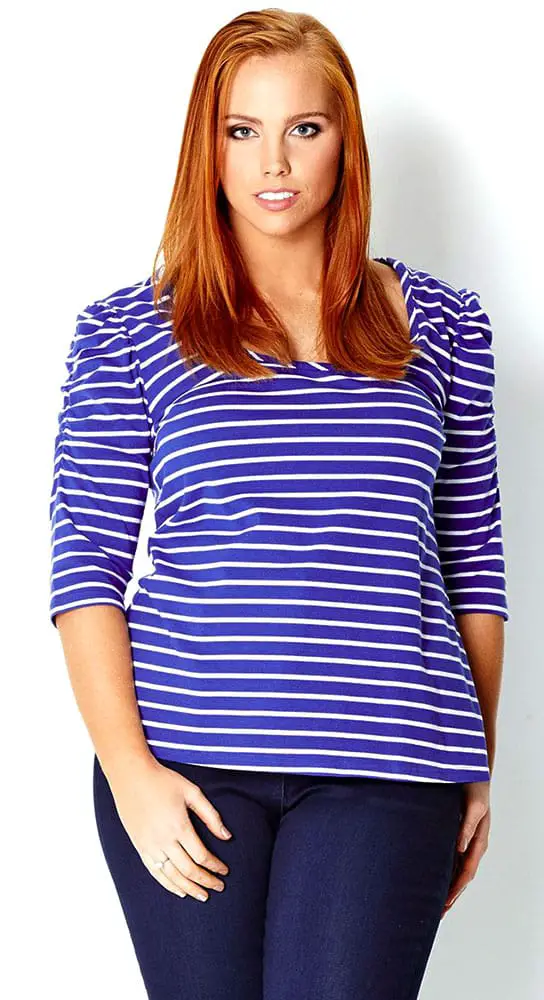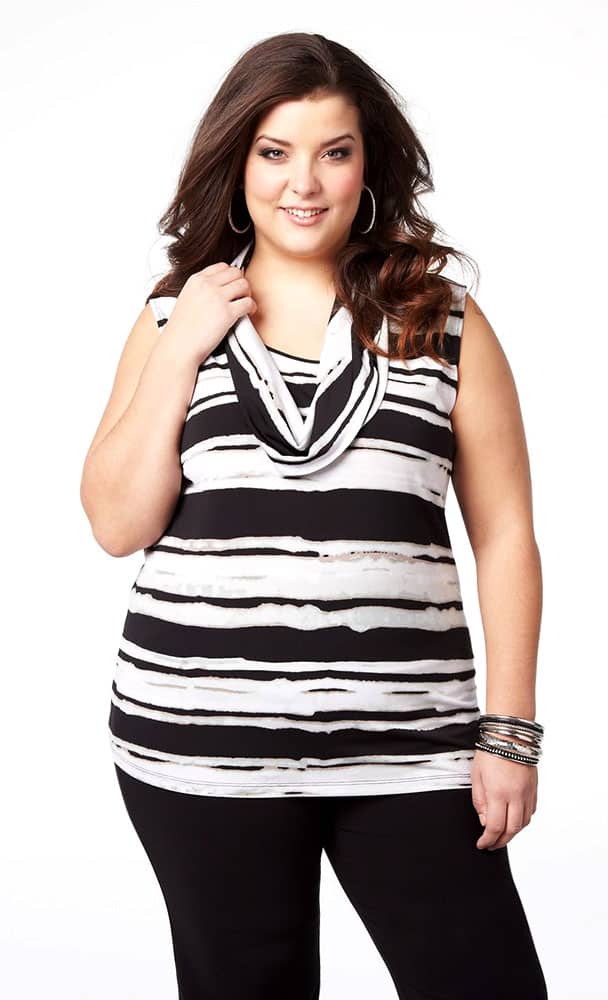 Polka Dot
Another pattern that changed depending on the size and spacing is polka dots. Large polka dots really draw the eye, while small polka dots help break up solid colors in clothes. Try mixing and matching stripes with polka dots for a fun look. Just make sure to keep one or both subtle, or else your whole look will look too loud.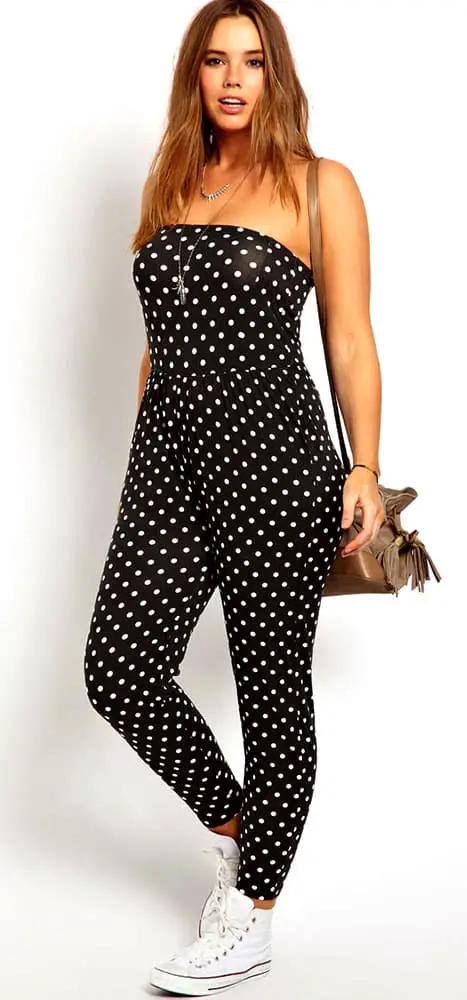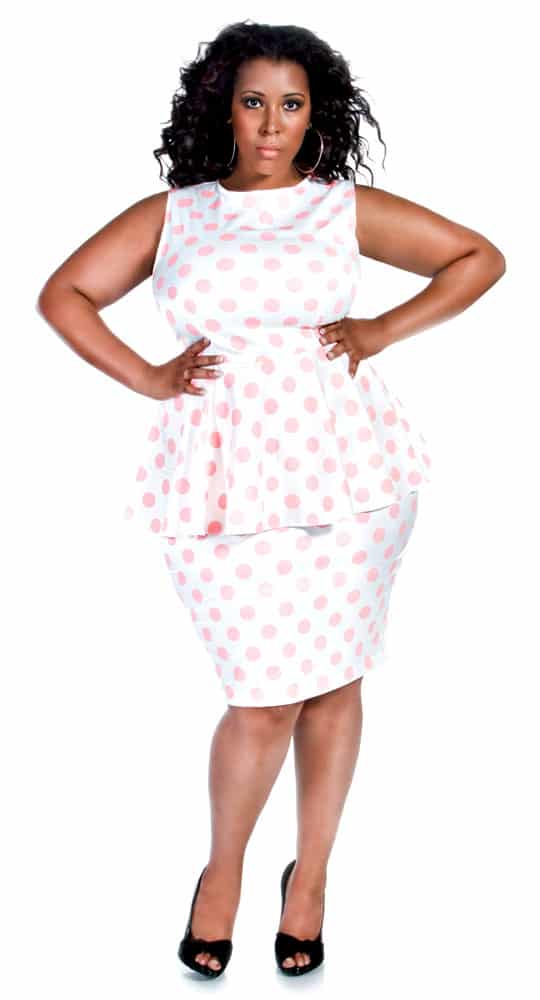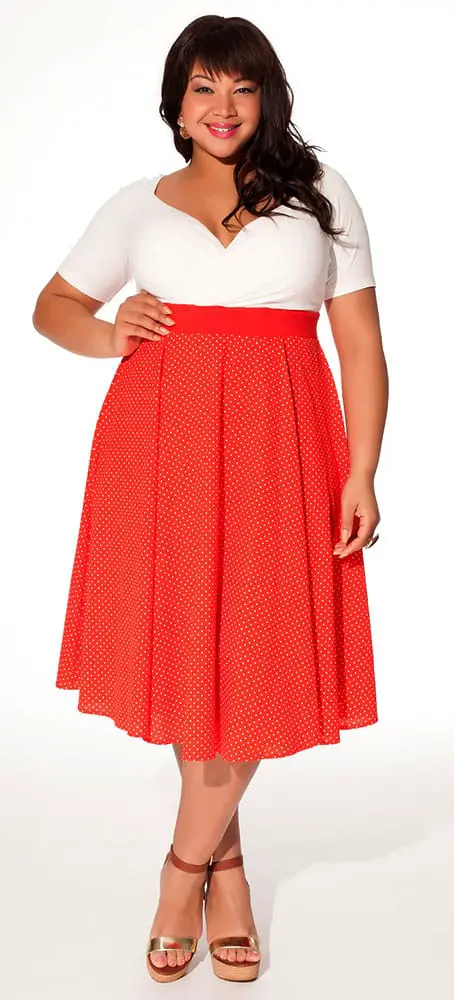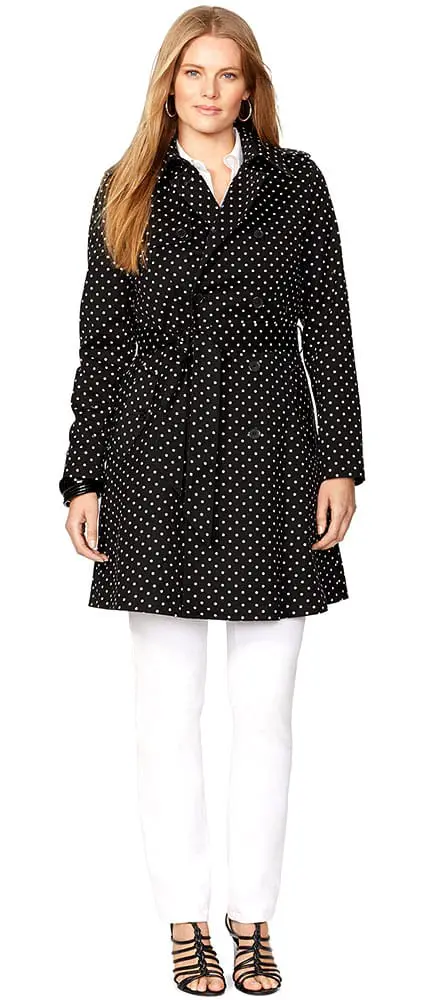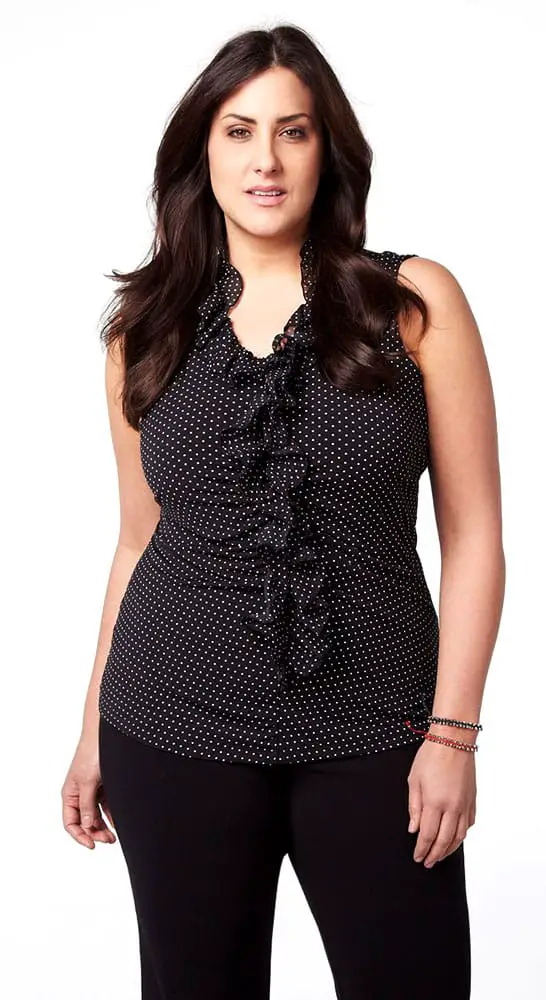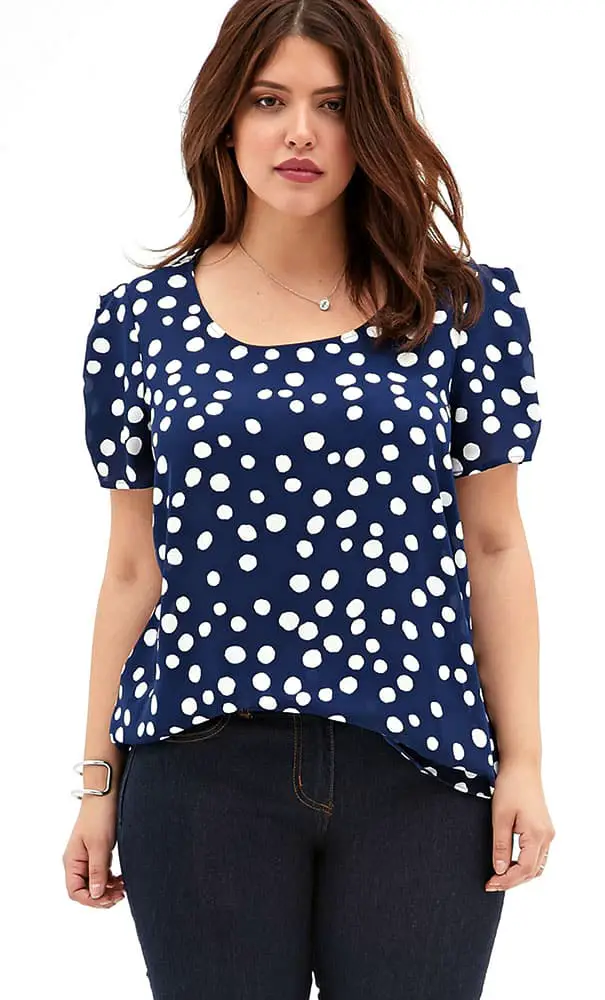 Bohemian
Though not a specific type of pattern, bohemian fashion is one that just makes you want to spend time on the beach or in a beautiful field filled with spring flowers. Classic boho patterns include floral, paisley and an array of colorful kaleidoscope patterns that really add depth and texture to outfits.