Wedding dresses come in all shapes and sizes, but did you know it is the fabric that will essentially make or break the final look? Different fabrics sit and move in different ways, so even though you normally look amazing in a-line halter dresses, sometimes a particular fabric will make you look less than amazing. Having said this, it doesn't mean you should *always* avoid certain fabrics, because some dress styles work best with some fabrics rather than others. The key is to have an open mind, try different styles, and be observant with the way certain fabrics look on your body.
To give you a better idea about the types of fabrics that are normally used for wedding dresses, here is a handy list for you to look through.
Brocade
Brocade is a rich woven fabric that has an embossed look. The pattern of the fabric pops and gives the wedding dress a beautiful textured look. This is one of the thicker and more structured fabric choices for a wedding dress. Another fabric that is similar to brocade is damask. It is also a heavier fabric with a raised texture and design.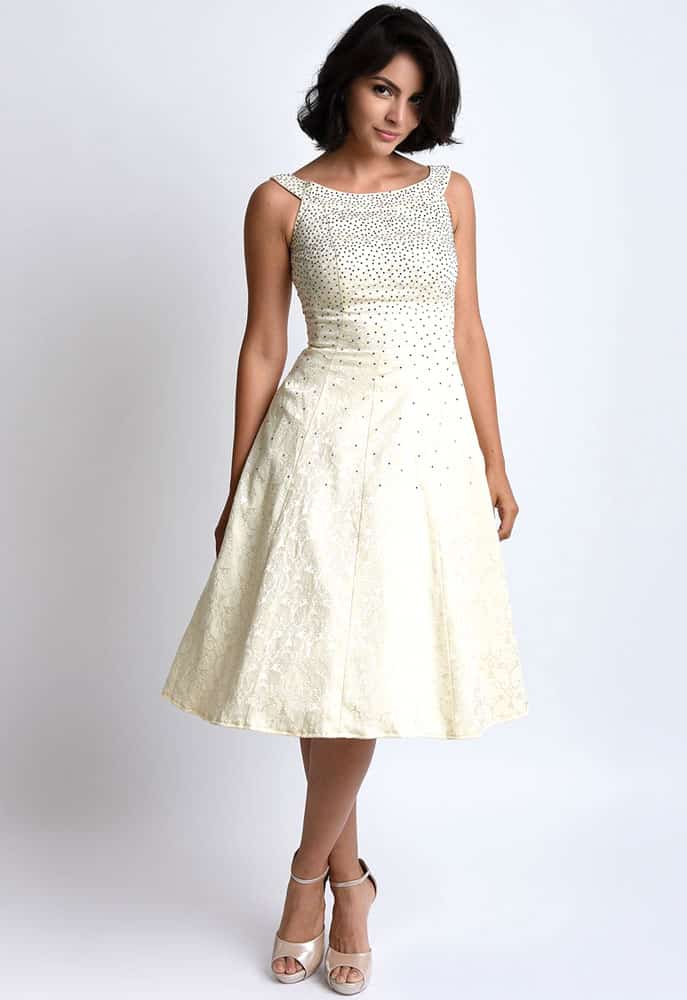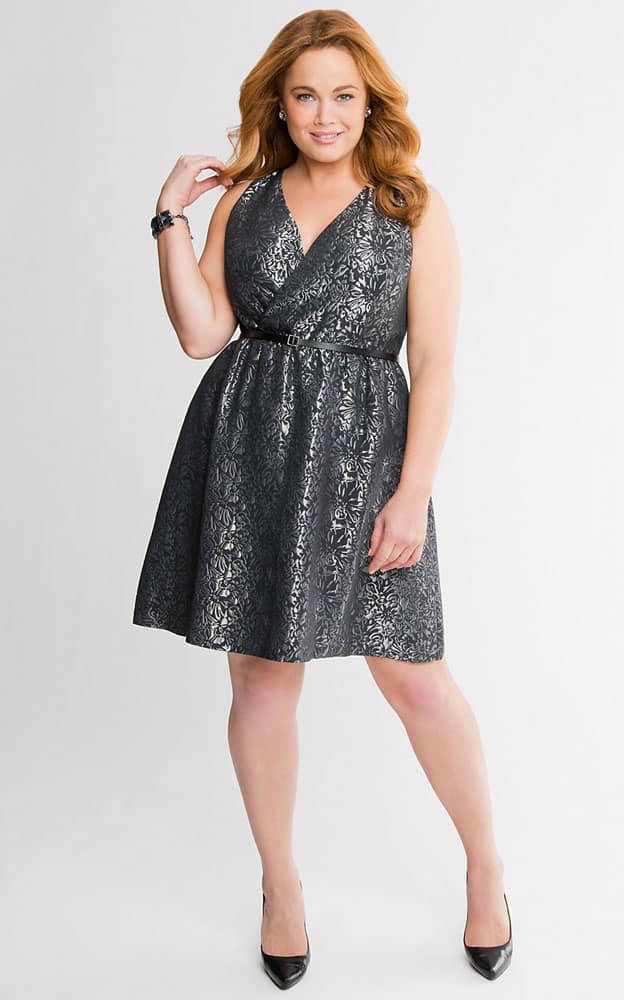 Chiffon
One of the most popular fabrics for wedding dresses, chiffon is a light semi-transparent fabric that is normally made of either silk or rayon. Most dresses will have chiffon as an overlay or layered to make it more opaque. Another fabric that looks similar to chiffon is georgette. This fabric looks like it has a slightly heavier weight due to the little crinkle texture.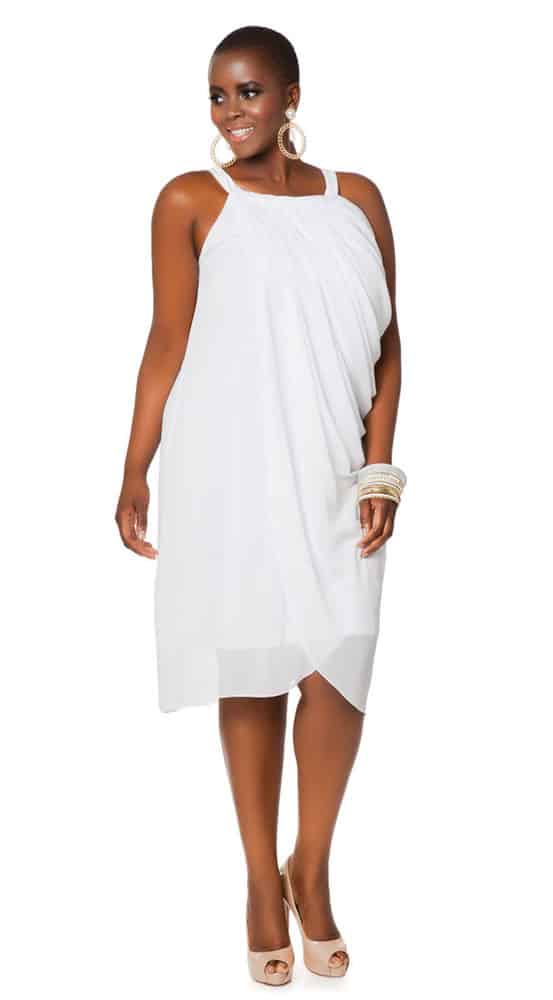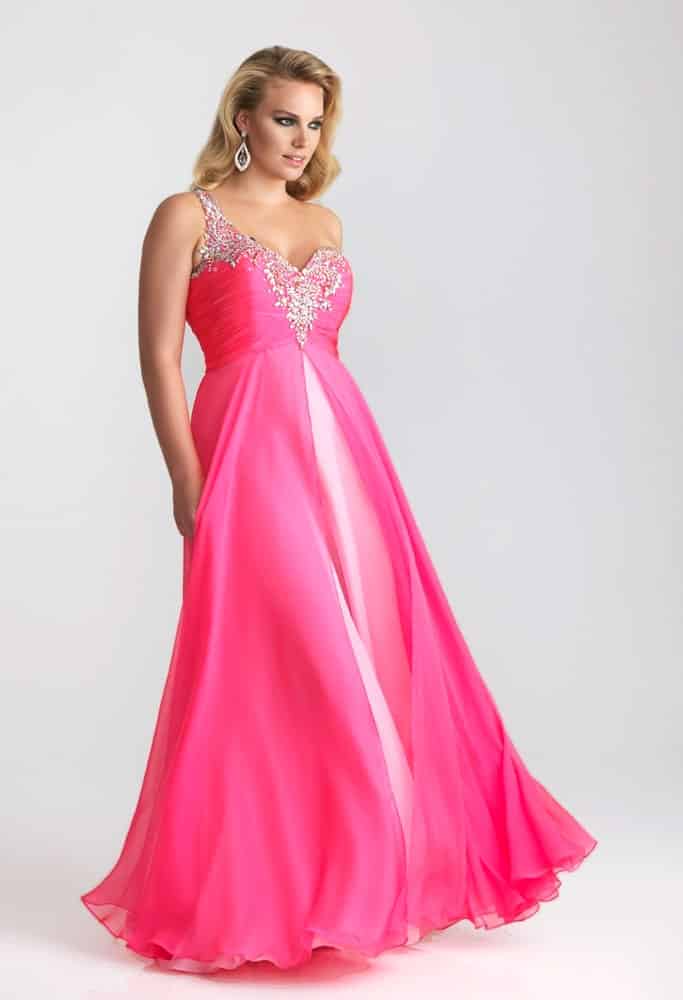 Crêpe
Crepe is a textured fabric normally made of silk, wool or a variety of synthetic fibers. The fabric will generally have a tight crimped or crinkled look that gives the fabric a rich look. This is a popular fabric for anything from wedding dresses, to Indian sari, or Japanese kimono. Crepe is also a popular fabric choice for many mother-of-the-bride outfits.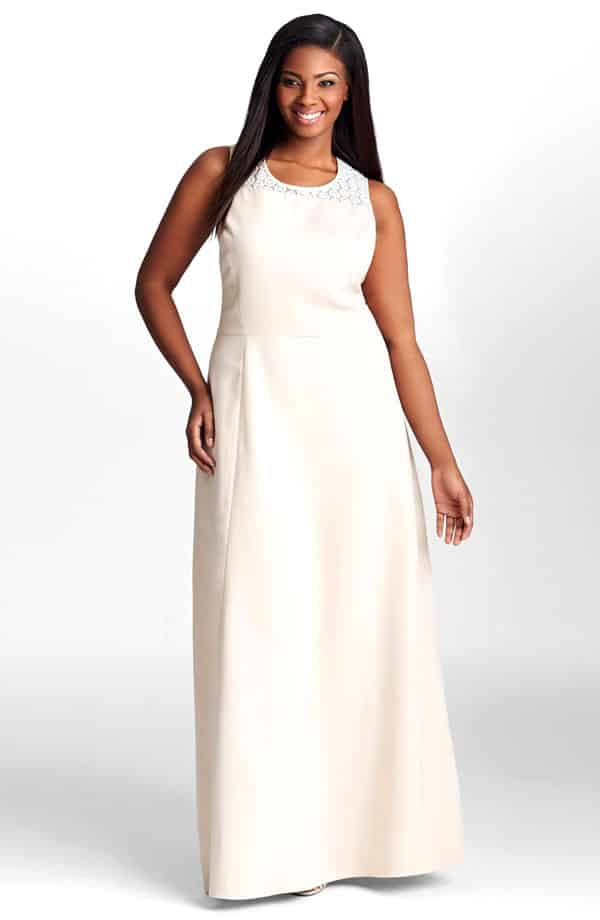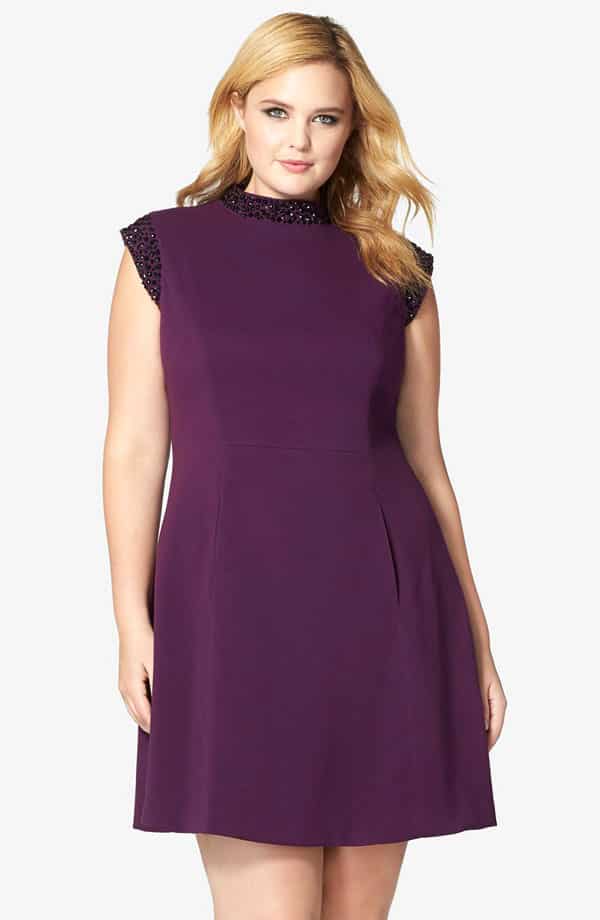 Jersey
A versatile knit fabric, jersey is generally made of cotton or synthetic fibers. You can find single or double knitted jersey and each one will have their own benefits for a wedding dress. Single knitted will make the fabric flow more and it will have a generous amount of stretch. This fabric will often sit close to and follow the contours of the body. The double knitted fabric will have far less stretch and feel heavier, while also moving less than the single knitted layer.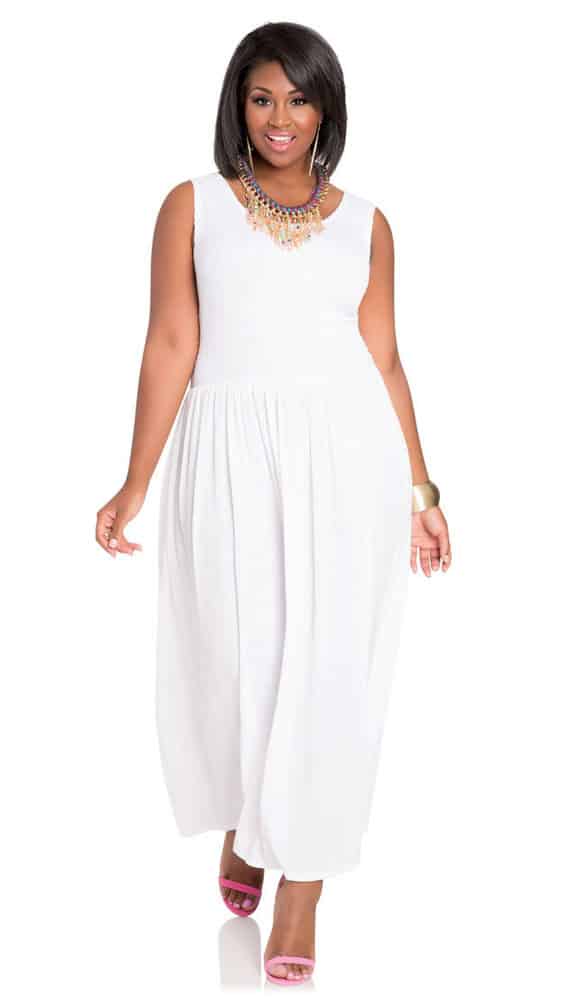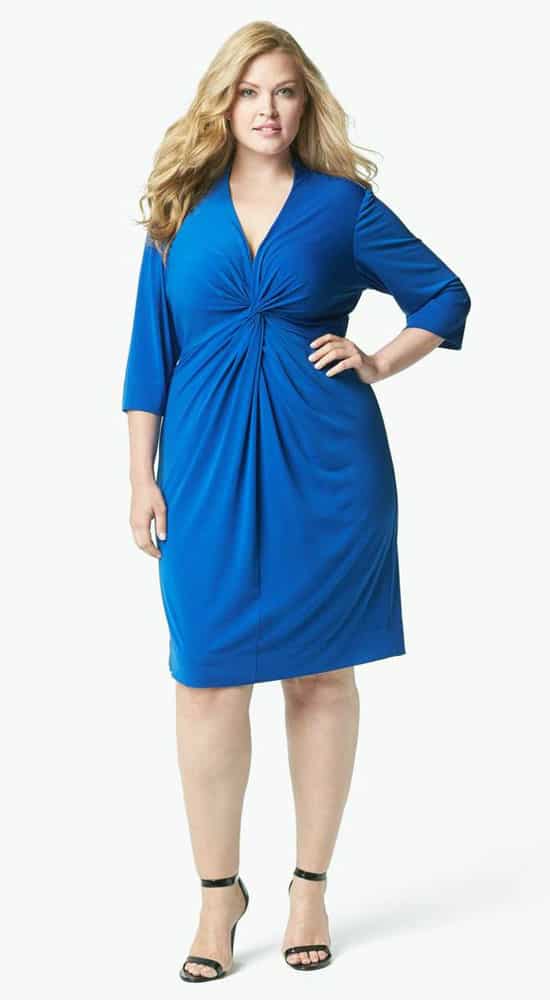 Lace
Lace is one of the top 3 fabrics used for wedding dresses. Made from cotton, linen or silk, it is a delicate feminine fabric that comes in an array of colors, thicknesses and patterns. You can find all lace wedding dresses or lace accents on wedding dresses made with other fabric. Common fabric combinations are lace/silk, lace/chiffon or lace/organza.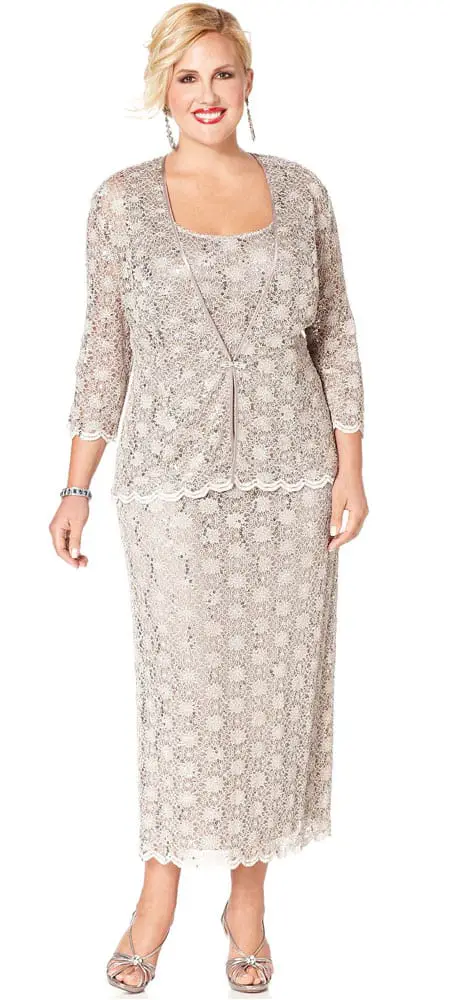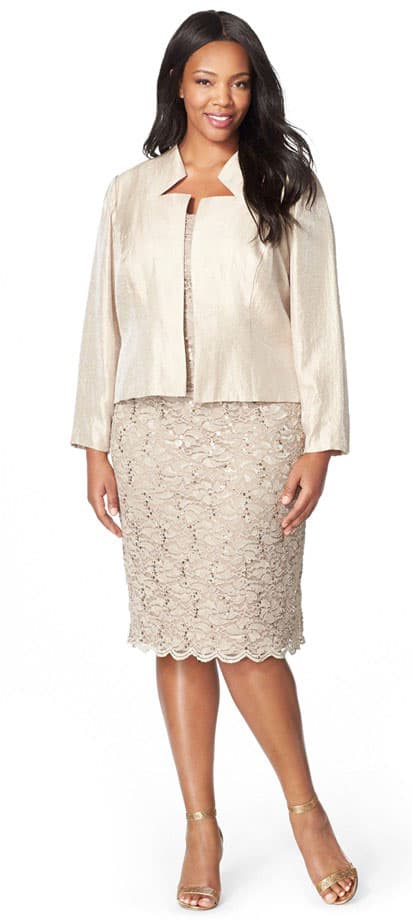 Organza
Organza is a light sheer fabric that normally has a light sheen to it. This is a simple weave, normally made of silk, nylon or synthetic fibers. Like chiffon, organza will be used as an overlay or layered to make it more opaque. This is a very common fabric for wedding dresses and flower girl dresses.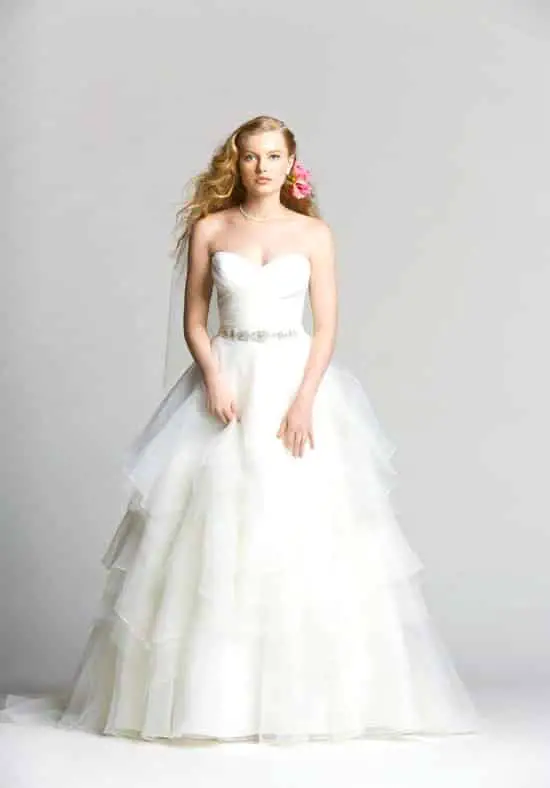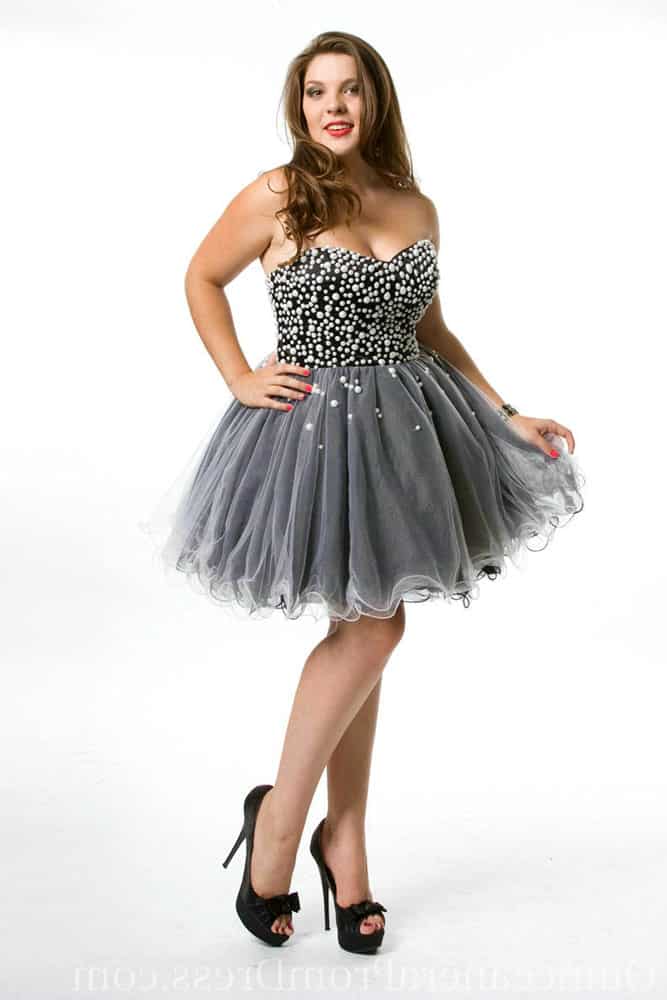 Satin
Another feminine fabric that is common for wedding dresses is satin. It is a close weave that normally looks smooth and shiny on one side, and matte on the other. The high sheen often looks beautiful as full dresses or dress accents. The weight of the fabric will normally be heavier than silk or lace, but still light enough for beach weddings.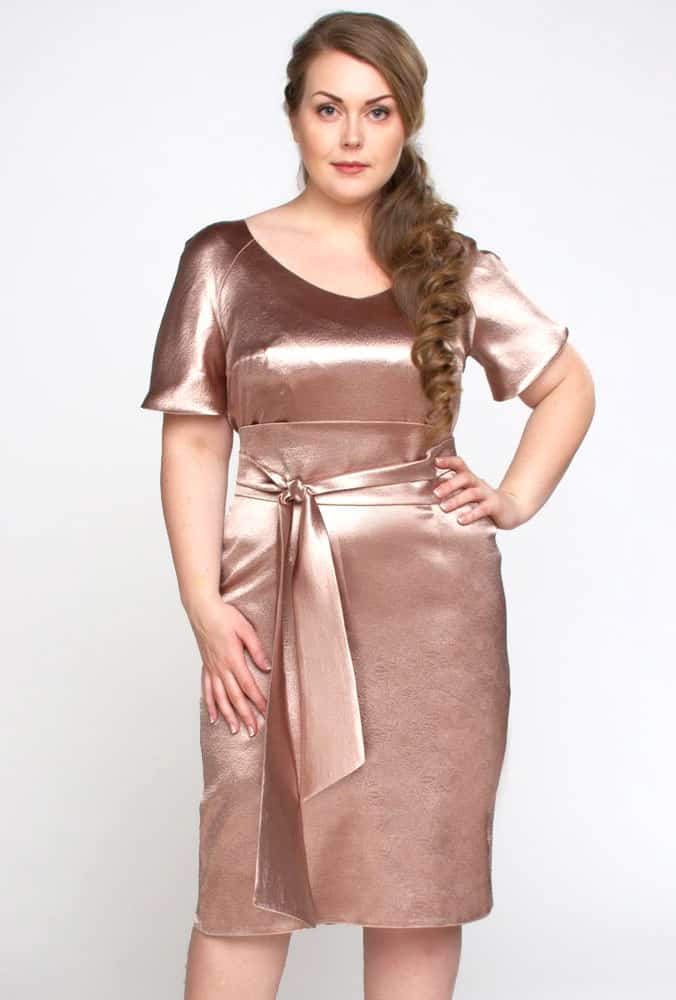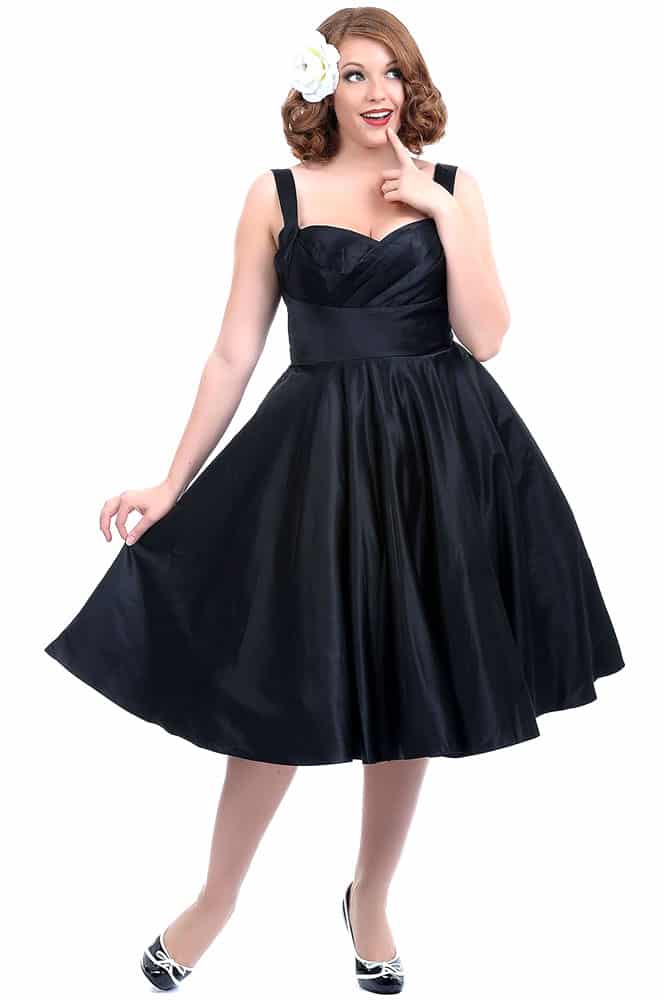 Shantung
Shantung is a type of silk fabric that is often mistaken for raw silk. Shantung will often be made of 100% silk or a silk blend (usually with rayon), and it has a lovely soft sheen. Unlike raw silk that is usually filled with nubs and irregularities, shantung will have very little variation to its smooth fabric finish. It is also a lighter and softer fabric that is often compared to dupioni, a fabric that looks more like raw silk and has a heavier fabric weight.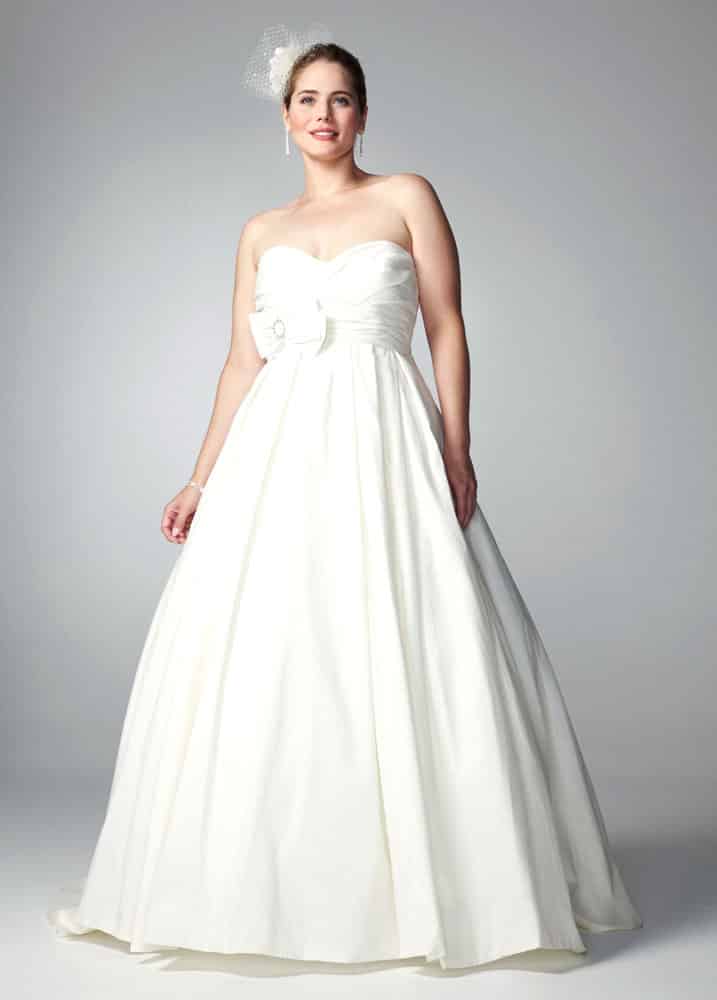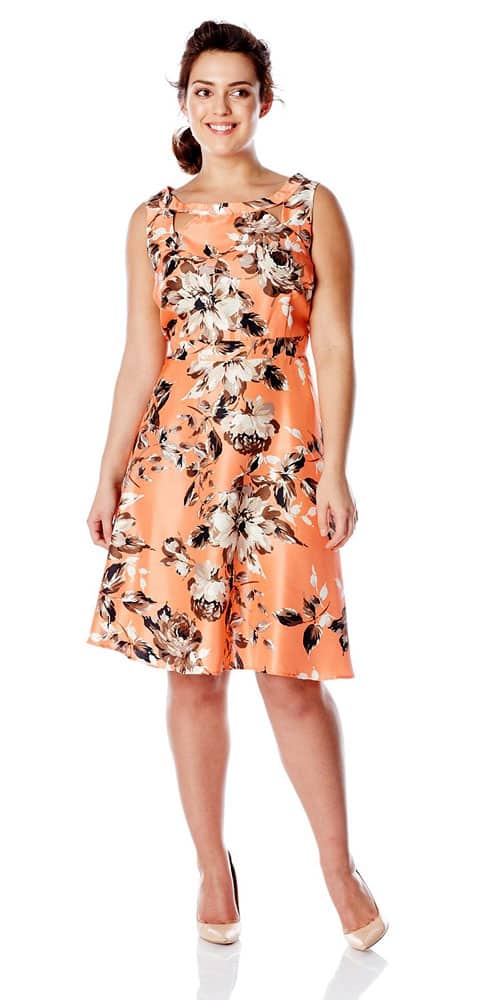 Silk
Silk is one of the most popular fabric choices for wedding dresses. The light airy fabric is very strong and comes in a variety of fabric finishes. Most silk finishes are very soft, have a nice sheen and easy flowing, making them a favorite for many women. Another common fabric that is similar to silk is rayon. It looks and feels like silk, and it is a much cheaper alternative.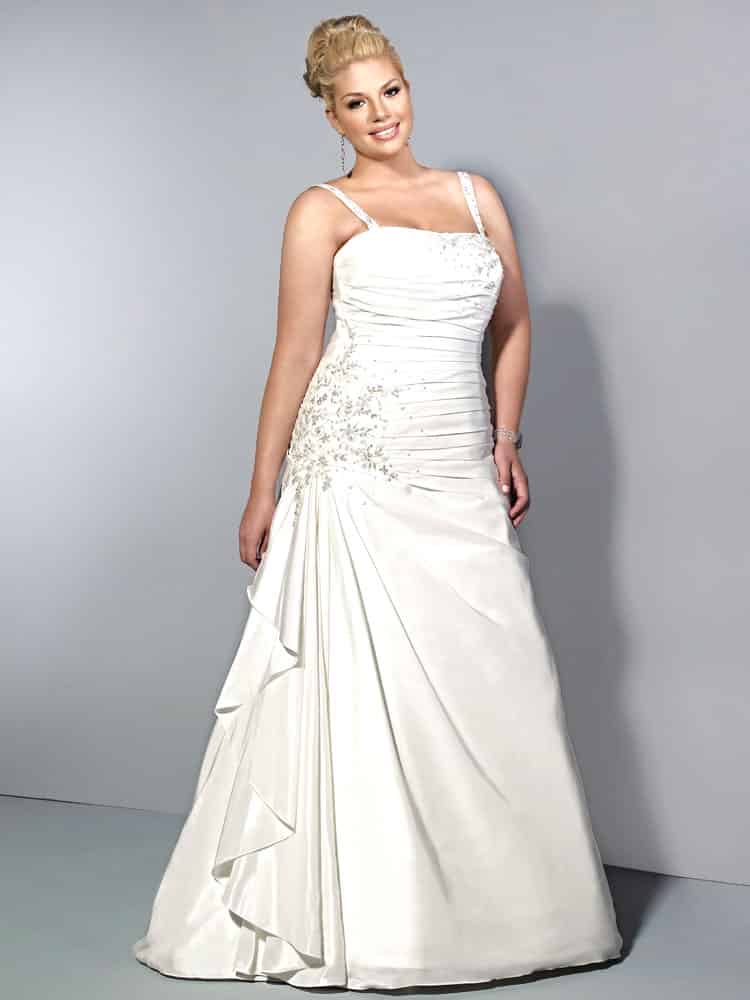 Taffeta
Another common fabric that is popular for wedding dresses and upscale ball gowns is taffeta. Made of silk or a silk blend, it is a fairly stiff fabric that holds a dress style perfectly. If you would like a dress with more structure and less movement, taffeta is a beautiful choice.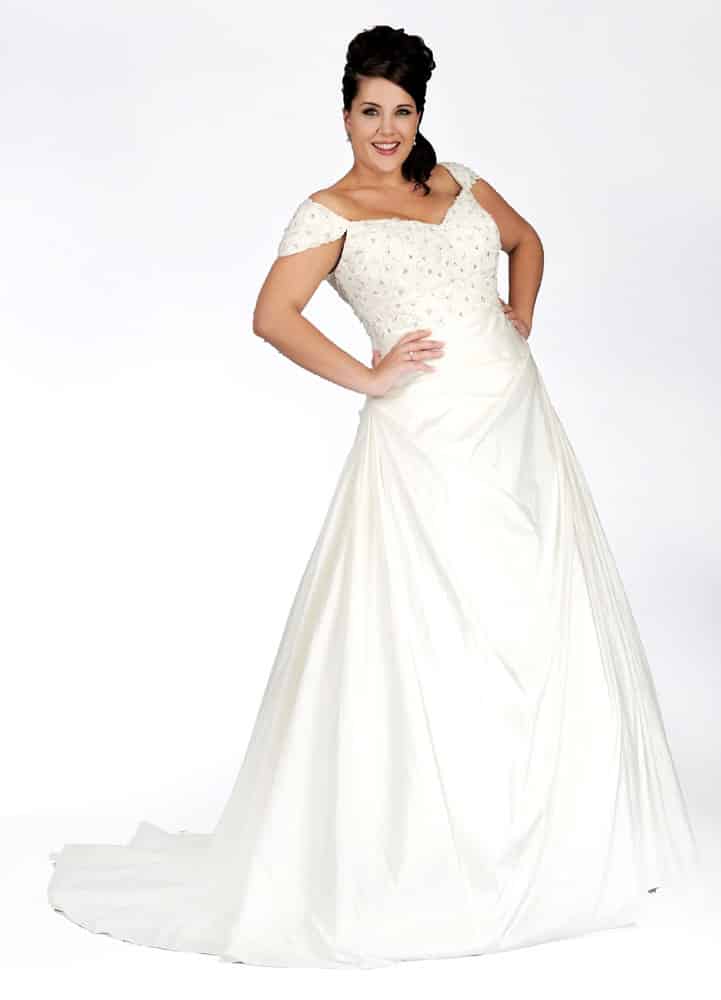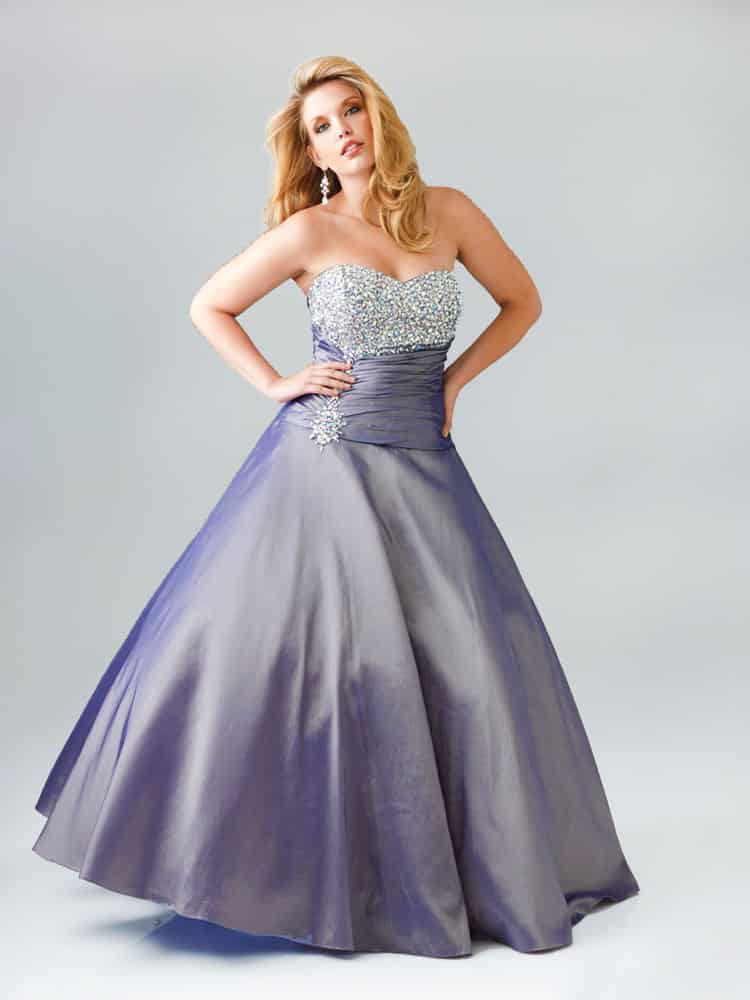 Tulle
Widely used for wedding dresses and ballerina tutus, tulle is a whimsical feminine choice for a light, free-flowing dress style. Tulle is a very light, transparent netting that can be used as a dress overlay and beautiful to layer on its own, or with other fabrics. It is one of the top choices for destination wedding dresses.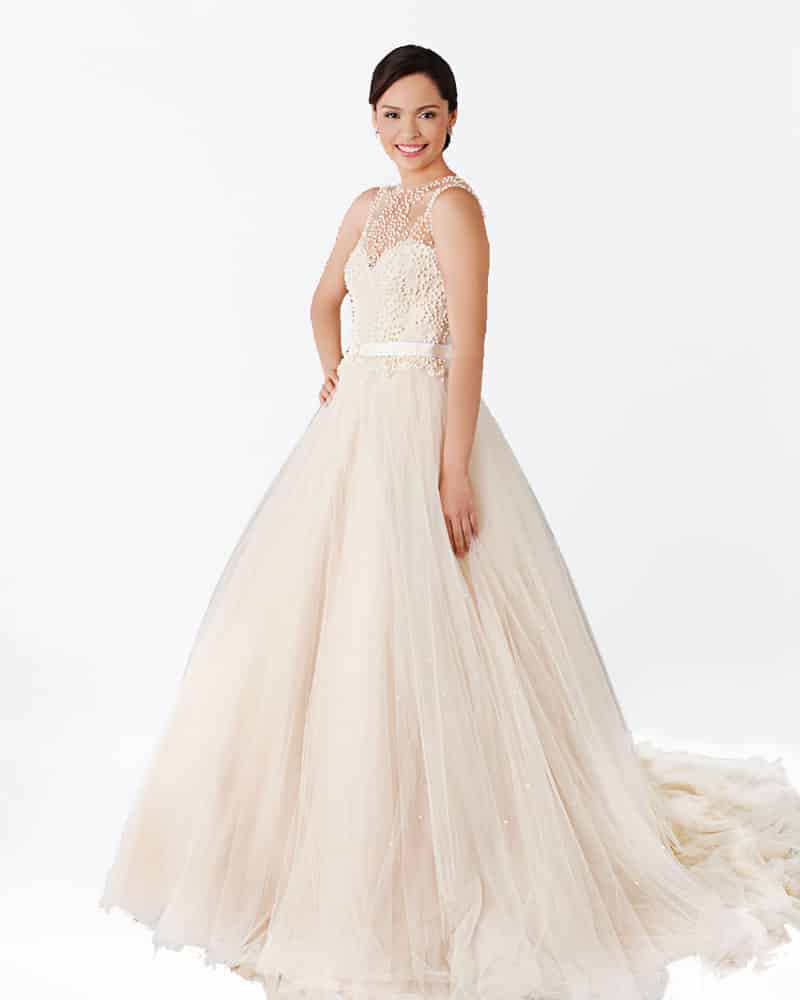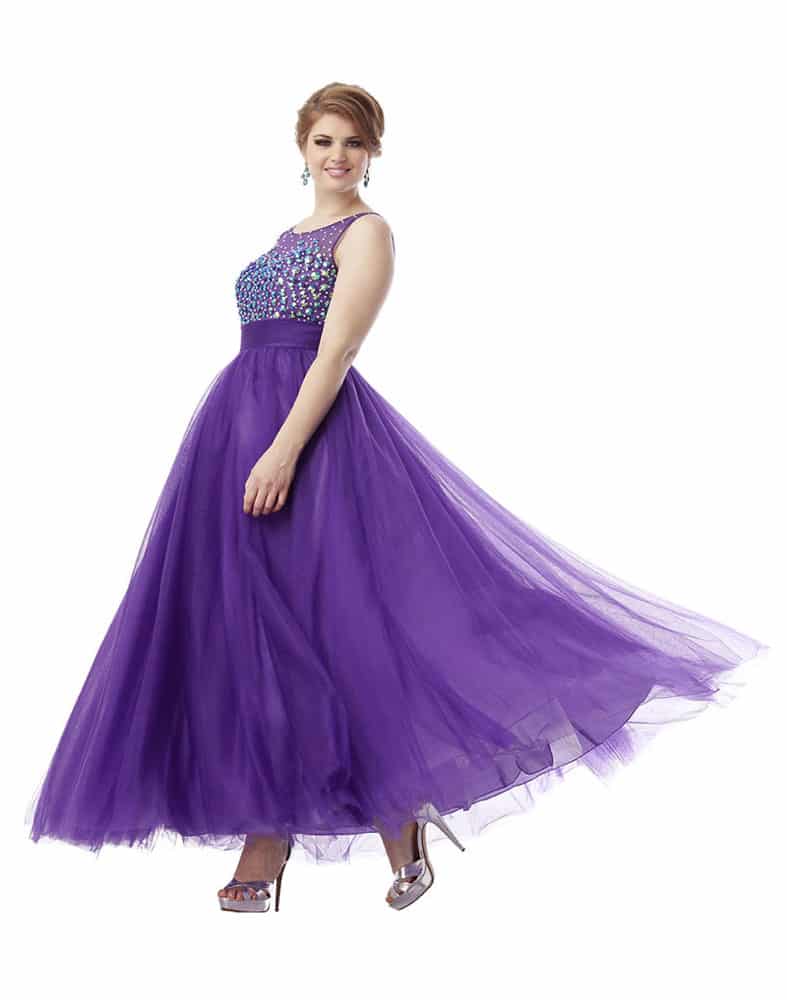 Velvet
One of the top fabric choices for cool weather weddings, velvet is a luxurious woven fabric with short dense piles that give it a soft "fuzzy" look. It can be made of natural (silk, cotton or wool) or synthetic (polyester, viscose or nylon) fibers, which will ultimately determine how expensive a wedding dress will be. The rich fabric can be used entirely for a dress or as an accent to other luxury fabrics like taffeta and silk.