When it comes to choosing plus size sleepwear, everyone wants to be comfortable and stylish.
There are many options to choose from depending on the season, with silhouettes, colors and fabrics to suit everyone.
Spring & Summer
For Spring and Summer (or those that like to stay cool in general), a shorts and shirt set is a great option.
Choose a girlish t-shirt with a print or slogan of the moment for a youthful and dynamic look.
If you prefer a more grown-up and feminine look, choose a more sensual style with a deep V neck and spaghetti straps.
Whichever style you prefer, don't forget to work the style for your body.
If you're top-heavy, keep your top a solid color and relatively plain, and go all out with patterned shorts to balance the look.
In contrast, if you're heavier on the bottom, choose a wide leg short in block color and choose a detailed and colorful top.
Don't forget about your fabric choices too.
Natural materials like cotton and silk are more breathable than synthetics and also feel nicer against your skin.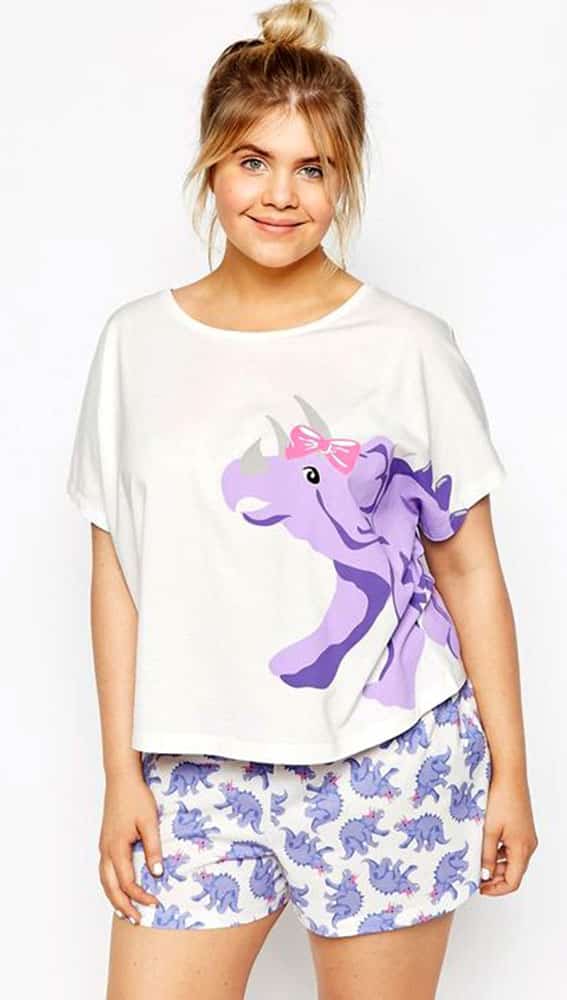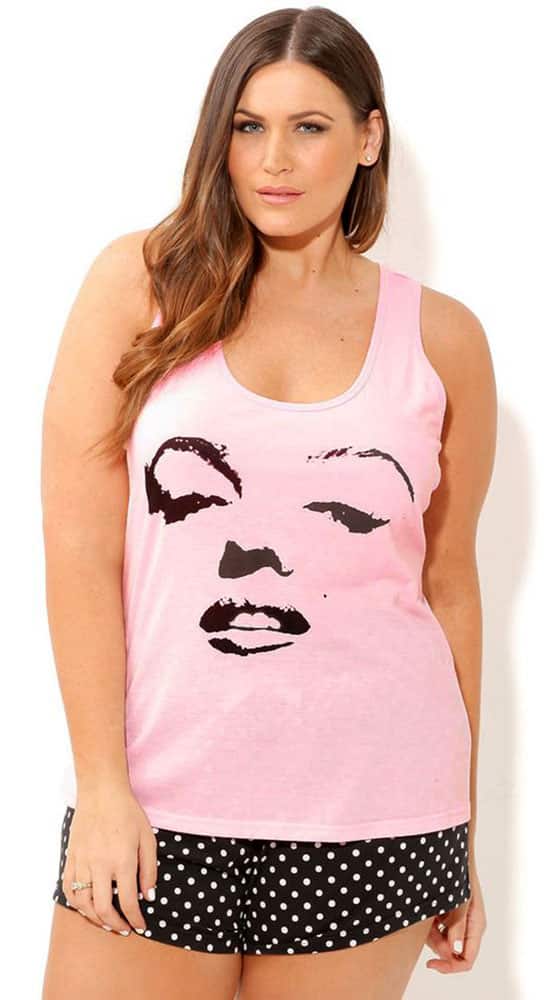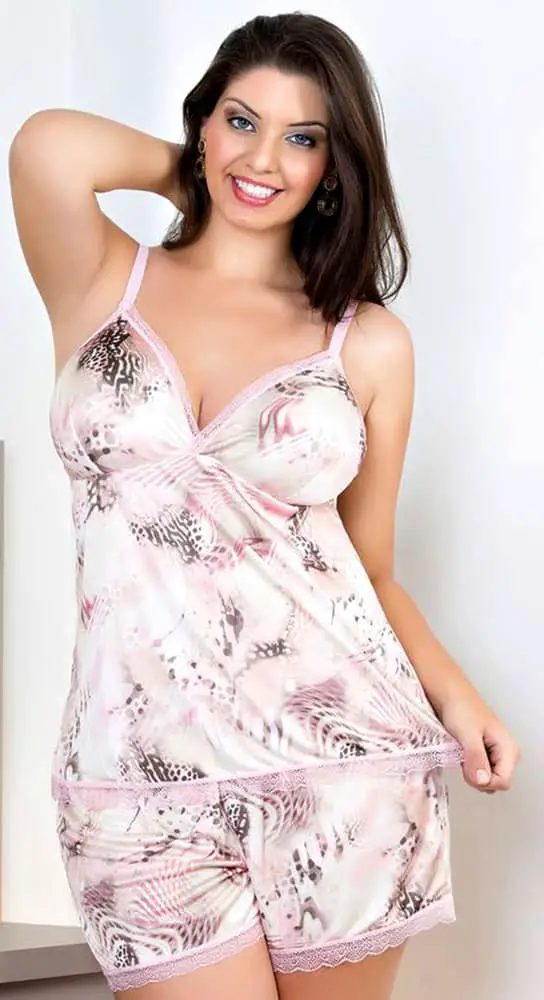 Winter
For those who prefer to be cozy and warm at nights, try a long pajama set or a onesie.
Onesies have been on trend for a while now and they don't appear to be going anywhere.
Like the Crocs shoe endemic, the onesie is another example of fashion taking something quintessentially non fashionable, and making it top of the trends.
It's not without reason.
A onesie is probably one of the most comfortable items of clothing you'll own. Super soft, easy to put on and available in multiple prints and colors.
If you can't bring yourself to wear a onesie just yet, there are plenty of other traditional pajama styles to choose from.
A simple long pant with matching long sleeve top in cashmere or cotton is a classic and elegant look. Meanwhile, the more unconventional might prefer the on trend granddad chic style of a lapelled shirt and cropped pants.
If you purchase a couple of sets, you can wear with it's pair or mix and match.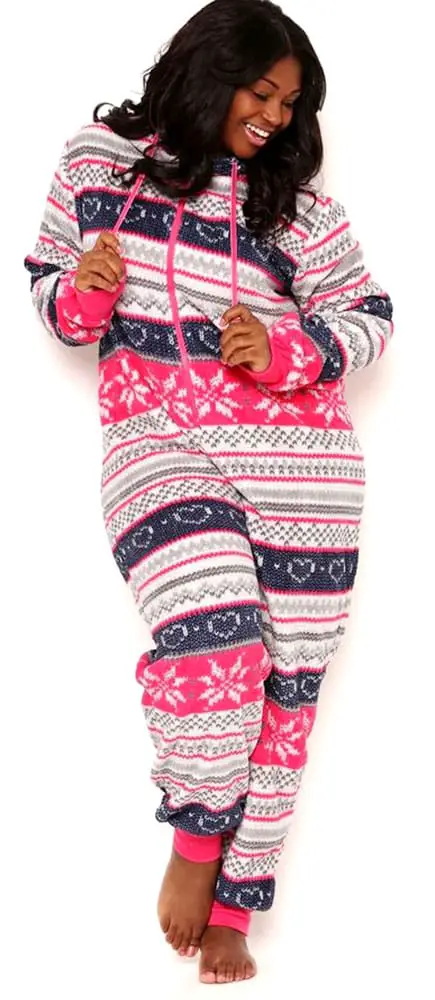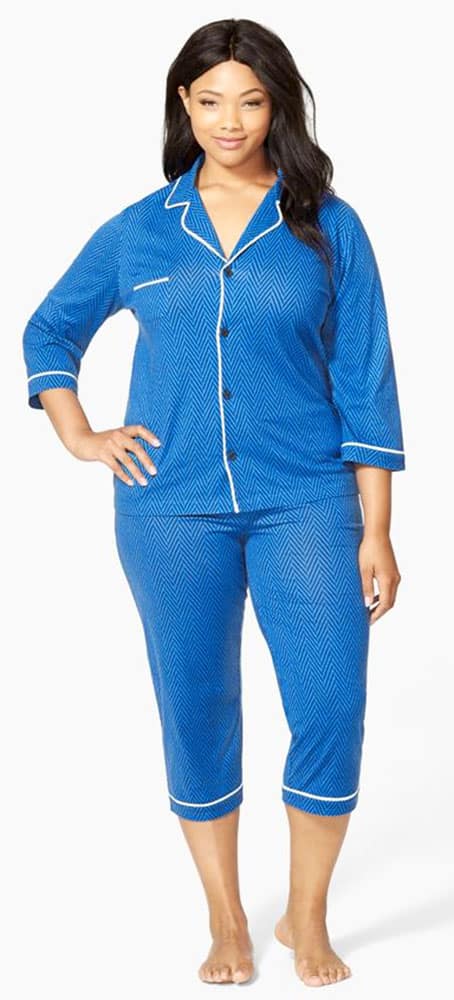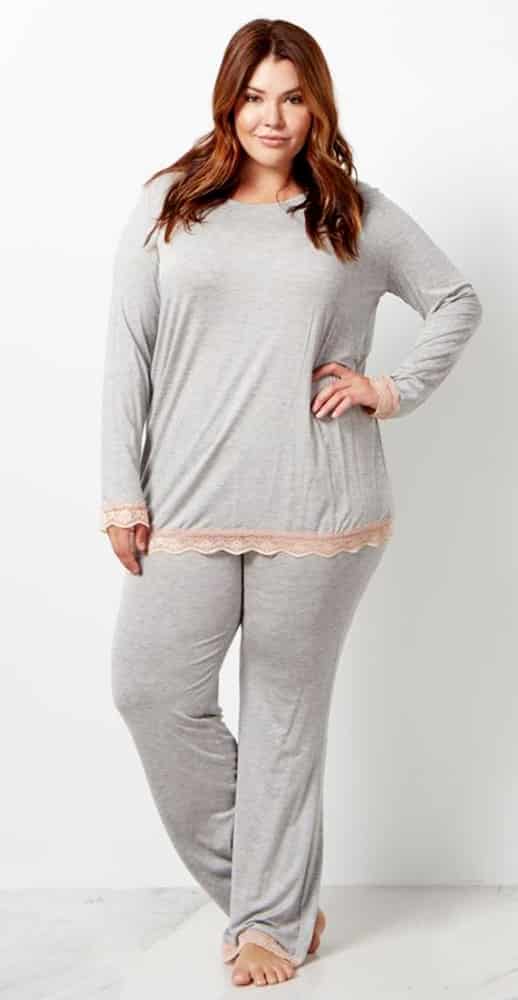 Oversized T-shirt
Sometimes, pants or shorts can feel a little restrictive at night.
In this case, an oversized t-shirt or nightdress is the best option for you.
It can be as long or as short as you're comfortable with. Just be sure the neckline isn't too high, as it can become uncomfortable during the night as the shirt hitches up.
Just note that the oversized t-shirt look doesn't work for everyone. It often disguises curves in the wrong way, making you look bigger than you are.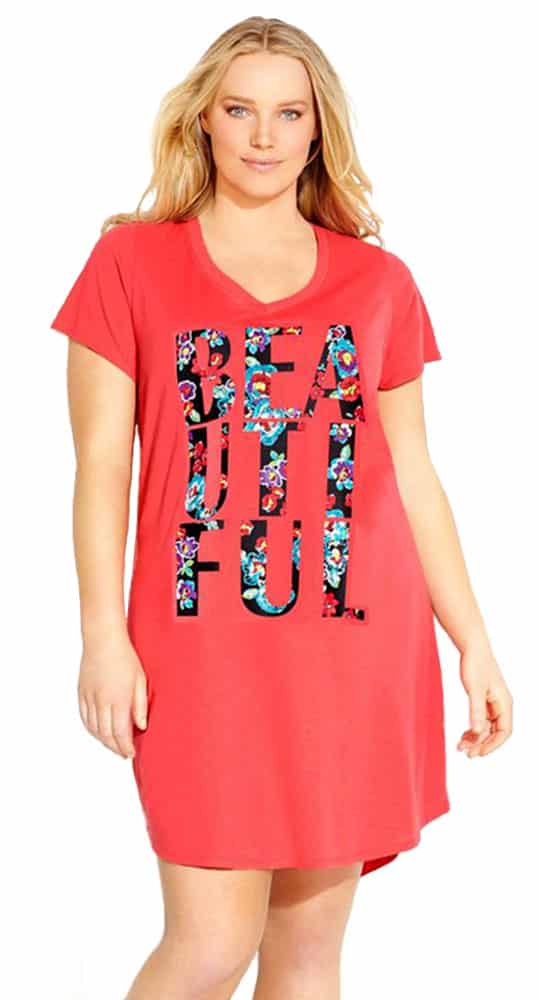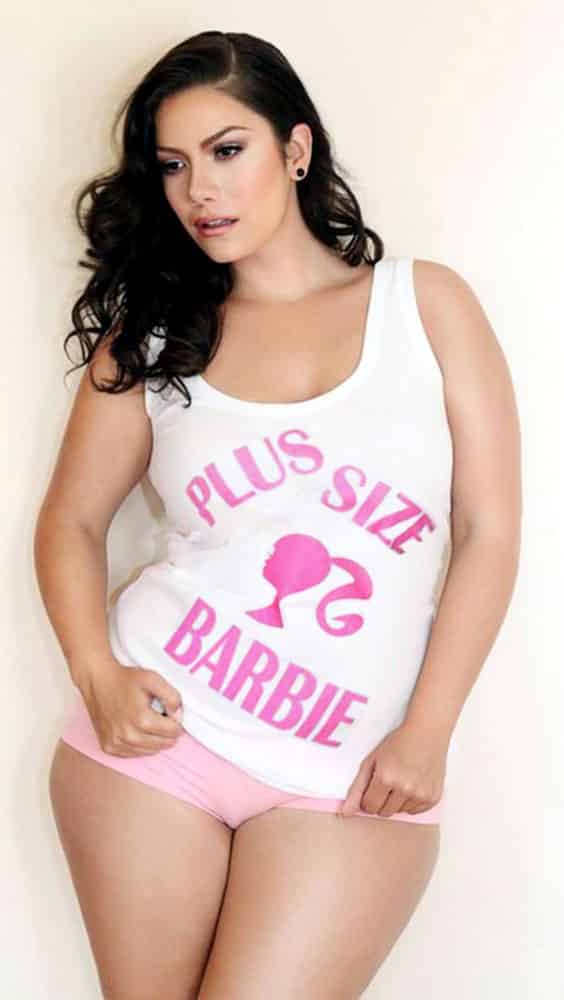 Babydoll
Lastly, for those nights when comfort alone just won't cut it, and you want to feel a little sexier and more feminine, try giving a supportive babydoll a try.
Pick one with an under bust band for a little lift in the bust, without the discomfort of built in cups or boning.
A short babydoll with soft gathers at the front will disguise any tummy bumps, and a longer length will look as elegant as an evening gown for the bedroom.
Once again, fabric choice is important here to create the appropriate style.
Babydolls in cotton or bamboo will provide a relaxed and casual look. Meanwhile, the inclusion of more feminine and sultry fabrics such as lace and silk will look sexier and more seductive.