Love or hate it, Halloween is nearly here. It's a great opportunity to get creative and adopt your alter ego for one night. Thankfully, the days when the more "curvy" girl's options consisted of a plastic mask are long gone. Today there are a multitude of options for plus size Halloween costumes. We'll dive into a few in this article.
Package Plus Size Halloween Costumes
Your first option is the ability to purchase plus size Halloween costumes online.
It takes the stress out of compiling the look yourself, but they can be expensive and are often a one size fits all.
If you want something better-fitting and the budget allows, check out sites like fancydress.com or weluvfashion.com. They often carry up-to-date, on trend costumes.
Weluvfashion.com has some corset costumes by Daisy Corsets, made from high quality fabrics. Ranging in sizes small to 6X, there are plenty of choices for every body type. They also sell jewelry, shoes and wigs to add to your costume.
Fancydress.com carries a range of plus size costumes. These include traditionally scary options like witch and lady reaper, as well as trendy options such as Cinderella and Flapper Girl.
Remember to check the returns policy – you don't want to be stuck with an expensive costume unable to return it.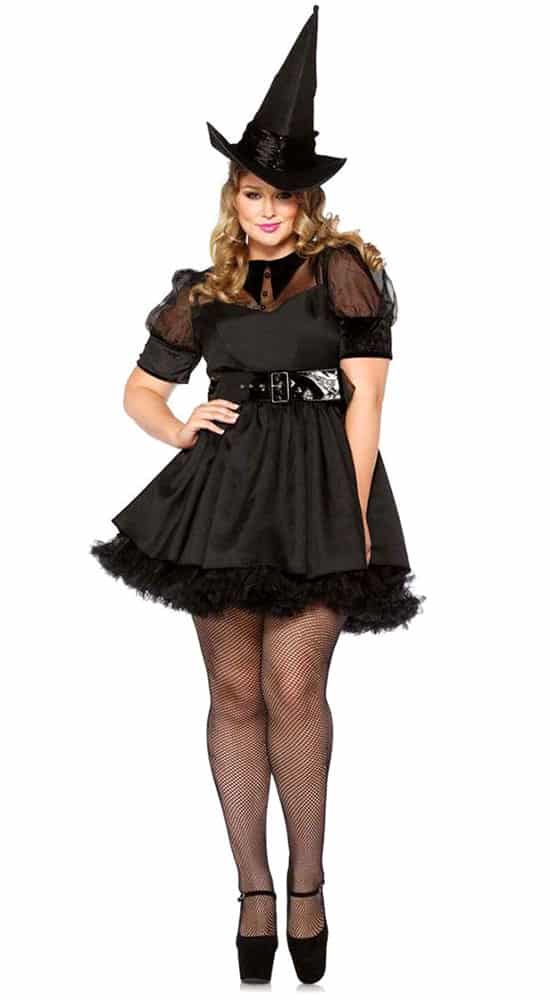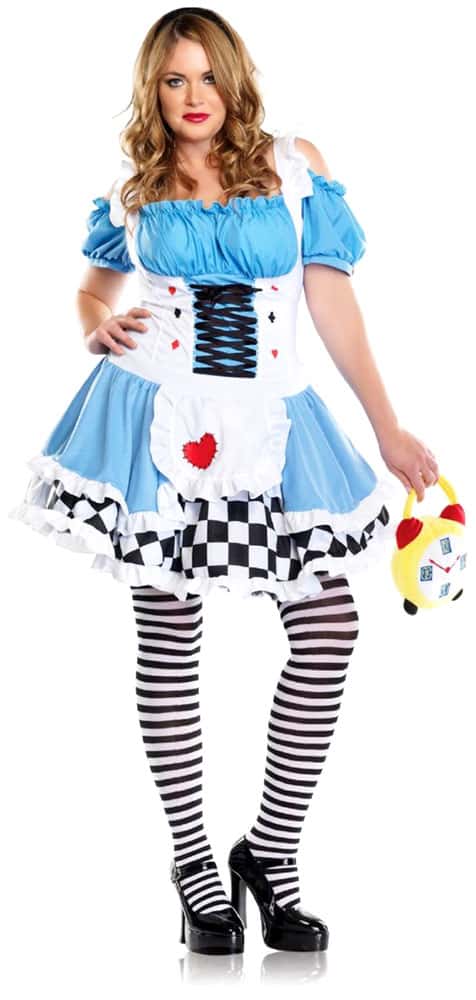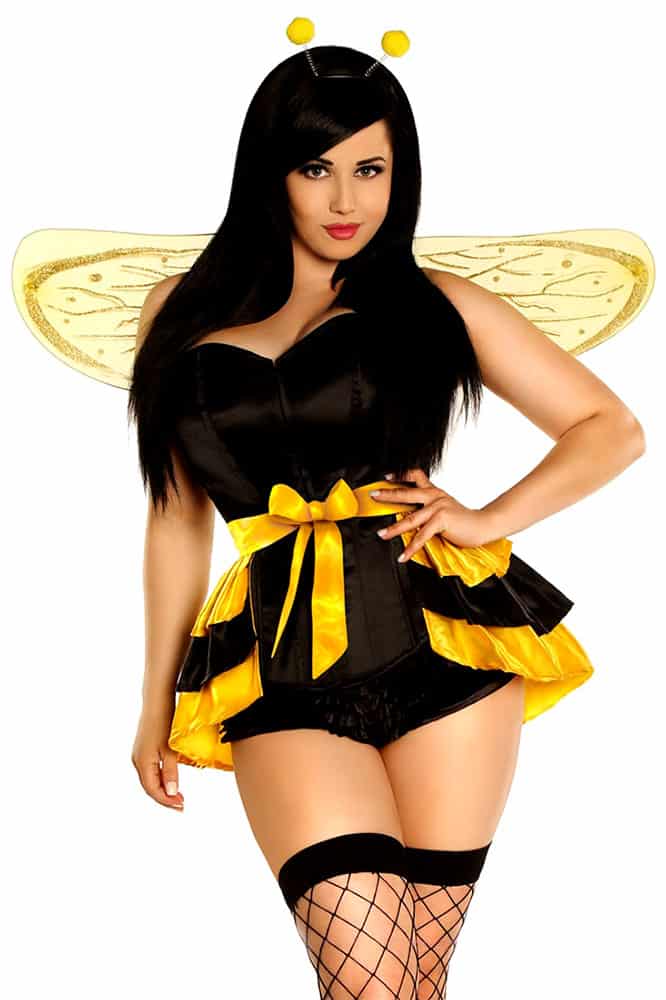 Do-It-Yourself
If you don't have the time or budget to spend on an expensive package costume, a DIY costume can be just as good.
Take inspiration from the package costumes to build your own outfit using clothes you already have, or by purchasing just one or two pieces.
The benefits of this method is that you can adapt the costume to your own needs.
For example if you love the idea of dressing as Cruella De Ville, but not interested on the skimpy dress from the package version, change it. Don a fur trimmed coat from any plus size retailer, pull together the wig and red gloves and you can wear whatever you're most comfortable in underneath.
Same goes for the court jester.
Can't stand to bare your arms? Pair a black and red tutu with a monochrome top with sleeves, hair and makeup and you're set to go! Use your imagination and let your curves work for you.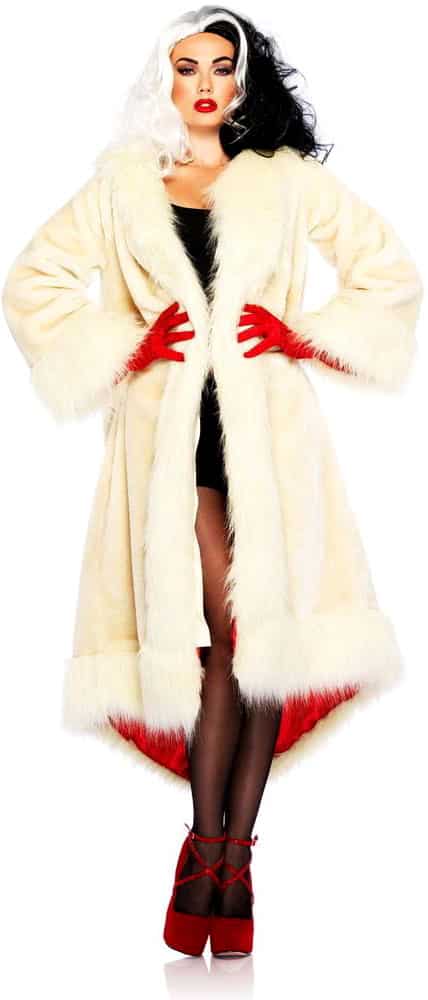 The Make Up Costume
If you're very creative and don't like the idea of dressing in full costume, get adventurous with your makeup.
Transform yourself into a giraffe or spider with elaborate makeup and stencilling. With an abundance of tutorials on YouTube, you don't have to be an artist to create these looks.
If you're going to run with the makeup-only costume, do take your time and don't rush.
Your efforts will be rewarded in the long run!
The best benefit of the makeup costume is that you can dress in whatever clothes you already own, and you'll still look like you've made a real effort.
Black and demure clothes are usually the best so as not to attract attention away from the makeup.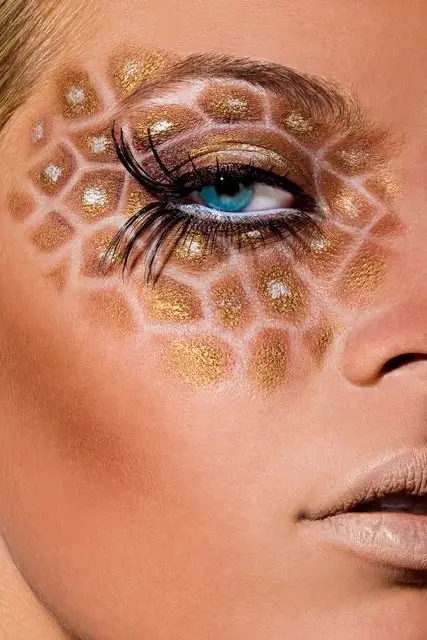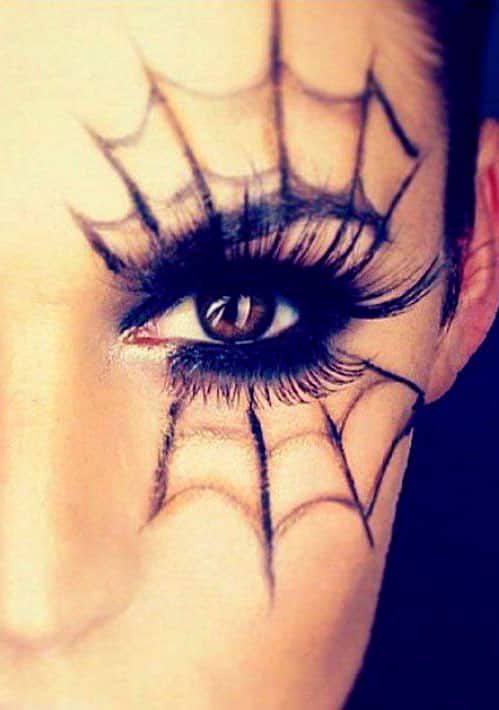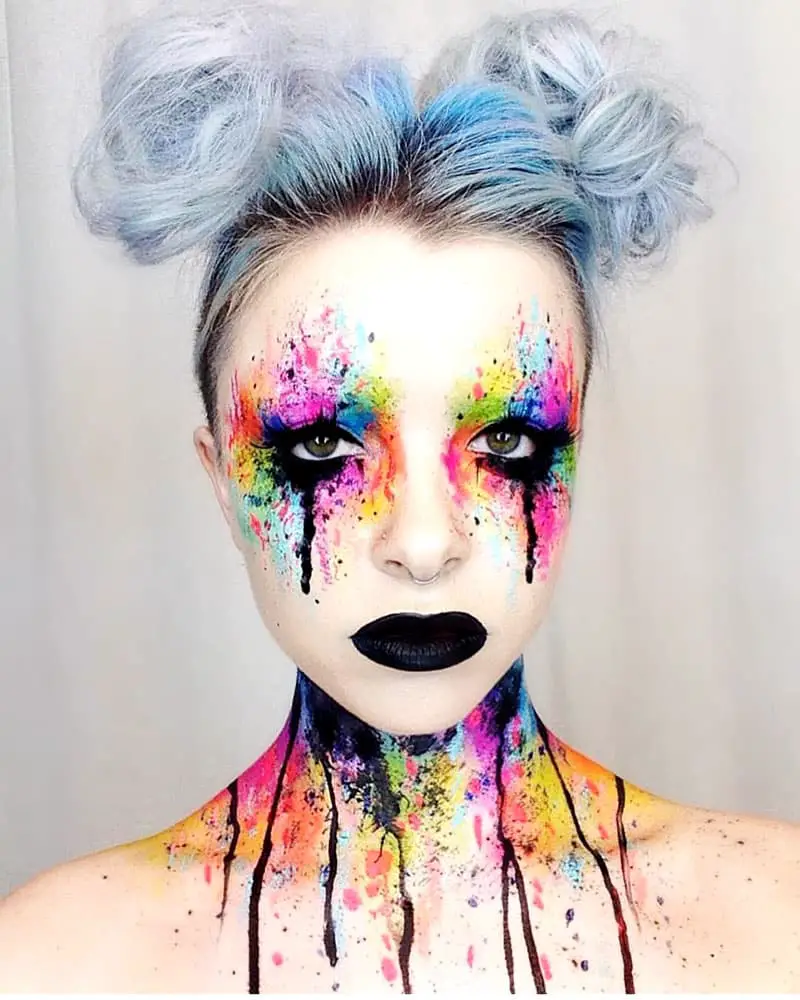 Ultimately, Halloween only happens once a year.
As such, just go all out with your plus size Halloween costumes, whichever way you decide to go.
Remember that wearing sexy clothes isn't what makes you sexy, it's your confidence that makes you feel sexy!
So whether you've opted for a bloody nurse costume, or you're hiding behind a giant M&M one, feel confident and embody the persona you have chosen!