Bright sunny days, the sound of wind in the trees, crashing waves, and the sound of life all around are all great moments to enjoy and recharge your batteries. If you are someone who loves to spend time outdoors and admire all of the natural beauty around you, why not celebrate it by adding a touch of nature to your wardrobe?
There are tons of nature-inspired fashion items and accessories that can easily add something special to your regular wardrobe.
Prints
One of the easiest ways you can instantly add a touch of nature to your wardrobe is by incorporating fun prints. There is a wide range of animal prints, florals, leaf prints, and texture prints.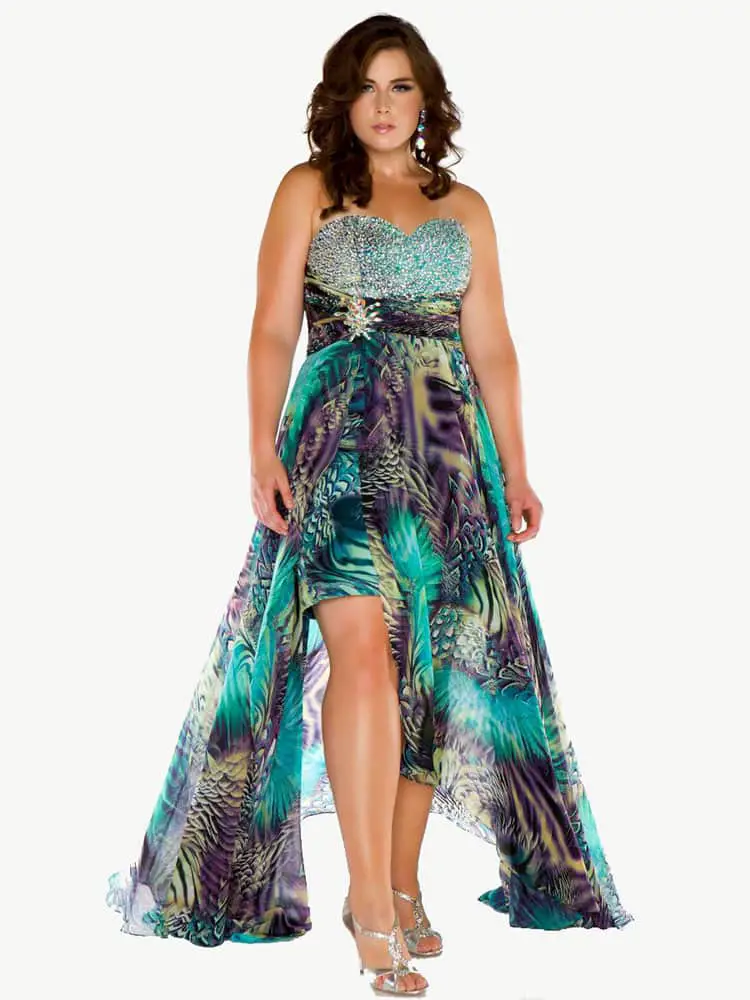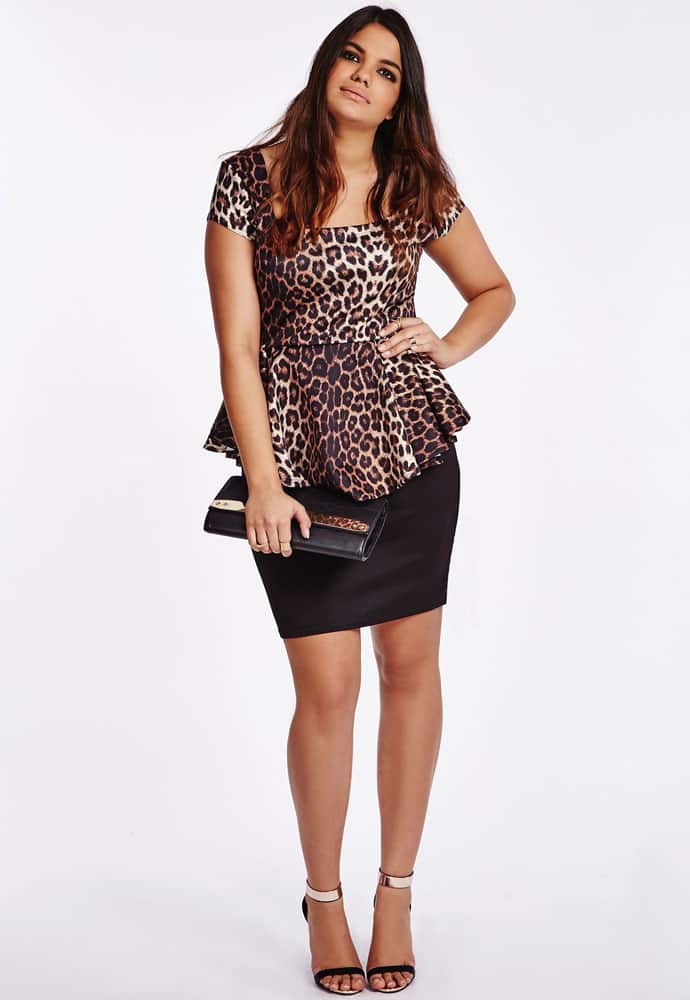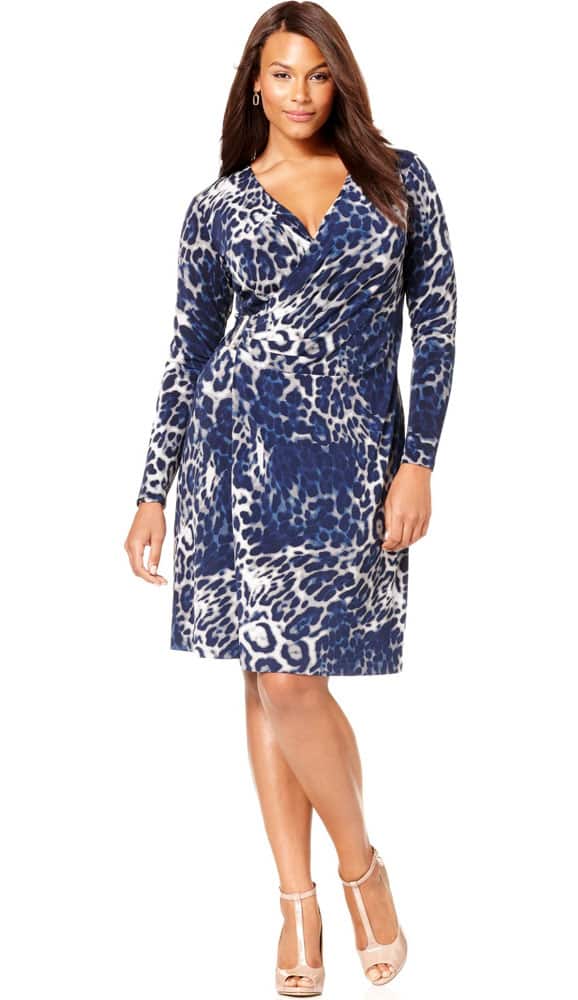 Animal
Classic animal prints are leopard, tiger, snake, and zebra. You can find anything from tops, bottoms, dresses, skirts, sweaters, coats, and more. Pair strong animal prints with solid colors, or, if you are feeling bold, pair large animal prints with smaller (more subtle) prints. Play around when mixing prints to see what works best. Mixing two loud prints can easily create a look that makes people scream (but not in a good way).
If you are not a big fan of the classic animal prints, there are also patterned animal prints that take the image of animals and repeat it all over. You can pretty much find any animal that you love from cats and dogs, to tigers and wolves. These print styles are fun, and give you a playful look.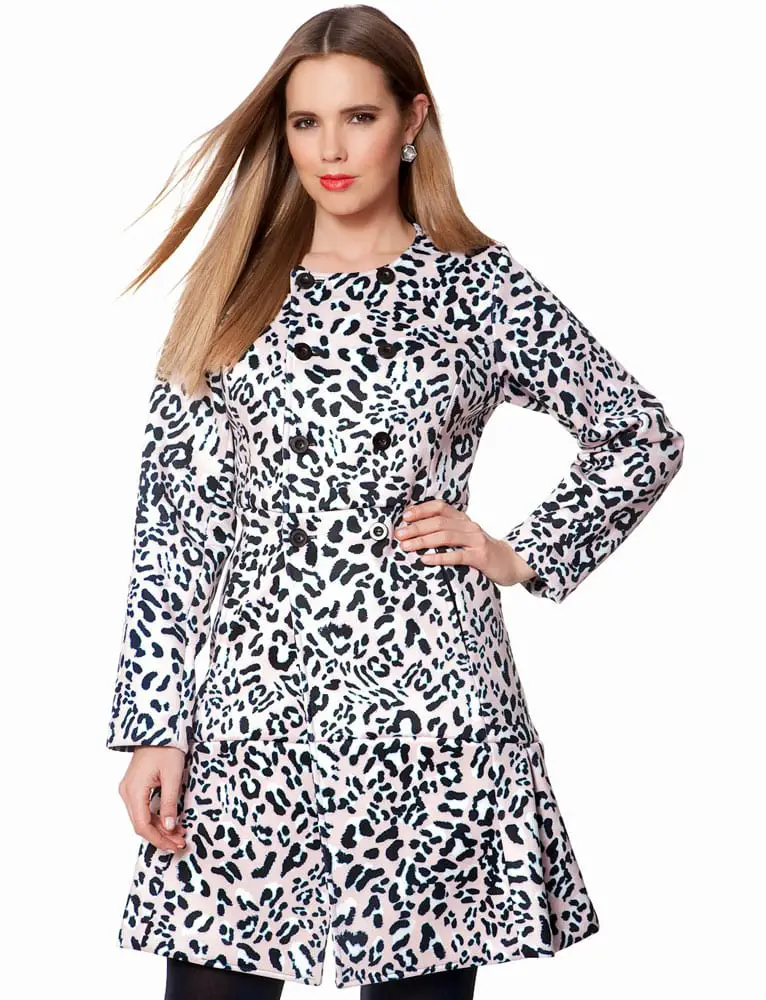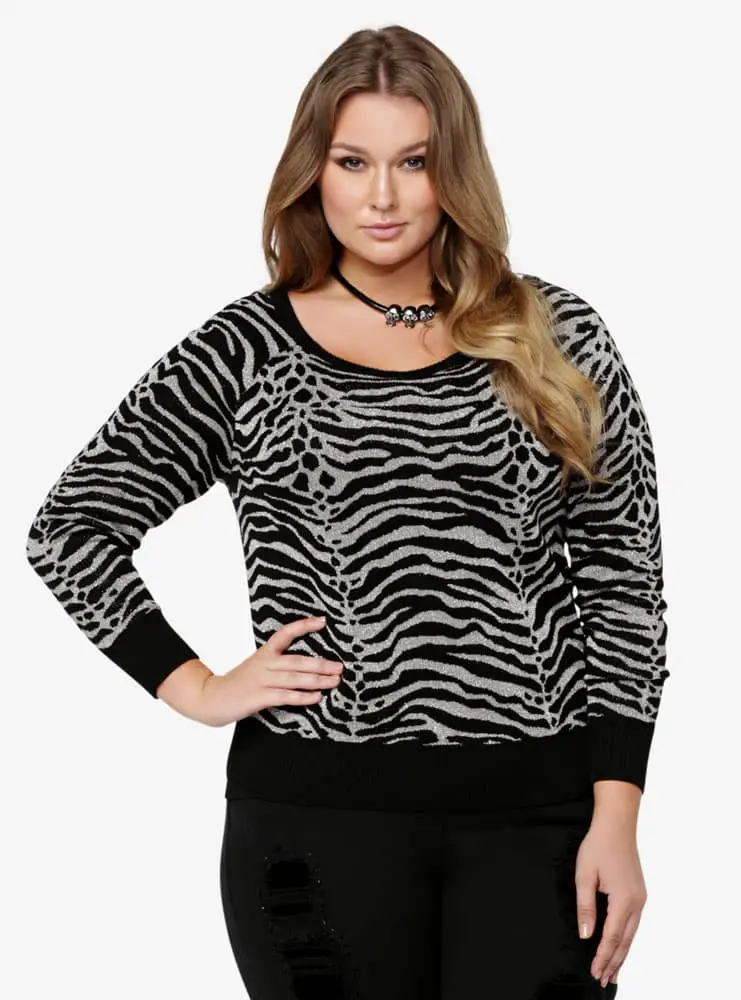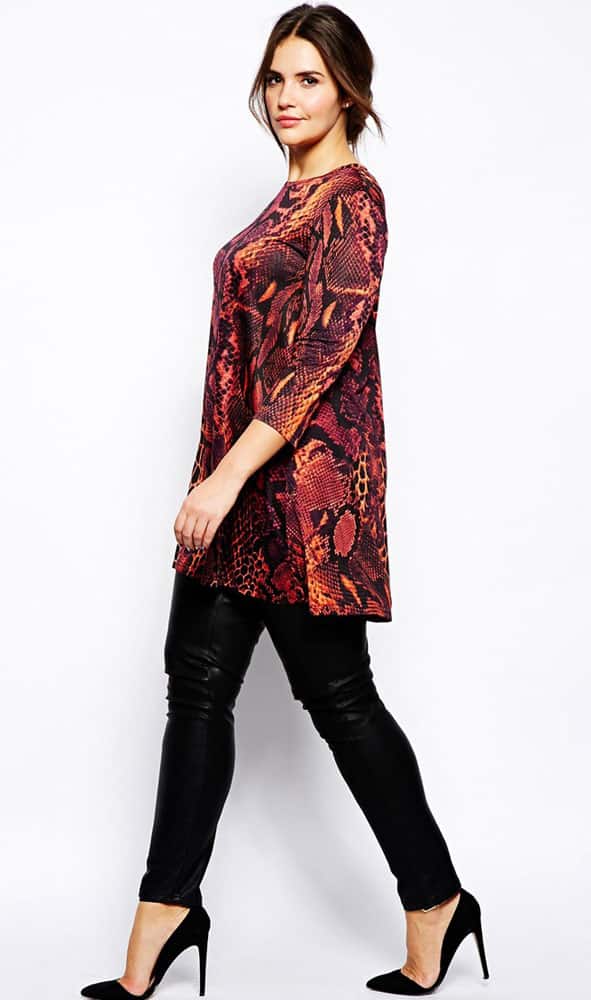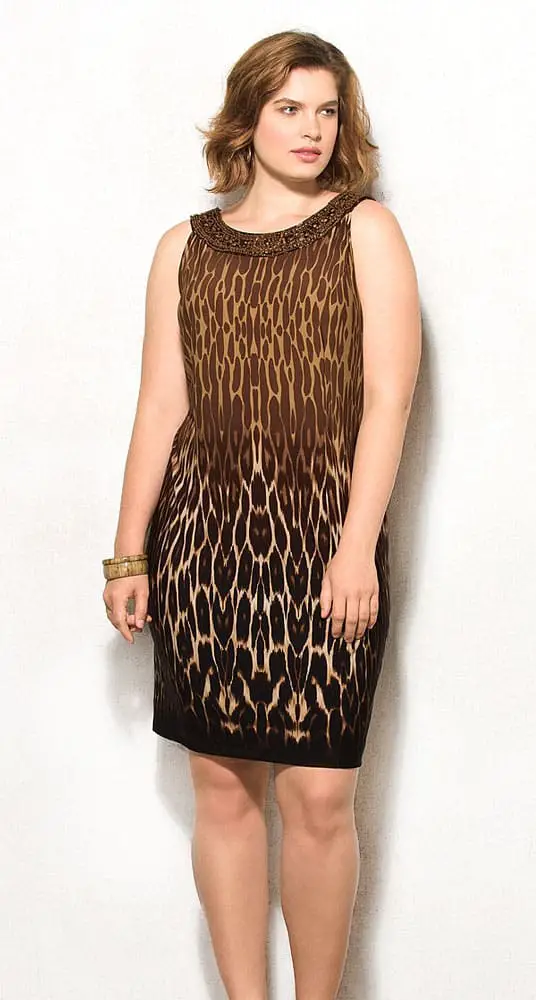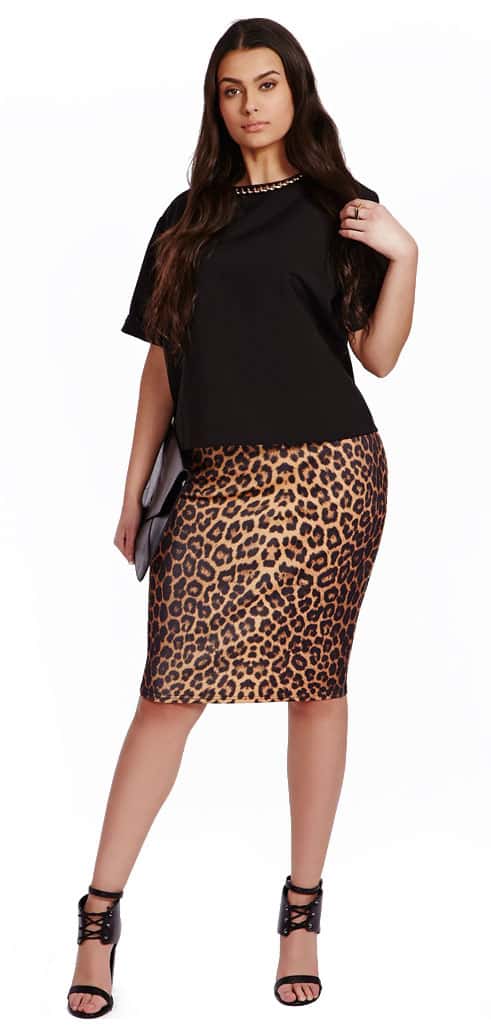 Floral
Floral prints are a fun feminine touch to any outfit. There are many different colors and styles to choose from. You can choose large floral designs for a big impact, or small subtle florals that add a pattern to plain colored clothing. You can even combine large and small florals for a fun unique look.
The colors in floral patterns also change your look from day, night, and season. Soft pastels are perfect for spring, bright neons are great for summer, bold warm colors for falls, and monochromatic florals work well for winter looks.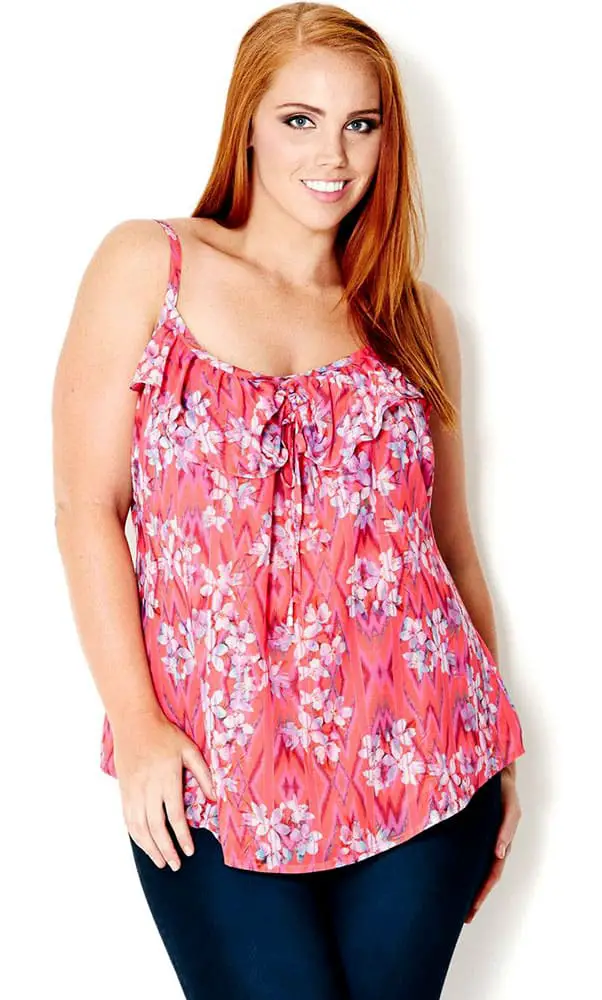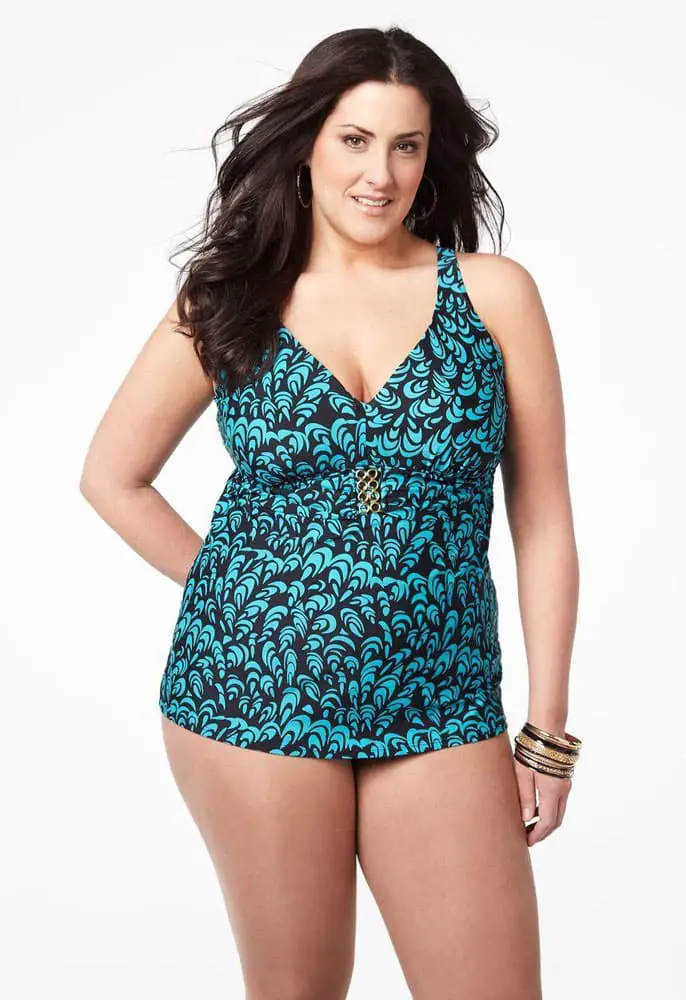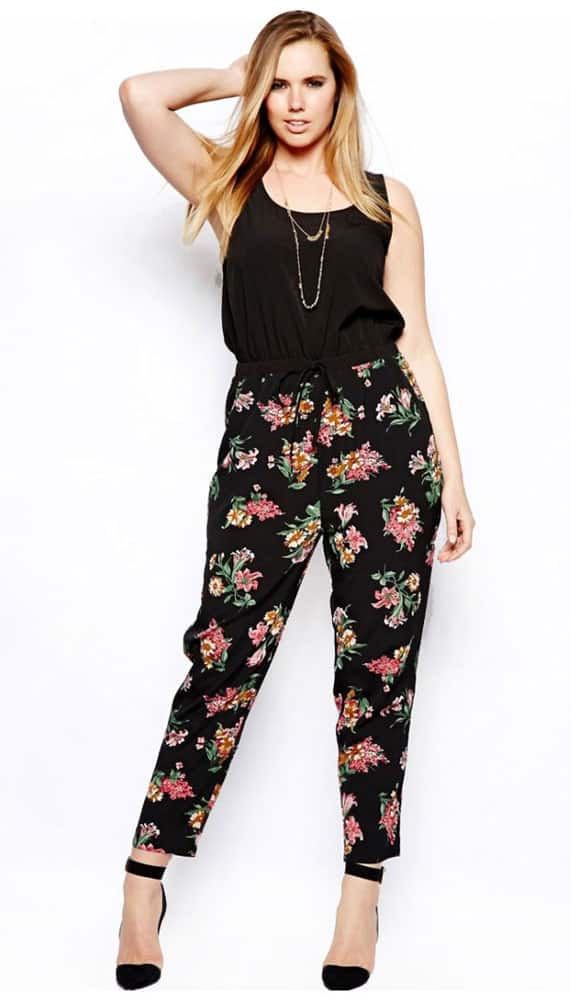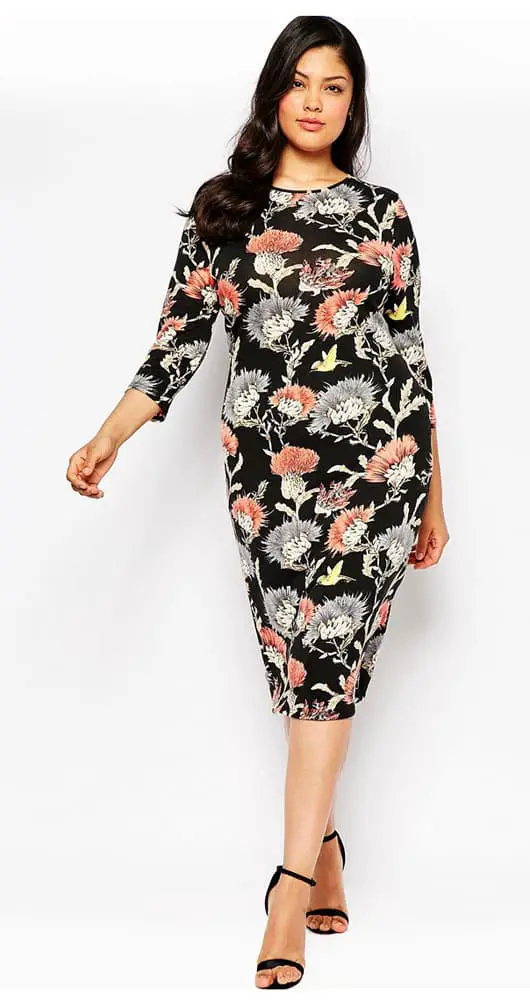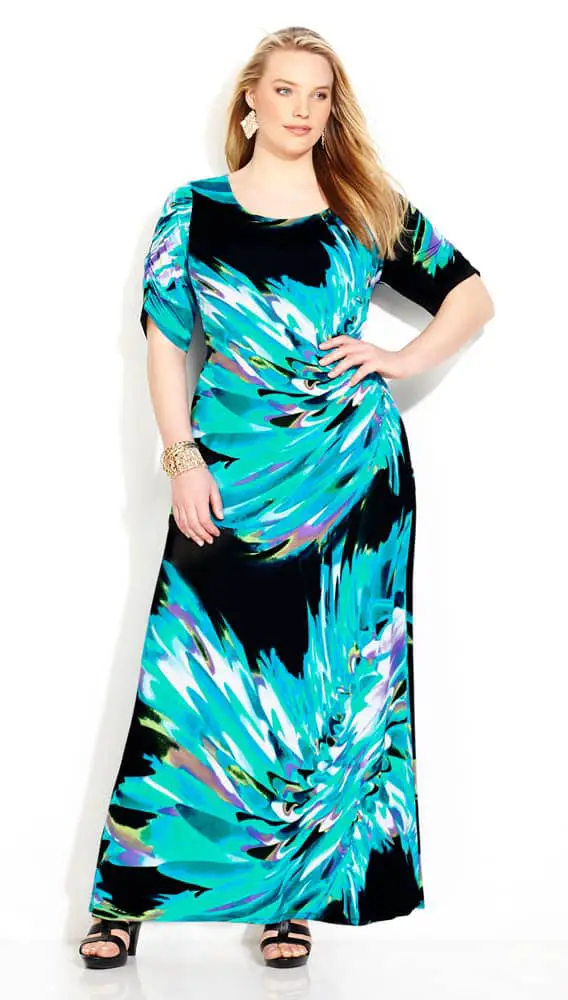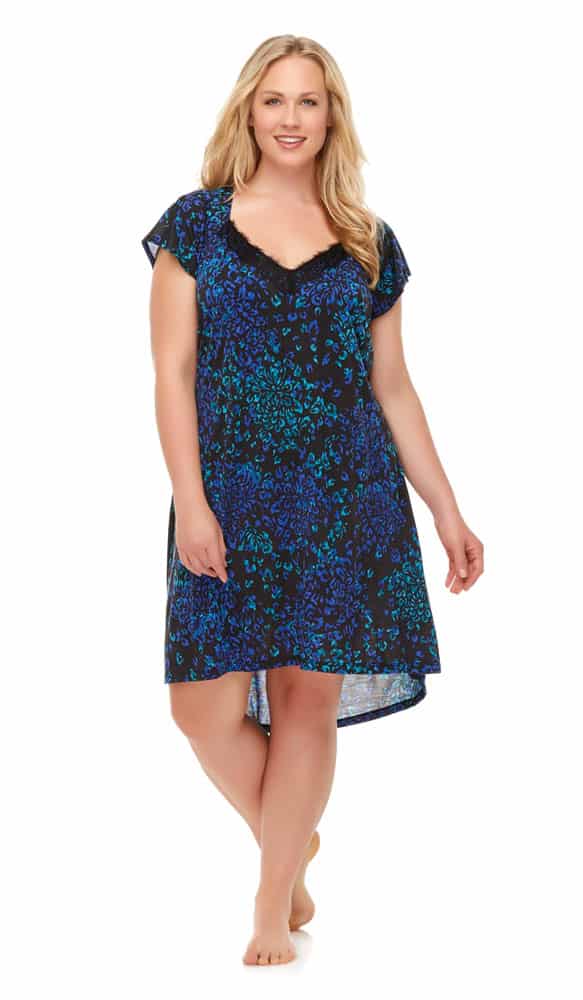 Leaf
Leaf prints are a great way to add a unique touch in your wardrobe. The variety of patterns, color combinations, and illusion of texture really add depth to any look. Find different leaf prints that reflect each season (e.g. palms for summer, warm colored leaves for fall).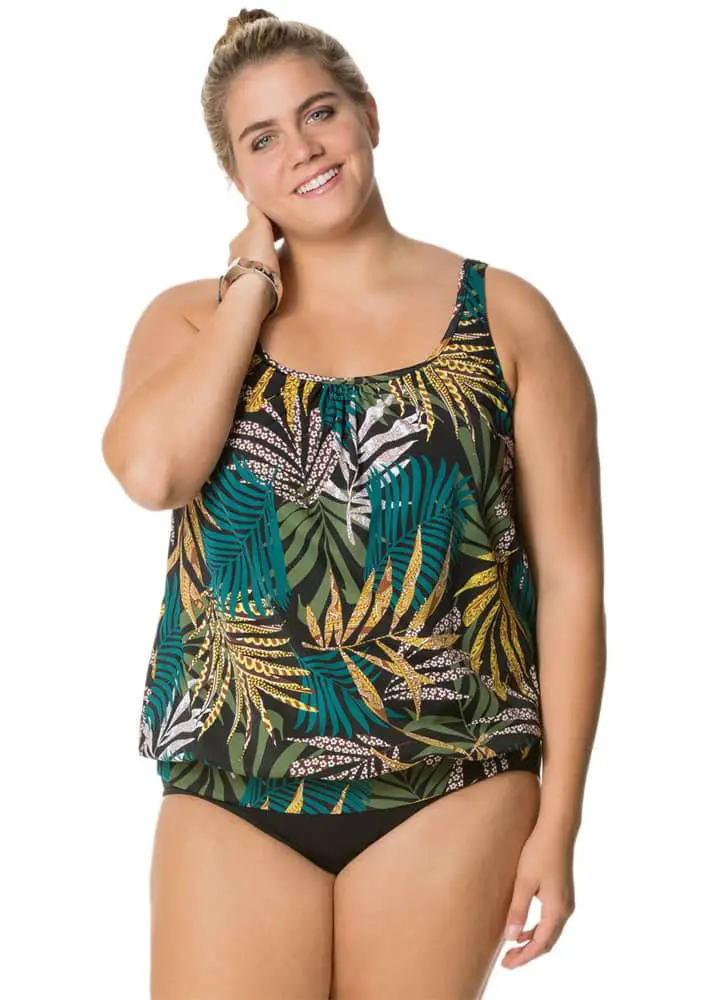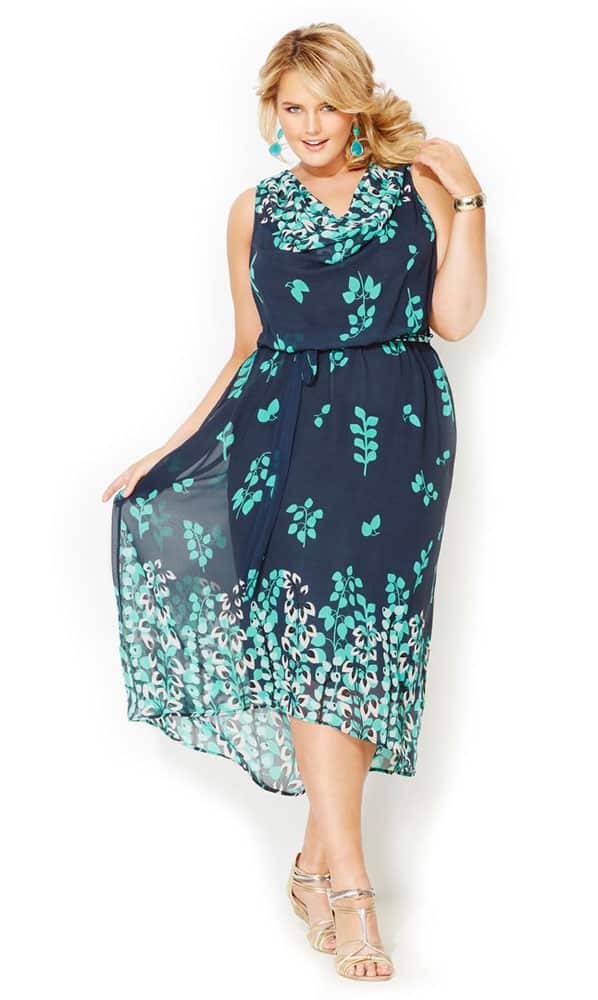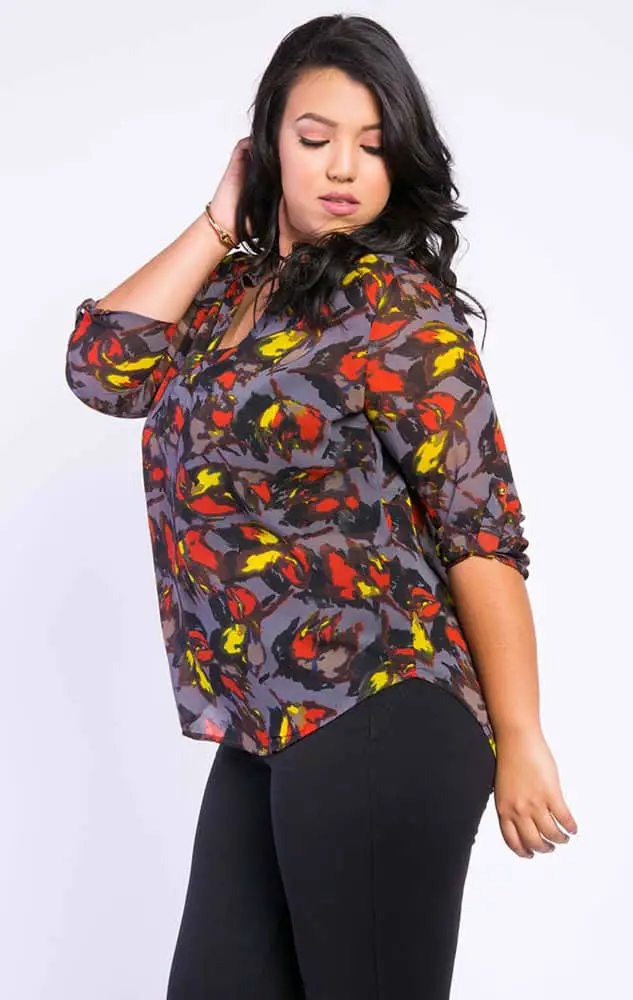 Texture
Nature can also add textures (or the illusion of textures) in your wardrobe with clothing patterns that look exactly like different texture found in nature. Look for wood grains, fur and feather textures, grasses, and more.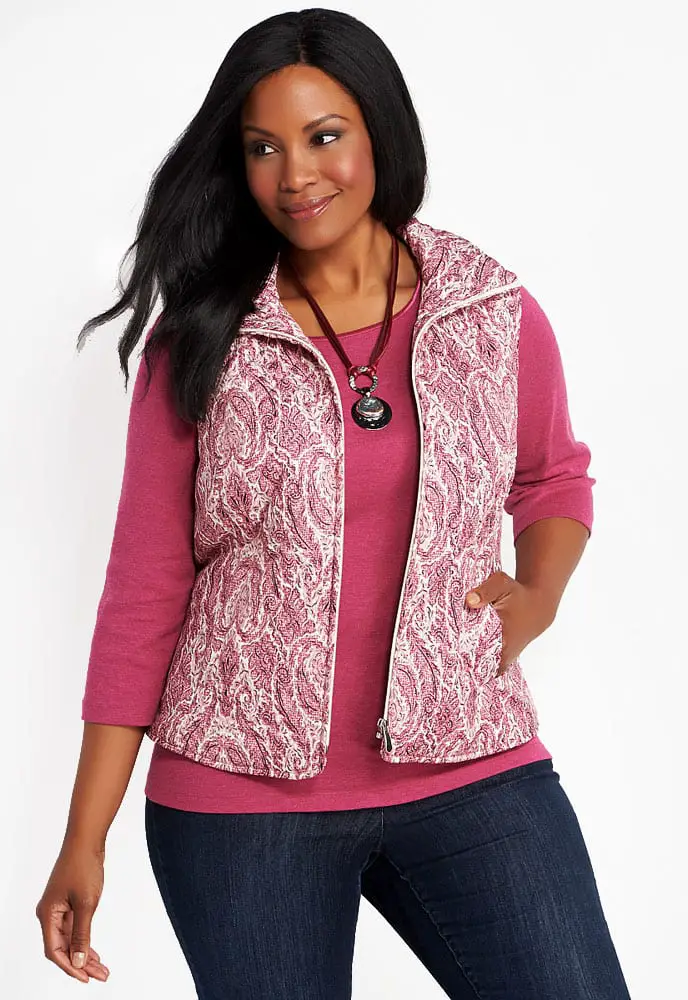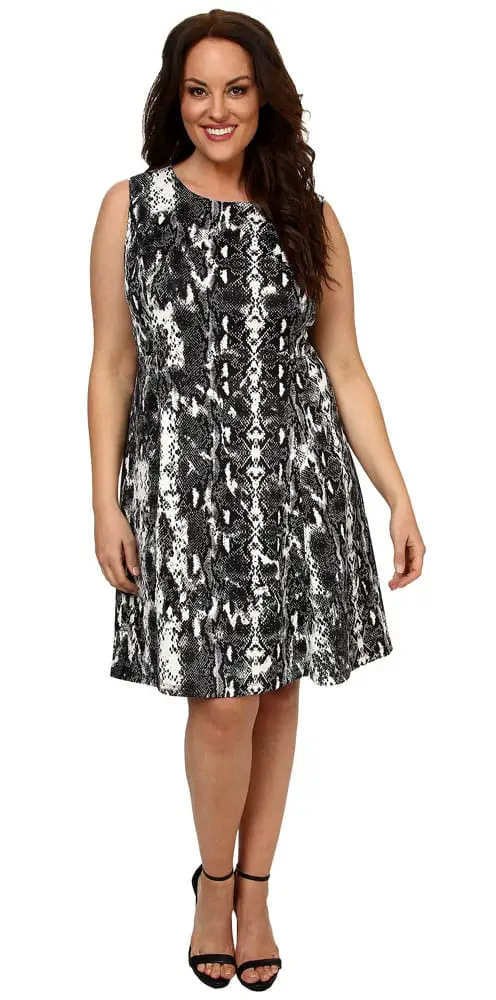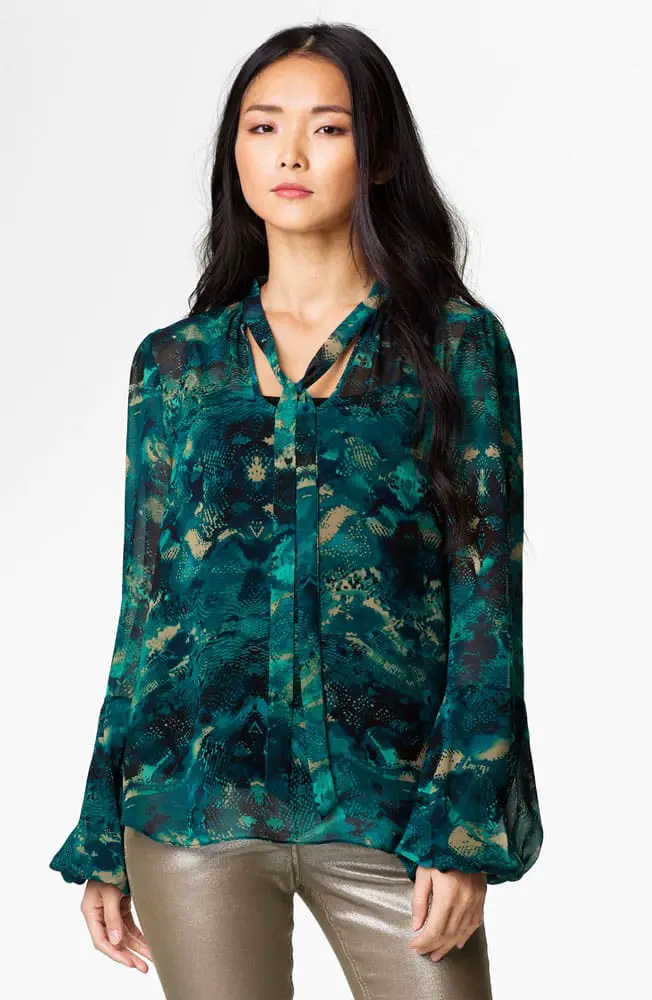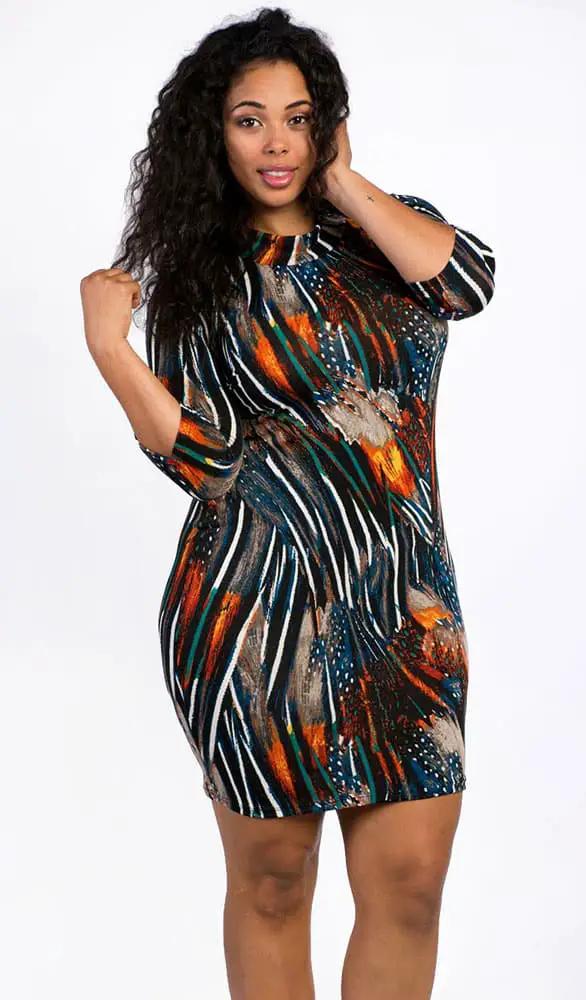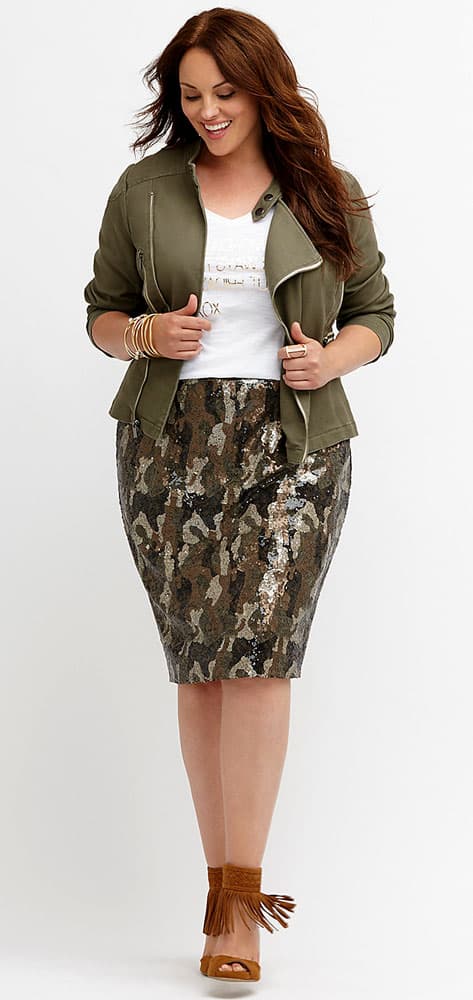 Nature-inspired Color Palettes

If you are looking for a more subtle way to reflect nature in you look, why not create color palettes that represent the things you love most? Earthy tones always have a calm natural look, but you can also take vibrant colors that represent the tropics, or soothing pastels that remind you of the sand, sea, and sky.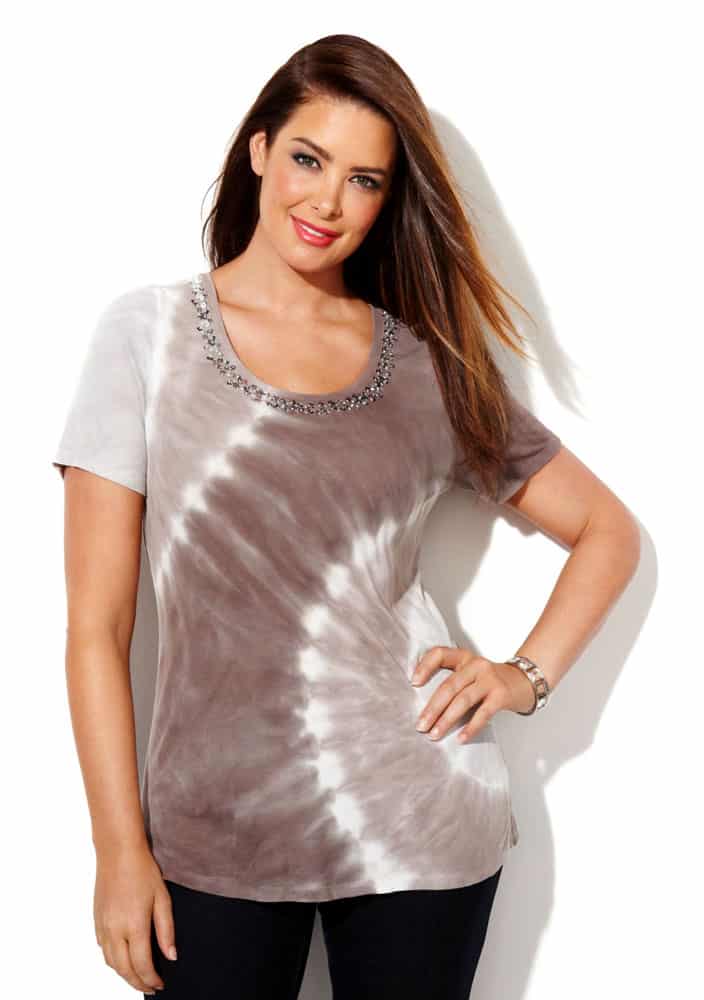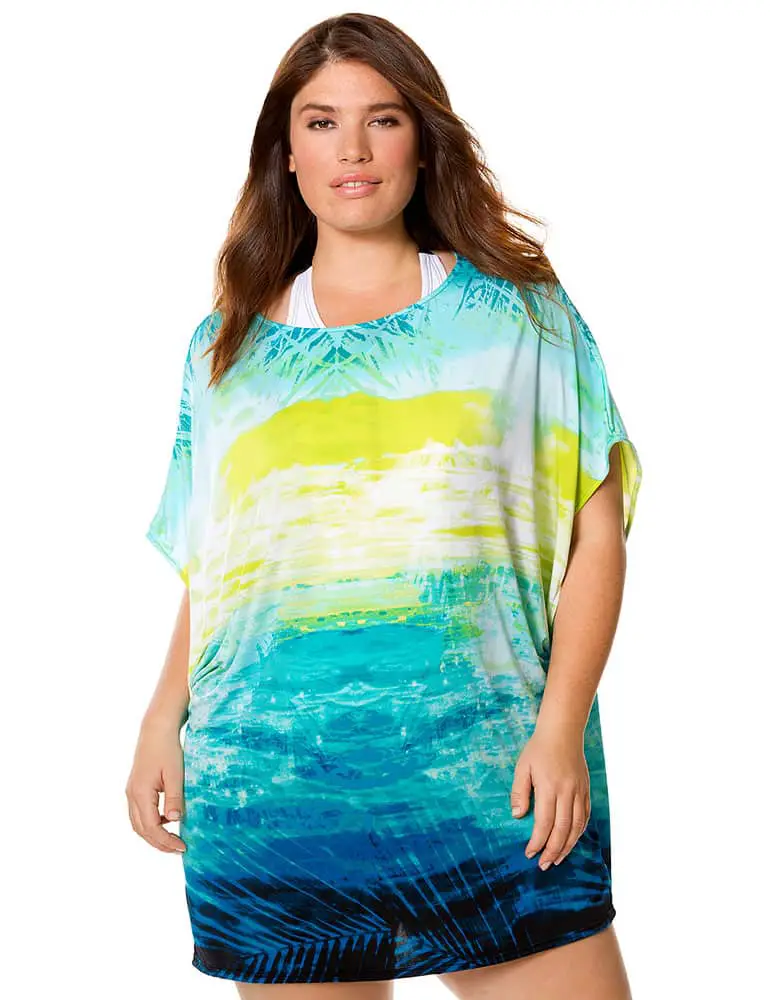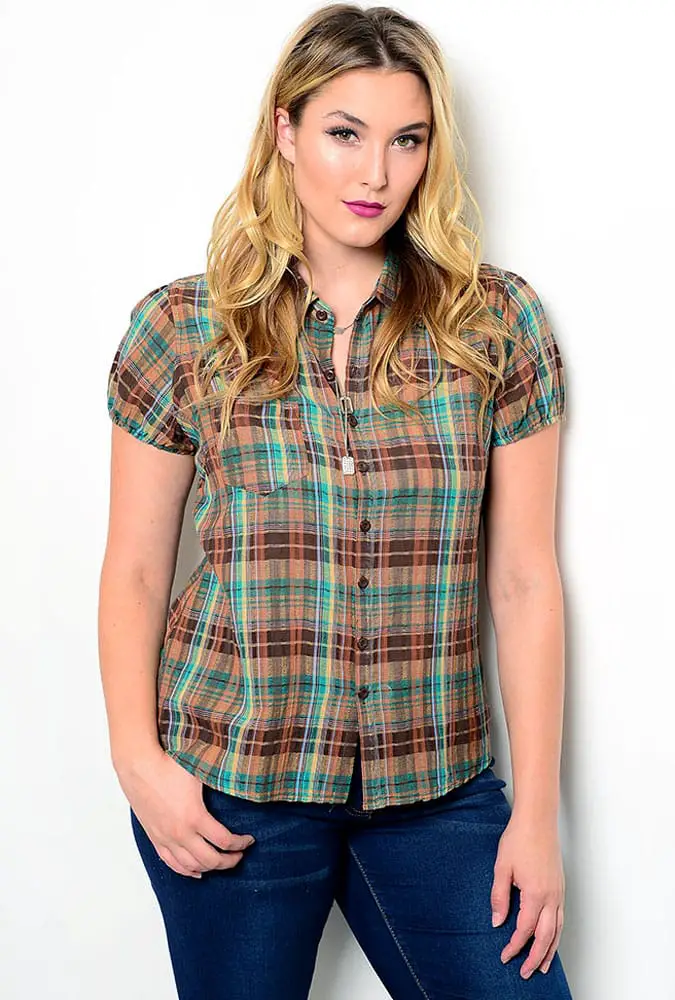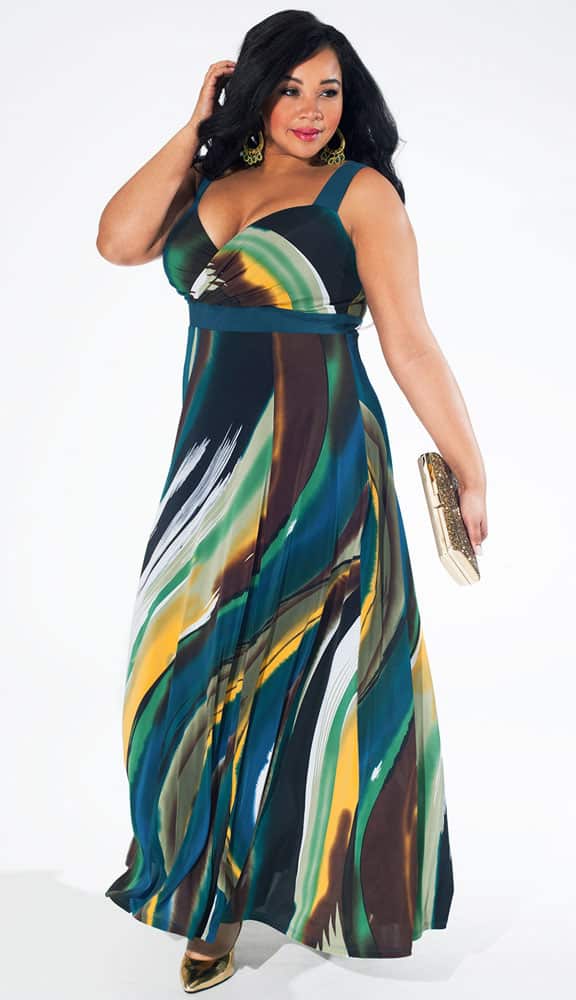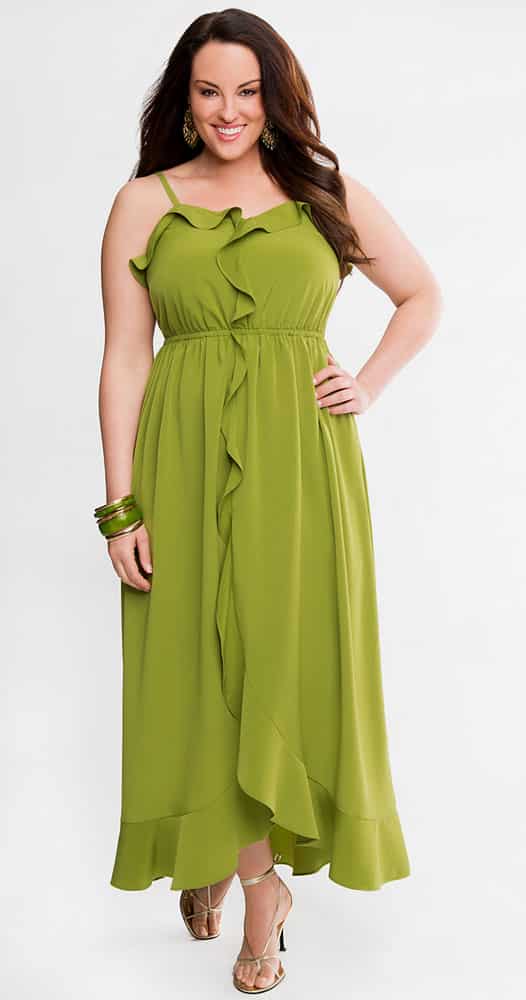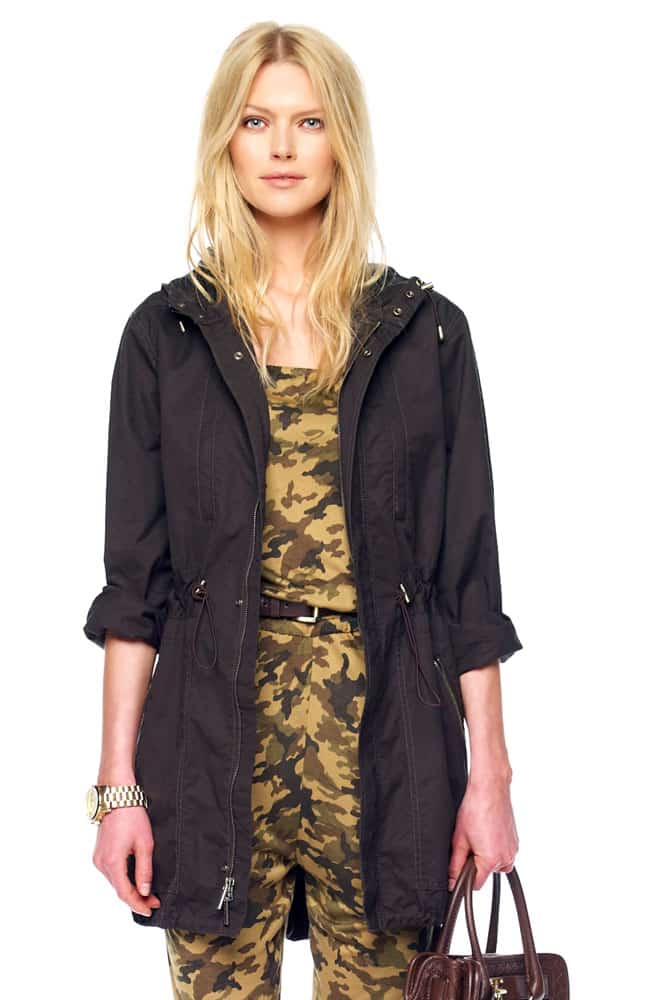 Nature-themed Accessories
The beauty about adding nature-inspired accessories to your wardrobe is the fact that you have so much freedom to pick and choose the details you like. You can wear a statement piece for eye-catching impact, or something subtle as a special touch to complete your look.
Think about what you love most when you're outside. Is it the sky? Plants? Animals? Pick something that makes you happy and inject it into your look!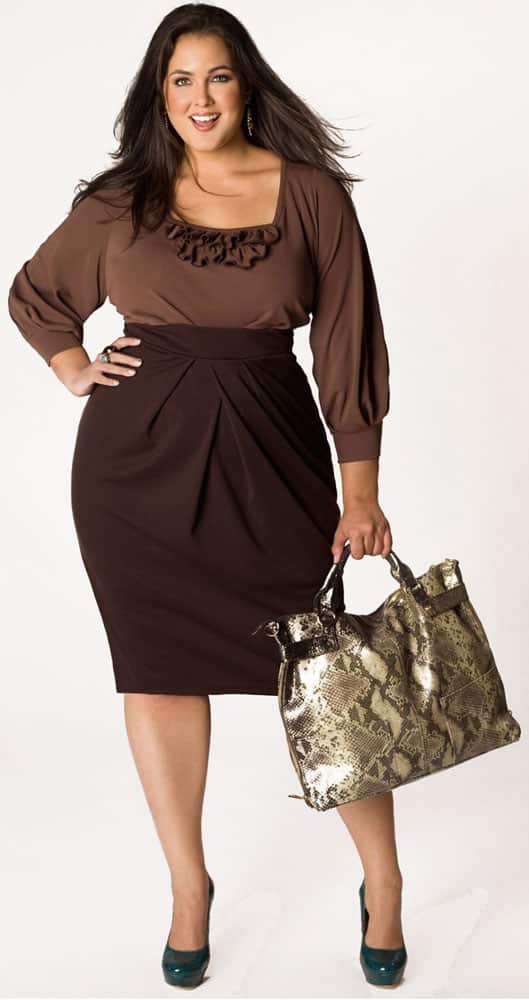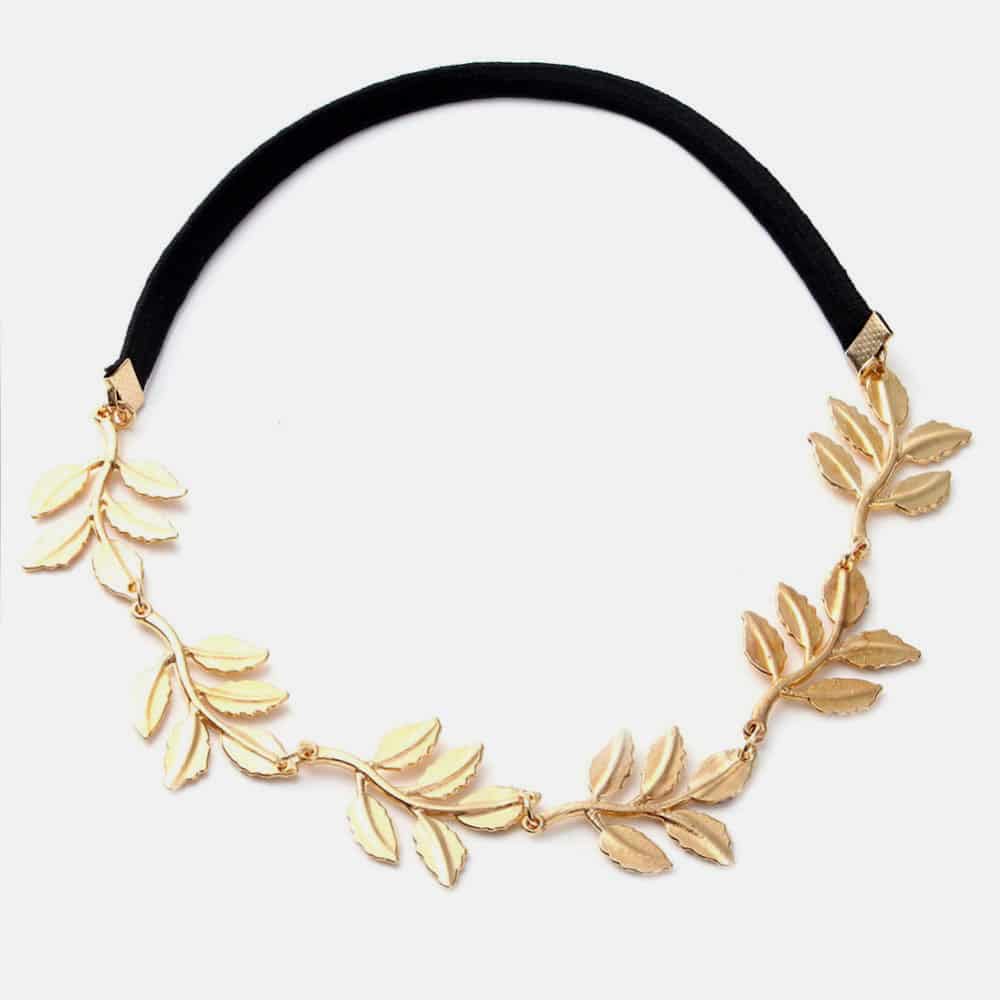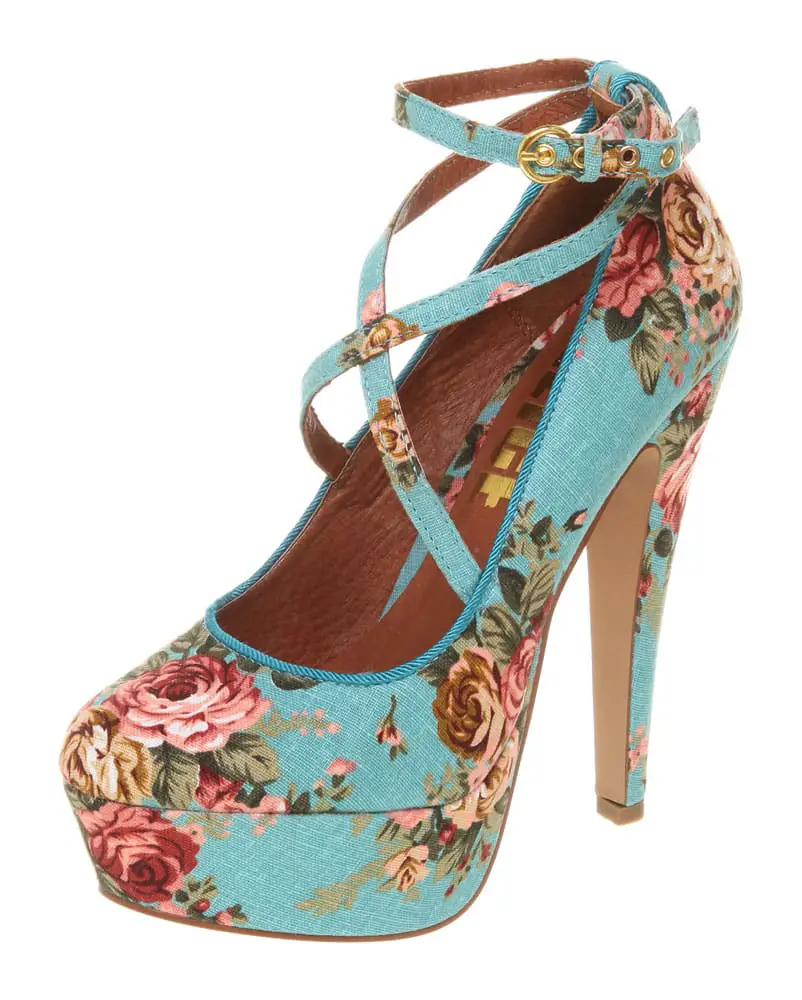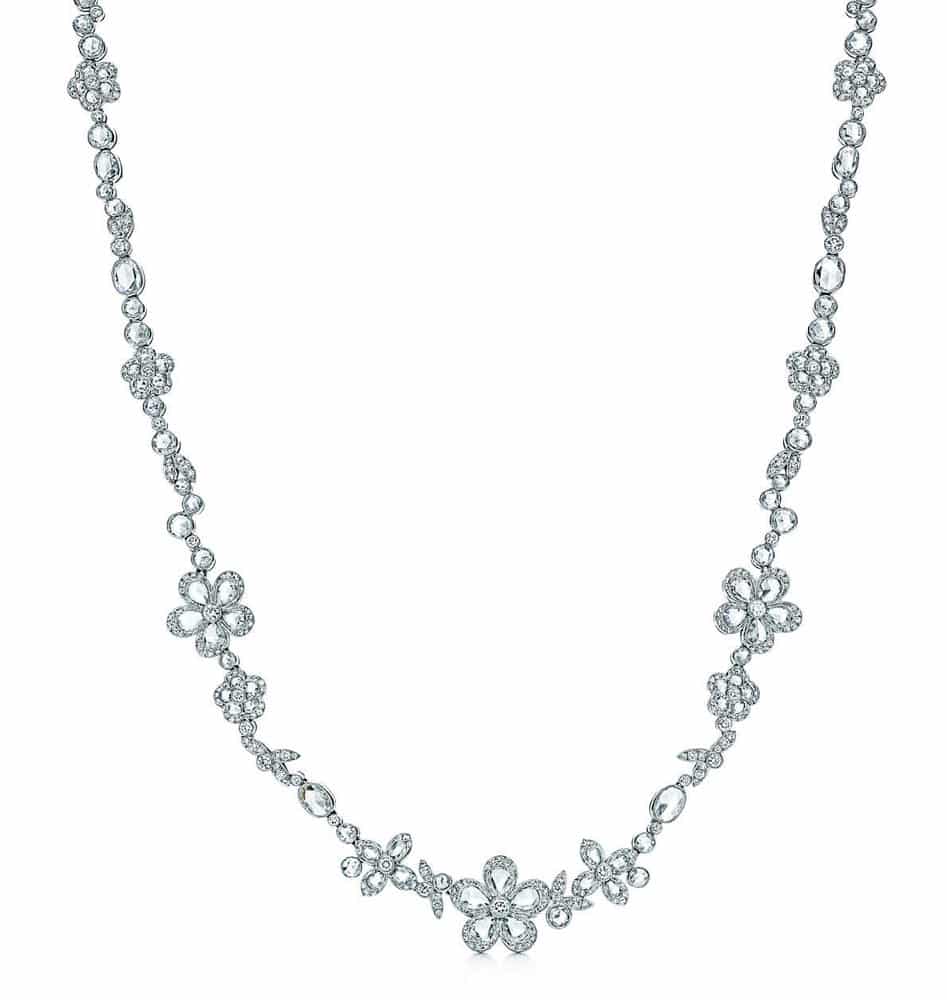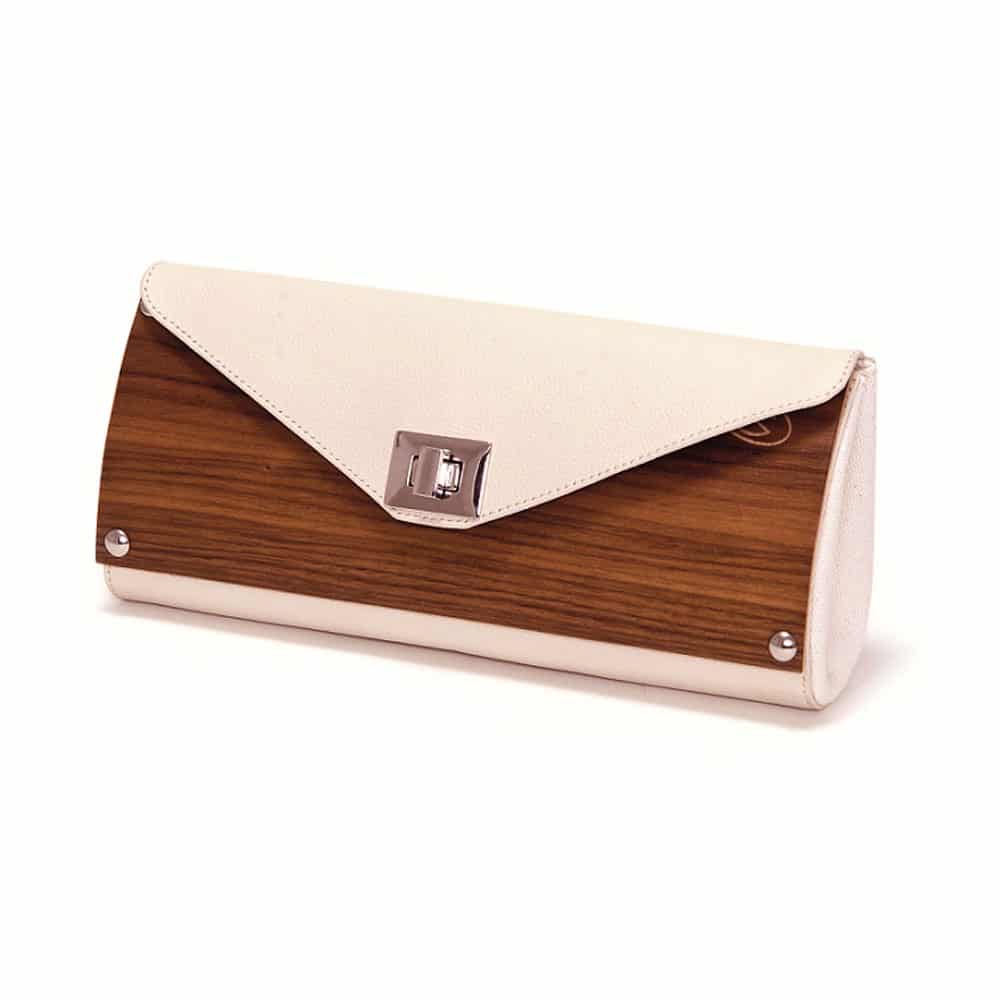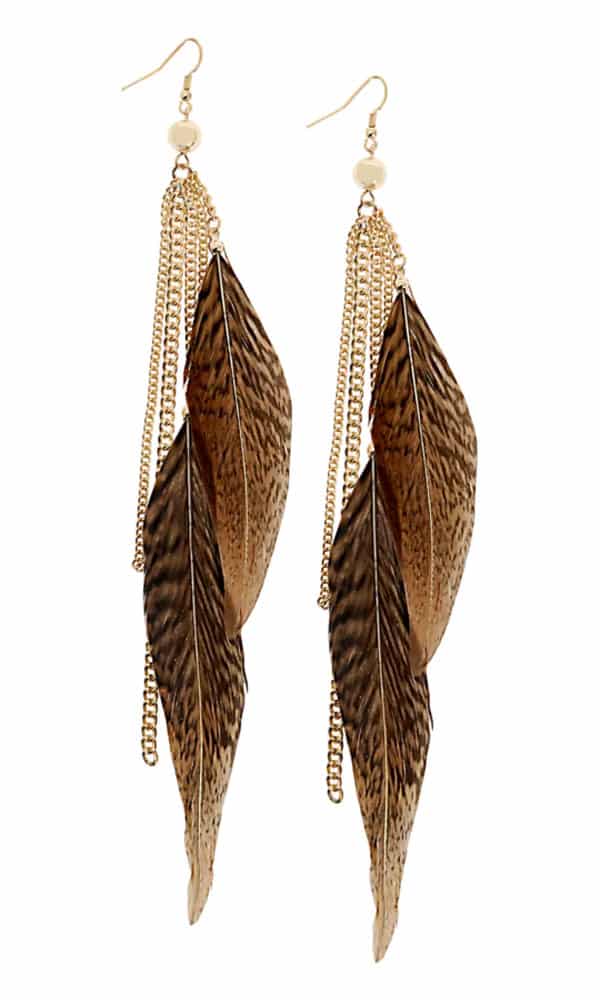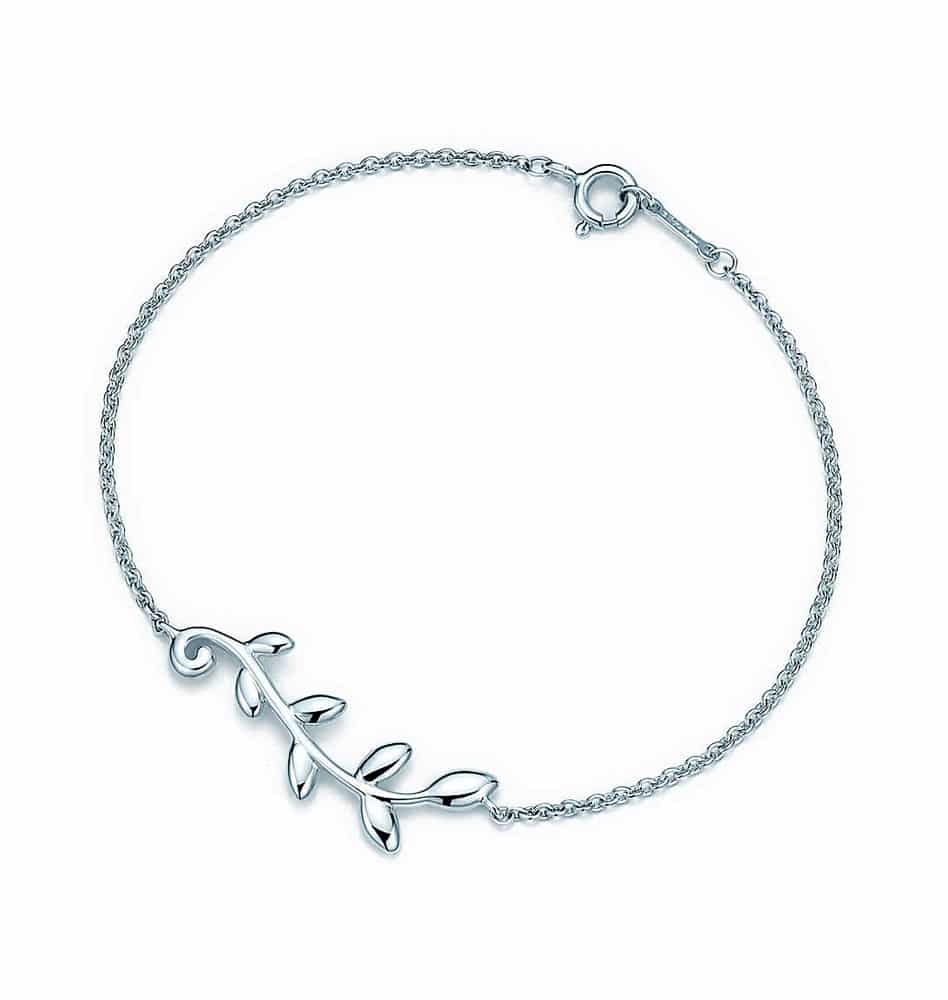 Plants and Trees
You can find unique accessories made from sustainable wood and plant fibers. You can find an array of wooden accessories, or unique pieces that have natural materials embedded in them (think glass pendants with little flowers or grasses in them). There are also many different bangles, bracelets, handbags, and even rings that perfectly show the beauty of nature.
If you prefer classic metal jewelry, but with a little twist, there are lots of beautiful metal jewelry styles that are shaped to look like branches, plants, flowers, or they will have a cool wood grain textured finish.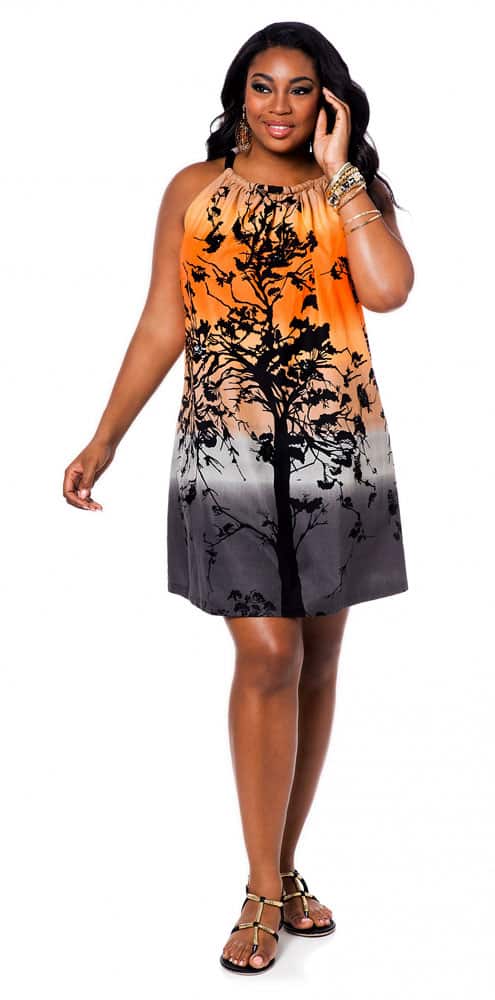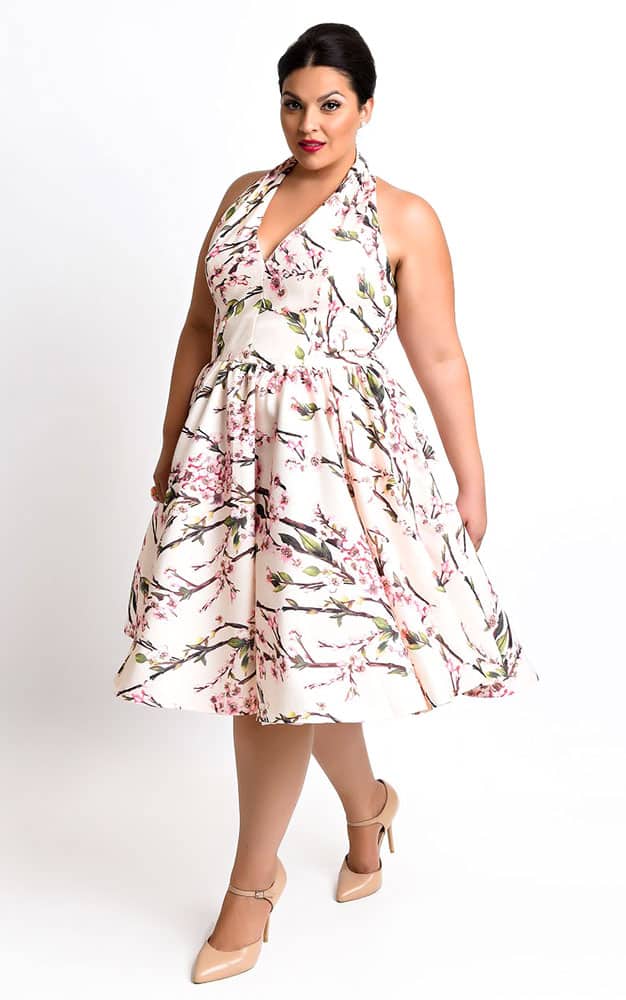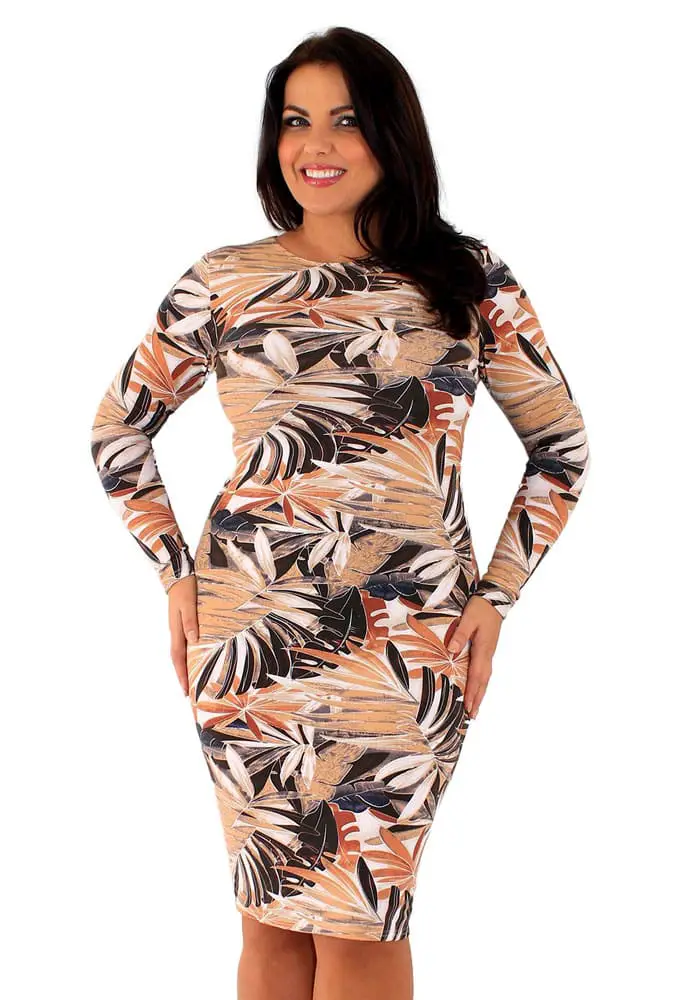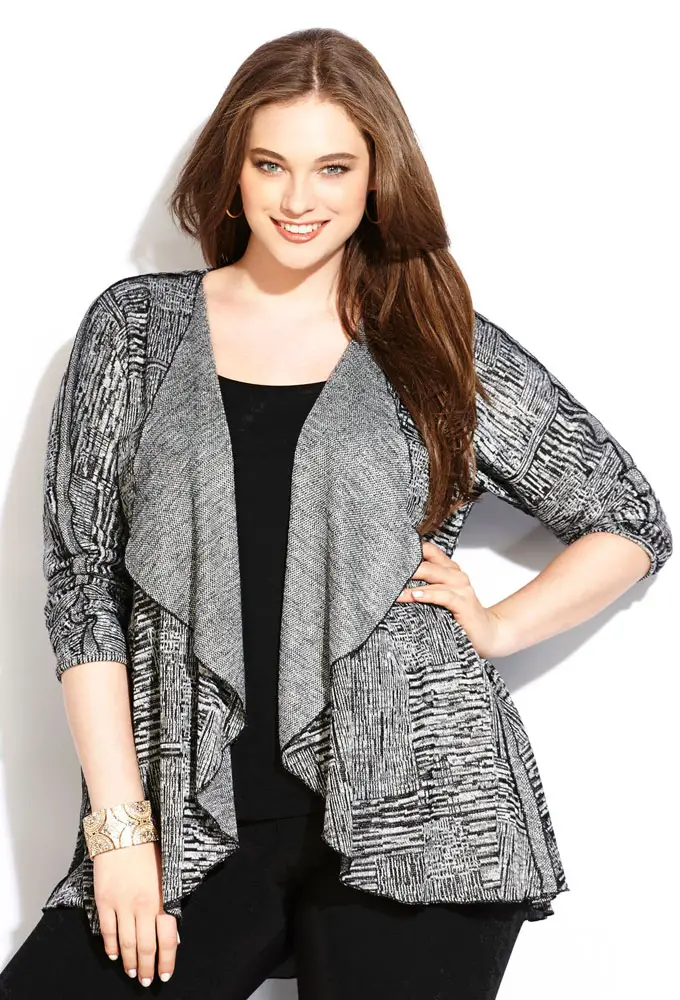 Animals
Animal prints are always in fashion, but now we have so much more than the classic leopard, zebra and giraffe prints. From wild animal prints, to our beloved pets, there are tons of different animal-themed fashion and accessory items that you can easily inject into your wardrobe.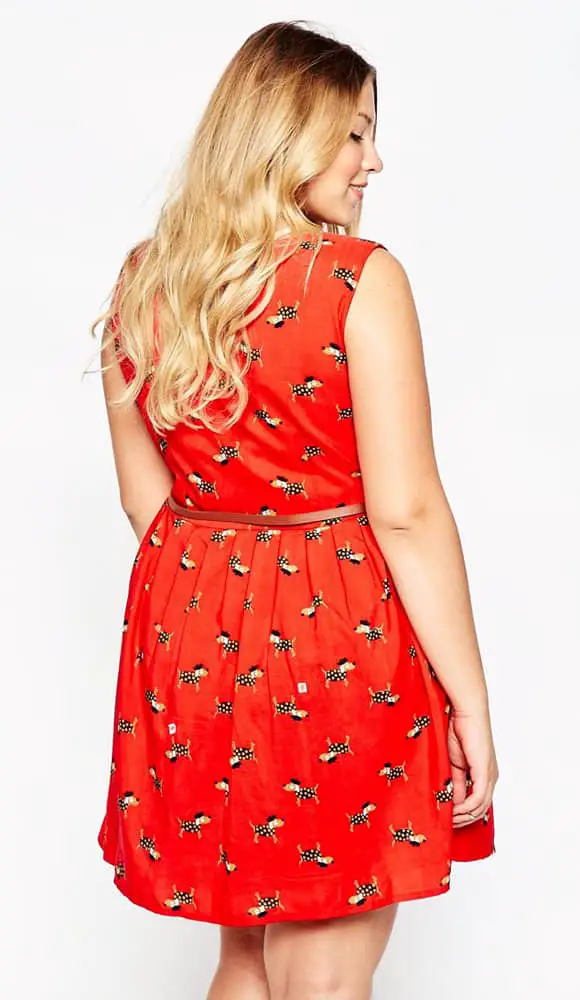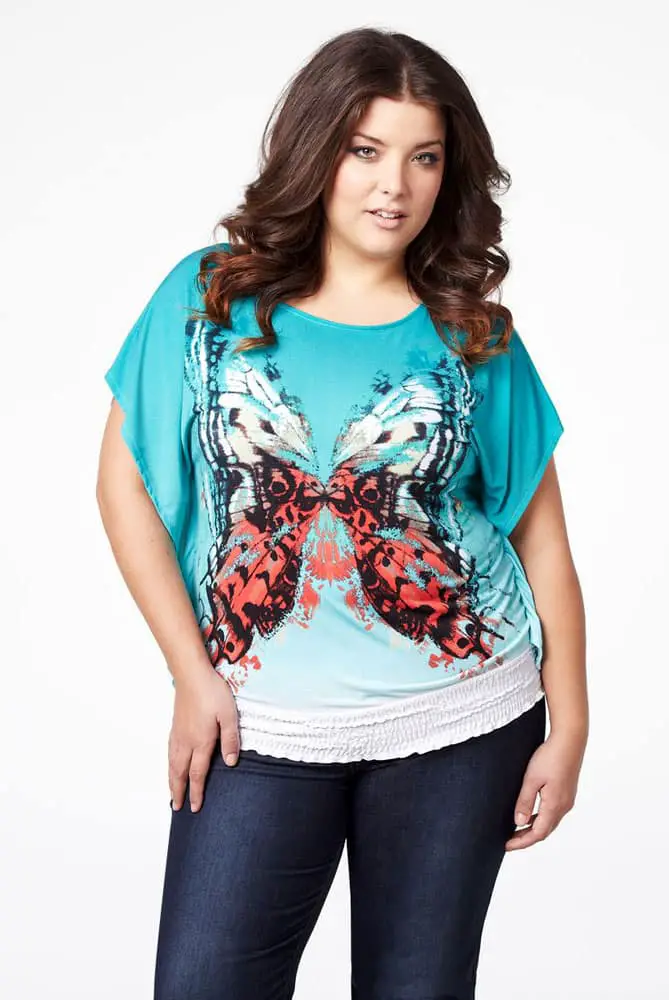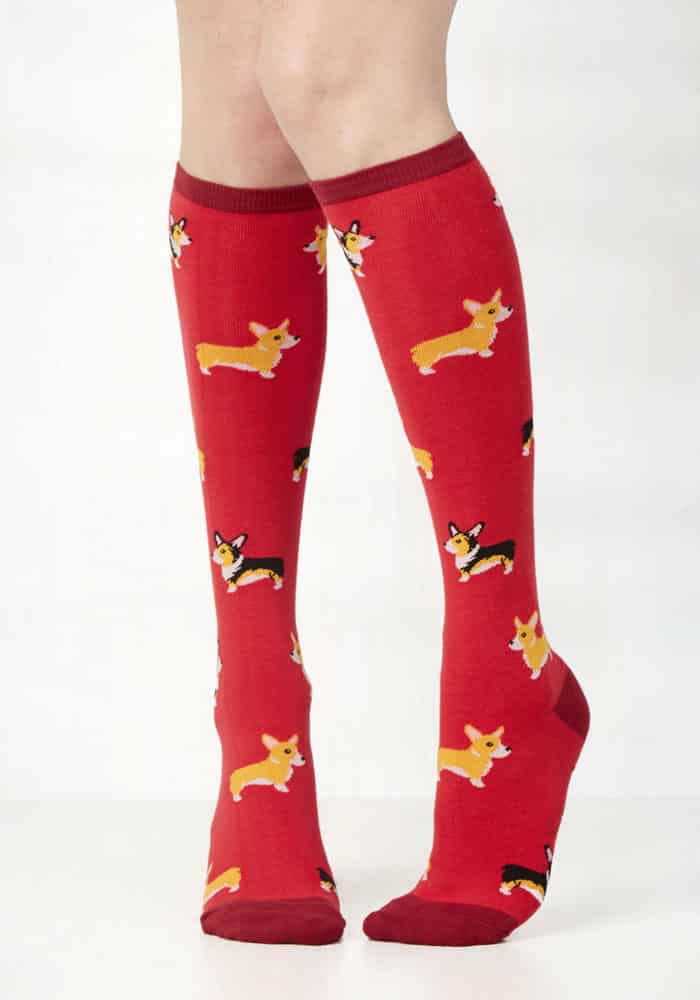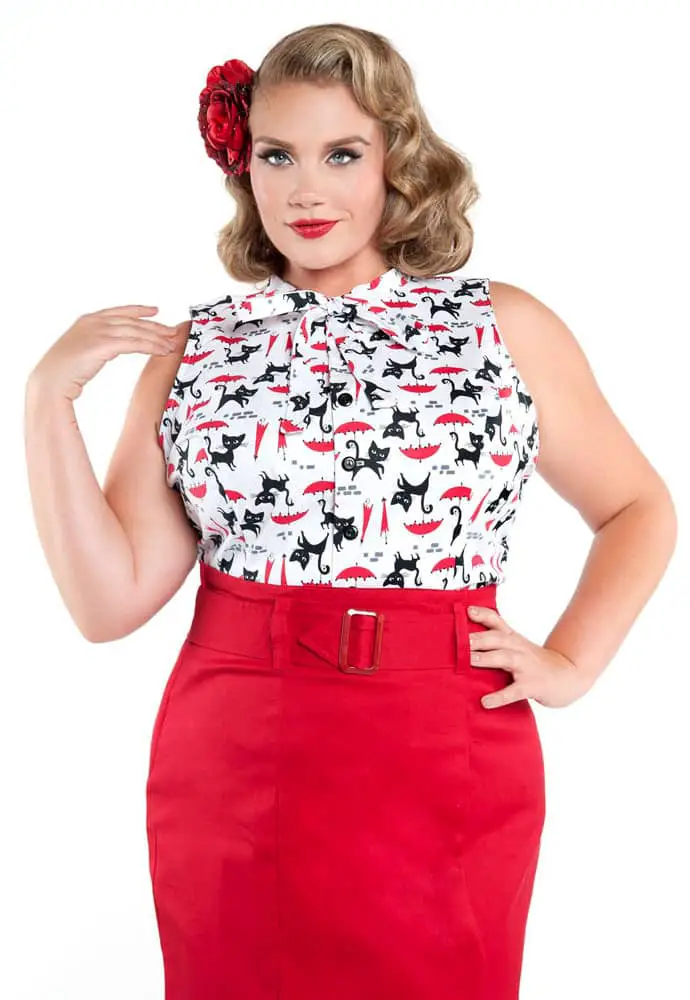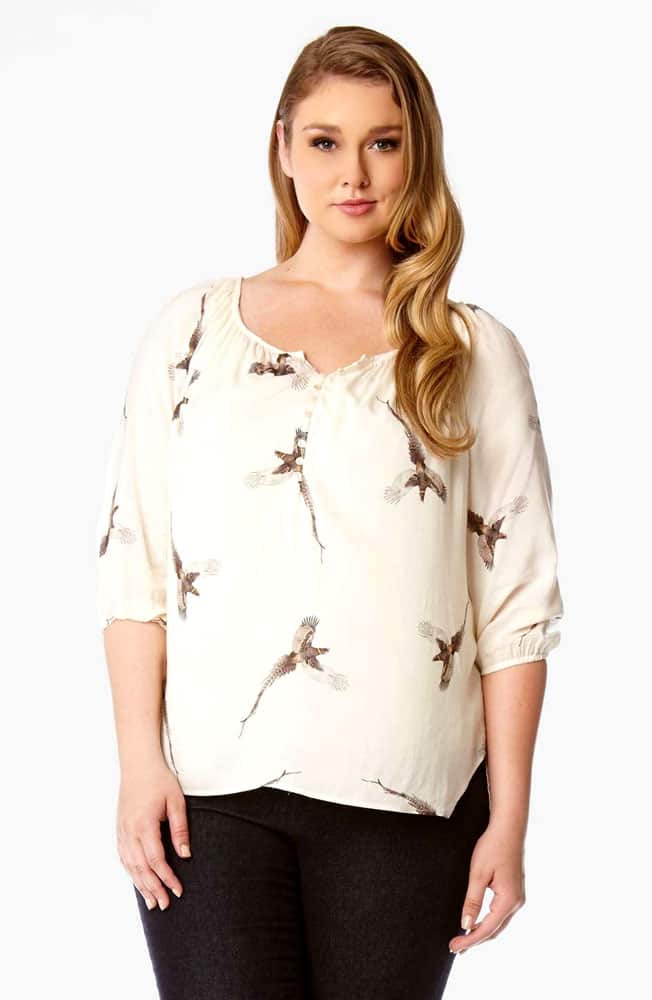 Play around with clothing and accessories to create unique outfits from the same fashion pieces in your closet. Just remember, when it comes to your style, anything goes, as long as you love it!
What do you have in your wardrobe that reflects nature?