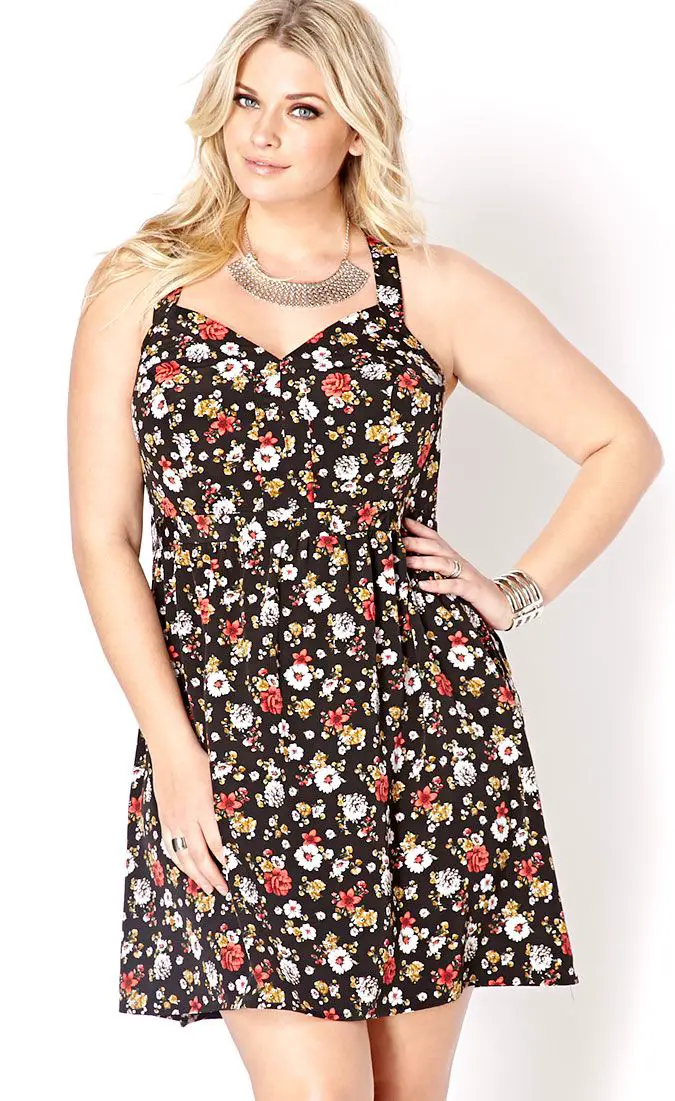 In the past, finding cute plus size dresses seemed impossible to do. Luckily, many designers have made an effort to provide plus size women with a variety of cute feminine dress styles that not only look great, but also look flattering.
While it's true that every season will have a set of trendy styles that are popular to have, it's also essential to have timeless fashion pieces that are a good "go-to" style for those times when you just don't want to put in too much effort to get ready. Spring is the season of freshness and light feminine styles, so having something that follows that theme will work best every single time.
Choose Colours Wisely
In general, choosing a black dress is the safest bet for any season, but it's also nice to have a little color in a wardrobe and Spring is the best season to wear beautiful feminine colors. The most popular choices are always going to be pastels. They are light, come in a wide range and generally work with most skin shades. Certain colors go in and out of fashion, but pastels are just so cute and perfect for Spring. If you prefer darker colors, try to soften them with lighter accessories so that they don't look too bold.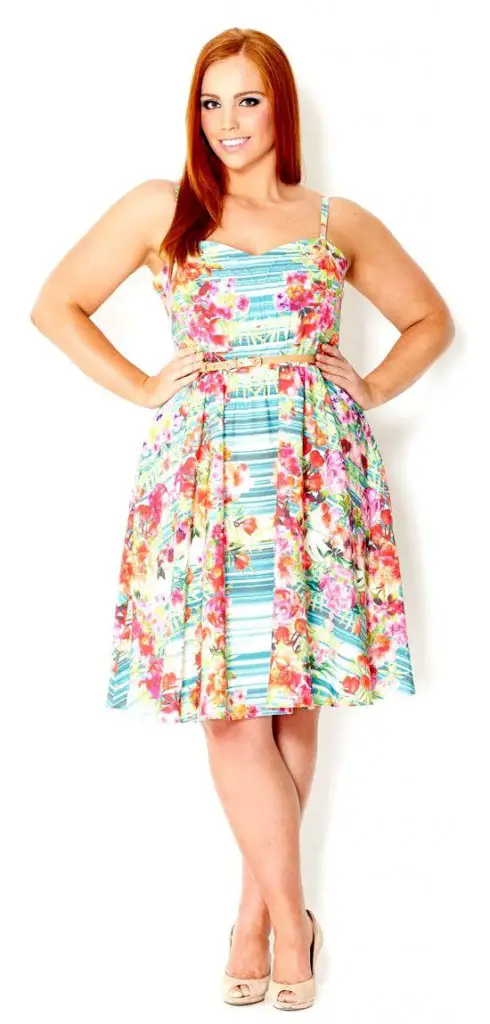 Choose Flattering Styles
Everyone has a different body shape and areas that they would like to hide or accentuate, so choosing the best dress cut is very important to make you look and feel amazing.

Beware of Patterns
Patterns are fun to have on dresses, but beware the pattern you choose since many of them go in and out of fashion each season. It's difficult to get a timeless pattern for clothing, but one great idea is to get subtle patterns (ie. tone on tone or smaller patterns), so that it isn't so obvious yet adds depth and a look of texture in an outfit. If you do prefer to have something bold, try to minimize the number of colors in the pattern.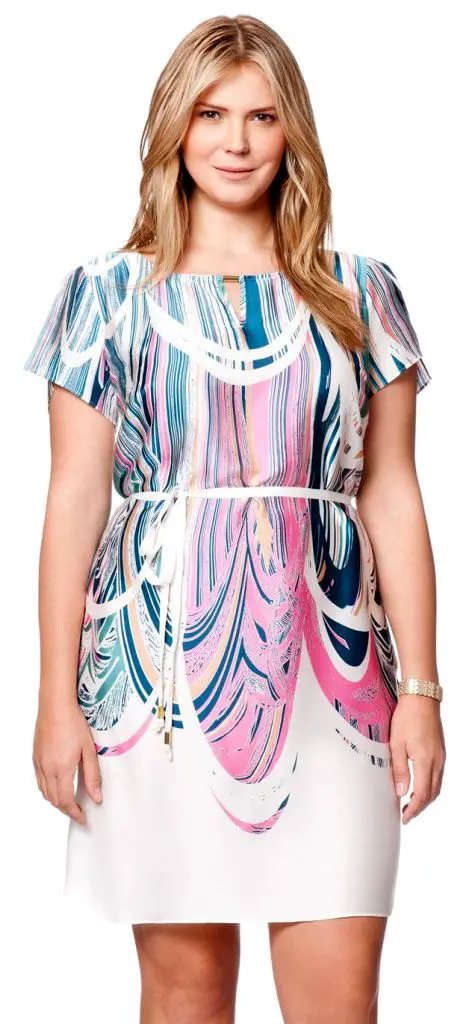 Get Fabrics that Move
Spring is a season that makes you feel feminine and free, so get a fabric that gently moves along with you. Stiff dress fabrics certainly add structure, but they also seem a little too harsh for the season. If you do prefer a stiffer look, try to soften it a little with various fabric layers like a soft cardigan or shawl.