Anyone who loves fashion will know what it's like to have a closet full of clothes, shoes, and accessories. It's fun to mix and match your favorite items, but a closet can quickly fill up with so much stuff, that it becomes a big mess. Another problem is losing interest in the same items day after day. A clothing swap is an eco-friendly way to refresh your wardrobe, save money on fashion, and spend time with great friends.
Invite Friends of All Sizes
Not everyone has to be the same size to join a fashion swap. Accessories can easily fit all sizes and shapes, plus various clothing styles can fit different body shapes. Altering clothes
You should also consider how many people you invite to your swap. Think about the space you will have, and how many people can comfortably fit with their clothes.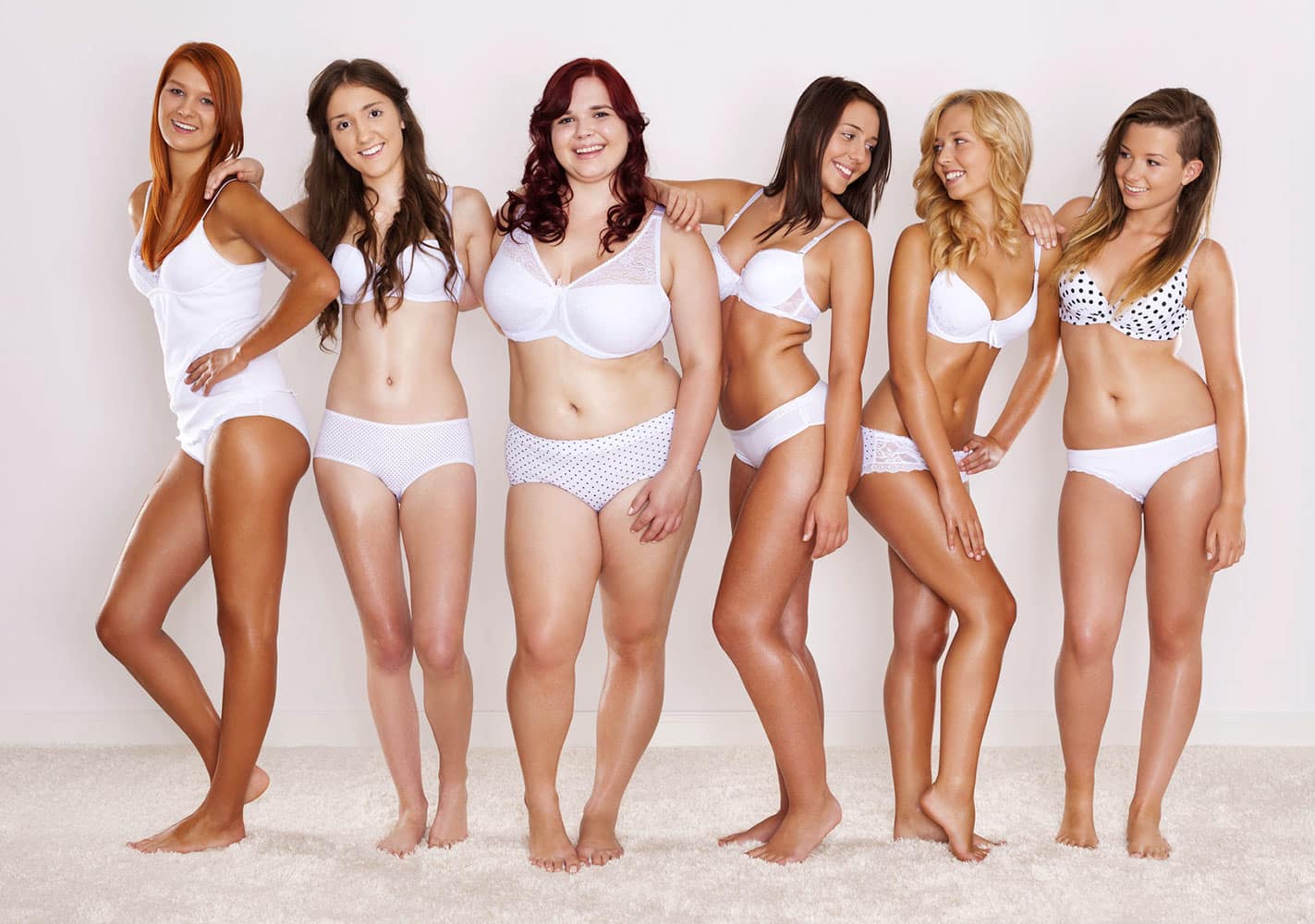 Plan the Perfect Time and Give Enough Notice
The beginning of each season is the best time to host a clothing swap, because it's the time most people try to clean out their closets to switch seasonal items.
Choose a type of invitation that everyone can easily receive and reply to. Consider something convenient from mailed invitations, evites, emails, or phone calls. Also, give everyone around 2-3 weeks notice, so they have enough time to sort through their closets.
Prepare Rules
Prepare a set of rules for everyone to keep things organized and fair. Here are some examples:
Please bring a minimum number of clothing or accessories.
Only bring new or gently used items for the swap.
Be polite and considerate of others. No fighting over swapped items.
Everyone leaves with the same number of clothes that they brought (i.e. If you bring 10 items, you can choose 10 items).
If you really want extra items, please donate $2 to charity for every extra item.
A donation box will also be available for extra clothing, shoes, and accessories.
Please bring extra shopping totes for swapped items.
Give Everyone Clothing Swap Details
It's very important to give everyone clear details so they know what to bring. Are you hosting a casual or formal clothing swap? Are shoes and accessories also allowed? Also make sure guests bring a minimum number of items to ensure there is a good assortment for everyone to look through. If everyone brings at least 7 items, there should be a good mix of fashion for everyone.
Plan a clear start and end time of the swap, so that everyone knows what time they should arrive. The end time is not to kick everyone out (unless you want to), but more of a guide for when things should start to wrap up.
Keep Things Organized
A neat organized area will make everyone feel like they are shopping in a chic clothing store, and make them feel more excited about the swap. A jumbled mess could lead to a bigger mess, and discourage people from taking a look at what's available.
Create a clutter-free environment to properly display swap items. Clear off tabletops, put out empty bins, and if you can, put out a rack with hangers. You can also create special areas to help sort fashion (ex. "Tops", "Dresses", "Shoes", etc…).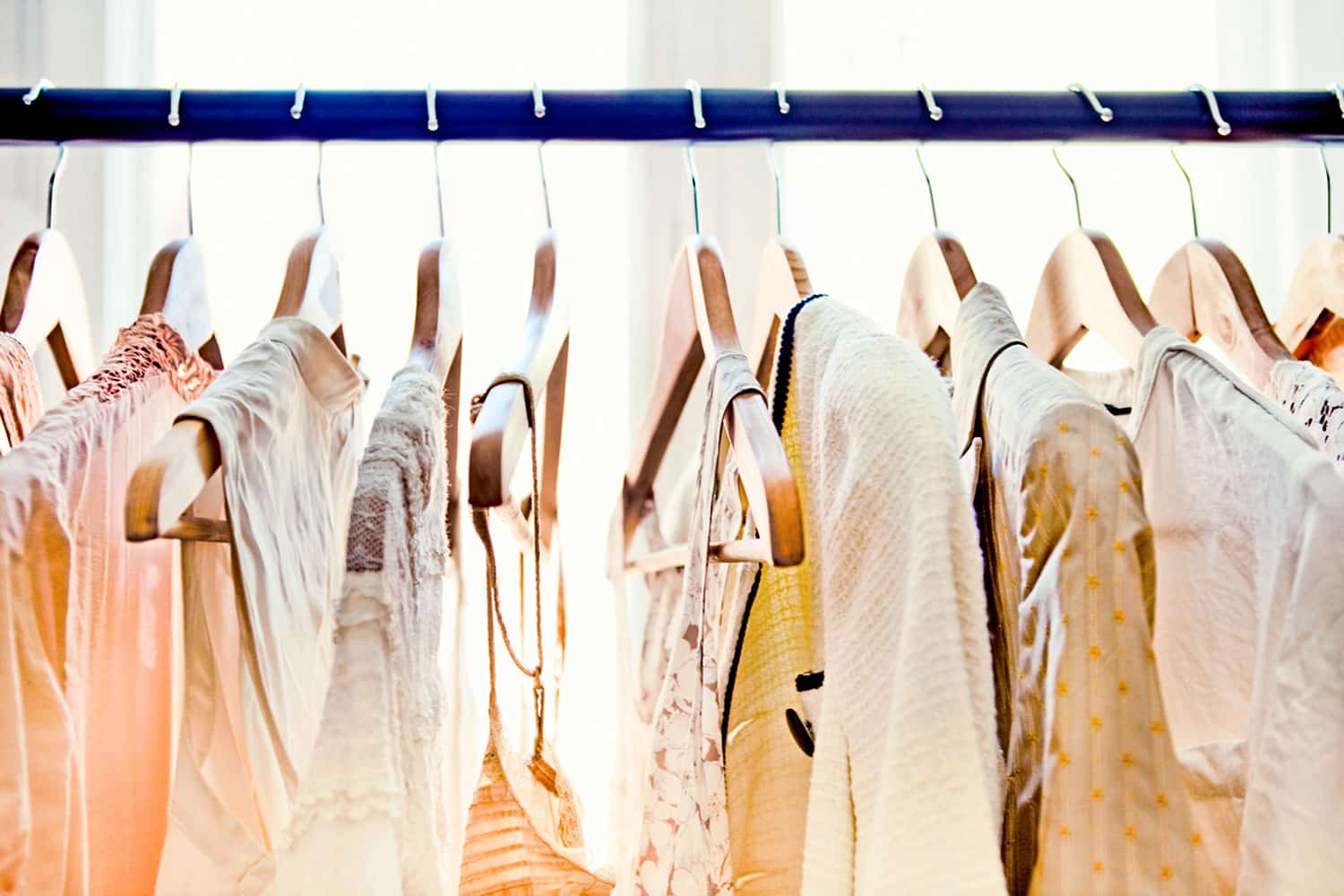 Prepare a Change Room and Mirrors
Some ladies are more modest than others, so prepare a private changing area close to the swap room. A bathroom, bedroom, or simple room divider works well. Make sure you have at least one full-length mirror to let everyone see how their new clothes look.
Encourage Everyone to be Adventurous
Not everyone will have the same style when it comes to fashion. If there are some guests who don't look too happy with the swap finds, try to encourage them to try something they wouldn't normally consider. Ask others to help pick out fashion items that would look nice on others and have them try it on.
Include a Donation Box
Keep a donation box ready for any items that were not chosen at the end of the swap. If no one wants to take back the items they brought over, they will have the option to donate instead. If you really want to make the donation box worthwhile, tell everyone about it, so they can bring a wide variety of things that can be donated, like children's items and housewares.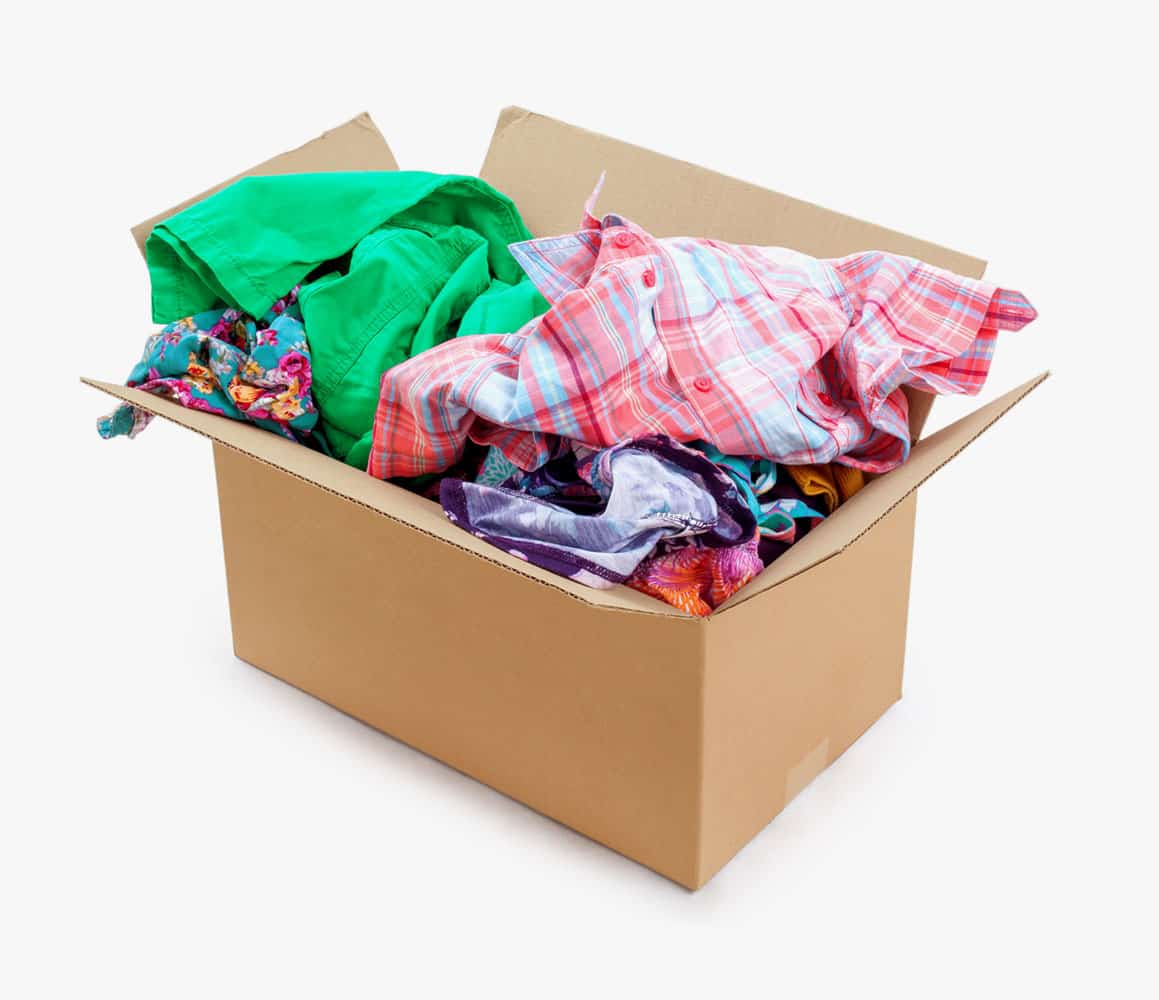 Offer Drinks and Snacks
It may seem like an obvious one, but offering guests a variety of drinks and snacks will help keep them comfortable and relaxed. Soft music is another must for keeping the atmosphere light. A few snacks here and there should do the trick, but if you don't have the time to prepare a spread, you can always ask guests to bring a potluck item for everyone to enjoy.
Have Fun!
In the end, it's important to relax and have fun. Planning ahead of time is always helpful, but if some things don't go to plan, just go with it and make the best of the situation. The most important thing is to have warm company and great conversation.