In this article we look at everything you need to know to get the best fit for plus size bras.
The bra dates back to the beginning of the twentieth century. It has been supporting women's breasts, changing design technology and even influencing the fashion industry since then.
Shaping the bust has been important in women's fashion, from the restricting days of the corset to the modern day bra.
Love them or hate them, we all need them and it's always best to wear a bra specifically designed for your breast type.
Consult our guide before your next shop to take the stress out of bra browsing!
Brand Fit
First, its essential to lift the bust to create definition and a figure-flattering silhouette. However, this doesn't mean squeezing yourself into an uncomfortable contraption and battling with poking underwire all day long.
Plus size breasts tend to be heavier and can be harder to fit. Also, each designers' version of a double D cup can vary depending on fabric and style. As such, make sure you have an up-to-date measurement for each brand before you shop.
Matching your bra size to the brand will allow you to maintain a perfect fit, regardless.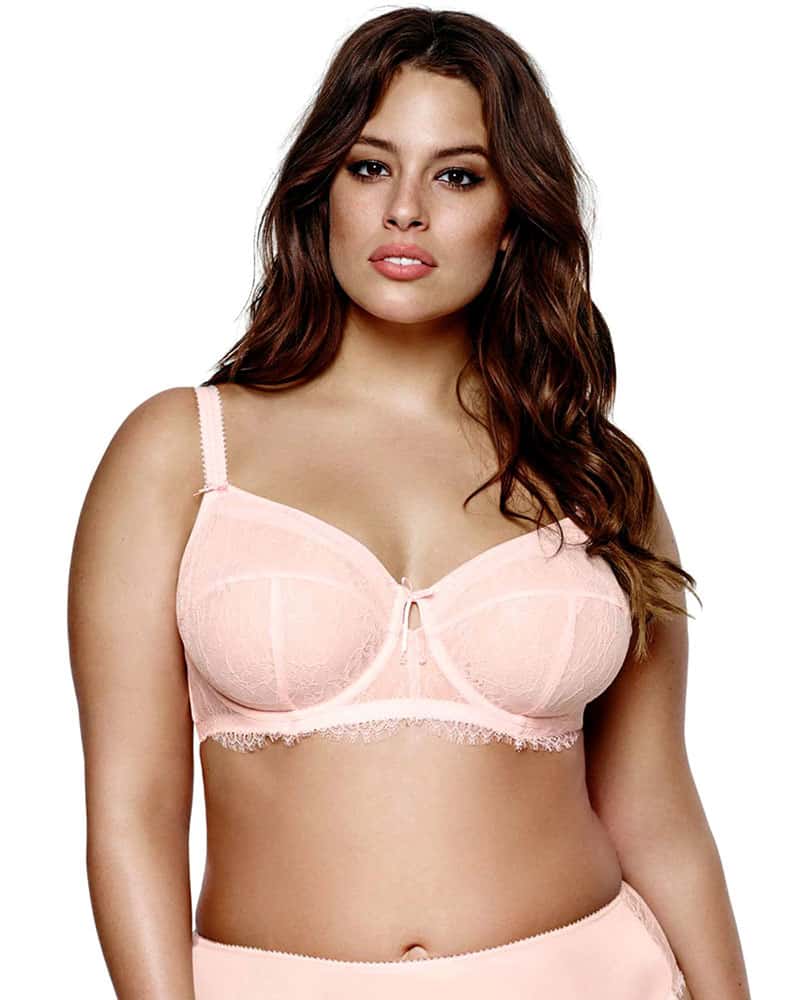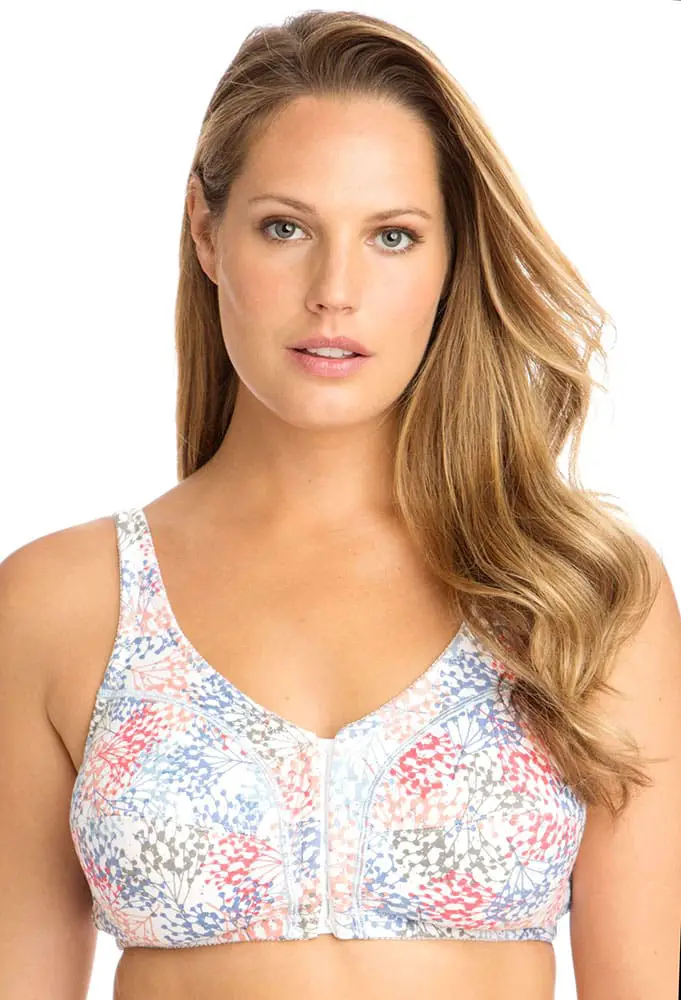 Support Structure for Plus Size Bras
For maximum support, the majority of the strain should be taken by the underband and cups, whilst the straps should bear the least.
Many women make the mistake of relying on their straps to take the full support, which leads to heavy pressure marks and back pain as well as poor posture.
Your bra is the foundation to a great silhouette, so invest some time into choosing the correct one for you. You'll feel better, sexier and your clothes will even fit better.
Look for plus size bras with wide back bands and multiple hooks to ensure there is adequate support.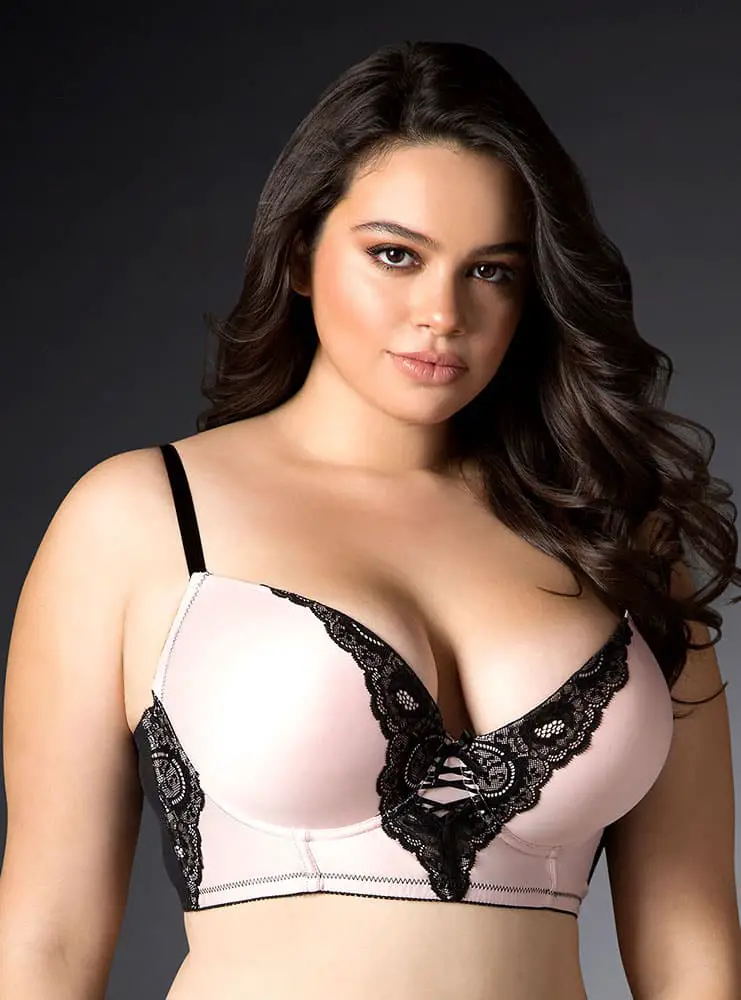 Full Cup bras
Full cup bras cover the breasts in their entirety and provide the maximum support.
The seams of full cup bras do most of the work, shaping the breasts into a tear drop form if cut low on the body and into a rounder shape if cut high.
If breast shape is something that concerns you, try a full cup bra with moulded cups. They have a sculpted lining and are usually underwired, creating a slimming silhouette and providing excellent support.
A drawback to the full cup design is that it's often limited and they don't work especially well with some low cut necklines.
In this case, change your full cup bra for a plunge bra. The support will be almost the same even with their low center front, as long as the straps and back band are wide.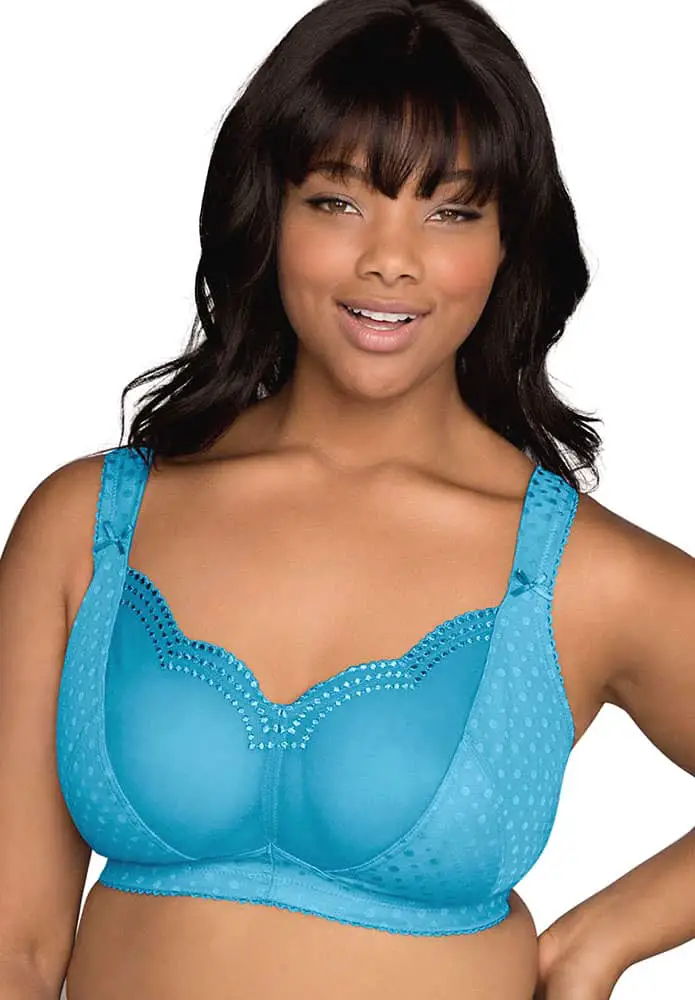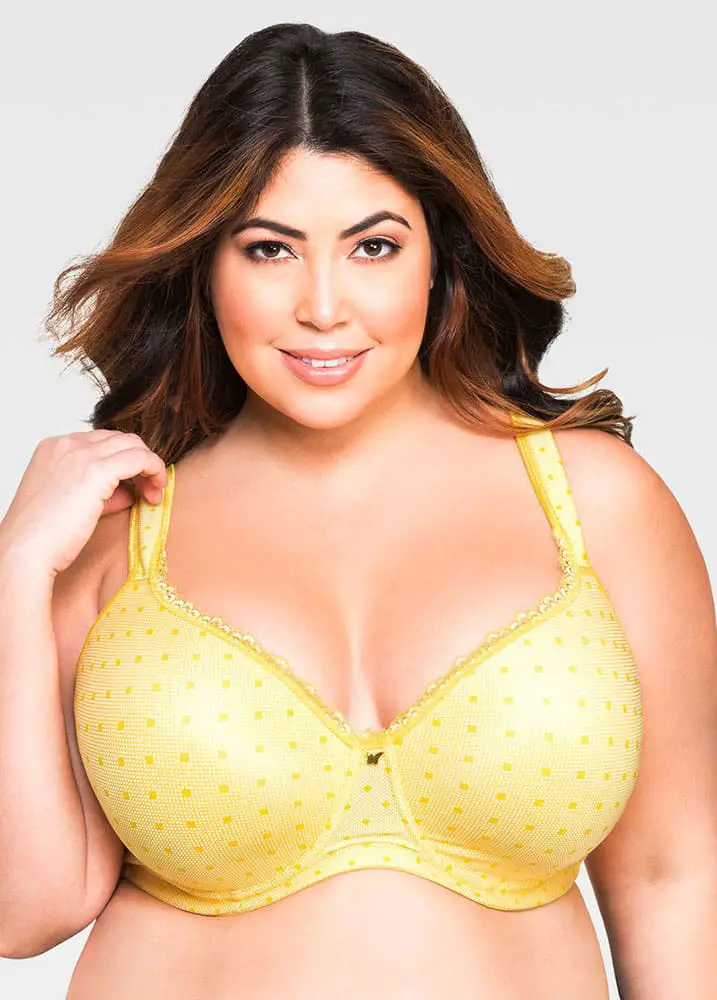 Long Line Bras
Long line bras are a great design to choose if you want the sexy feel of a corset without the restriction around the waist. A long line bra provides great support in the back band, as well as a full cup.
Available in many designs and fabrics, from sultry silk & lace, to performance enhancing sportswear, you are certain to find a style you love!
Many of the long line bras can also be found with a multiway function. This allows you to remove and rearrange your straps depending on your outfit. A great advantage for that strapless dress you've been wanting to wear!
Don't forget, if you want to go strapless, your back band will have to take all the support. As such, it should fit slightly more snug than a regular bra. In this case, adjust your backband to the tightest clasp.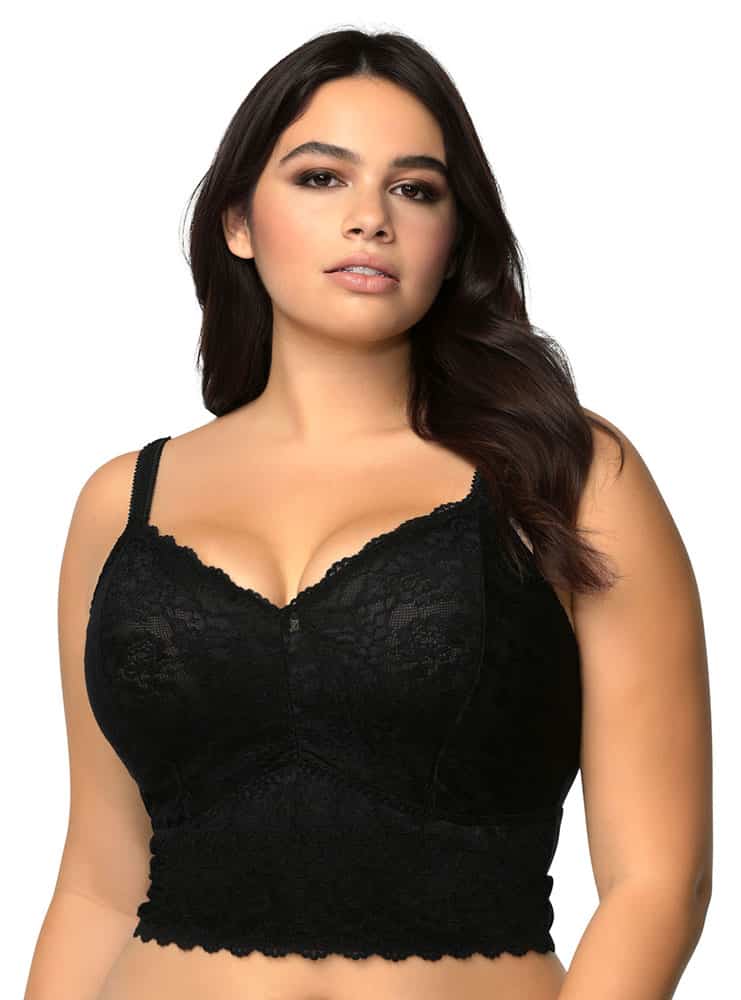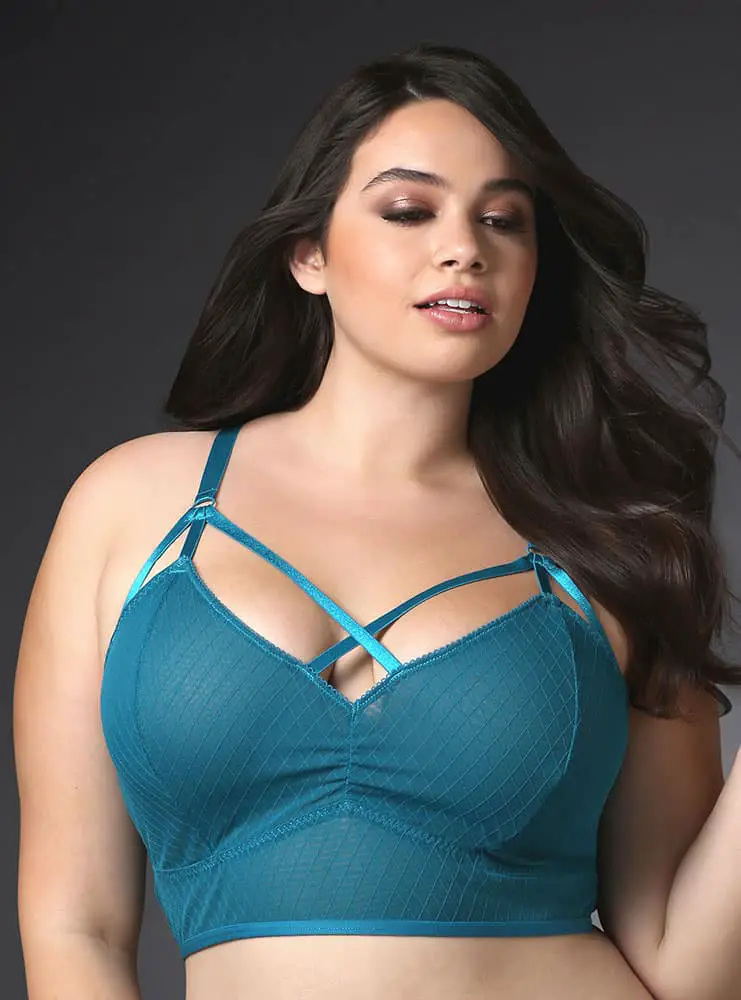 Lace
Fancy something a little sexier? For special occasions, try a lacy number with strappy details.
Ensure there are large seams across the cups to compensate for the reduced fullness in the cups. Also try putting the back band on the largest clasp to give a little extra room and avoid the spilling over look.
It may require a little patience and persistence, but knowing the right type of support and fit is key to finding the right bra for your needs.
Looking and feeling good starts with the bra.
After all, you can't be expected to feel fantastic in clothes with bad foundations. Choose your plus size bras wisely!