Spending time out in the sun and soaking up some Vitamin D can really help your health and mood. Too much sun, without proper protection, can cause minor skin problems like wrinkles, or major problems like melanoma. This doesn't mean you always have to stay in the shade, there are many fashion solutions that can keep you cool, protected, and looking fabulous.
Moisturize and Protect Your Skin
The first thing that you should do every morning before heading out is applying a moisturizing cream with added SPF protection. This will help protect your skin from too much UV exposure.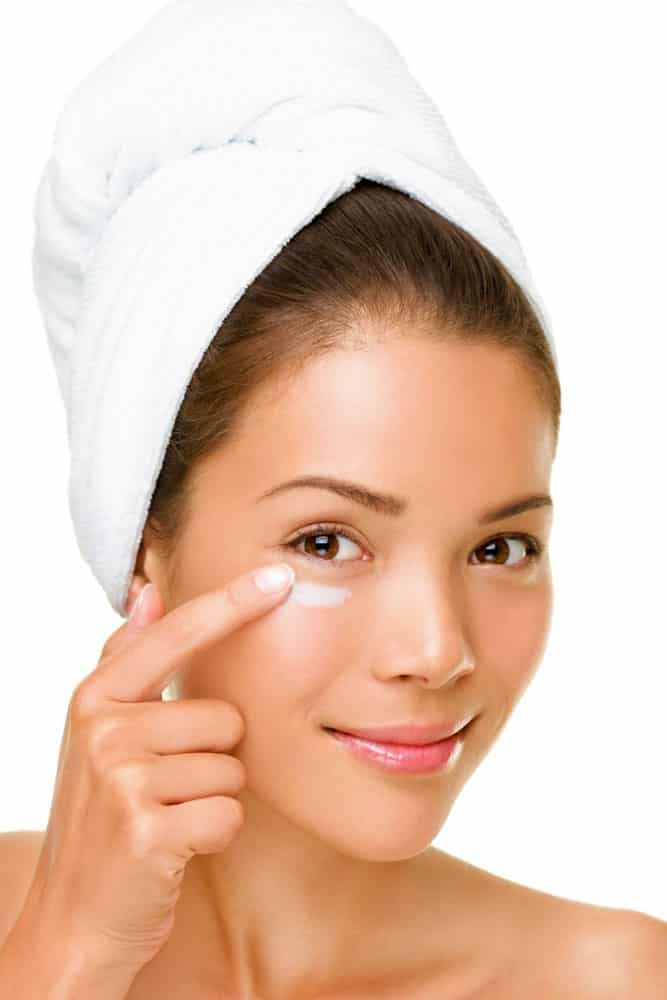 Long Sleeves and Long Pants
While it is hot in the summer, long sleeves and pants can protect you from the sun without having you overheat. Choose cooling fabrics like linen, silk and cotton gauze. They are all light, breathable, and cooling (especially when you avoid dark colors).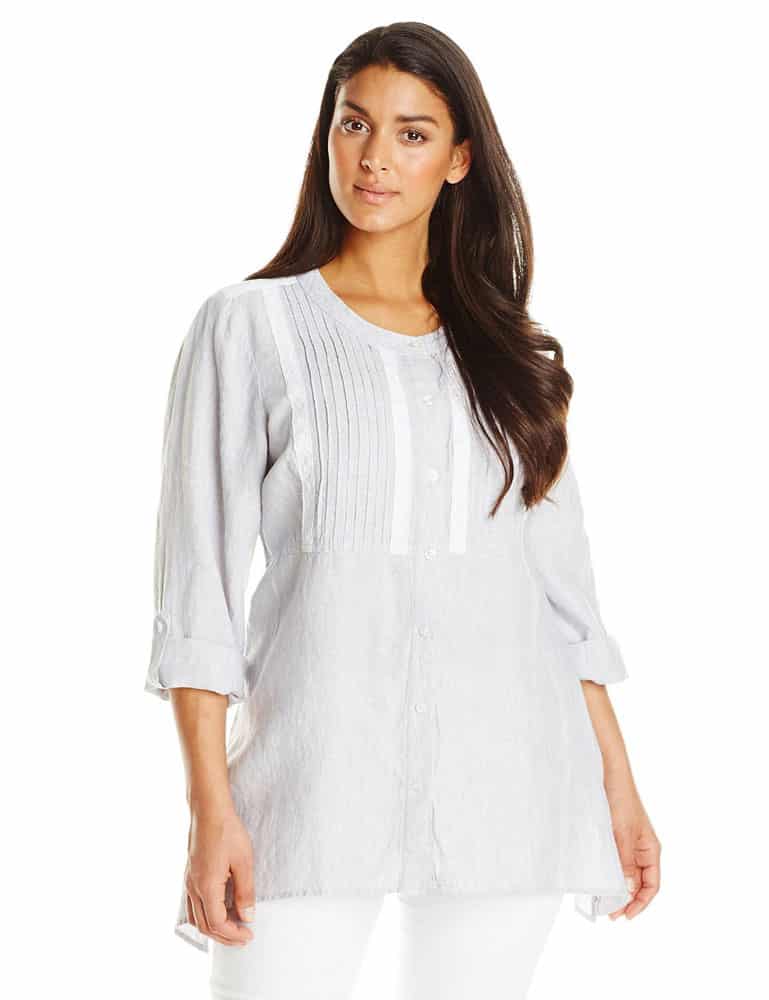 Sun Hats
There are many different hat styles that you can wear to protect your eyes and skin from strong sun rays. For extra protection, look for wide hat rims, like the every favorite floppy sun hat.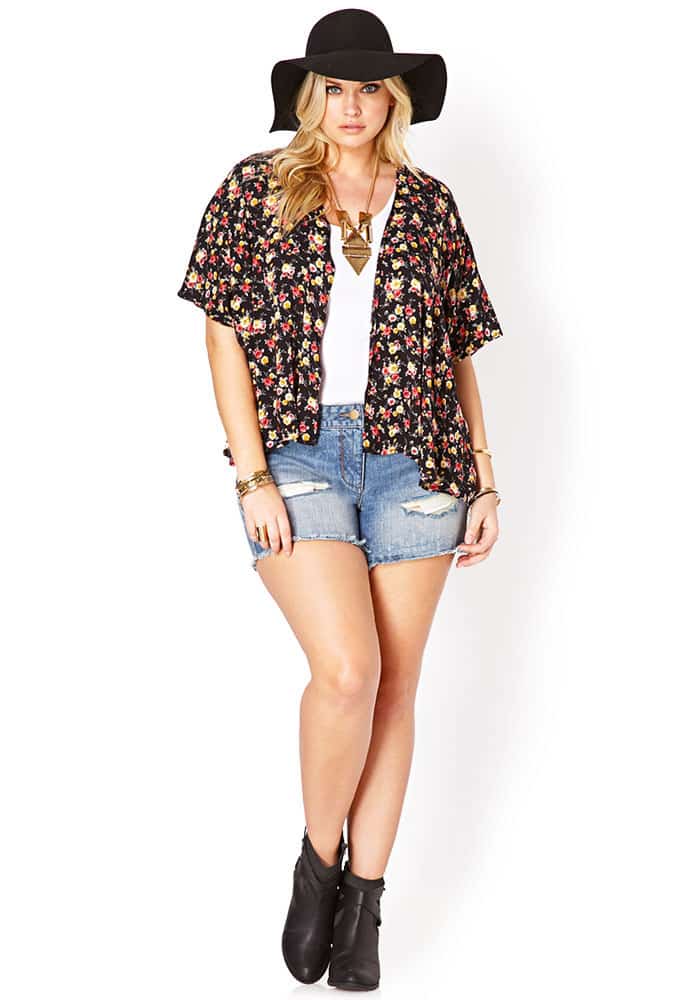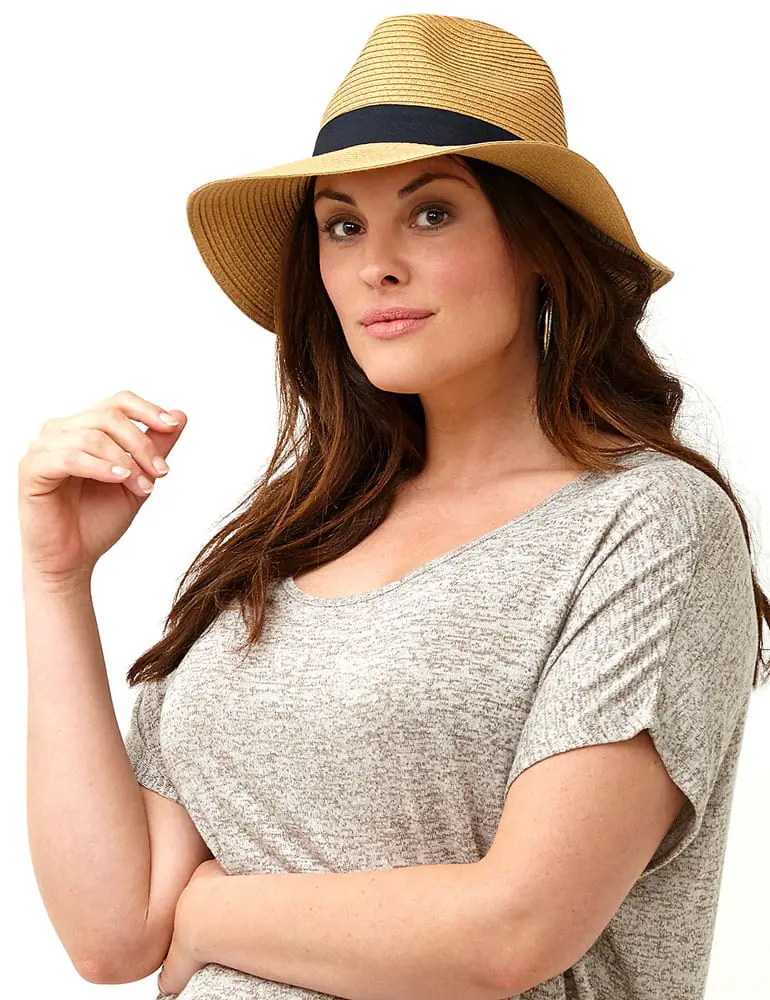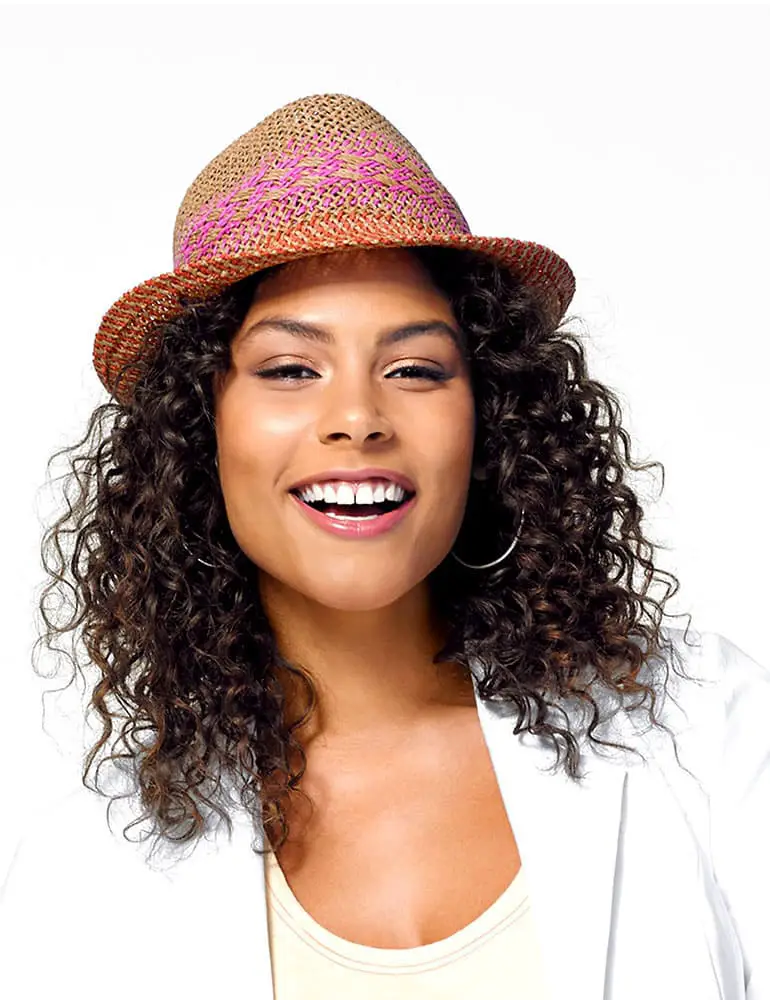 Sunglasses
Sunglasses protect your eyes from harsh sunlight. The constant glare could lead to vision problems and damaged retinas, so avoid those problems by getting a cute pair of sunglasses to finish off your summer look.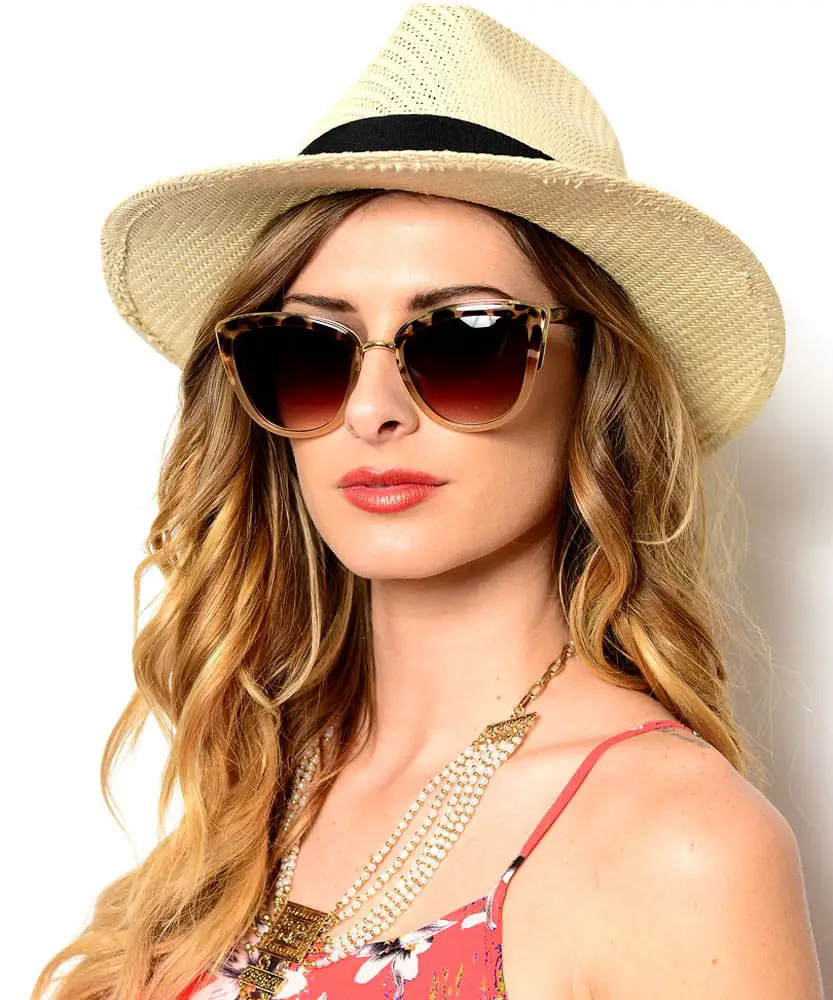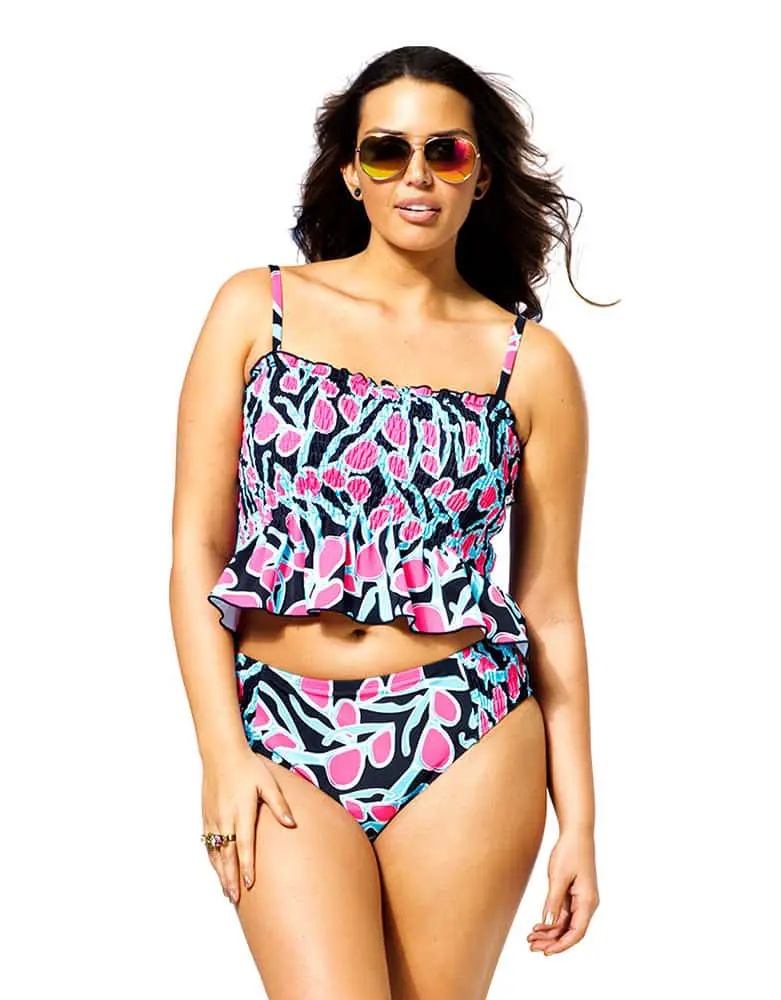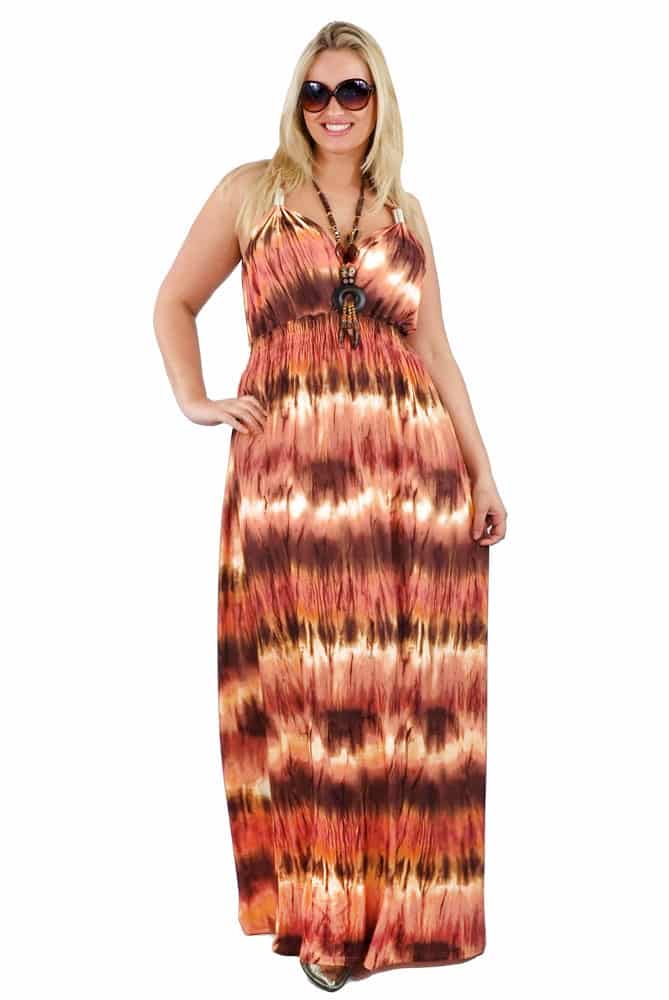 Light Shawls and Ponchos
A light shawl or poncho can really help protect your shoulders, chest and arms from sunburns. You can also convert a shawl into a beach cover up around your waist to protect your legs from the sun.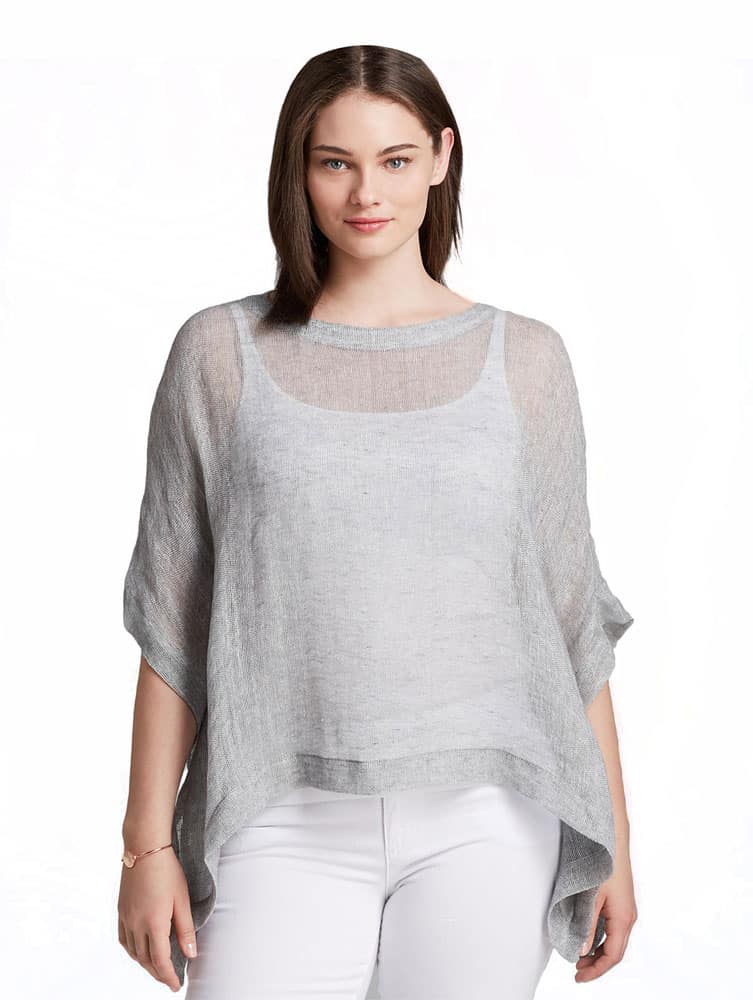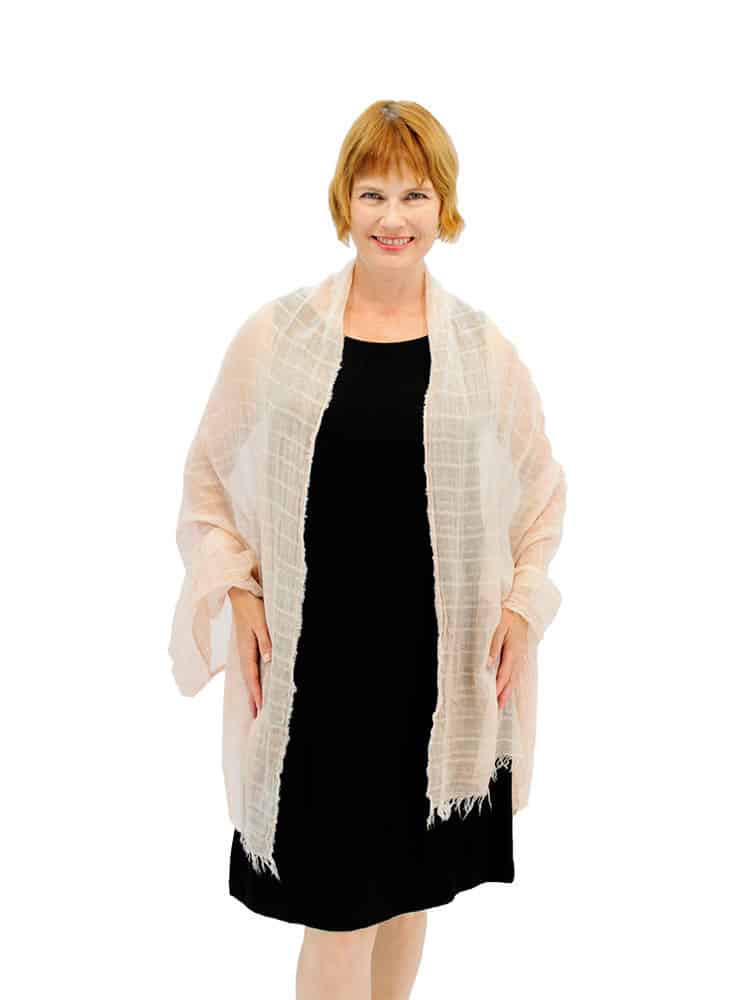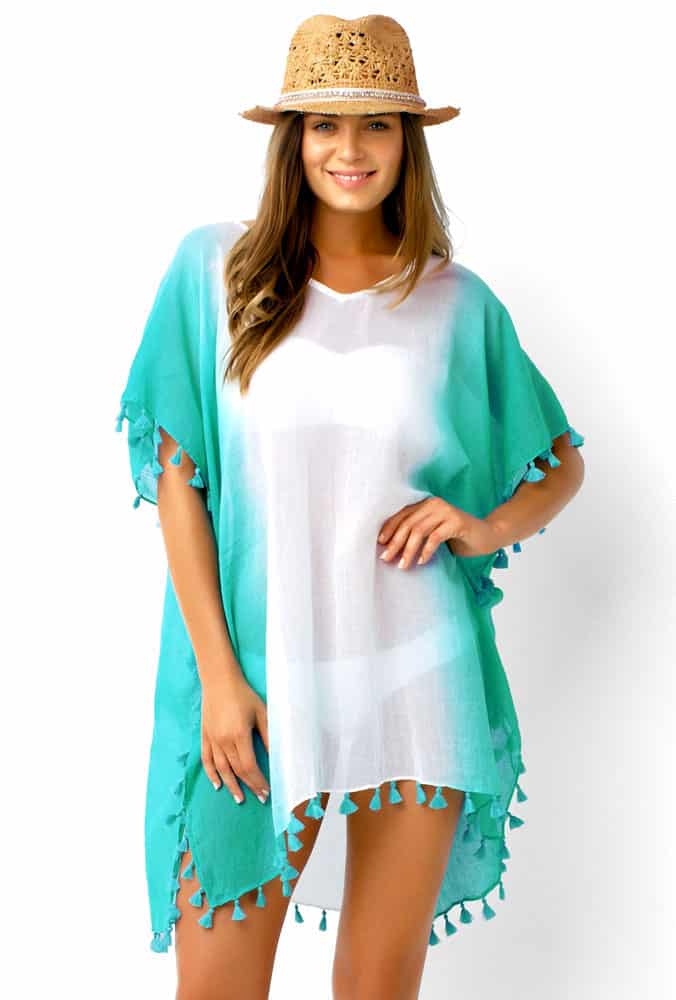 How do you keep yourself protected from the sun? Share your tips with the community by commenting below!