With everything happening in the world today and the sight of medical face masks everywhere you look, it can be easy to get stressed out.
One thing that can help ease your mind, is by making a fashion face mask a bold statement in your look. There are thousands of different styles that can coordinate with your outfits, bring attention to a cause, make someone laugh or just show off your unique personality.
To give you a little inspiration, here are some of our favorite fashion face masks that look chic but also help keep you safe.
Everyday Face Masks
When you have to leave the house, it's important to protect yourself with a face mask that not only covers your face comfortably, but also looks better than the standard medical face masks.
There are tons of nice washable and reusable masks out there that are perfect for running errands, at work, for exercise and meeting friends (from a safe distance).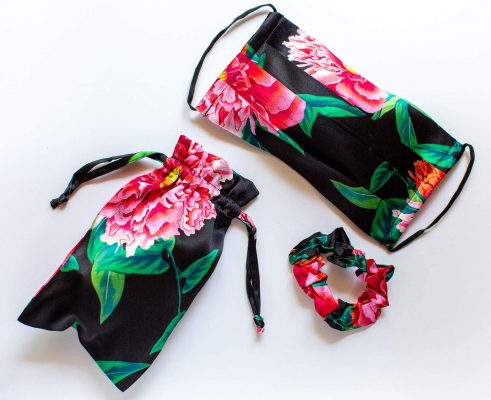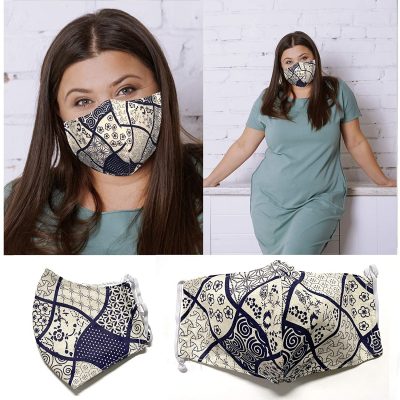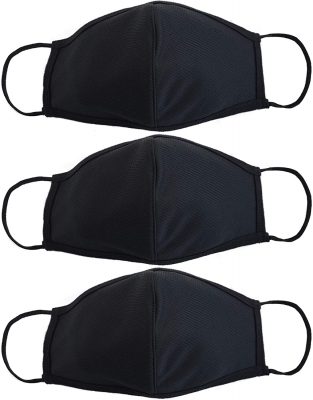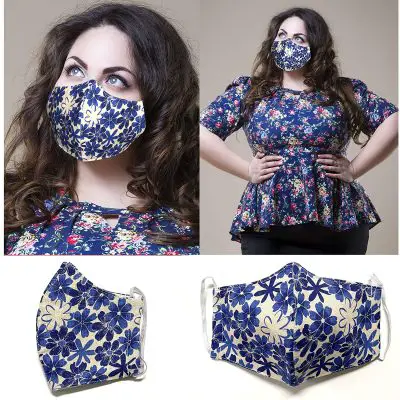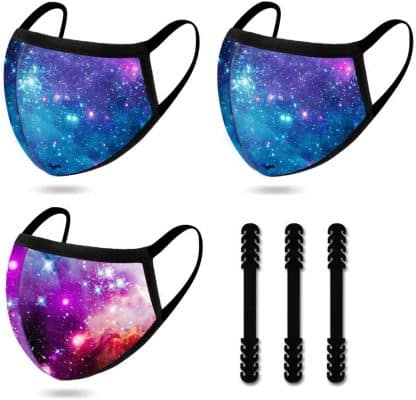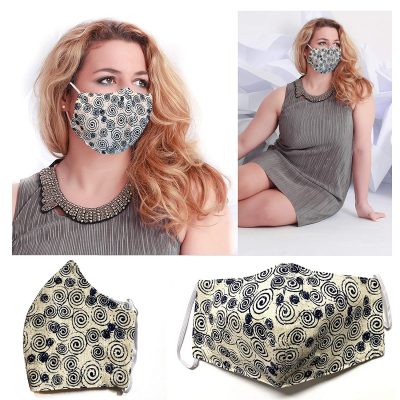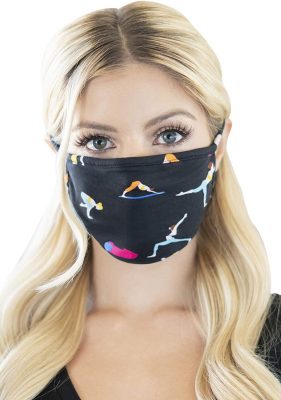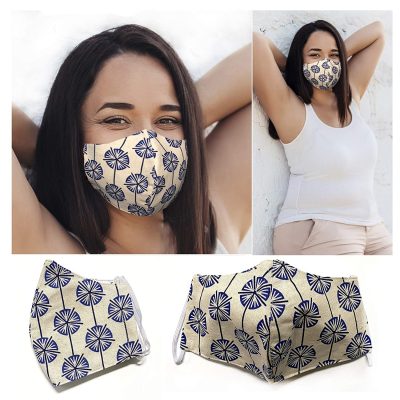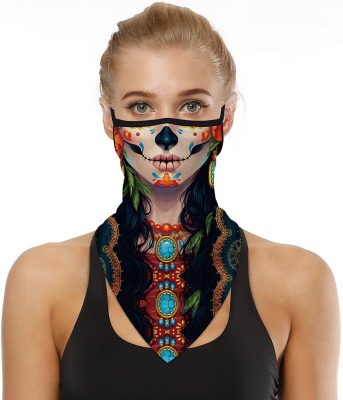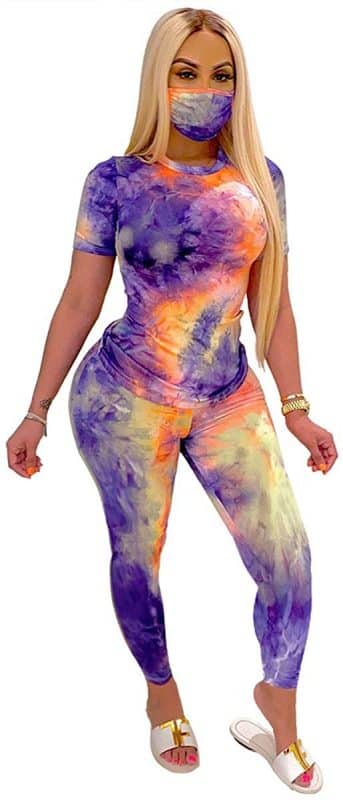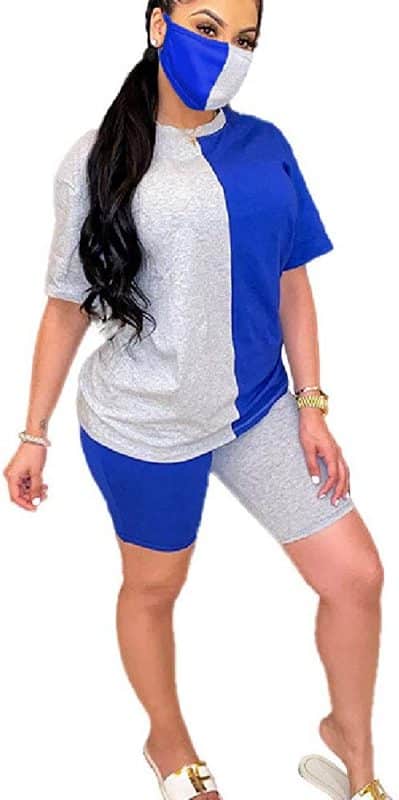 Statement Face Masks
With everything going on in the world today, everyone has a lot of thoughts and emotions they want to express and the best way to do it is by making a stand with a statement face mask.
A great way to get people talking and start a conversation, statement face masks can be anything you want to talk about, no matter how common, funny, or shocking it might be.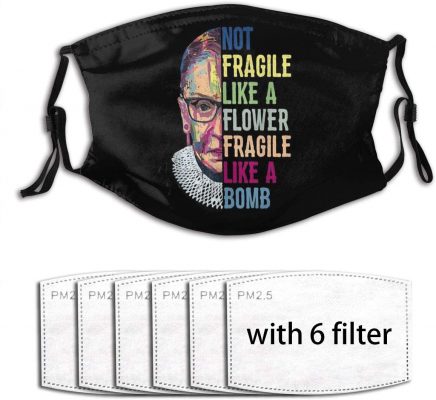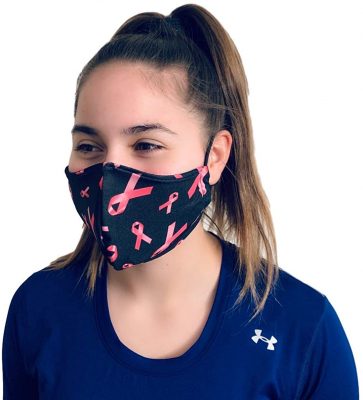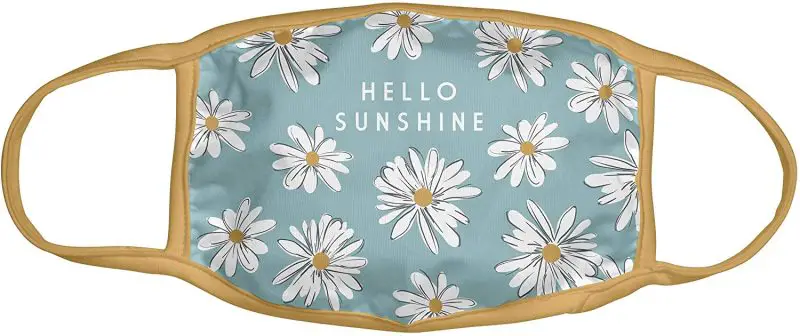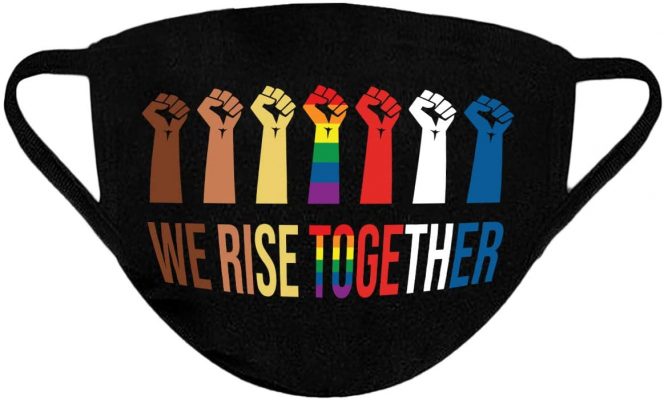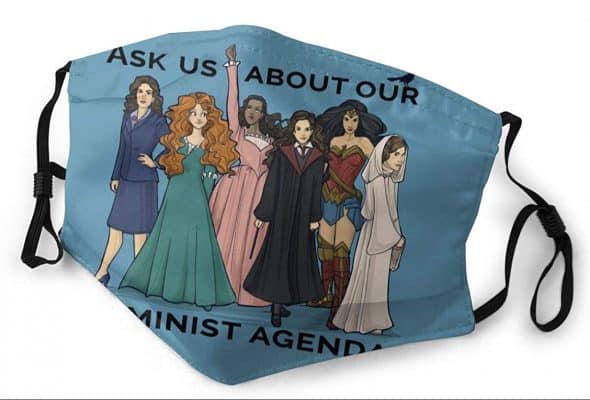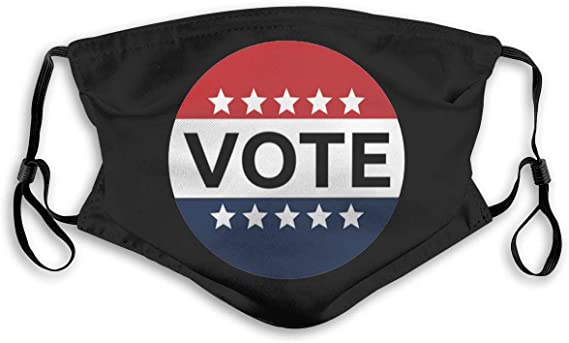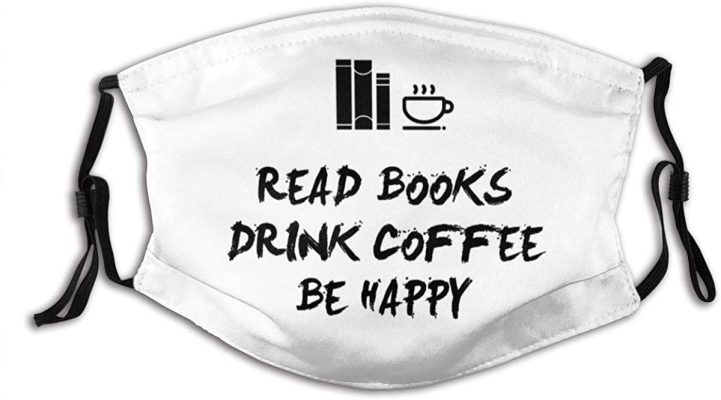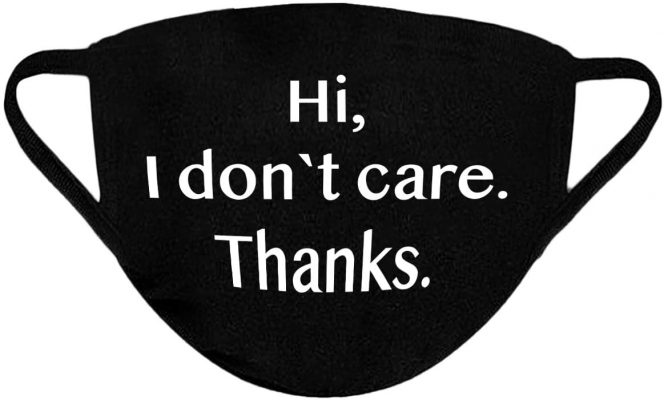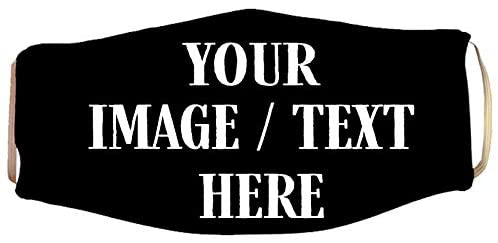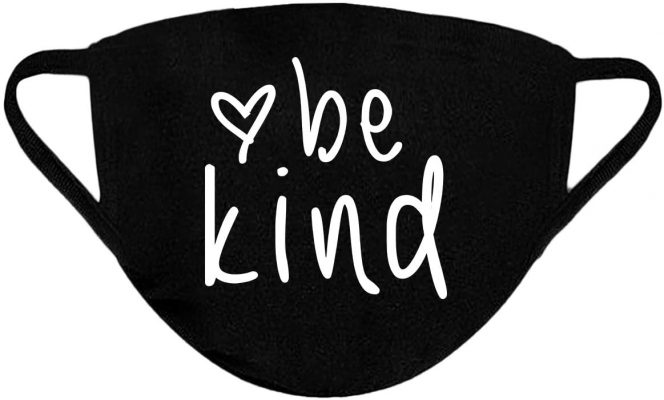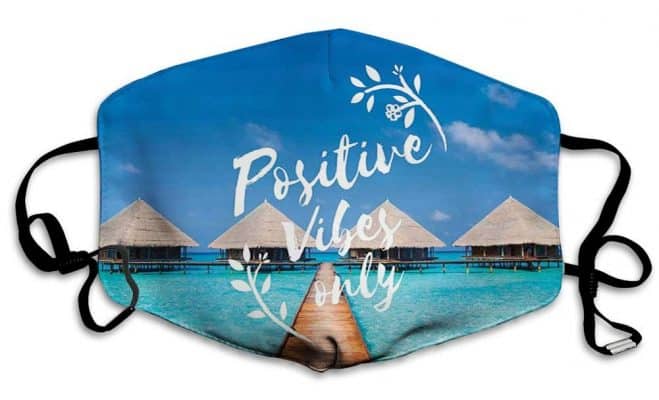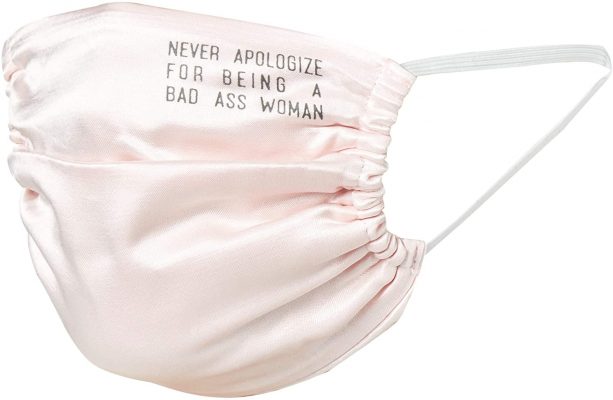 Formal Face Masks
Perfect for parties and more formal events that are happening right now, a stylish mask can be more of a protective accessory with your look.
These masks are meant to look intentional with your look, and definitely help make everyone feel like having a little fun without feeling the stress that standard medical masks tend to bring out.
For anyone wanting a more multi-purpose mask, there are also gaiter styles that can be worn like a scarf too.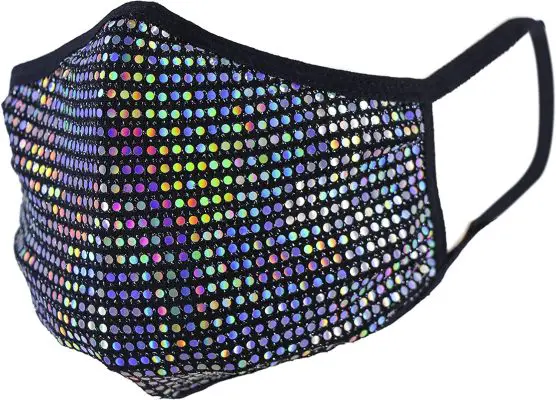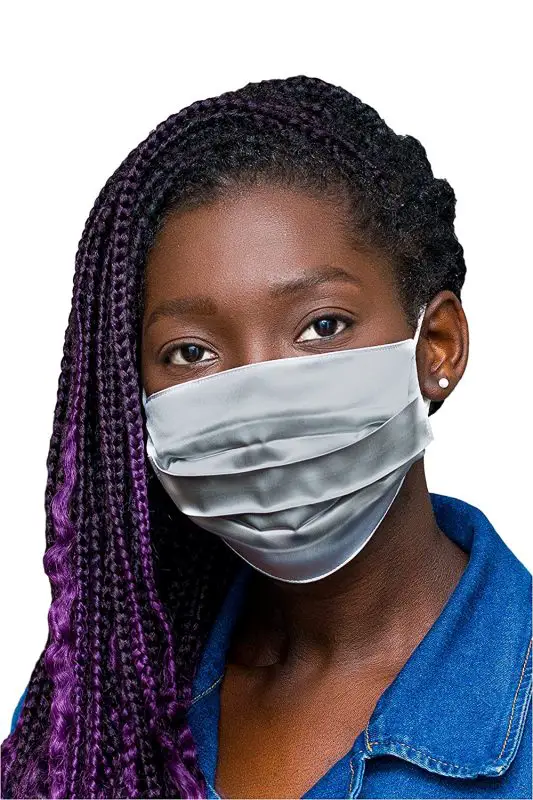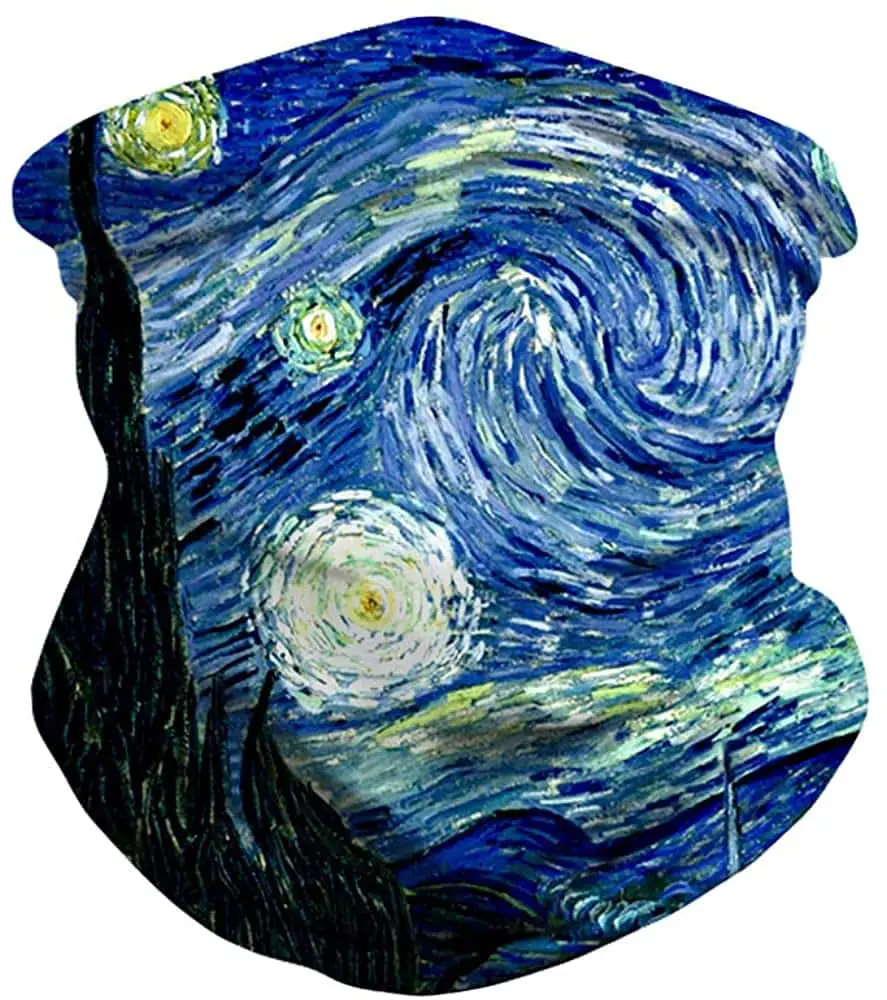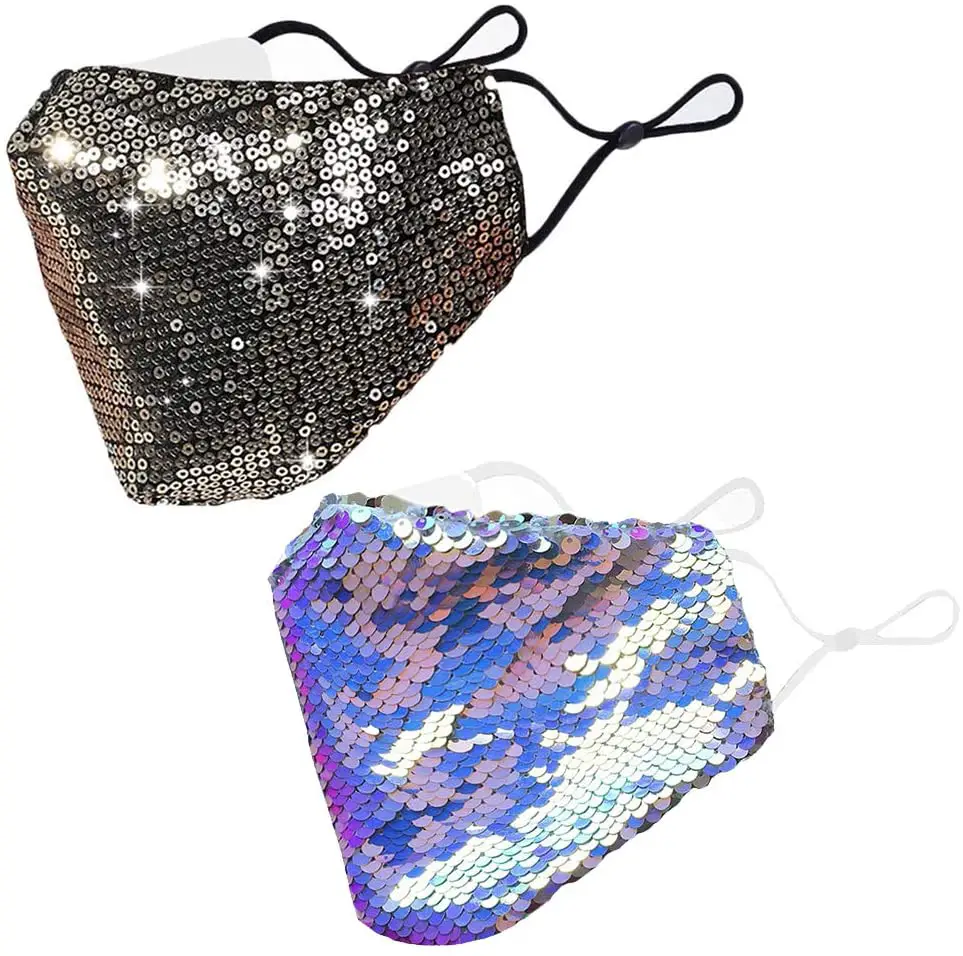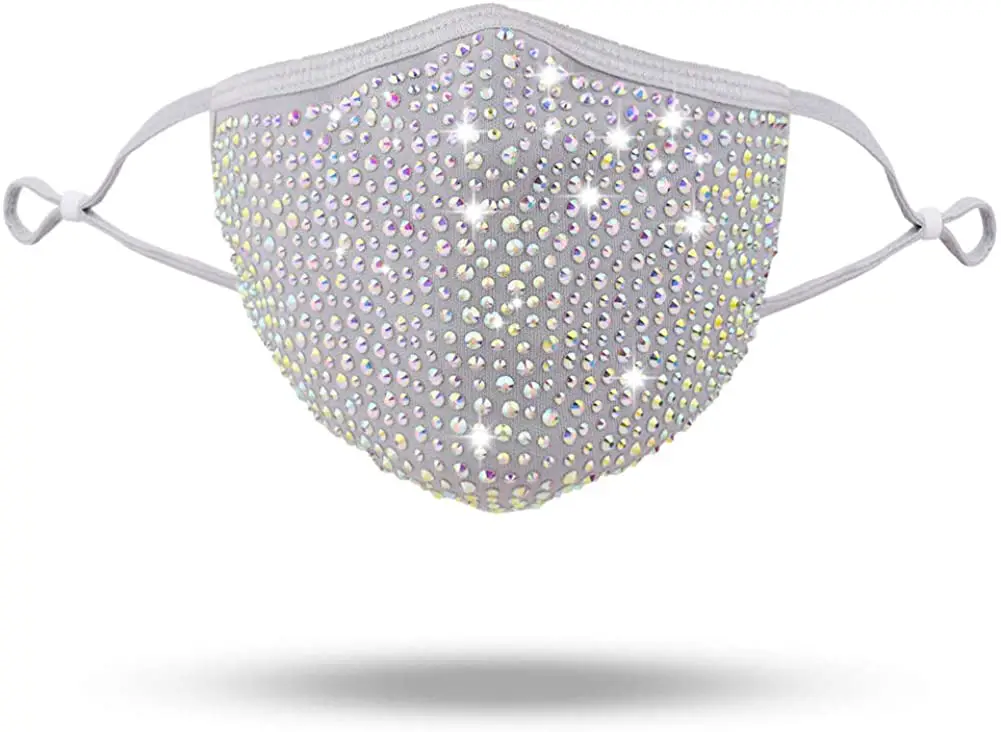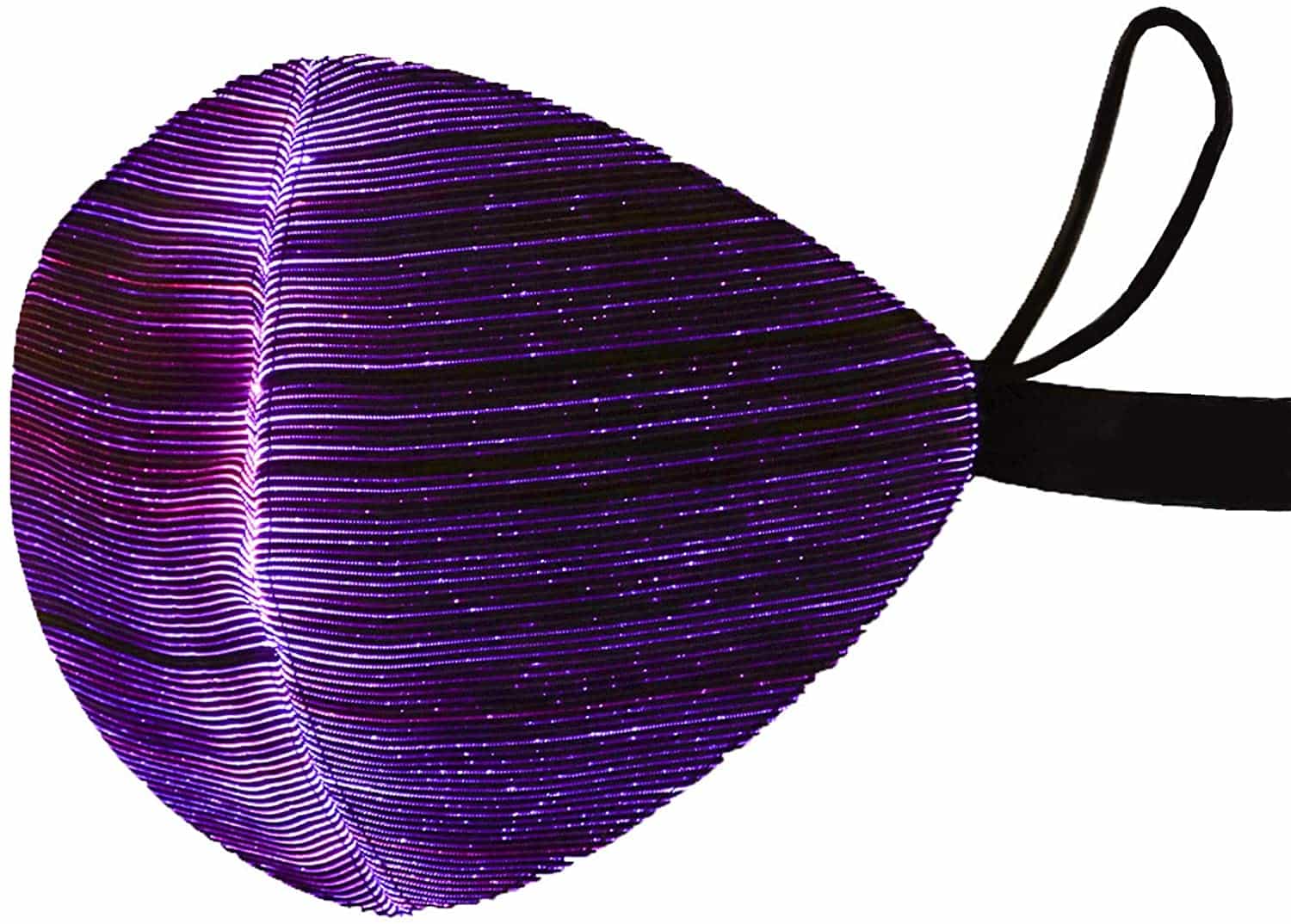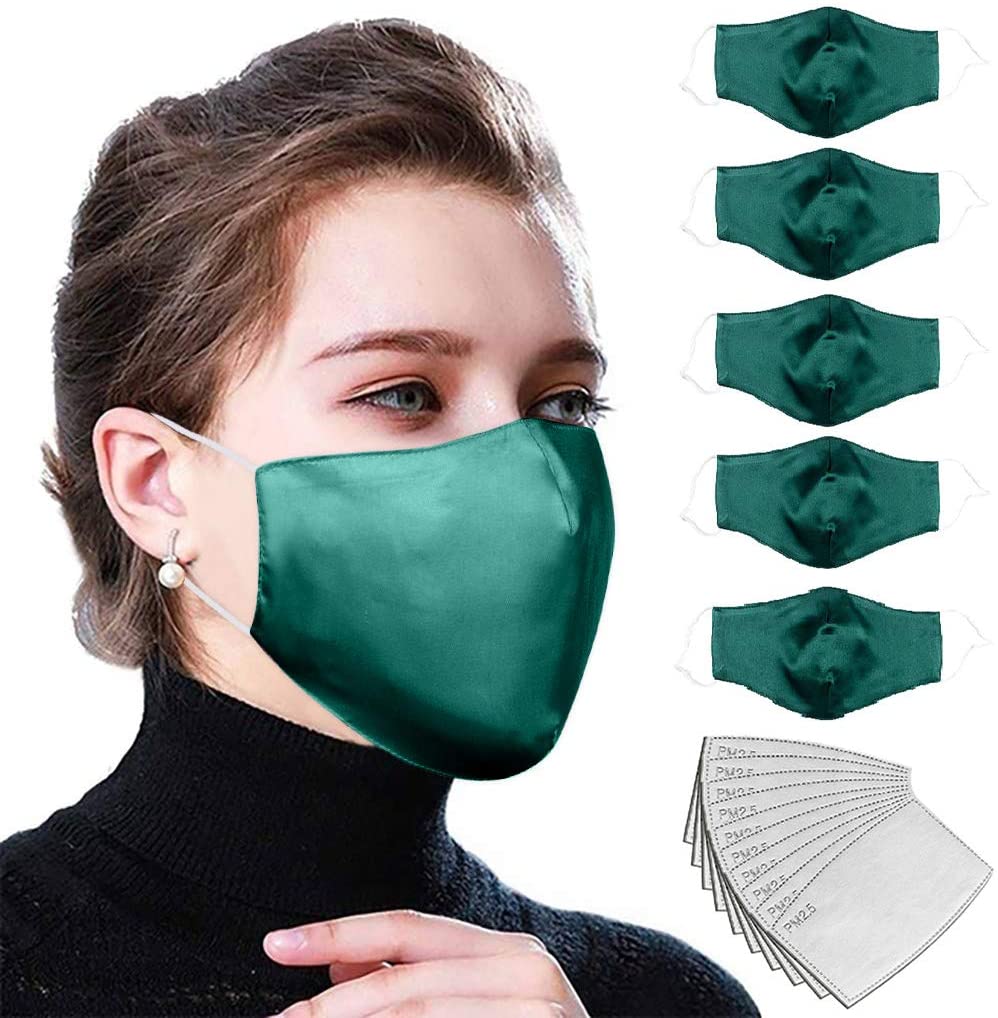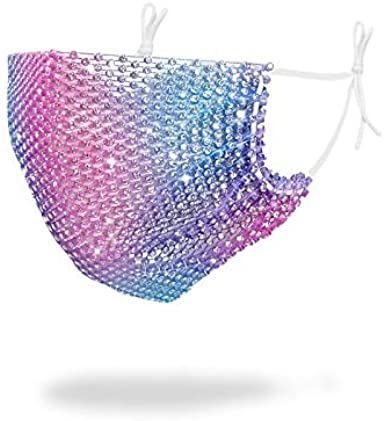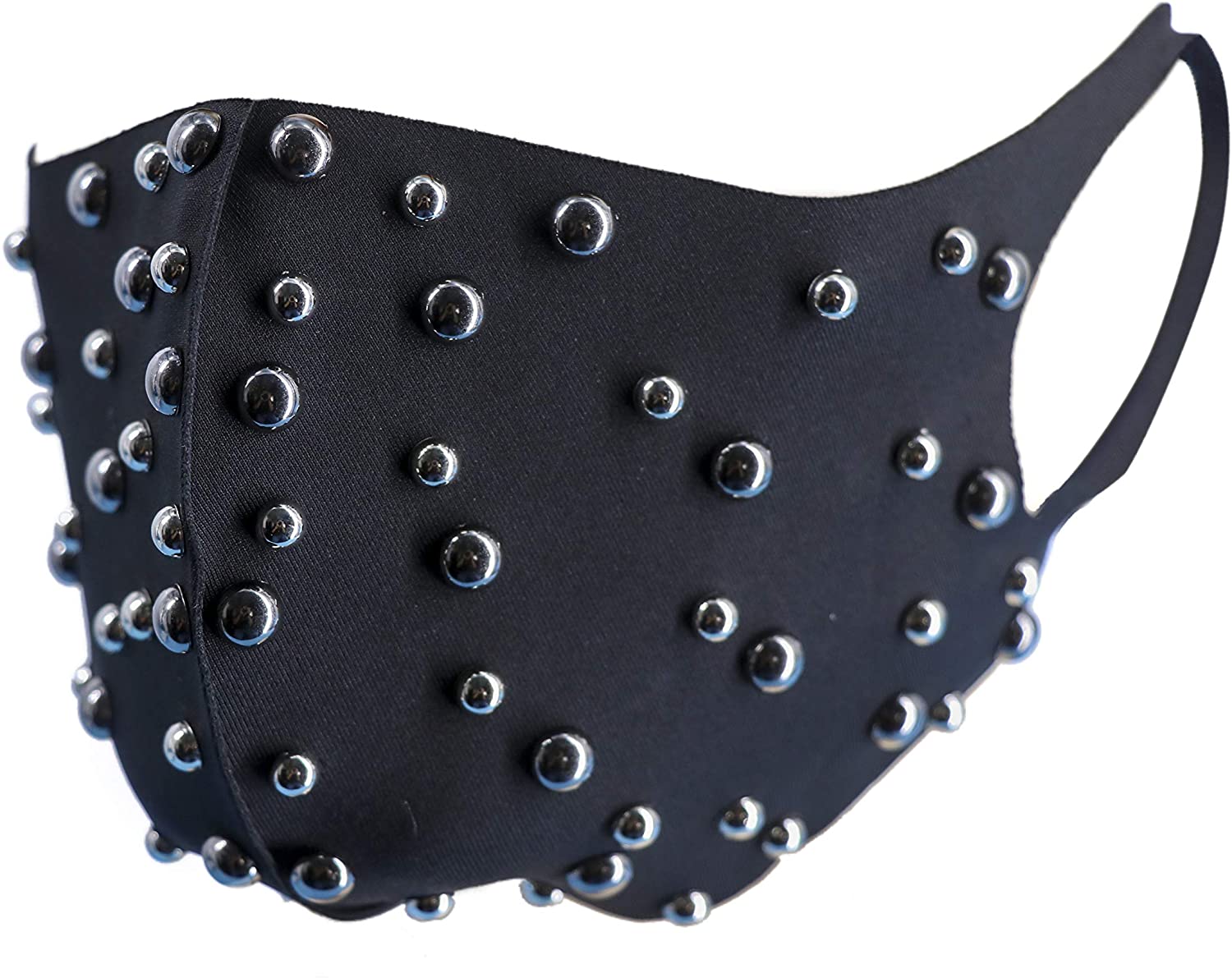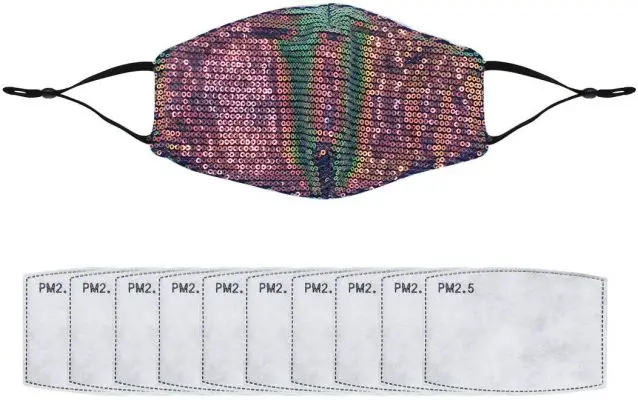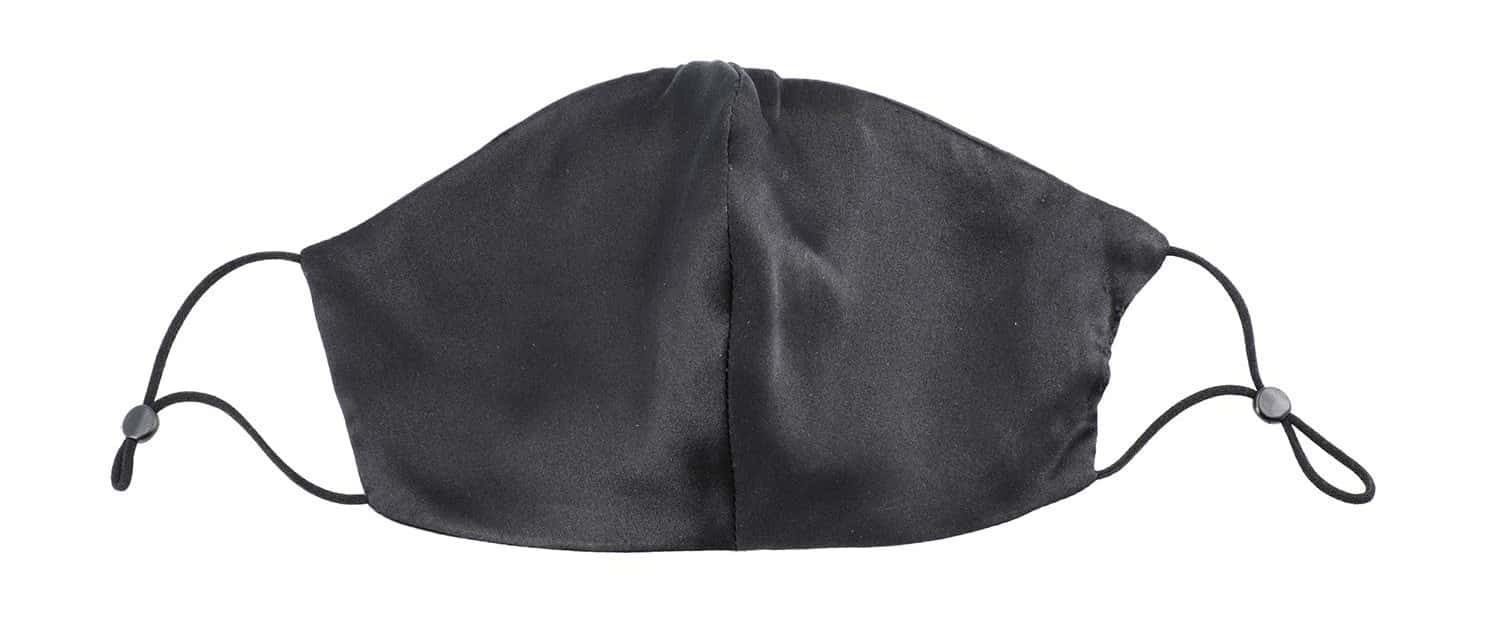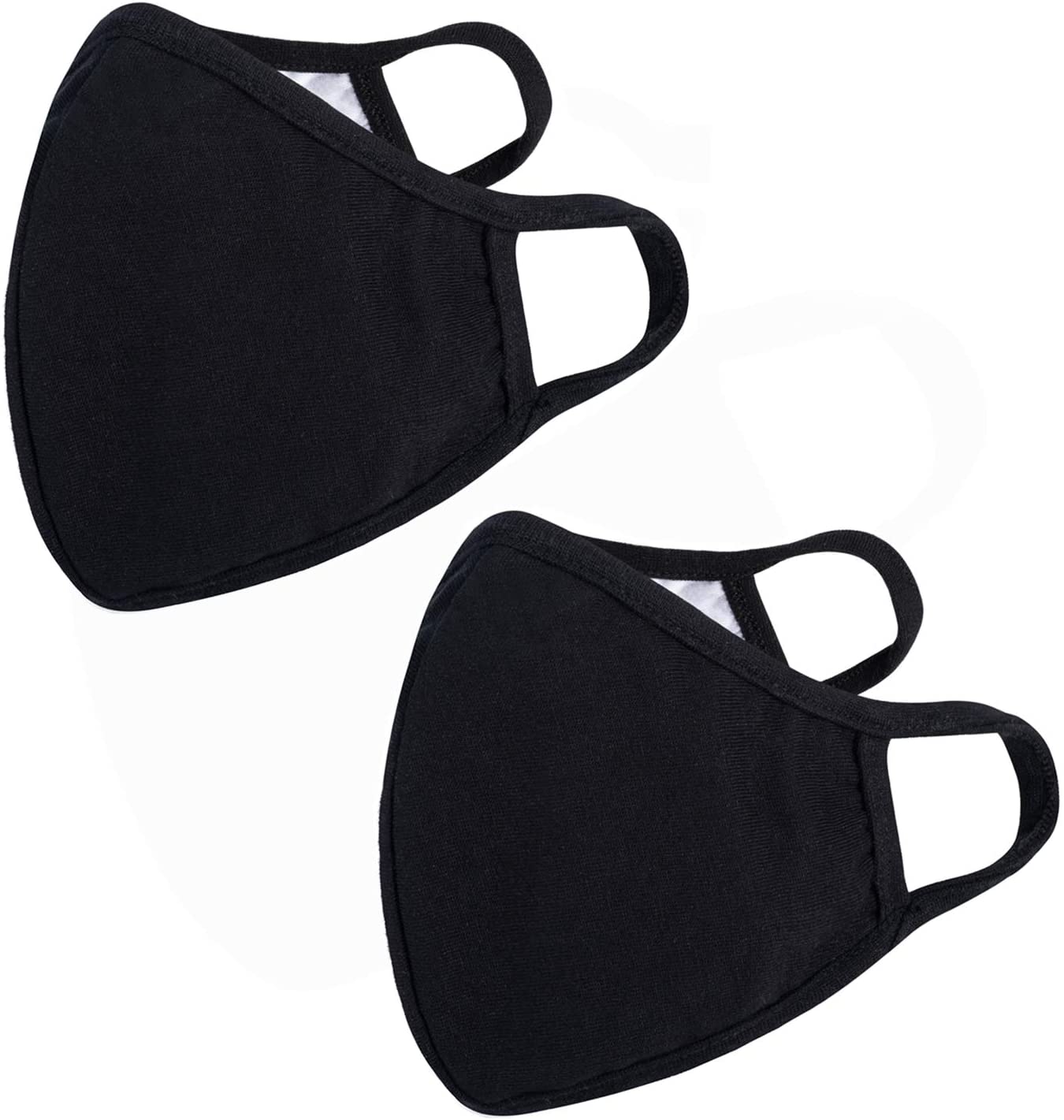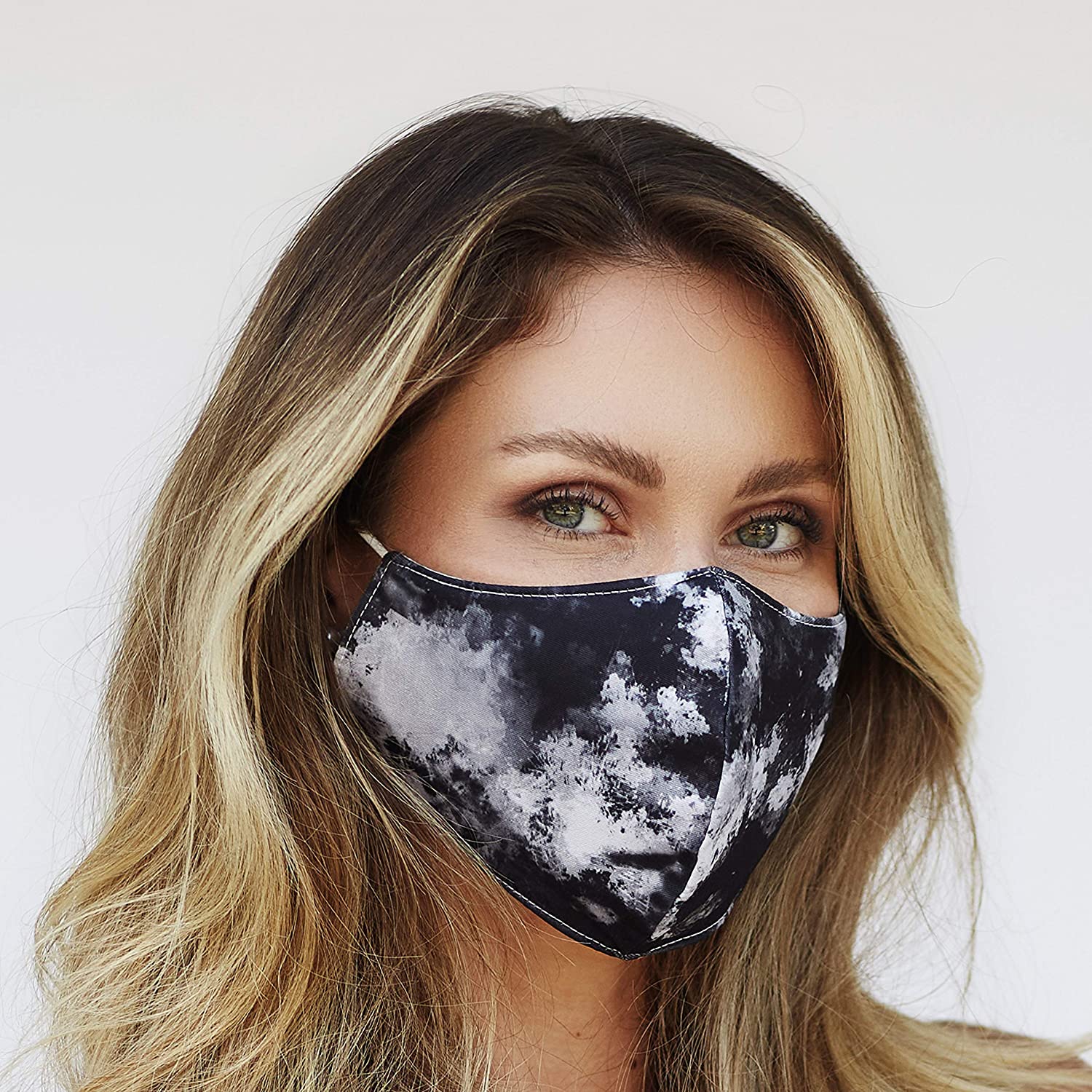 Wedding Face Masks
After months (or years) or planning the big day, nothing could be more heartbreaking than having to cancel the day.
While some couples are choosing to postpone their wedding day, others are going forward with it. It may not be perfect, but it's definitely going to be a memorable time in life.
Whether you are the blushing bride or a guest in an upcoming wedding, there are lots of wedding face mask options available to keep the party going in style.