There are many people out there who would love to be healthier, but dread the thought of going to the gym every week. Being active doesn't require structured workouts and tons of equipment, sometimes all you need is to go out for a walk, stretch, cycle or try some yoga.
Whether you would like to start off slow, or if you would like to give an aerobics class or jogging a try, one of the best ways to get motivated is by dressing the part. Having the proper clothing and accessories will often get you in the mood to be more active, and they will also make sure you stay comfortable throughout the activity.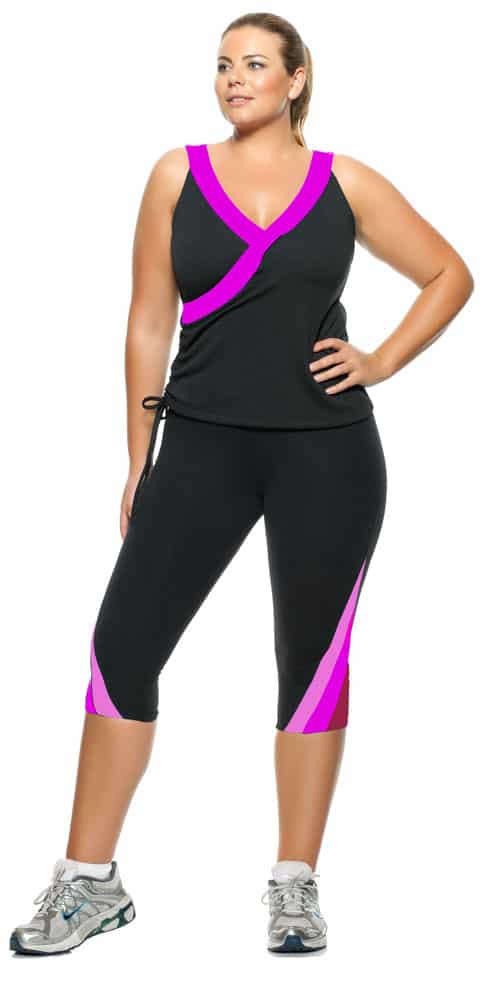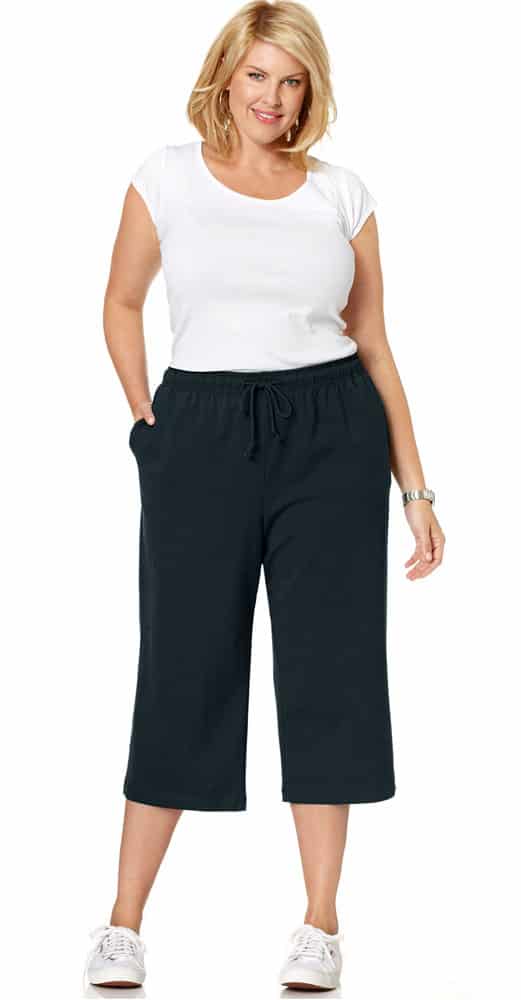 Footwear
Proper footwear is one of the most important steps to a safe and comfortable workout. There are different types of footwear specially designed for different uses. The most common types are cross-trainers, running shoes and walking shoes. Wearing the right shoes for each activity will help prevent strain and possible injury.
Cross Trainers – Offer support around the ankle and cushioning for movement forwards, backwards and especially side-to-side motions (i.e. aerobics) Ideal for general workouts in and out of the gym.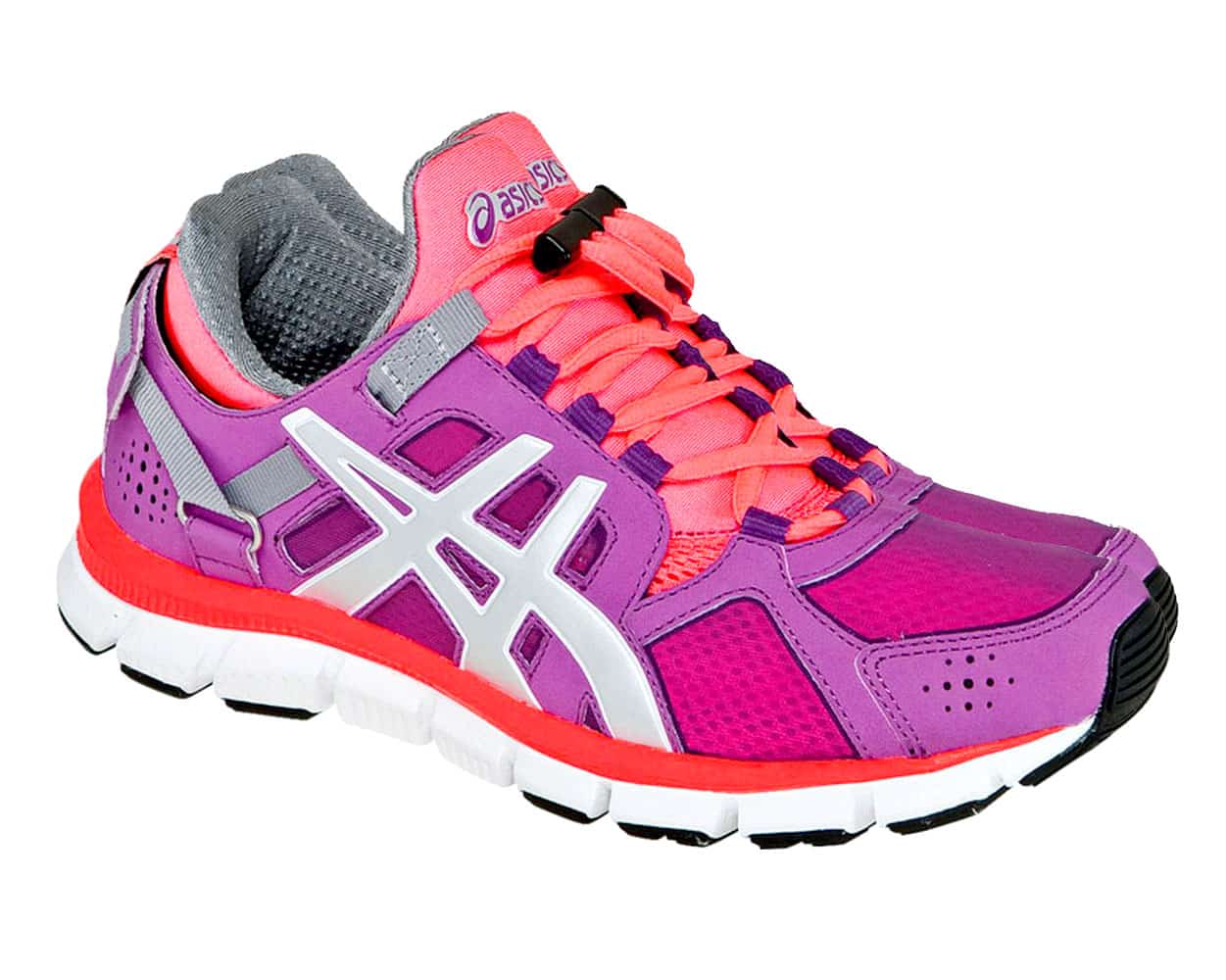 Running Shoes – Have more cushioning in the heel, more flexibility in the ankle compared to cross-trainers, and they will have more mesh for air flow. They are specially designed to offer the best support for running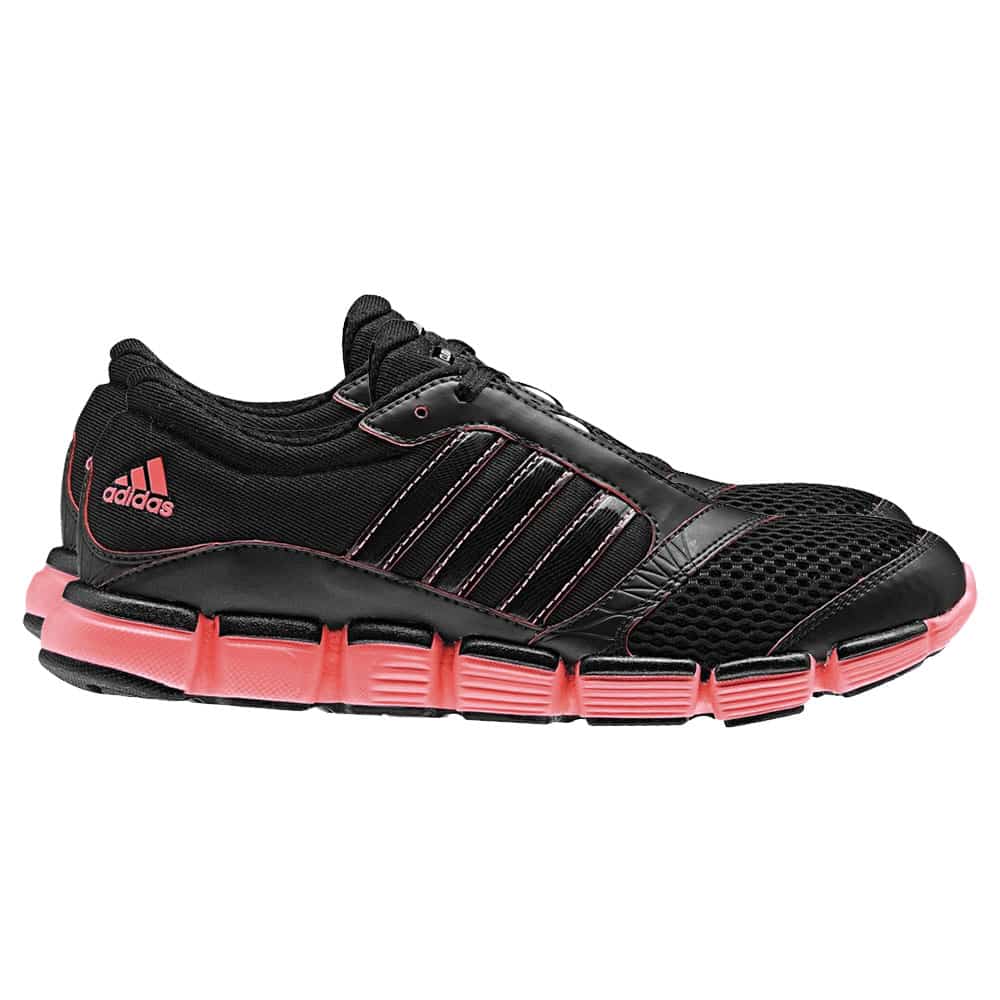 Walking Shoes – There is more support at the arch and ball of the foot. Walking shoes are flexible and designed for general walking.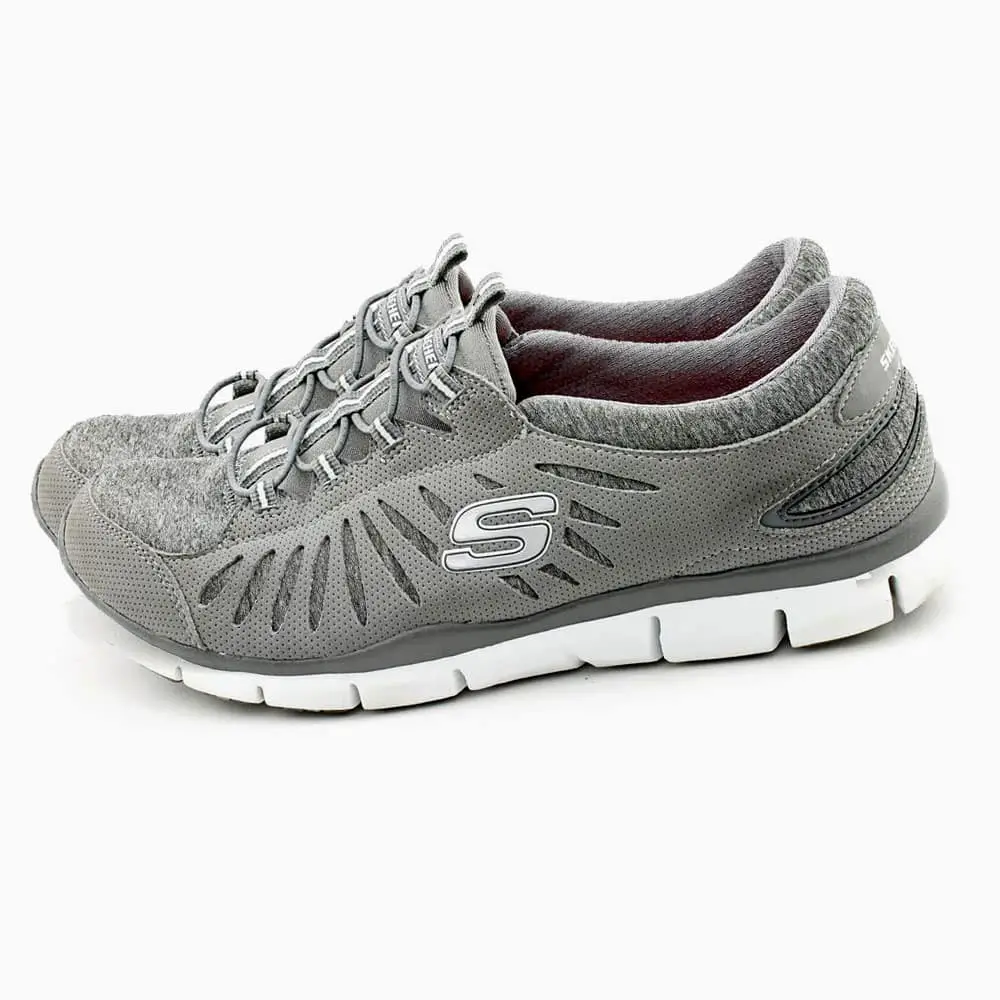 Yoga Sandals – Specifically designed for yoga, they are designed to provide good support and comfort while trying out different positions. Great for anyone needing extra grip, but also flexibility for all range of motion.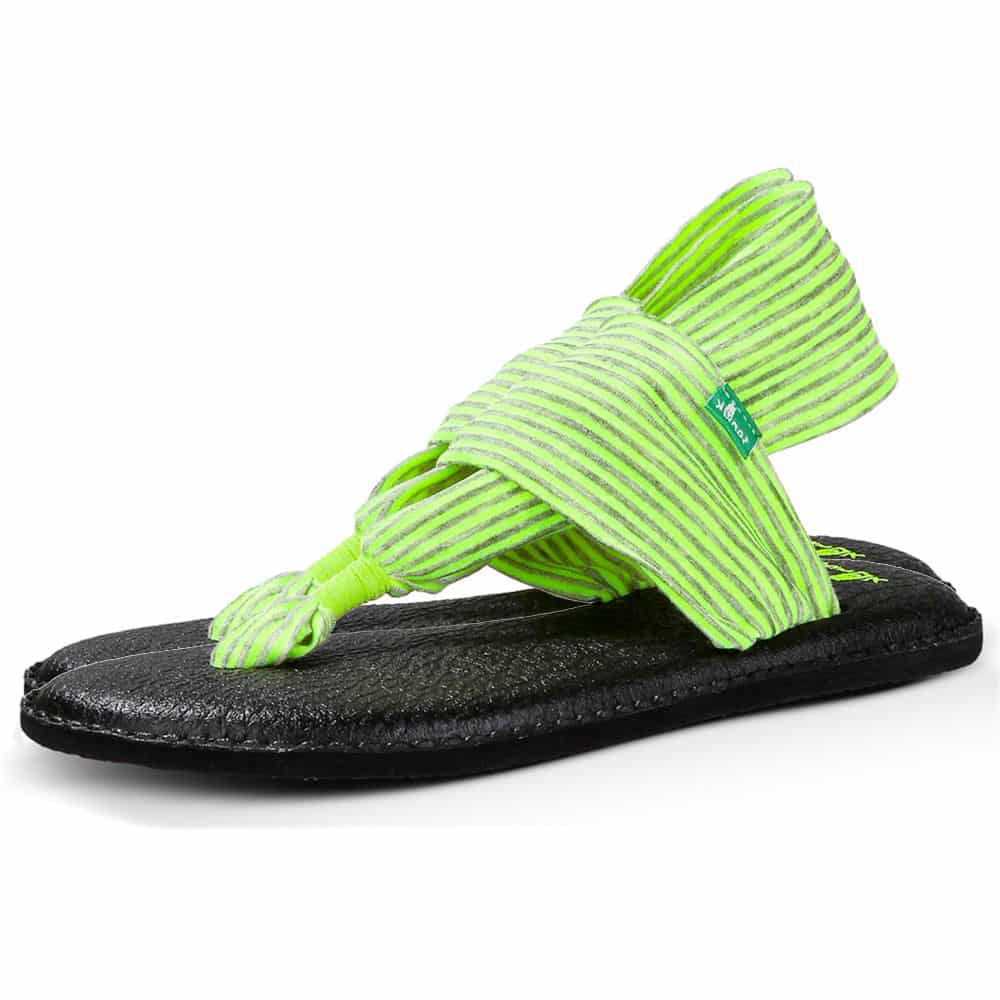 Good Socks
A good pair of socks is very important to keep you comfortable in any workout. They should breathe, have wicking ability and fit comfortably without slipping as you walk or move around. Proper socks will prevent your feet from overheating, keep them dry and prevent blisters from forming.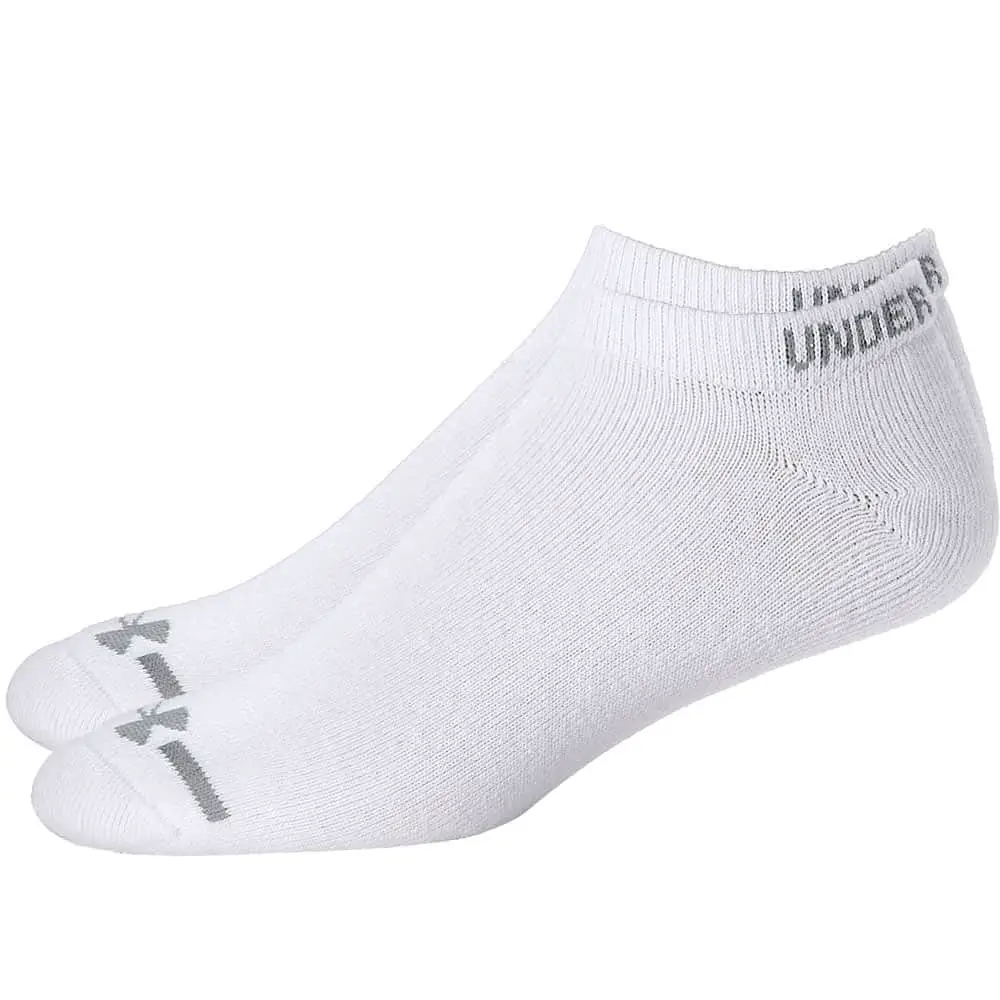 Sports Bra
Good bust support is always needed, but especially when active. Sports bras are designed to keep you very well supported and comfortable during any workout, and come in a range of "stiffness". Although all of the bras will be fairly flexible, some will feel stiffer for extra support, especially for running, sports and aerobics.
Pants, Capris and Shorts
Everyone should have three lengths of flexible and comfortable workout pants. They help keep your body at a comfortable temperature, during any workout and any weather.
Long pants should fit snug and not too tight. They should not flare out either, or else they may get in the way of your workout, especially when cycling or using leg equipment. Look for breathable fabrics to help regulate your temperature while working out.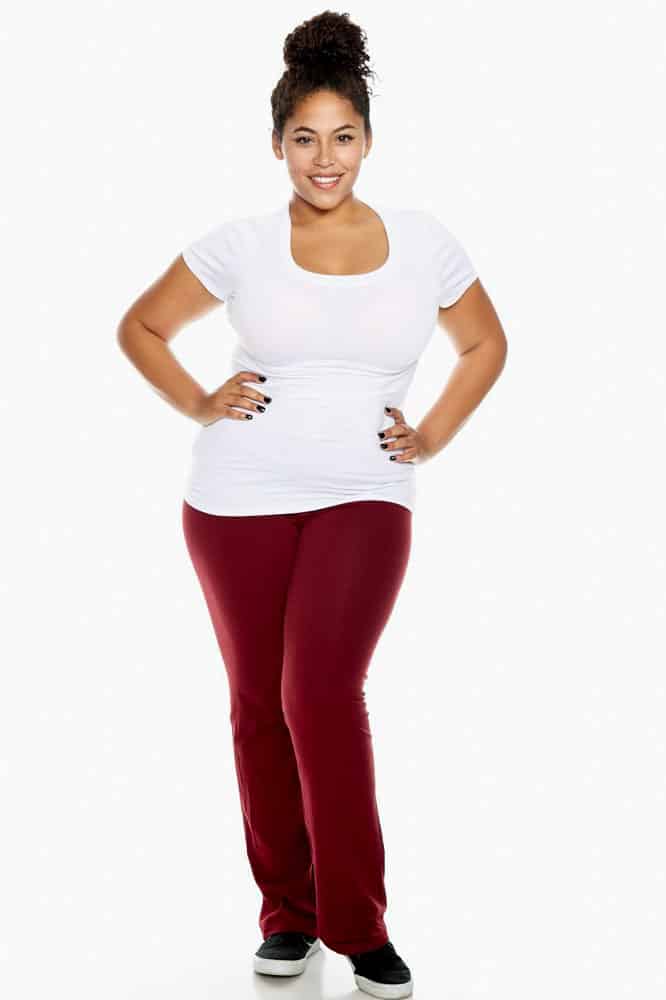 Many people prefer to wear capri workout pants since they help keep you cooler and tend to feel more comfortable while doing something active. You can find a wide variety of fabrics, colors and cuts to suit your style.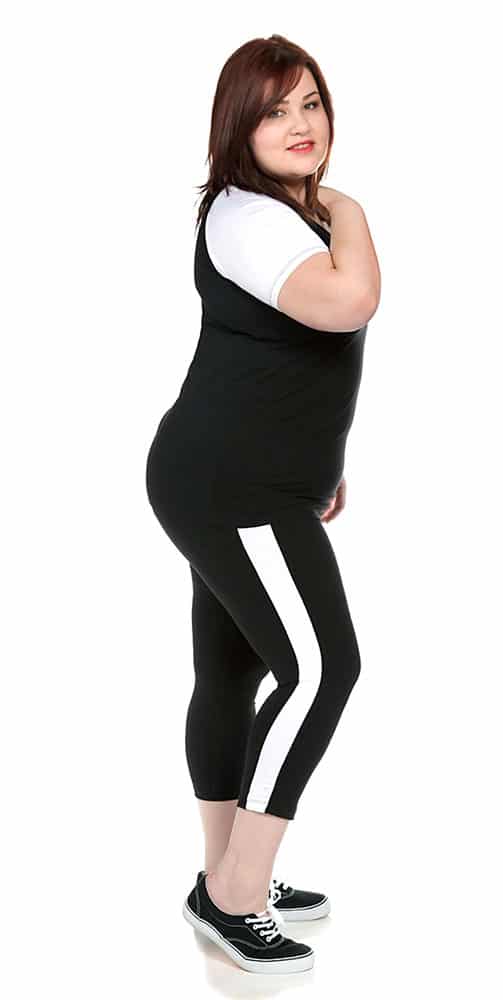 Shorts are another option that many people like to wear since they keep you cool during any workout. Ideal for warmer weather and working out indoors, shorts can also be layered with capri pants when the weather cools down.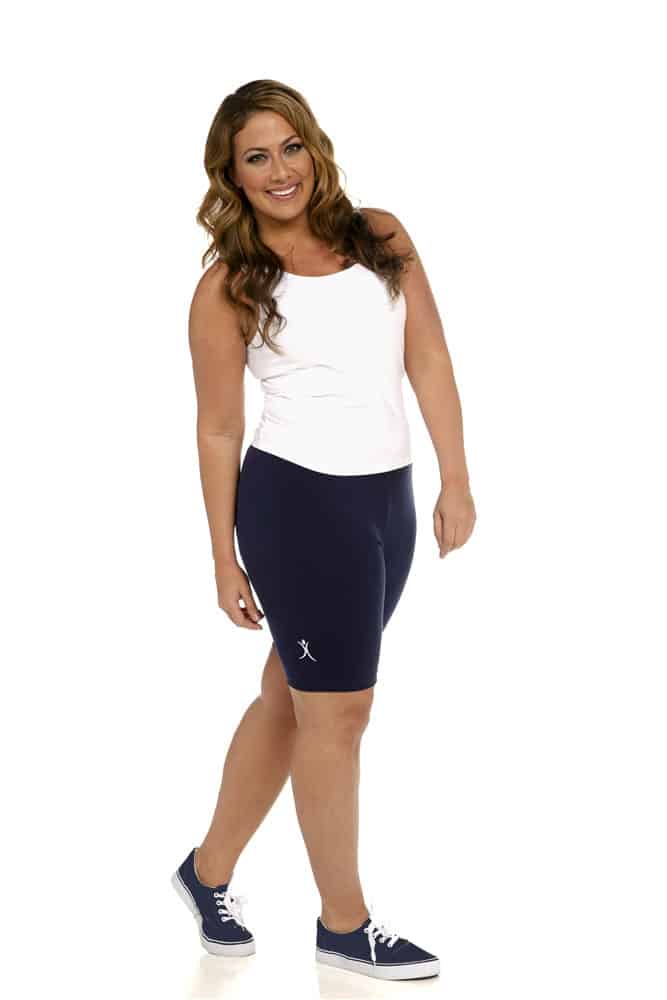 Layering Tops (moisture wicking)
Tanks and t-shirts are essential for any workout. They are comfortable and help regulate your temperature. You can find many wicking fabrics to keep you dry and you can always layer them for a chic look.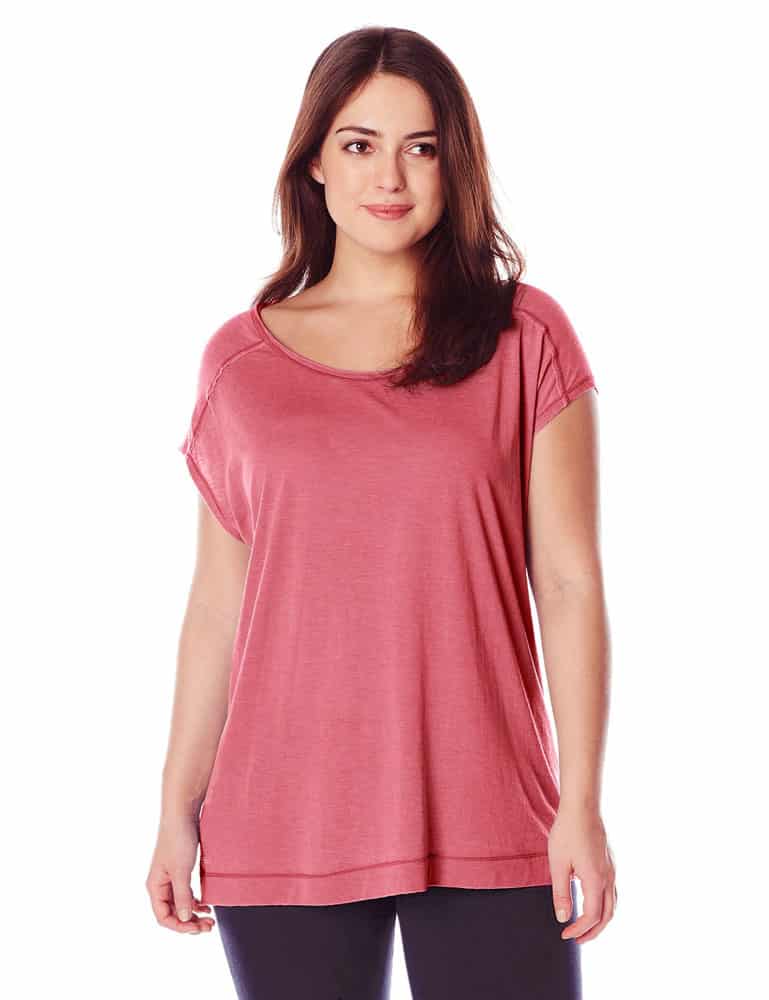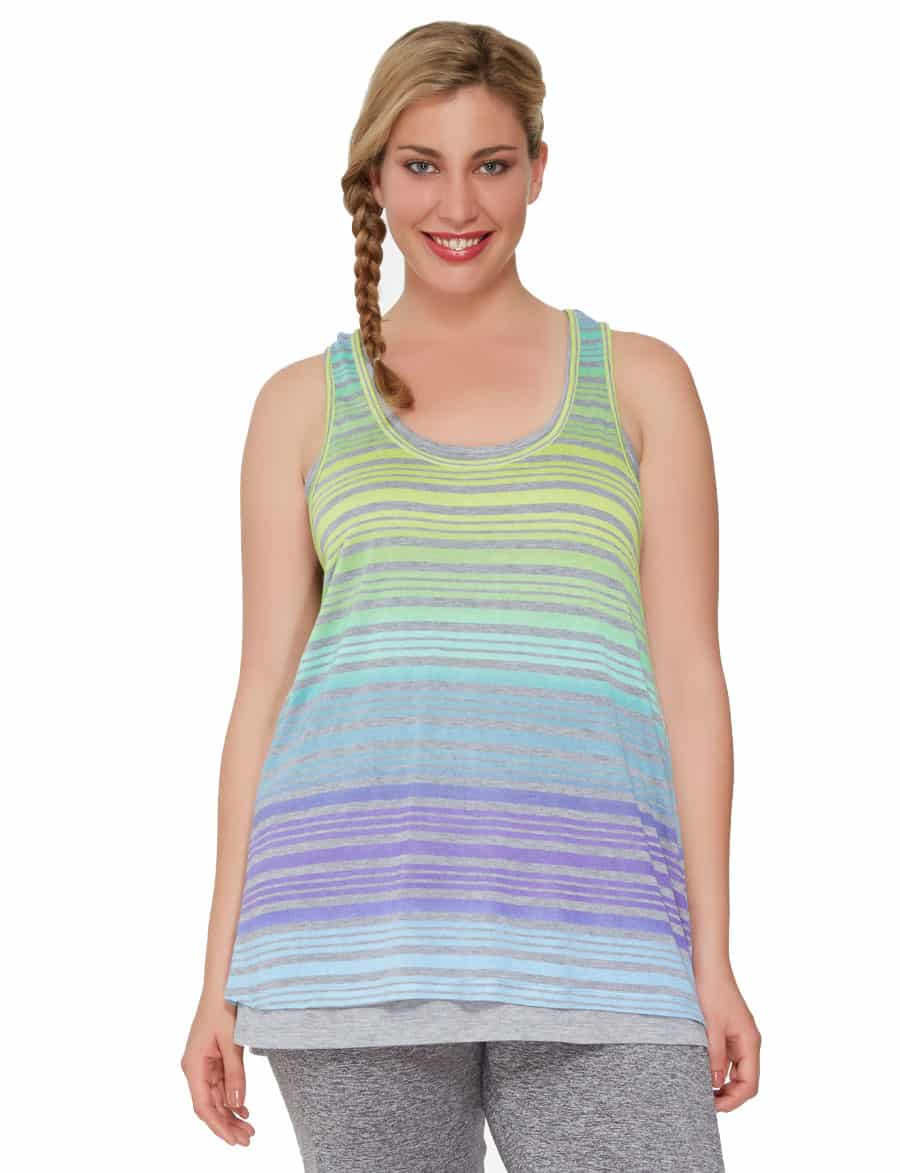 For cooler days out, there is also the option of wearing long sleeve tops that can also be layered with t-shirts or tanks. The best part about wearing layers is that you can easily take away some layers to cool yourself down when it gets too warm.