The holiday season is nearly here! Time to eat well, drink eggnog and be merry! Of course you'll be indulging in all of the fun Christmassy activities.
But you'll need to have your holiday outfits organized in advance too! This is particularly important if you're travelling back home to see family. You don't want to get caught in a fashion mishap because you didn't pack what you needed!
Don't worry though, we've organized five outfits we know you'll need this Christmas. They will take you from catching up with relatives, to celebrating New Years.
These are the looks you're going to want to rock this Christmas!
The Velvet Dress
There's no other holiday that craves velvet more than Christmas.
Sumptuous and full of texture, you'll want a velvet dress in your holiday collection. Velvet is having a moment in the limelight so there's no better time to sport this trend.
Velvet is very forgiving, making it a flattering fabric for most body types. Just be sure to choose a medium weight that clings in the right places.
An A-line skater skirt velvet dress will take you from day to night. A more sultry draped dress meanwhile, will be perfect for evening drinks and parties.
When it comes to color, you can work just about any shade at Christmas. There are, however, some colors that are more perfect for Christmas than others.
Try blacks, deep reds, pale pastels, deep greens and midnight blues for a truly festive look. Pair your velvet dress with a chic motorcycle jacket, a textured wool coat or even a faux fur stole. Finish off your look with some leather ankle boots, peep toe heels or even simple brogues.
You'll find you can wear your velvet dress with just about anything in your existing closet.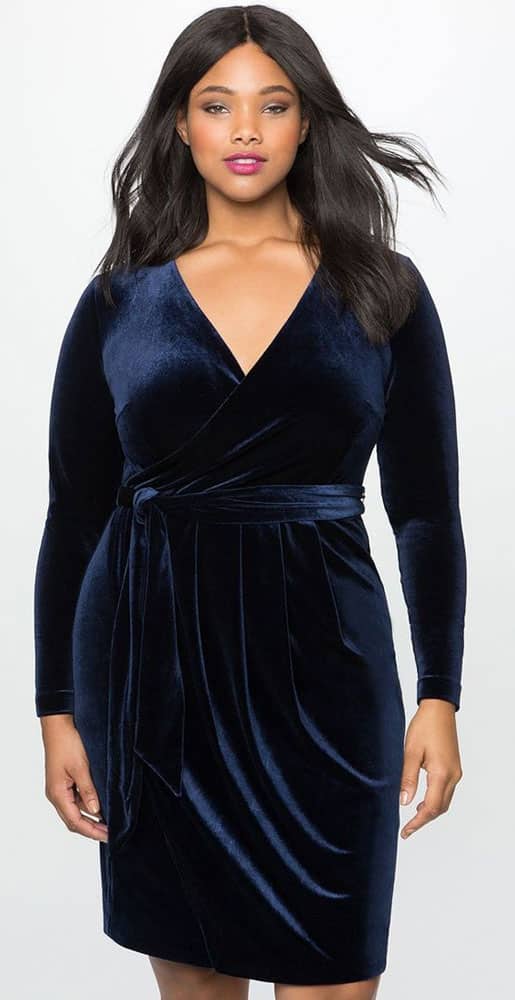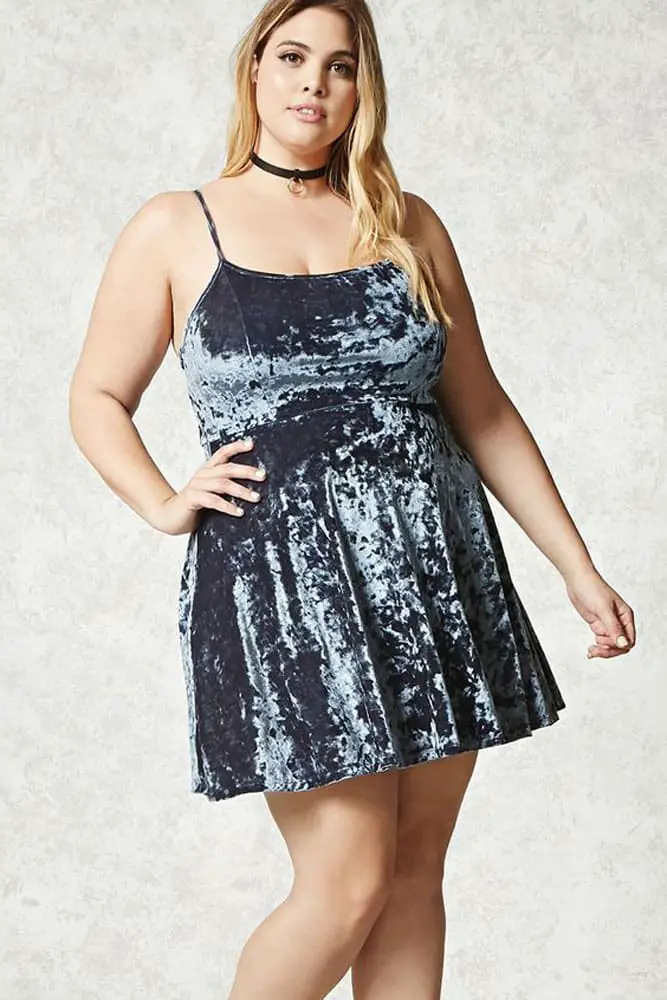 The Sexy Knit Ensemble
Of course, you'll need some sexy knitwear to keep warm.
Choose from chunky or fine, but choose pieces with interesting details. This will keep your look fresh and youthful. Go all out with some alpine or fair isle knit for a look that screams Christmas. Or stick to a Winter palette in solid block colors.
Layering is key when it comes to knitwear. Layering knitwear without enough stretch will make you look bulky. Try an oversized, off the shoulder number to show off a little skin while keeping cozy. A chic knitwear dress is a great option to explore, comfortable yet stylish and versatile. Simply slip on a pair of tall boots and some pantyhose and you're be flawlessly stylish.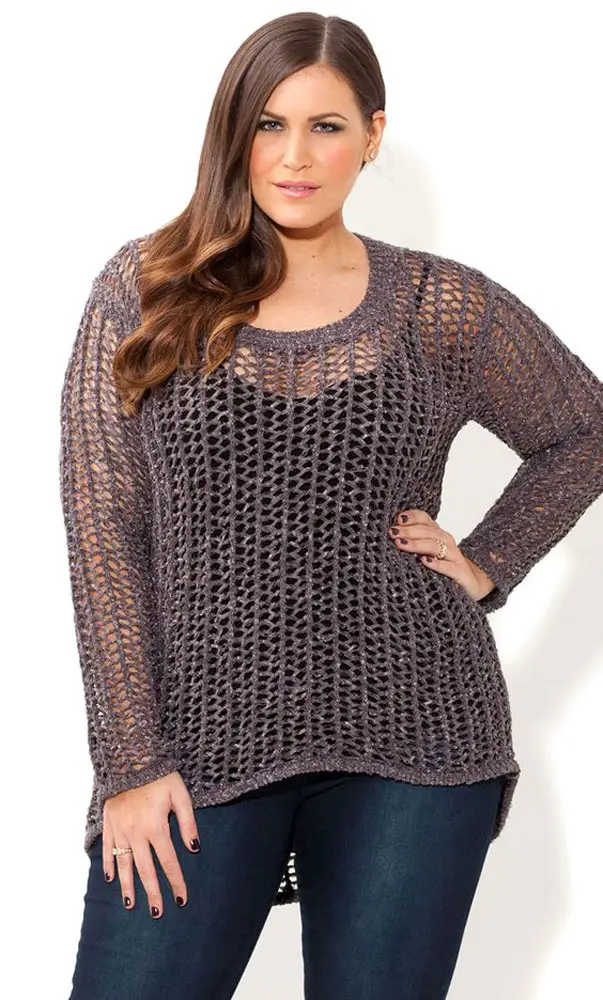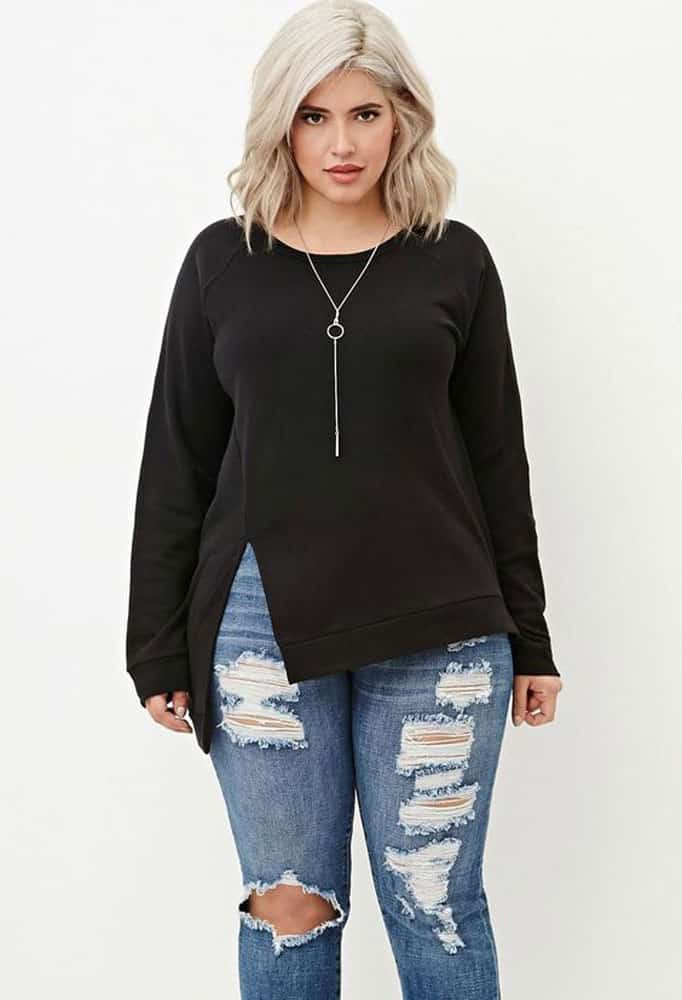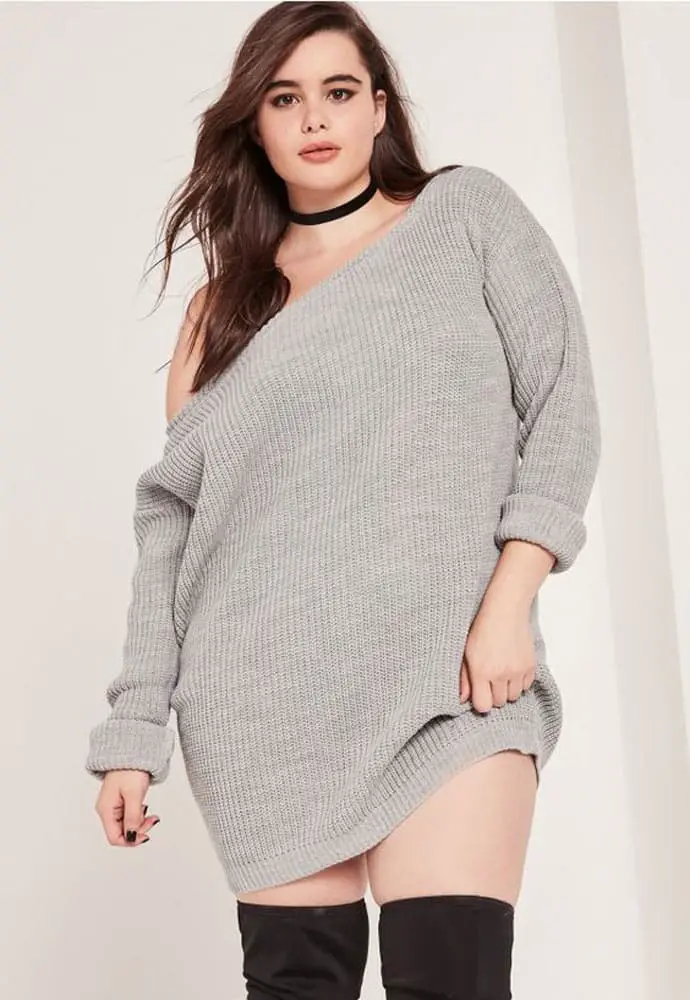 The Classic Blazer Look
Nothing says sophistication like a great fitting blazer.
Easy to style you'll look put together and ready for anything in no time. A blazer is simple way to give class and power to any outfit. They look particularly fashionable when paired with sexy skinny jeans and a loose fitting blouse.
Cropped or pushed back sleeves will automatically take your blazer up a notch. You'll love how versatile yet practical a blazer is. They'll keep you warm during the cold winter, yet completely trans-seasonal.
You'll be able to wear your blazer outfit multiple times, just by switching out your jeans and top. Ideal for catching up with friends over lunch, last minute Christmas shopping, or even for a night out.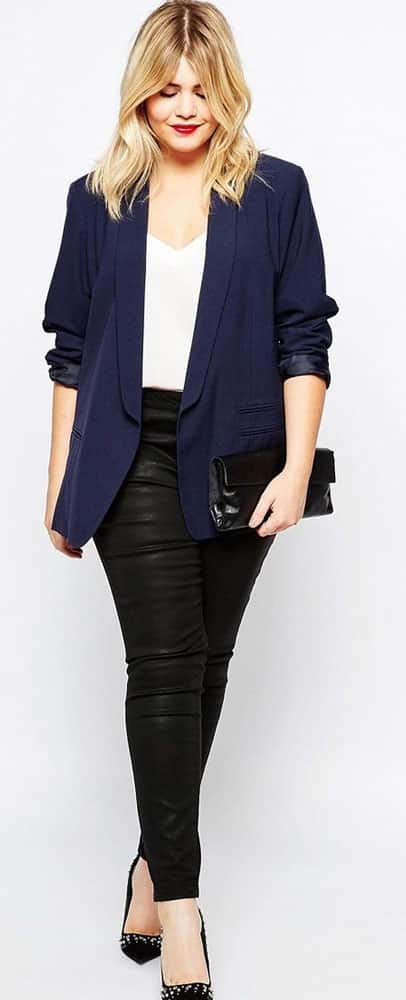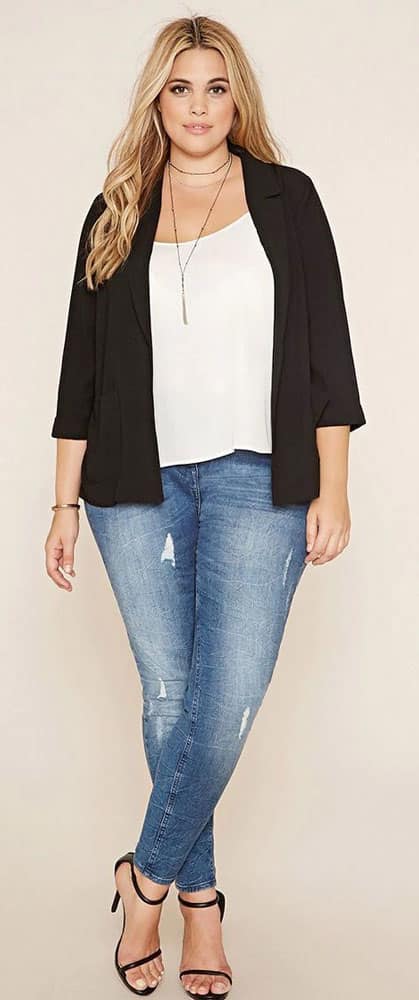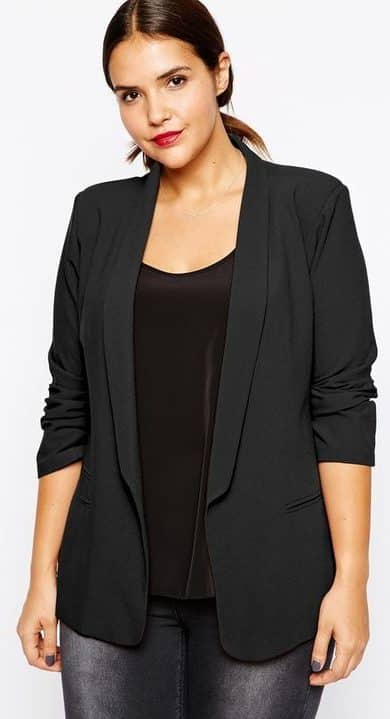 The New Year's Eve Dress
Once Christmas day is over and the turkey is almost exhausted, you'll need a special New Year's Eve dress. A show stopper that is a mix between glamour and elegance.
The holiday season is all about sequins, glitz and shimmer. Why not opt for a shimmering dress in metallic tones. You'll turn heads for all the right reasons, and see in the New Year with style. You can go short or long depending on your style preference.
If metallic really isn't your thing, you can't go wring with a little black dress.