The summer season brings many opportunities to spend time outdoors and enjoy everything nature has to offer. While staying hydrated is one of the top things that everyone remembers during hot days, protecting your skin and wearing breathable clothes is also very important for your health.
To keep you well prepared for bright sunny days outside, make sure you have these essential wardrobe items in your closet:
Linen Top
Linen is a light, breathable fabric that's ideal in hot weather. A linen top is just the thing for hot days outside. They are simple and easy to throw on. You can easily wear a linen top with pants, shorts, skirts, and even as a cover up.
There are many sleeveless top styles that will help keep you cool, but a ¾ length or long sleeve style can also keep you cool, and even help protect your arms from harsh rays. Keep in mind that longer sleeves also help protect you from mosquito bites!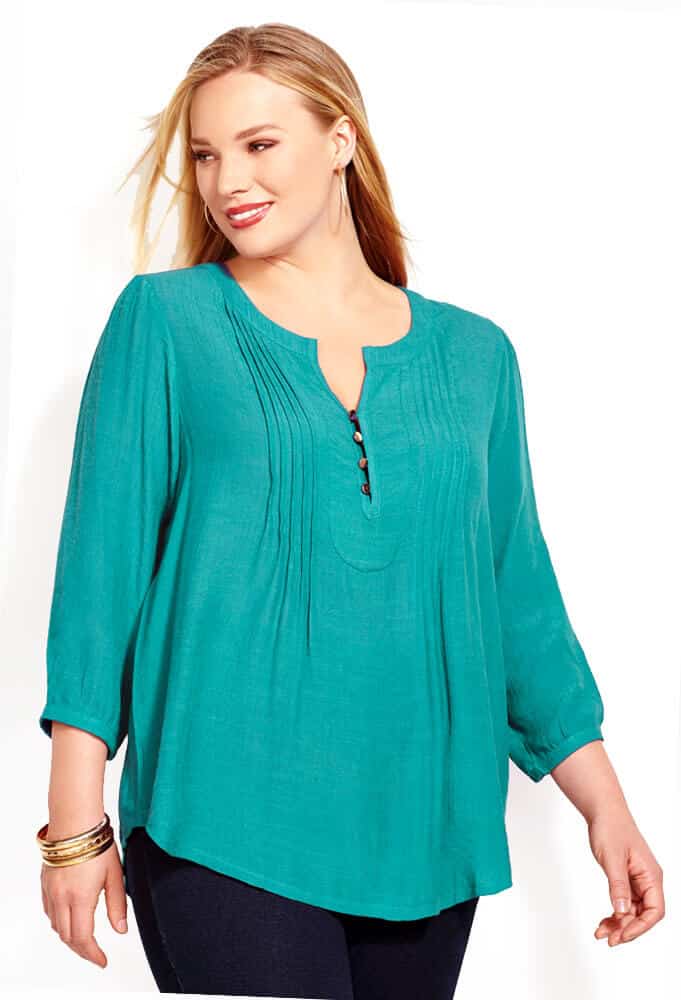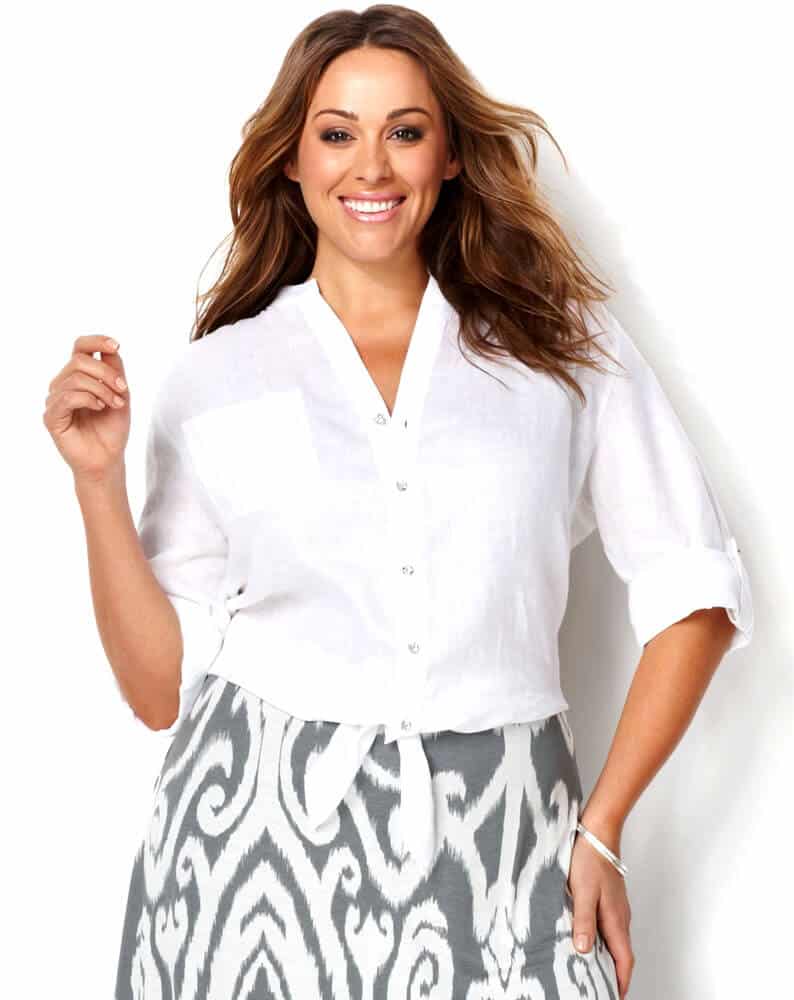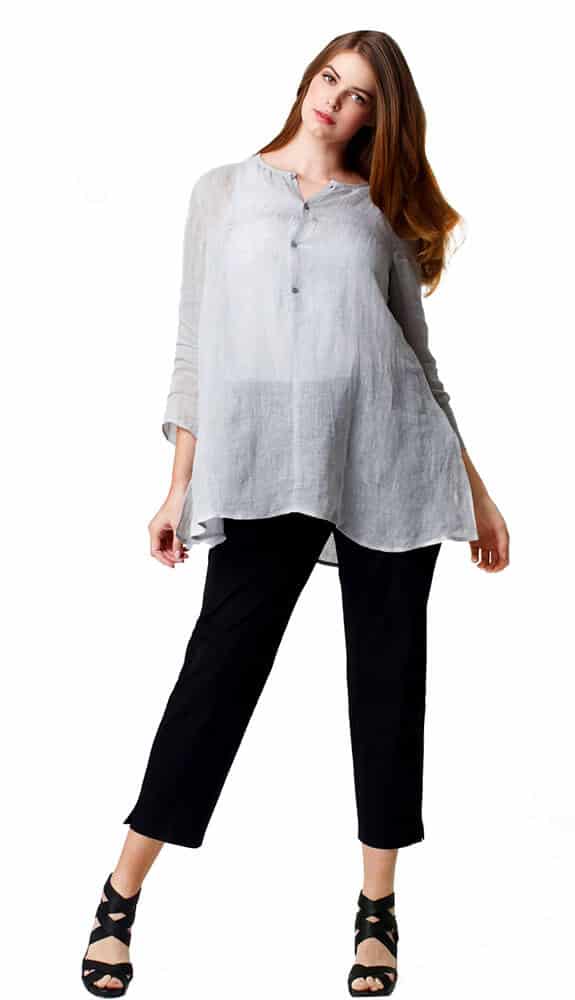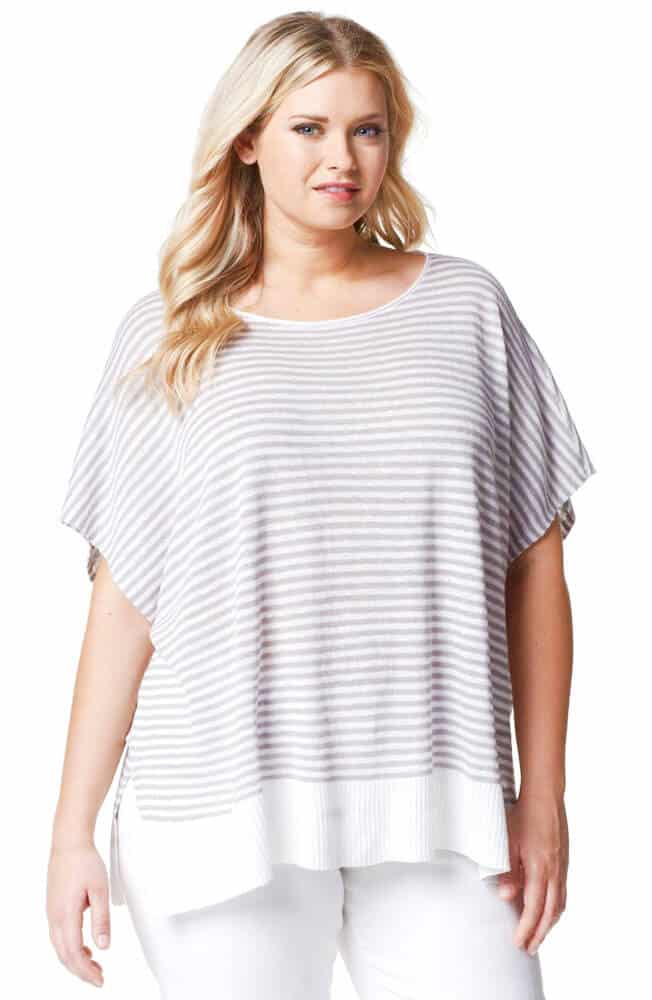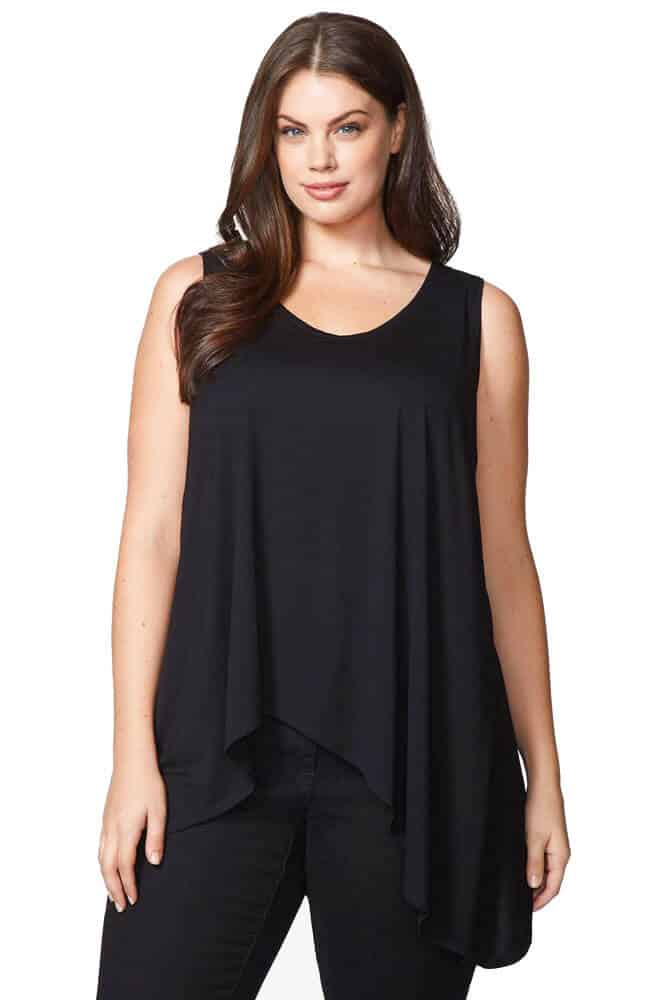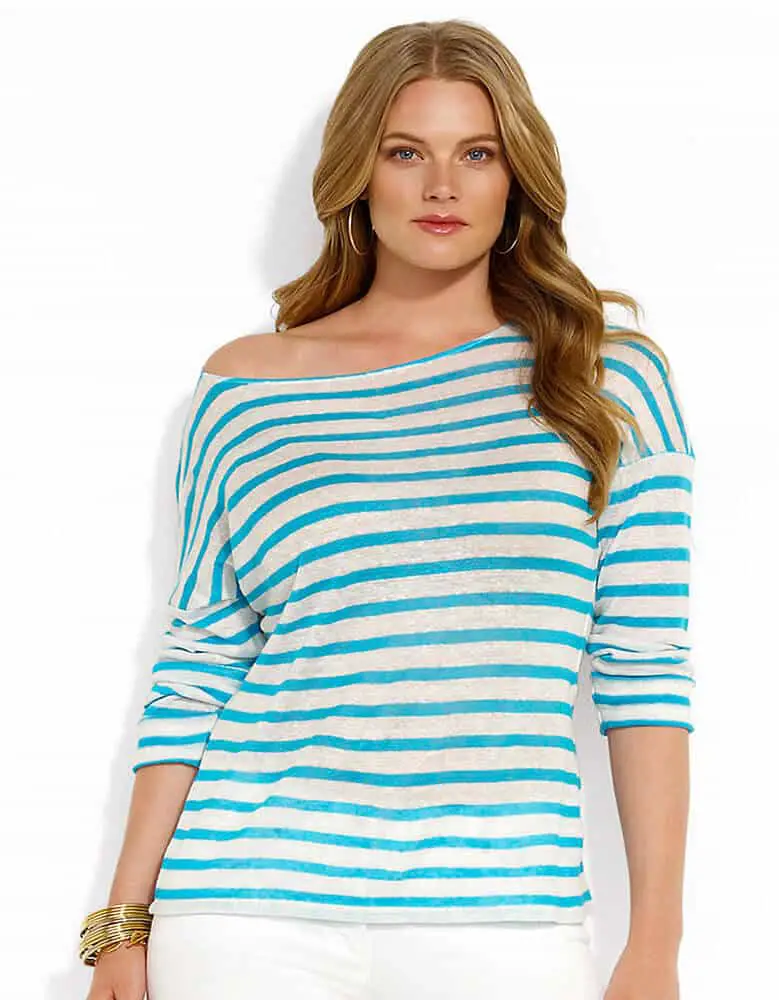 Sundress
A cute sundress is pretty much a must-have for the season. You can easily dress it up or down, depending on the occasion. When looking for a dress, make sure you are choosing something made of either linen, cotton or silk. They are the best breathable fabrics that help regulate body temperature on hot days.
If you want a versatile dress, look for a simple design with neutral colors that work with your existing clothes and accessories. If you want something more eye-catching and fun, look for bright colors and patterns. A bold or patterned dress can easily be toned down by pairing it with solid colors. If you want to play up one of the colors in the dress, look for solid cardigans, shoes and accessories in the color you want to highlight.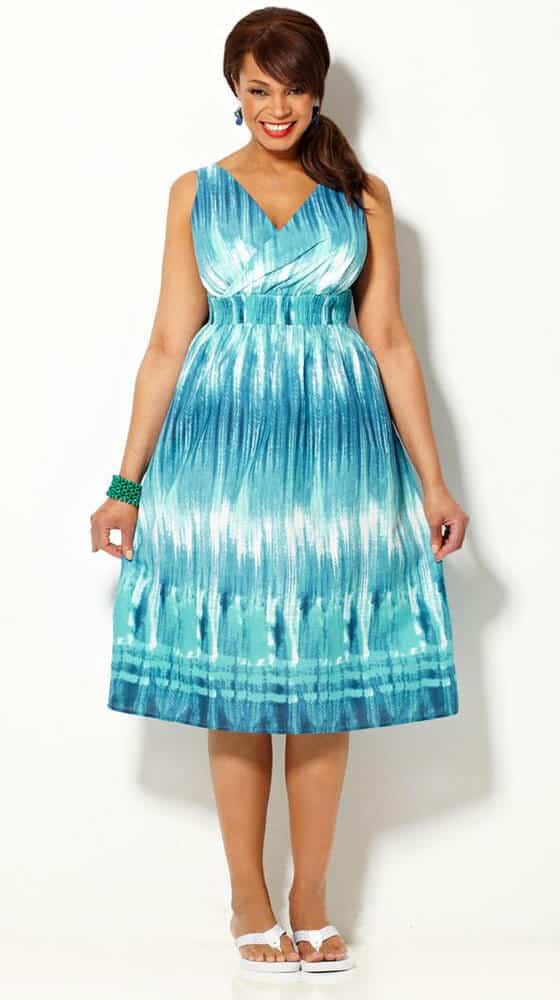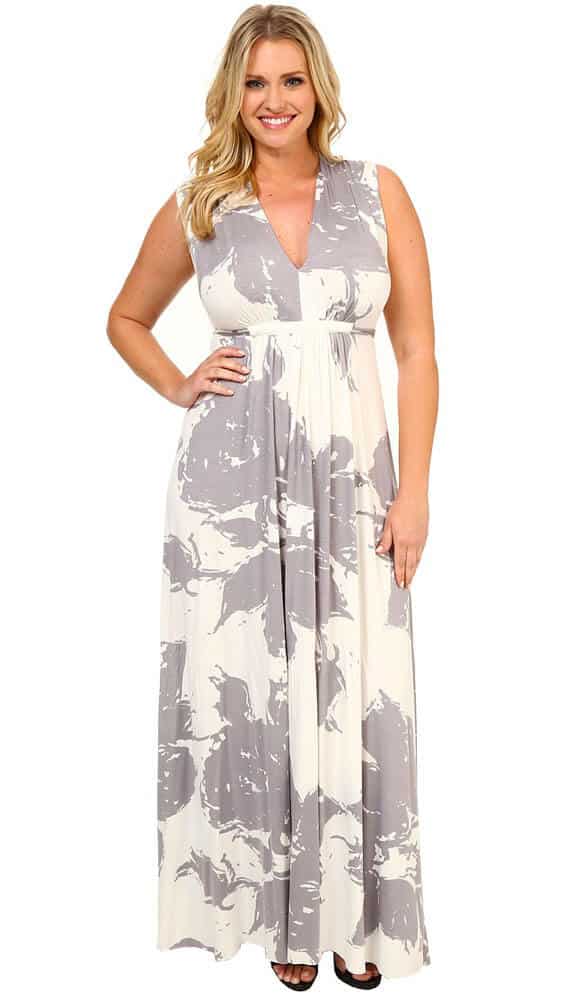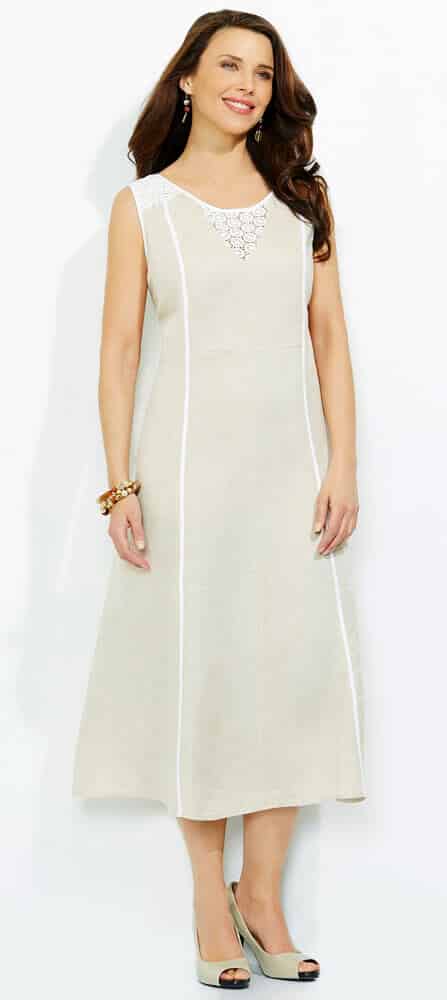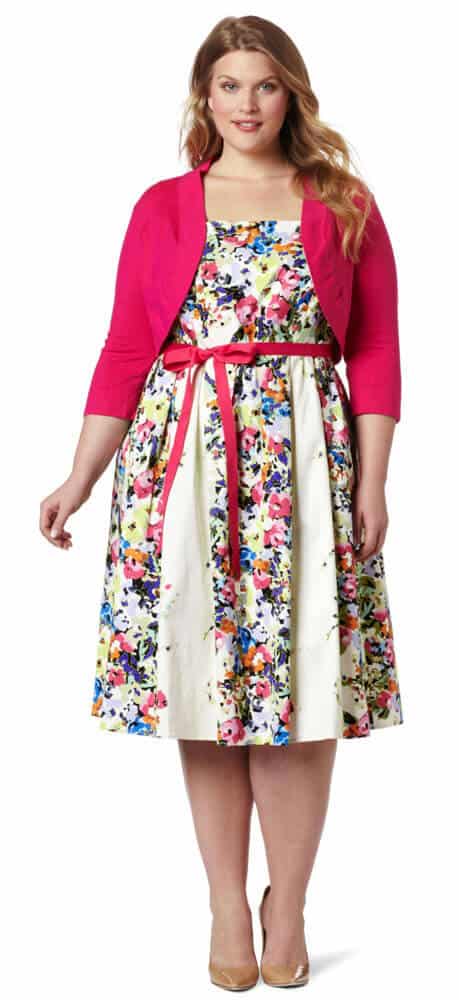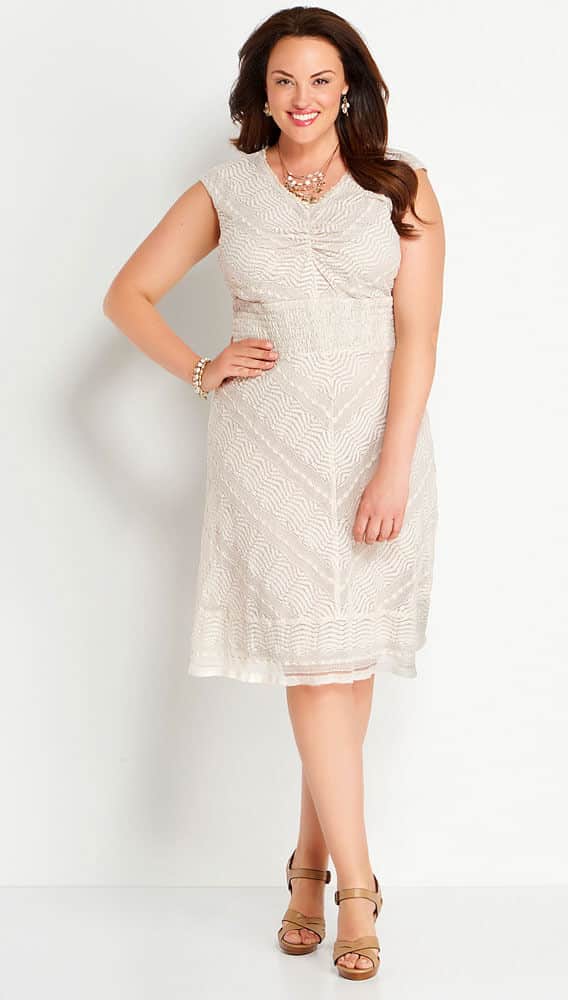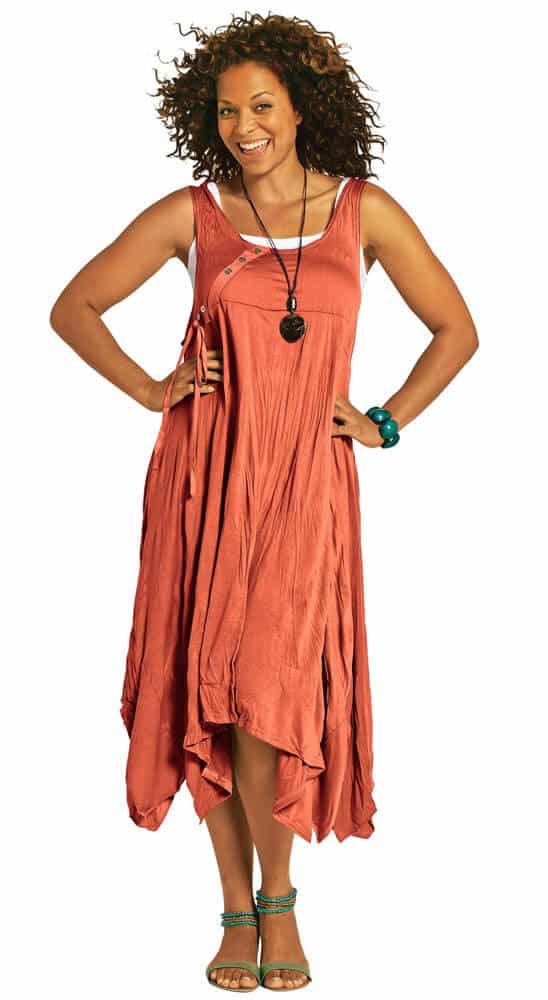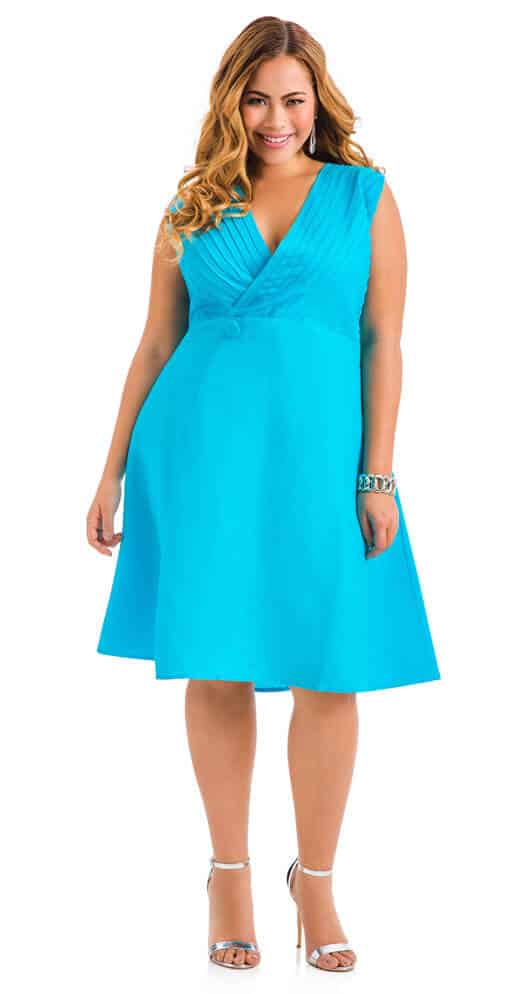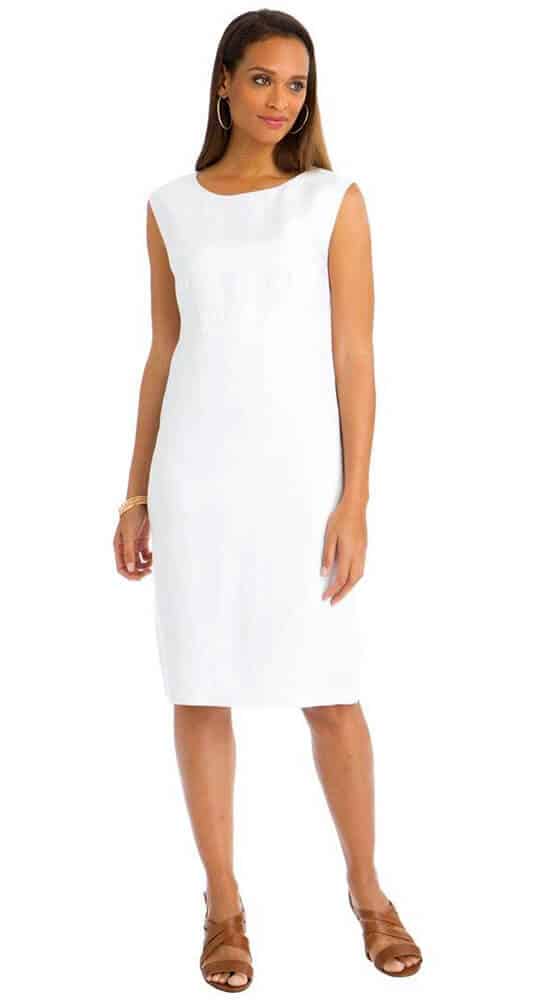 Long Pants
While long pants may seem counter intuitive on hot days, they are a great choice for keeping cool and well protected from burns, and they are ideal mosquito protection. Look loose-fitting pants made of breathable fabrics like linen, light cotton or silk. The loose fit will feel comfortable and allow air to pass through, and they also look great with light summery tops.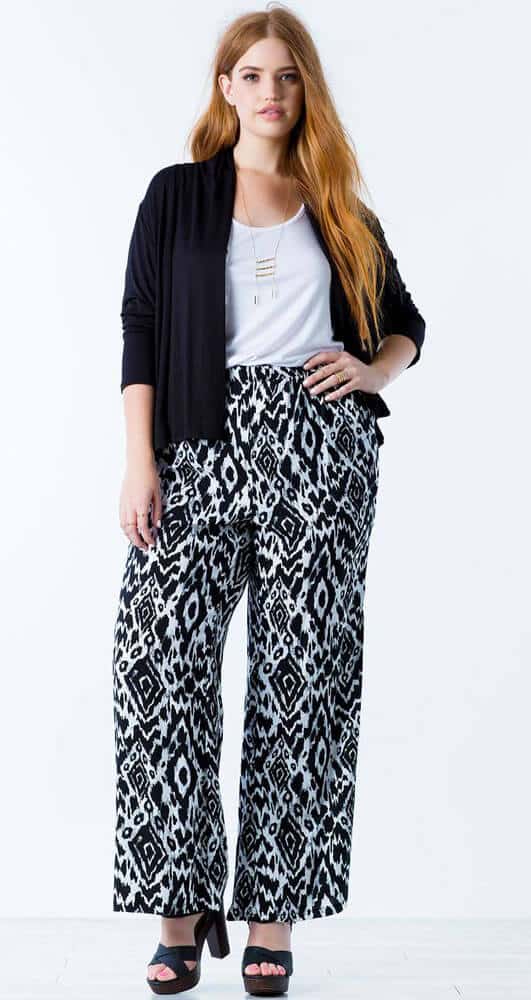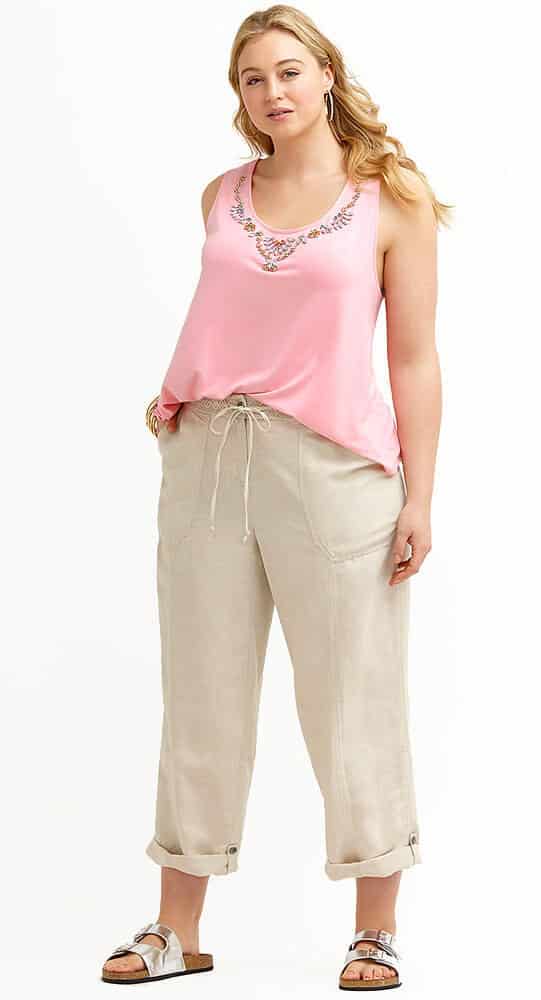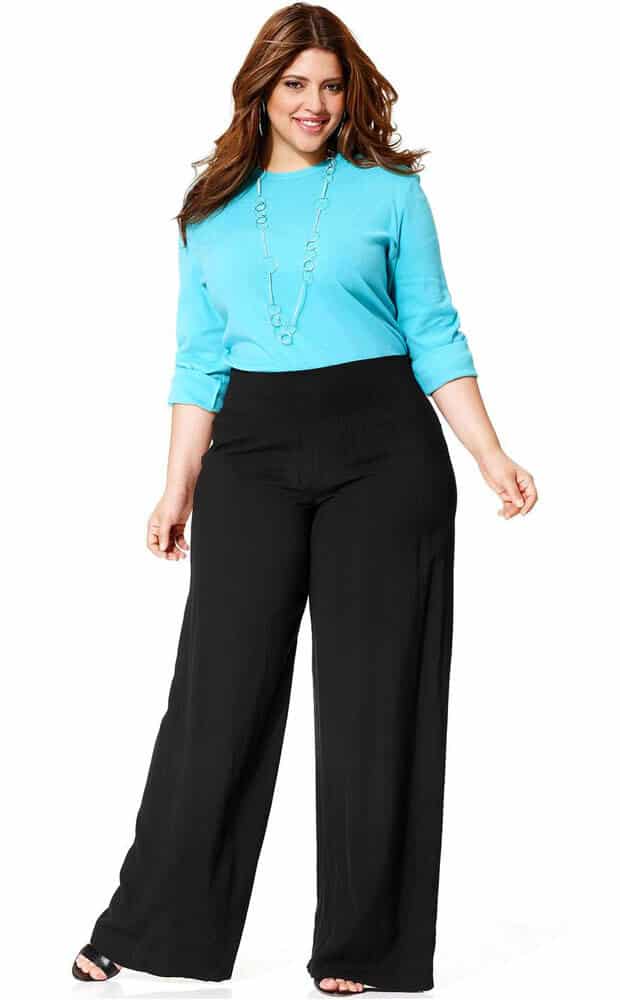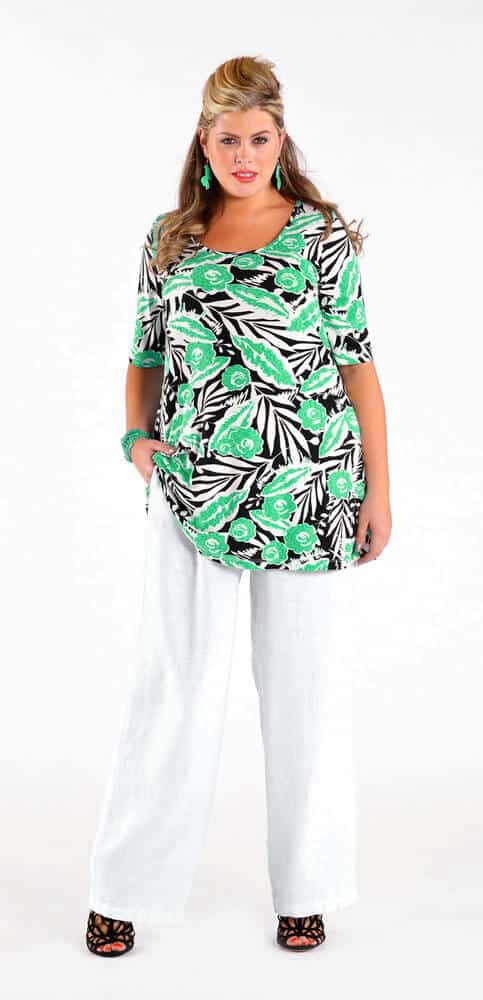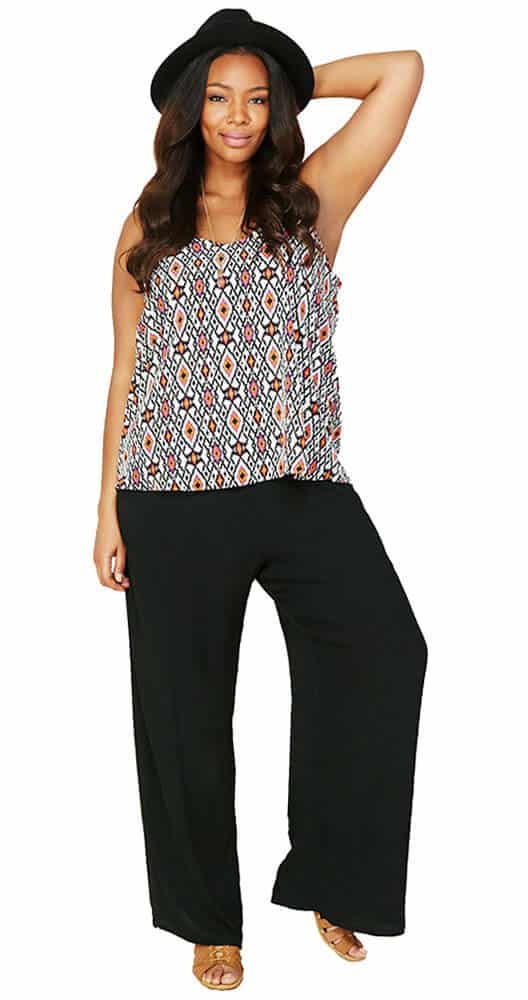 Shorts
A light pair of shorts are perfect for those especially hot days. They are quick and easy to throw on with a light top, you can easily dress them up or down, and they can also be used as a cover up on swimwear. Cotton, silk, and linen will cover you up and keep you cool. Denim shorts are another great option from day to night.
For tips on choosing the most flattering shorts for your body, check out this post: Shorts for Curvy Girls.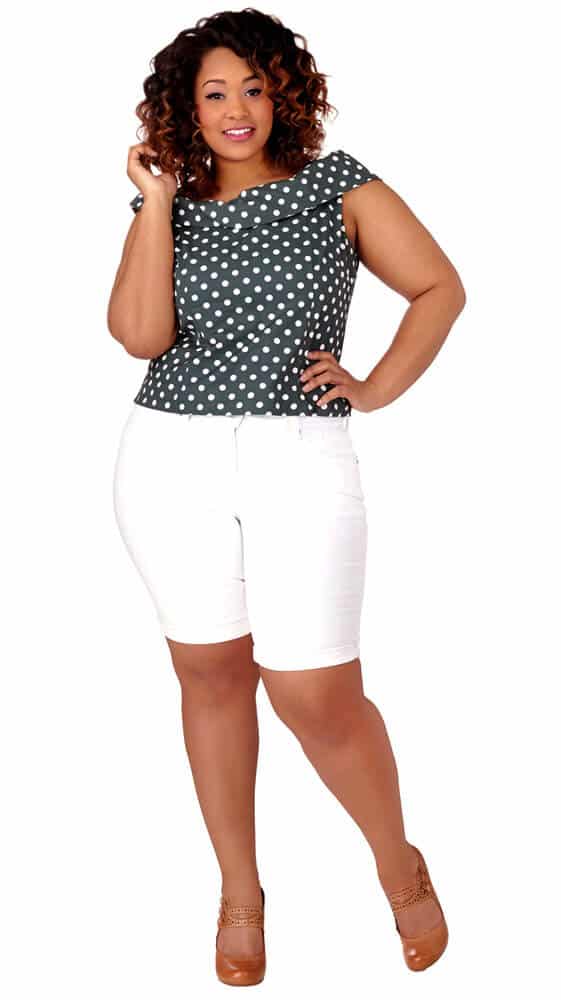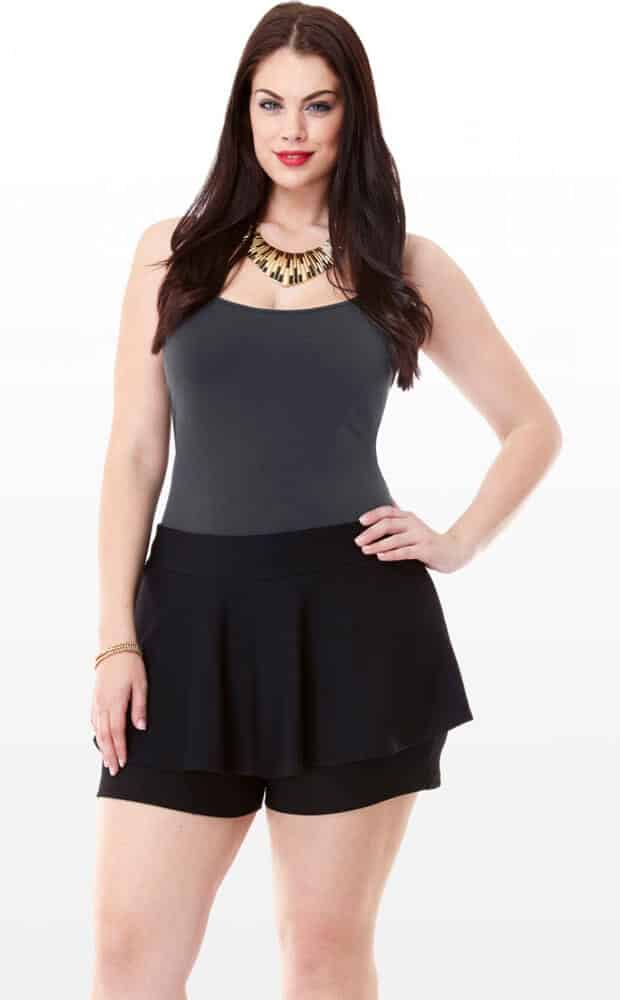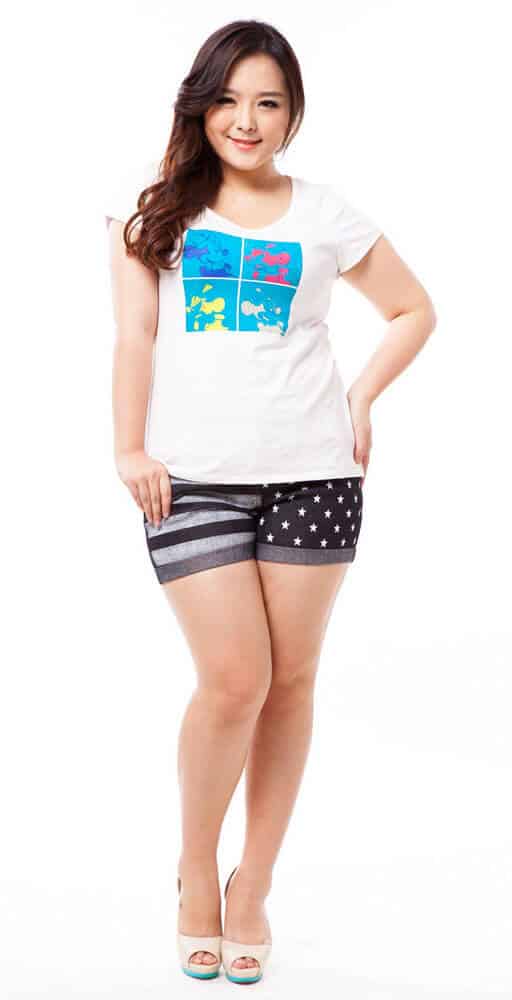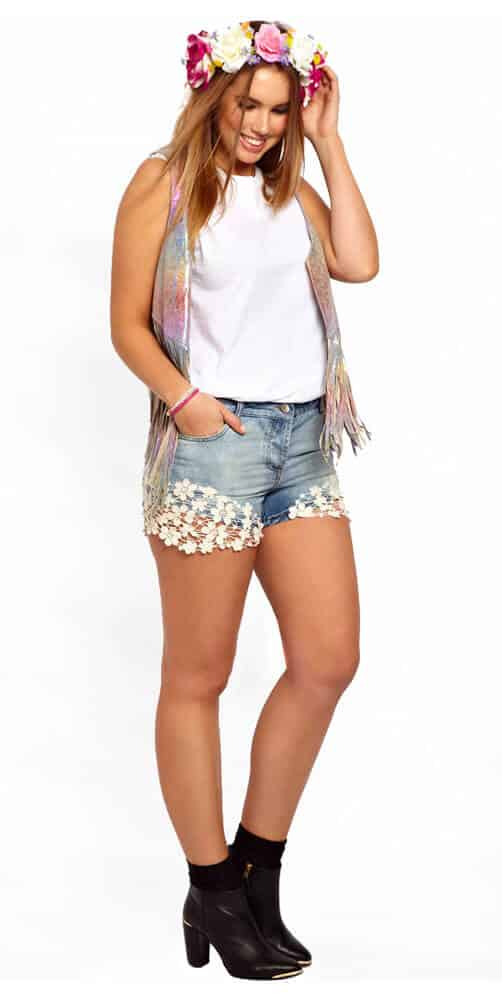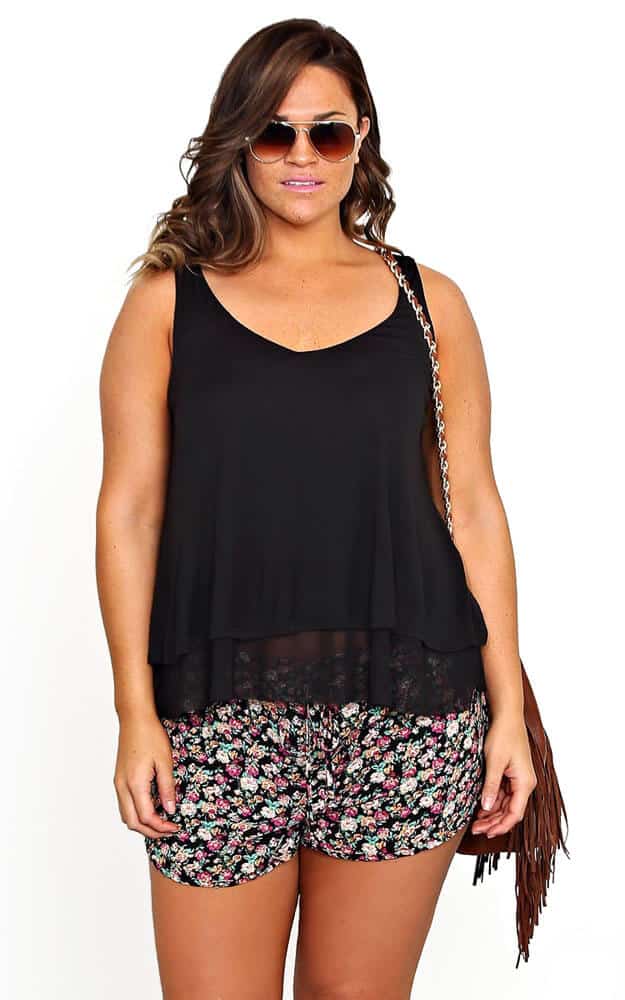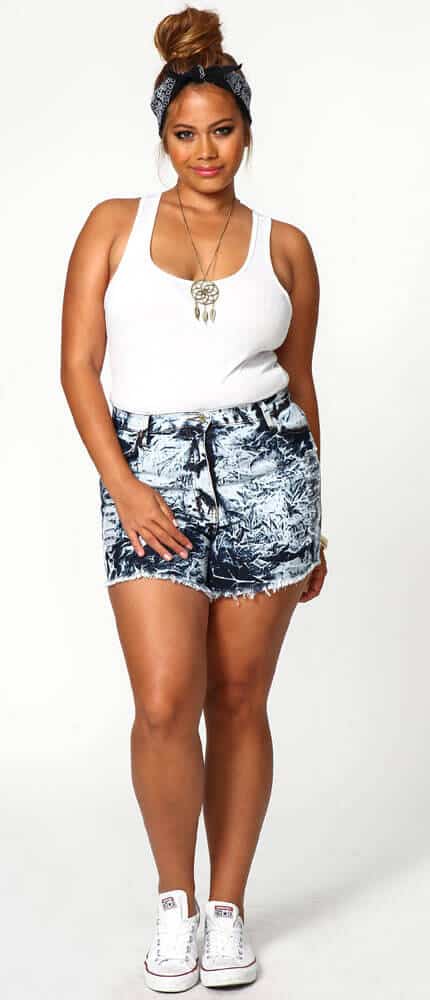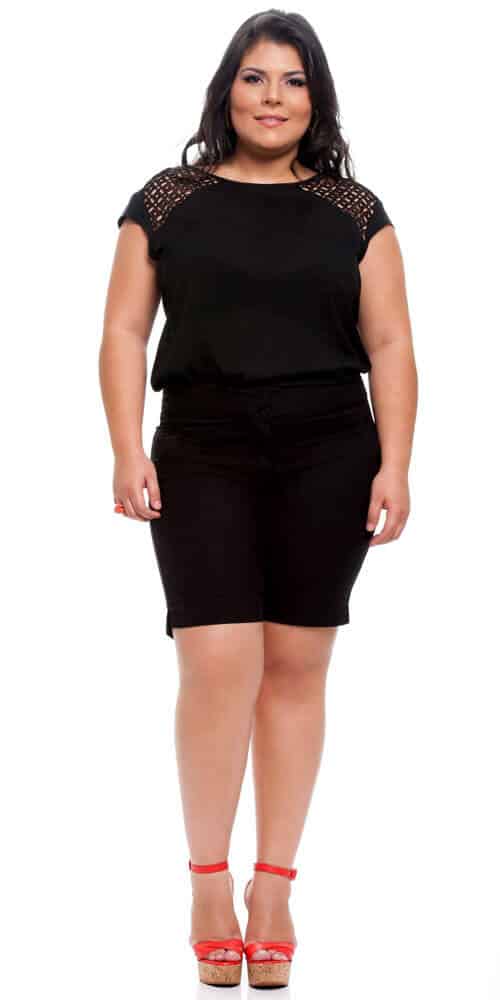 Wide Brim Hat
Hats are always a good idea when it's sunny out. It will help keep you cool, protect your eyes from glare, and protect your scalp from burns. While many people say they "are not hat people", surprisingly, a wide brim hat is flattering for most.
If you really do not want to wear a hat, great alternatives are light colored head wraps or bandanas paired with sunglasses.