Many women love their shoes. There are many different shoe colors, patterns and styles that really help complete a stylish look to any outfit. Even with dozens shoes in their wardrobe, most women are missing the essential footwear that works with their look all year long.
To make sure you are covered for any occasion that may come along, take a look at these 10 footwear styles that every woman needs in her wardrobe. Always get timeless neutral shoe styles that can easily work with any outfit choice. If you would like to have a few statement shoes, make sure they are the shoes that are purchased after the timeless essentials.
Pump
The classic pump. This is a staple that every woman absolutely must have in her wardrobe. This is the go-to shoe for almost any occasion because it is feminine, sophisticated and gives that confidence boosting height that many women love. Pair them with skirts, pants, dresses and even capris.
Wedge
A wedge heel shoe is another favorite since it gives you good lift, support and helps you avoid getting stuck in places that heels do (think storm drains and sidewalk grates). Great for work, running errands or going out for a night on the town.
Formal Heel
Every woman needs a pair of "go-to" formal heels that look beautiful with any formal attire. Choose a pair that are comfortable, have good soles (you do not want to slip all over the place in a formal setting) and a style that works with your general style.
Ballet Flat
Ballet flats are a great shoe style for those days your feet feel tired in heels and wedges. You can interchange them with heels to give your feet and legs a break, or you can wear them on more casual days for added comfort. Ballet style shoes are cute, feminine and have a more dressy look compared to sneakers.
Flat Sandal
Just as ballet flats give tired feet some rest, so do flat sandals. They are great for dressing down for a comfortable casual look. You can pair them with summer dresses, skirts, shorts, capris and various pant styles. Just make sure they are comfortable with slight cushioning on the sole since thin hard soles give little support and actually strain your joints when you walk.
Strappy Sandal
Strappy sandals are a lovely look to dress up an outfit. You can find a wide range of heel heights with strappy sandals and each one will change the way you look and feel. Find a comfortable pair that can easily take you from day to night. They are guaranteed to be your "go-to" footwear choice in warm weather.
Casual Sneaker
For the days when you just feel like taking it easy, but still want to look neat, a pair of casual sneakers are just the answer. Great to pair with jeans, khakis or casual dresses and skirts, they are definitely a must have in every wardrobe.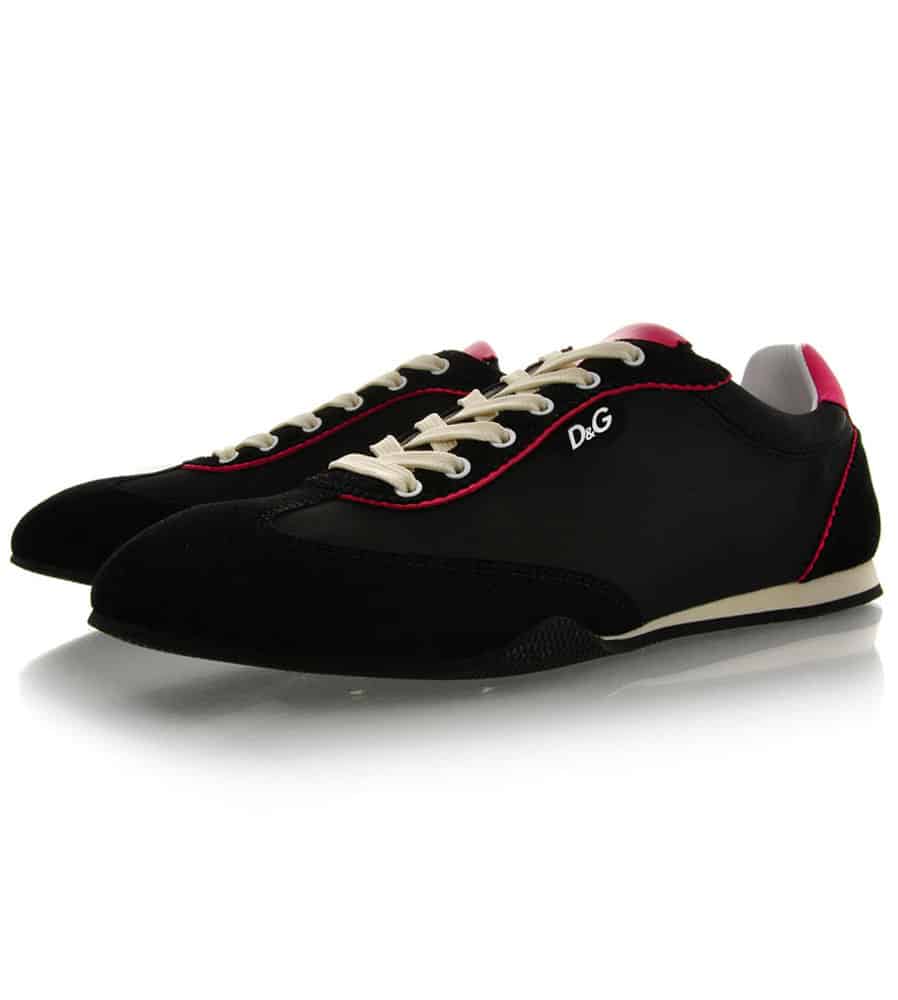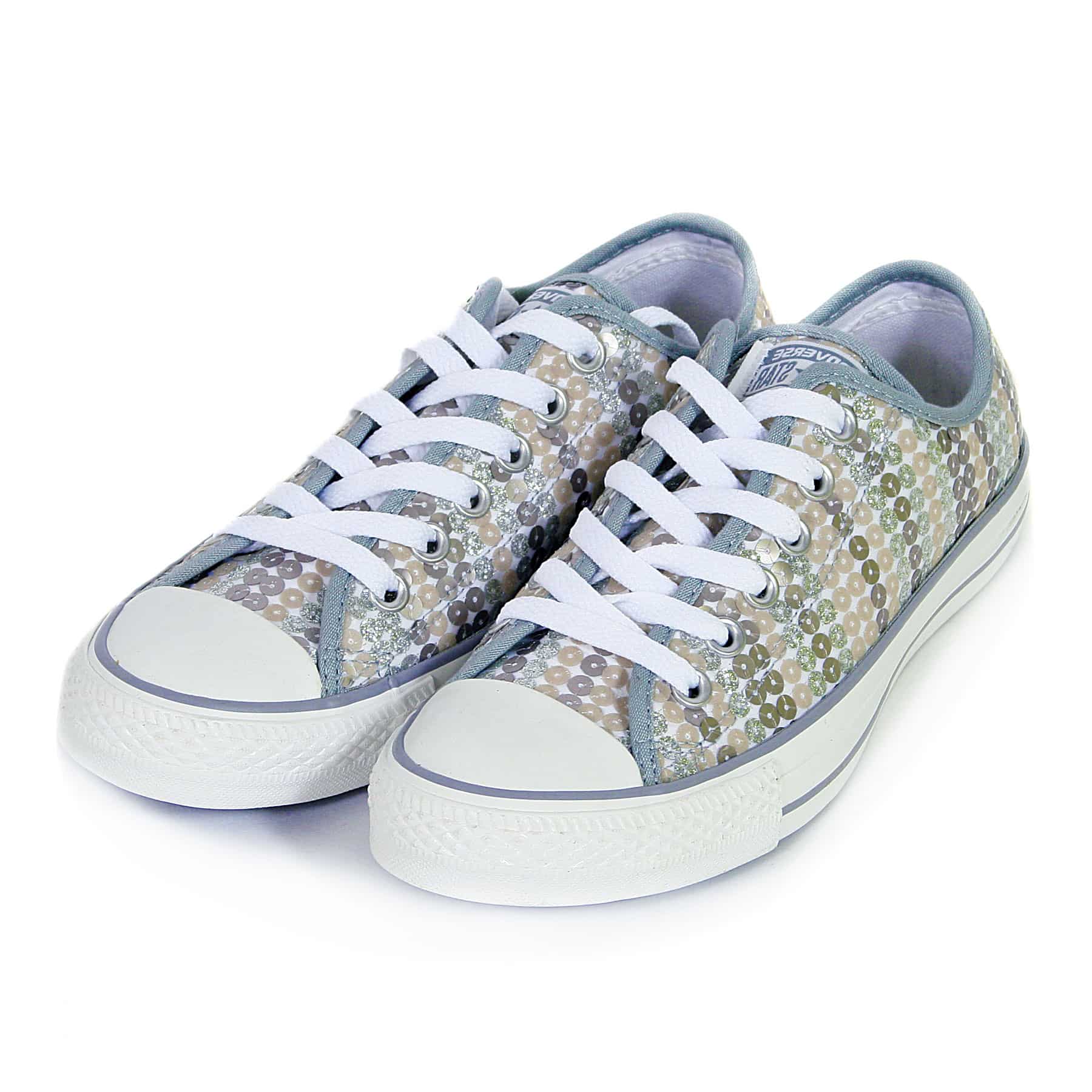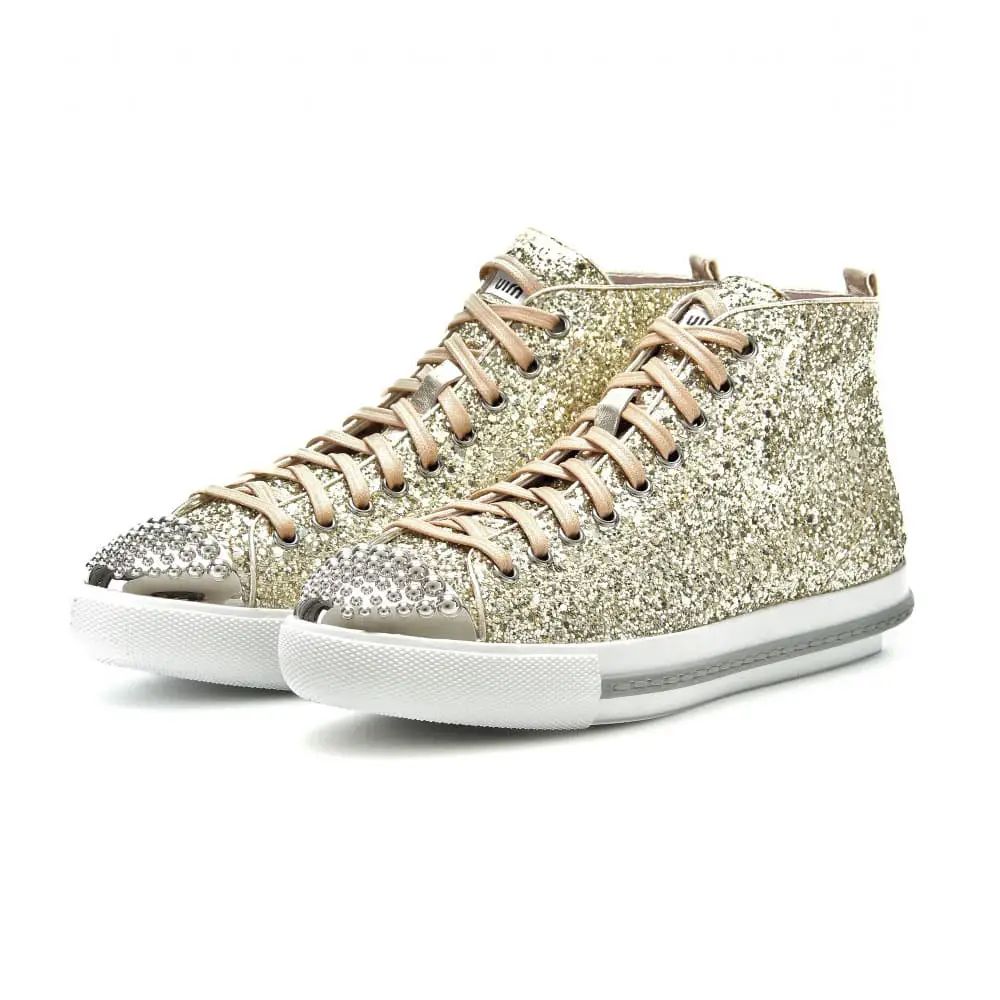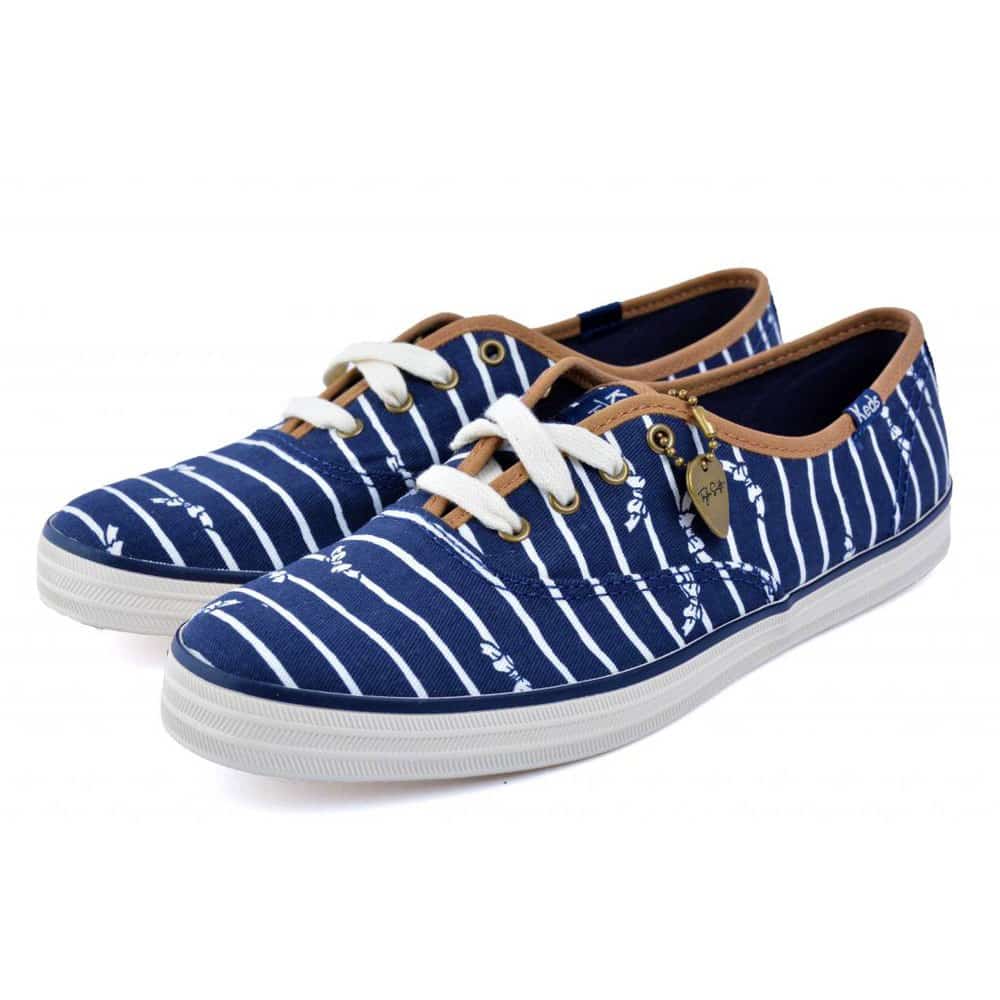 Running Shoe
We may not all like to workout at the gym, but owning a pair of quality running shoes are necessary for support when you do any physical activity (even going for a walk). Having a nice pair of running shoes will not only motivate you to get out and do something healthy, but you can also feel confident that you will look great doing it.
Ankle Boot
A lovely pair of ankle boots can easily look sexy or sophisticated, depending on your complete outfit. They are a great choice for cooler days, look fabulous with pants, skirts and dresses, and instantly give you a fun sassy look. The best part about ankle boots is the fact that you do not have to worry about feeling tight in the calves.
Tall Boot
Tall boots are must for changing seasons. They are a stylish touch for short skirts and dresses, plus they look great with leggings, tights and skinny pants. Just like ankle boots, you can find flat tall boots, wedges and heels. They help keep your feet dry and warm in cool or wet weather and they are a greats stylish touch to any look.
Some tall boots are designed to fit every calf (as in they offer stretch), but for many plus size ladies, they have a problem finding comfortable tall boots that fit comfortably in the calf area. In this case, lace up boots versus zippered boots will help. There are also many plus size shops that sell boots with wider styles that look and feel great.